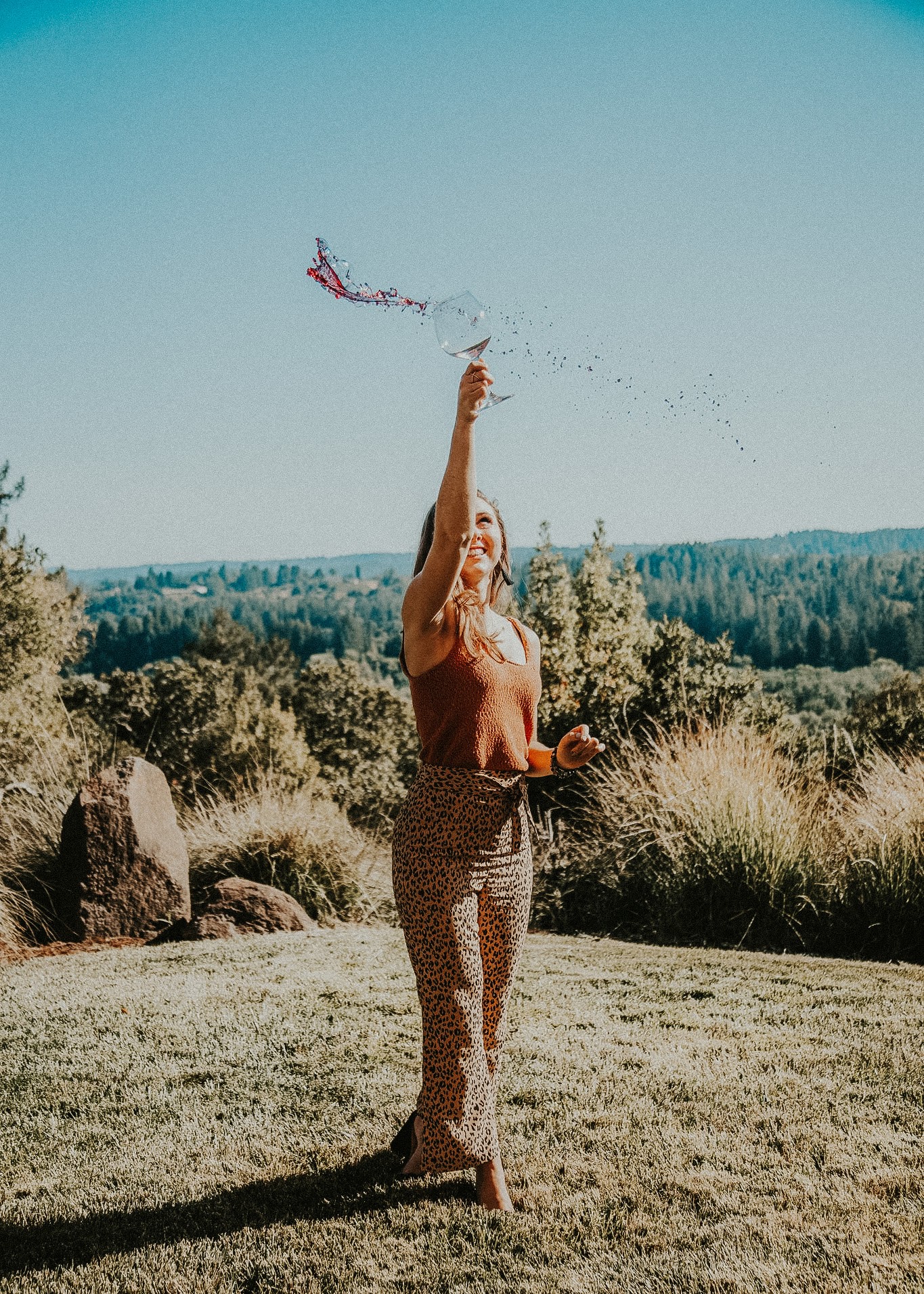 If you're a wine lover, Sonoma is the place to be! Whether you're looking for a quick escape or planning an in-depth exploration of vineyards and varietals, the best wineries in Sonoma will have something unique to offer.
With more than 400 wineries located throughout Sonoma County alone, even long-time residents may find themselves spoilt for choice – so let us help narrow down your options!
In this blog post, we'll guide you through some of our favorite picks, taking into consideration everything from the atmosphere to the price range. Read on to discover the perfect spots for your next sip-and-swirl adventure!
Planning your Sonoma Winery Trip
The rolling hills of Sonoma County, California are a vinophile's dream – boasting 425+ wineries and 60,000 delightful acres of vineyards. 19 unique American Viticultural Areas provide added complexity to the landscape; each region has its own personality that comes through in their wines. Stretching from the Pacific Coast in the west to the Mayacamas Mountains in the east, there's a lot of ground to cover!
When planning your trip to Sonoma wine country, be sure to plot out your destinations to plan travel between wineries accordingly. And be sure to step outside of the city of Sonoma for a full look at everything this region has to offer!
We have guides to the most popular AVAs and cities in Sonoma below, or check out our Top 11 Best Wineries in Sonoma list in this article.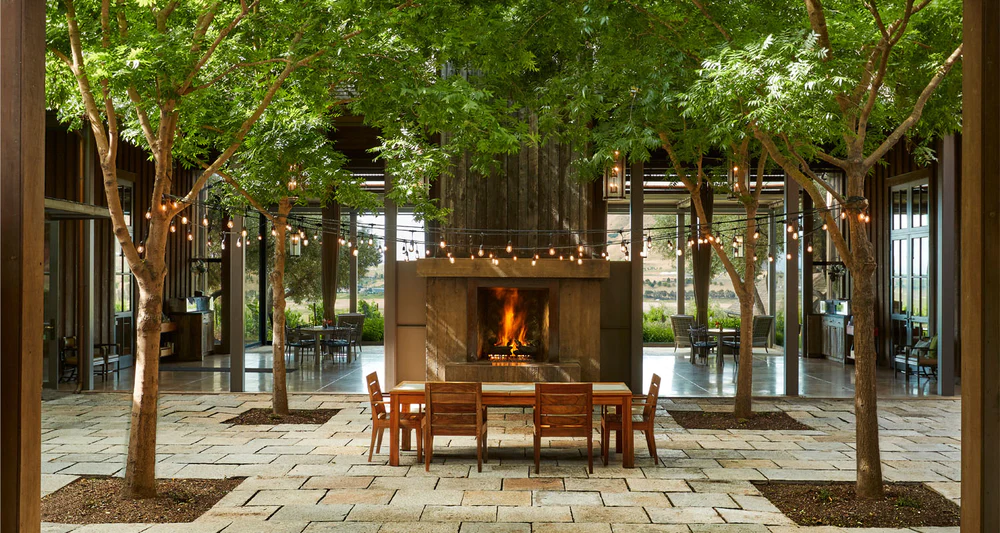 Ram's Gate
Located right at the entryway to Sonoma when driving up from San Francisco, Ram's Gate is a welcomed sight. On my first-ever visit here, I fell in love with their Hyde Vineyard Chardonnay, and I've been a fan ever since, often returning to try their different experiences.
Ram's Gate's tasting room is absolutely gorgeous, their wines are incredible, and their chef-prepared food pairings are outstanding!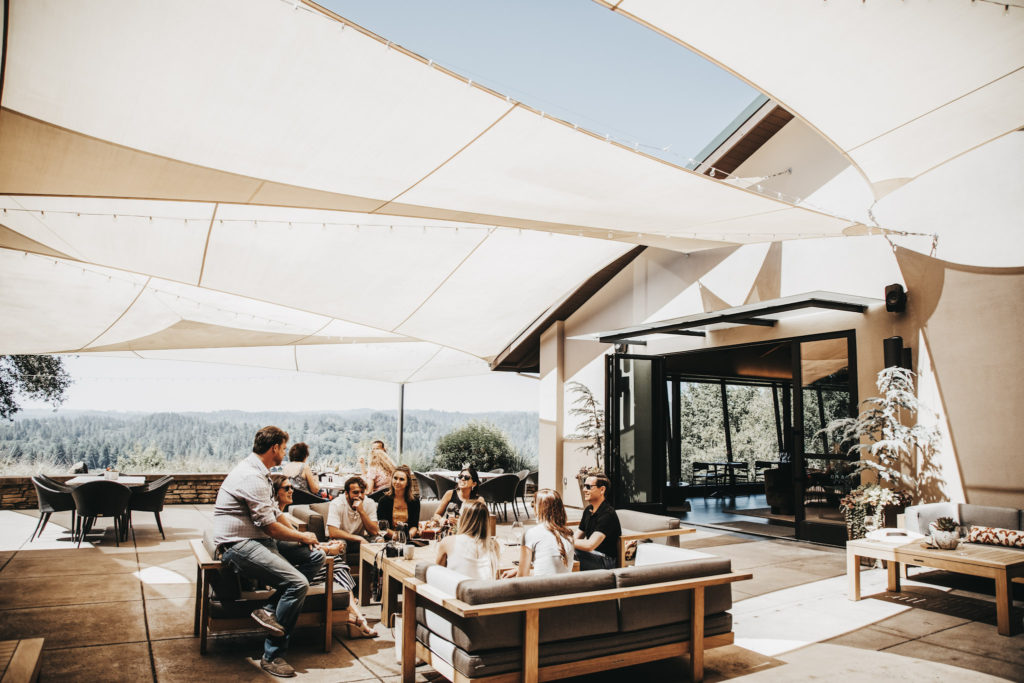 Gary Farrell
Gary Farrell has been a long-time favorite of mine and is undoubtedly one of the best wineries in Sonoma. Located at the top of a hill with panoramic views of the valley below, Gary Farrell crafts terroir-driven single vineyard Pinot Noir and Chardonnays.
This Russian River Valley winery seeks out the best Sonoma vineyards to source fruit from, then skillfully creates wines that tell the story of that place.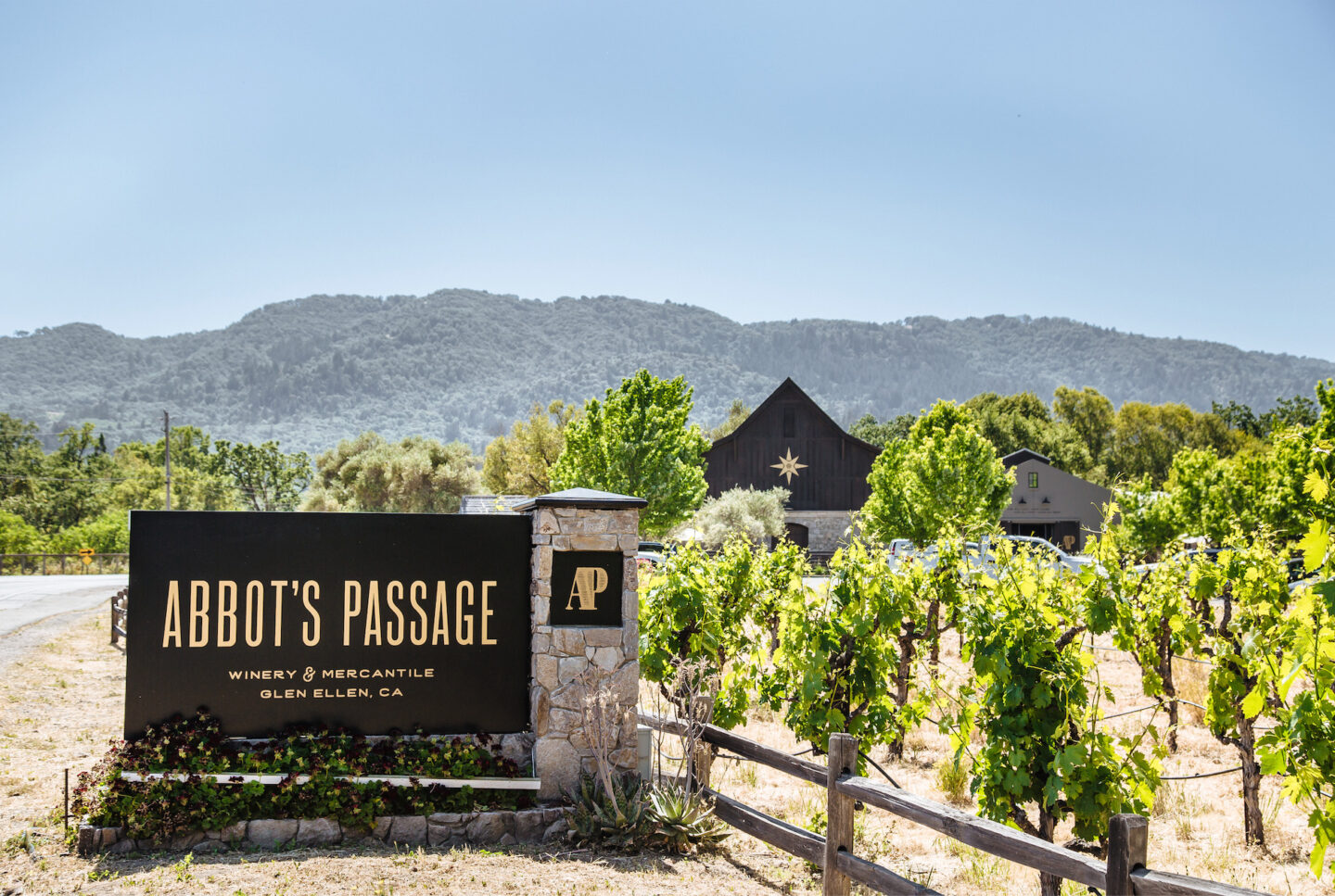 Abbot's Passage
Owned by sixth-generation vintner, Katie Bundschu, Abbott's Passage is a chic winery and mercantile space. Nestled among rows of vines, you'll find a serene and uplifting tasting space, complete with Shuffle Board, culinary offerings, and an artisan mercantile space, there's something for everyone to enjoy. I'm particularly fond of their field blends – be sure to try them during your tasting experience!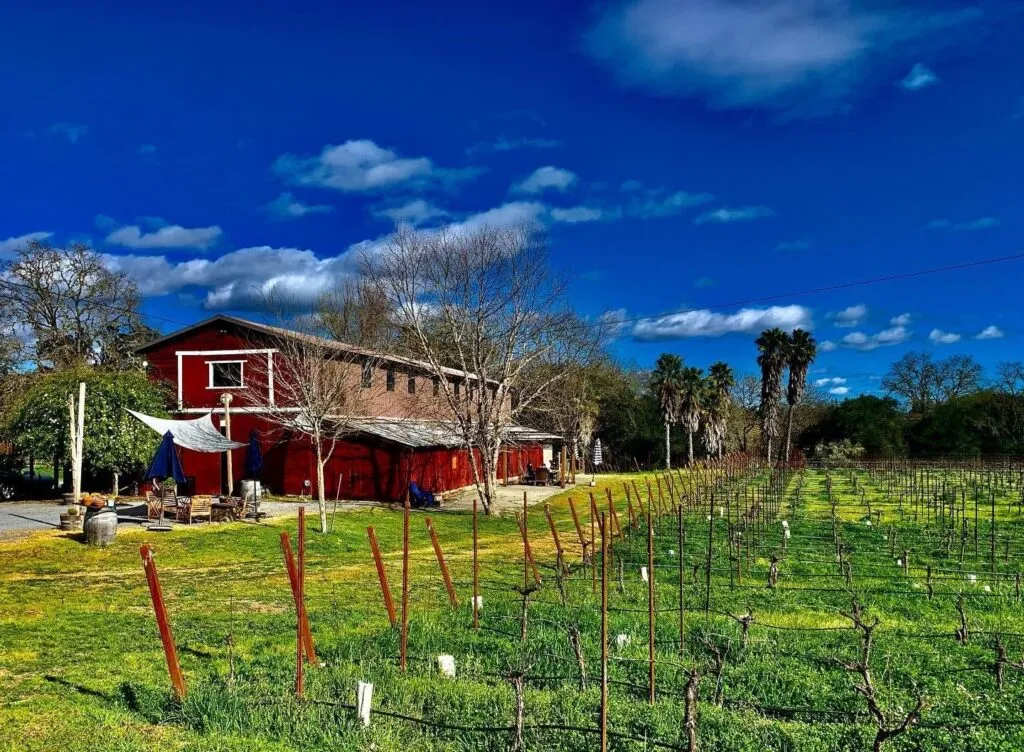 Enriquez Winery
Off the beaten path, Enriquez Estate is a women-led winery with strong family roots. All tastings at Enrqiquez are private, making for an intimate experience rarely found in Sonoma wine country. Sip incredible wines while taking in views of their estate vineyards – chances are, you'll be tasting with the owner/winemaker, Cecilia Enriquez, herself during your private tasting.
Gundlach Bundschu
If you're looking for a more adventurous wine-tasting experience, be sure to stop by Gundlach Bundschu. Lovingly referred to as "GunBun", this award-winning winery is home to the Pinz Excursion – a retired Swiss Army transport vehicle that will take you on an estate tour around their vineyards.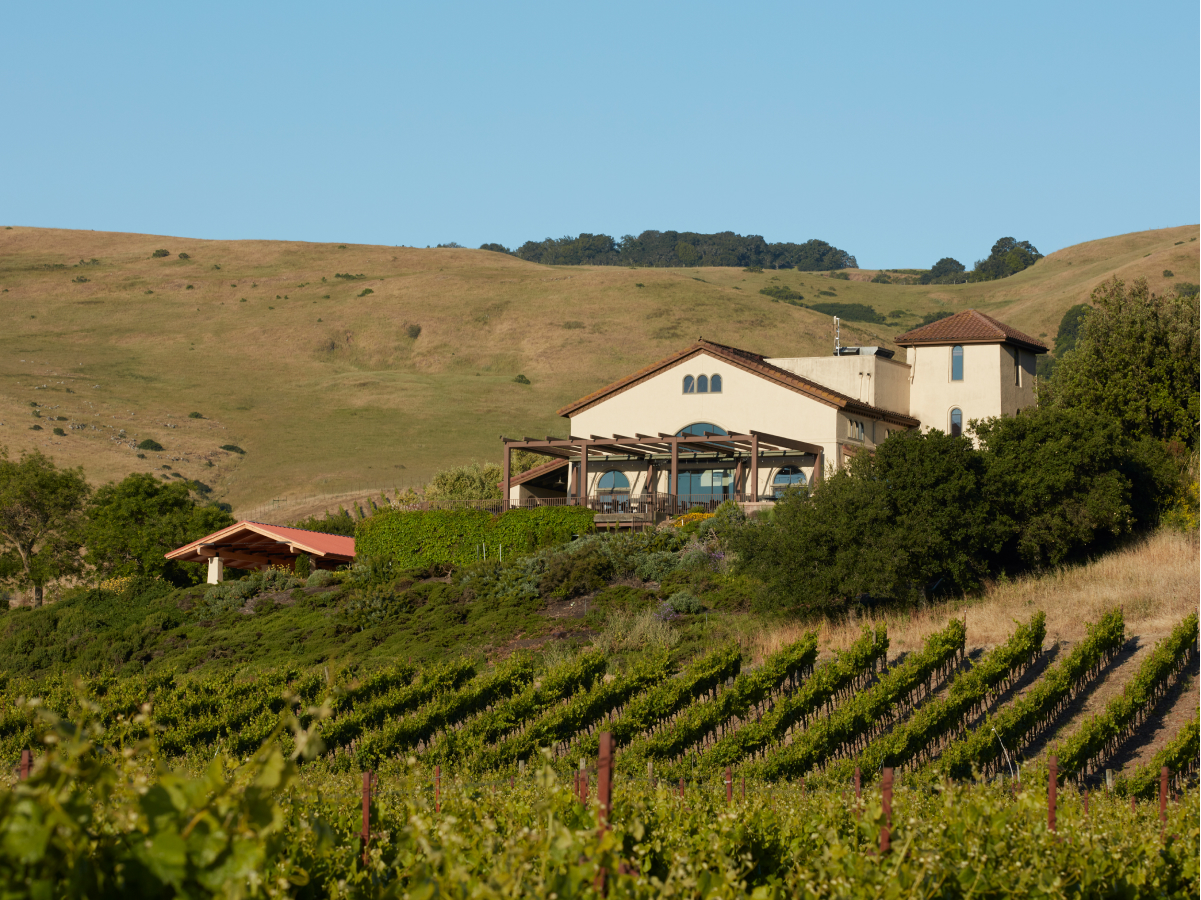 Gloria Ferrer
Sparkling wine lovers, unite! Gloria Ferrer is one of the best Sonoma wineries and is home to incredible sparkling wines.
Nested within the picturesque landscape of Sonoma Valley, Gloria Ferrer was one of the first wineries I ever visited – and I keep going back, even today. With a dash of wit and effervescence, the Gloria Ferrer Winery marries innovation and tradition, creating a truly transcendent tasting experience.
Gloria Ferrer is undeniably a gem in the sparkling crown of Sonoma wineries. Not to mention… those views from their patio!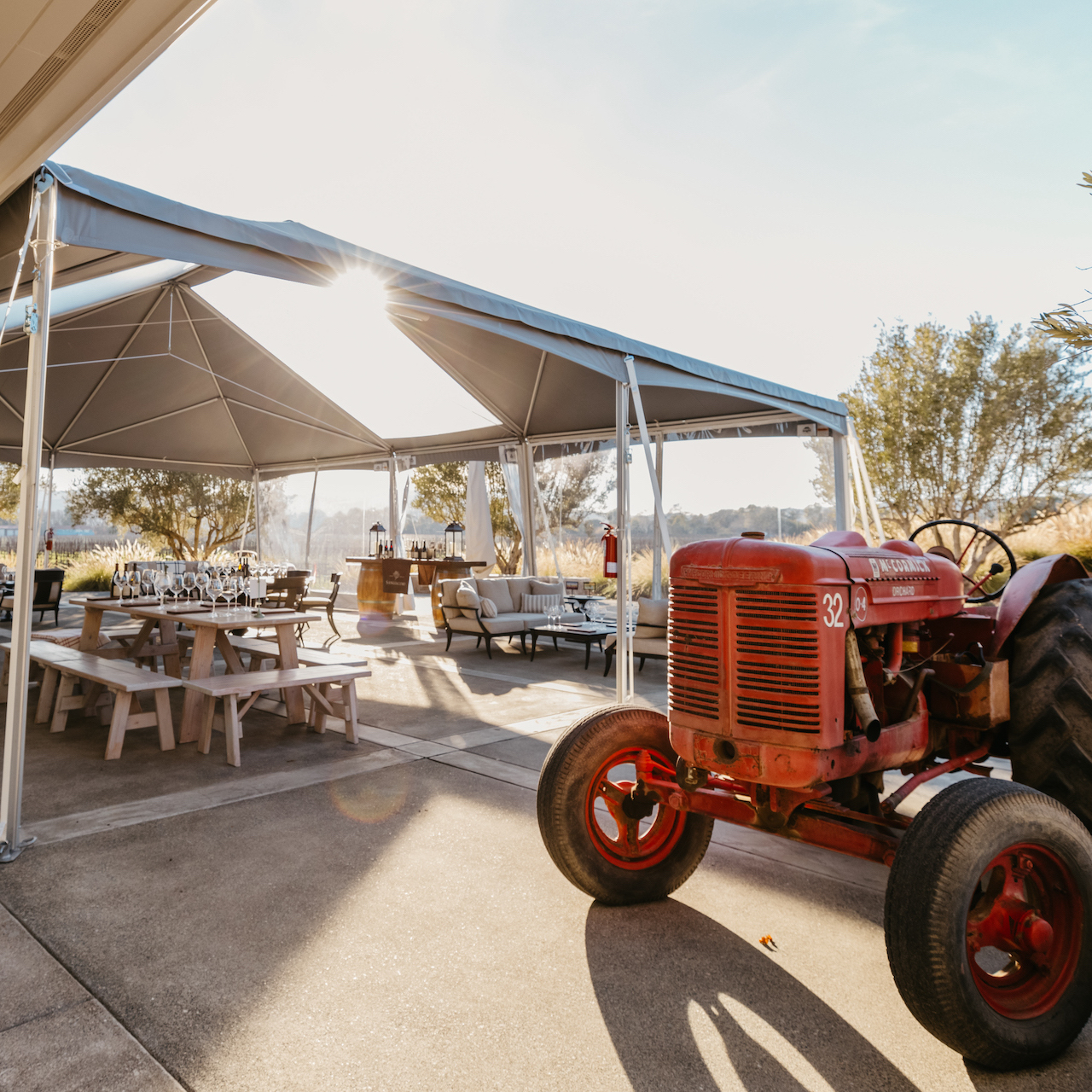 Sangiacomo
Sangiacomo is undoubtedly one of the best wineries in Sonoma. While their tasting room is still relatively under the radar, it's somewhere every wine lover should be aware of.
The Sangiacomo family has been growing wine grapes for three generations, and their fruit is some of the most sought-after in the Valley. Many well-known Sonoma wineries use grapes from their vineyards to craft award-winning wines.
As of the most recent generation, the Sangiacomo family also crafts wine under their own label and hosts tastings in their Sonoma tasting room. Surrounded by vineyards on all sides, enjoy sips of incredible wines while taking in the wine country views from their relaxing patio.
Be sure to try their Cabernet Sauvignon!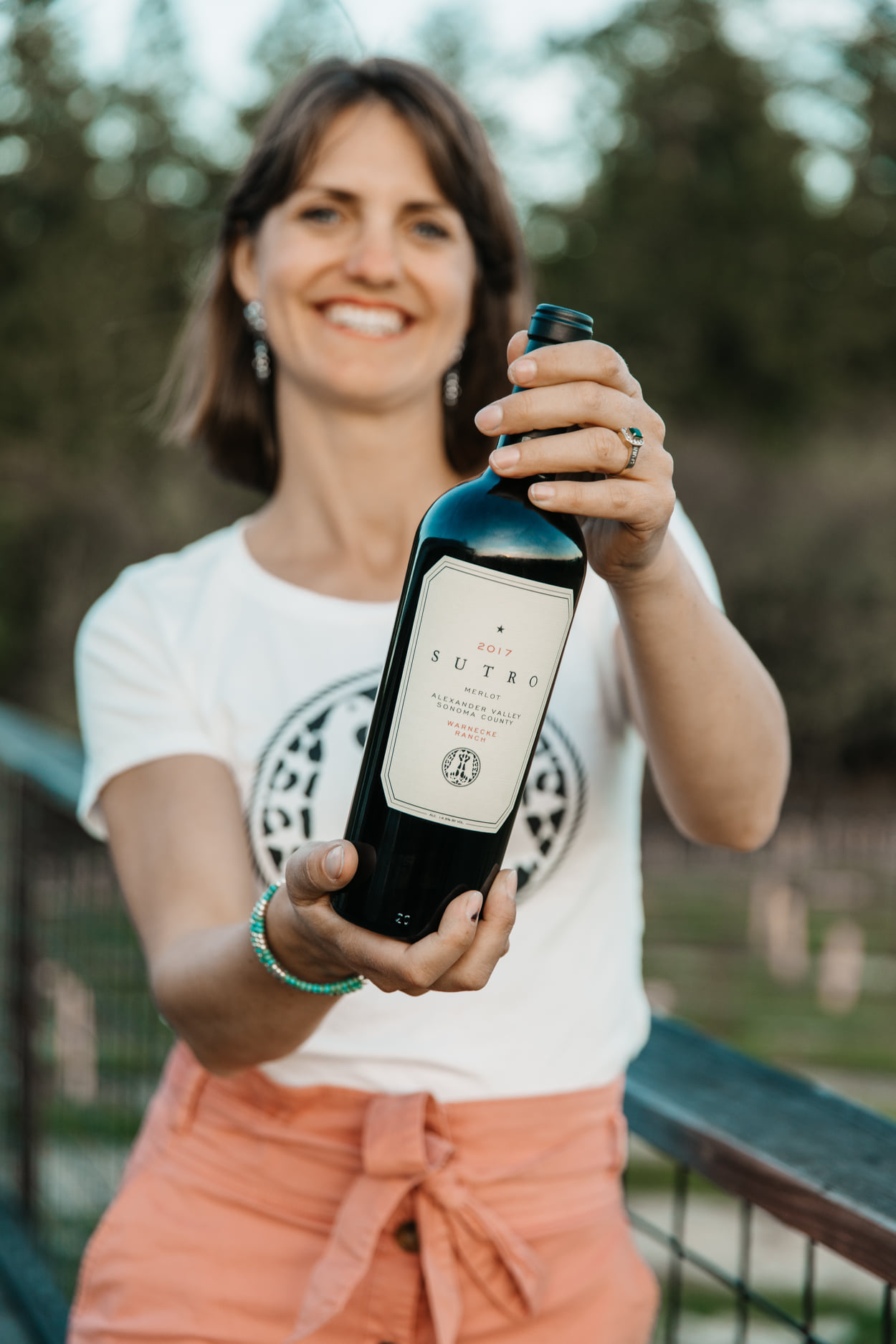 SUTRO Wine Co.
SUTRO Wine Co. is an independent women-owned winery located along Healdsburg's renowned Chalk Hill Road in the Alexander Valley. First and foremost, Alice Sutro is an artist – and it shows in every sip of her beautifully handcrafted wines.
SUTRO wine tasting experiences take place on Alice's family's vineyards, which they've been farming for five generations. You'll hike the beautiful winery vineyards while discovering the unique volcanic terroir of the Mayacama benchlands rising out of hte Russian River corridor. Following the hike, relax in a shaded oak grove while enjoying a guided tasting of SUTRO wines.
Chalk Hill Vineyards
Chalk Hill Vineyards offer unique high-end Sonoma wine tasting experiences that combine adventure with wine and food. Dare to take an adventurous vineyard hummer tour across their 1300-acre estate, or lounge in style in their chic tasting room while enjoying caviar and fried chicken. You're welcome.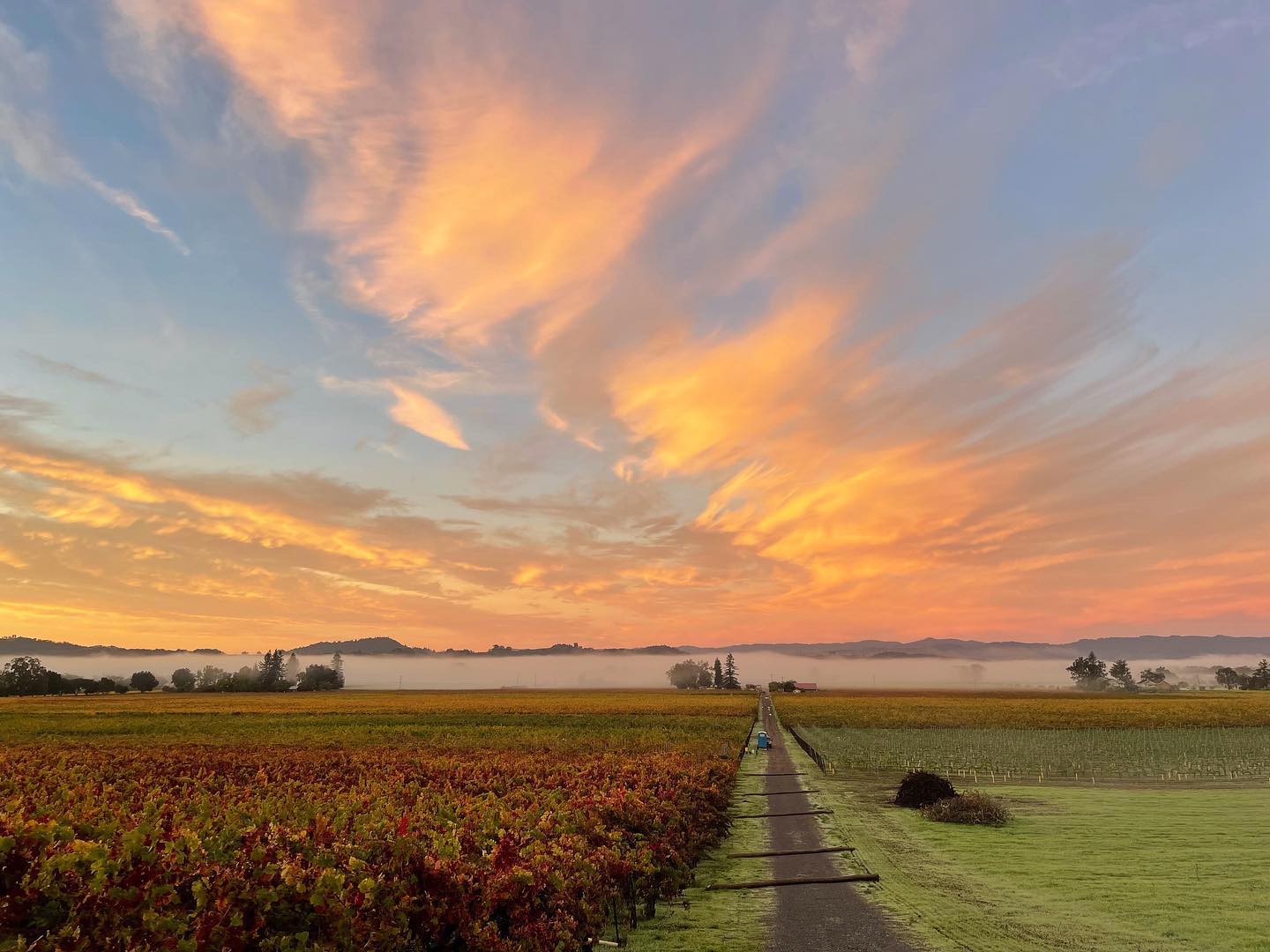 Hafner Vineyards
Hafner Vineyards is a charming family-owned winery in Sonoma County. They've been farming since 1967, with the second generation now taking over the helm.
Wine members rave over their incredible wines and the community from their club parties. Their tastings still have a down-home and personable feeling, which is uncommon in larger wine regions like Sonoma. Check them out for yourself to see what it's all about.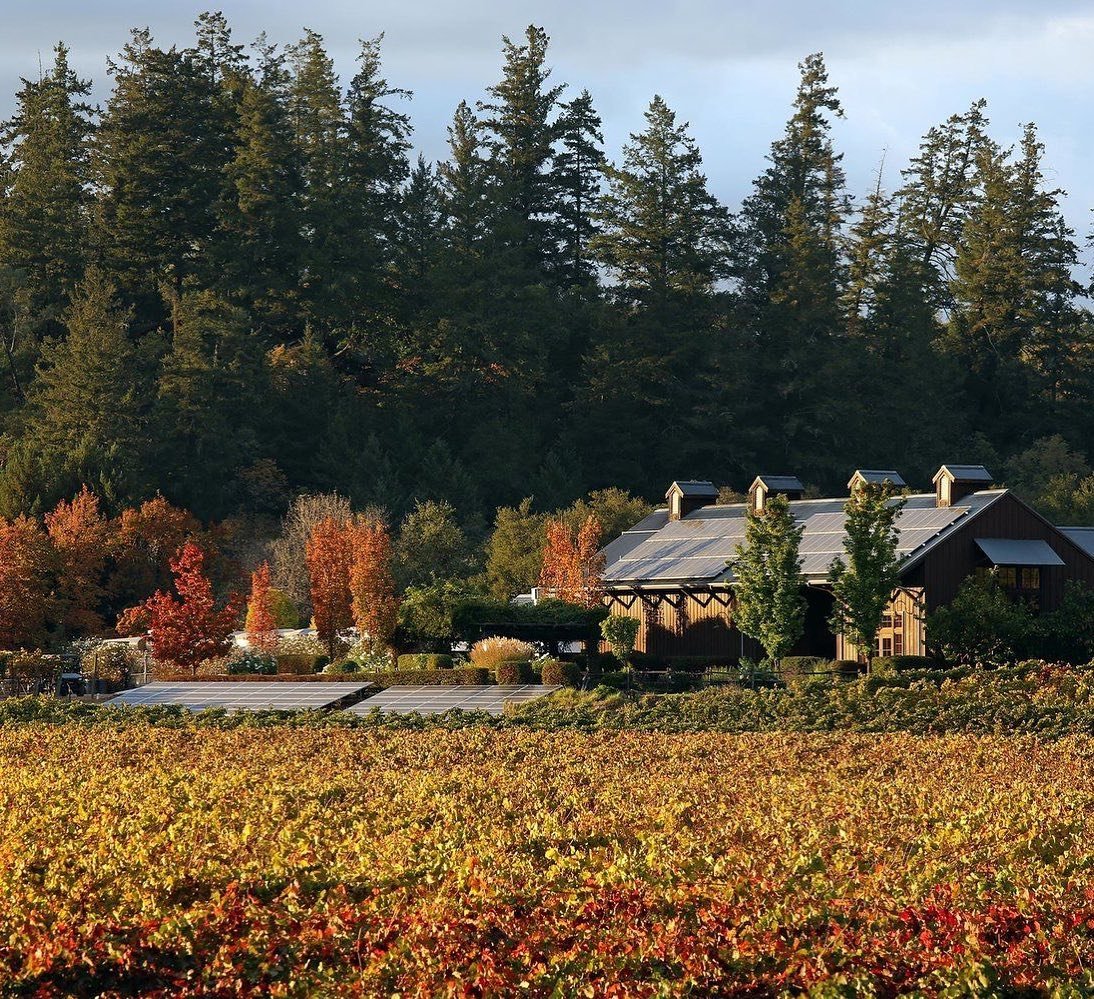 Dutcher's Crossing
Certain places in wine country just have a special magic about them – Dutcher's Crossing is one of those places.
This idyllic slice of wine country heaven is a women-led winery that crafts a full lineup of beautiful Sonoma and Napa-focused wines. Their tasting room and patio offer unparalleled views in Dry Creek Valley that will make you feel like you're in true wine country paradise.
Sonoma Wineries FAQs
How many wineries are in Sonoma?
There are over 425 wineries in Sonoma. That means there's something for everyone!
What wine is Sonoma known for?
Sonoma wineries are most known for their expressive Pinot Noir and Chardonnay. However, the AVA is broken down into 19 sub-AVAs with something unique about each and every one. Some areas are better known for other varieties, such as Cabernet Sauvignon or Malbec.
What to wear to Sonoma wineries?
Generally speaking, Sonoma wineries are considered "wine country casual" – i.e. cute sundresses and flat shoes for women and nice pants with dress shoes for men. You can read our complete guide to what to wear wine tasting here!
How to get around Sonoma wineries?
In Sonoma wine country, it's recommended to rent a car or hire a driver. Uber is difficult and unreliable at best. If you want to do Sonoma without renting a car, I recommend staying in downtown Sonoma and visiting the tasting rooms that are located in downtown and nearby. Most downtown Sonoma hotels will even offer bikes for you to take wine tasting!