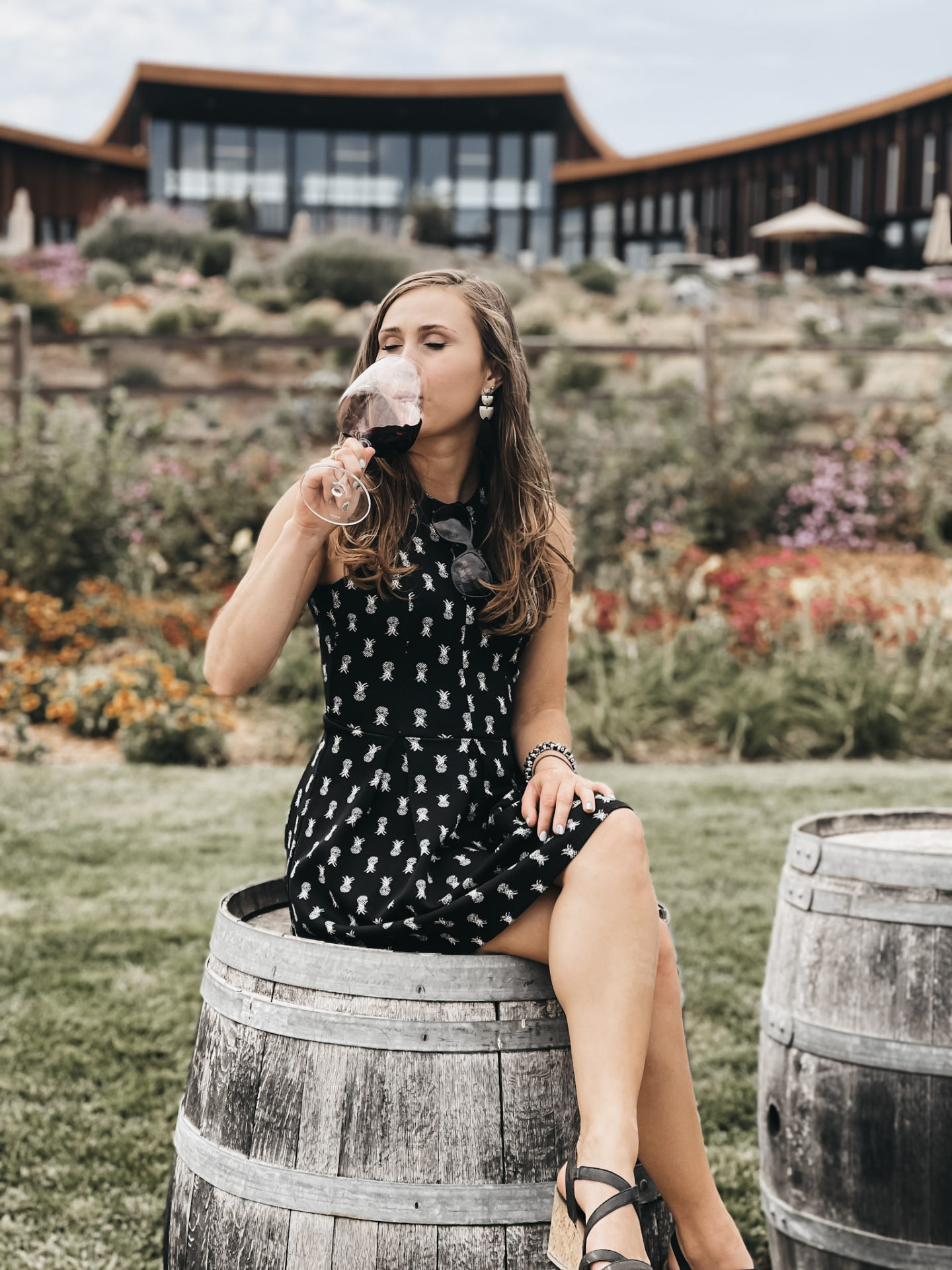 Two Valleys. One Distinct AVA.
Located at the crossroads of two world-renowned wine regions, the Carneros AVA is unique in that it's part of both Napa and Sonoma Valley.
With winding roads, rolling hills, and vineyards that stretch on and on into the horizon, Carneros is one of my absolute favorite regions to recommend to wine travelers. It's stunning! It's also a great way to experience the best of what both regions have to offer, in one easy day trip.
Carneros is the southernmost AVA in Napa. Contrary to what's typical in the northern hemisphere, that means it's actually the coolest AVA — temperatures warm up drastically as you move up the valley. The San Pablo Bay, located immediately to the south, provides a cooling effect, allowing this area the ability to produce both crisp, balanced sparkling wines and rich, earthy Merlots and Pinots.
The Best wineries to visit in carneros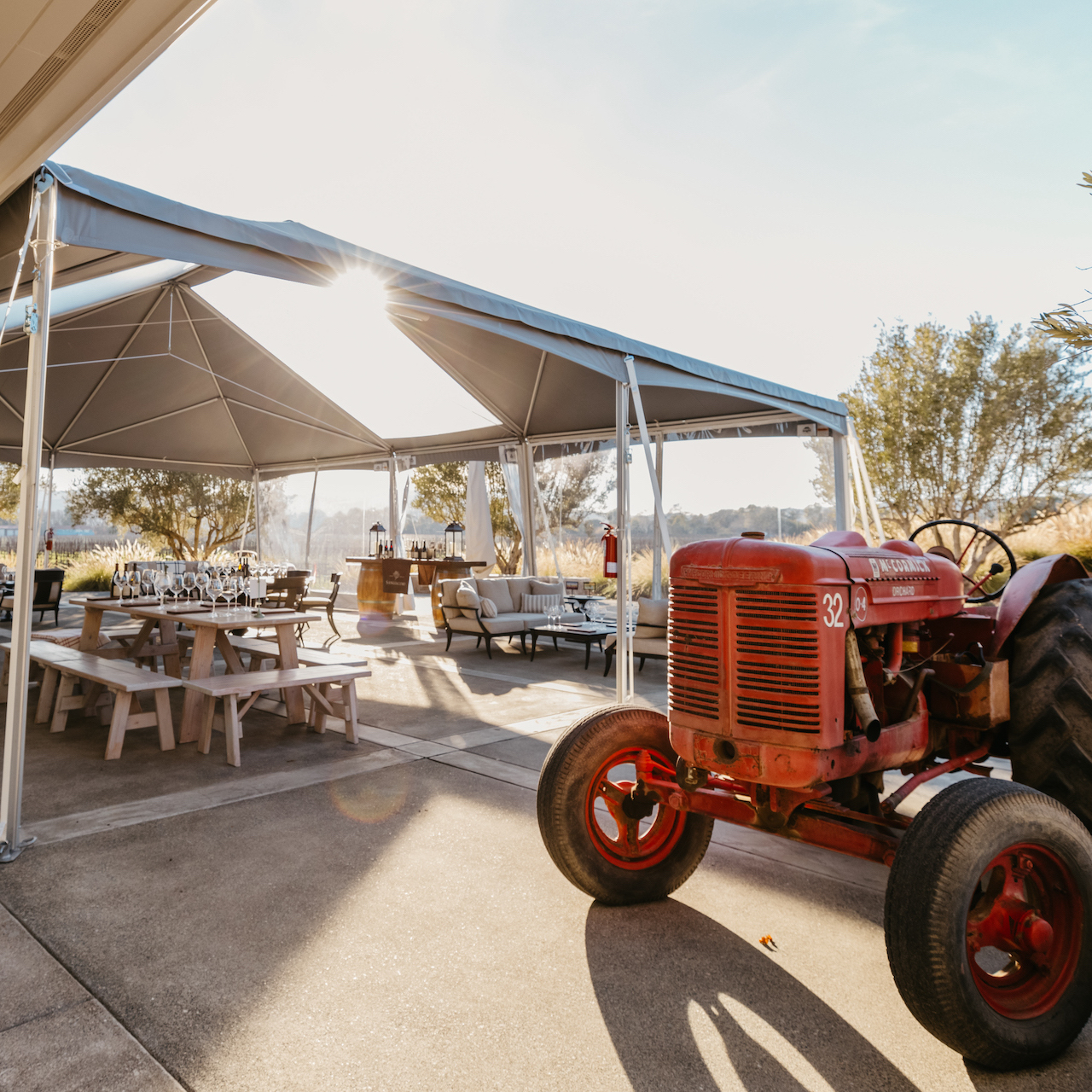 One of the most lovely off-the-beaten-path wineries, the Sangiacomo family has been growing vines for decades and selling their grapes to well-known producers across the valleys. The family also crafts their own wines from just 1% of their total harvest — and they're absolutely delicious!
Sangiacomo's tastings are held on their patio, which overlooks acres and acres of stunning vineyards that only end where mountains begin to rise. It's breath-taking!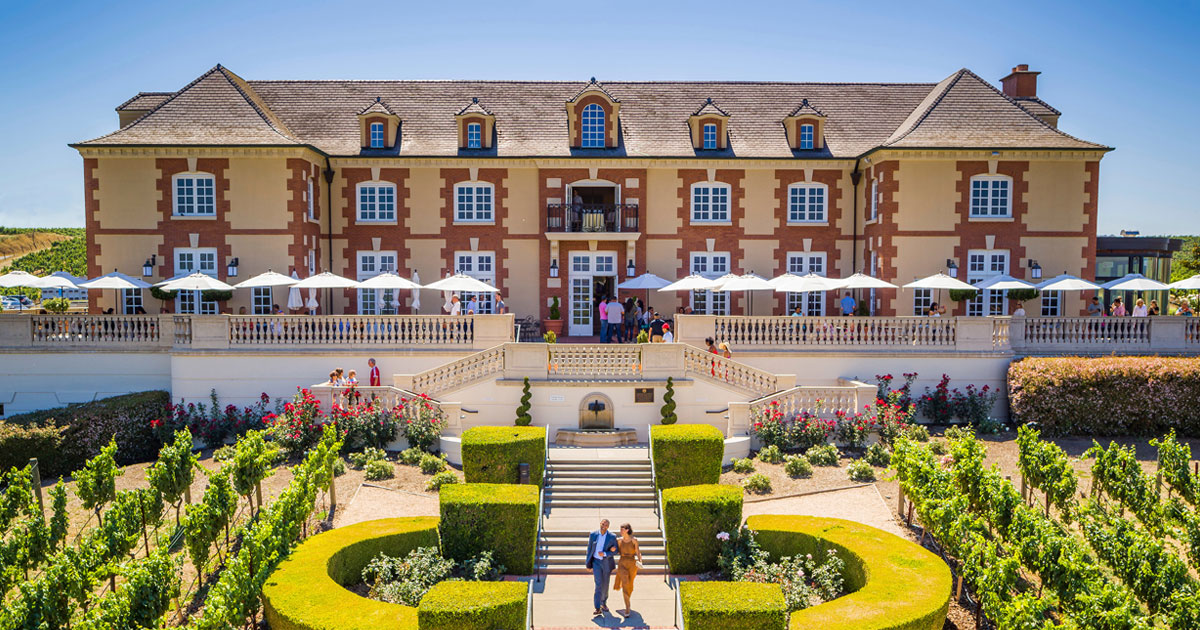 Domaine Carneros is absolutely iconic. Designed after a French Chateau and known for its delicious bubbly, it's my favorite way to start out a day of tasting! Behind the winery is a powerhouse team of remarkable women and a tradition of visionary female leadership.
Sip 100% estate-grown méthode traditionelle sparkling wine while taking in the beautiful Carneros views. Looking for something beyond memorable? Their team also offers several high-end experiences that are well-worth the splurge, including the Ultimate Chips & Dip sparkling wine experience. This incredible tasting includes three tastes of Domaine Carneros sparkling wines paired with three ½ ounce portions of Tsar Nicoulai Caviar, accompanied with gourmet potato chips, toast points, and crème fraîche. SO delicious!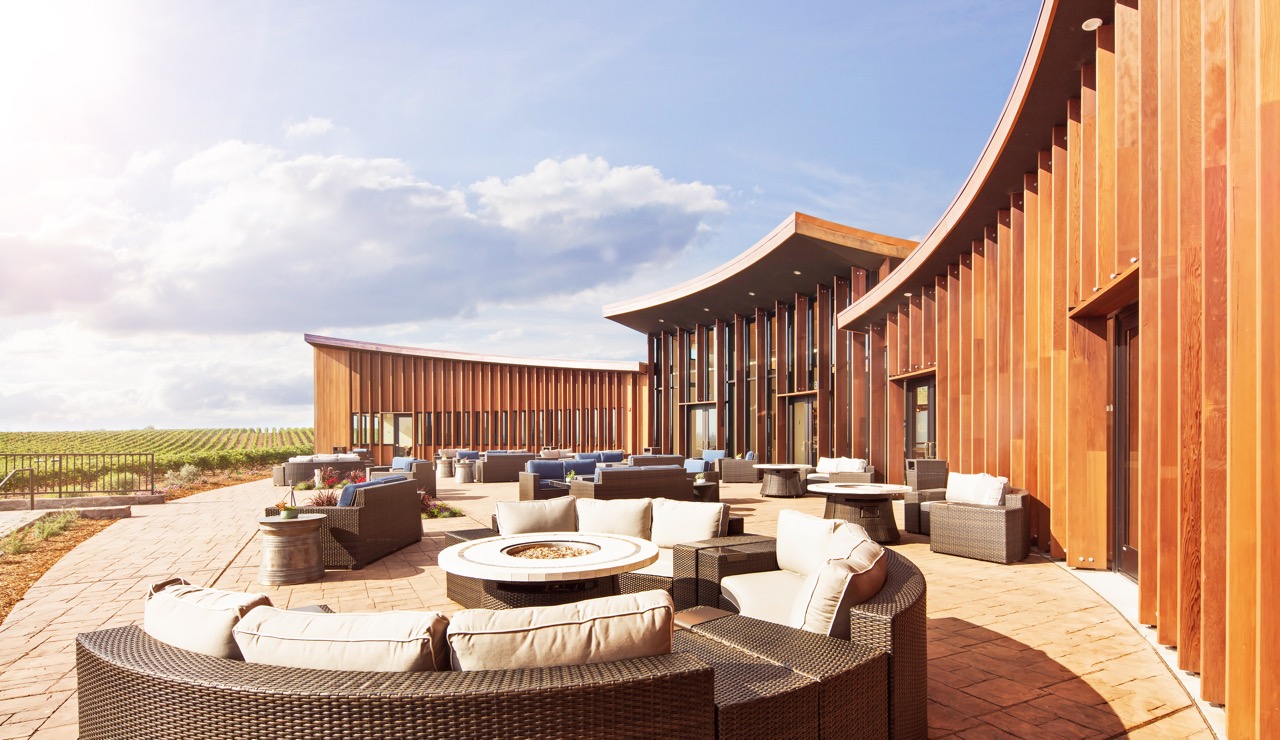 The perfect place to take your afternoon picnic, Bouchaine Vineyards is a relaxing, beautiful destination with outstanding wines. Bouchaine is also the oldest continuously operating winery in Carneros, which makes it a must-visit for wine nerds (like myself!)
Relax at their picnic tables, indoor tasting room, or one of the many fire pits that line their patio.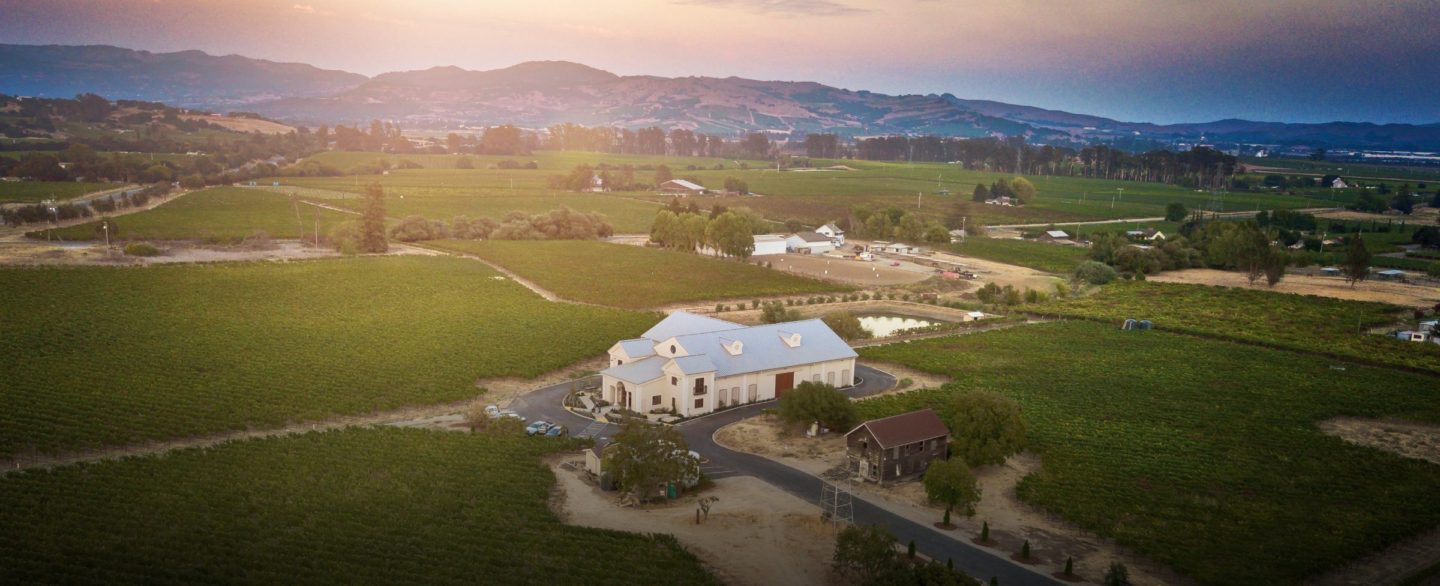 Hyde Vineyards was the first actual vineyard (not winery) that I knew by name, thanks to a certain bottle I discovered and fell in love with. Larry Hyde has been growing world-class fruit since 1972 and selling to winemakers around the area. It wasn't until recently, in 2009, that he started saving some of the best grapes for his own small-production wines. The tasting room is fairly new and incredibly cute inside, with sprawling views of vineyards all around.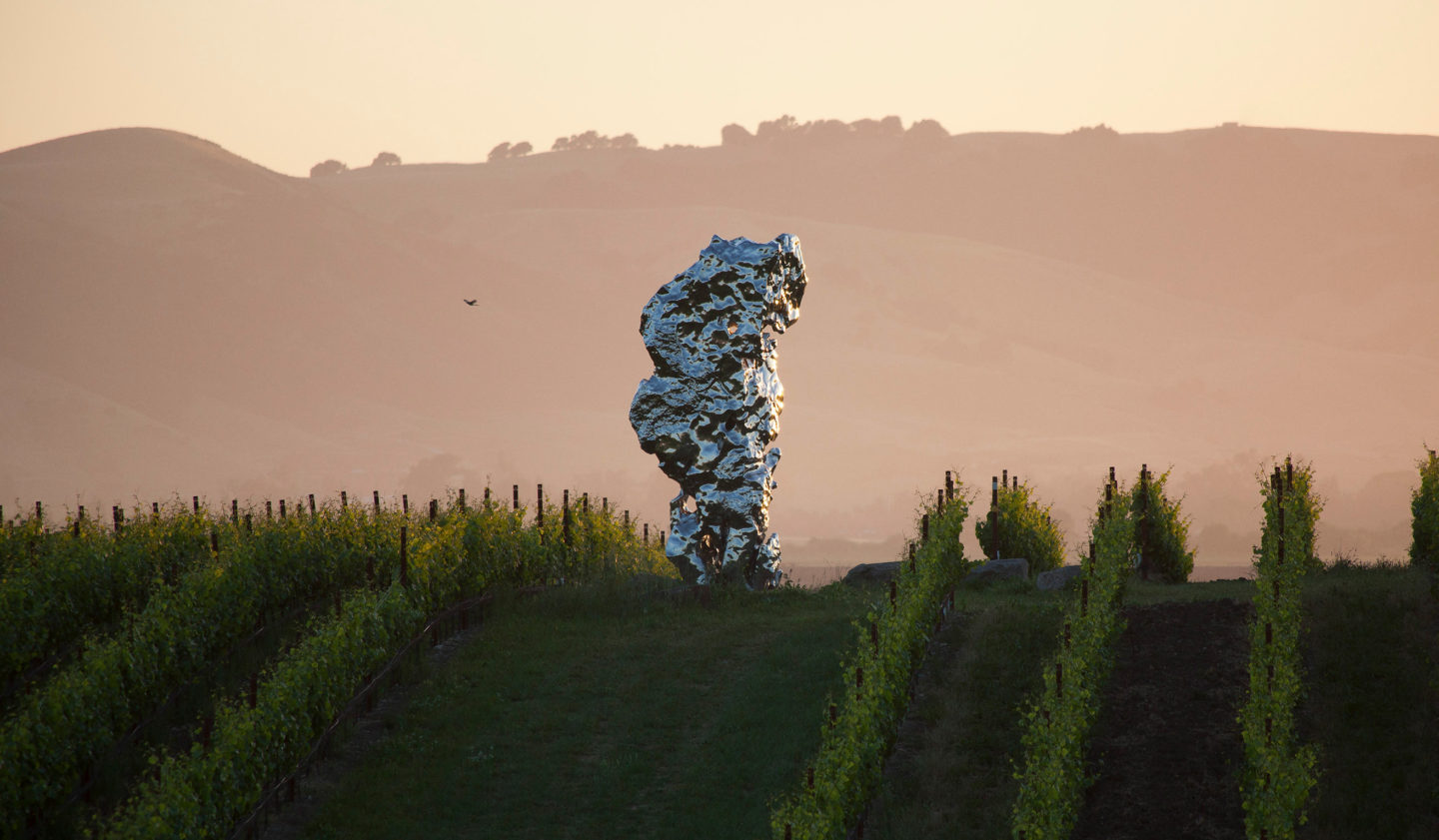 Donum means 'gift of the land' and as such they focus on producing only single-vineyard, estate wines from their vineyards. Their tasting experience is beyond INCREDIBLE — be sure to book something with a tour of their sculpture gardens. Dotting the landscape around their sprawling 200-acre vineyards, modern art intertwines "art, nature, and the human hand" with a world-class collection of contemporary sculptures. Truly a one-of-a-kind place.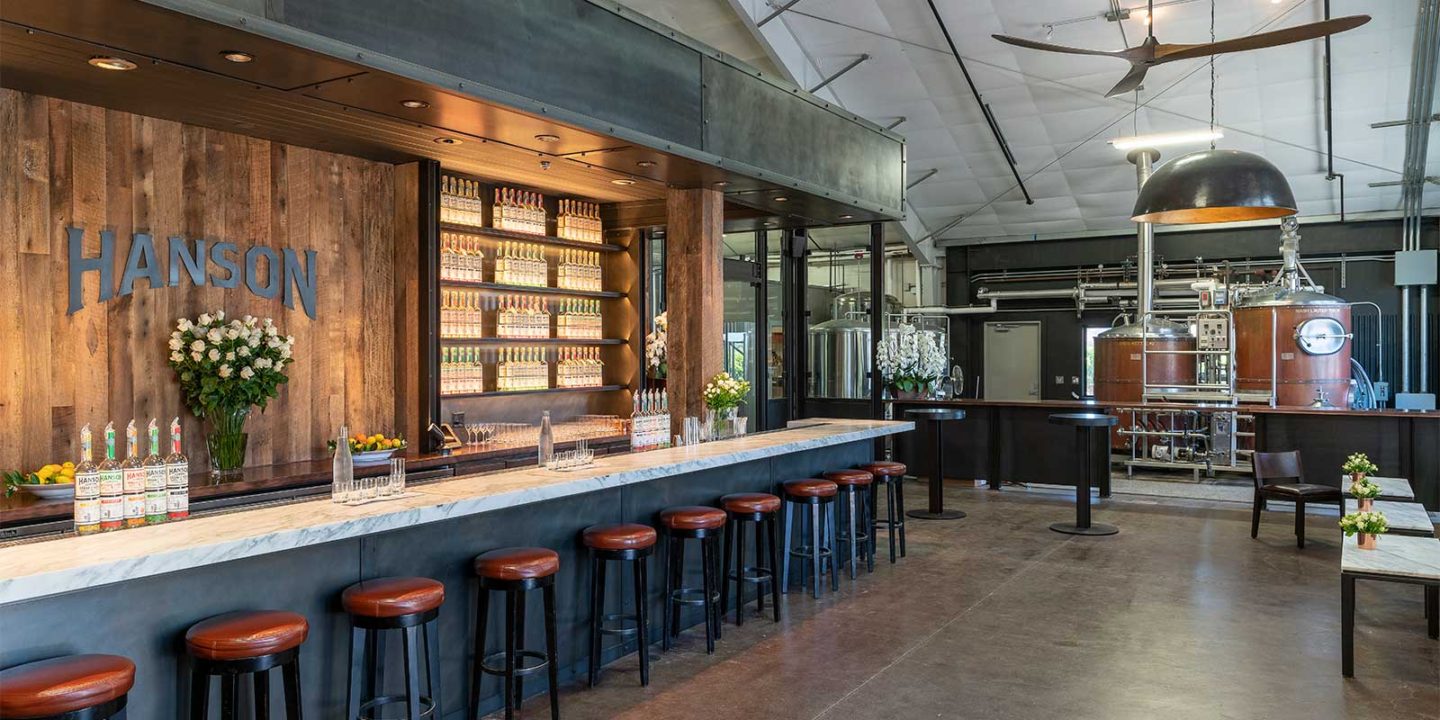 Looking to shake things up a little? Consider stopping at Hanson Distillery! Family owned and operated, this vodka is organic, grape-based, gluten-free, and non-GMO. The embodiment of Sonoma.
Here you can enjoy a flavored vodka flight (all flavors are 100% from real & organic ingredients, such as oranges, habanero peppers, and cucumbers!), sip a handcrafted cocktail, or enjoy some delicious wood-fired pizza.
Looking for more spots...?