Oregon Wine Country is a place like no other. Situated among rolling hills blanketed in vineyards, you'll find some of the world's best Pinot Noir and Chardonnay. With more than 900 wineries and 23 distinct wine-growing regions to choose from, how do you know where to start? 
Let us be your guide! 
From famous producers like Sokol Blosser and Erath wineries to small family-owned estates like Brick House Vineyards – these Oregon Wine Country guides have something for everyone. So if you're looking for an enchanting wine country escape, look no further than Oregon!
Fast Facts About Oregon Wine Country
Oregon Primary Grapes: Oregon is most known for its distinct and complex Pinot Noirs, but it's also home to more than 100 other varieties! Each AVA has its own distinct climate and character, meaning diversity is the calling card here.
Oregon Wine Climate: Combination  -Maritime, continental, Mediterranean
Things to Look for: Distinct Pinot Noir, unique varieties, and great stories
Unique Fact: Oregon wine is labeled with stricter labels than other states. For example, for a bottle to be named "Cabernet Sauvignon", it has to have 90% of that grape, whereas in other states it only needs to be 75%!
Oregon Wine Country AVAs: 23 – find the list below!
How many wineries are in Oregon Wine Country: Over 900 wineries are in Oregon, and it continues to grow!
Oregon Wine Country: American Viticultural Areas (AVAs)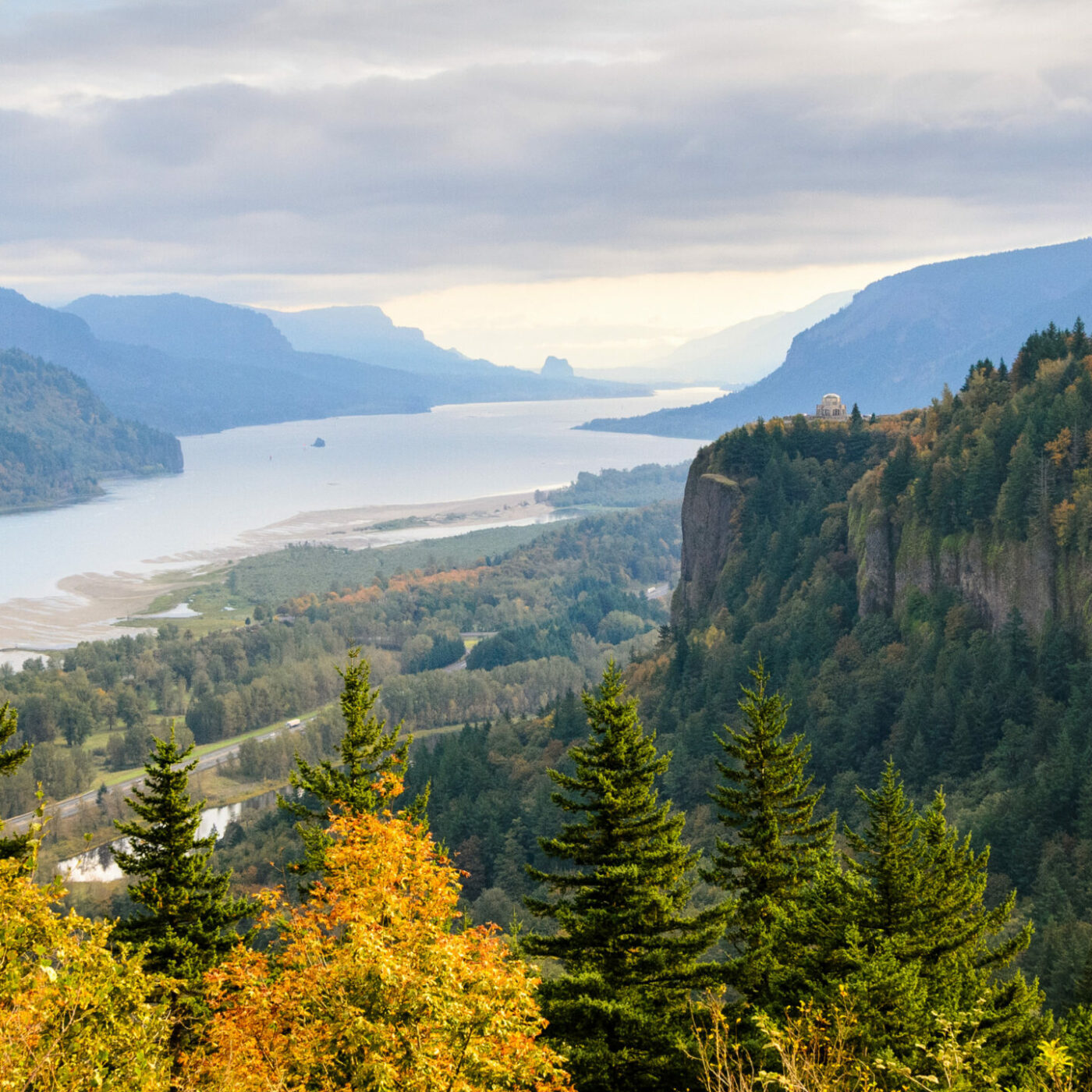 Columbia Gorge
The Columbia Gorge is home to some of the best wineries in the Pacific Northwest. Here in the Gorge, it's a place of extremes – scenery, climate, and styles of wines. Located just 60 miles east of Portland, The Columbia Gorge straddles the Columbia River along the borders of Oregon and Washington close to the Cascade Mountains.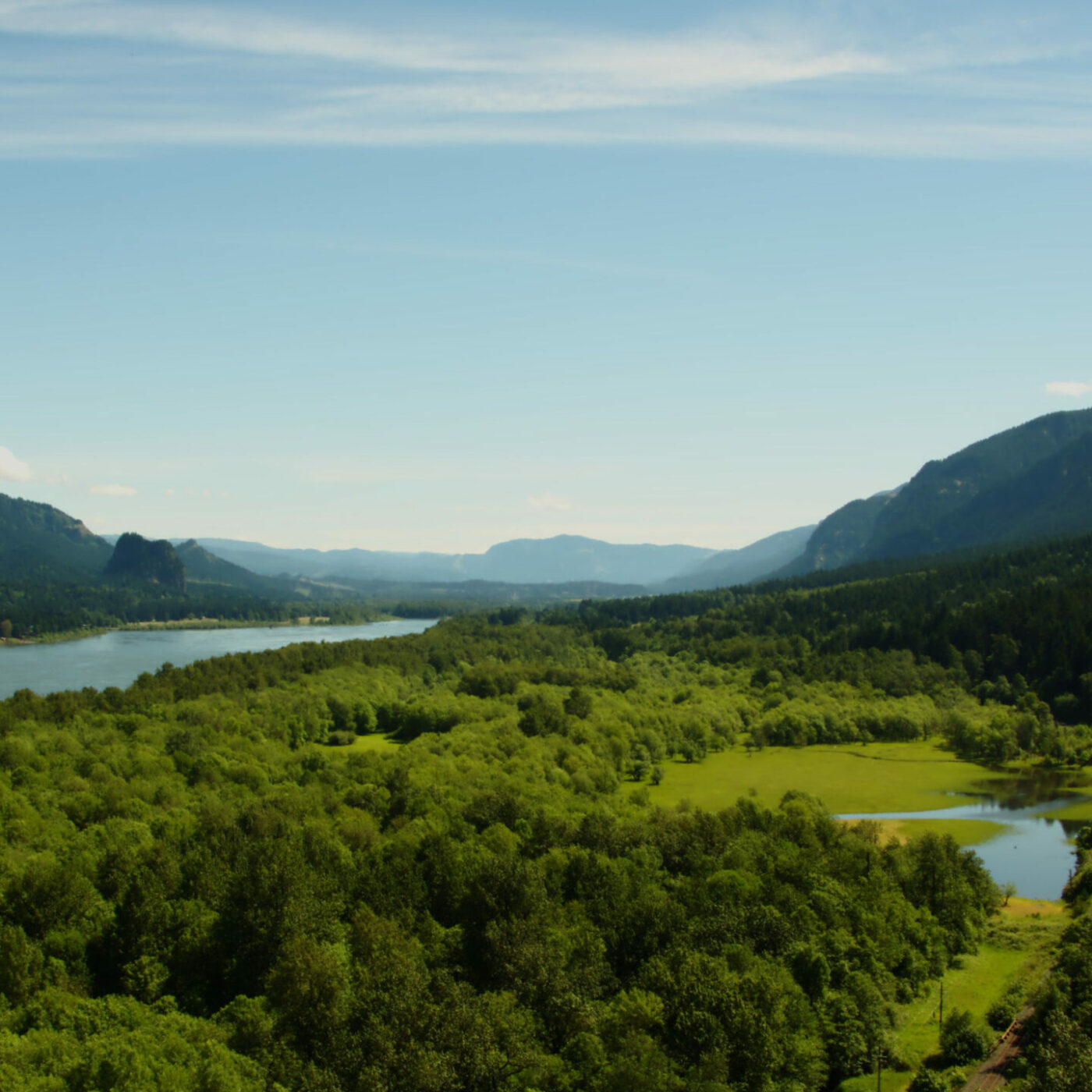 Columbia Valley
The Walla Walla AVA straddles the Washington/Oregon border. It's a beautiful piece of Oregon wine country, where determination and grit play a key role. Nested inside is the smaller, sub-AVA The Rocks District of Milton-Freewater. You can easily visit both within the same day. Just be sure to plan dinner in downtown Walla Walla. Their food is some of the best I've ever had.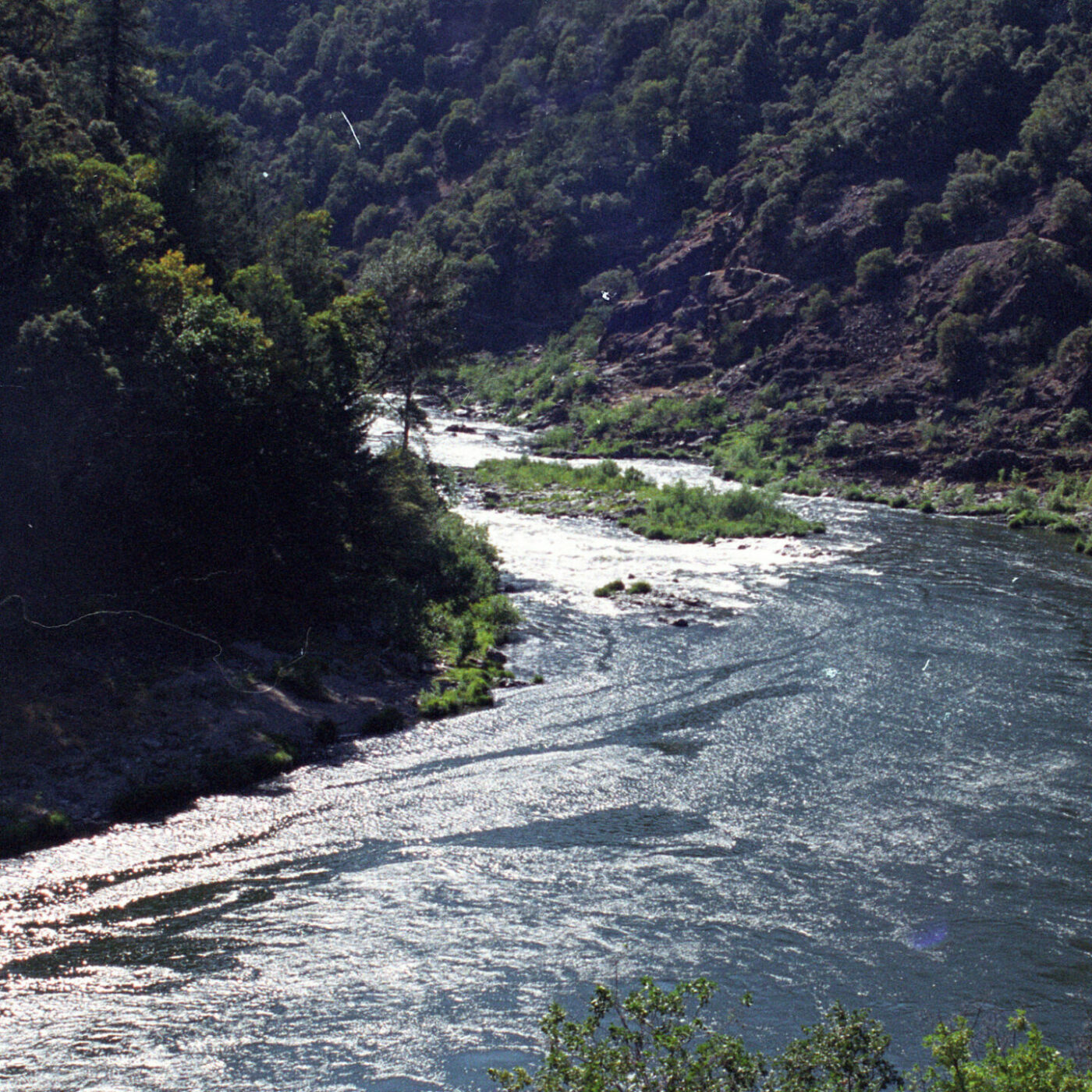 Rogue Valley
Located in the sun-drenched Southern Oregon wine region, Rogue Valley wineries have something for everyone – a diverse range of wines, fine dining, outdoor adventures, culture, history, and more. It's home to one nested AVA: Applegate Valley.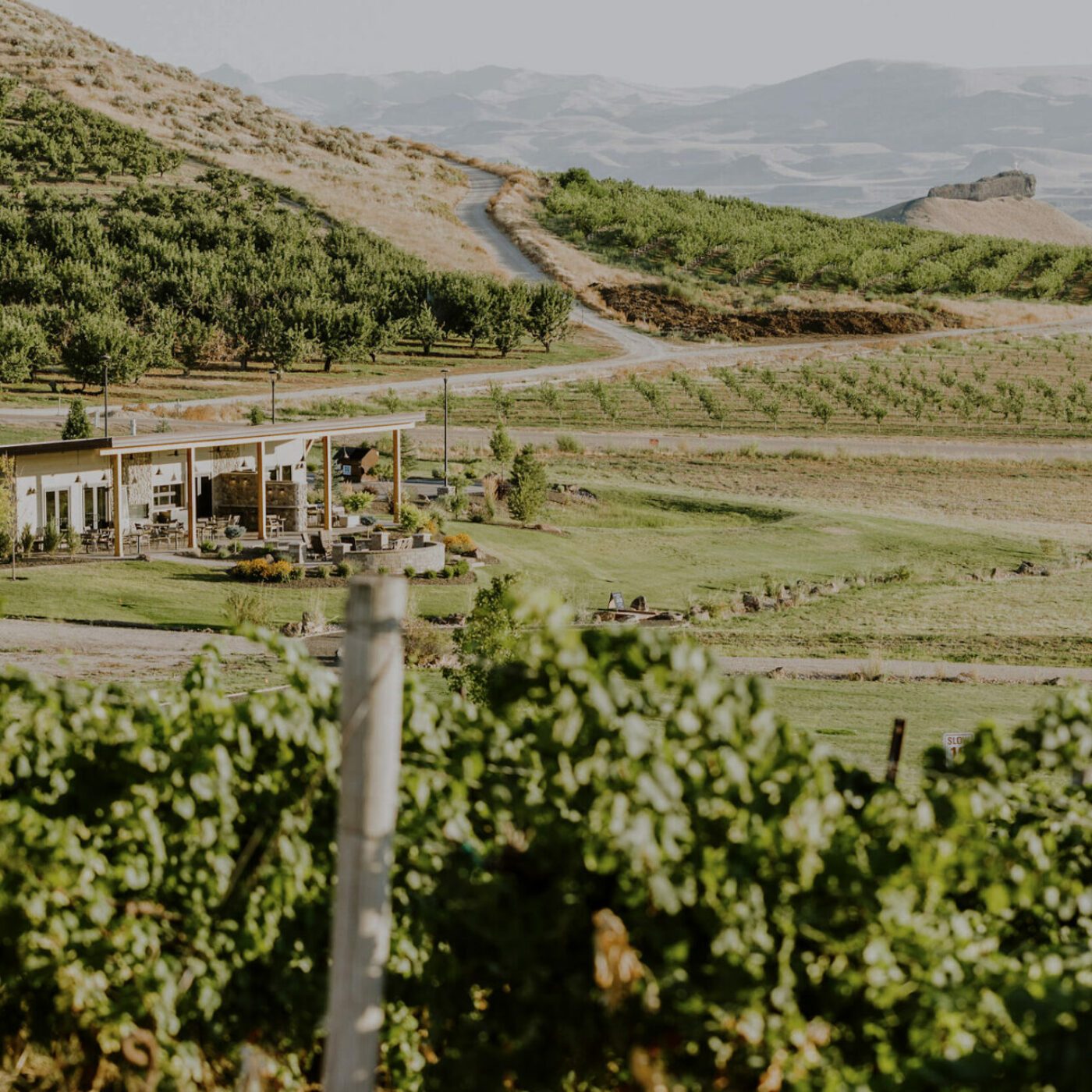 Snake River Valley
The Snake River Valley straddles the Oregon/Idaho border. While the Oregon side is sparsely populated with Oregon wineries and vineyards, it features the largest density of vineyards and wineries in Idaho. The area is known for its delicious Syrah, Viognier, and Riesling. 
Cross over the border and check out this young wine region!
Read the Snake River Valley Guide to Wineries in Boise, Idaho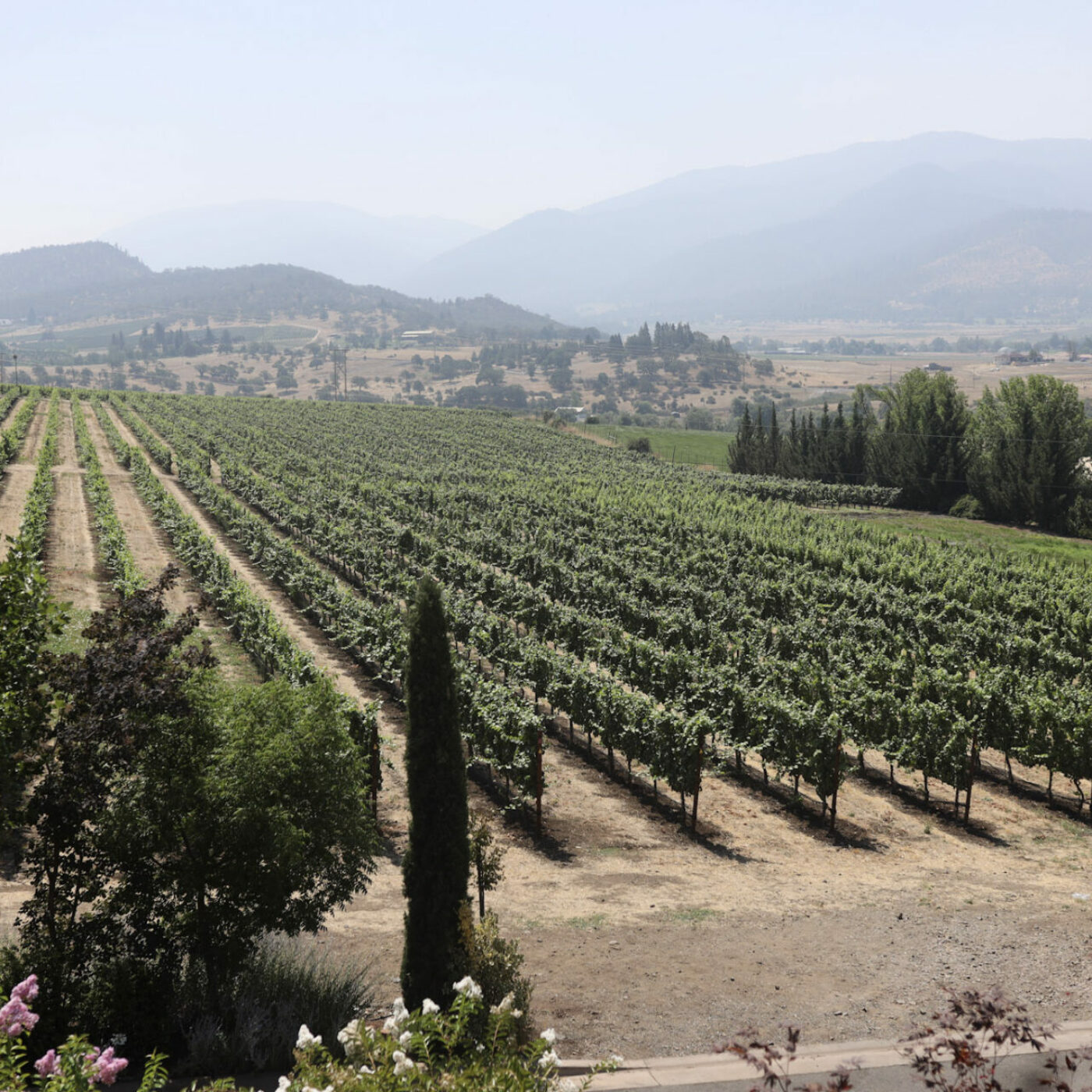 Southern Oregon
The Southern Oregon AVA encompasses the Rogue Valley, Umpqua Valley, and their respected nested AVAs. It's a larger designation for the southern part of Oregon wine country, full of world class wineries and tasting rooms. Here, diversity is the calling card – there are many unique climates and landscapes, creating special terroirs that can grow just about any wine variety you can dream of.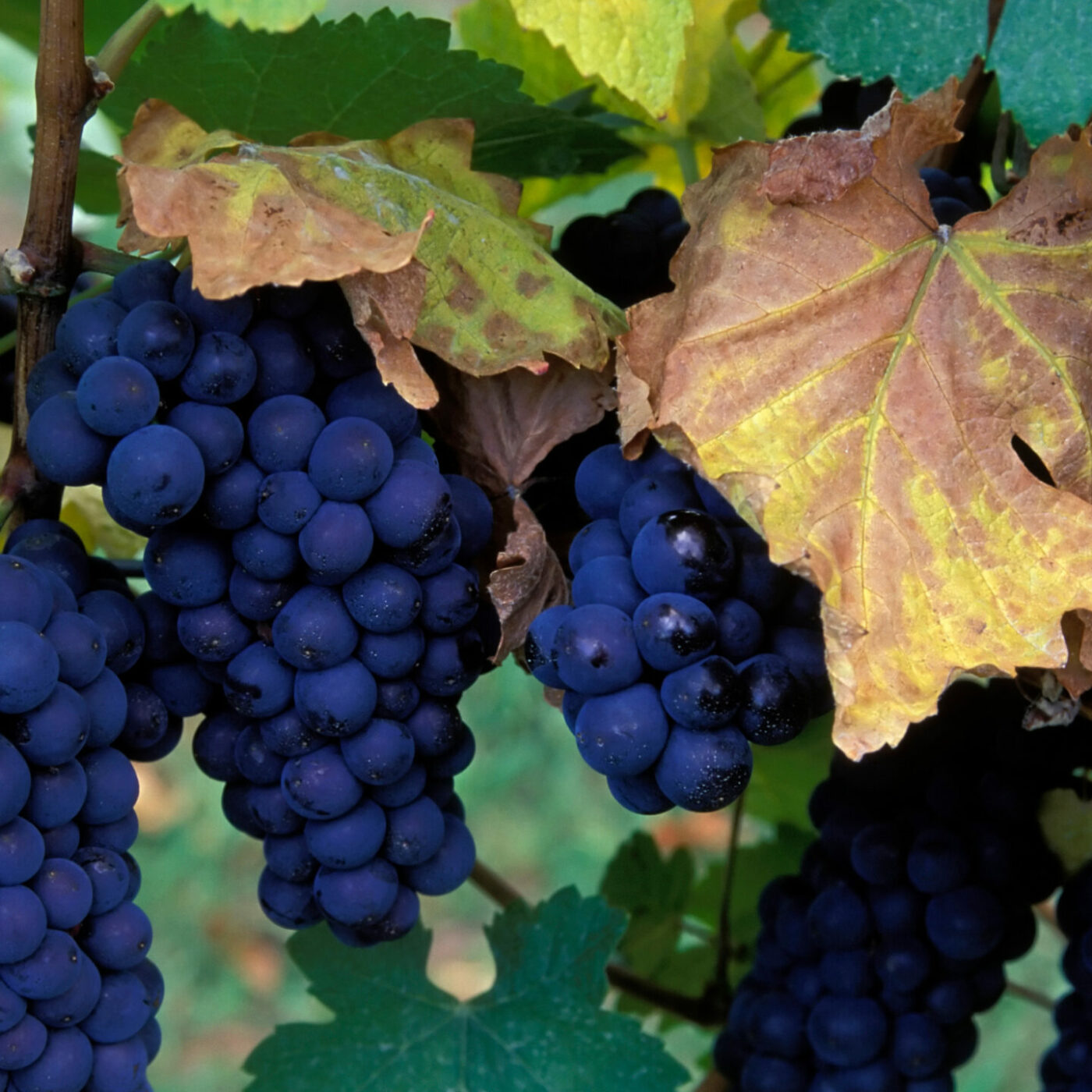 Umpqua Valley
Nested within the Southern Oregon AVA, Umpqua Valley is home to its own two nested-AVAs:  Elkton Oregon and Red Hill Douglas County. 
Here three mountain ranges collide: the Klamath Mountains, the Coast Range and the Cascades. Together, they form a multitude of complex topography and microclimates. The region's history dates back to the 1880's when German immigrants planted the first vineyard in the Valley.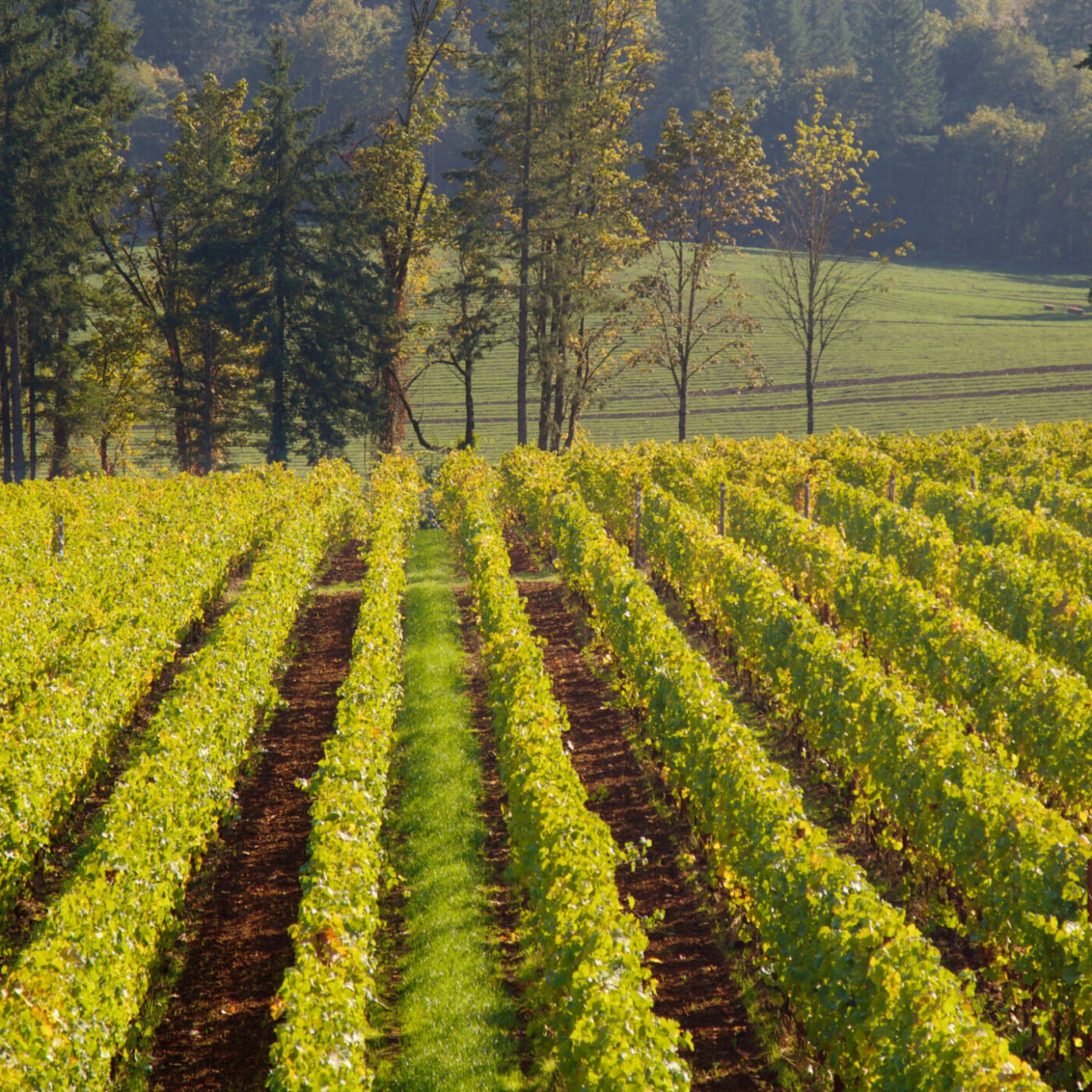 Willamette Valley
Ah, sweet Willamette Valley. Perhaps the most known region within Oregon wine country. Oregon's Willamette Valley is home to some of the most delicious and highly-renowned Pinot Noir in the world. With over 700 wineries and two-thirds of the state's wineries and vineyards, there's truly something for everyone here. To elaborate on the distinct terroirs of hte area, there are eleven nested AVAs inside the larger Willamette Valley AVA:
Chehalem Mountains
Dundee Hills
Eola-Amity Hills
Laurelwood District
Lower Long Tom
McMinnville
Mount Pisgah, Polk County, Oregon
Ribbon Ridge
Tualatin Hills
Van Duzer Corridor
Yamhill-Carlton