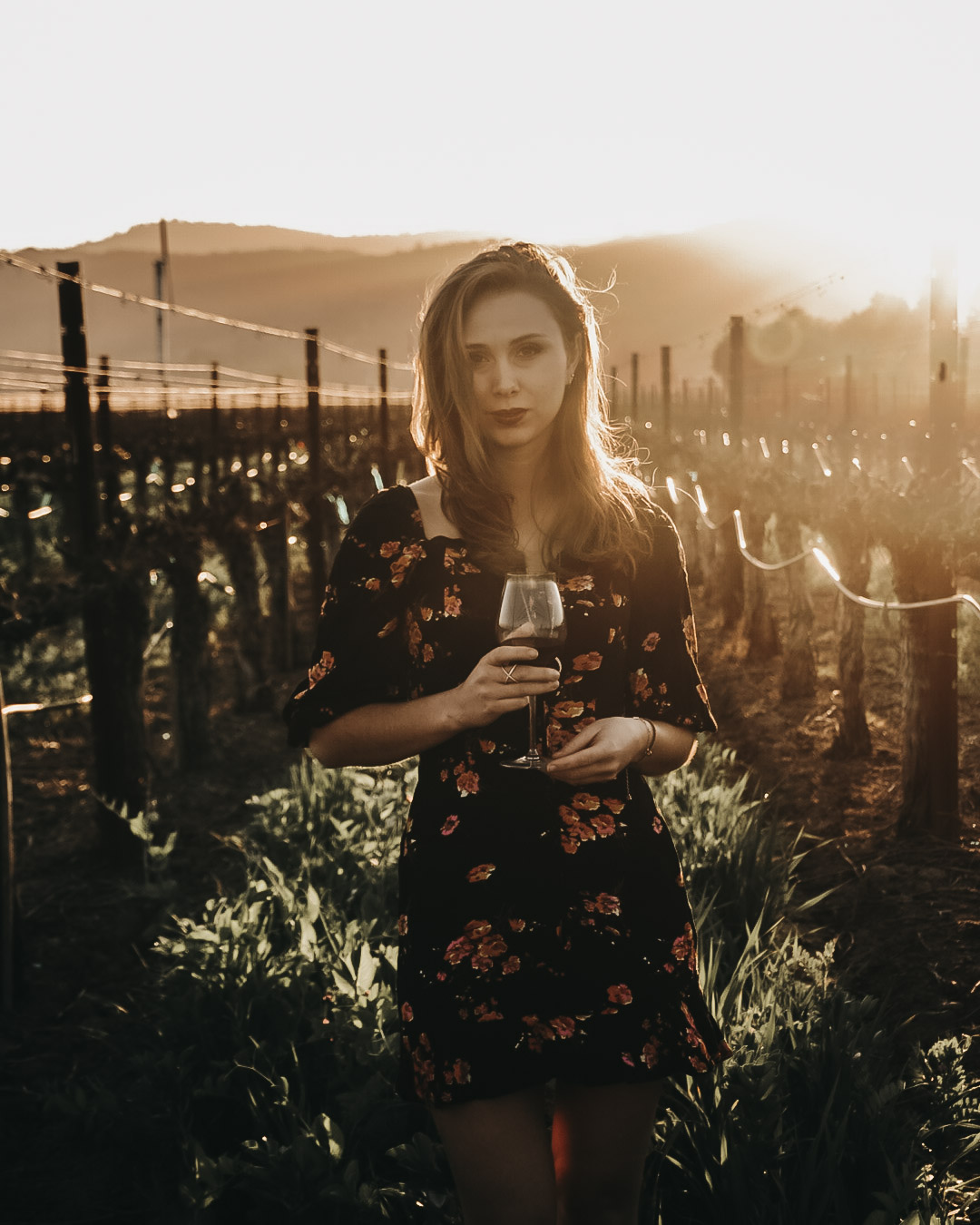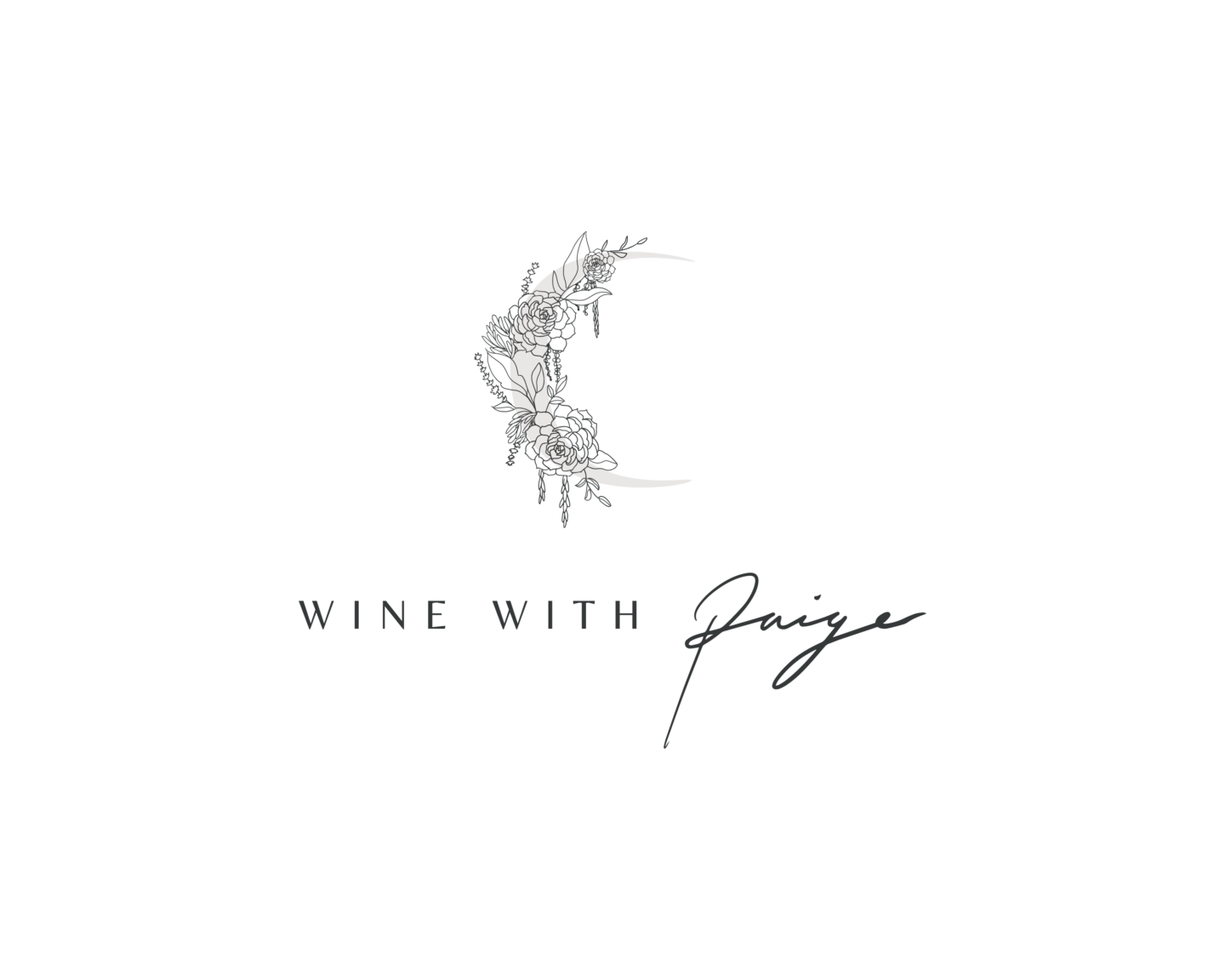 Hi, I'm Paige Comrie! I am a Photographer, Wine Expert, and Tastemaker.
My mission is to help connect wine lovers with great wines from across the world. I'm a big believer in everyday magic, so my selections range from delicious & affordable Tuesday night picks that elevate the everyday to high-end limited edition releases that are truly something to celebrate. The one thread they all have in common? They're great wines with great stories behind the bottle.
When I started Wine with Paige in  March of 2018, I had no idea the incredible journey it would take me on. 
This blog began as a way for me to combine two of my favorite things: wine and photography. But it quickly evolved into so much more. 
Now I share my favorite bottles and the incredible stories of the people behind them, seek out the best wine products and adventures for you, and aim to inspire people to live the "wine lifestyle" no matter where they are. To me, that phrase means elevating the everyday, enjoying the little moments, and taking time to sip and savor everything life has to offer. 
My latest journey? As a digital marketing expert and one of the OG "wine influencers", I'm creating resources to help people build their own online presence and share their voice. The world of wine has so many incredible stories that need to be heard. If you are a wine business looking to learn to share your story, check out the ways we can work together. If you are an aspiring wine blogger, I have additional resources, just for you.
Thanks for being here, friend!
WHO IS PAIGE?
Paige Comrie is the creative mind behind Wine with Paige. She holds her WSET 3 and is a Certified American Wine Expert. Beyond wine, she also has an extensive background in Photography and Digital Marketing. 
Paige is incredibly passionate about local producers and wines with great stories behind the bottle. 
Wine with Paige is based out of the Napa/Bay Area, but is available for projects around the globe.