Absolutely iconic, Napa is home to over 400 outstanding wineries. Napa Valley was named California's first American Viticulture Area (AVA) back in 1981 and now consists of 16 nested AVAs, each with their own uniquely diverse terroir. Today Napa Valley remains synonymous with outstanding quality and is most known for its world-famous Cabernet Sauvignons.
popular Napa Travel Guides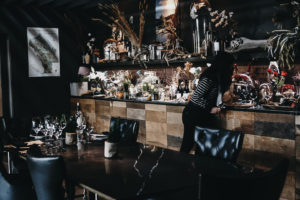 Winter is the perfect time to head to your favorite wine region. Harvest is done, bottling has yet to begin, and things move at a
Read More »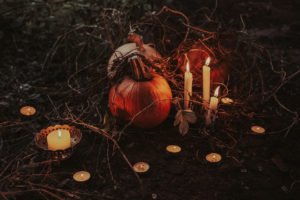 When you think of wine country, the word "haunted" may not be the first thing that comes to mind. But in the spirit of Halloween,
Read More »
Everyone knows that Napa is nothing short of amazing in its wine selections. But, not everyone is aware of their amazing food selections as well!
Read More »