Absolutely iconic, Napa is home to over 400 outstanding wineries. Napa Valley was named California's first American Viticulture Area (AVA) back in 1981 and now consists of 16 nested AVAs, each with their own uniquely diverse terroir. Today Napa Valley remains synonymous with outstanding quality and is most known for its world-famous Cabernet Sauvignons.
popular Napa Travel Guides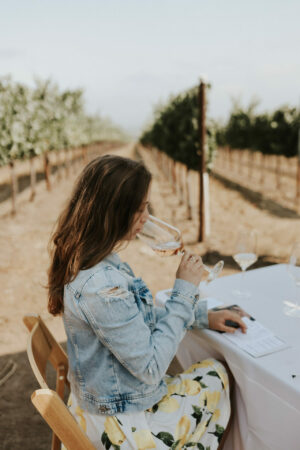 When you think of wine tasting in Napa, you may think of sprawling fields of green filled with picnics and wine. But, this isn't usually
Read More »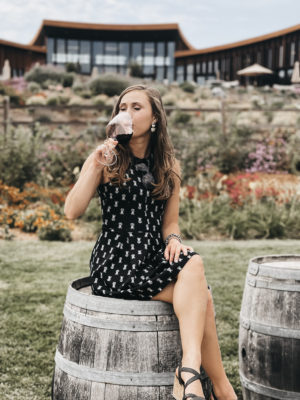 Carneros Wineries: Two Valleys. One Distinct AVA. Located at the crossroads of two world-renowned wine regions, the Carneros AVA is unique in that it's part
Read More »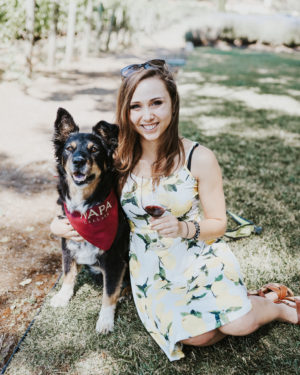 Wine & Dogs – the greatest pairing in the world. Did you know that there are some amazing dog-friendly wineries and tasting rooms in Napa?
Read More »