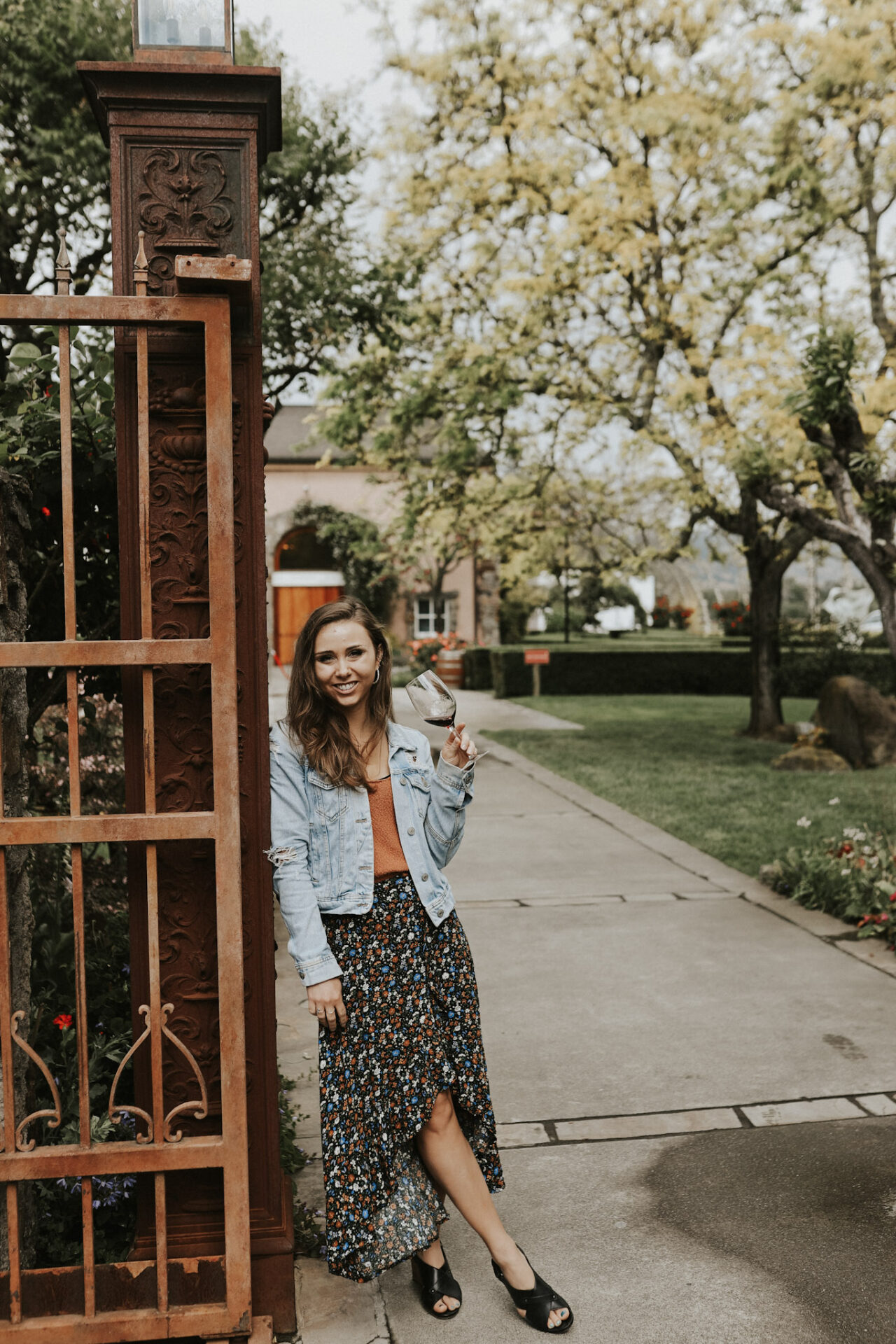 Napa Valley is known for its picturesque scenery, rolling hills, and world-renowned vineyards. And among those vineyards is the family-owned PEJU Winery, located in the heart of the Rutherford appellation.
The Peju family has been making wine in Napa Valley for over 40 years, and their passion and dedication to crafting exceptional wines is evident in every bottle. The winery was founded by Tony Peju and his wife Herta in 1983, and it has since become one of the most beloved wineries in the region.
The winery is nestled among 30 acres of vineyards and gardens, offering visitors a breathtaking view of the surrounding mountains and vineyards. The property is designed to be both beautiful and functional, with sustainable farming practices and eco-friendly initiatives in place.
Visitors to PEJU Winery can enjoy a variety of experiences, from wine tastings and tours to food and wine pairings. The winery offers a range of wine flights, each showcasing a different collection of PEJU's wines, from their classic Cabernet Sauvignon to their unique Province — a red and white wine blend.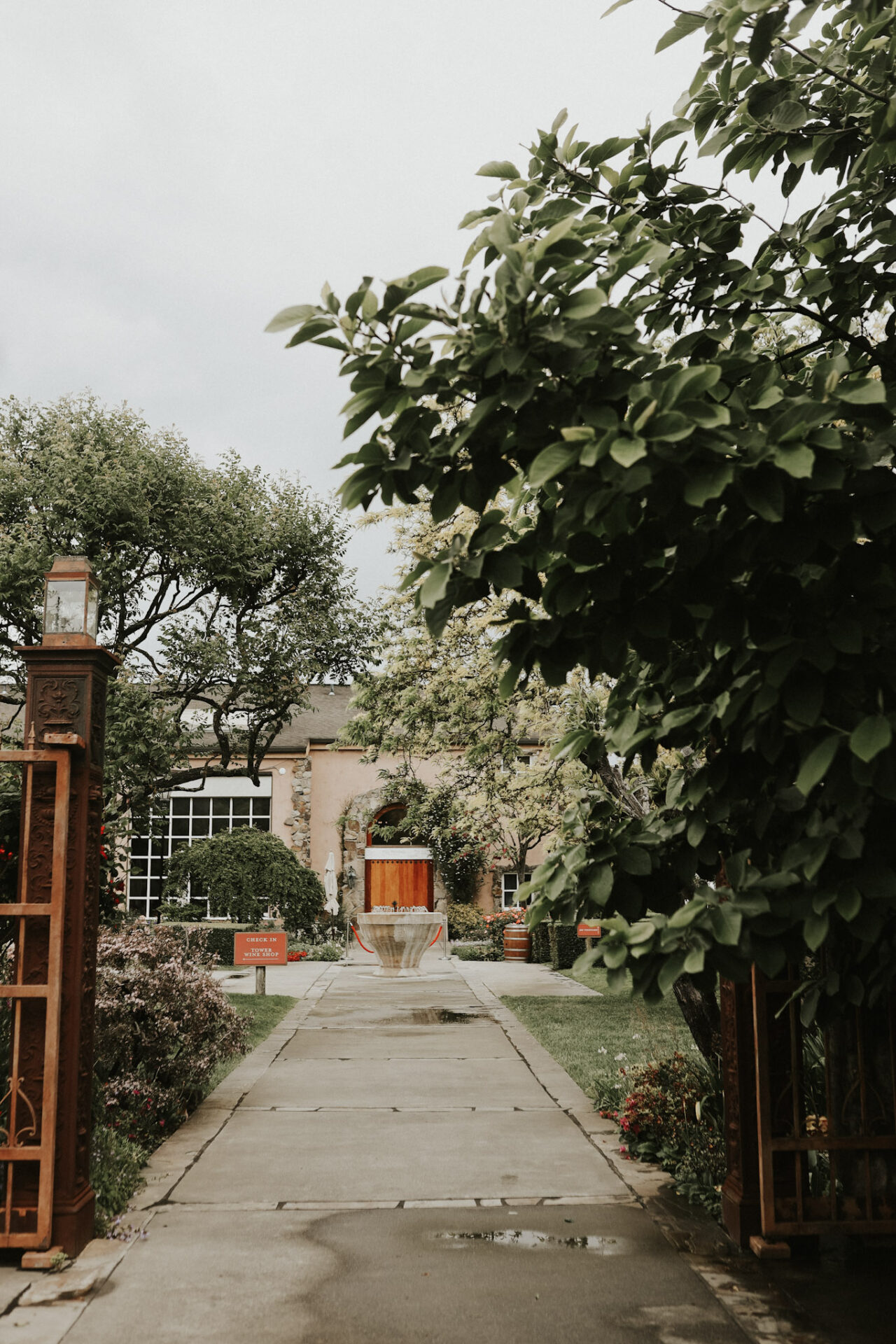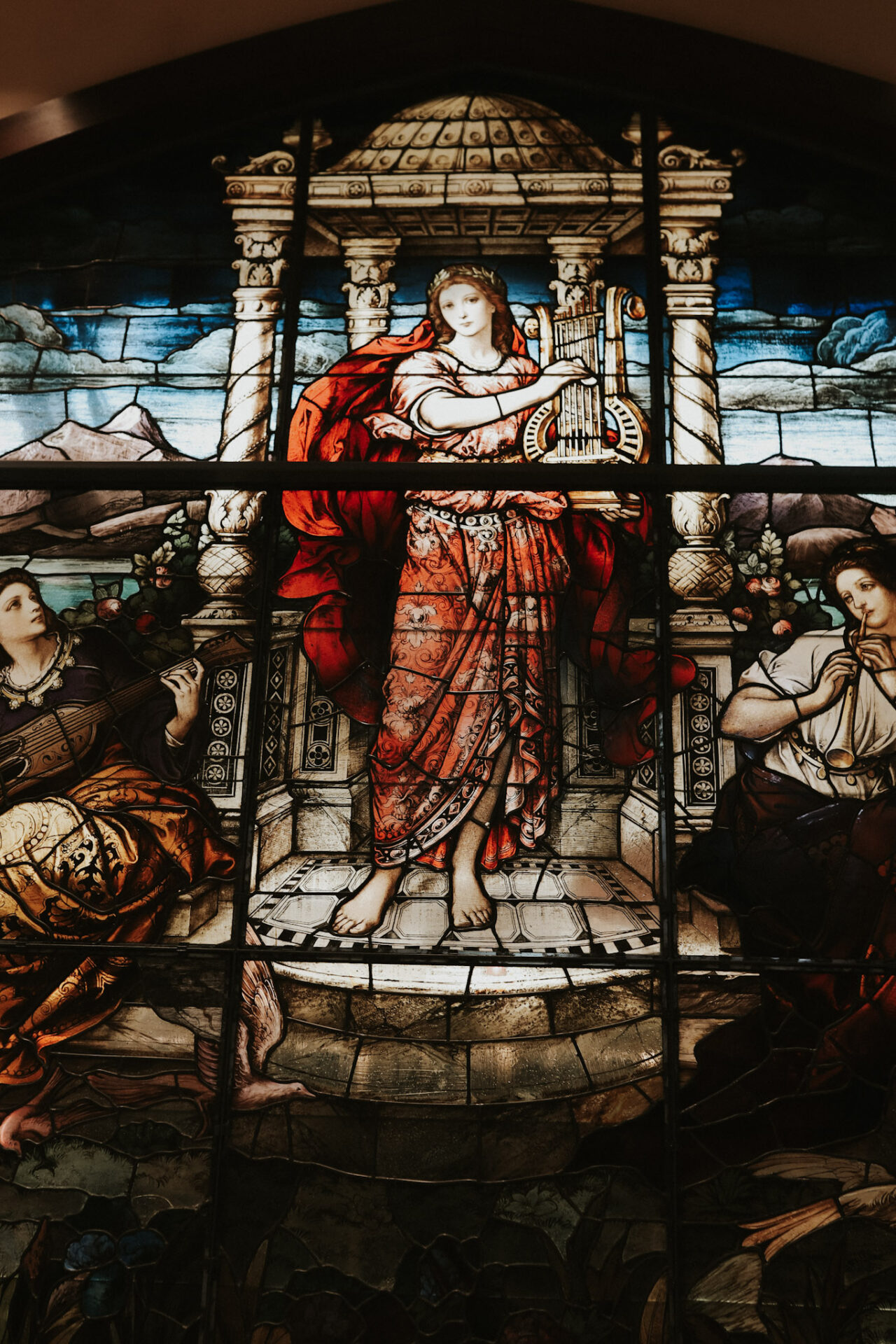 Peju Winery Architecture
One of the standout features of PEJU Winery is its stunning architecture. The tasting room and adjacent tower were designed by renowned architect, Michael Graves, and offer a unique and modern aesthetic that is both functional and visually striking.
The PEJU Tower stands tall, a unique and enchanting sight in the rolling hills of Napa Valley. Its stucco and stone exteriors are topped with a weathered copper roof and crowned with a whimsical unicorn weathervane. A hand-carved front door depicting the goddess Persephone beckons you inside.
The interior space is adorned with Brazilian cherry woodwork, imported Turkish floor tiles, and a stunning antique copper chandelier that bathes the room in a warm glow. The centerpiece of the room is a breathtaking antique stained-glass window, created by the renowned Franz Mayer & Co. in 1906, depicting three Greek muses in a beautiful garden.
The PEJU Tower is a romantic and ethereal escape that transports you to another time and place.
Sustainability & Giving Back
PEJU Winery is committed to sustainable farming practices and environmental stewardship, and they have implemented several initiatives to reduce their carbon footprint, such as solar power and composting. The winery is also a Napa Green winery.
In addition to their commitment to sustainability, PEJU Winery is also dedicated to giving back to their community. This year they launched "The Heart of PEJU" — new philanthropic initiative to support local families through the work of The Monarch Justice Center. A new Napa Valley family center, The Monarch Justice Center provides comprehensive care, advocacy, and resources to all survivors of trauma and abuse.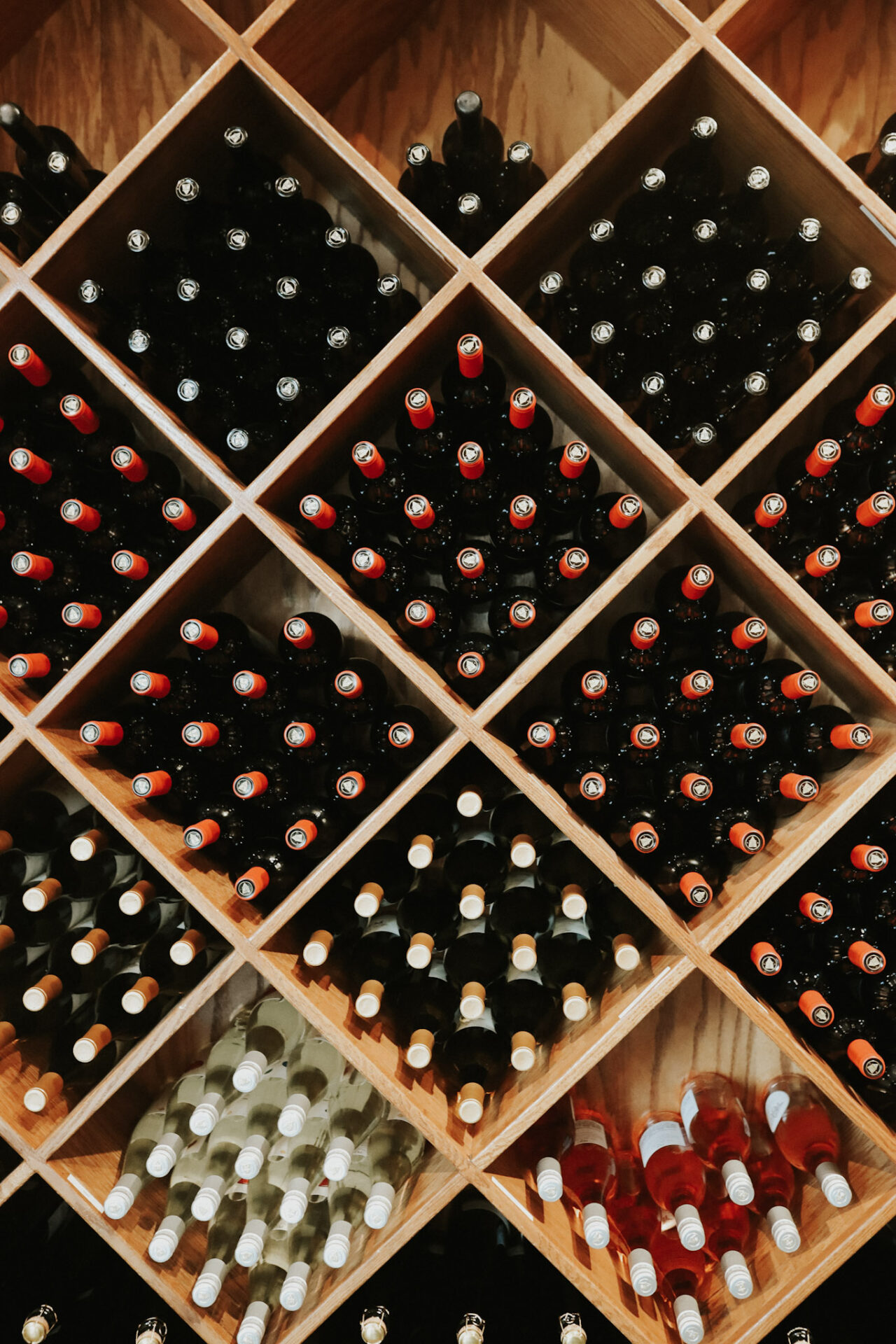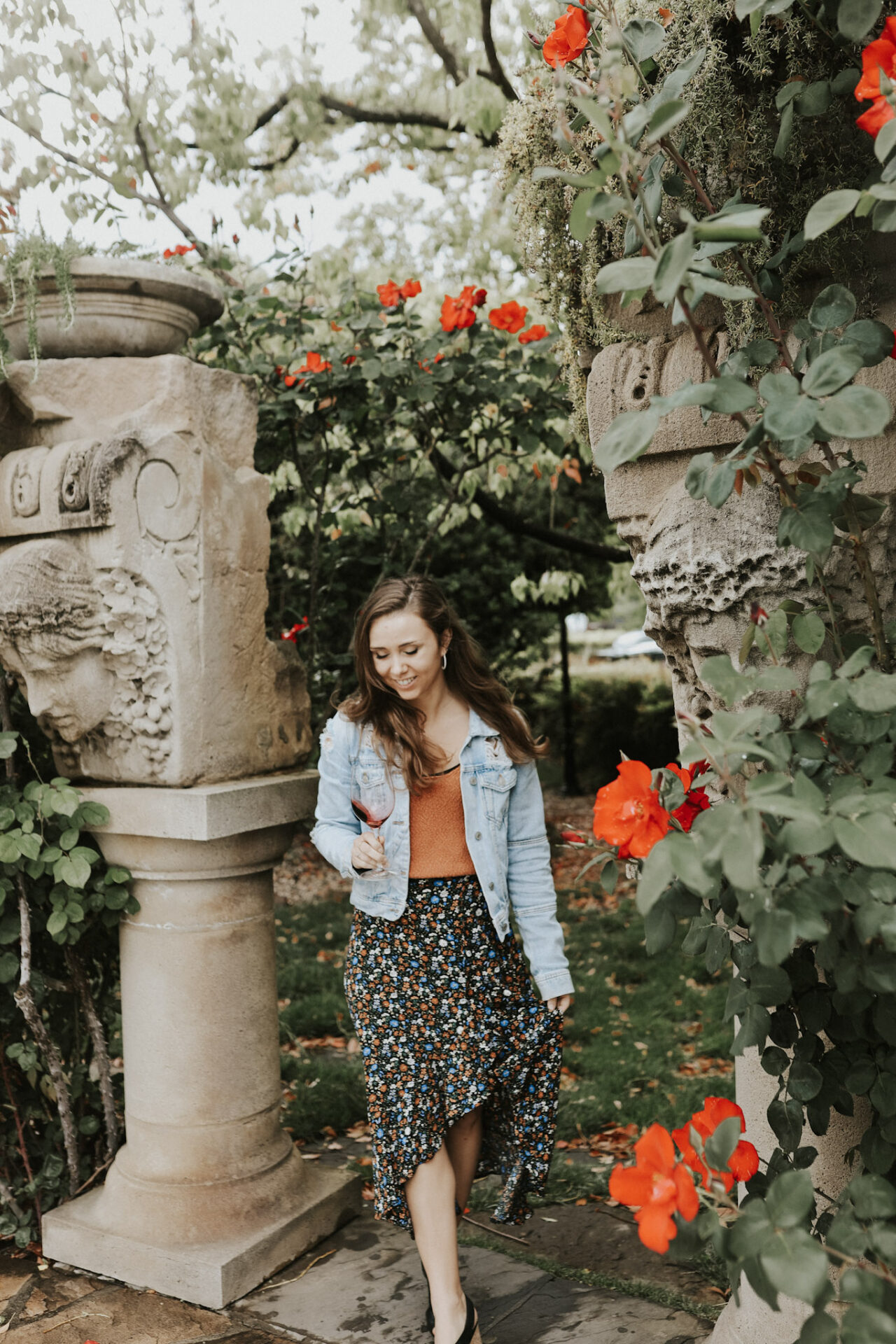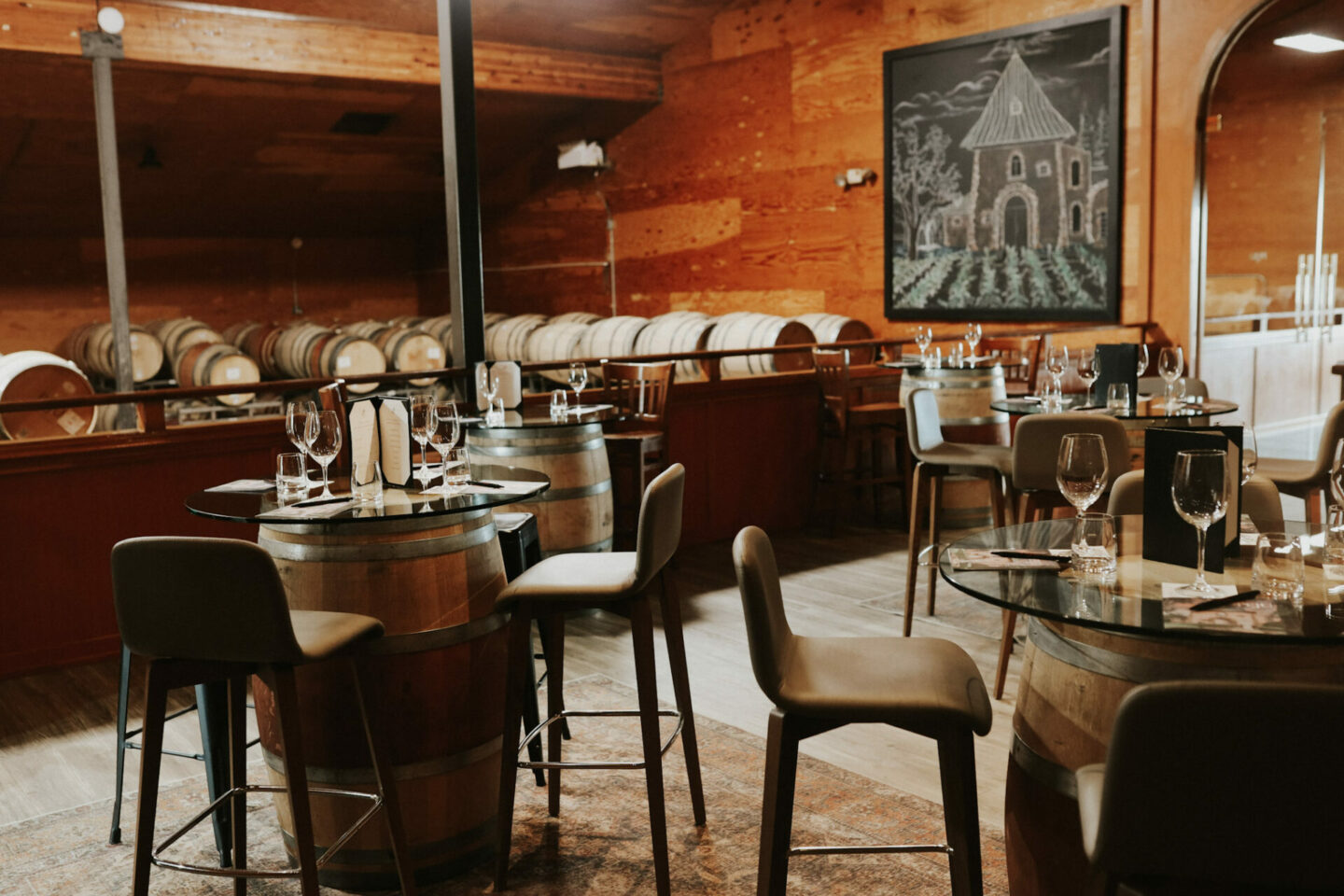 Conclusion
Overall, PEJU Winery is a must-visit for anyone traveling to Napa Valley. With its beautiful setting, exceptional wines, and commitment to sustainability and community, it truly embodies the spirit of Napa Valley winemaking.
More Wine Posts You'll Love...