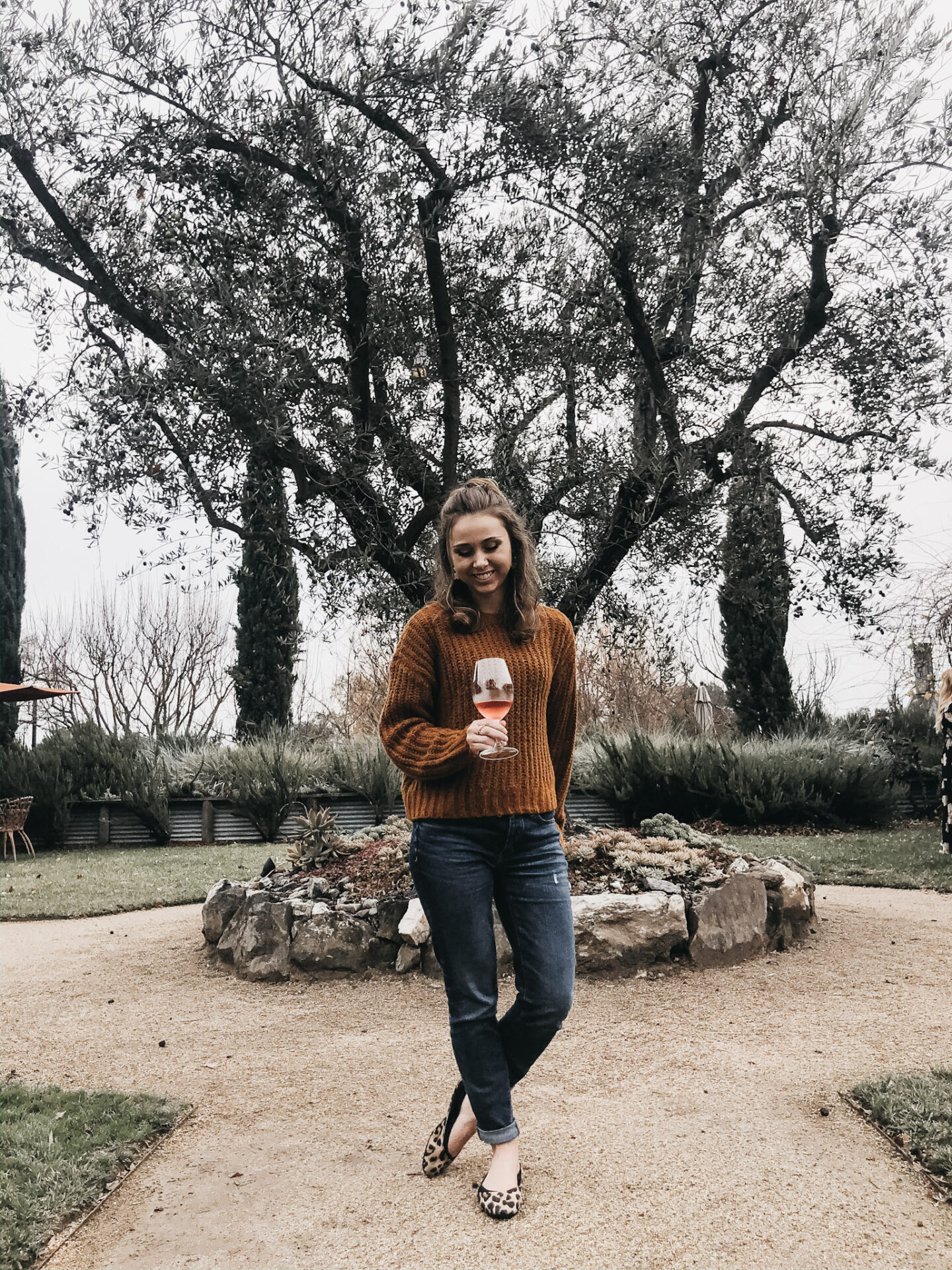 I've been to every corner of Sonoma Valley, and there's just something undeniably special about Healdsburg. It has a little something to offer everyone – whether that's award winning wines, a vibrant, eclectic downtown area, or countless breathtaking views around every corner. When you come for yourself, you'll be able to see exactly why I fell in love with this slice of paradise. After you're done reading my guide to the best Healdsburg wineries, you'll be packing your bags!
Best Healdsburg Wineries
There's a lot of options to choose from in Healdsburg. In fact, you'll find three incredible wine growing regions within the city limits. Alexander Valley, Russian River Valley, and Dry Creek Valley each have their own unique climates, terriers, and varieties that thrive best.
Keep reading to find some of the best Healdsburg wineries, and what wines you should order once you get there!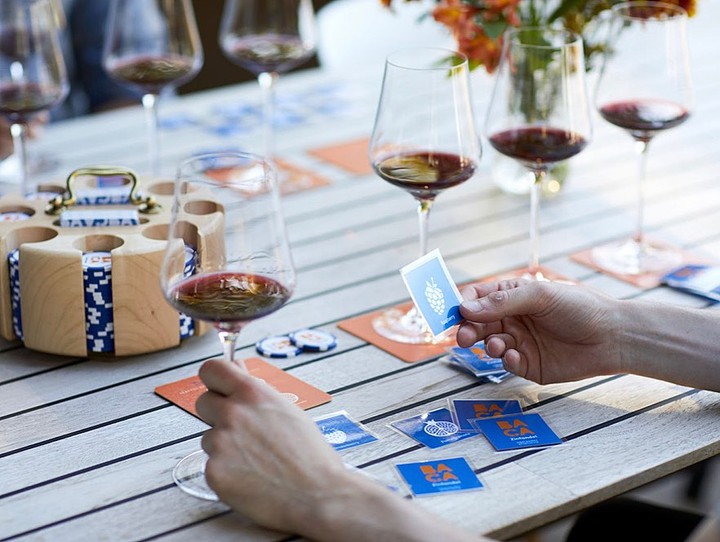 BACA
Dry Creek Valley
Are you feeling up to a challenge? There's a lot of wine tasting experiences to choose from, but personally, I recommend putting your taste buds to the test with the Sensory Experience. You'll be tasked with trying to match the correct flavor descriptors to BACA's flight of Zinfandel. The challenge comes with the chance of earning some rewards, too! But no matter how you score, everyone who samples these wines will walk away a winner in my book!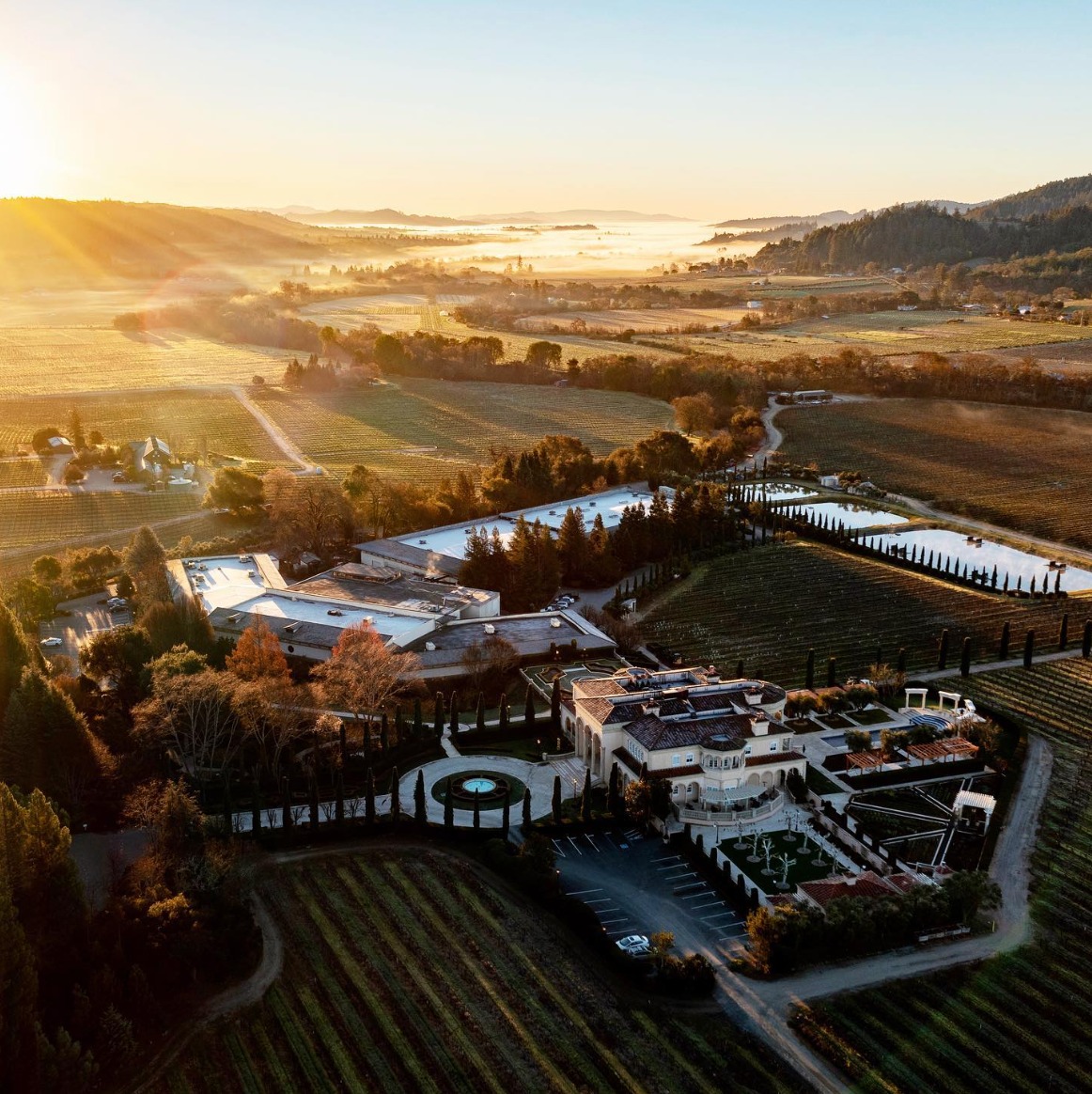 Ferrari-Carano Vineyards & Winery
Dry Creek Valley
If you're looking for grandeur and elegance during your stay in Sonoma Valley Wine Country, it's hard to top Ferrari-Carano Vineyards & Winery. Why not get a taste of the good life while sipping award winning wines and drinking in views of the vineyards, gardens, and fountains? If you're feeling a little more bougie than a classic tasting, they also have an amazing Sunday Brunch!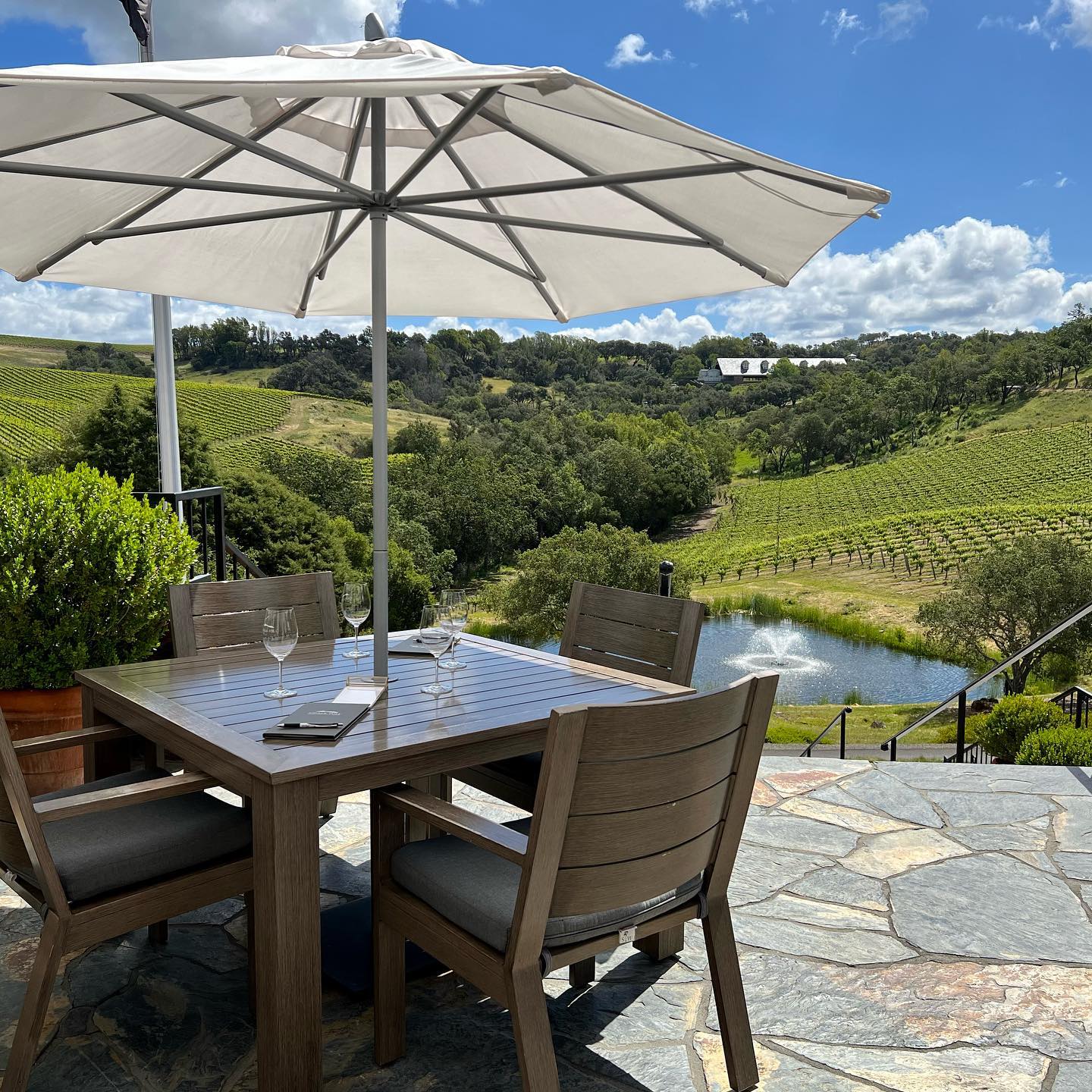 Chalk Hill Estate Winery
Russian River Valley
The views at Chalk Hill Estate Winery are absolutely gorgeous, and no matter what tasting experience you choose, there's no way you're leaving without being blown away. If you're looking for a relaxing experience, go for the vineyard overlook experience. But if you're looking for something a little more action-packed, I recommend the Estate & Garden Hummer Tour & Tasting. You'll get plenty of up close views of this stunning estate, and of course, the delicious wine they make here!
Learn more about Chalk Hill Estate Winery
Ehret Family Winery – Downtown Healdsburg
*Knight's Valley*
The Ehret Family Winery has a gorgeous tasting room in downtown Healdsburg, but if you're looking to get a behind the scene tour of all the action, you can make a reservation for a tour of the vineyard. Technically, though, the vineyard is located in the heart of Knight's Valley.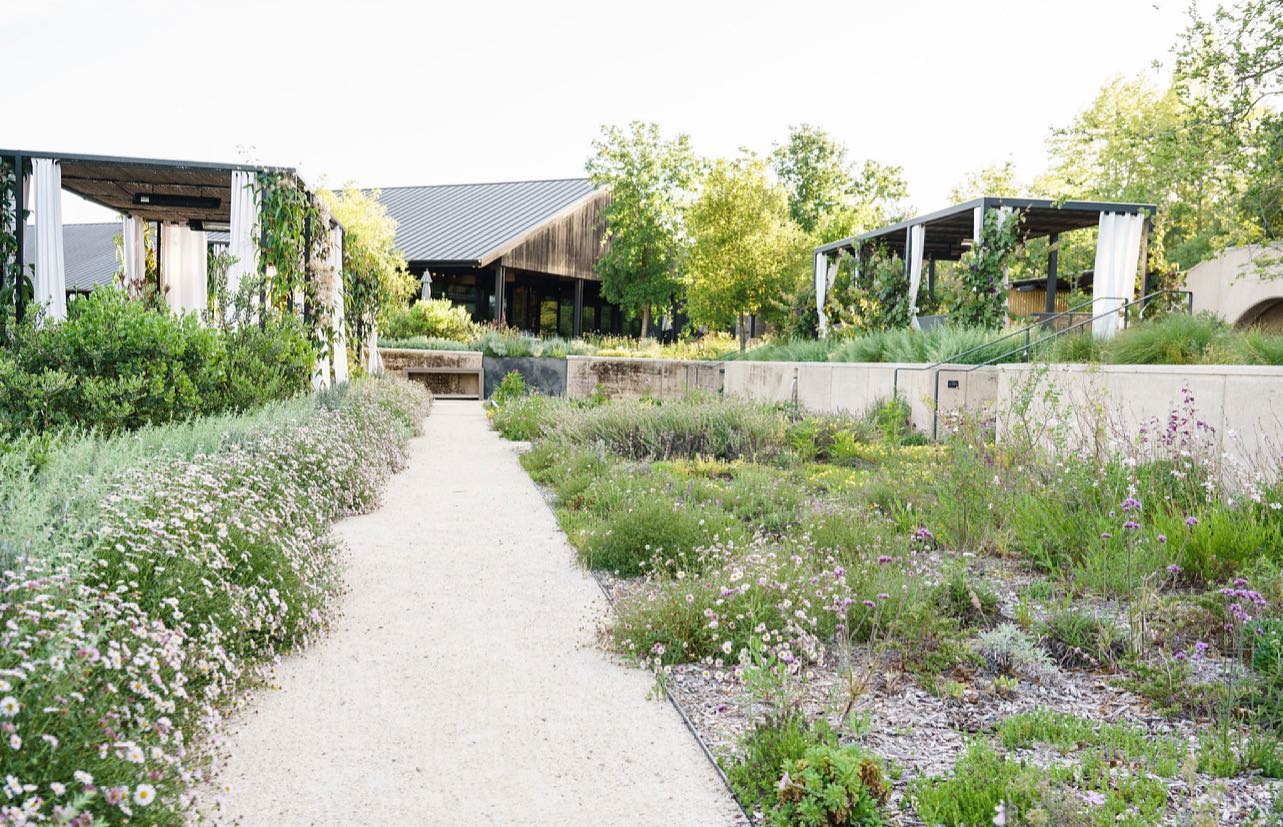 Flowers Vineyards & Winery
Russian River Valley
When you visit the House of Flowers, you'll literally feel like you're sitting in the middle of a field of wildflowers. They're sprinkled everywhere you look across these lush, gorgeous grounds – which are tucked away amidst groves of towering redwoods. If you're looking to get a lay of the land and really connect with the winegrowing practices of the Sonoma Coast, I recommend the guided flight tasting. Come for the gorgeous, idyllic gardens, stay for the delicious wines!
Medlock Ames
Alexander Valley
When it comes to sustainability, this small, organic vineyard makes every effort to have minimal impact on the environment. This charming vineyard is nestled into the side of Bell Mountain, and found at the end of a windy, private lane. Chris Medlock James and Ames Morison first began producing award-winning varieties here more than two decades ago, and they've remained true to their vision of sustainable produced wines all these years later.
Cartograph – Downtown Healdsburg
Cartograph wines don't just taste good, they do good! One of my favorite things about Cartograph is their mission for sustainability, environmental justice, and giving back to the community. You'll fall in love with the wines here, and the amazing story behind the amazing husband and wife duo who made it all possible.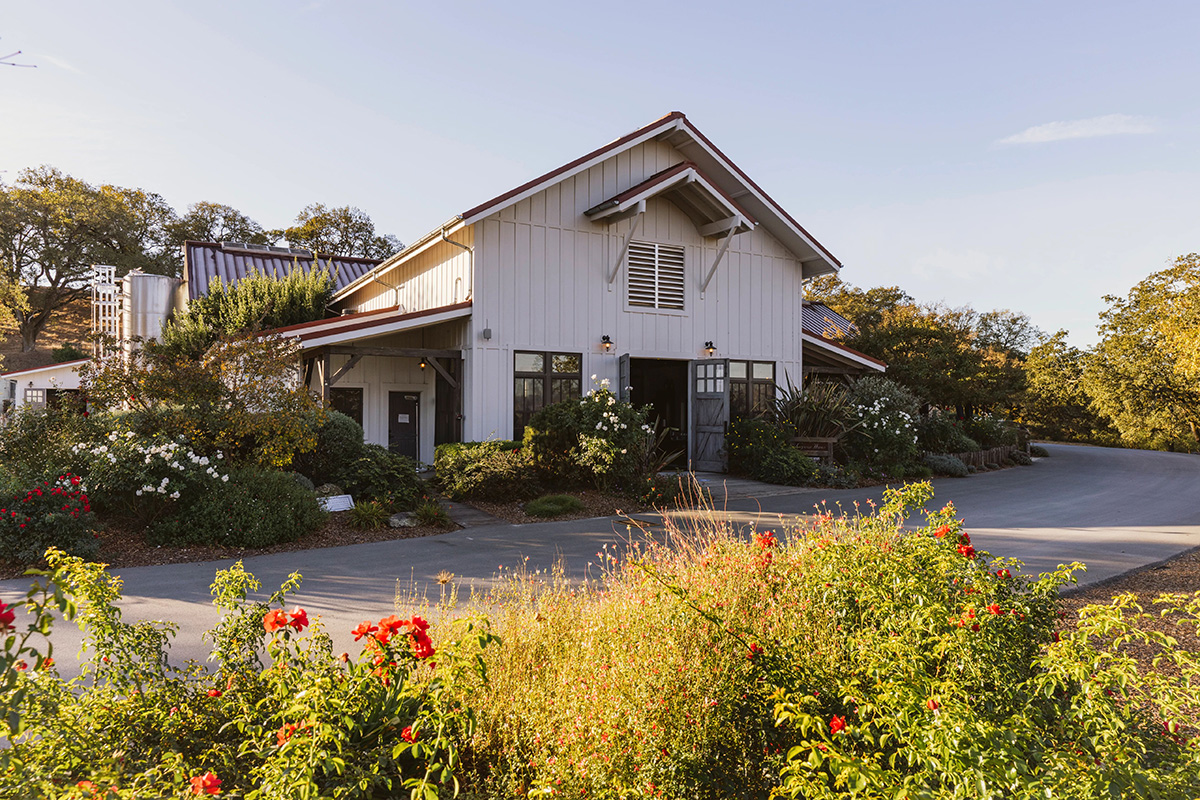 Copain Wines
Russian River Valley
It's a deep seated philosophy that wine helps enhance life's most joyous occasions, and at a winery that's name literally means "friend" or "buddy" in French, they believe you should always bring a pal along for the ride. These wines are sourced from cool climate vineyards in Mendocino, Monterey, and Sonoma counties, and inspired by French winemaking practices.
You'll love the wines, the rustic chic tasting experience, and breathtaking views of the Russian River Valley.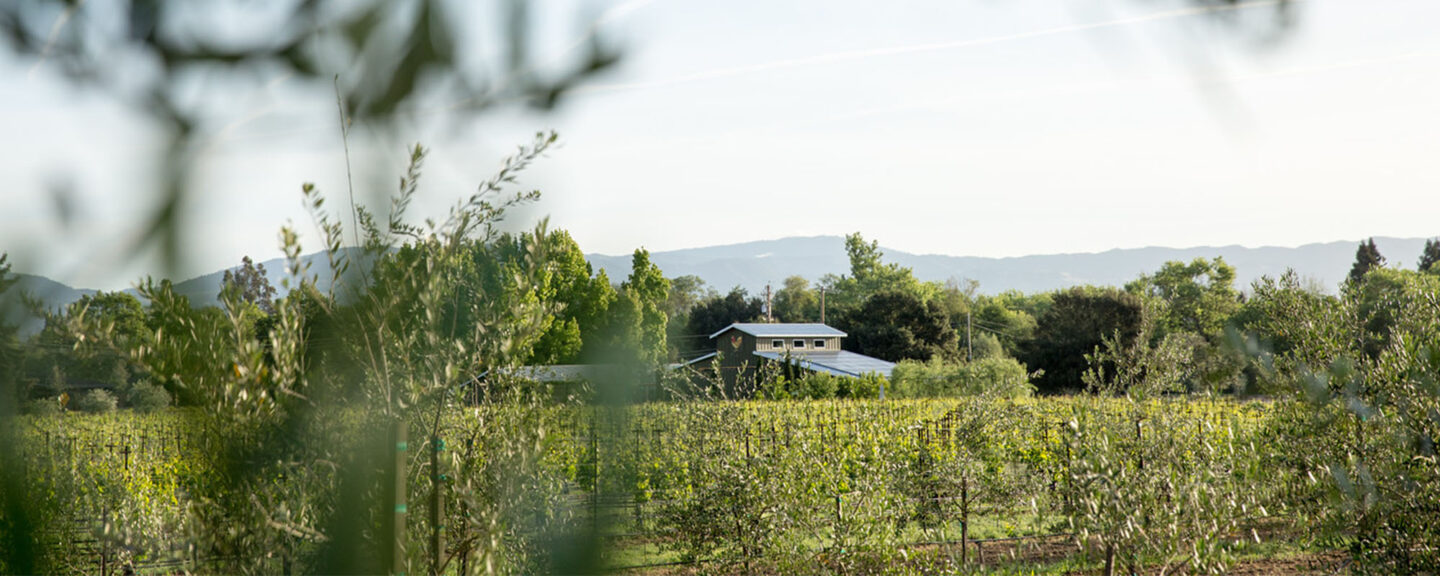 DaVero Farm & Vineyards
Russian River Valley
Before they made wines, DeVero Farm made olive oil! This charming, little estate is home to a handful of red and white varieties just waiting to be appreciated! The signature winery experience at DeVero Farm includes getting to explore the estate, vineyards, and garden, and learning a little bit about how the wines are grown and harvested. The sit-down tasting afterwards allows you to try a number of handcrafted wines, as well as the olive oils! One of the best parts is that each wine is complemented by seasonal bites from the farm and local purveyors!
Learn more about DeVero Farm & Vineyards
Bacigalupi Vineyards
Russian River Valley
The Chardonnay made from Bacigalupi Vineyards put California on the map as a premiere wine travel destination for wine enthusiasts and aficionados alike! It's historic, pivotal, iconic, and not to be missed when you visit Russian River Valley! It's hard to believe, but when Charles and Helen Bacigalupi moved to Westside Road in 1956, they'd never even heard about Chardonnay. Eventually, thanks in large part to his friend Paul Heck of Korbel Winery, the couple planted six acres of Chardonnay and six acres of Pinot Noir in 1964.
The rest, as they say, is history.
The wine and cheese pairing flight is by appointment only, but I promise it's worth planning ahead for. You'll enjoy four, small production estate wines that have each been carefully curated and paired with delicious cheeses.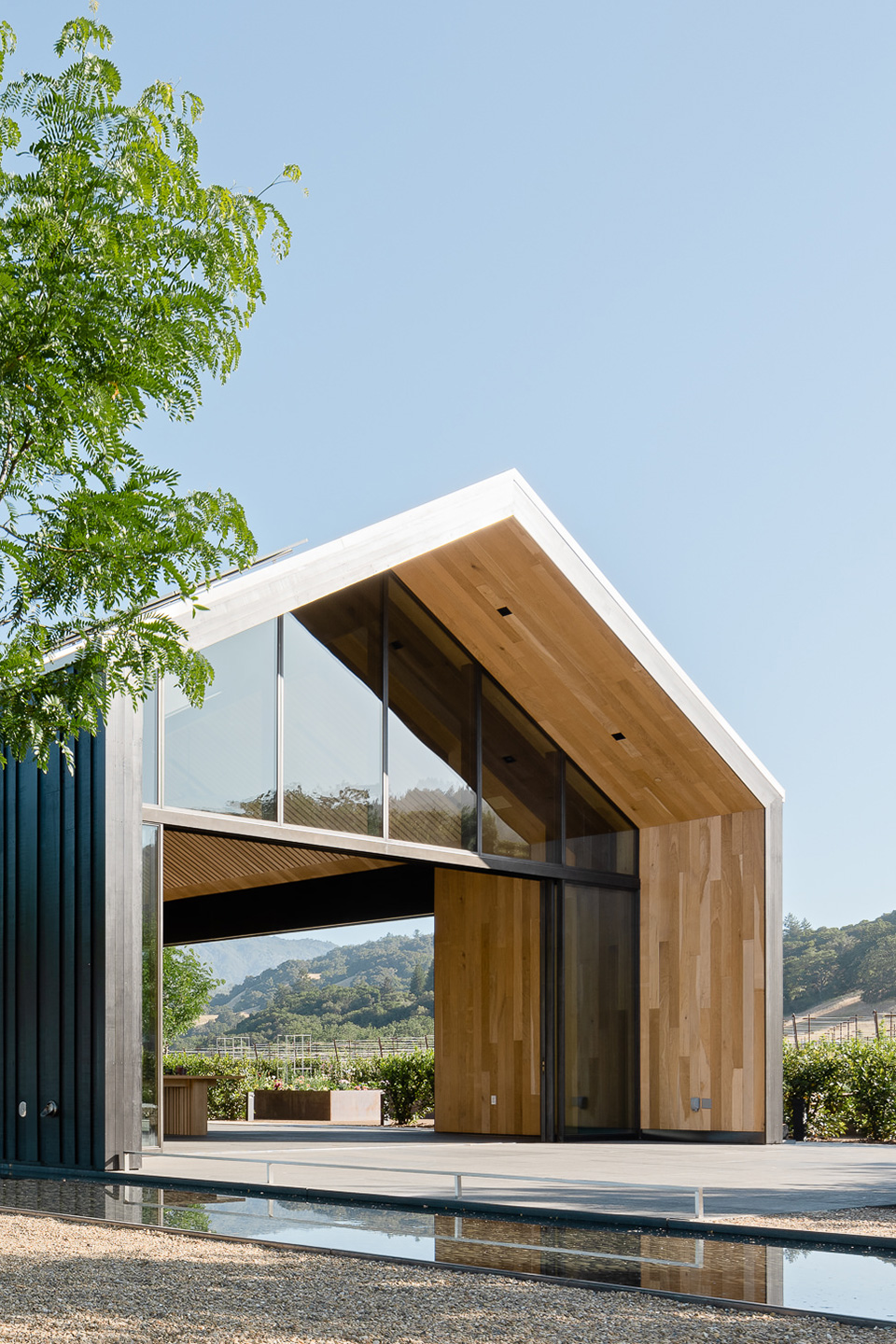 Silver Oak Alexander Valley
Alexander Valley
You don't need to be from California to recognize this wine label! Silver Oak makes one of the most popular bottles of Cabernet Sauvignon in the country. They started from humble beginnings out of a dairy barn in Napa Valley, but now have two breathtaking locations – one of which is found in Alexander Valley.
Sutro Wine Co.
Alexander Valley
Over ten years ago, Alice Sturo moved her entire family to Warnecke Ranch and Vineyard. The vineyard is found in the foothills of Mayacama Mountain, where the volcanic bedrock meets with the banks of the Russian River – making it an incredible terroir. Honoring her adventurous spirit, each guided wine tasting experience comes with a 45-minute hiking tour of the vineyard led by Alice herself. What could be better than sipping bordeaux varietals and taking in the views while relaxing in the shade of a giant oak tree?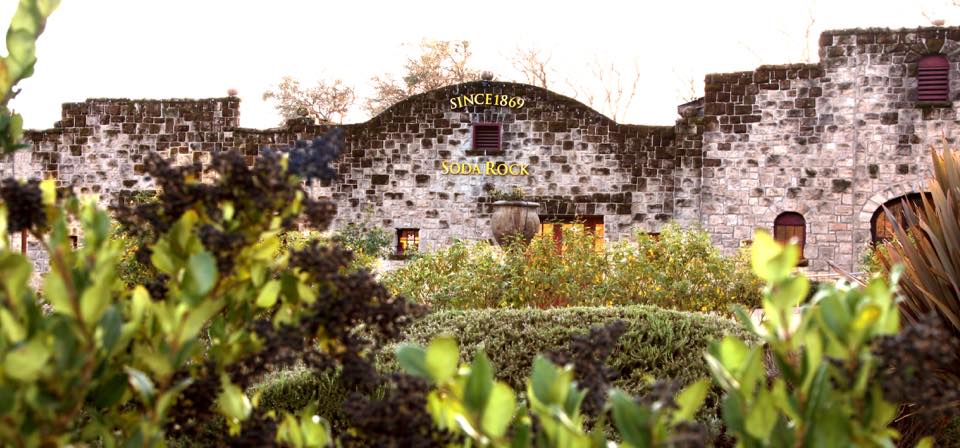 Soda Rock Winery
Alexander Valley
If you like to get a little bit of history with your wine tastings, you'll want to add Soda Rock Winery to your itinerary. This landmark location dates back more than 150 years, and I guarantee you'll be impressed by its striking, mossy stone walls. Back then, Soda Rock was the hub of all activity in Alexander Valley, serving as both the general store and the post office! Come for a tasting, and drink in all the local history for yourself!
Learn more about Soda Rock Winery
Hafner
Alexander Valley
This small, family winery is a little off the beaten path, but the intimate tasting opportunities they offer are worth the trip. There's no tasting room, or even a sign of the side of the road, but on the first and third Friday of each month, guests get the chance to get an intimate look at the inner workings of the vineyard. You'll hear all about the grape growing process and even get to do some barrel samples.
Learn more about Hafner Vineyard
Tongue Dancer Wines
Russian River Valley
If you're looking for an intimate tasting experience, Tongue Dancer Wines is an excellent option! It's a small vineyard with a small tasting room – so small that you'll be limited to six people. Come learn about the character, weight and layer of each wine from owners James and Kerry MacPhail, and see how the flavors dance across your tongue.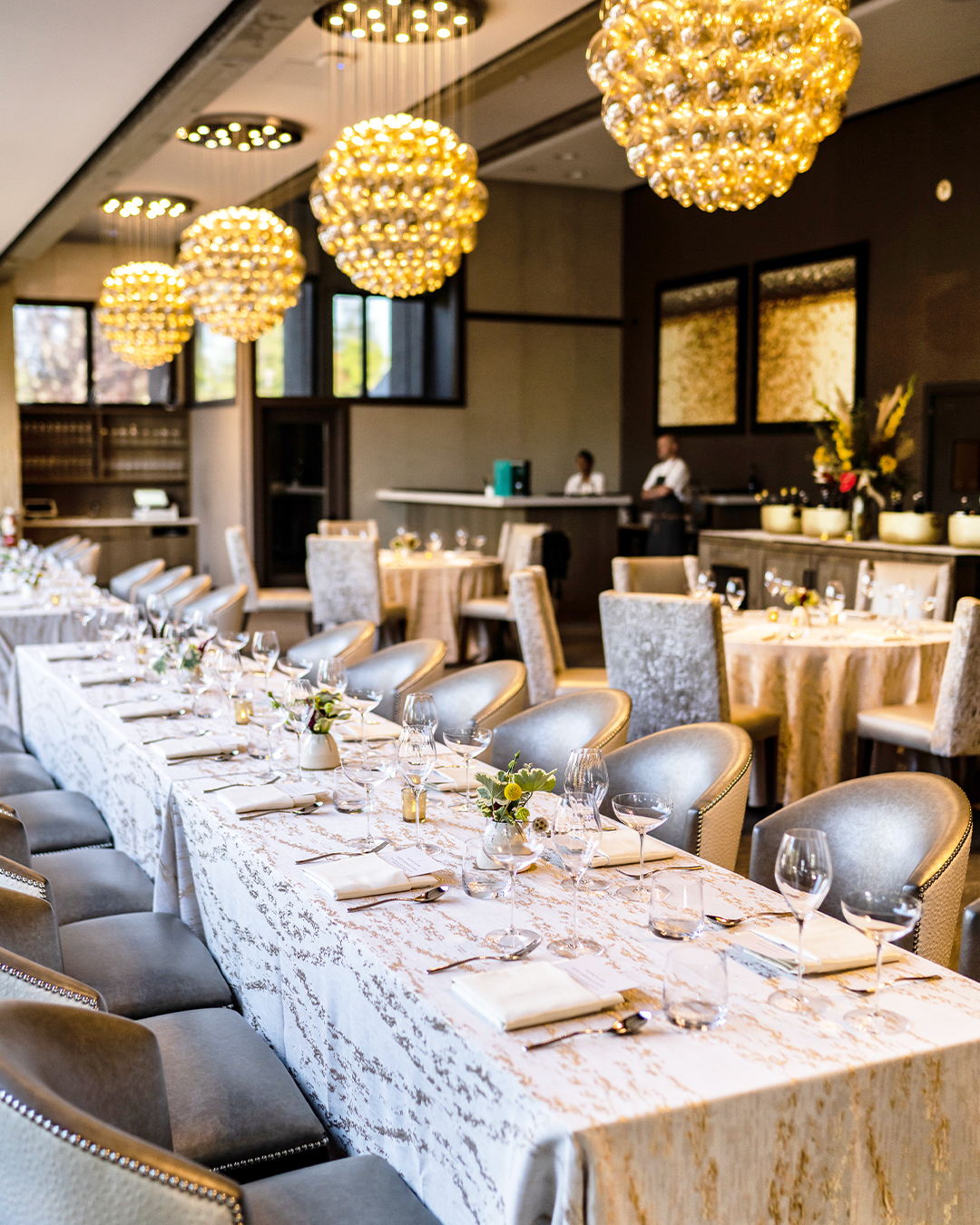 J Vineyards & Winery
Russian River Valley
If you're a bit of a foodie, this is one of the best spots in Russian River Valley! Picture a five-course tasting menu and fine wines hand selected to pair perfectly with each dish! You'll definitely get a taste of the good life here, but if you're looking for something slightly less lavish, even one of the more "simple" tastings will have you feeling oh-so-posh!
Learn more about J Vineyards & Winery
Healdsburg Wineries Map
I made you a Healdsburg Wineries Map on Google Maps to save or use when helping you plan! When we decide what tasting rooms to visit in a day, we make a short Healdsburg wineries list and then look at them on a map to decide what's near each other so we should group them together.
Frequently Asked Questions
How many wineries are in Healdsburg?
There are more than 80 wineries in Healdsburg! This guide will point you in the direction of some of the very best wineries in Healdsburg, but it's in no way meant to be a comprehensive list. And if you have the time, here's also tons of amazing wineries in all of the neighboring towns that are well worth a visit too!
Is Healdsburg worth a visit?
Healdsburg is one of my absolute favorite places in Sonoma Valley, and it's absolutely worth the visit – even if it's just a short weekend getaway. In addition to all the amazing wines, you'll also find a vibrant downtown and breathtaking vista views. There's also THREE different regions of wine country that lie within the city limits, giving you a lot of variety and choices if you're looking to explore a few different vineyards and wineries.
Other Blog Posts You'll Love
The Ultimate Guide to Sonoma Wineries
Russian River Valley: A Taste of World Class Excellence
The Best Wineries in Alexander Valley
Dry Creek Valley: Find Rest & Relaxation in Rural Wine Country