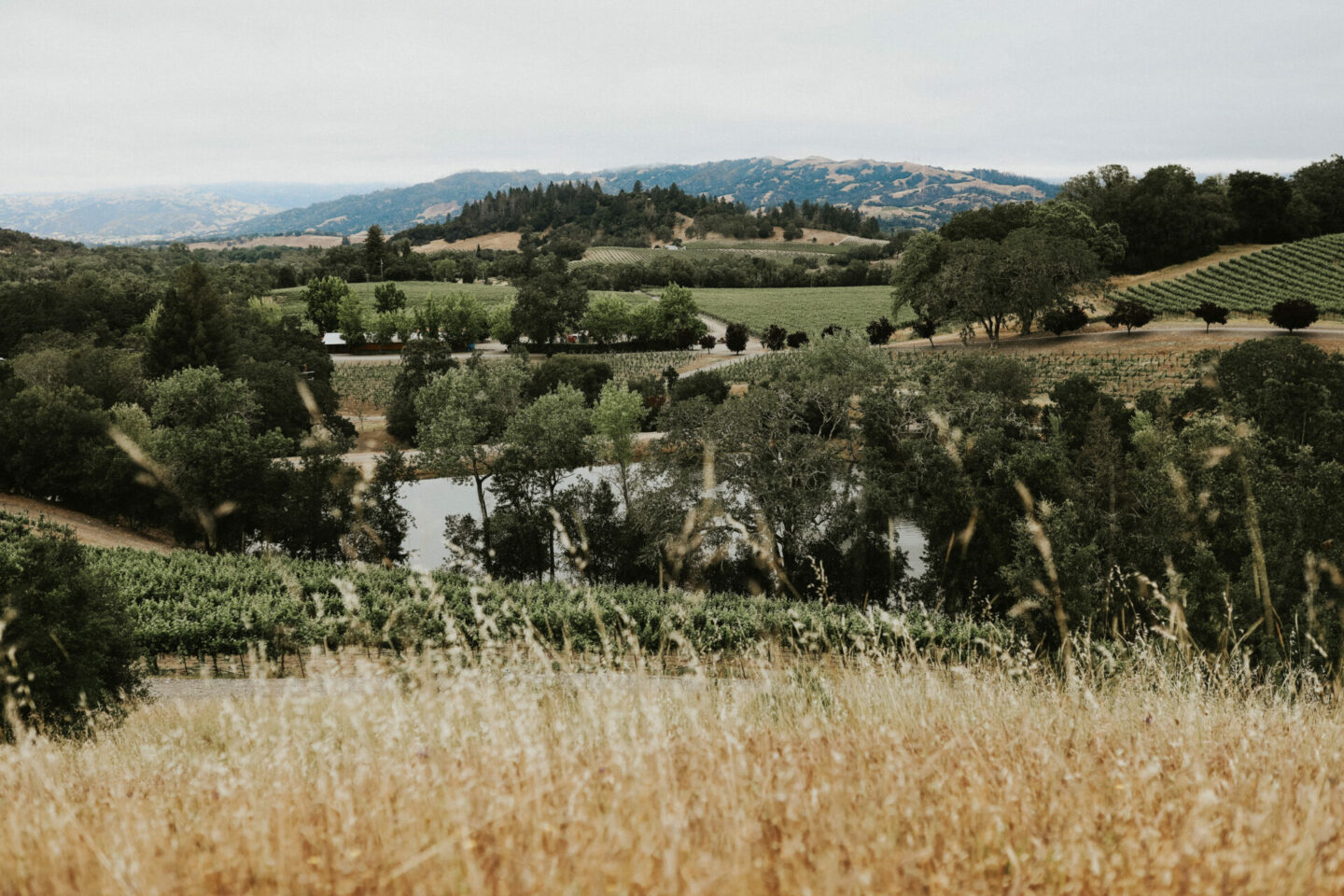 Alexander Valley Wineries
In this Mediterranean climate, Cabernet Sauvignon reigns supreme! You'll find plenty of delicious varietals growing in these rocky soils – including Merlot, Chardonnay, Petit Verdot, and Sauvignon Blanc to name a few. But the deep, dark Cabernet Sauvignon of Alexander Valley is the true star of the show.
There's lots of things to do, taste, and sip all across Sonoma County, but in this blog post you'll find some of the very best wineries in Alexander Valley.
Best Alexander Valley Wineries
The Alexander Valley AVA is home to a myriad of award winning wines. Some of the nation's most popular and beloved Cabernets are grown in this little stretch of paradise. Here, you'll be treated to some unforgettable tasting experiences, delicious food pairings, and stunning vineyard views.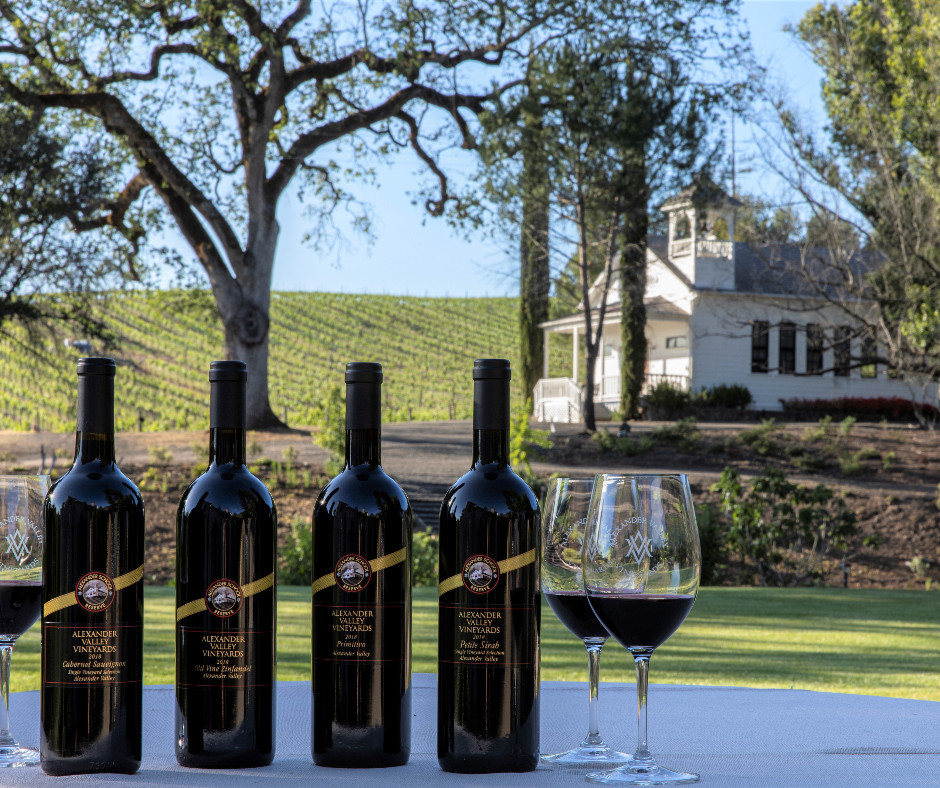 Alexander Valley Vineyards
This vineyard quite literally sits at the heart of Alexander Valley. It sits atop the former homestead of Cyrus Alexander – an early settler of Sonoma Valley for whom the region is named after. The same family has been tending these vines for four generations, and when you come visit their friendly tasting room, you'll be able to taste that labor of love.
You won't need a reservation if you're just coming in for a regular tasting, but I recommend the Vineyard Hike Experience. You'll get a sneak peak behind the scenes, and get to take in some gorgeous views along the way.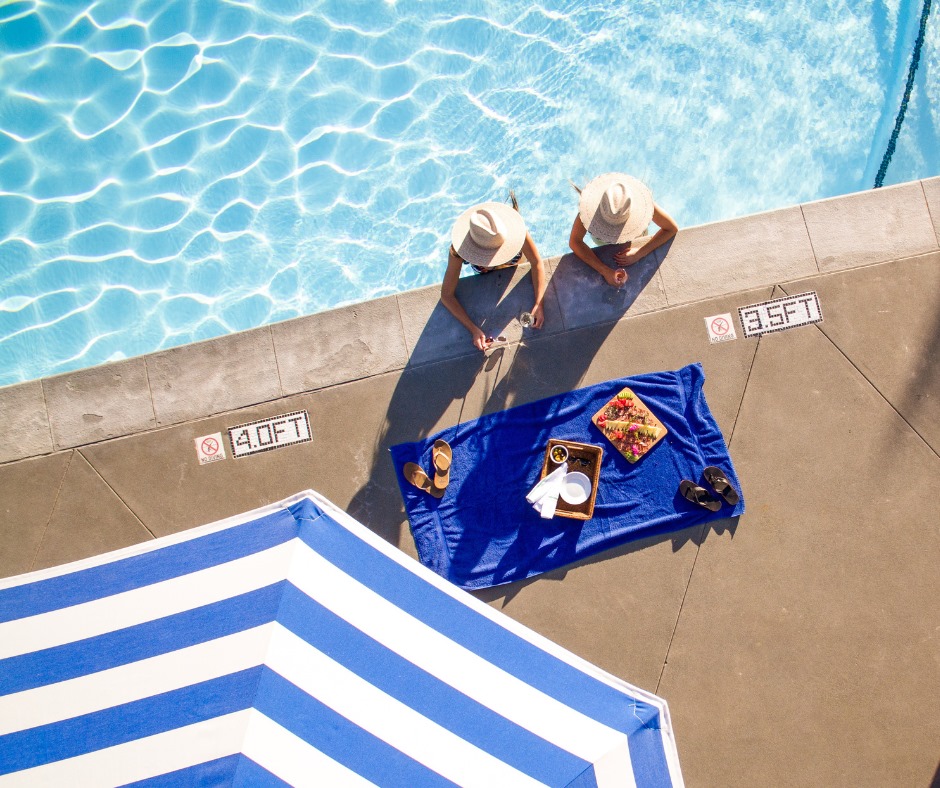 Francis Ford Coppola Winery
The Francis Ford Coppola Winery is a one-of-a-kind experience, in a league all of its own. This wine wonderland serves up all the luxuries and glamor of Old Hollywood with incredible wine tastings, culinary delights from around the world, and the chance to experience some cinematic history. Hollywood Director Francis Ford Coppola knew he wanted to open a winery, and he had visions of it being "a place to celebrate the love of life." If you're lucky enough to pay this winery a visit, I guarantee you're going to love your life.
If you're looking for a little rest and relaxation, spring for a cabin rental by the pool. There's nothing better than a day of sunbathing and swimming – especially when it's only a few steps away from award winning wines and delicious snacks.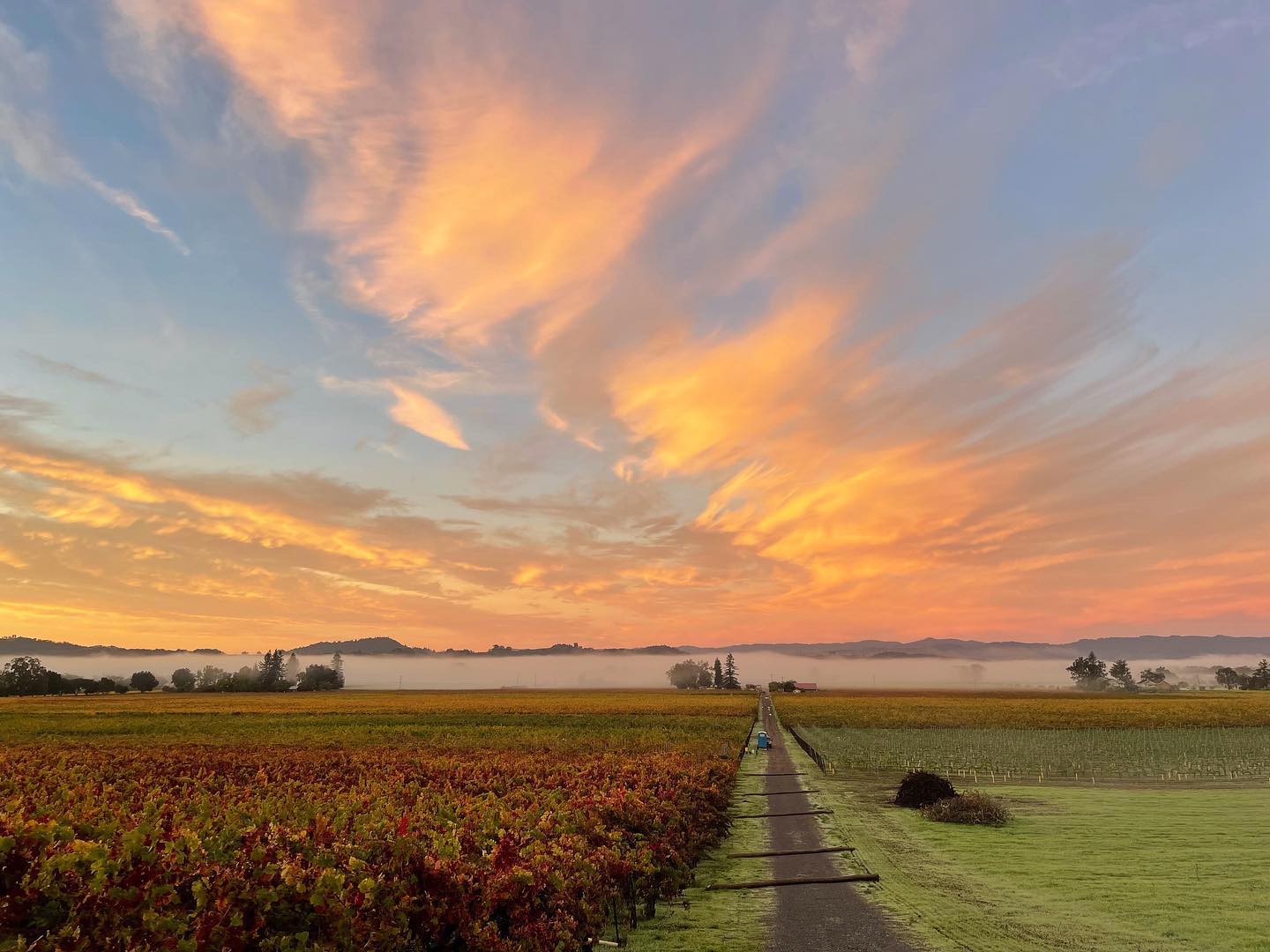 Hafner
This small, family winery near Healdsburg is a little off the beaten path, but the intimate tasting opportunities they offer are worth the trip. There's no tasting room, or even a sign of the side of the road, but on the first and third Friday of each month, guests get the chance to get an intimate look at the inner workings of the vineyard. You'll hear all about the grape growing process and even get to do some barrel samples.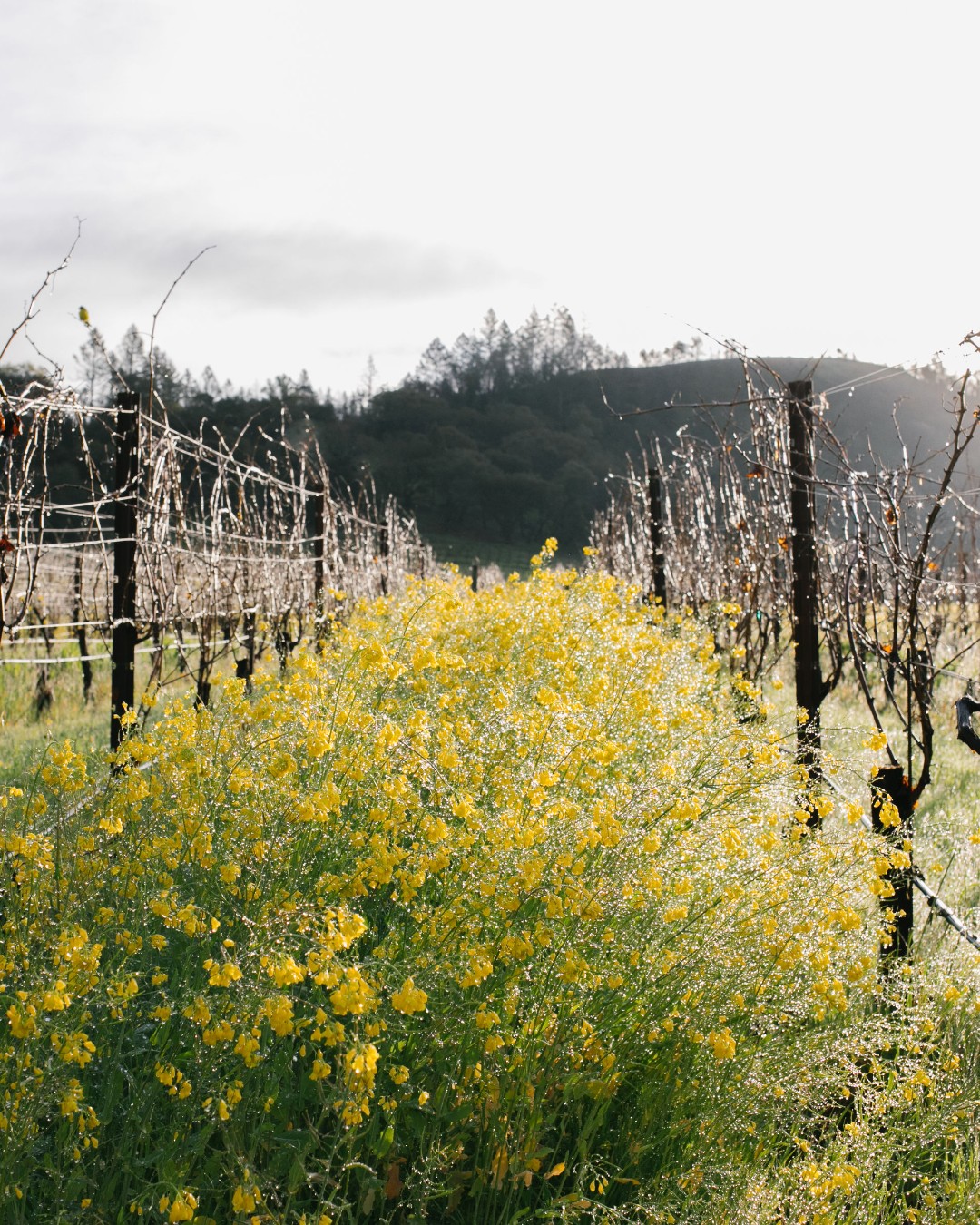 Medlock Ames
When it comes to sustainability, this small, organic vineyard makes every effort to have minimal impact on the environment. This charming vineyard is nestled into the side of Bell Mountain, and found at the end of a windy, private lane. Chris Medlock James and Ames Morison first began producing award-winning varieties here more than two decades ago, and they've remained true to their vision of sustainable produced wines all these years later.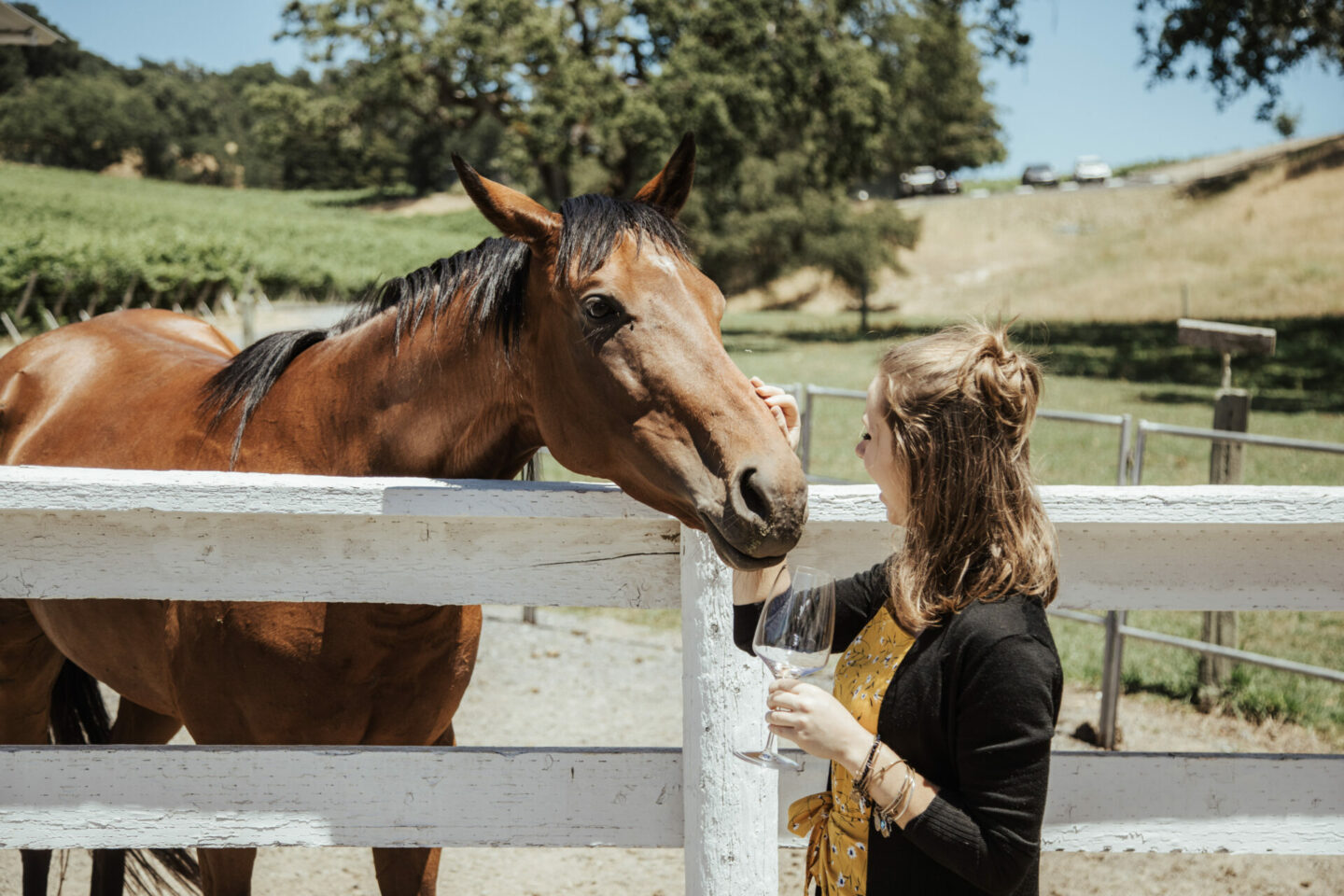 Robert Young Estate Winery
The first time I visited the Robert Young Estate, I was completely enchanted with their small lot Cabernet Sauvignon! They have a long, proud history of farming this land, and although they've sold portions of their harvest to other wine makers for the past three decades, during that time they saved the best grapes for themselves! The wines are magical, and the tasting experiences you'll find here are something out of a vineyard fairytale!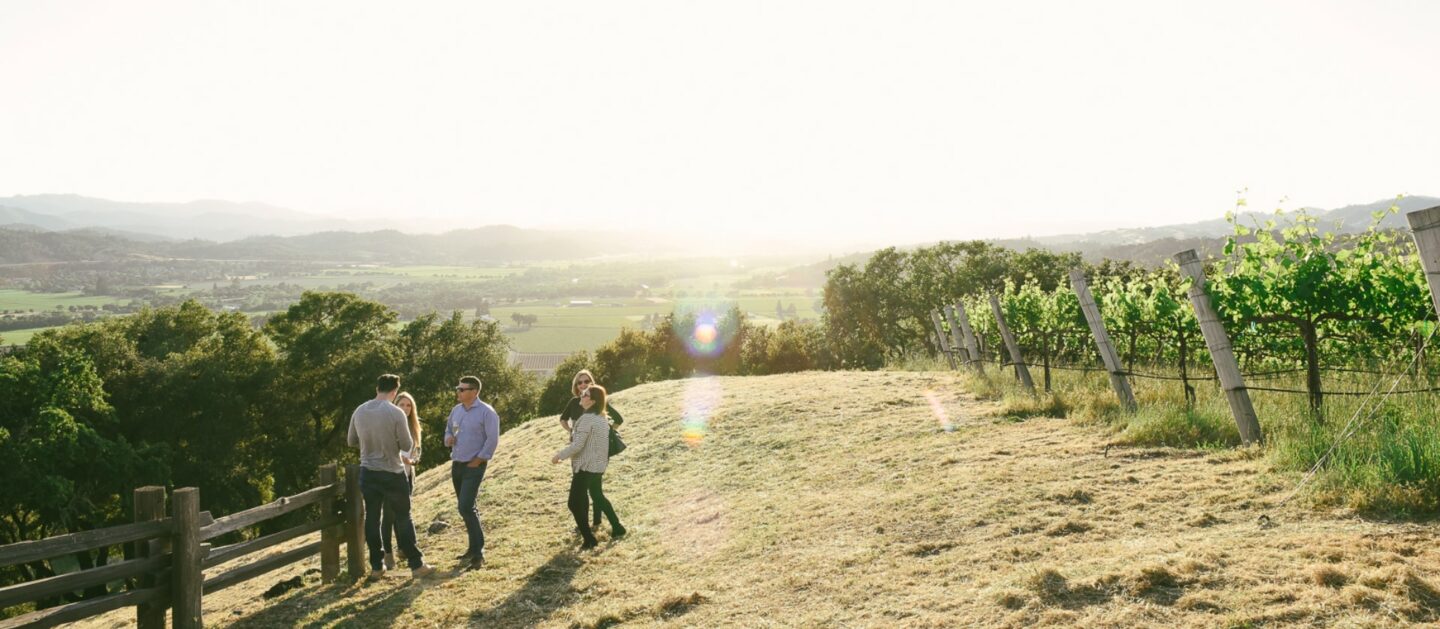 Rodney Strong
Before Sonoma Valley became synonymous with Wine Country, there was Rodney Strong. He was a true visionary and pioneer of the region, who began producing wines here more than 60 years ago. Although the winery has been run by the Klein Family for the past three decades, the wines grown here are still made with the same strong commitment to history, excellence, and sustainability.
Trentadue Winery
It's easy to see why this is one of the most popular wineries in Alexander Valley. They've got award-winning, estate grown wines, beautiful views, and immaculately groomed grounds.
When you visit, I suggest splitting one of the charcuterie boards with friends, or the flatbread pairing option. And of course, take in all those stunning views on a tractor ride!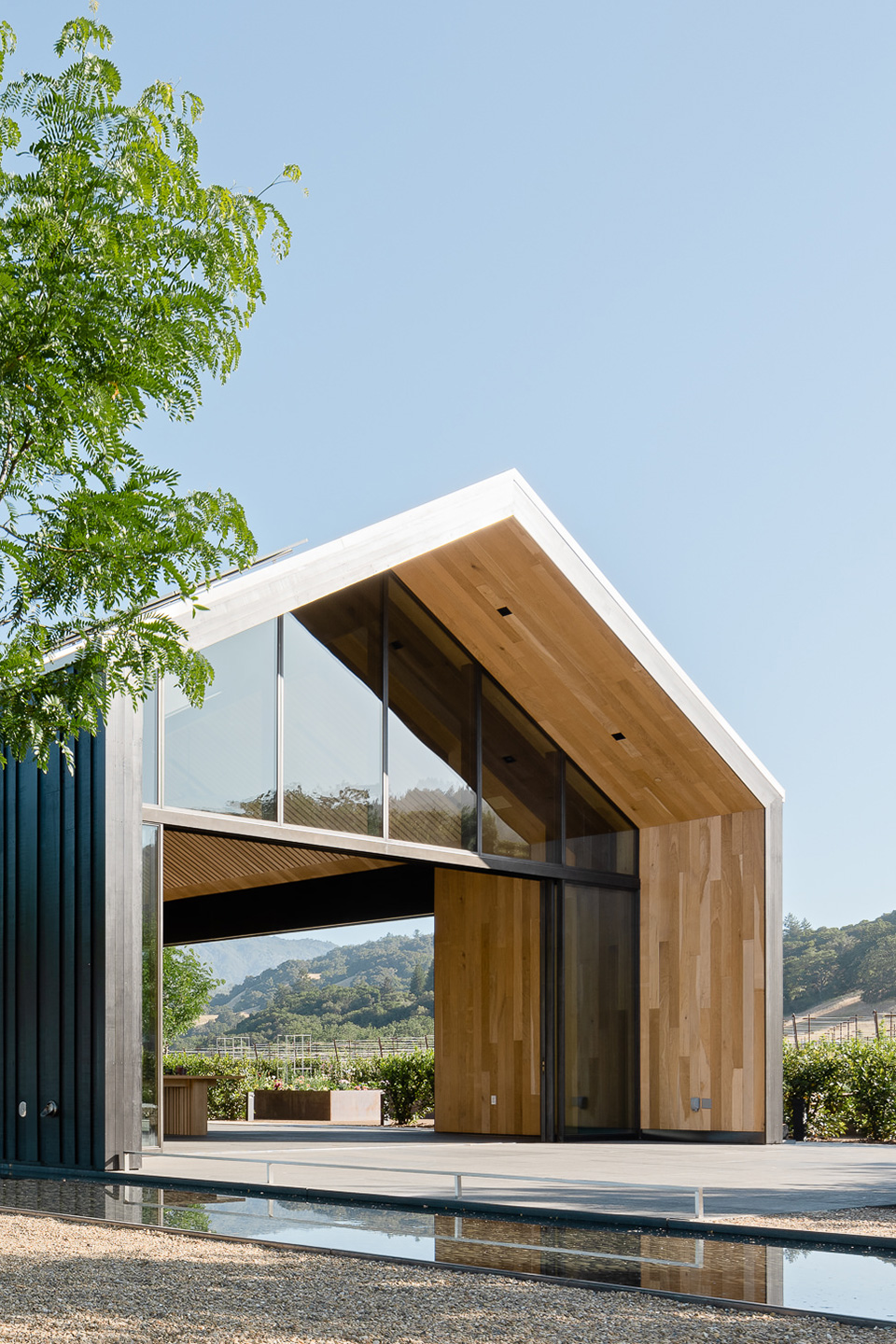 Silver Oak Alexander Valley
You don't need to be from California to recognize this wine label! Silver Oak makes one of the most popular bottles of Cabernet Sauvignon in the country. They started from humble beginnings out of a dairy barn in Napa Valley, but now have two breathtaking locations – one of which is found in Alexander Valley.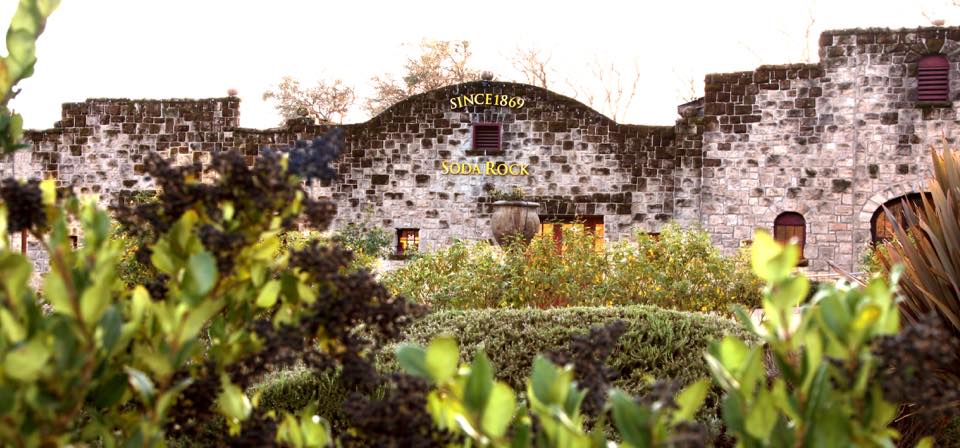 Soda Rock Winery
If you like to get a little bit of history with your wine tastings, you'll want to add Soda Rock Winery to your itinerary. This landmark location dates back more than 150 years, and I guarantee you'll be impressed by its striking, mossy stone walls. Back then, Soda Rock was the hub of all activity in Alexander Valley, serving as both the general store and the post office! Come for a tasting, and drink in all the local history for yourself!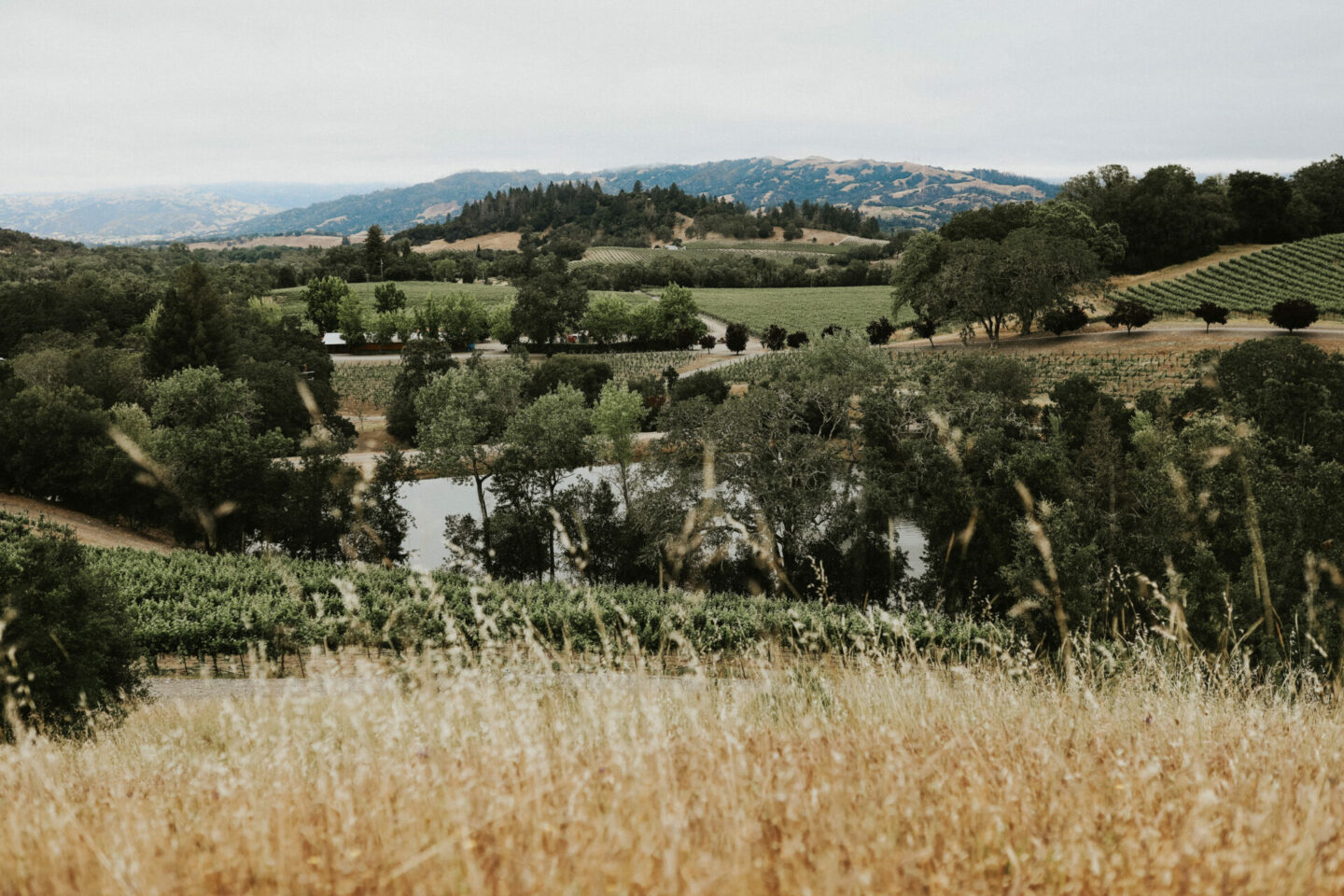 Sutro Wine Co.
Over ten years ago, Alice Sturo moved her entire family to Warnecke Ranch and Vineyard. The vineyard is found in the foothills of Mayacama Mountain, where the volcanic bedrock meets with the banks of the Russian River – making it an incredible terroir. Honoring her adventurous spirit, each guided wine tasting experience comes with a 45-minute hiking tour of the vineyard led by Alice herself. What could be better than sipping bordeaux varietals and taking in the views while relaxing in the shade of a giant oak tree?
Learn more about Sutro Wine Co.
Alexander Valley Wineries Map
I made you an Alexander Valley Wineries Map on Google Maps to save or use when helping you plan! When we decide what tasting rooms to visit in a day, we make a short wineries list and then look at them on a map to decide what's near each other so we should group them together.
Frequently Asked Questions About Alexander Valley
What wines is Alexander Valley known for?
There's a lot of terrific varietals grown in Alexander Valley, but Cabernet Sauvignon reigns supreme in this region! When you visit, be sure to sample some of the Merlot, which is also excellent.
Is Alexander Valley part of Napa Valley?
Despite being next-door-neighbors to one another, Alexander Valley and Napa Valley are actually separated by the Mayacama Mountains. When you marry the volcanic rock beds with the waterbeds of the Russian River, you'll find some very unique soils in Alexander Valley.
Other Blog Posts You'll Love
The Complete Guide to Healdsburg