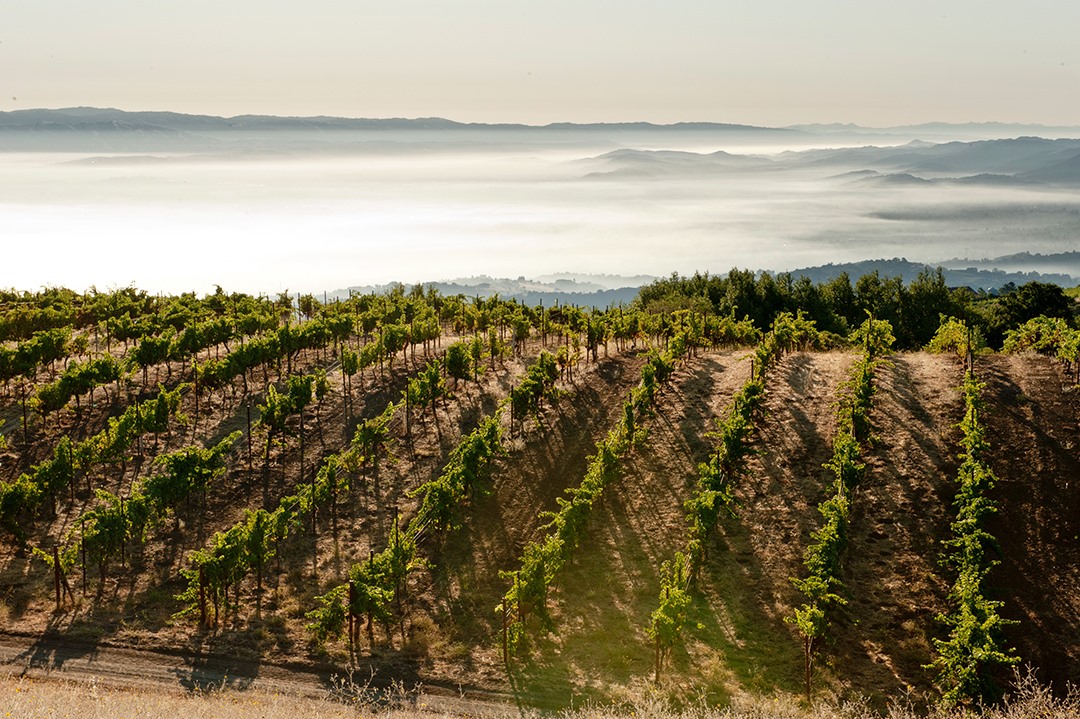 If you're looking to get away from the hustle and bustle of everyday life, there's no better destination than Dry Creek Valley. This little stretch of paradise will have you feeling refreshed and relaxed in no time! You won't find any stop lights, and there's nowhere to eat besides the Dry Creek General Store, but you'll have your pick of small family vineyards and wineries.
About Dry Creek Valley
The saying's true – good things do come in small packages! The Dry Creek Valley AVA is only 16 miles long by 2 miles wide, but it's home to some of the best Zinfandel you've ever had in your life! This unique winegrowing region is perfectly sandwiched between the Russian River and Lake Sonoma. The mixture of sand, silt, clay, and gravel found in these soils makes it the perfect place for a number of varietals to flourish.
It's a bit of a ways from the coast, but the valley still gets a lot of cool, coastal winds and fog blow in at night. The chilly nights and warm, sunny days allow the grapes to ripen and mature slowly – all adding up to some unforgettable Zinfandels and Sauvignon Blancs.
Best Dry Creek Valley Wineries
You'll be surrounded by more than 9,000 vineyard acres and dozens of family-owned wineries, so when it comes to picking out an incredible tasting experience, I've got you covered! In this blog post, you'll find some of the best wineries in Dry Creek Valley! Save yourself the stress of planning, and check out these great recommendations!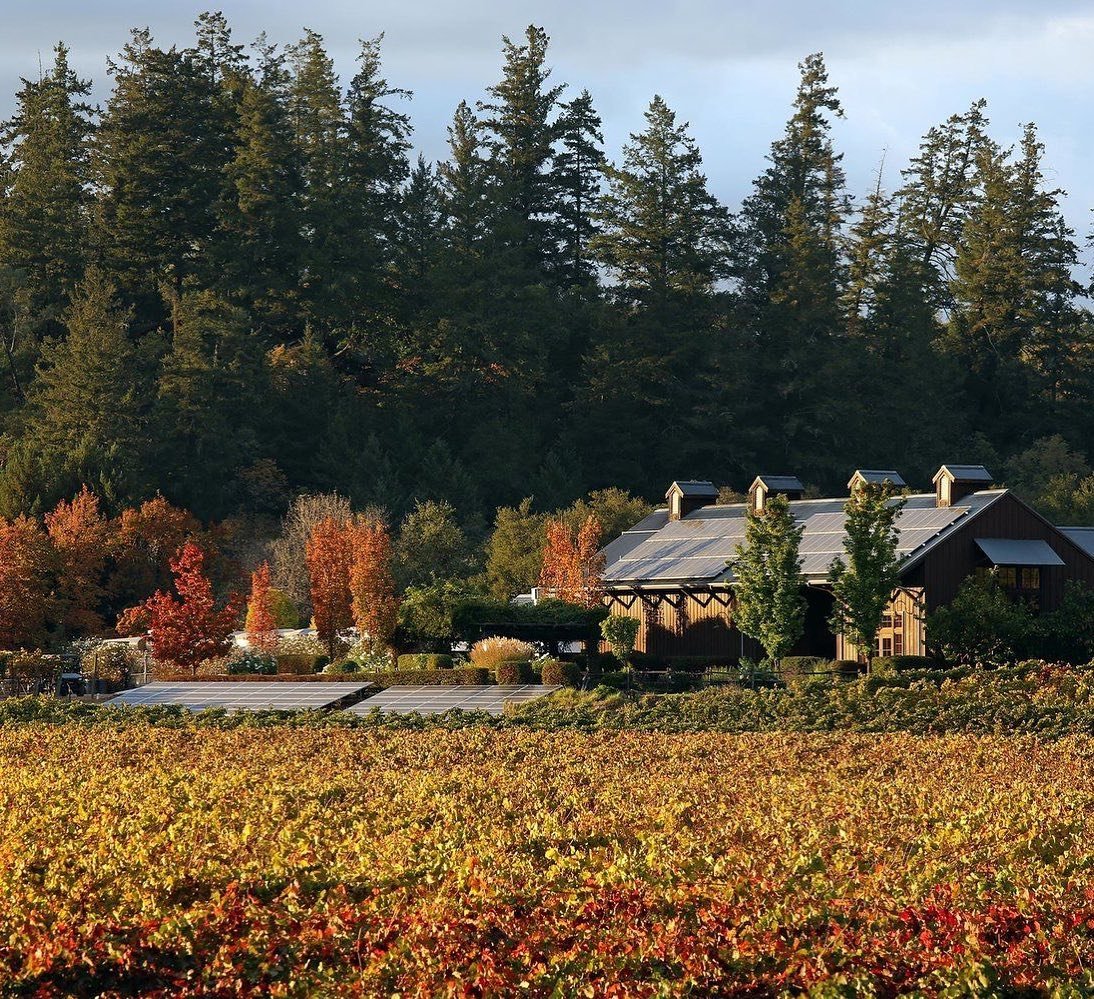 Dutcher Crossing
When you visit Dutcher Crossing, you'll not only be treated to delicious, small lot wines, you'll also get to soak in some cinematic views. This winery has grown and flourished over the past 15 years at the hands of a female proprietor. It had always been Deb Mathy's dream to own a winery in Sonoma County, and she's incredibly proud of her team and the wines they've made together.
Learn more about Dutcher Crossing
Kokomo
These wines will have you singing "Way Down In Kokomo!" Originally from Kokomo, Indiana, Erik Miller opened his vineyard nearly two decades ago and has been growing terroir-driven wines ever since. You'll love the comfortable, laid back tasting experience at Kokomo Winery, and the warm, welcoming hospitality.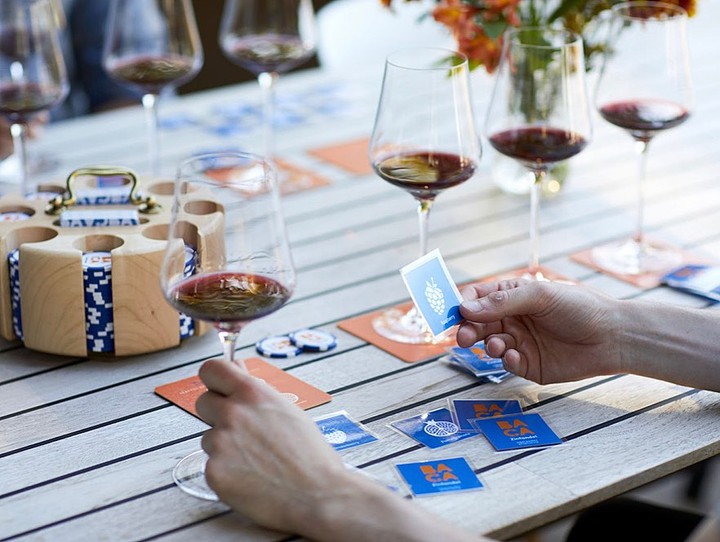 BACA
Are you feeling up to a challenge? There's a lot of wine tasting experiences to choose from, but personally, I recommend putting your taste buds to the test with the Sensory Experience. You'll be tasked with trying to match the correct flavor descriptors to BACA's flight of Zinfandel. The challenge comes with the chance of earning some rewards, too! But no matter how you score, everyone who samples these wines will walk away a winner in my book!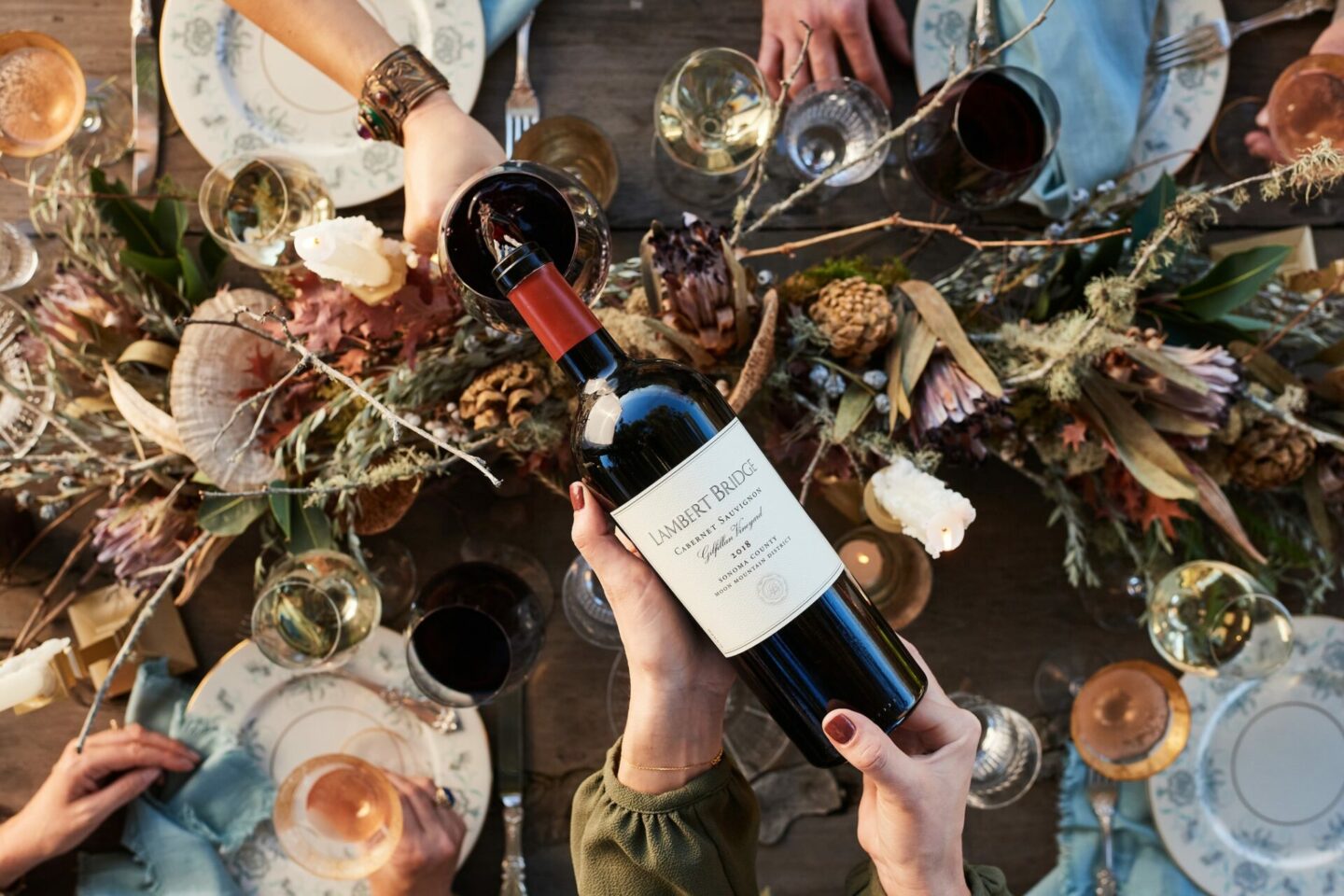 Lambert Bridge
The limited production at Lambert Bridge Winery allows renowned winemaker Jennifer Higgins to be intimately involved during every step of the way – from farming to winemaking. It's an extraordinary place, and when you come for a tasting, you'll be able to taste their commitment to excellence. Here, each individual cluster is cultivated with exacted, uncompromising methods that deliver the highest quality wines.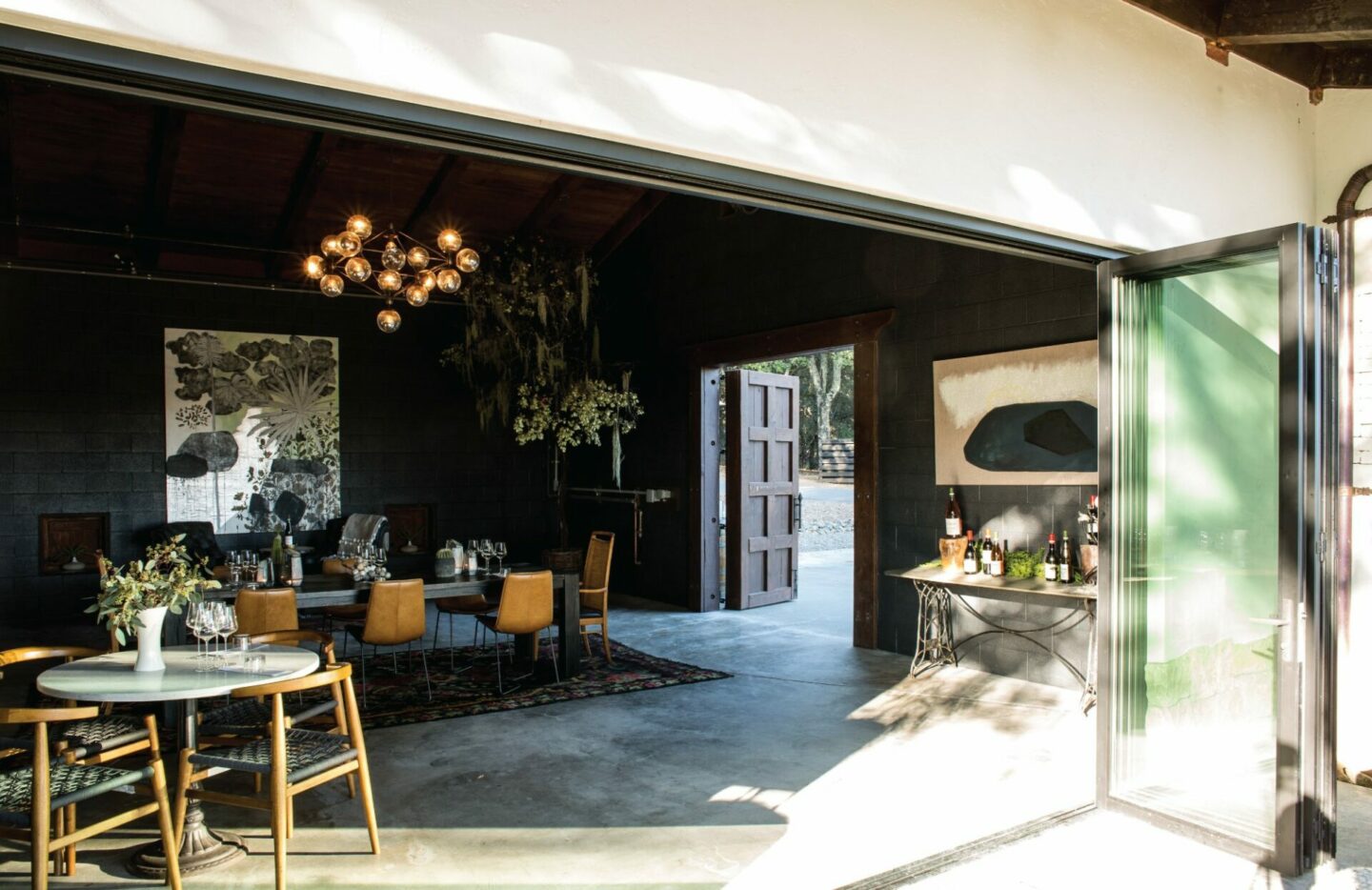 Reeve Wines
You'll feel like you're a million miles away after following the single-lane country road to get here, but Reeve Wines is only a ten-minute drive from downtown Healdsburg. The tasting room here is absolutely gorgeous, and the estate wines are divine. If you're looking for a place to stay in Dry Creek, they also have a villa!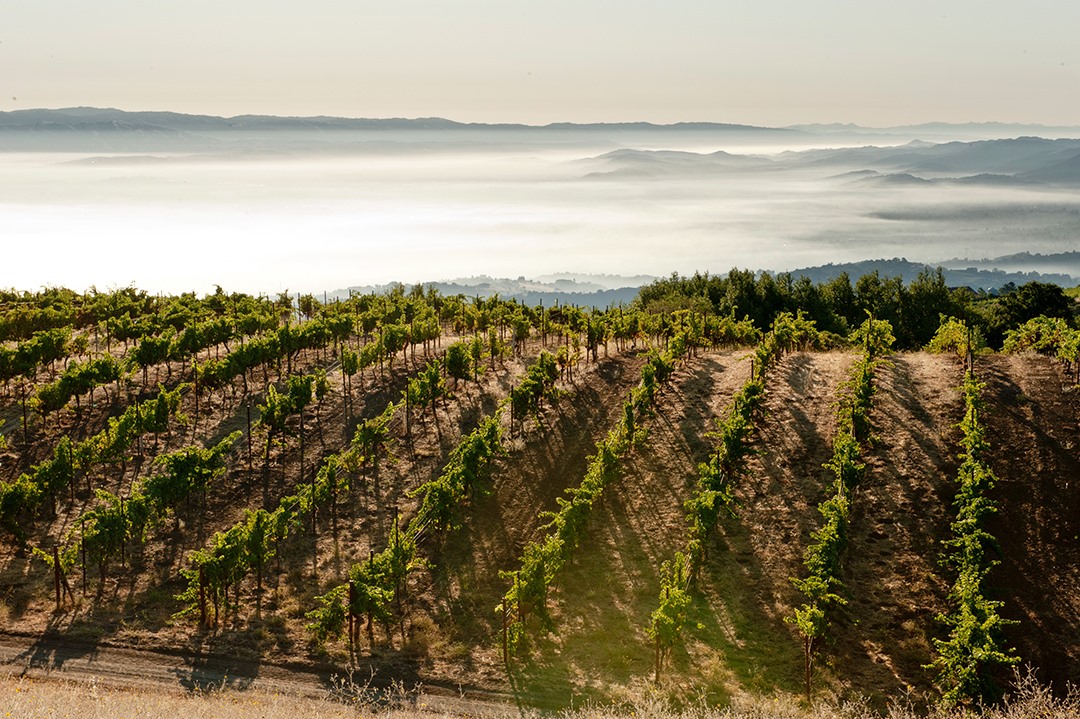 Ridge Vineyards
If you're looking for some exceptional single-vineyard wines, look no further than Ridge Vineyards! They've been producing exceptional wines for the past 60 years, so you know they must be doing something right! And when you sip they're critically acclaimed wines, you'll know exactly what you're getting. To show how little intervention is needed to make great wines, Ridge Vineyards lists all their actions and ingredients on their labels.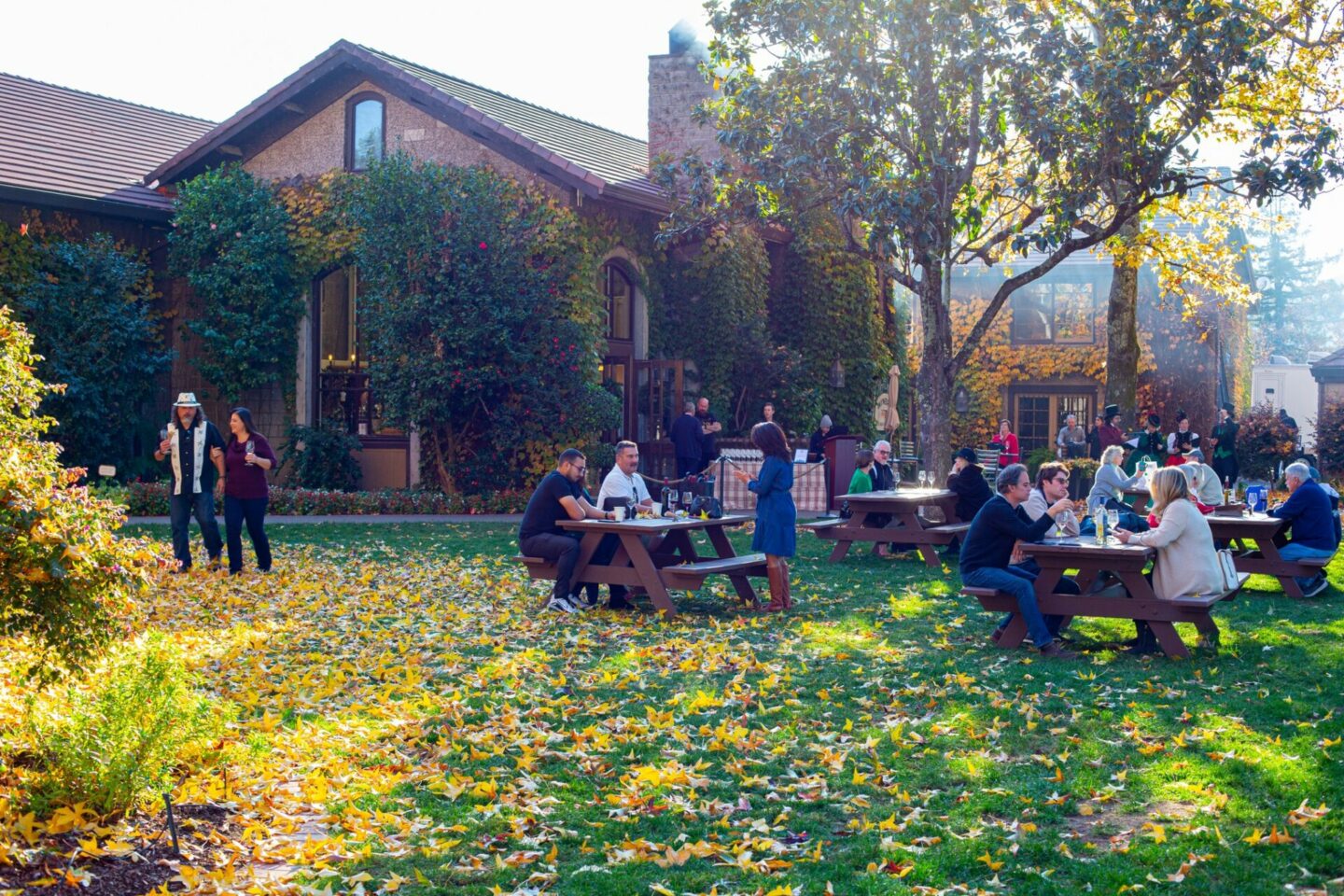 Dry Creek Vineyard
It's easy to see why this family run winery is the flagship of Dry Creek Valley. If you're planning a weekend getaway to this region of wine country, I highly recommend spending an afternoon here! There's nothing more relaxing than sipping a glass of wine in this inviting tasting room or enjoying a picnic on their idyllic grounds.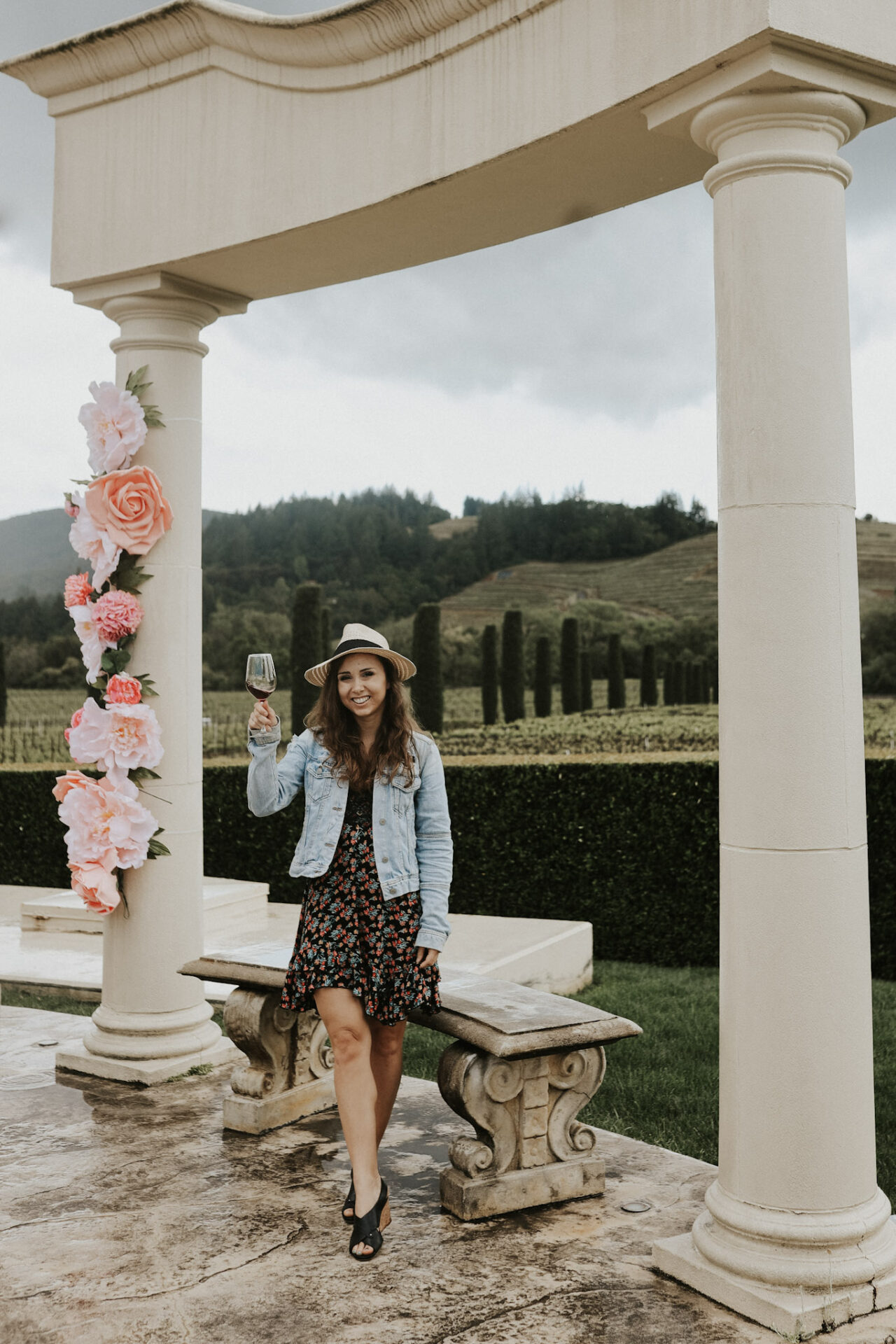 Ferrari-Carano Vineyards & Winery
If you're looking for grandeur and elegance during your stay in Sonoma Valley Wine Country, it's hard to top Ferrari-Carano Vineyards & Winery. Why not get a taste of the good life while sipping award winning wines and drinking in views of the vineyards, gardens, and fountains? If you're feeling a little more bougie than a classic tasting, they also have an amazing Sunday Brunch!
Learn more about Ferrari-Carano Vineyards & Winery
Frequently Asked Questions
What is Dry Creek Valley known for?
You'll find no shortage of exceptional vineyards and wineries in Dry Creek Valley, but if Zinfandel is your drink of choice, you won't want to miss this little sliver of northern Sonoma County.
Is Dry Creek Valley worth visiting?
You should absolutely visit Dry Creek Valley! They've got great wines, of course, but there's nothing quite as restful and relaxing than a trip to rural wine country. If you want to get away from the hustle and bustle, and unwind a bit, there's no better place than Dry Creek Valley.
Other Blog Posts You'll Love
The Complete Guide To Downtown Healdsburg