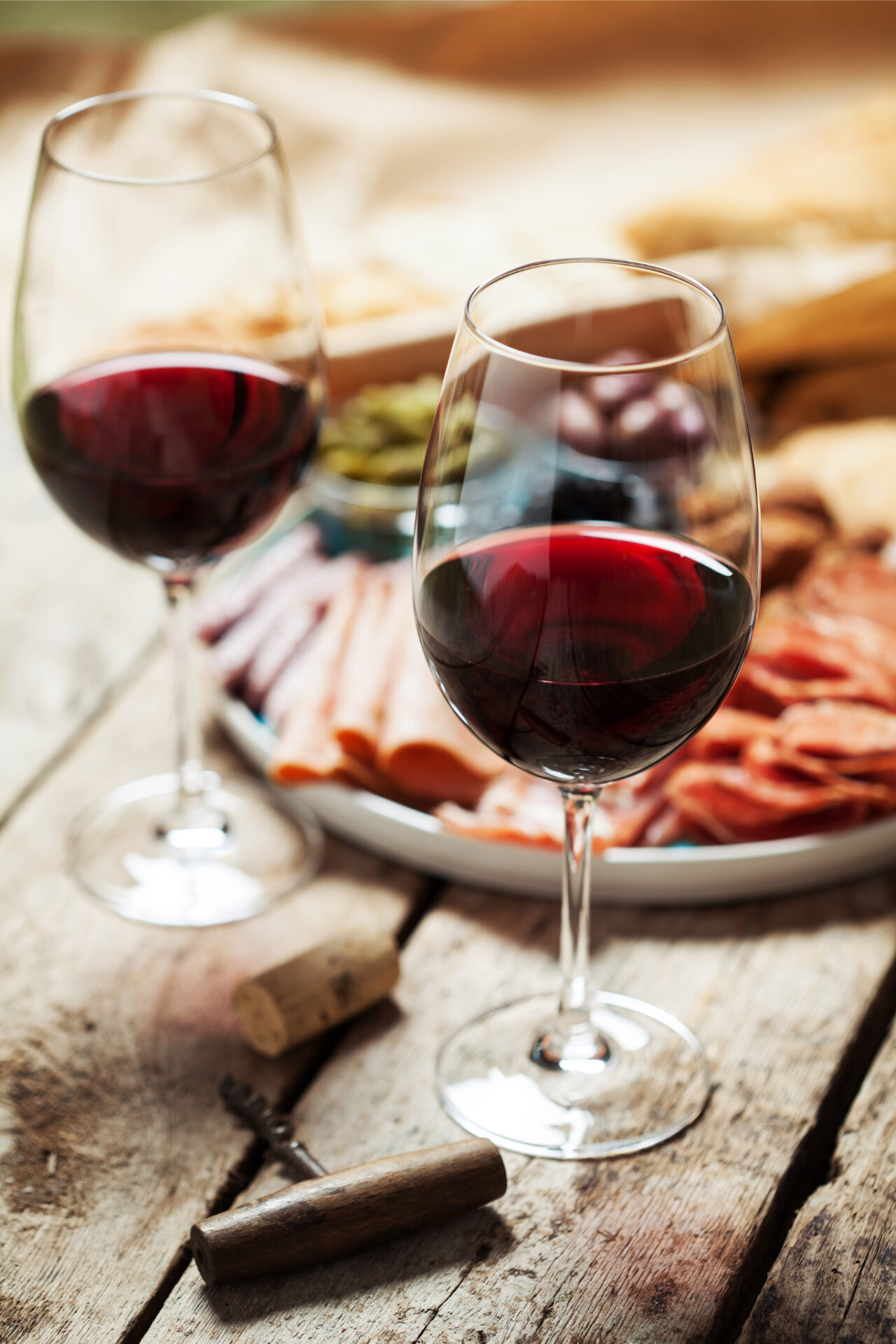 If you're a fan of Italian wines, you need to try the Nerello Mascalese grape variety. This lesser-known varietal from Sicily is gaining popularity among wine lovers looking to explore something new and exciting. But what is it about Nerello Mascalese that makes it so special? In this post, we dive into all things related to this bright and vibrant Sicilian red grape – from its origins and distinctive characteristics to food pairings and bottle recommendations!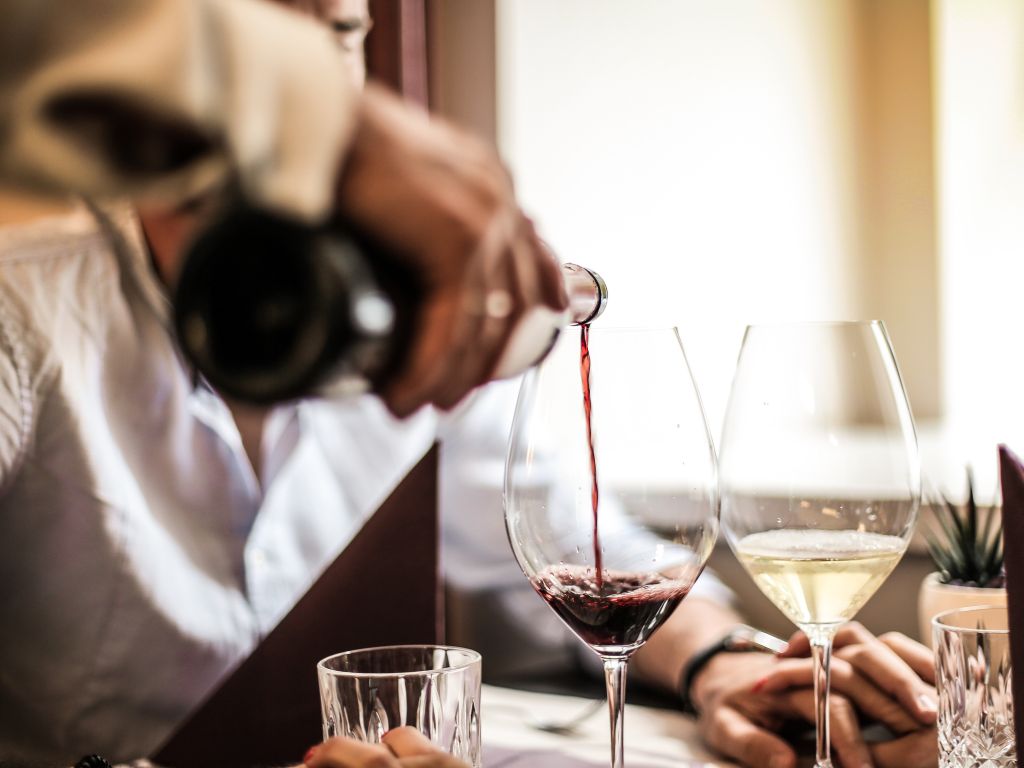 What does Nerello Mascalese Taste Like?
Sicily's signature red, Nero d'Avola, has been a star for centuries. But its partner in crime? Nerello Mascalese packs just as much flavor punch – including intense aromas of raspberry and blackberry complemented by floral scents and smoky notes. You can expect an exciting fusion of leathery depth with chocolate tones plus the perfect balance added to these flavors thanks to its minerality. A truly tasty delight!
Taste Profile
Dry/Sweet: Dry
Body: Light to Medium
Acidity: Medium to High
Tannins: Medium to High, but usually soft
Age: Drink within a few years of release, but higher quality and oaked examples can improve for 5-10 years
Similar to: Pinot Noir and lighter-style Zinfandels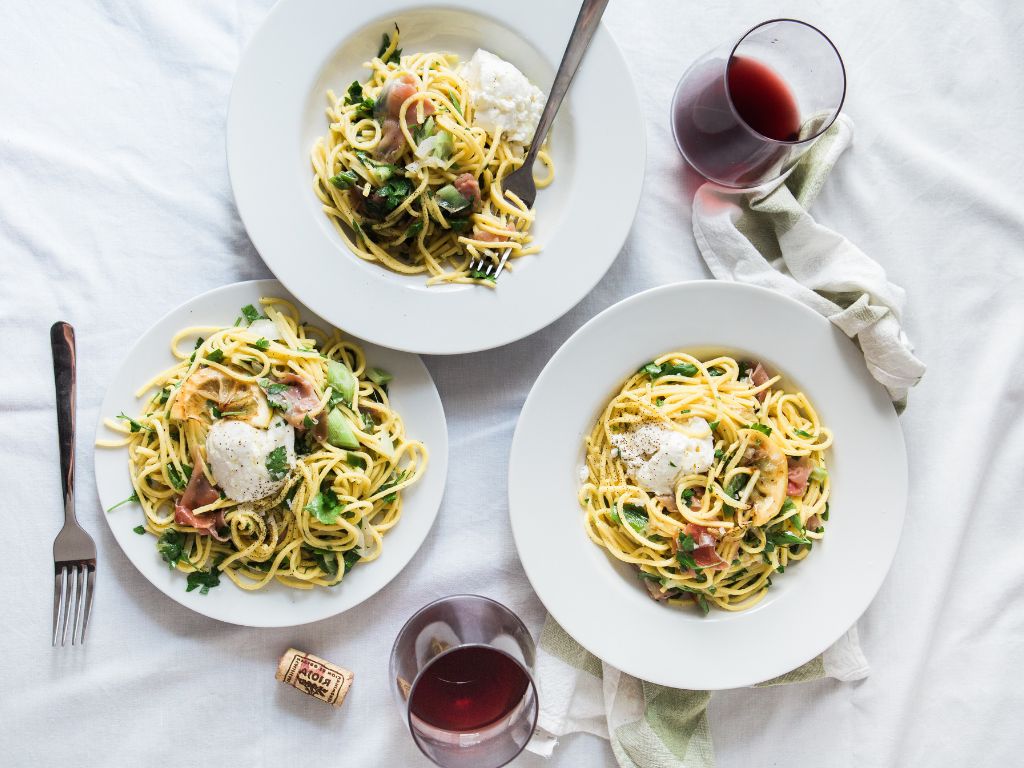 Nerello Mascalese Food Pairings
This light-bodied red wine is incredibly food-friendly. Its tannins make it a good partner or red meat dishes, while its high acidity gives it the ability to pair well with recipes containing tomato, lemon/lime, or cream. As you might expect… it goes particularly well with Italian cuisine.
Where does Nerello Mascalese Grow
Nerello Mascalese grows almost exclusively in northeast Sicility, primarily in the Etna DOC which is broken down into 6 separate DOCs. Most of the red wines carry the Etna Rosso DOC designation, which must be made with a minimum of 80% Nerello Mascalese and a maximum of 20% Nerello Cappuccio. The other red wines carry the Etna Rosso Riserva DOC, which indicates wines must be aged for a minimum of 4 years, with at least one year in oak.
Mount Etna in Sicily is a unique growing location for wine – volcanic soils are rich in ash, mineral salts, and sand, and their porous nature ensures that they are well drained. Climate conditions are also ideal – vineyard locations range from 1300-4000 feet above sea level, lending cooling conditions and rise ranges between day and night temperatures.
Just north of the Etna DOC, Nerello Mascalese also grows in the Faro DOC located near the port city of Messina. The wines are similar, however, some additional varieties are permitted and the finished wines must only consist of 45-60% Nerello Mascalese. Other varieties include Nrello Cappuccio, Nocera, Caglioppo, Nero d'Avola, and Sangiovese.
Conclusion
It's important to note that Nerello Mascalese is incredibly characteristic of its terroir, similar to Pinot Noir. Small differences in location can make a big difference in the final wine's characteristics – this is especially true on the volcanic soils of Mount Etna. Some of the best wines are often compared to a good Burgundy.
All in all, Nerello Mascalese is not just any Italian wine. It's a very special and unique grape variety that gives us a glimpse into the spirit of this wonderful country. So, let's toast to the gems that come from Italy – cheers!
Nerello Mascalese Wines to Try

Di Giovanna Vurria Rosato
This example of Nerello Mascalese is done in a rose style, making it perfect for summer sipping. The wine is a unique color for what's considered "typical" in the US – a pale pink with a slight orange hue. The nose is filled with an eclectic mix of aromas – ripe citruses, sweet pomegranate, herbal complexity and a hint of the sea. On the palate it's alive with bright crispness that lingers on in perfect harmony; leaving behind its savory signature as you drink.
More Wine Posts You'll Love...