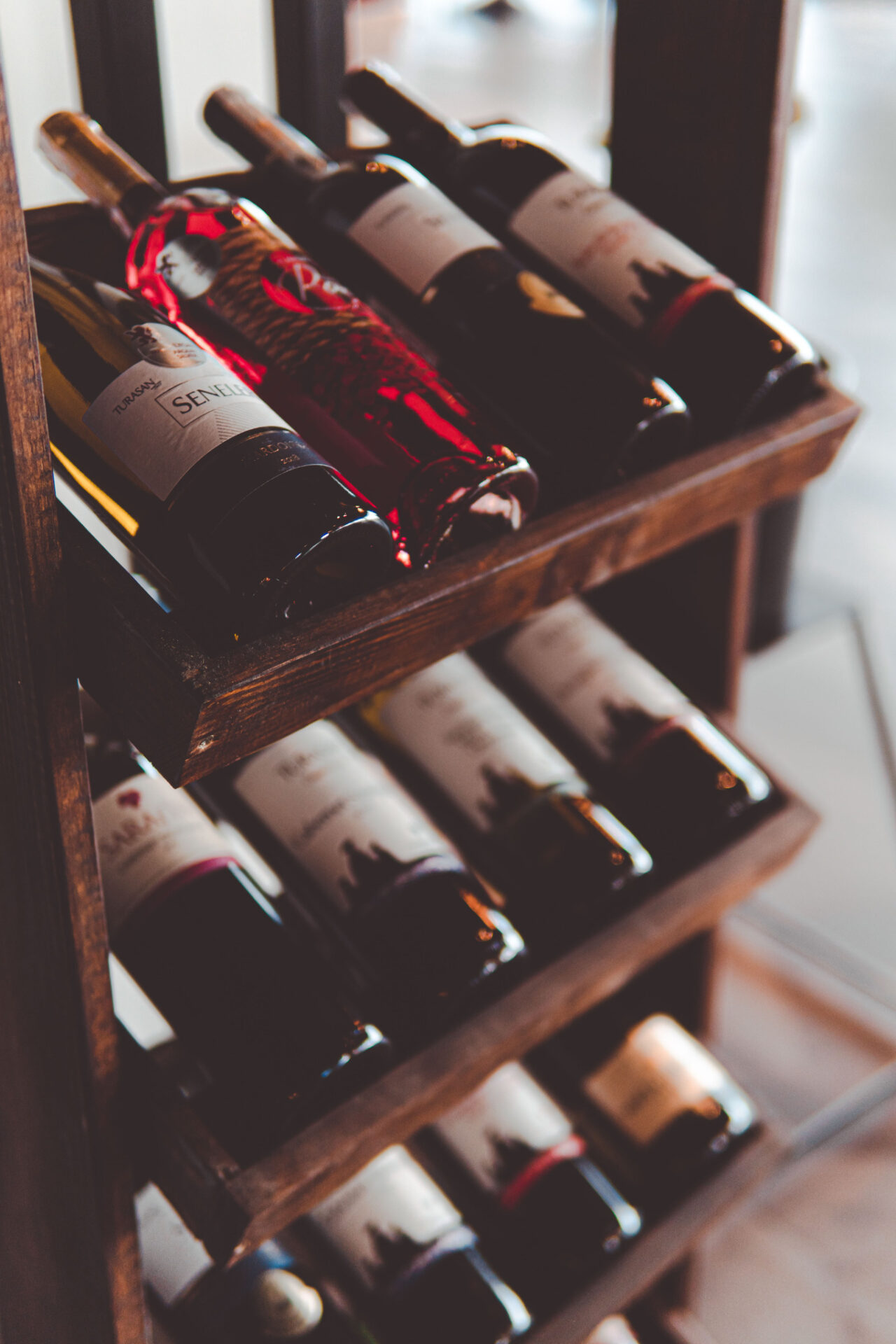 If you consider yourself a wine lover, then there's one varietal that should be on your radar: Corvina. This Italian red wine grape has been producing incredible wines in both red and rose styles for centuries — so why haven't you heard of it?
Though Corvina is traditionally grown mostly in the Verona region of Northern Italy, its quality wines are becoming more and more popular each year among those in search of unique, tasty flavors.
In this blog post, we'll explore the history behind Corvina grapes as well as some best-selling wines that feature this tasty varietal so that you can get to know (and taste!) this gem from Italy.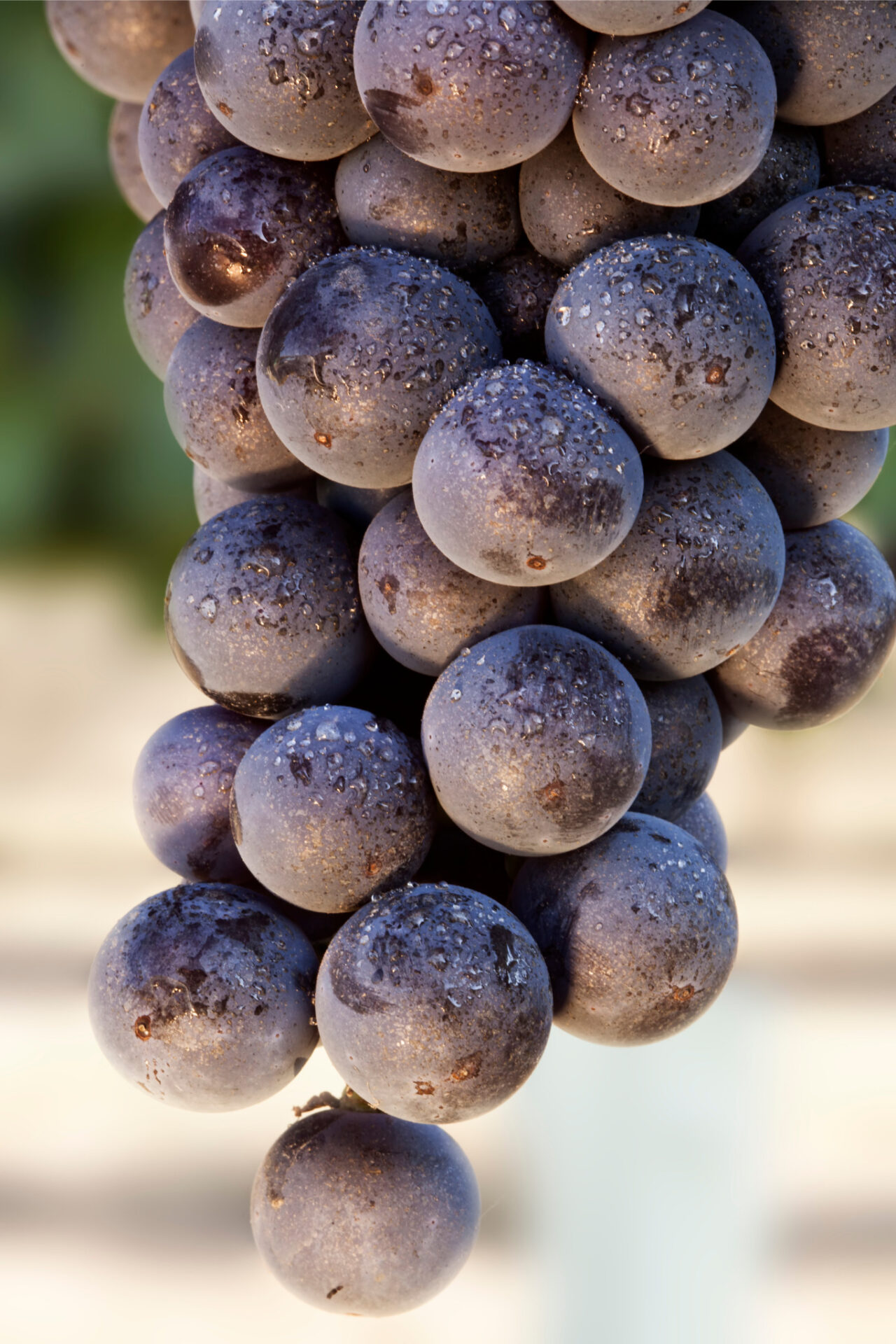 What does Corvina Taste Like?
The flavors associated with Corvina wines include ripe sour cherry, plum compote, dried herbs, black pepper, licorice, and baking spices like cinnamon or nutmeg. They are generally light-bodied with high levels of acidity.
Depending on which style of wine you're purchasing, the wine may have different profiles. Bardolina and Valpolicella are two common wine styles crafted from Corvina grapes.
Bardolina is a generally light and simple wine, but Valpolicella wines are much more interesting and complex, especially those labeled as Valpolicella Classico DOC. These wines tend to demonstrate more floral and cherry-scented aromas, with concentrated fruit flavors and greater complexity.
Valpolicella can also be used to craft Passito wines, where the grapes are left out for air drying for several weeks or months after the harvest. In these cases, the sugars and flavors become greatly concentrated. This is how wines such as Amarone, Recioto, and Ripasso are created.
Corvina Wine Taste Profile
Dry/Sweet: Dry
Body: Light
Acidity: High
Tannins: Low
Age: Most are meant to be drunk young and fruity
Similar to: Pinot Noir or Beaujolais Nouveau, but with an Italian twist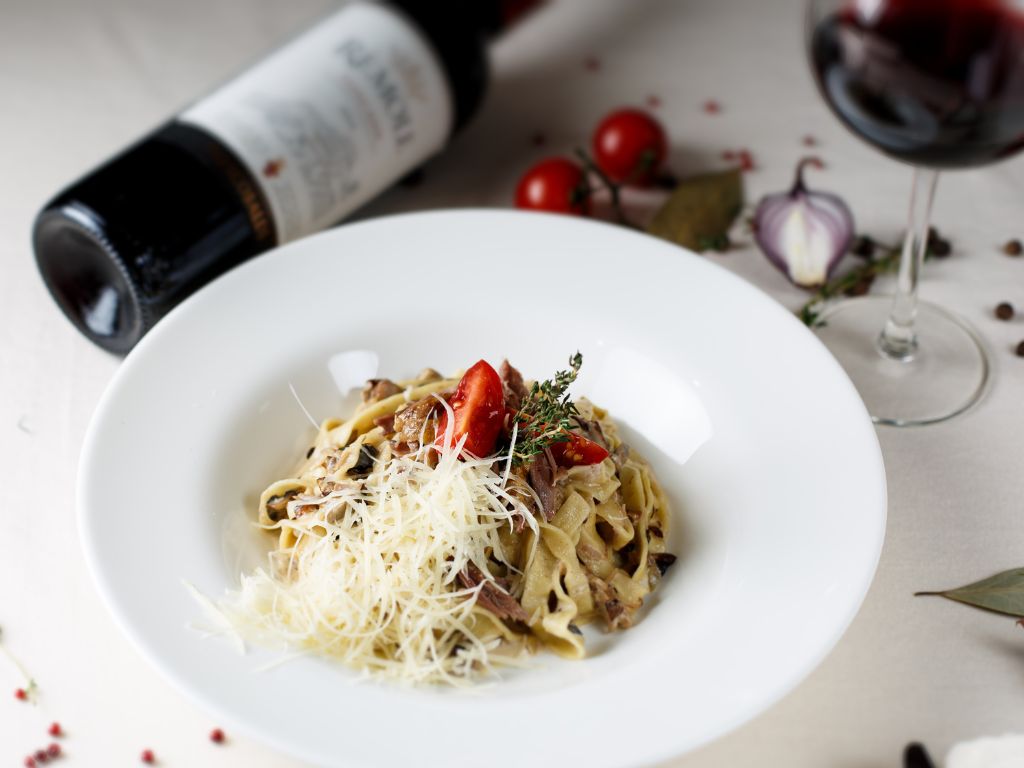 Corvina Wine Food Pairings
Can You Pair Corvina Wines?
Yes! The high acidity paired with its complex flavor profile means that Corvina wines pair nicely with a wide variety of dishes such as pastas with tomato sauces, grilled meats such as steak or lamb chops as well as cheeses like Parmigiano Reggiano or Pecorino Romano. It also pairs well with roasted vegetables such as eggplant parmigiana or mushrooms sautéed in butter and garlic!
>> Recommended: The Best Italian Food & Wine Pairings
Where does Corvina Grow?
Corvina wine is native to Italy, where it's typically grown in the northeastern part of the country, in the Veneto region. Here, Corvina is the main variety used in the production of Bardolino and Valpolicella. It is common for Corvina to be blended with Rondinella and Molinara.
Conclusion
If you haven't tried Corvina yet then you are missing out on one of Italy's most delicious red wines! With its complex flavor profile and versatile pairing options, it is sure to please even the pickiest palette.
So next time you're looking for something special for your dinner party or just want to try something new– reach for a bottle of Corvina wine and experience this amazing Italian treasure for yourself! Cheers!
FAQs:
What is Corvina wine?
Corvina is a very refreshing Italian red wine that is used in the production of Bardolina and Valpolicella wines. It typically showcases flavors of sour cherry with hints of almonds and herbs.
What foods pair with Corvina wines?
What grows together goes together! Most Italian dishes will pair excellently with Corvina. With its high acidity, it's a very crisp and refreshing red wine that will prepare your palate for more food between bites.
Is Corvina dry or sweet?
Corvina is a dry red wine.
What is the Corvina grape similar to?
Corvina has been compared to Beaujolais Nouveau. With a light and refreshing palate, it's easy to see the similarities! The main difference, however, is in the Italian feeling flavors of Corvina and its tendency to lean towards sour cherry.