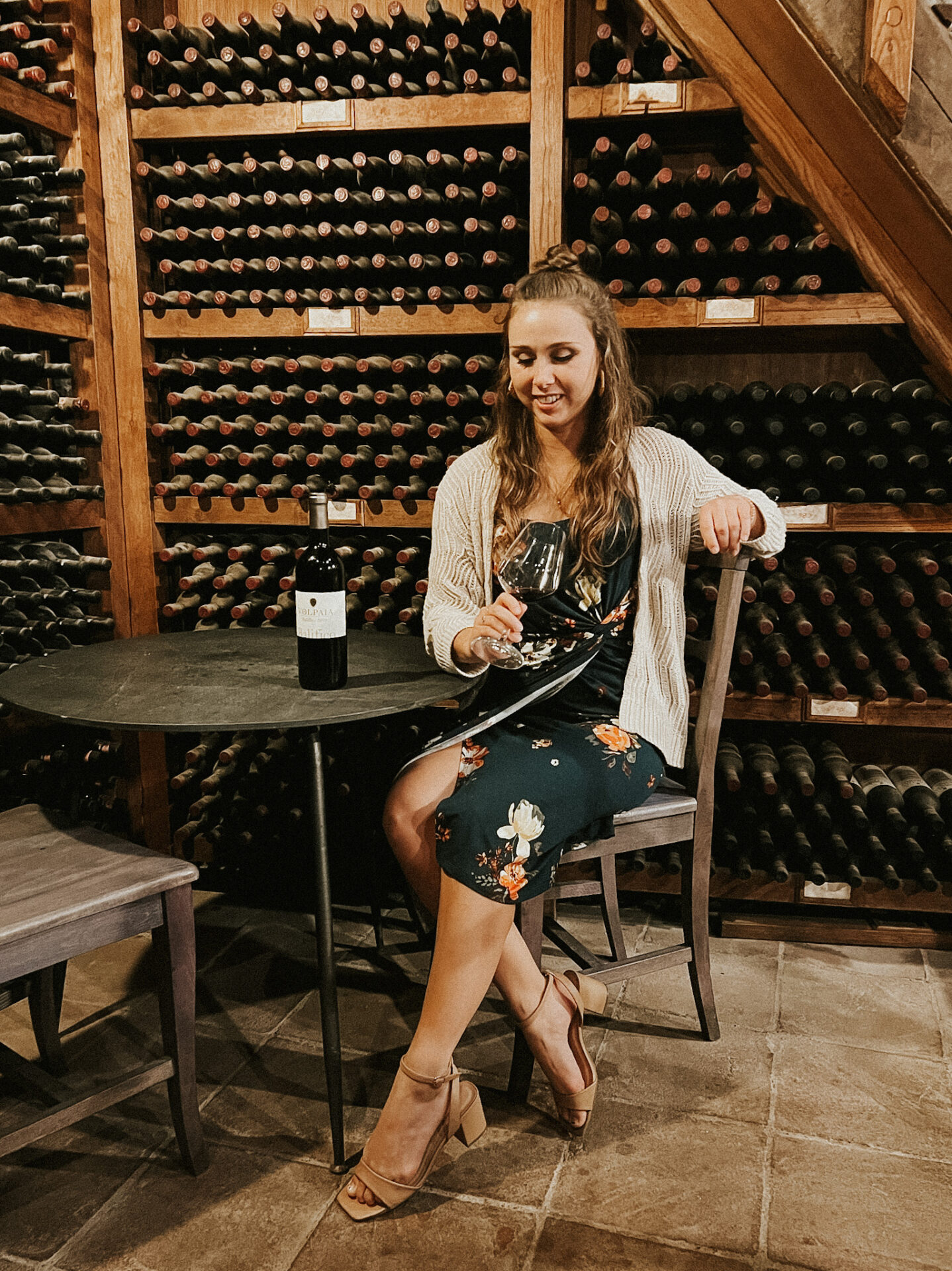 If you've just searched the phrase "Sangiovese vs Chianti" because you're lost, confused, and looking for answers, I've got you!
The short answer: Chianti is a wine crafted from the Sangiovese grape in Italy's Chianti region. All wine labeled "Chianti" is predominantly Sangiovese grapes, however, not all Sangiovese is from Chianti. Make sense?
In many of the "old world" wine regions, wine bottles are labeled by region… not the grapes that create the wine. For those just getting into wine, this may feel confusing, or even like another language to decipher. I feel you there! But after a while (and a lot of drinking and exploring wines), it'll start to feel like second nature to understand these labels. And it's pretty cool all the history that goes into regions being synonymous with particular grape varieties!
Curious to learn more? Let's dive into Italy's most popular grape – Sangiovese.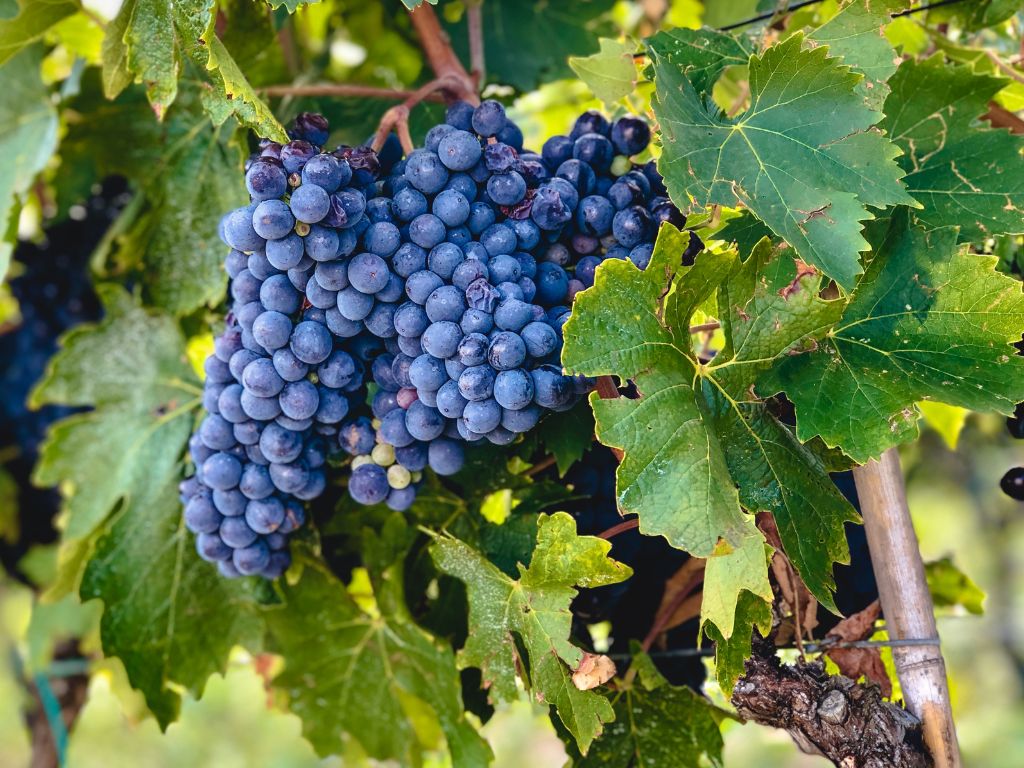 What is Sangiovese?
Sangiovese is Italy's most planted grape. It creates a beautiful red wine that many wine lovers covet for its beautiful high acidity and intensely concentrated flavors of black cherry, plum, redcurrant, and herbaceous notes such as truffles, licorice, and spice.
It's a deliciously food-friendly wine that pairs well with traditional Italian dishes, such as pasta, stuffed pigeon, roasted wild boar, and parmesan cheese.
Sangiovese can be grown in a wide range of regions across the world: Italy (including Chianti and Brunello di Montalcino), California, France, Argentina, and Australia. Just to name a few!
How do you Pronounce Sangiovese?
Sangiovese is an Italian word and pronounced like "san-jo-VAY-zee". The name itself is Latin, translated roughly as the "blood of Jove", a reference to Jupiter, the ancient Roman god.
What does Sangiovese taste like?
Sangiovese is a full-bodied red wine, rich with fruit-driven character, such as blakc cherry, plum, and blackberry. These fruit-forward notes are accompanied by herbaceous flavors such as truffles, licorice, and spice.
Due to the high acidity of and full, supple tannins, it's a perfect food wine for full-flavored meats and pasta dishes. It also pairs well with semi-hard and hard cheeses.
Sangiovese vs Chianti Flavors
In this case, Sangiovese and Chianti have pretty similar flavors, since they're predominantly crafted from the same grapes! Chianti, however, may tend to present more earthy, savory notes of herbs and licorice.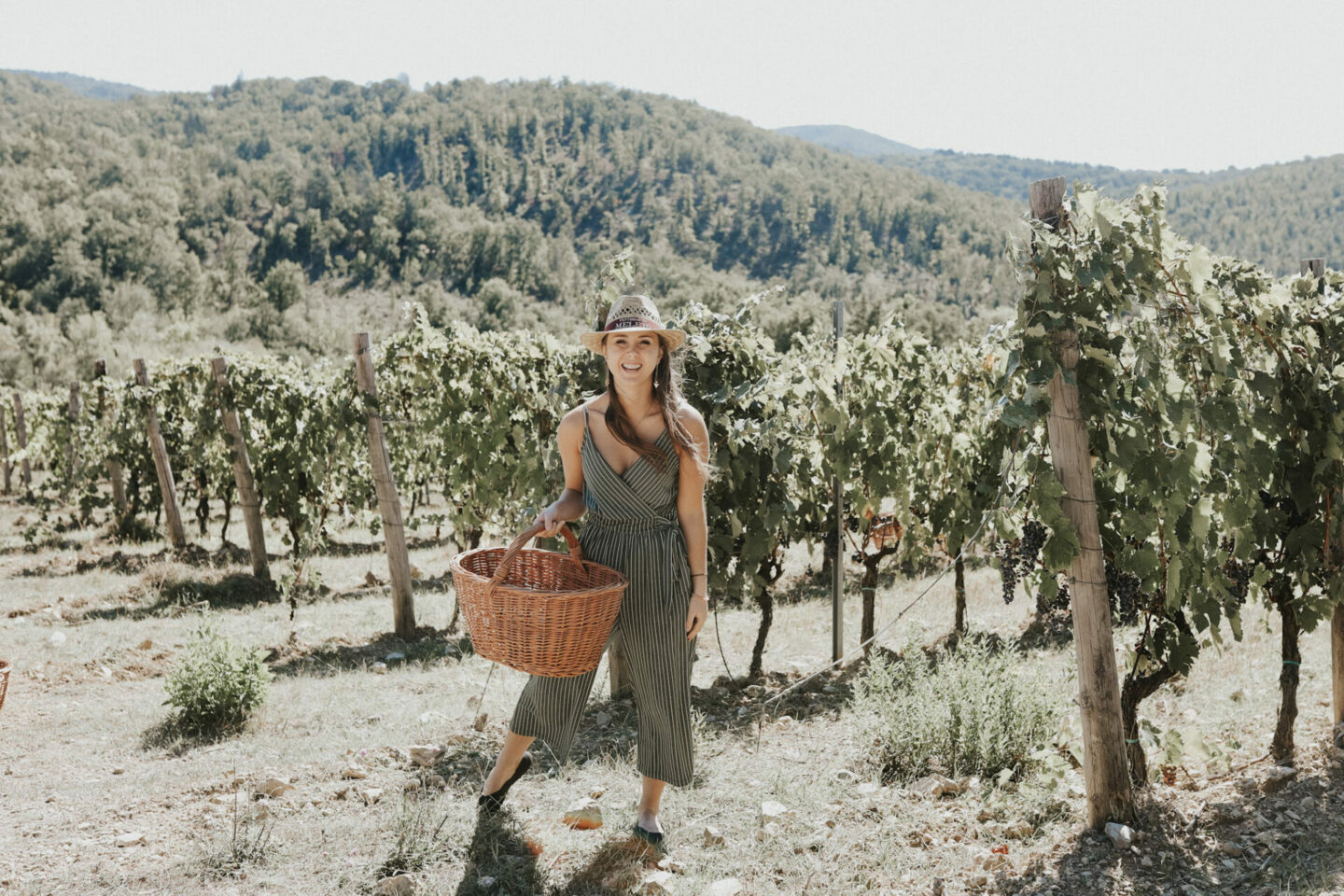 What is Sangiovese vs Chianti? What makes them different?
Sangiovese refers specifically to a red grape variety. Chianti, on the other hand, refers to a region within Italy. In order for a wine to label itself with the Chianti DOCG, the final wine must contain at least 70% Sangiovese. It can also contain small percentages of other varieties, however, such as Cabernet Sauvignon, or native wine grapes.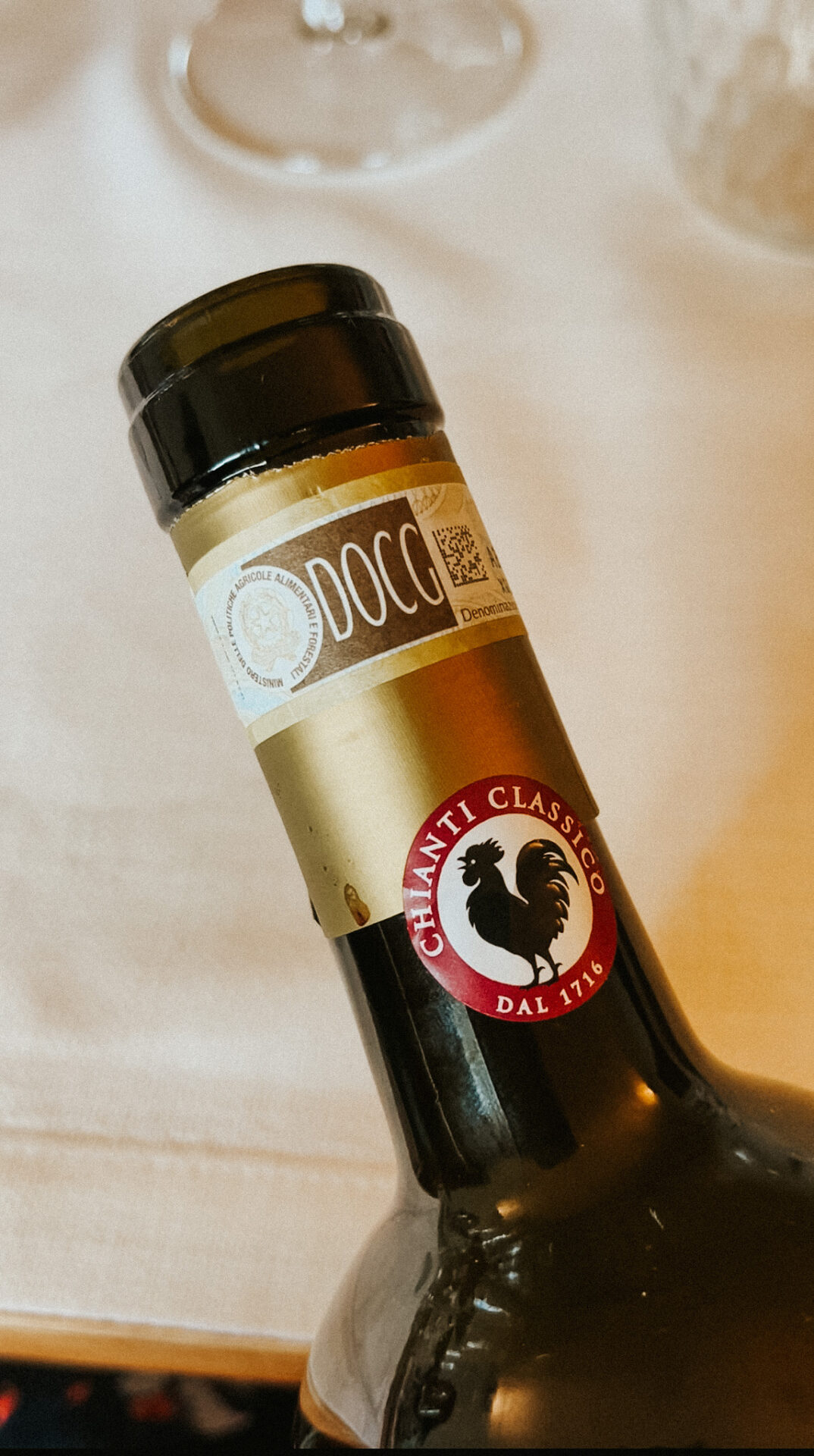 What is Chianti Classico?
Chianti Classico is a specific region within the larger Chianti region. Here, wines must contain at least 80% Sangiovese and can only include red grape varieties.
According to the DOCG rules, Chianti Classico also has more specific legal definitions, including that of its aromas of wild berries, violet, iris, earthiness, and spices. The wine is deliciously savory with soft, supple tannins. Chianti Classico always carries the symbol of the black rooster on the label, to distinguish it.
What is a Super Tuscan?
Super Tuscans are also wine blends primarily crafted from the Sangiovese grape. They also contain, however, international varieties such as Merlot, Cabernet Sauvignon, and Syrah. This produces wines of high quality that do not fall within traditional Italian regulations and are instead labeled with the broader IGT (Indicazione Geografica Tipica) appellation.
Sangiovese vs Chianti In Summary…
In summary, whether you're picking up a bottle labeled Sangiovese or a bottle labeled Chianti, you can expect a red wine with red fruit flavors and herbaceous undertones. Choosing one labeled "Chianti" or "Chianti Classico" brings in a touch of tradition, where the grape naturally thrives, but it's always fun to explore other regions, too!
Cheers!
More Italian Wine Posts You'll Love...