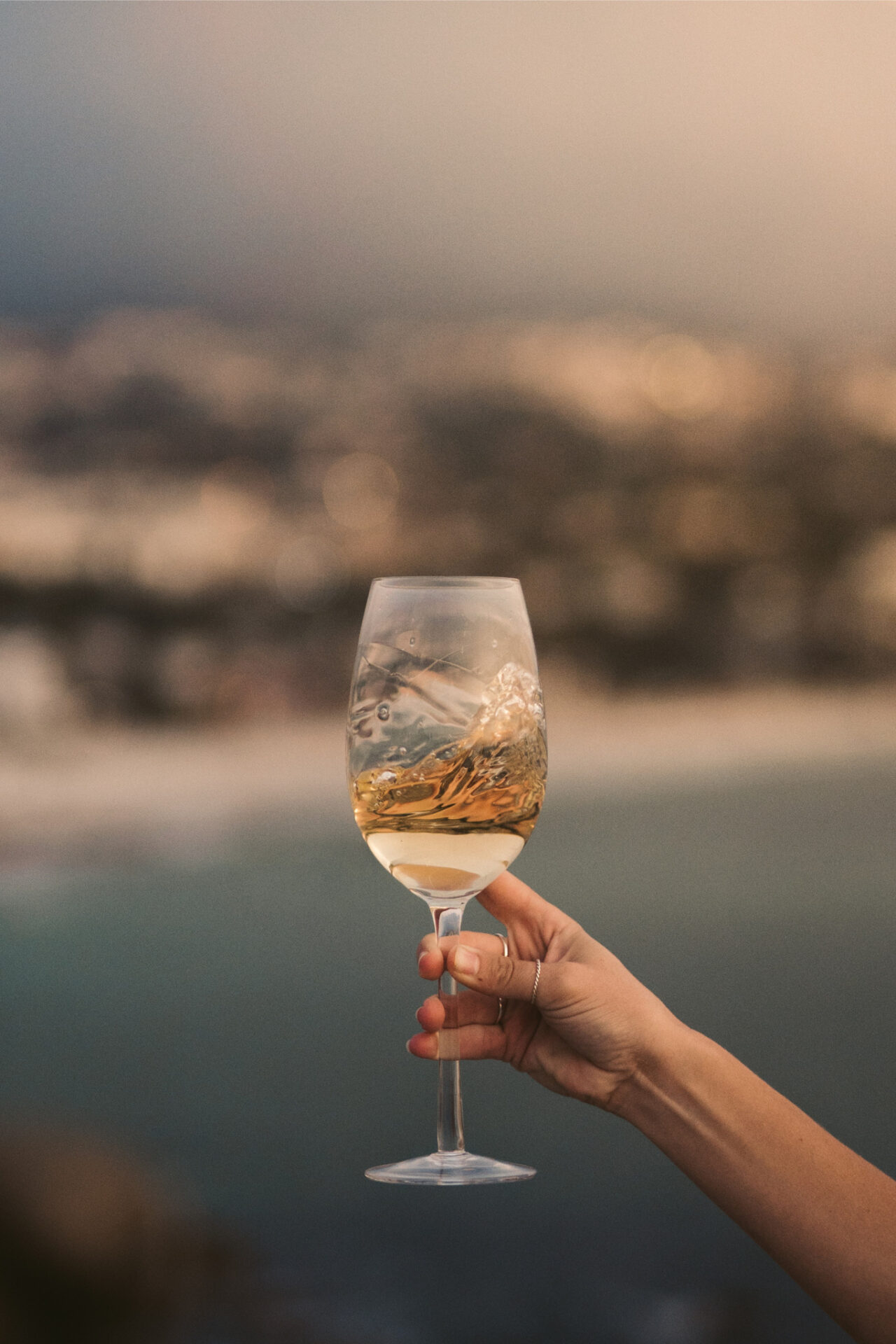 If you're a wine lover, chances are you may have stumbled across the Grillo grape. For over two hundred years, this sought-after variety has been producing some of Sicily's most enchanting and romantic white wines.
Grown in the sun-drenched vineyards that run from Trapani to Siracusa in Western Sicily, Grillo grapes thrive on hot days and nights ideal for cultivating rich flavors for your tasting pleasure.
From dry white wines with full body and complexity to light sparkling ones with fresh aromas, Grillo's wine has something for every discerning palate. Let's explore more about this captivating variety—the unique characteristics it presents as well as its essential history!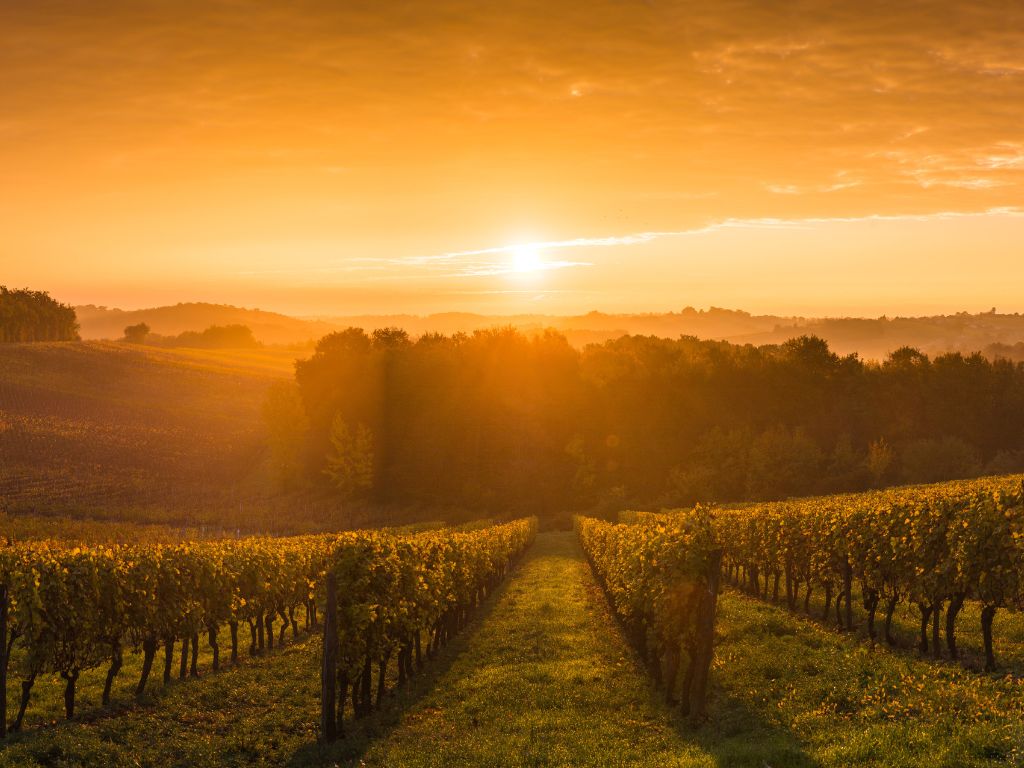 Grillo Wine's History
Grillo is a relatively recent Sicilian grape variety, created in 1873 by Baron Antonio Mendola by crossing Catarratto and Zibibbo, an indigenous biotype of Muscat of Alexandria. This makes it unique, as most Sicilian grapes you'll find are ancient varieties.
Grillo was originally bred as a grape capable of producing a more aromatic and richer Marsala – Italy's most famous Fortified wine. However, post-World War II saw a dramatic decline in Marsala's popularity, thus dramatically declining Grillo plantings. Until 10 years ago, it was unlikely that anyone outside of Italy knew this grape; however, Grillo had a comeback.
In the 1990s the fortune of the grape turned for the betteer when renowned winemaker Marco De Bartoli produced his first varietal Grillo wine. Because of him, Grillo's popularity soared.
What does Grillo Wine Taste Like?
Grillo makes light, easy-drinking summer wines with strong citrus flavors, aromas of white flowers, and notes of apple, almond, and herbal notes. Sometimes you'll find guava, pear, passion fruit, and peach, as well as mineral and saline notes.
Most Grillo wines are unoaked and produced in a crisp, fruity style, however, it can be made in a range of styles. Oaked Grillo wines and wines aged on the lees will have more body, depth, and complexity, but still plenty of fruit notes.
Grillo is primarily grown in a hot, dry climate, such as Sicily.
Grillo Grape Taste Profile
Dry/Sweet: Dry
Body: Light to medium, but can be full
Acidity: Medium to high
Similar to: Grillo could be considered the funkier cousin of Pinot Grigio with a fuller body and higher flavor profile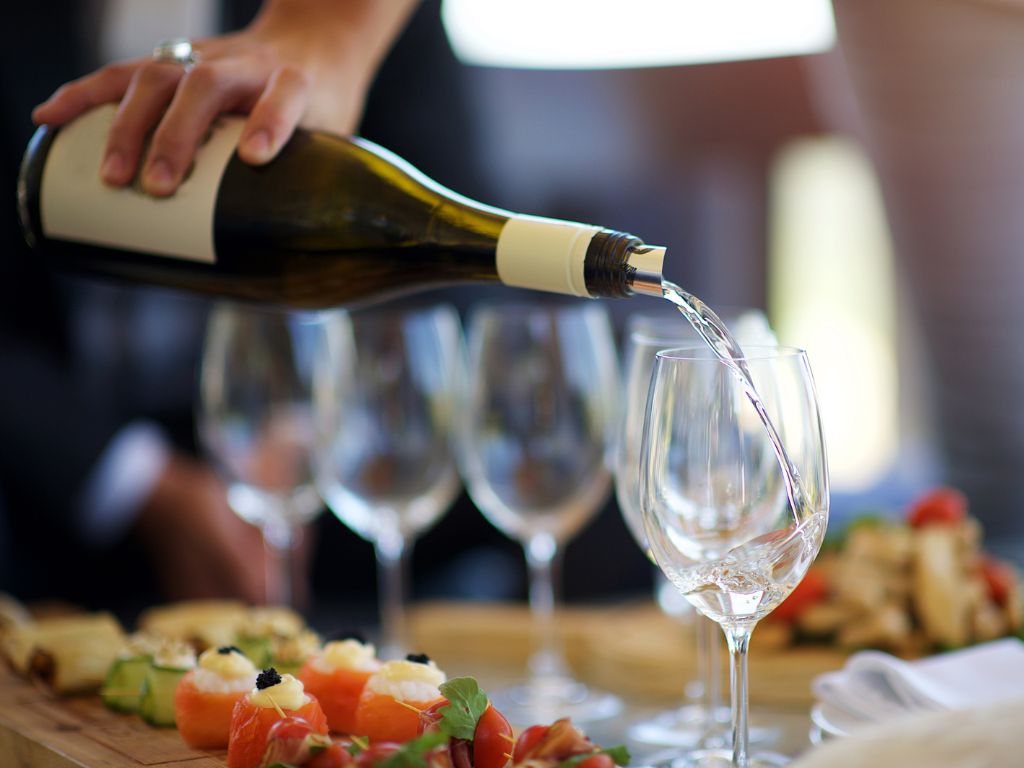 Grillo Wine Food Pairings
Grillo is a very refreshing summer wine, perfect for grilled foods and seafood. With its high acidity and citrus character undertone by mineral and saline notes, it's especially great with fish and shellfish. Enjoy it with lighter meats such as chicken, as well as dishes containing tomato, lemon, or cream sauces.
Oaked examples that have a richer profile can be paired with more robust dishes such as blloomy rind cheeses.
Where does the Grillo Grape Grow?
Historically, Grillo is primarily grown in Sicily, in the western province of Trapani due to its use in the production of Marsala. It's now grown in the neighboring provinces but rarely found outside of Italy.

Donnafugata SurSur Grillo
This was a beautiful example of what Grillo should be! It's a brilliant straw-yellow color with a fresh, fruity bouquet. Aromas include juicy peaches, mouth-watering melons, and slightly salty cantaloupe. There's just a dash of wildflower and mint — I could spend all day just smelling this wine!
The fruity notes resurface on the palate with pleasant freshness and smoothness. A perfect, crushable wine.
Typically $18-23
Shop on Total Wine
Shop on Wine.com