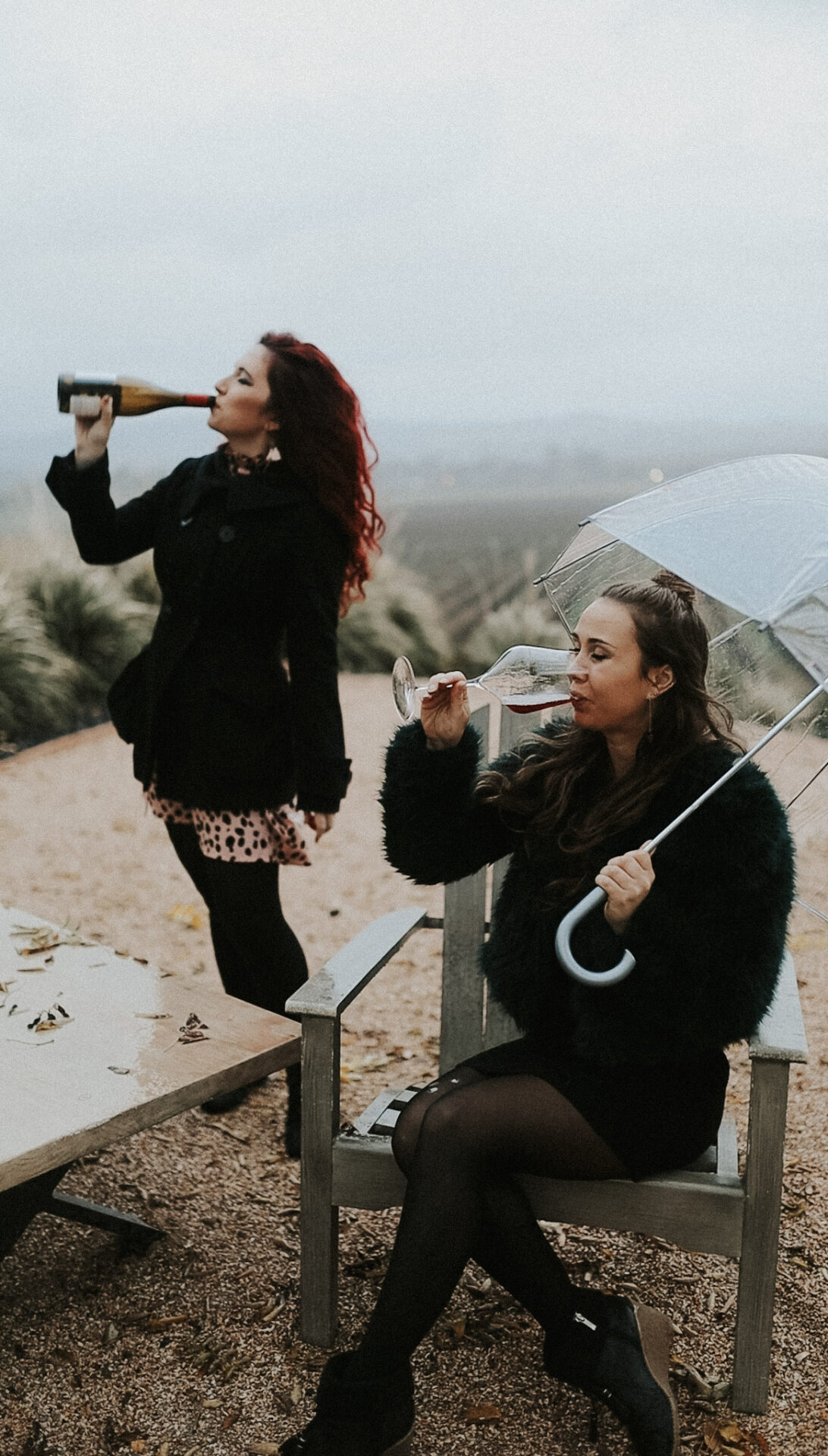 2022 ended up being the year of travel. 8 new wine regions (10 total, if you include continued exploration of Napa and Sonoma), 3 countries, 7 states, more than 118 wineries.
Wowza was it a whirlwind. I'm grateful for every moment, every adventure, every friendship that was a part of it.
Here's a look back on those memories.
January 2022
January started off nice and slow. I took time for myself and focused on creating photos for my "Inspired by the Bottle" series. Although it was intended to be a 52 week project (i.e. one photo every week over the course of the year), as travel ramped up, I ended up having to put it on hold. But January sparked beautiful photos that I'm incredibly proud to look back on. I can't wait to continue this project further in 2023.
I also spent time exploring more of Napa and Sonoma, including Wheeler Farms, Napa Green wineries, and Berkeley Wineries.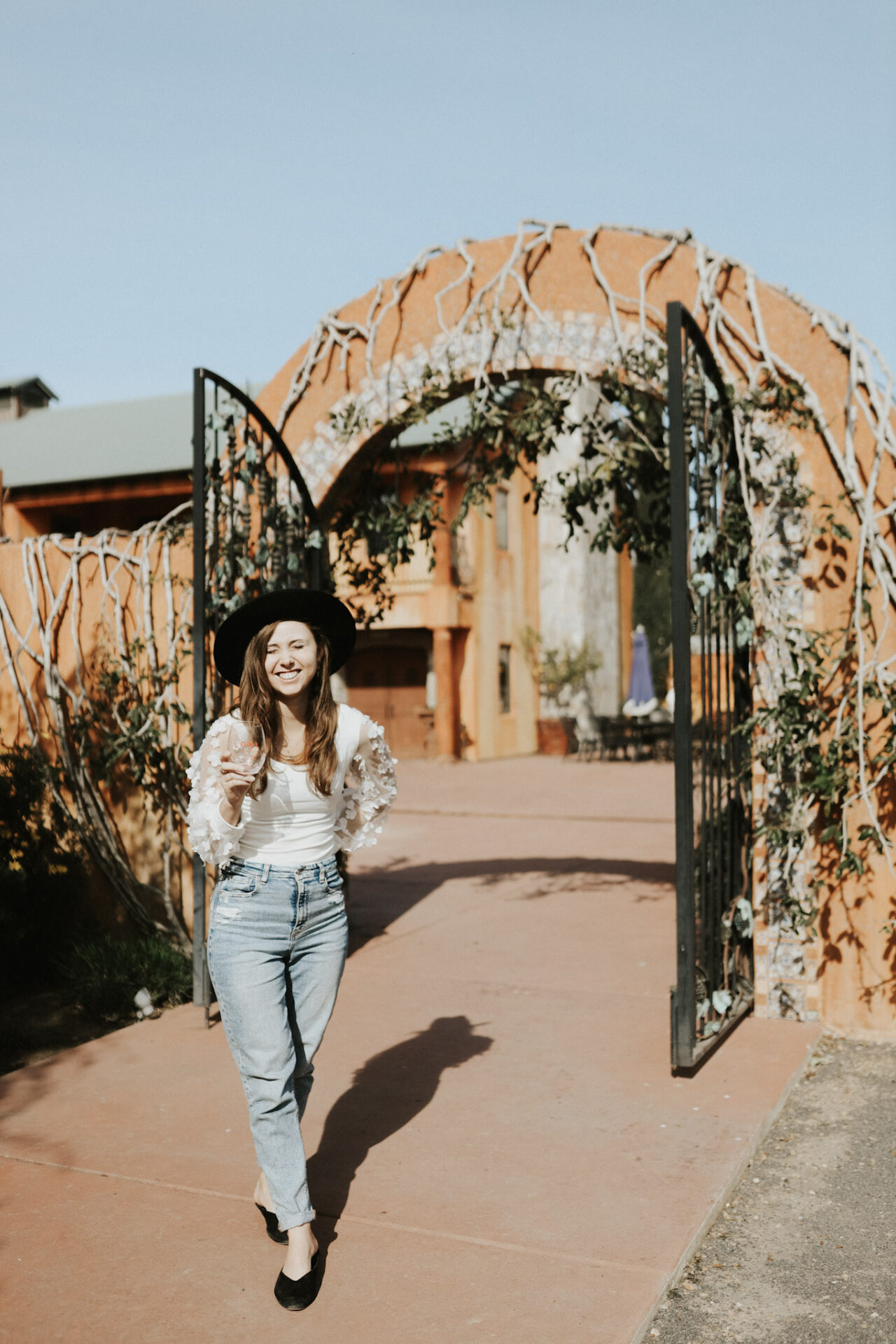 February 2022
February kicked off with a trip to Lodi for their Wine and Chocolate weekend. It was so exciting to get over to this California wine region for the first time! I discovered plenty of incredible wineries along the way.
I also took a girls' trip to Big Bear for a Mckenzie's birthday. It was fun to see snow again!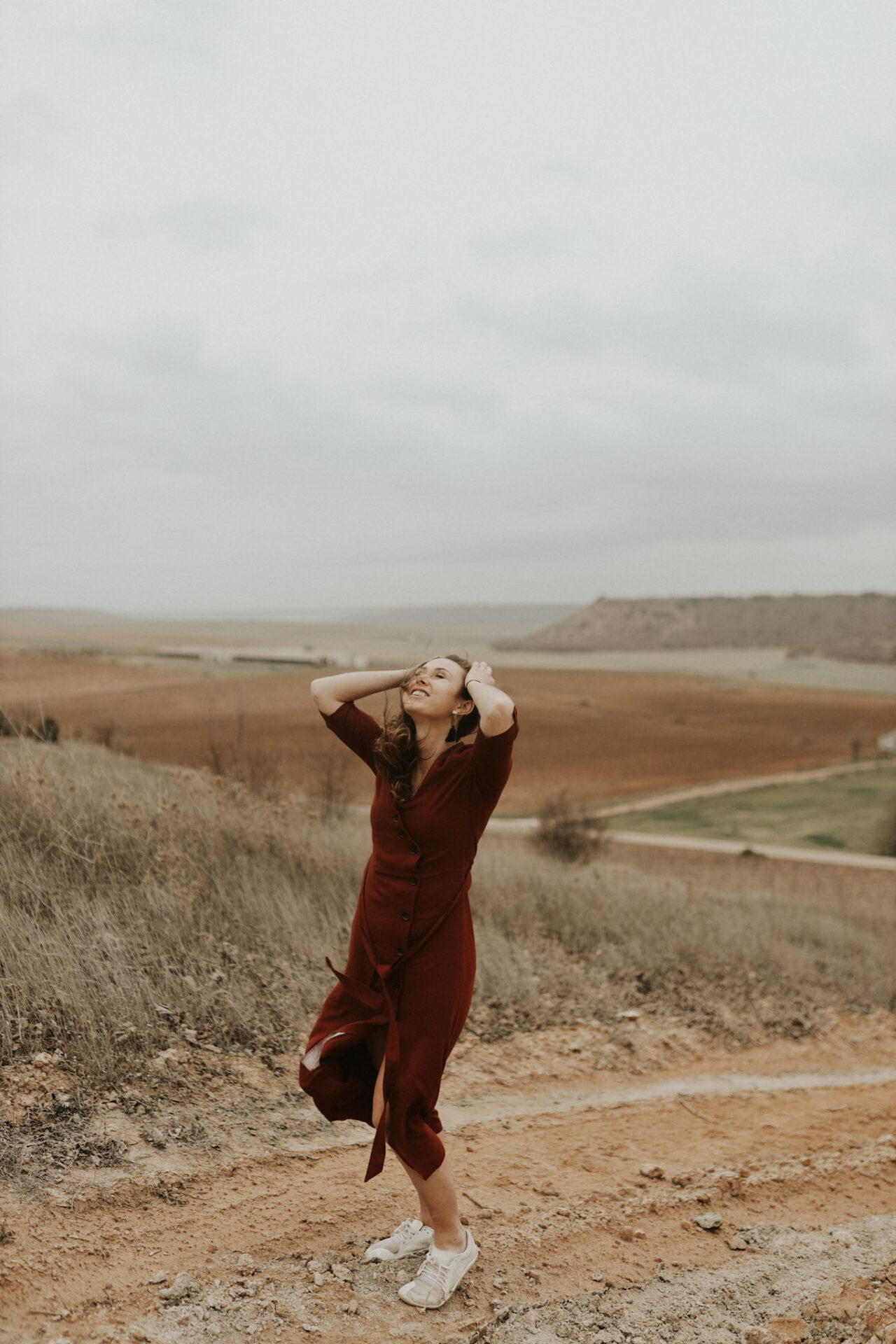 March 2022
In March, I celebrated my birthday in Spain on my first-ever international press trip! Ribera del Duero was magical and I feel so honored to have spent my birthday being welcomed into their wineries and homes.
My college friend, Saba, and I reconnected in Madrid after not seeing each other since pre-pandemic. So much fun!
April 2022
As the weather was warming up in Napa, I headed north to Walla Walla… where we got snowed out by an incoming storm! What was supposed to be a cross-border trip between Washington and Oregon turned into just a Walla Walla trip. I didn't mind too much though… Walla Walla ended up being my favorite wine region I visited in 2022!
My dad also came with me on this trip to help photograph, and it was so cool to show him a little slice of my wine world.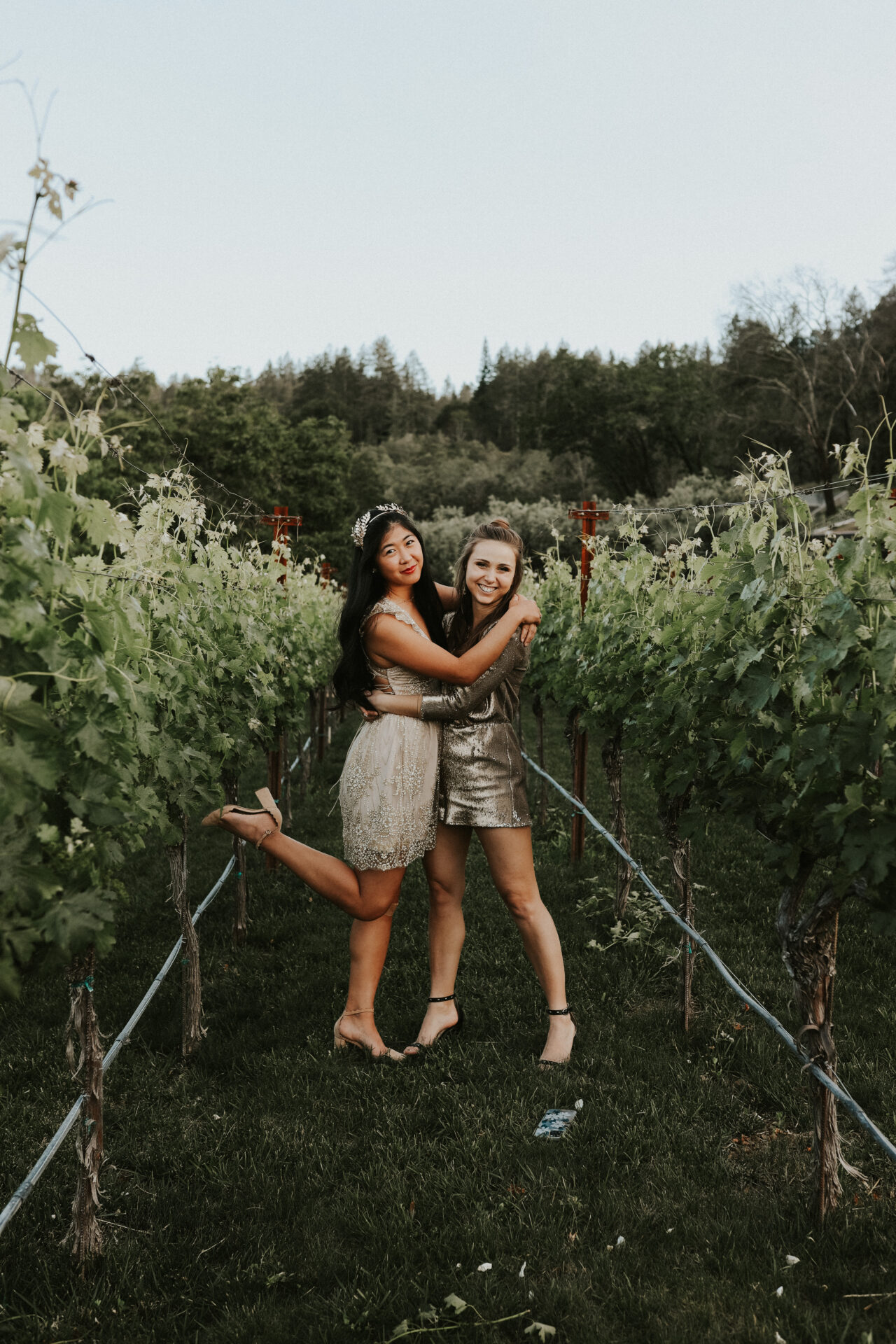 May was the last month Mina was in the Bay Area prior to her moving to SoCal for her new job. We had a girls' weekend at the Sonoma Lodge in downtown Sonoma to send her off!
Together, she and I also attended the Chateau Montelena Gold Party. Without a doubt, this was the MOST incredible winery party I've ever attended. Just when I thought it was over, something new would happen — including aerial dancers performing from the rafters and a dance party in the tank room. So cool!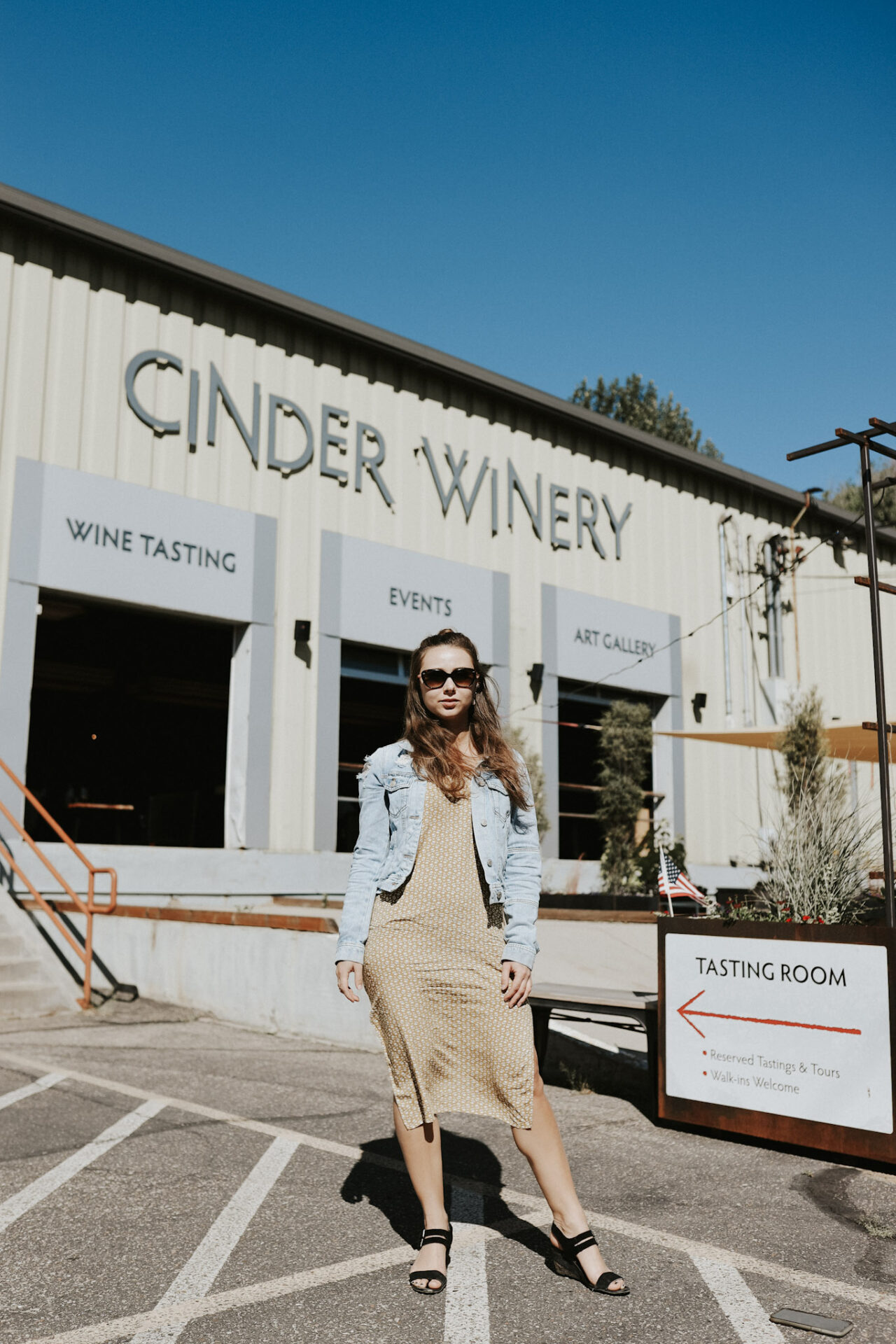 June 2022
In June, I traveled to Boise, Idaho to explore their burgeoning wine scene. This was undoubtedly the most interesting, unexpected wine region I visited in 2022! Boise has an incredible food scene, and just a short drive outside the city is a wine trail. These wineries are making shockingly good wine… but due to demand, most of it never leaves the state!
This month, I also photographed the Napa Green summit, which was an educational and inspirational gathering of wineries and leaders in the wine world discussing positive action for sustainability. I loved being there as a photographer, and I learned so much as a wine aficionado.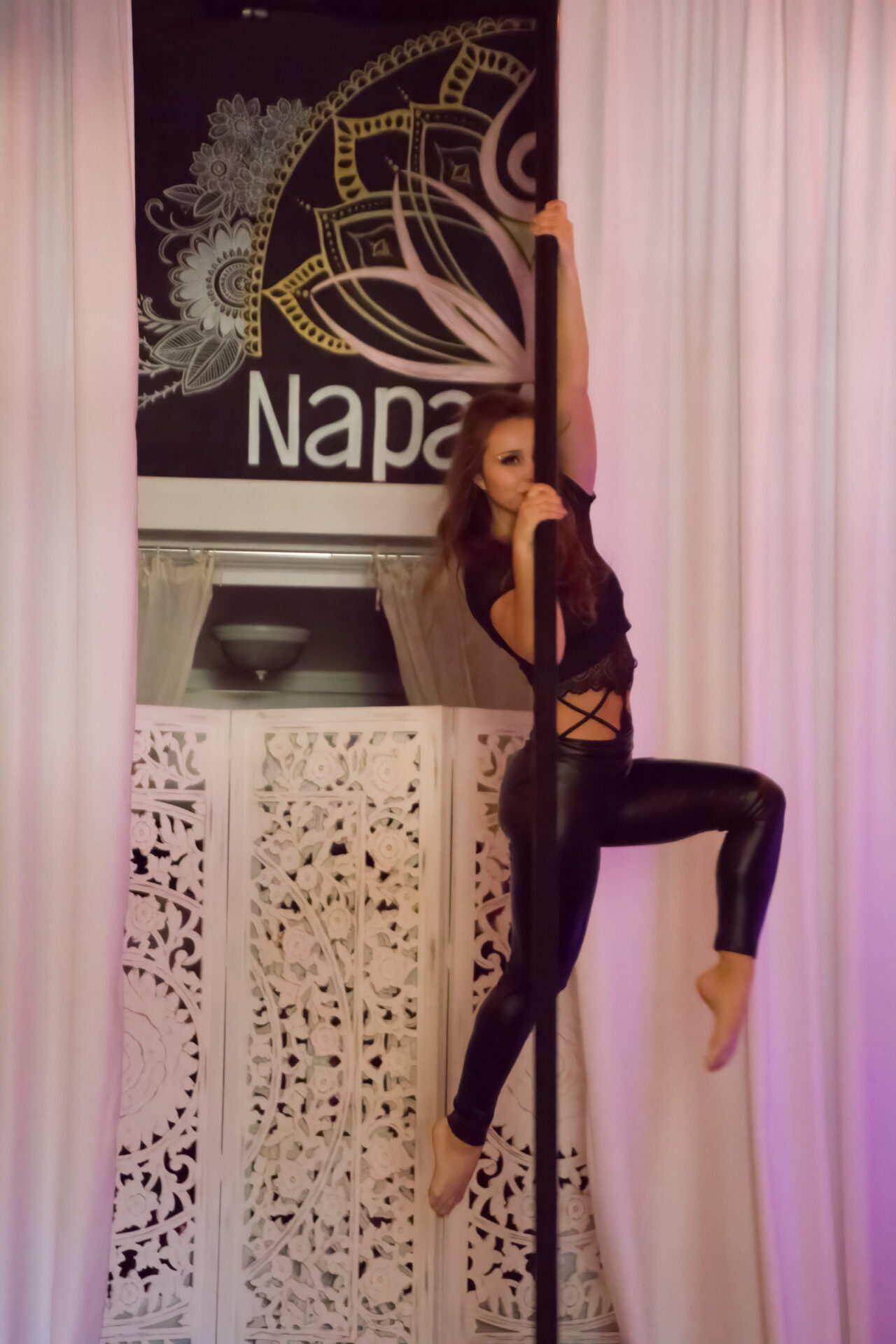 July 2022
July was a "no travel" month for me. I was ready to rest for a minute! During this time, I performed at my dance studio's wine-themed burlesque show (I was "Temptress Tempranillo"), photographed for KISS Cosmetics, and explored Napa more.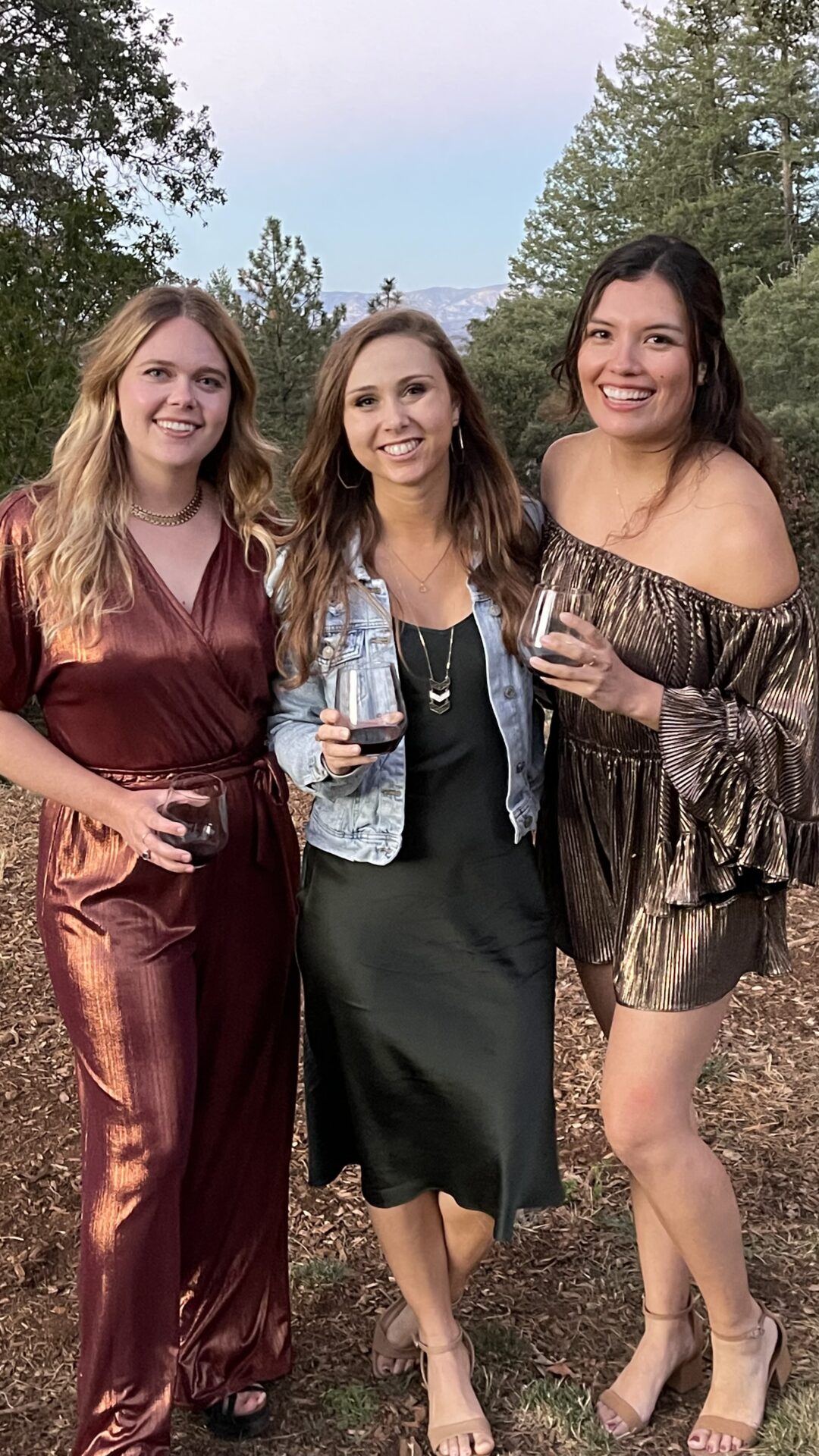 August 2022
Ah, August. It's harvest season in Napa! Once again, I hung out with Peter Paul Wines — this time foot-treading their Chardonnay, which was so much fun!
During this time, Taylor and Mckenzie came to visit me. The three of us, plus Jenny explored Napa together.
Then I ventured off to Hawaii to celebrate Mina being done with her BAR exam (the lawyer one… not drink related. ha)
From there, I flew directly to Southern Oregon to explore some of the regions I missed back in April when the snow was too heavy. I loved this media trip. Our small crew was so fun and friendly, and it was a relaxed, laid back visit to the region.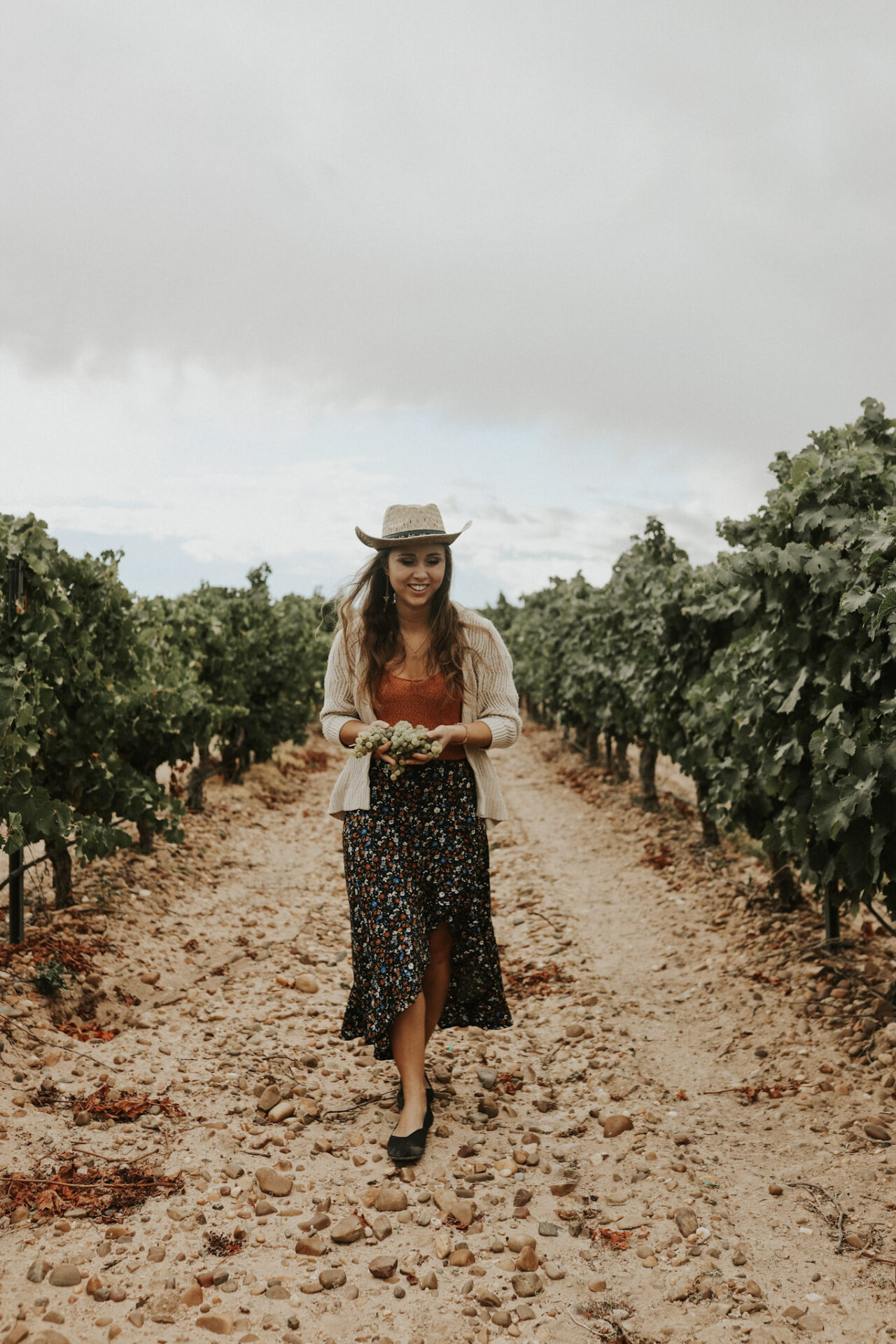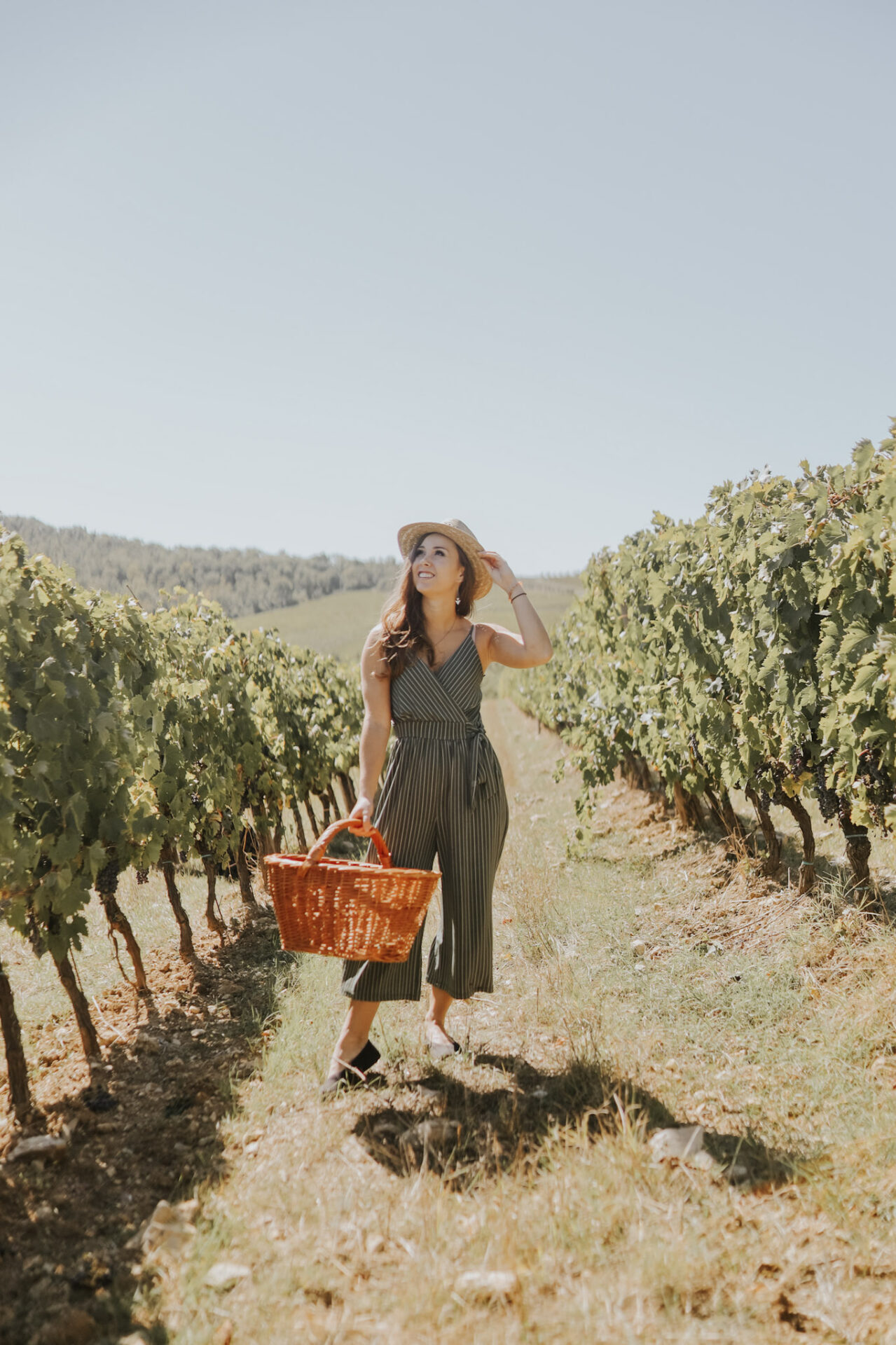 September 2022
September was a whirlwind! I started off back in Madrid, traveling north to the Rueda region. This trip was incredible. It was so cool to see Spanish wine regions during two very different times of the year — first back in March when bud break was just starting to happen, and again in the fall when harvest was wrapping up. In fact, we even had a chance to pick grapes ourselves!
After wrapping up that media trip, I flew directly to Chianti. It was a short hour and a half flight, but ended up being my most stressful day of travel ever, thanks to some baggage issues. Eeep!
Thankfully, the Chianti trip itself was amazing. Chianti Classico is by far the most beautiful wine region I've ever visited. The rolling hills, the sprawling vineyards, the way the sunlight hits the green, rolling fields and clusters of forests…. So lovely! Not to mention the incredible food and wine. Definitely my favorite style of both! I love Italian cuisine!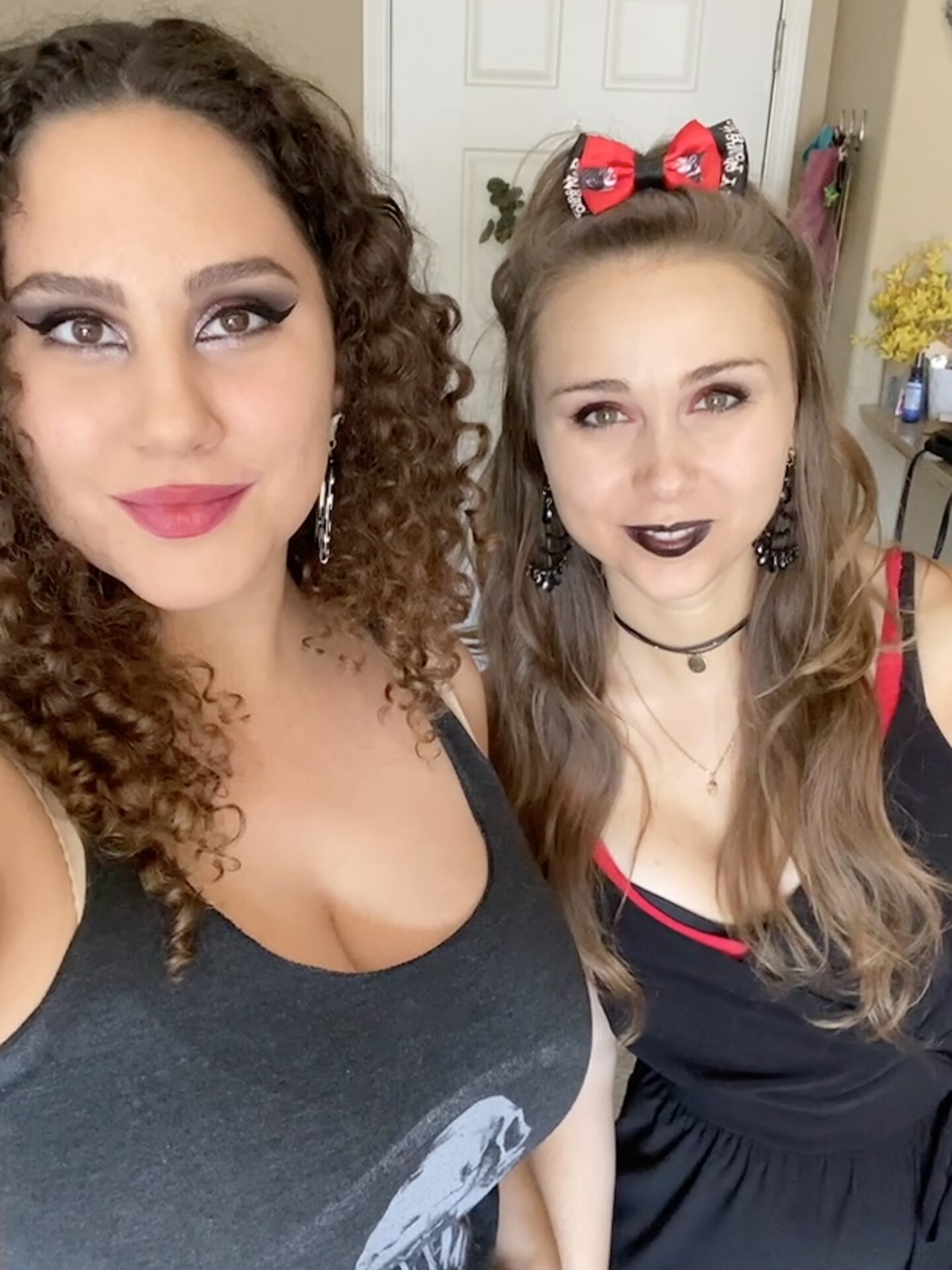 October 2022
October started off with a bang (no rest for the wicked)… My bestie Leah came to visit me from Michigan so we could go to the My Chemical Romance concert. We bought these tickets back in 2019, but due to the pandemic it had been pushed back two years. WOWZA. To finally get to attend and see them live was incredible! Way back in high school they were my first-ever concert, so this was just so cool to see them again.
After the concert, I darted off to LA for Mina's birthday, where we celebrated her 29th with a roaring 20's themed celebration.
And after that… I headed down to Temecula. This region has been on my wish-list forever. I've done countless virtual tastings with them, but nothing beats the real thing! Temecula has something for everyone, and it was so cool to see that in real life.
November 2022
Confession… after all that wine and travel and food, my stomach wasn't feeling so hot. When I got back from my Spain/Italy trip at the end of September, my body demanded rest. October had too many plans, so I trudged through until November, when I finally was able to take more of a break. Most of this month was spent at home, catching up on projects and hanging out with the kitties.
During this time, I did attend an incredible lunch with Bertani in San Francisco. I learned so much about Amarone and look forward to digging more into this style of wine in the new year!
December 2022
Ah, December. Home for the holidays. Due to so much other travel this year, December was the first time I got back to Georgia to visit my parents. It was nice to be home! We even visited my grandparents in North Carolina and saw my Aunt Vicky there, too.
After such a whirlwind year in 2022, I'm looking forward to finding more balance in 2023 (but I still hope to travel… like, a lot). I just need to create more boundaries around what is work and what is play, to better preserve my energy and take care of my body. I also need to work out more and set intentions for areas of my life outside of work!
2022 was incredible, and I'm so honored to have been giving so many opportunities to travel and explore the world around me. I feel blessed to be able to do what I do. Thanks for being part of that journey.