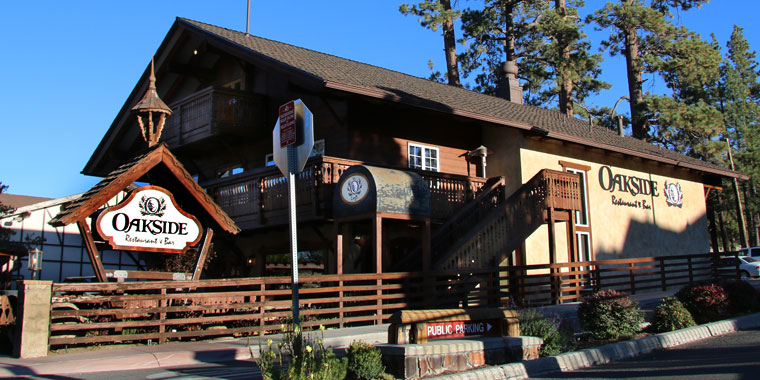 In my opinion, the best part of California is having access to almost any kind of weather on demand. Better yet, you can drive from the beach to the mountains within a day's time! Recently, my friends and I did just that and headed to Big Bear Lake- just a short drive outside of Los Angeles. We stayed at a friend's cozy, mountain cabin for a Winter weekend. During our weekend, we celebrated her birthday with a Big Bear Birthday Bar Crawl. I saved the best bars in Big Bear to share with you!
Why Visit Big Bear
Big Bear, CA is best known as a skiing and snowboarding destination. It's beautiful scenery draws people from all over the states. However, during the warmer months, you can hang at Big Bear Lake to enjoy boating, bike rides, hiking, and more.
Year-round, Big Bear is a great vacation spot for families or couples. But, it's especially perfect for bachelor or bachelorette parties– thanks to a variety of dive bars and wine tasting rooms.
How to Plan a Big Bear Bar Crawl
If you're vacationing in Big Bear, I recommend planning a bar crawl ahead of time. Here some things to consider:
Lodging– If you don't know someone with a local cabin or house in Big Bear, you can check out Airbnb or local hotels, such as: The Lodge at Big Bear Lake, vintage Lakeside Inn, or Robinhood Resort.
Time of Year– The time of year you visit Big Bear will determine your method of travel and other logistics.
Timeline– When you start your bar crawl will determine the best order of bars and restaurants. Will you start your festivities at lunch, midday, or dinner?
Theme– If you're celebrating a birthday or bachelor/bachelorette party, consider planning a bar crawl theme.
The Best Bars in Big Bear
Throughout our Big Bear weekend, we curated the perfect mountain bar crawl in Big Bear. It consisted mostly of dive bars and local hangout spots. If you enjoy this kind of bar hopping, save this list for your future travels to Big Bear!
Oakside is located right in the middle of Big Bear village. Their California-style food is delicious, including their infamous tater tots. Can you say drunk food? If you're looking for an option on the healthier side, the Caesar salad and brussel sprouts are to die for. Oakside makes for a great dinner stop before a night out or a drunk pit stop at the end of the night.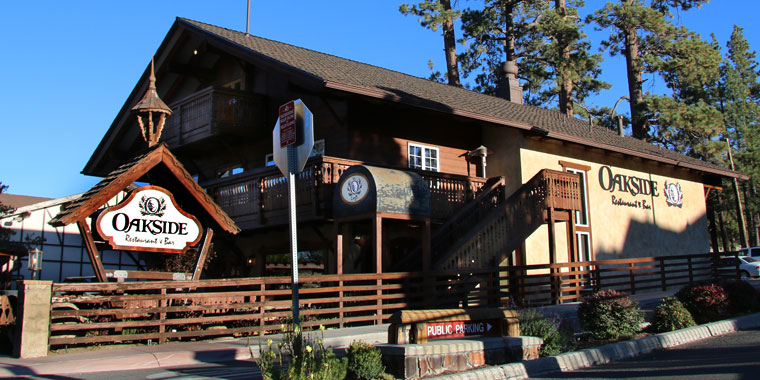 Whiskey Dave's offers a dive bar vibe with pool tables and live music. In fact, I believe it's one of the only local joints with live music! They offer tasty bar food for lunch and dinner. If you start your bar crawl earlier in the day, stop by Whiskey Dave's for a memorable lunch.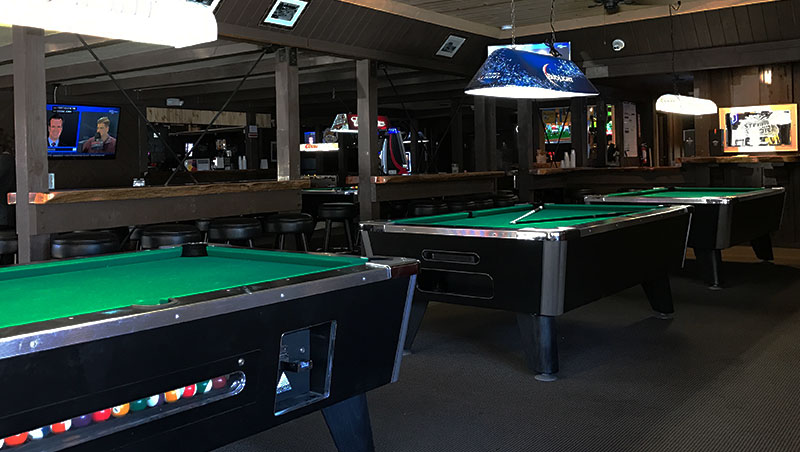 Big Bear Lake Brewing Company makes their own craft beer and also offers housemade cocktails. They have outdoor seating, which is ideal for a sunny day or evening. Their menu is extensive, with a little bit of everything: carne asada fries, fish tacos, jalapeño patty melt, and BLTA.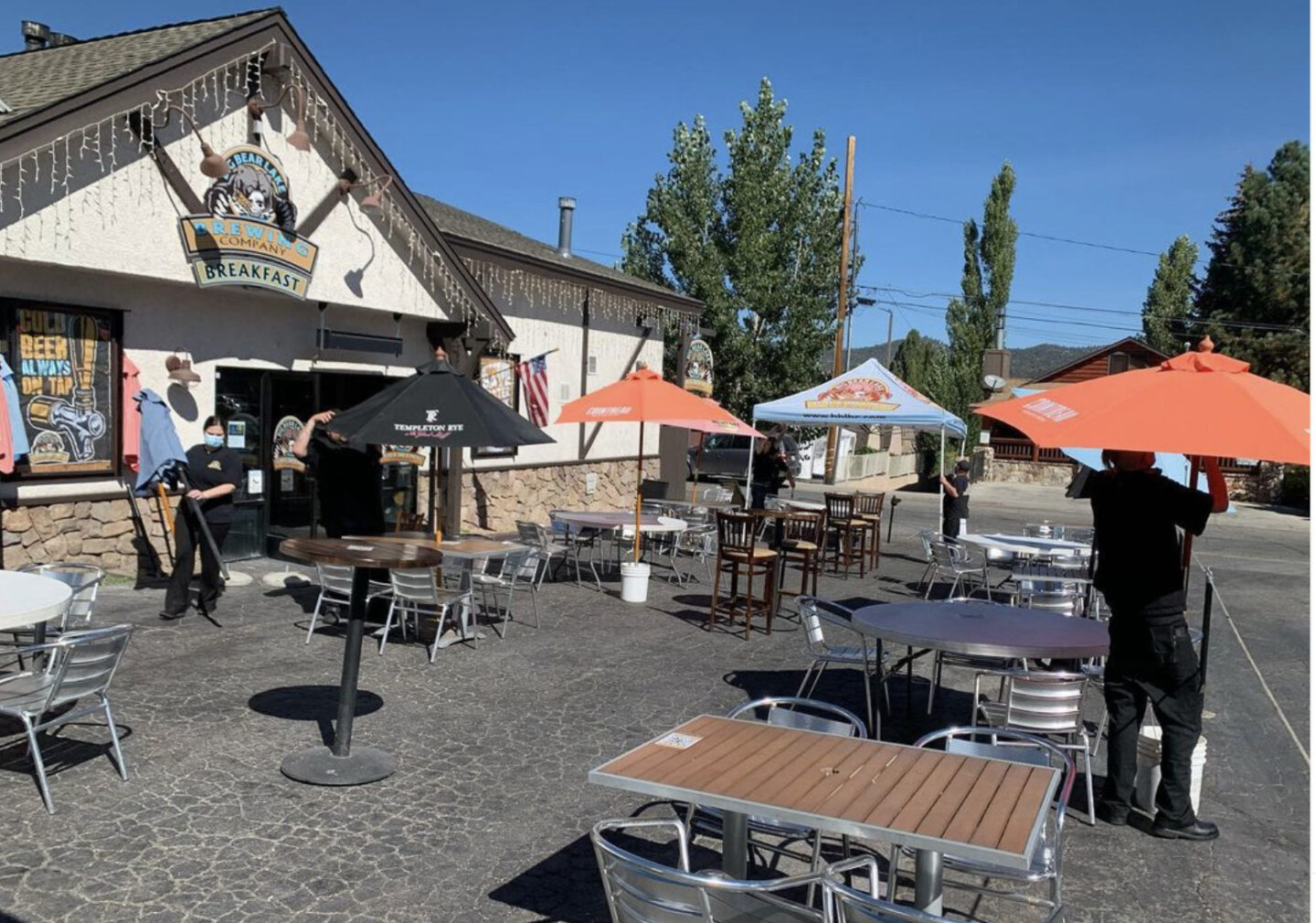 The Big Bear Mountain Brewery is best described as a quaint tap room. It was originally the Masonic Lodge until 1968. The vibe earns an A+. And, the dog-friendly patio is an added bonus! They offer yummy bar food and a variety of beers.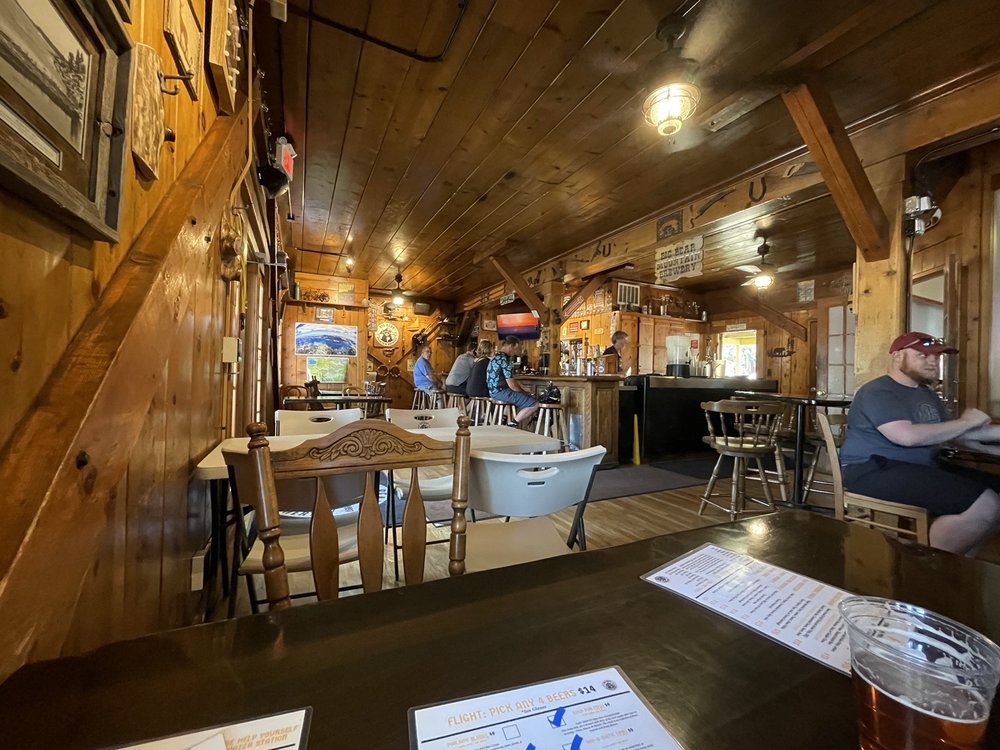 This classic hole-in-the-wall karaoke bar is the perfect way to end your evening. They offer bar food, like wings and burgers, and provide wonderful, friendly service. This is a great second or third stop– once everyone has consumed enough "liquid courage" to sing the night away.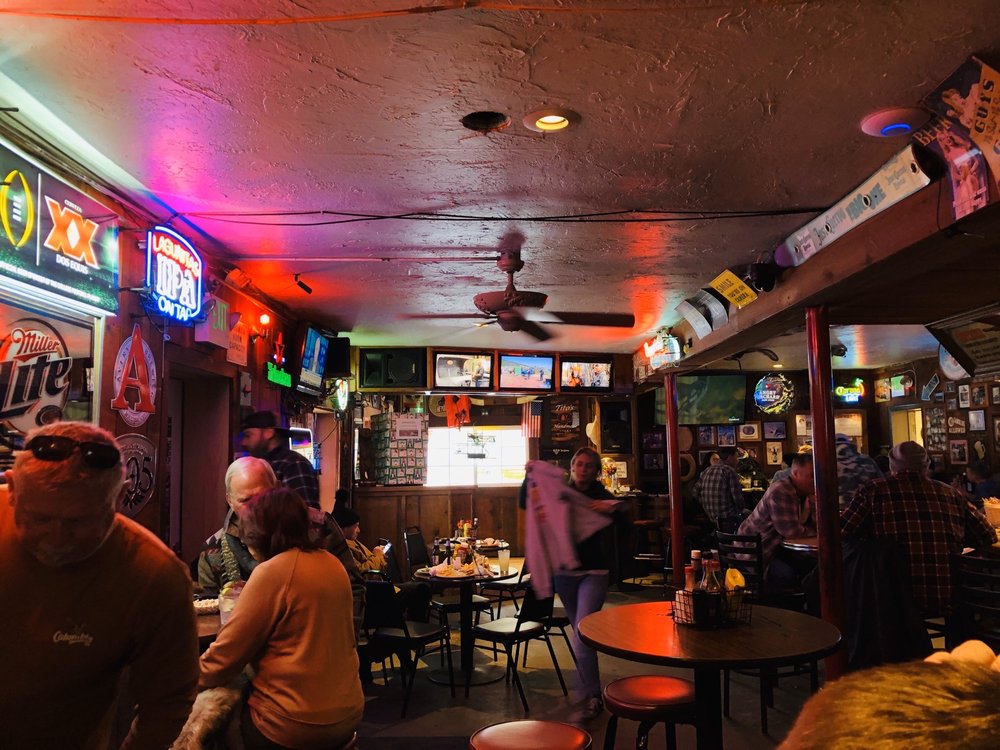 Bring your bar crawl to an end at the AV Bar and Nightclub. It's the perfect cap to a delicious and enjoyable night! The cover charge is very reasonable and the music is dance-worthy.
If you start your bar crawl with dinner, I recommend commencing the night with one of the first restaurants listed, such as Oakside or Big Bear Lake Brewing Co. Unless bar food is more your style, Whiskey Dave's or Murray's Saloon will do the trick.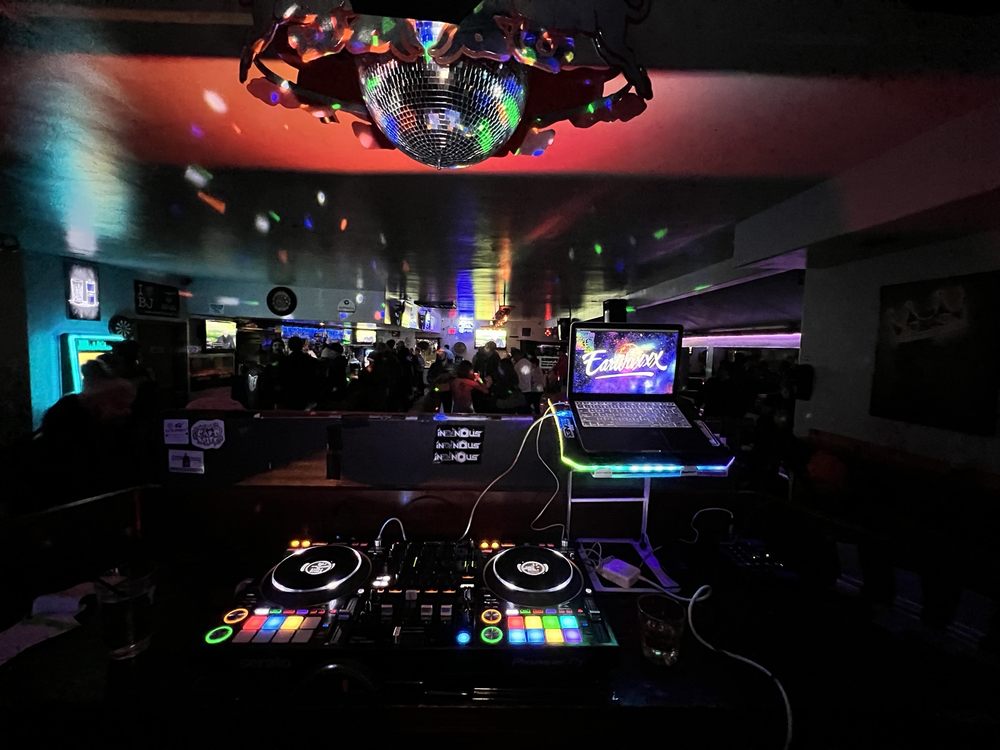 If you plan a bar crawl in Big Bear, be sure to let me know your favorites stops!
Other Guides and Itineraries to Consider
If you love to bar hop or wine taste, check out these other California guides: