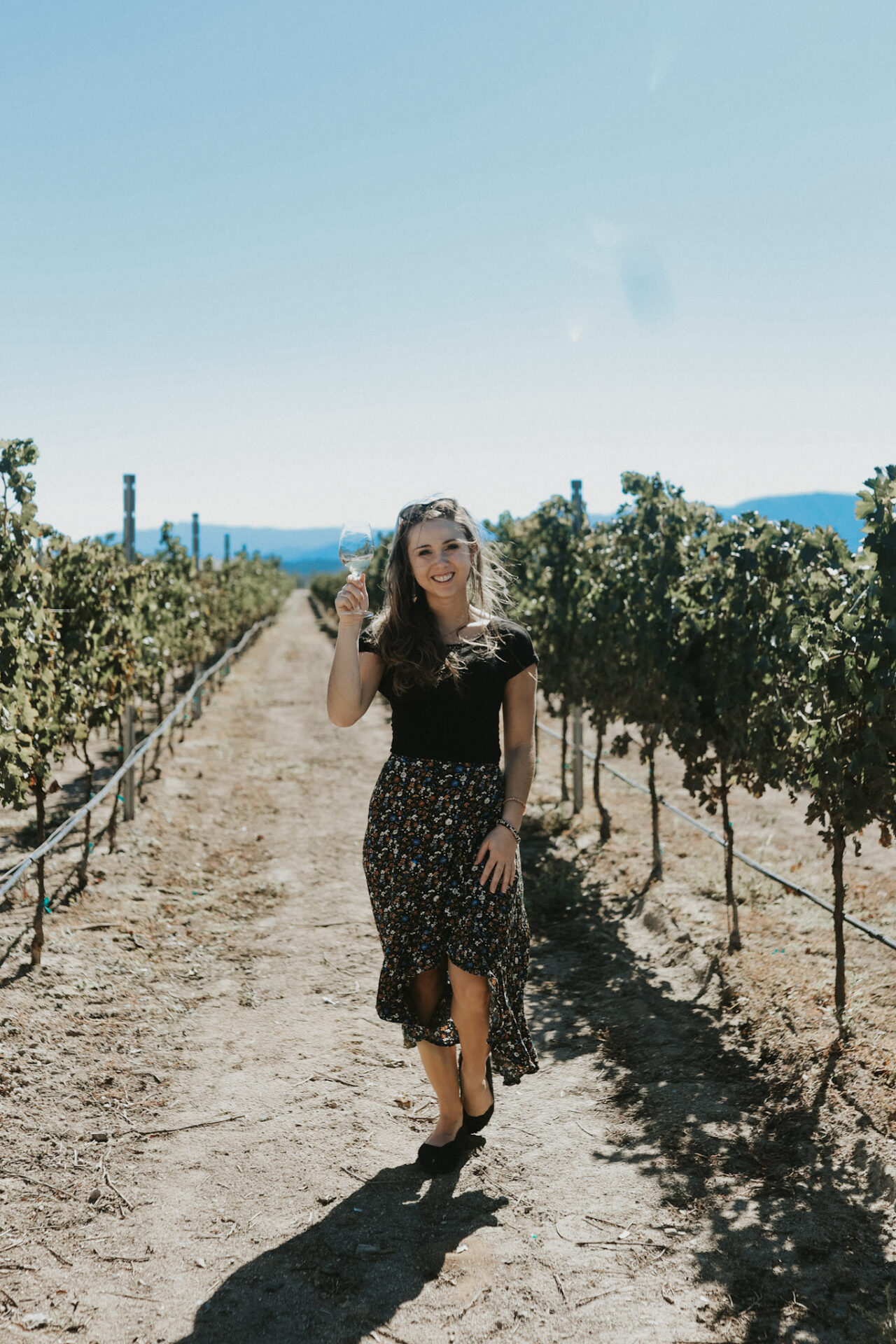 Located just a short drive from LA, Orange County, and San Diego, Temecula is a wine-lover's haven. There are over 50 wineries in Temecula Valley, and during my recent media trip, I had the chance to explore the best of the best. Below you'll find my recommendations for the best wineries in Temecula; be sure to save this post for your next visit!
Fast Facts About Temecula Wine
Primary Grapes: Temecula grows pretty much everything, but is best-known for being well-suited to growing Italian, Spanish, and French grapes such as Sangiovese, Syrah, Montepulciano, Viognier, and Zinfandel and Tempranillo.
Climate: Mediterranean, Semi-Arid
Things to Look for: Uncommon wine varieties and winemakers crafting unique blends
Unique Fact: Temecula is the only city in California to retain its aboriginal name.
The city of Temecula was founded in 1859, taking its name from the Luiseño word "Temecunga", which means place of sun.
Temecula AVAs: Temecula has no sub-AVAs, but is part of the larger South Coast AVA
How many wineries are in Temecula: There are nearly 50 wineries in Temecula and it's quickly continuing to grow!
Temecula Wine Country
Located in the heart of Southern California, Temecula is warm and welcoming year-round. In the summer, temperatures can get quite hot, but nights cool off allowing grapes to evenly ripen. The climate here is likened to the Mediterranean, with warm, dry summers, cool winters, and relatively little rainfall.
Temecula is capable of growing a wide range of grape varieties. While in the past they leaned on common Napa and French varieties such as Cabernet Sauvignon, today they are leaning into more unique varieties, such as Sangiovese, Syrah, and even more esoteric grapes such as Cinsault.
Temecula Wineries have come a long way in recent years to crafting high-quality and well-balanced wines, as well as curating unique experiences that are sure to delight guests.
What I found the most refreshing about Temecula is that there's truly something for everyone here – making it a great vacation spot for groups! If you want fun, rowdy wine tasting, you can get that in Temecula. If you want seated, classy, high-end wine experiences, you can get that in Temecula. Not a fan of wine? Temecula also offers breweries, spas, hot air ballooning, meditation south baths… and more! Temecula has it all.