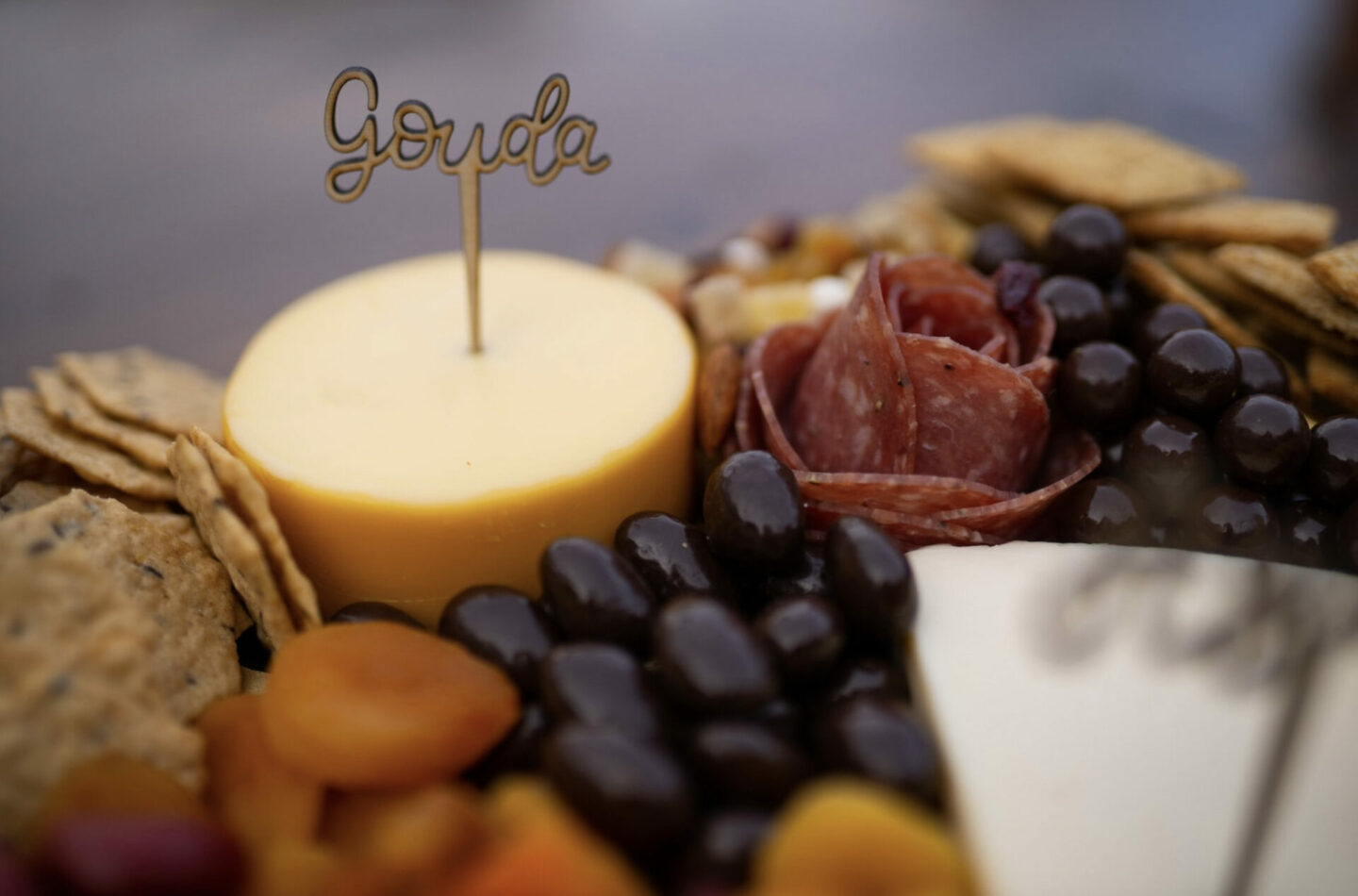 When it comes to hosting, a lot of attention and detail goes into crafting the perfect charcuterie board, but what about the accessories? The meats, cheeses, and fruits you select to adorn your carefully selected serving board are important, but finishing details like a beautiful cheese knife, cute cheese markers, and unique ramekins can have just as much of an impact. If you're looking for cute charcuterie board accessories to help elevate your next gathering, look no further!
Cute Charcuterie Board Accessories
If you pride yourself for being the hostess with the mostess, and for having impeccable style and taste while you're doing it, you need to check out these adorable finds!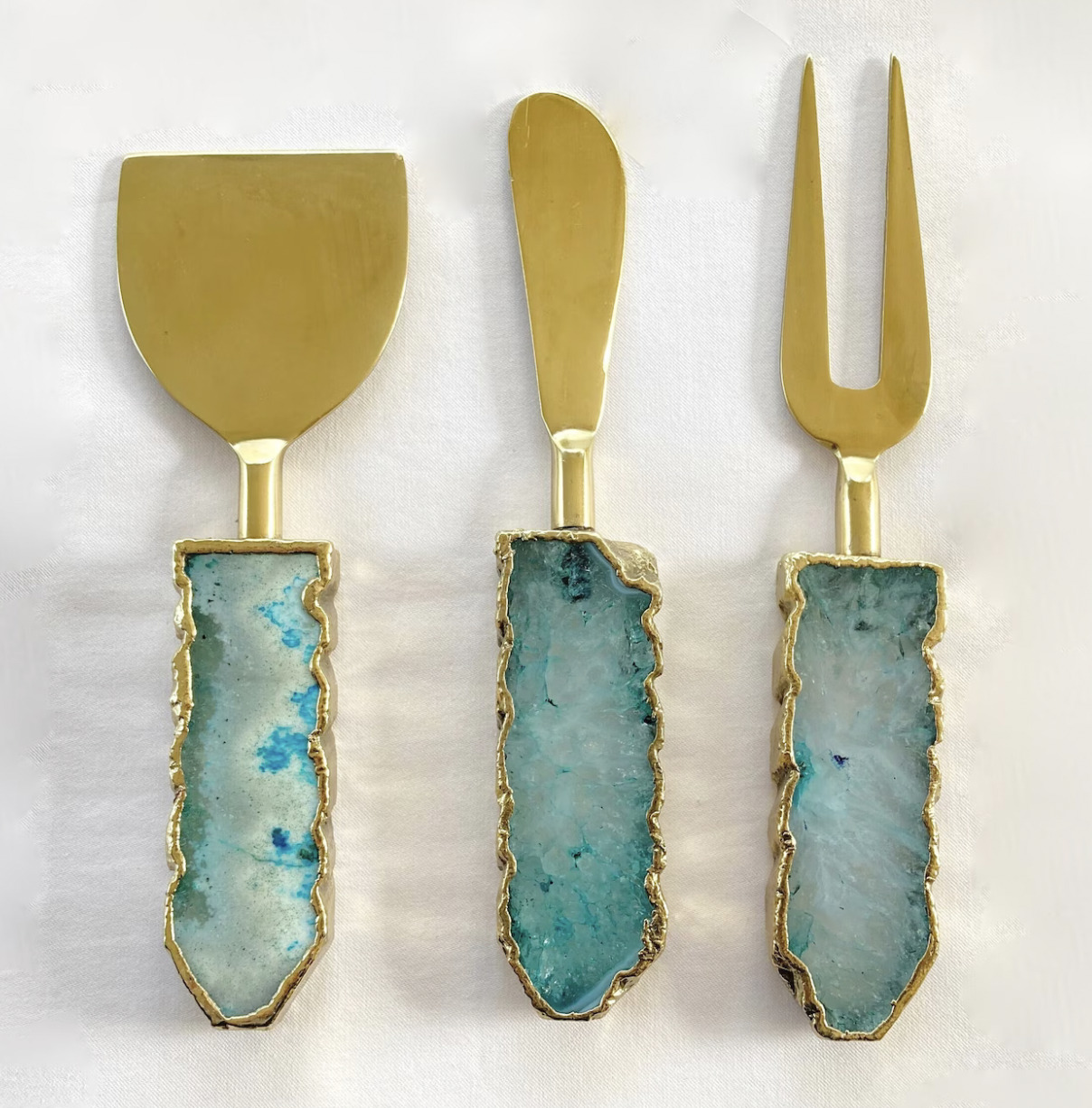 Stunning Cheese Knife Set
Why settle for ordinary when you can have the extraordinary? There's a lot of cheese knife sets out there, but if you're someone who appreciates unique accessories, this stunning set is absolutely perfect for you! These agua agate handles surrounded in stainless steel brass are a great find, and are sure to impress all of your guests at your next gathering!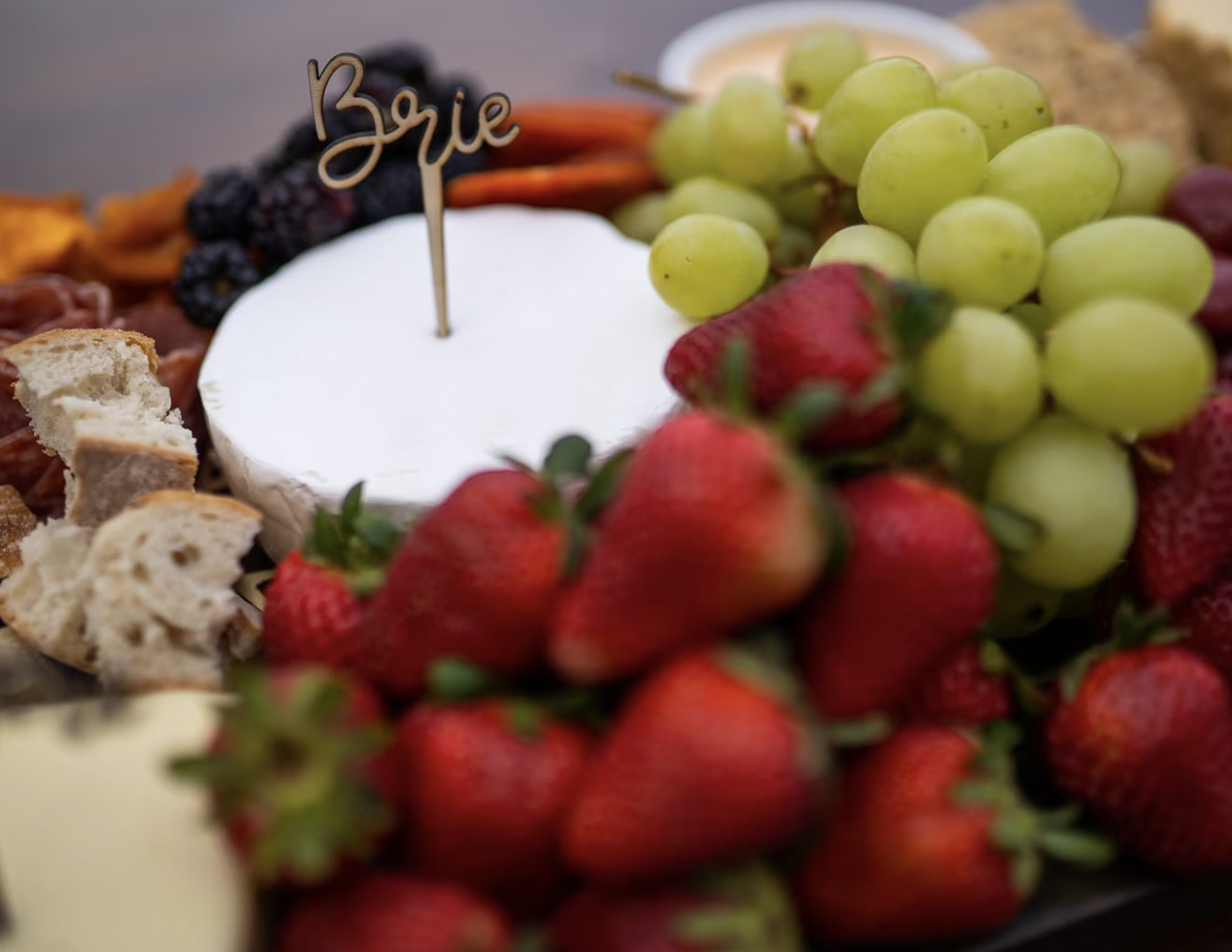 Cheese Markers
It's simple, understated, and super affordable! These adorable cheese markers are only $2 each and will help you mark up to seven different cheeses at your next event. There won't be any confusion about which cheese is which!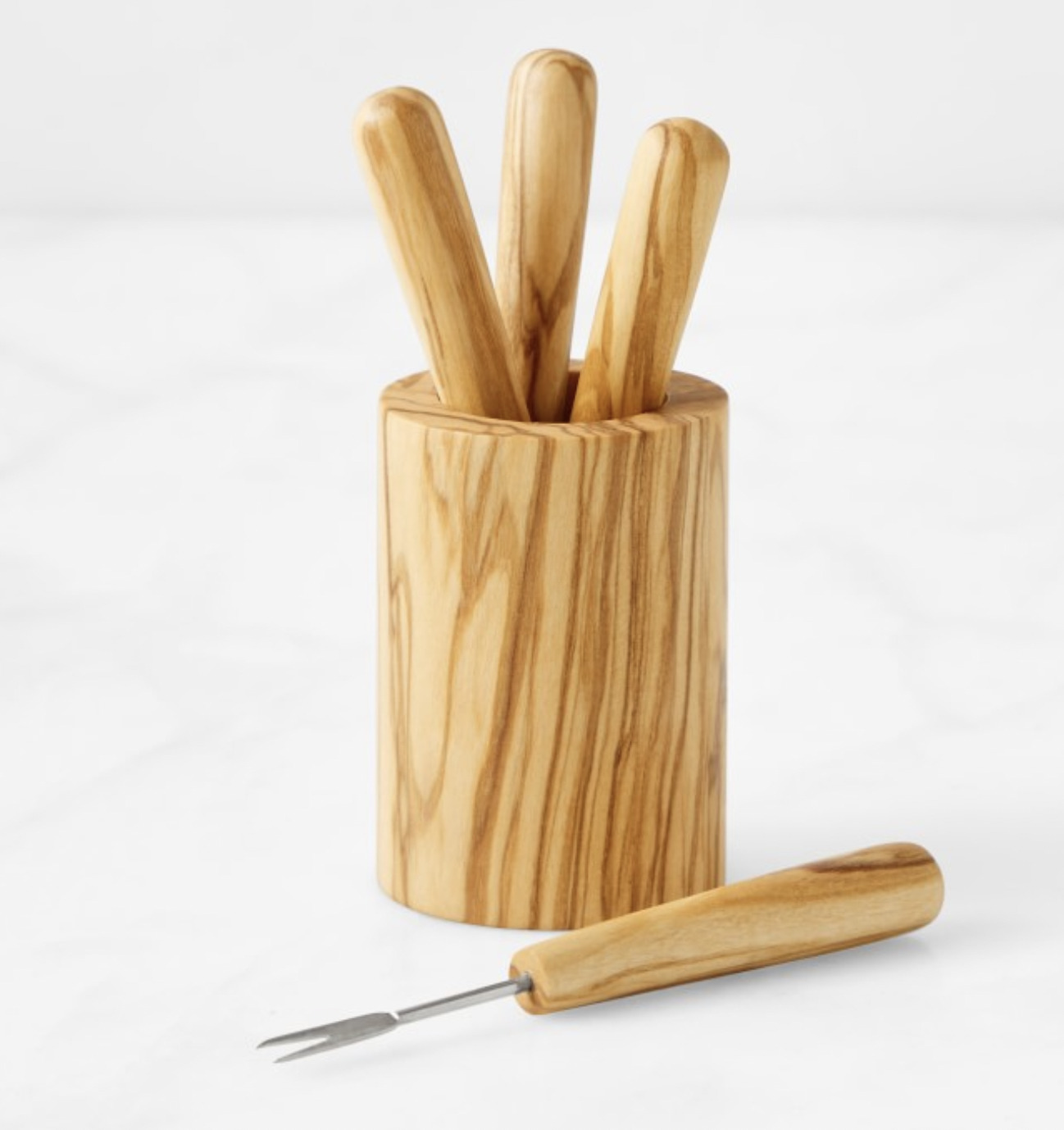 Olive Wood Charcuterie Picks
If simple toothpicks aren't feeling fancy enough for you, why not try these gorgeous olive wood charcuterie picks? You'll feel oh-so-posh while sampling some gouda and havarti, and these little picks are sure to impress any dinner guest!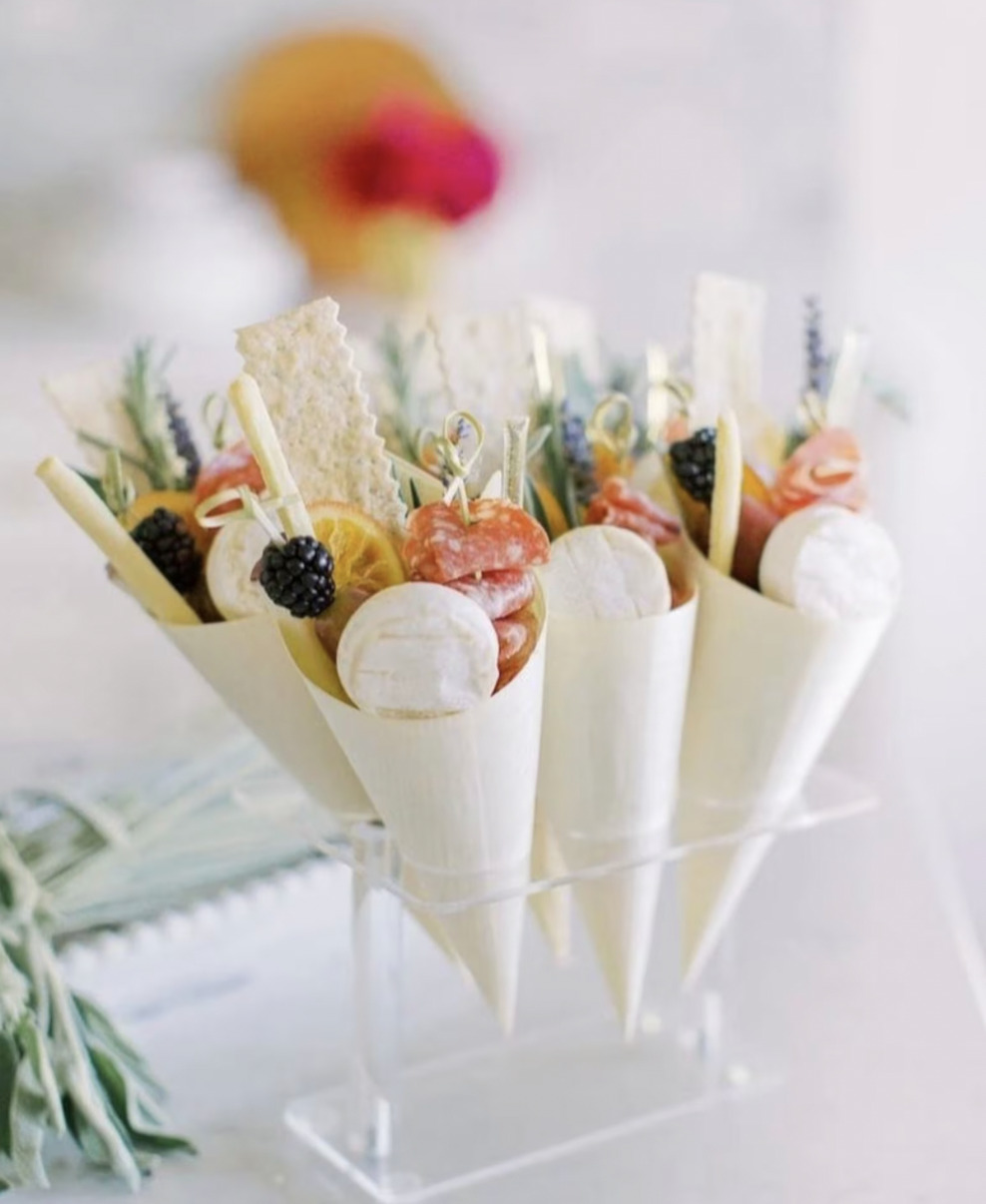 Charcuterie Cone Cups
You might not want to go through all the effort of preparing individual charcuterie cones for a simple dinner night, or a quiet night in with your family, but this adorable option is perfect for larger events. How cute would it be to serve these at a wedding or bridal shower? Plus, if you opt for the labeled stickers, you could include the initials of the bride and the groom. It's a nice touch that won't go overlooked!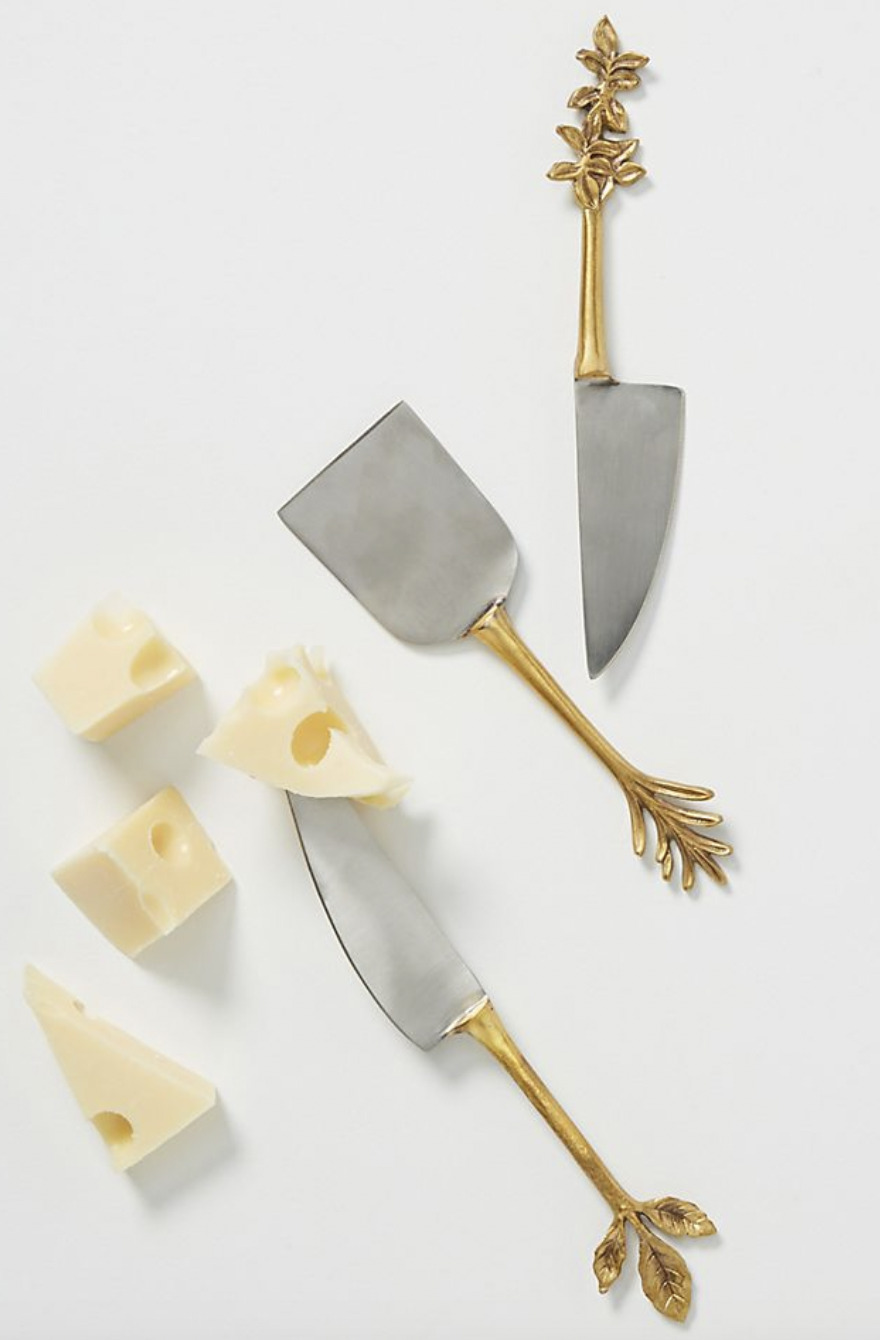 Herbiflora Cheese Knife Set
This Anthropologie cheese knife set is giving serious "Practical Magic" vibes. The handles are carved after some of the most essential herbs – rosemary, thyme, and sage. If you're someone who loves the cottage core aesthetic, these cheese knives will fit in perfectly with your home!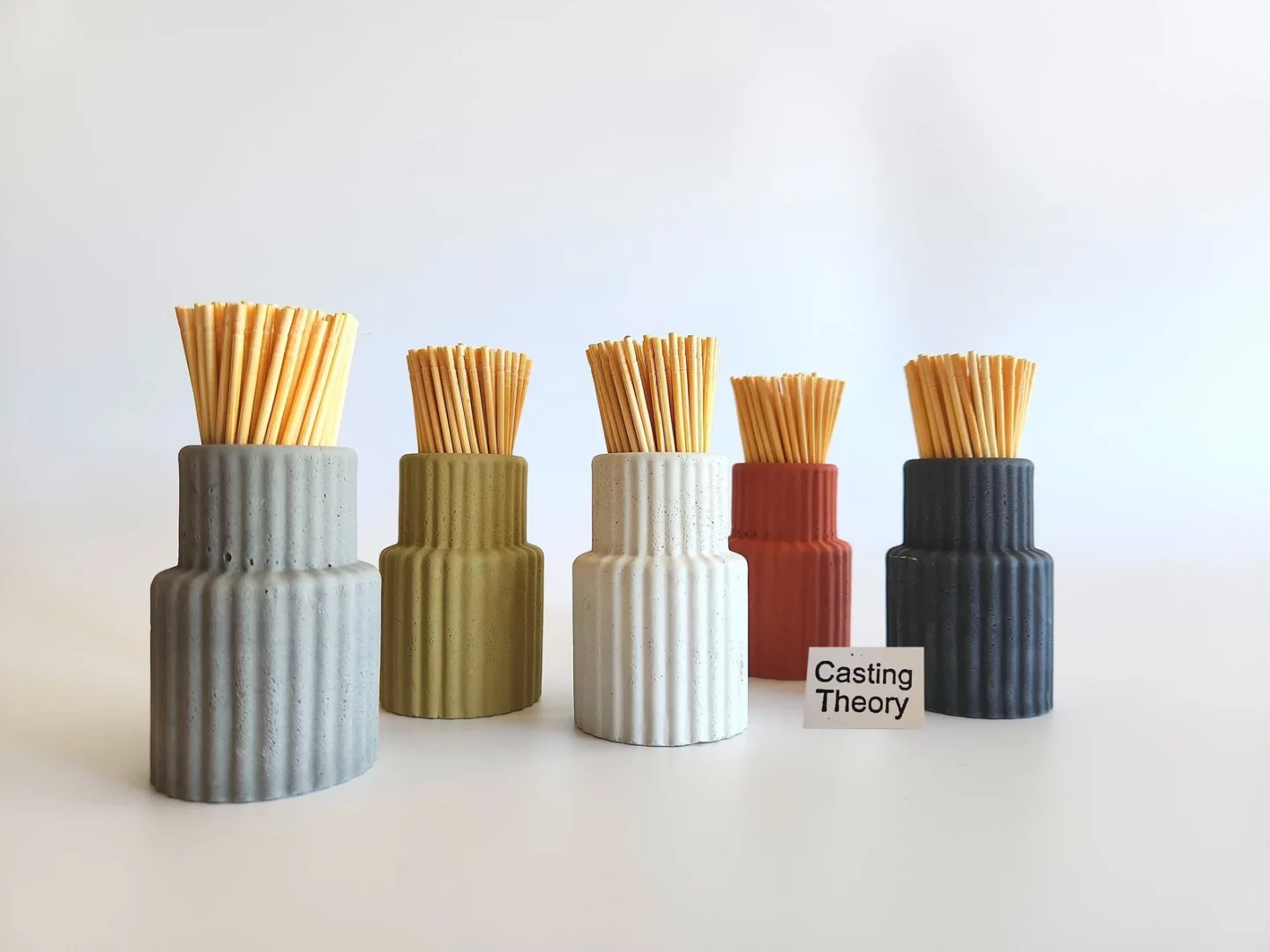 Concrete Toothpick Holders
If you like to keep things simple, but like to add a nice little touch of whimsy when you host your friends and family, check out these unique toothpick holders! They're made from concrete pours, but come in all different colors! It's cute and functional, because the next time you're ready to play host, you won't forget where you left the toothpicks!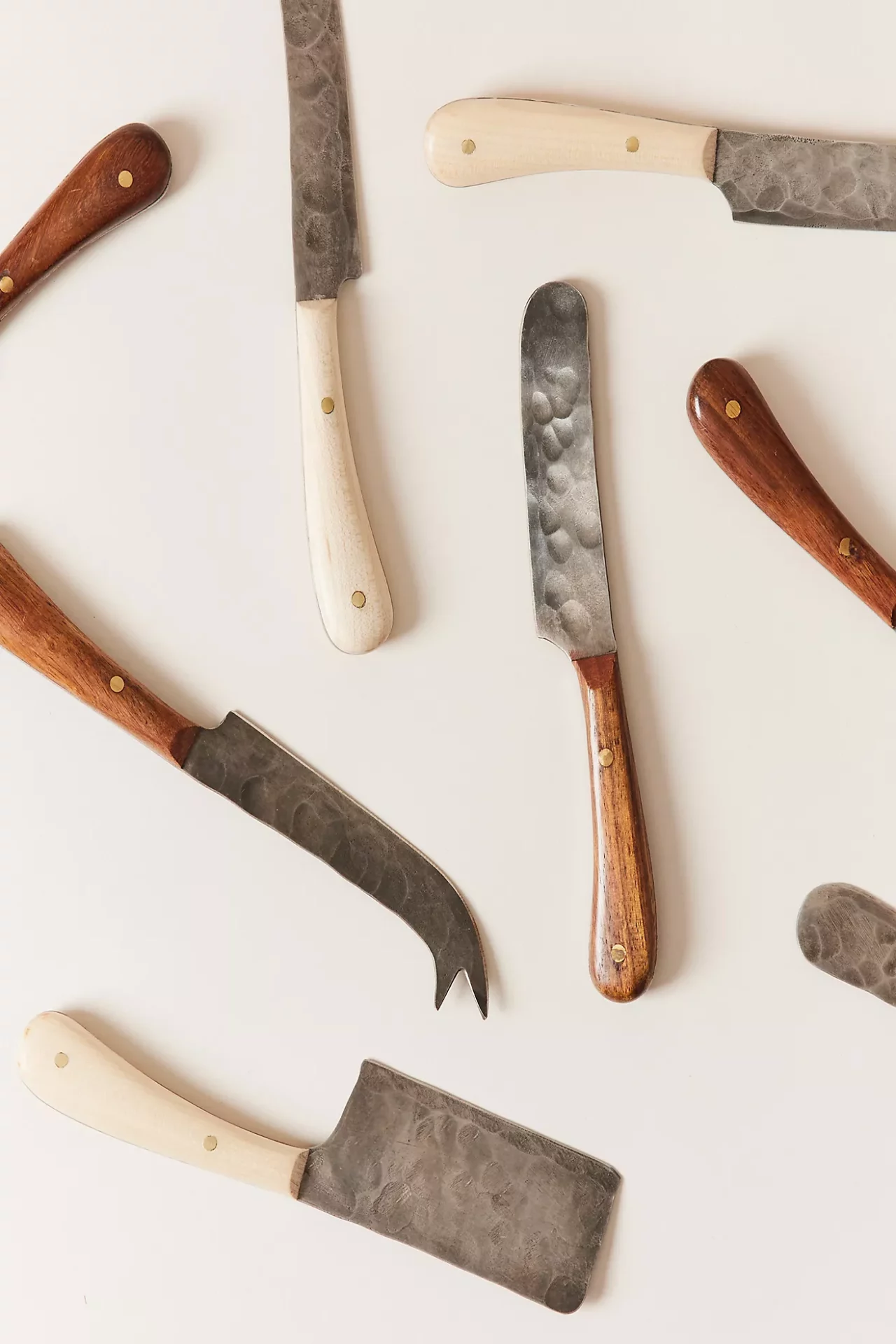 Artisan Forged Cheese Knives
These are a bit of a splurge, but if you're dedicated to the farmhouse ascetic, you can't go wrong with these hand forged cheese knives. The artistry and detail that went into this set is phenomenal, and holds a nice, little rustic touch.