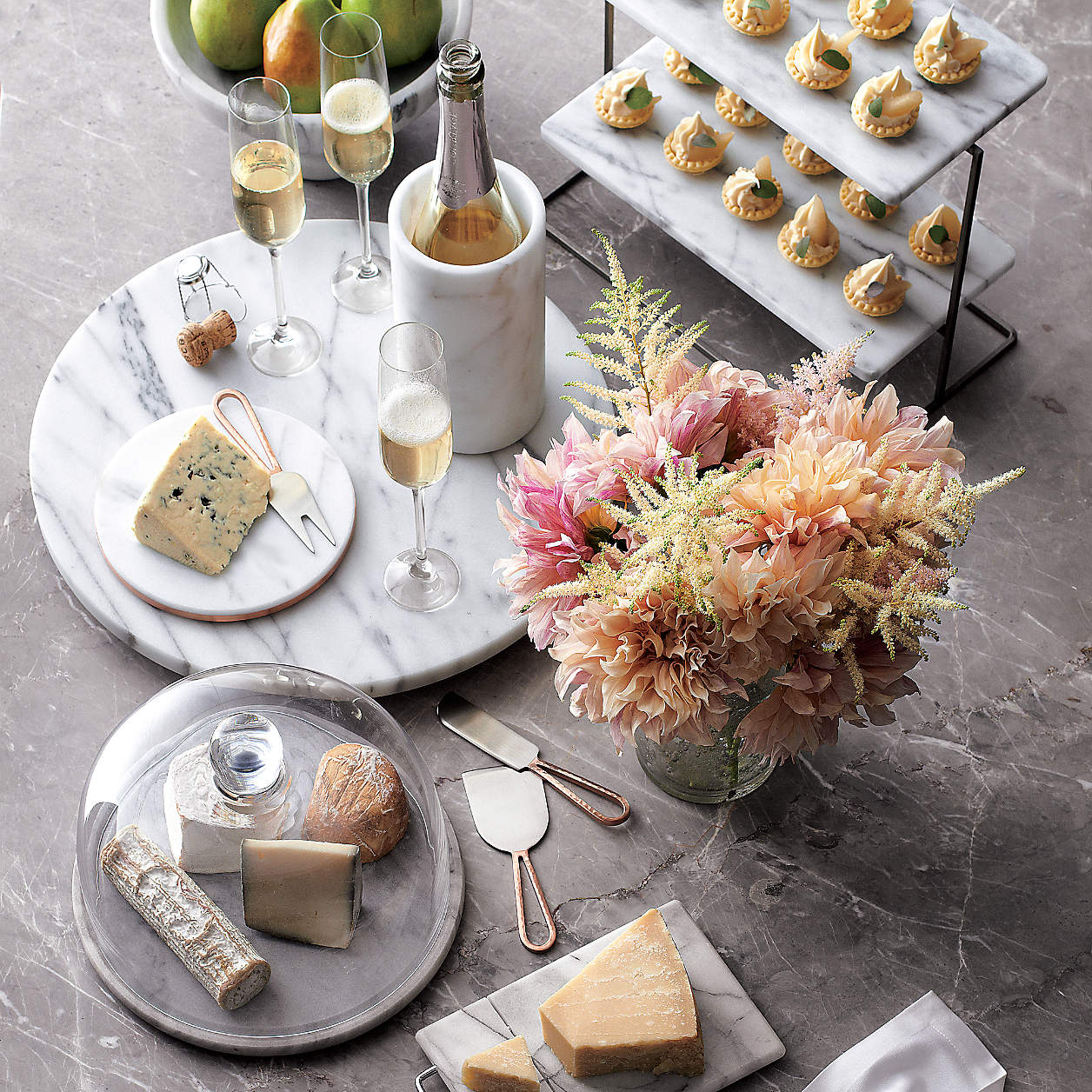 In the world of wine, temperature matters. When you have a glass of rosé, champagne, or even a simple white at the right temperature, it can make all the difference. The aroma and the flavors at play in your glass will be enhanced, and not to mention, each sip will feel deliciously crisp.
If you're someone who loves to entertain, or enjoys bringing a bottle along for a ride to the beach, a wine chiller is a great way to serve up refreshing glass after glass for hours on end. Below are some great wine chiller options – for yourself or a loved one!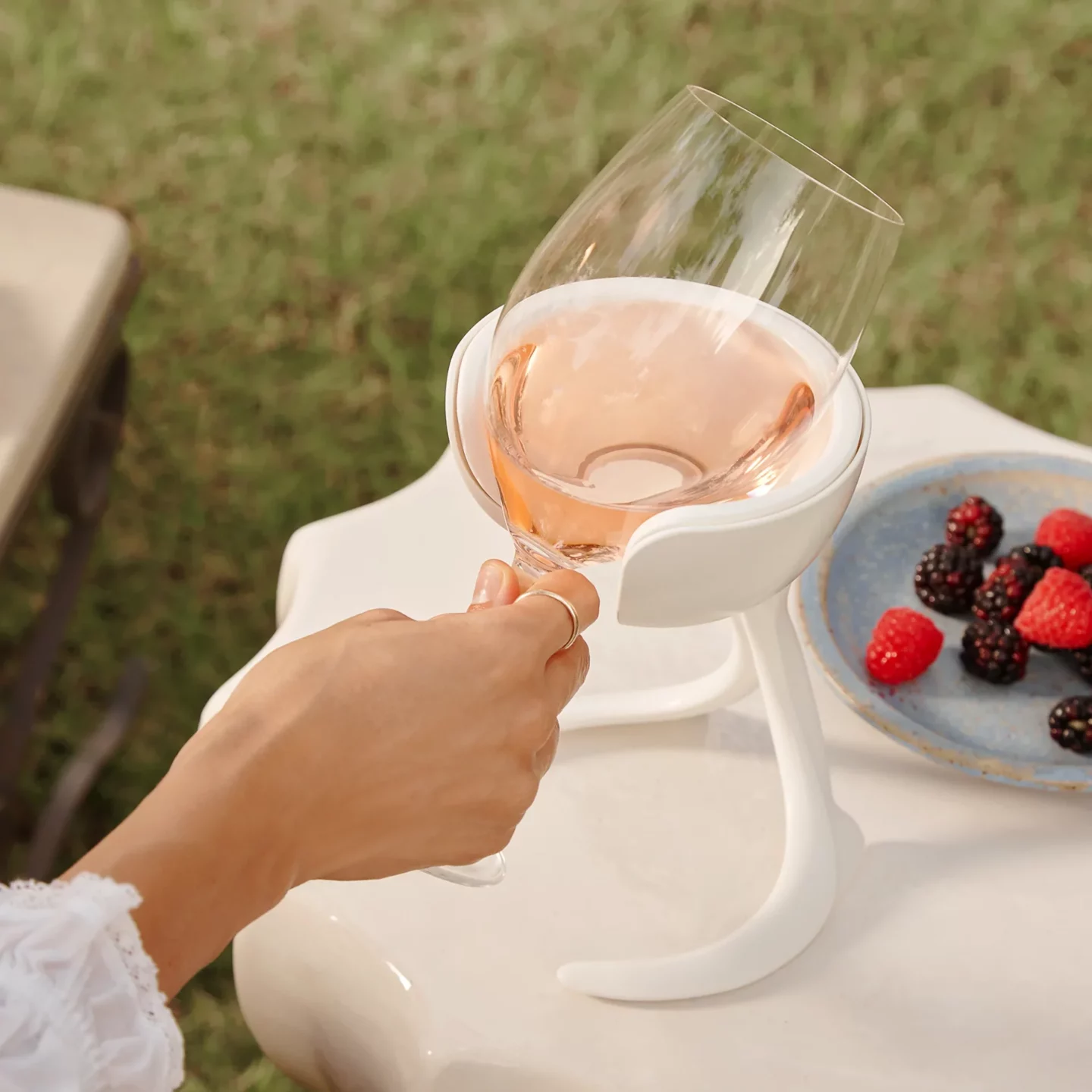 VoChill – Oprah's Favorite Things!
First and foremost, this wine chiller is so amazing that even Oprah has taken notice! What's so special about VoChill? It keeps your wine cool, crisp, and refreshing by actively pulling heat out of your glass for long-lasting temperature control. It's a big change from traditional, chunky tumblers – chilling your favorite beverages one glass at a time rather than an entire bottle.
The VoChill helps keep every sip of white, rosé, and sprinkling wines crisp and refreshing, but it can also help bring red wines down to cellar temperature for an elevated experience – no matter what your drink of choice.
It's officially made the list of Oprah's Favorite Things of 2022, so if you think you'll fall in love with it just as much as she has, I highly recommend making this one of your first purchases of the holiday season.
*Use my PROMO CODE – WINEWITHPAIGE-15 – for 15% off*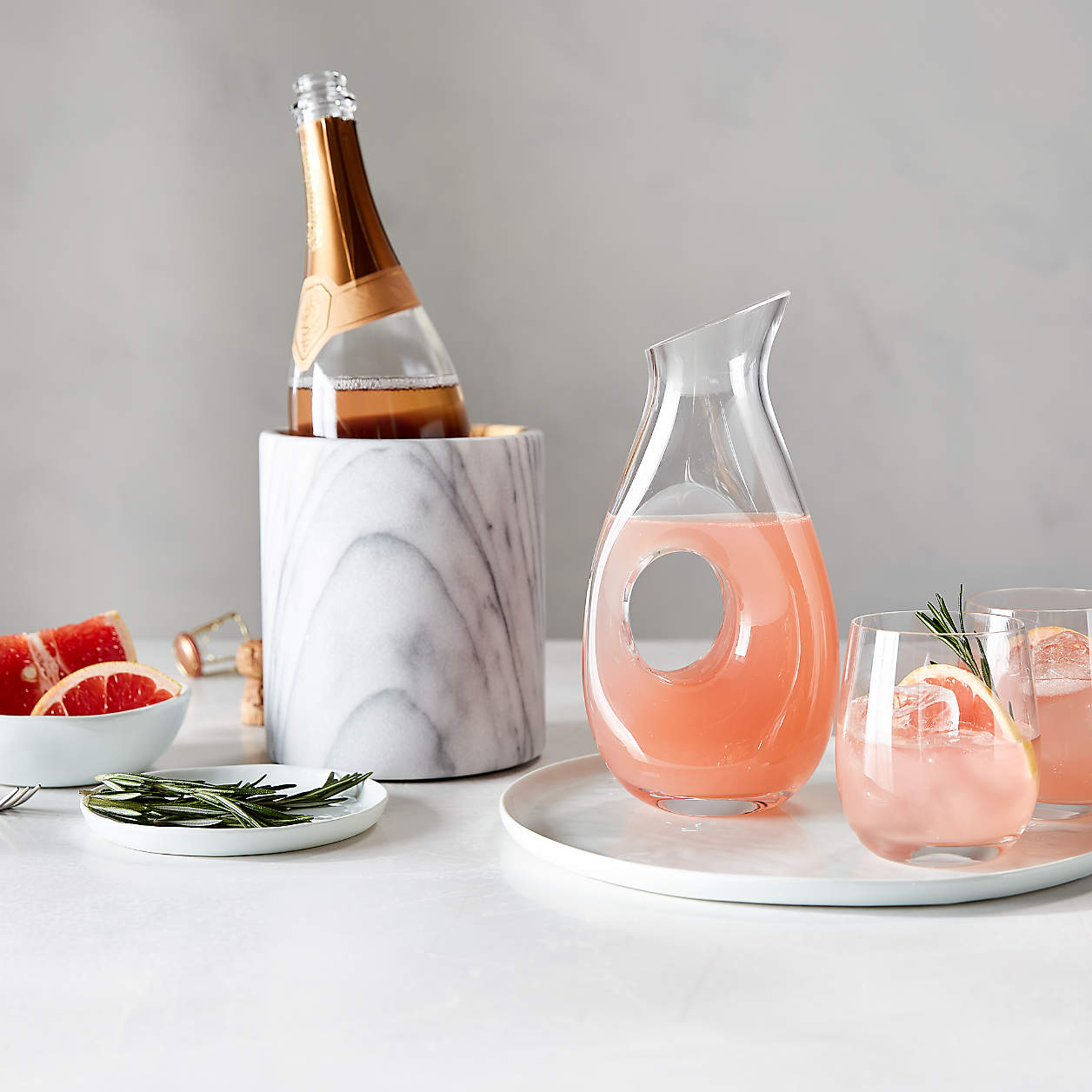 White Marble Wine Chiller
If you favor a more classic, timeless look, you can't go wrong with this stunning French Kitchen White Marble Wine Chiller. No two pieces are exactly alike – so be warned that the gray veining and even the shade might be slightly different than what's pictured – but this unique, natural wine chiller is sure to be a show-stopper.
Ice Mold & Wine Chiller
This wine chiller is also a bit unique, because it's a perfect, cylindrical ice mold made to fit a single bottle of wine. You don't need to add anything special to the ice mold, but incorporating berries, citrus slices, or fresh flowers before freezing would allow this wine chiller to double as an unforgettable centerpiece.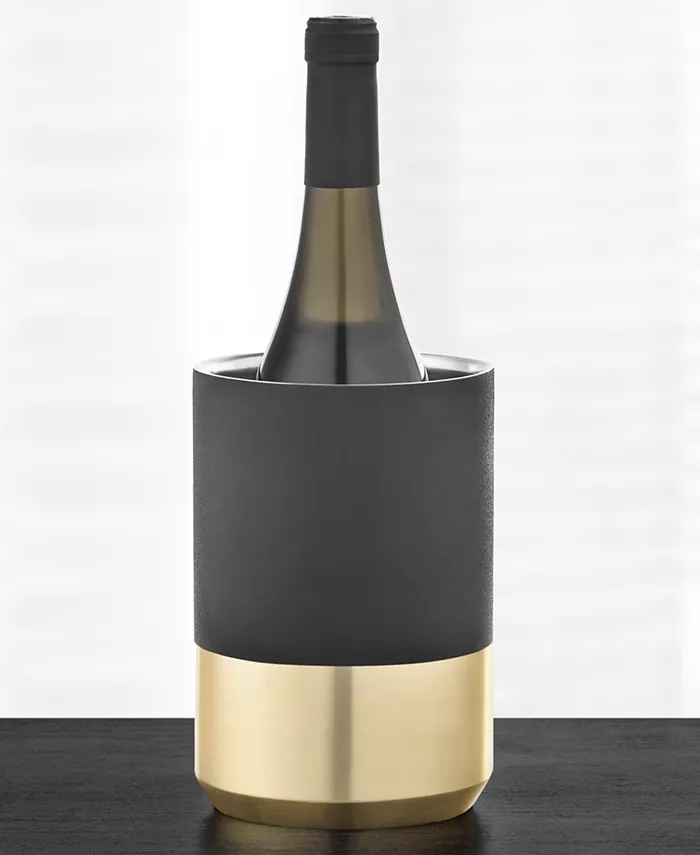 Black & Gold Wine Chiller
The striking contrast of black and gold is an amazing addition to any home bar! You'll love the look, and how refreshingly cool it keeps your wine. Another thing to fall in love with? It's part of a collection and on sale.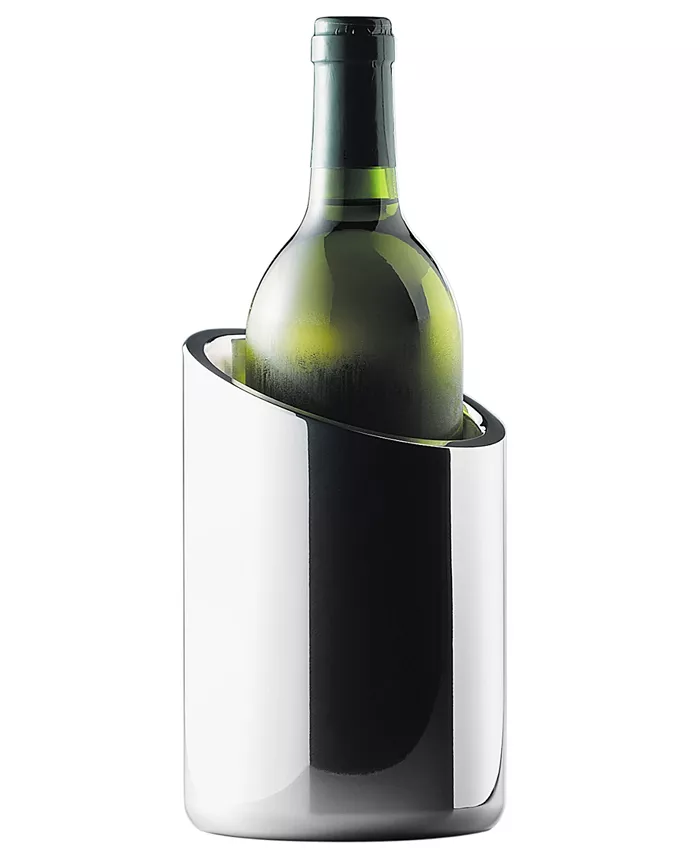 Sleek, Stylish, High-Polished Wine Chiller
This wine chiller is all clean lines and sleek finishing. It screams high society, but comes at a reasonable price tag. The classic style and high-polished metal will have you feeling oh-so posh!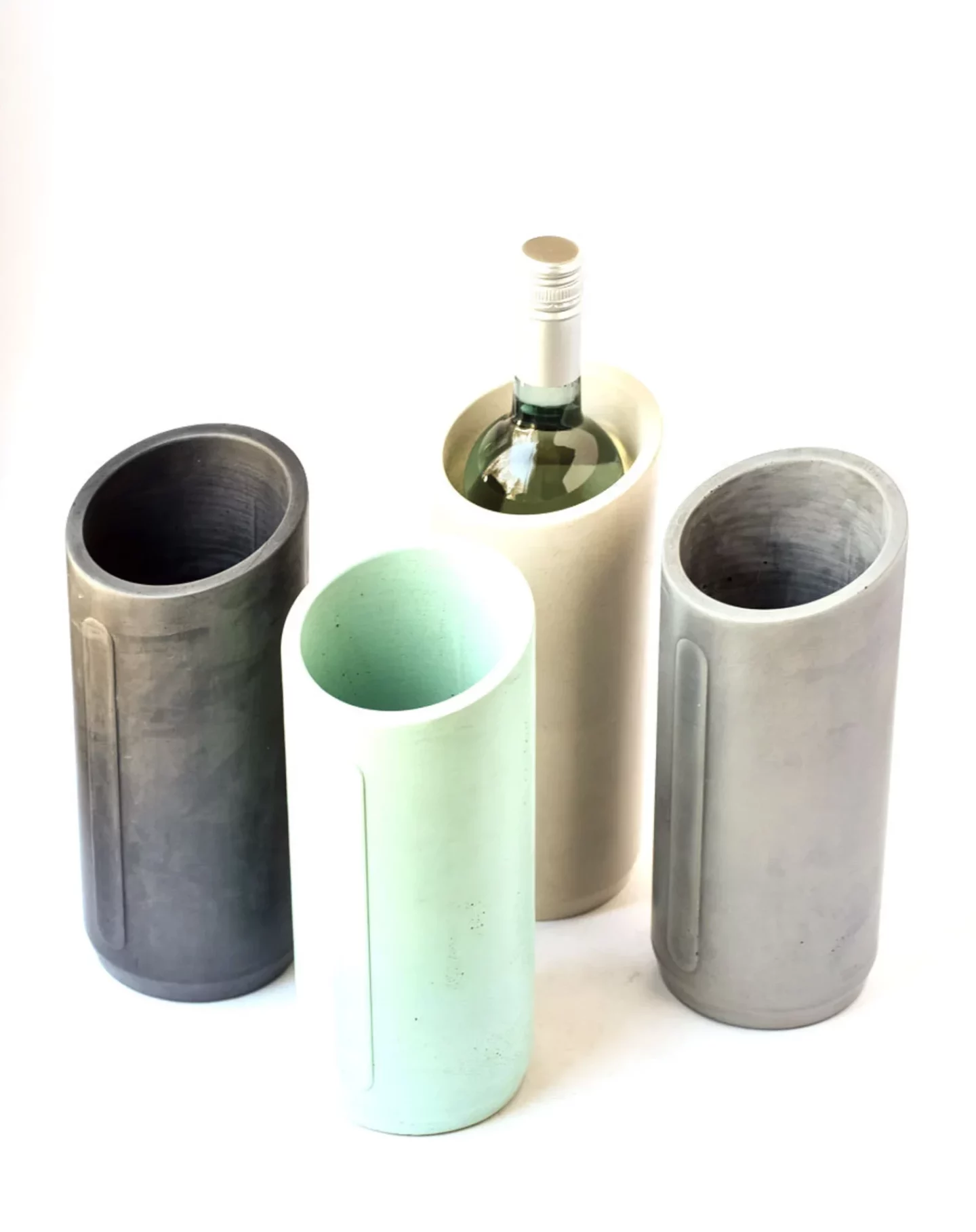 Concrete Wine Cooler
If you're looking for something modern and a touch of avant-garde, these handmade concrete wine coolers will bring an edge, stylish look to your dinner table. What's great about these custom order pieces is you have more than a dozen color options to help you fit your unique look. Another really nice feature is the built in ridges that let you lay the bottle down on it's side without fear of it rolling away!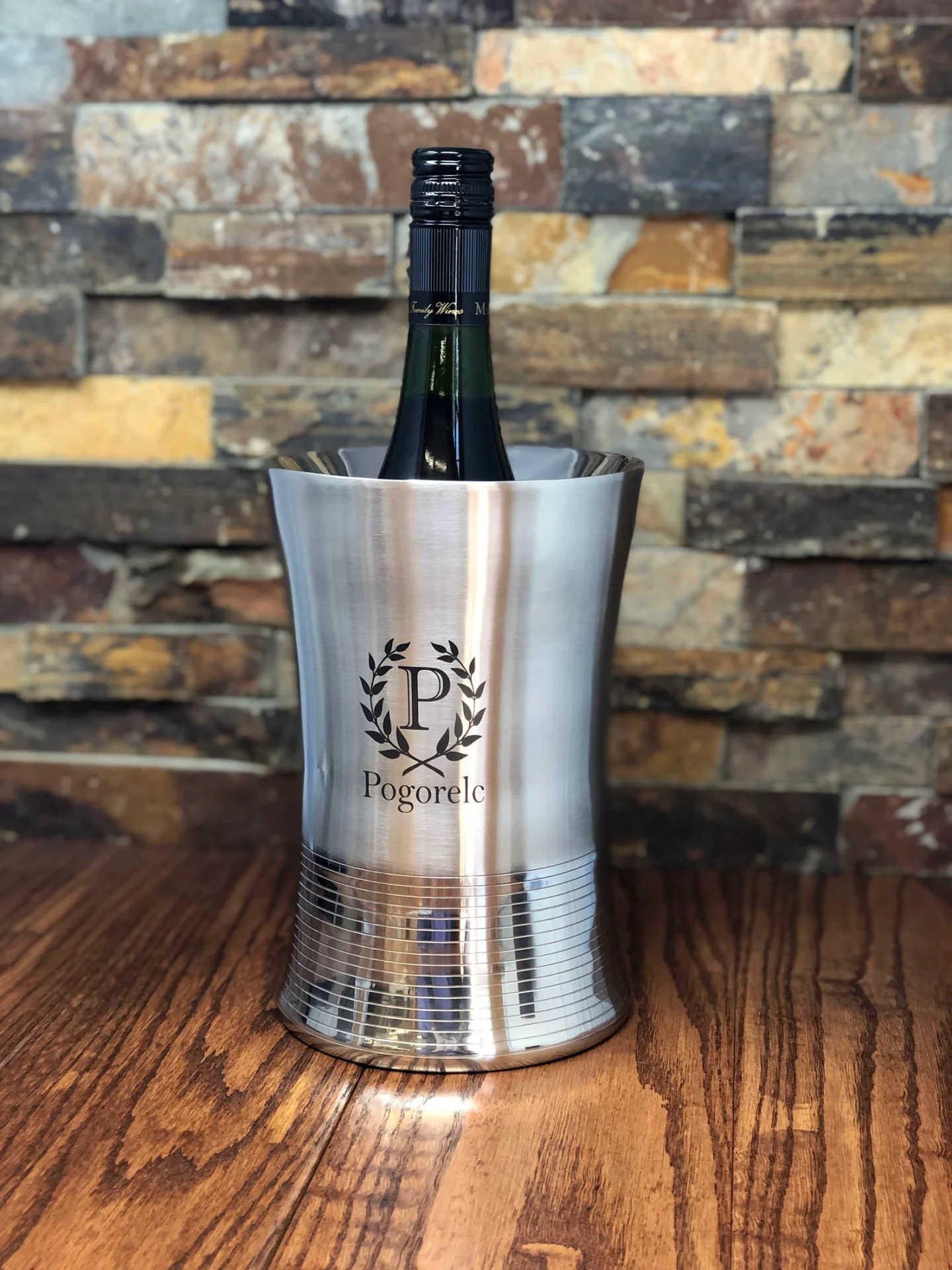 Stainless Steel Wine Chiller
This personalized, stainless steel wine chiller brings an extra touch of elegance to large family gatherings, dinner parties, or even a romantic evening for two. The personalization options also make it a fantastic, heartfelt gift for newlyweds!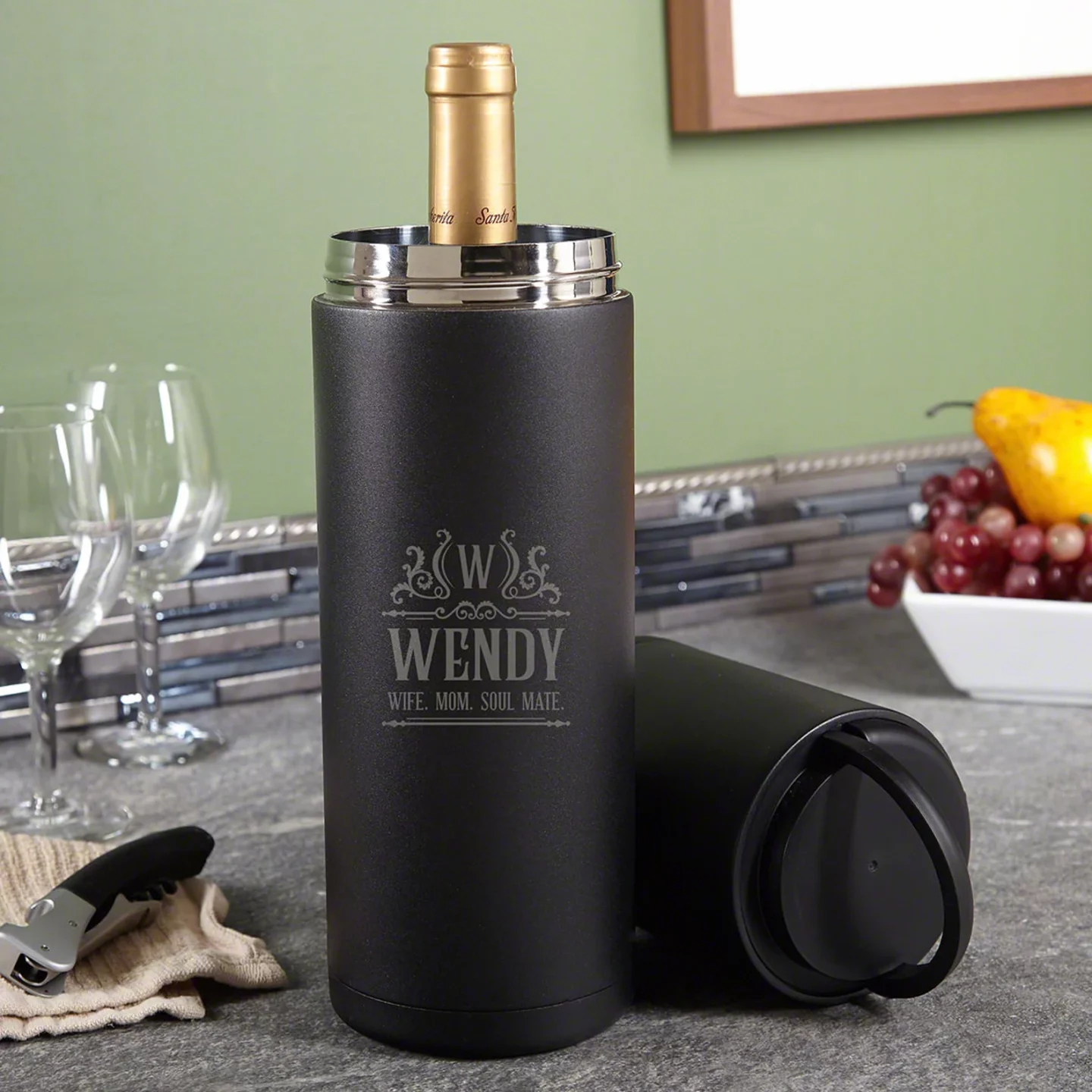 Engraved, Portable Wine Chiller
The holiday season is upon us, and for me, that means lots of parties with friends and family. I never like showing up empty handed, and with this portable wine chiller, I'm able to show up with a fantastic bottle of wine at just the right temperature! The personalization options also make this handy wine chiller a great gift option for a fellow wine lover.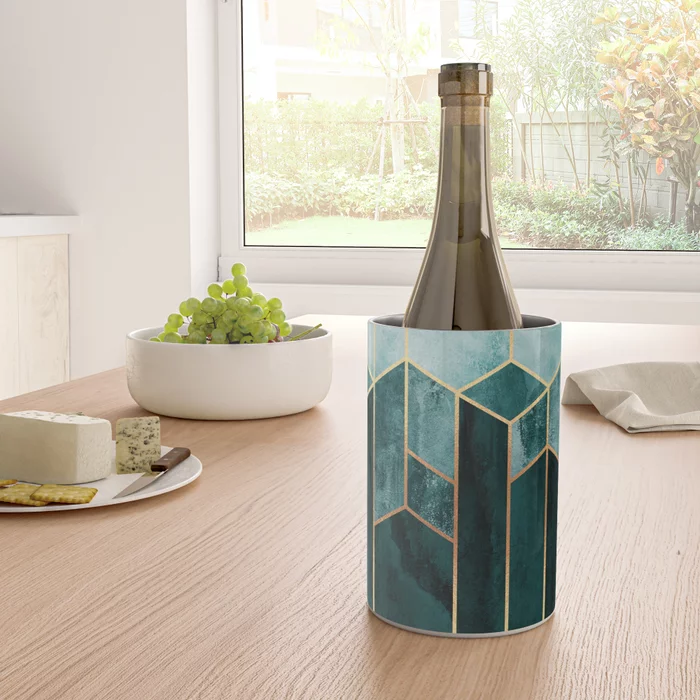 If you're looking for something unique, you'll love this stainless steel, teal hexagon wine chiller! If teal doesn't fit the style or theme of your home, don't worry, the artist has a wide array of other stunning designs.
Frequently Asked Questions
How should I use my wine chiller?
If you want to serve up chilled, crisp wine, a wine chiller is the perfect way to keep your favorite bottle of wine at the perfect temperature for hours! You'll want to place your wine chiller in the freezer an hour or two before the big event. That way, when you're ready to pop the cork on your favorite bottle, you're all set to enjoy it! Wine chillers are often made from stainless steel or marble – both of which do a great job of keeping your bottle perfectly crisp.
Does chilled wine taste better?
There's huge flavor benefits to chilling white wine, rosé, and sparkling wines. When chilled properly, the aromas and flavors at play in your glass can both be enhanced.
Other Blog Posts You'll Love
Stay Chill: How to Chill Wine Fast
12 Unique Wine Glasses to Brighten Your Table