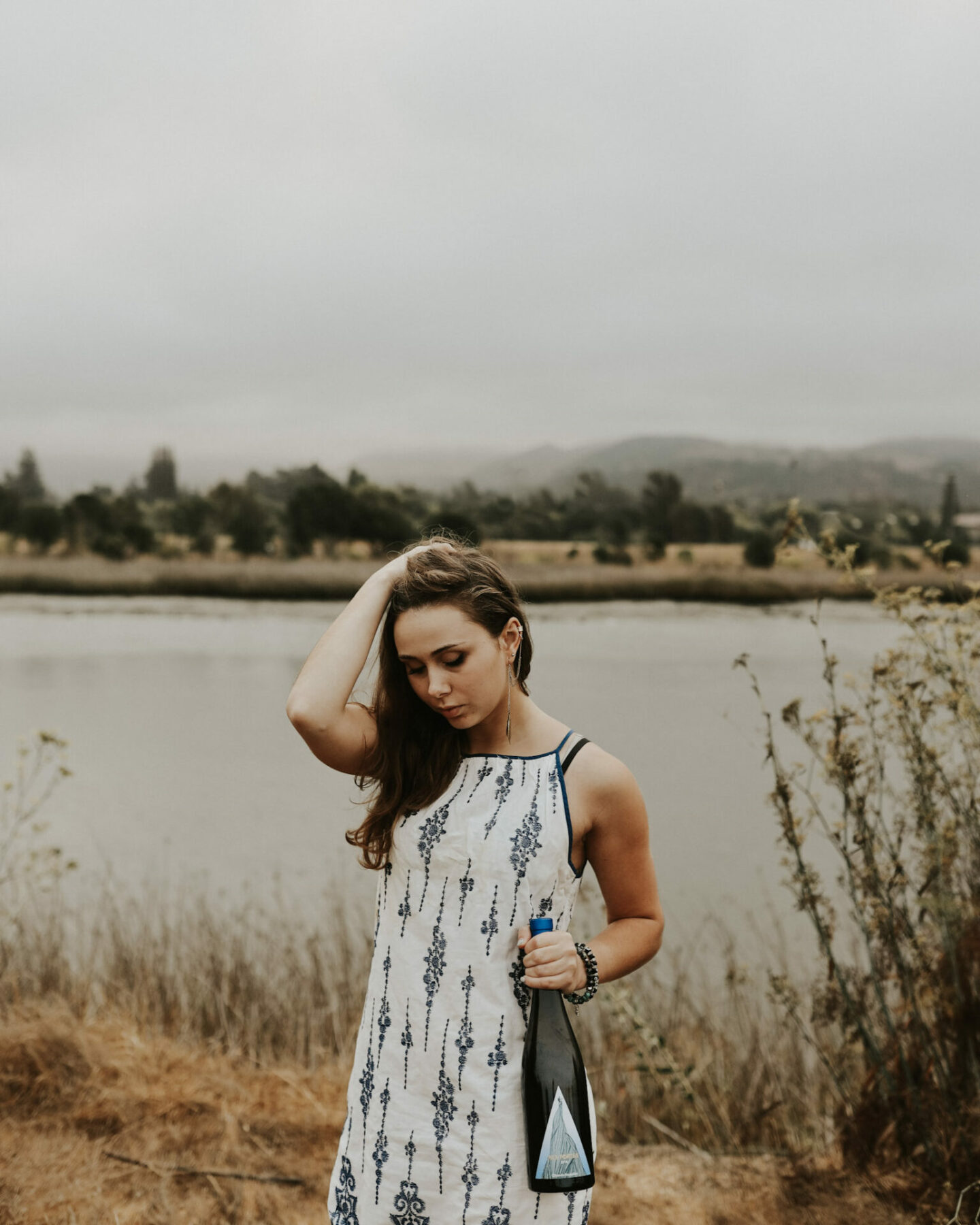 Are you looking for the best riesling wine to buy? You've come to the right place! In this blog post, we'll share our top Riesling wine brands and shopping tips. Plus, we'll provide helpful wine reviews to help you make an informed purchase. So what are you waiting for? Let's get started!
What is Riesling and why should you drink it?
Riesling is the darling of the wine world – Sommeliers and wine professionals adore it for its crisp, refreshing acidity and ability to pair with a wide range of foods.
On the consumer side of things, it tends to be often misunderstood though, with people assuming it's sweet. But actually, over 60% of the German Riesling wines produced are dry or off-dry… not sweet! While some Rieslings are dessert wines, many are meant to be sipped with food or as an everyday table white wine.
What Does Riesling Taste Like?
Riesling is a white wine that comes in a range of styles.
Dry Riesling will be crisp and floral with fresh, fruity aromas followed by green fruit flavors of apple, grape, and pear, as well as mineral and earthy flavors. Some warmer climate Rieslings display notes of citrus and stone fruits, such as lime, apricot, and peach. Age adds complexity to these wines, often as toasted nuts or even honey.
Sweet Rieslings, on the other hand, often display intense floral and fruity aromas with notes of apple, grape, and pear, which can extend to citrus and stone fruit flavors such as lemon, lime, apricot, and peach when grom in warmer or more moderate climates.
Don't expect a sticky sweet syrupy wine, however. Due to the grape's natural acidity and tangy minerality, the even sweet Rieslings will come across as well-balanced, off-setting the residual sugar.
The best sweet Rieslings do well with age, developing great complexity such as honey, toast, and petrol (my favorite!)
Riesling Food Pairings
Riesling offers crisp, bright and refreshing flavors that are perfect paired with fish and seafood dishes such as halibut, crab, oysters, and lobster. Their high acidity also makes them a great choice for recipes that include a cream sauce or fattier ingredients, such as duck.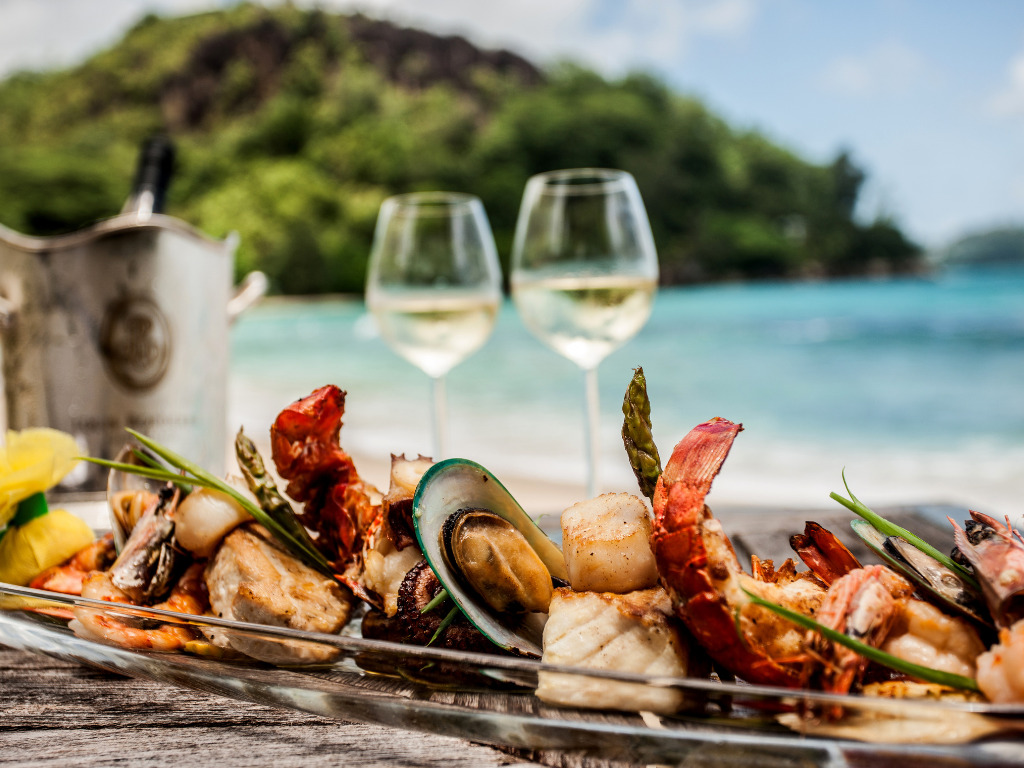 This post contains affiliate links. By purchasing directly through my recommendations, I receive a small commission at no additional cost to you. This helps support Wine with Paige. Thanks for being part of the adventure!
Best Riesling Wine Brands
Best Riesling Wine Under $20
More Wine Posts You'll Love...