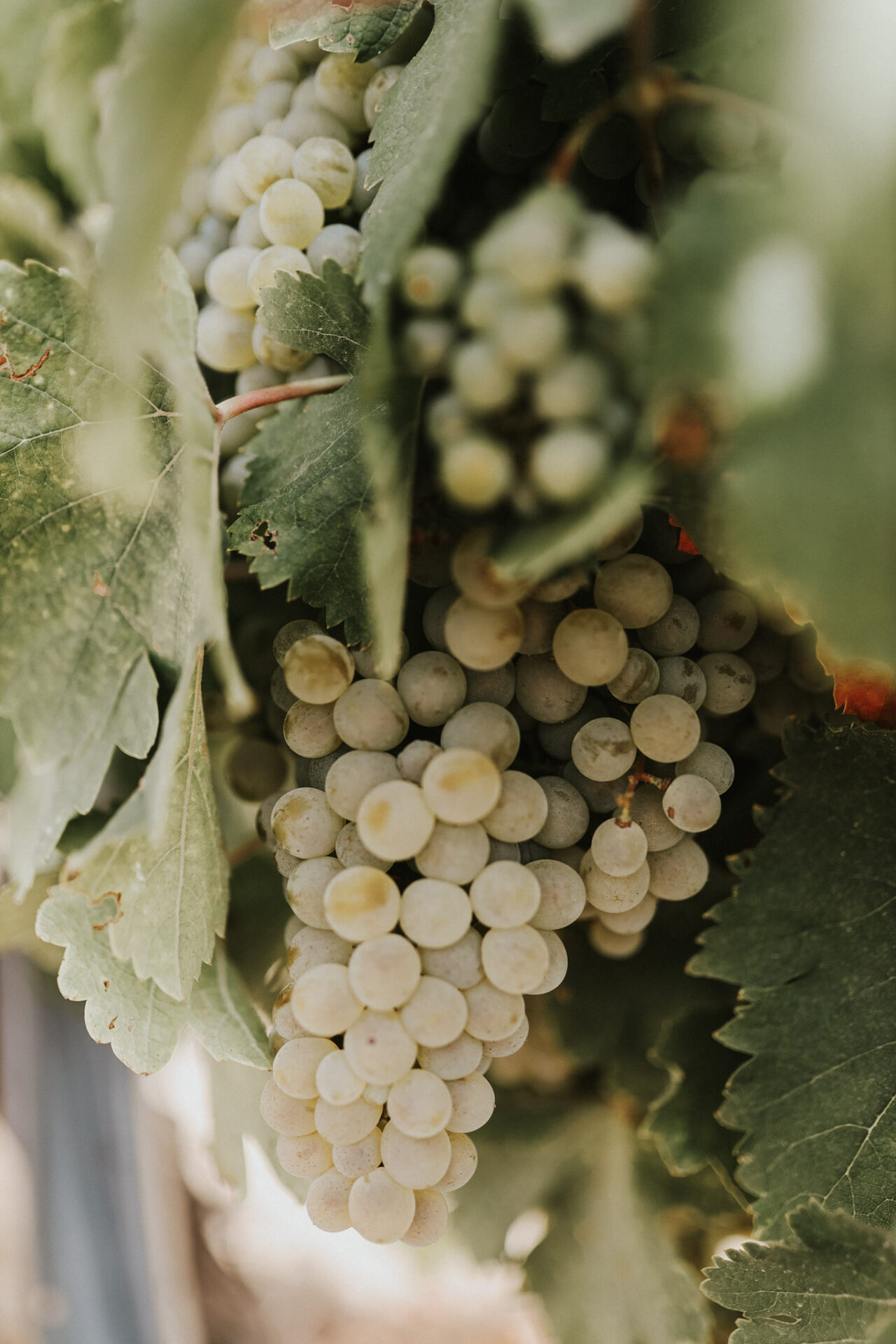 What could be more relaxing than sitting on a patio on a warm day, enjoying a chilled glass of wine? For wine lovers, there's nothing quite like the taste of a good varietal. If you're looking to explore some new wines, consider giving Verdejo wine a try!
This crisp, refreshing white grape originates from the Rueda region of Spain, and produces easy-drinking, delicious wines that pair well with chicken and seafood dishes (my favorite Verdejo pairing? Sushi!).
Verdejo wines are still relatively unknown in the United States, so you're sure to impress your friends when you bring a bottle to your next get-together!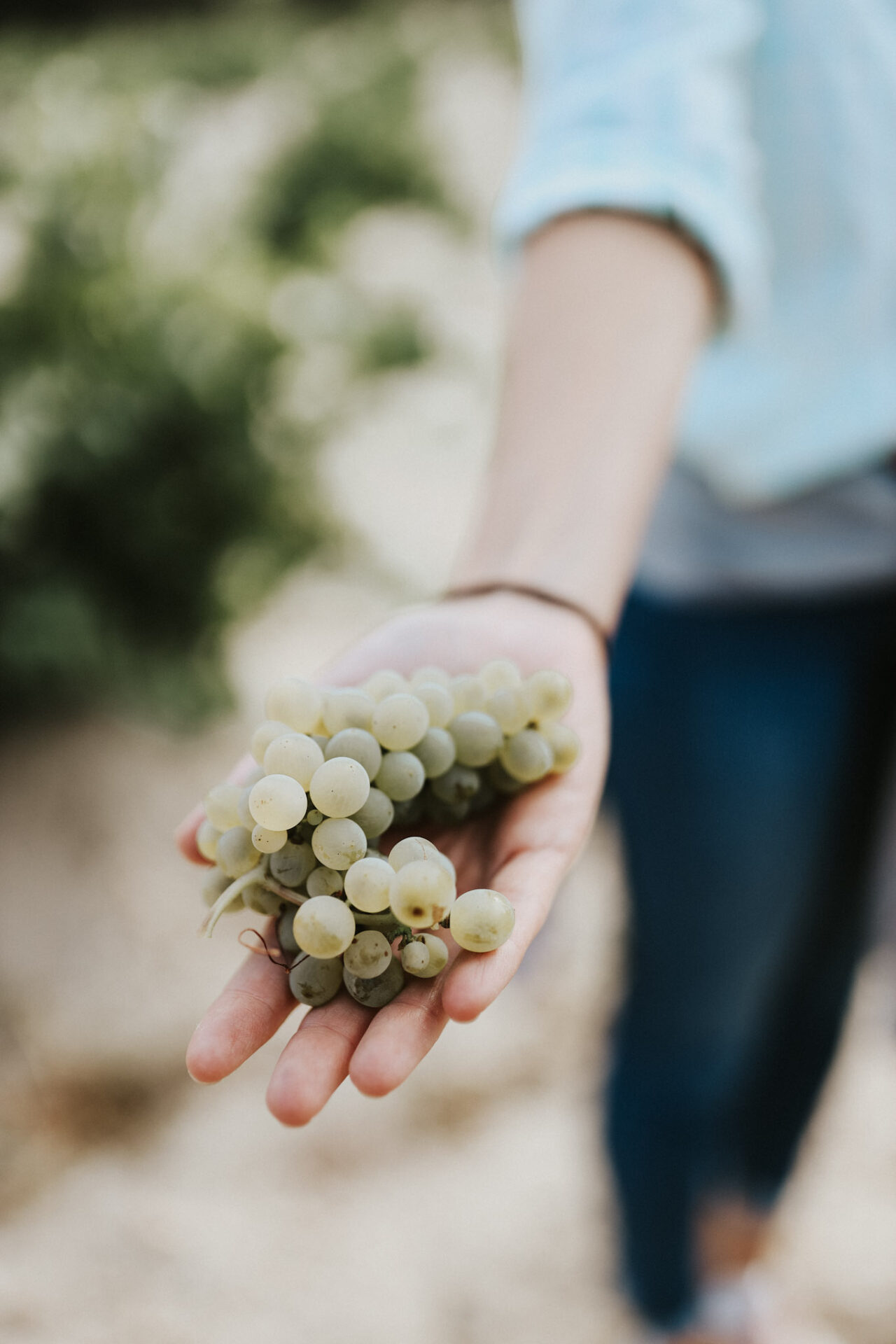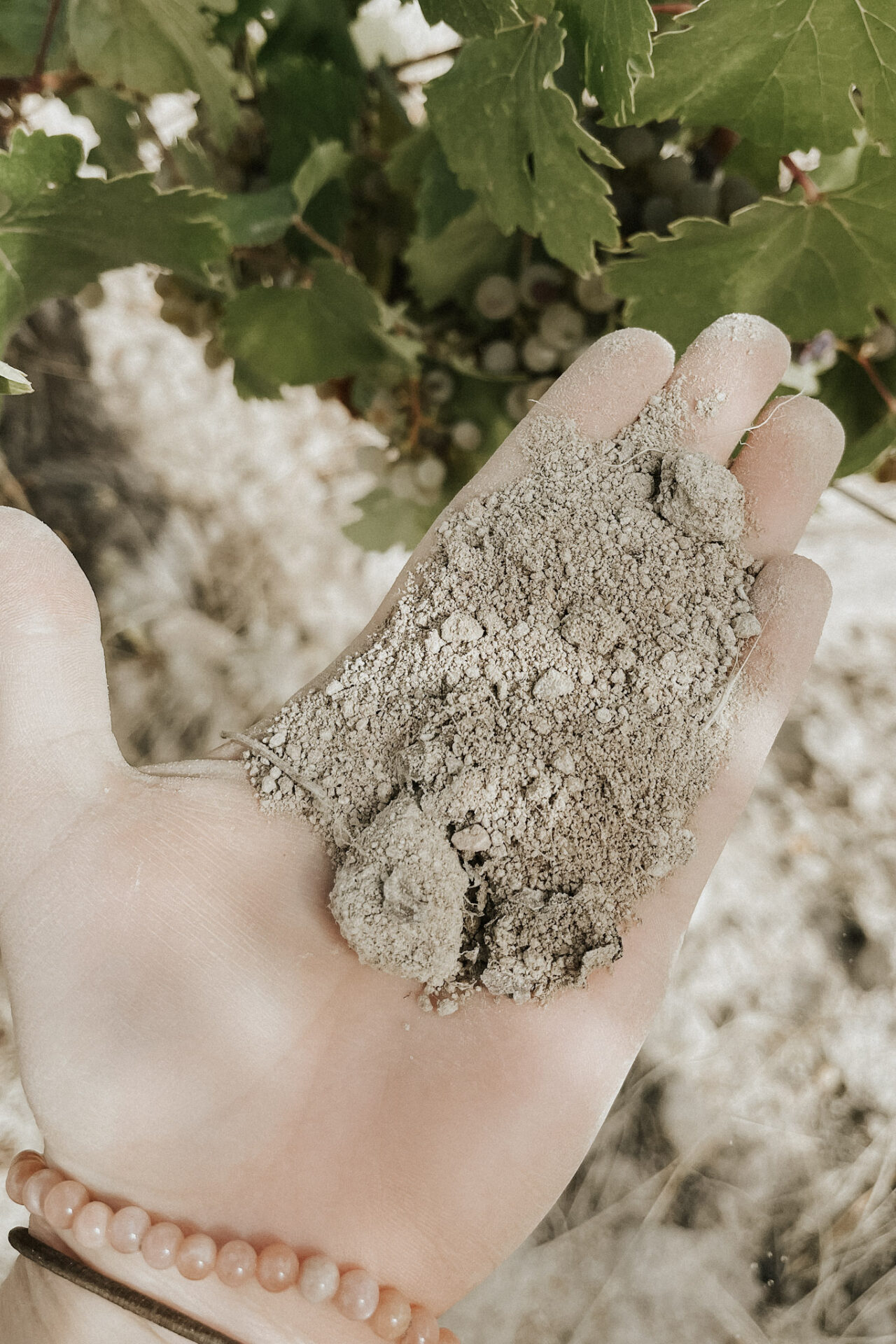 Where does Verdejo grow?
Rueda Verdejo
The Verdejo grape has brought Spain's Rueda wine region into the spotlight. Here, it finds its best expression and most deliciously complex set of flavors.
Rueda is located in Northern Spain, in Castilla y León. Rocky soils, flecked with limestone and covered in deep sand (yes, sand – sand just as fine and smooth as beach sand!), provide the perfect growing environment for this grape. Optimal sunshine and a continental climate help it develop complex flavors of citrus and green fruit.
Grapes are typically harvested at night, to maintain a zesty acidity.
Wines labeled "Rueda Verdejo" must contain at least 85% verdejo, which is why it's so synonymous with the region!
>> Related: The Complete Guide to the Rueda Wine Region <<
Origins & Other Locations
Although Verdejo is nearly synonymous with Rueda now, it's actually native to North Africa and was spread to Spain around the 11th Century. Today, it can be found in small quantities around the world, but it's not common outside of Rueda.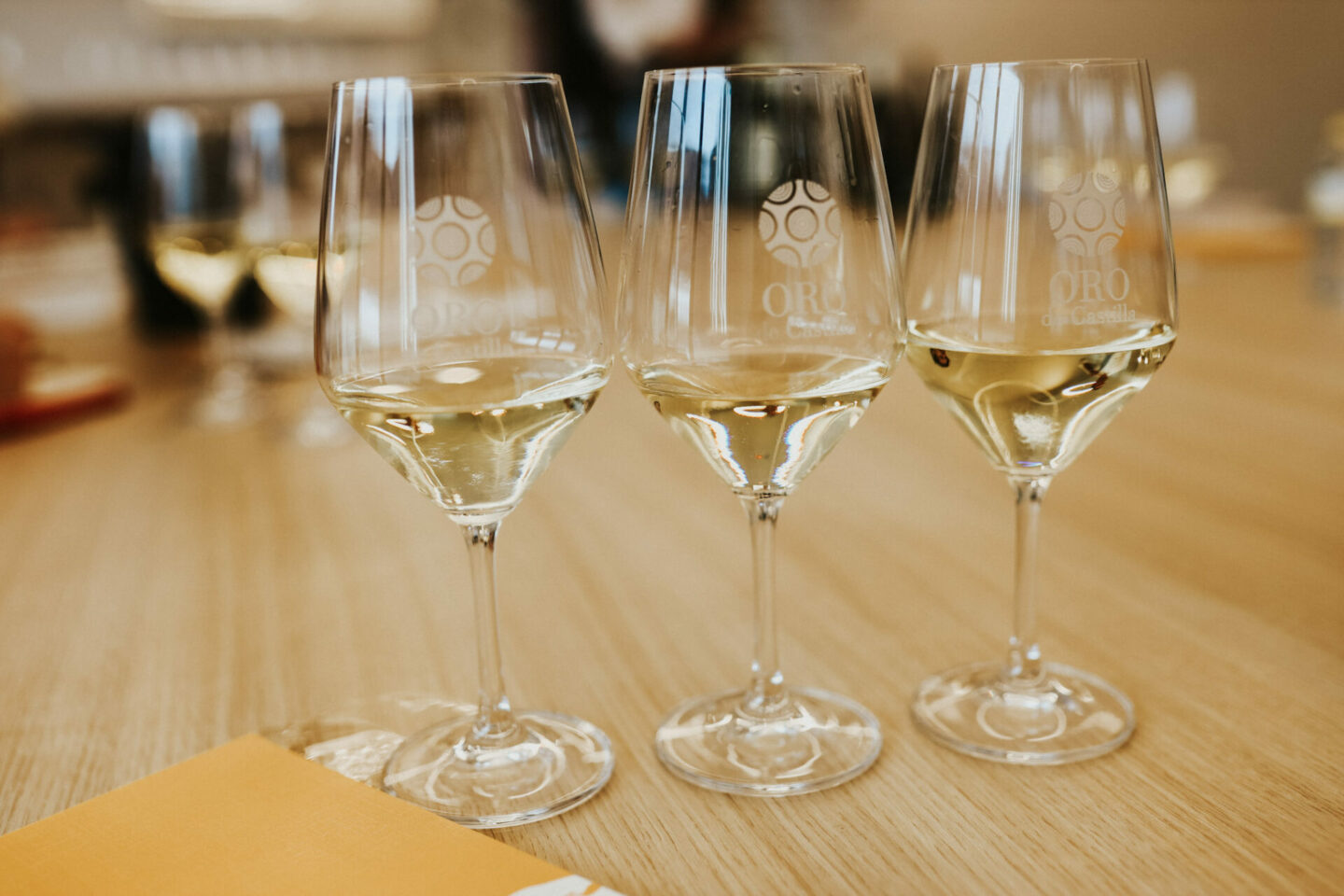 Verdejo Wine Taste
Verdejo makes for deliciously crisp and refreshing, full bodied white wines. It often displays notes of tropical and stone fruits, such as melon, apricot, peach, and pear, as well as green apples. To keep these flavors prominent, most Verdejo is aged in stainless steel tanks.
Oak aging will give Verdejo wines a creaminess on the palate with subtitles notes of baking spice, almonds, and lemon curd.
Unlike most white wines, Verdejo has incredible aging potential, especially the more high-quality bottles. With time, they often display complex notes of petrol, toasted almonds, and honey.
What is Verdejo similar to?
People often suggest Verdejo as an alternative to Sauvignon Blanc and Pinot Grigio, however, I believe it deserves its own category. In addition to the crisp fruit notes described above, it often finishes with savory notes of fennel and grass, lending to a crunchy, mineral mouth-feel.
>> Related: Sauvignon Blanc vs Pinot Grigio – Comparing White Varieties <<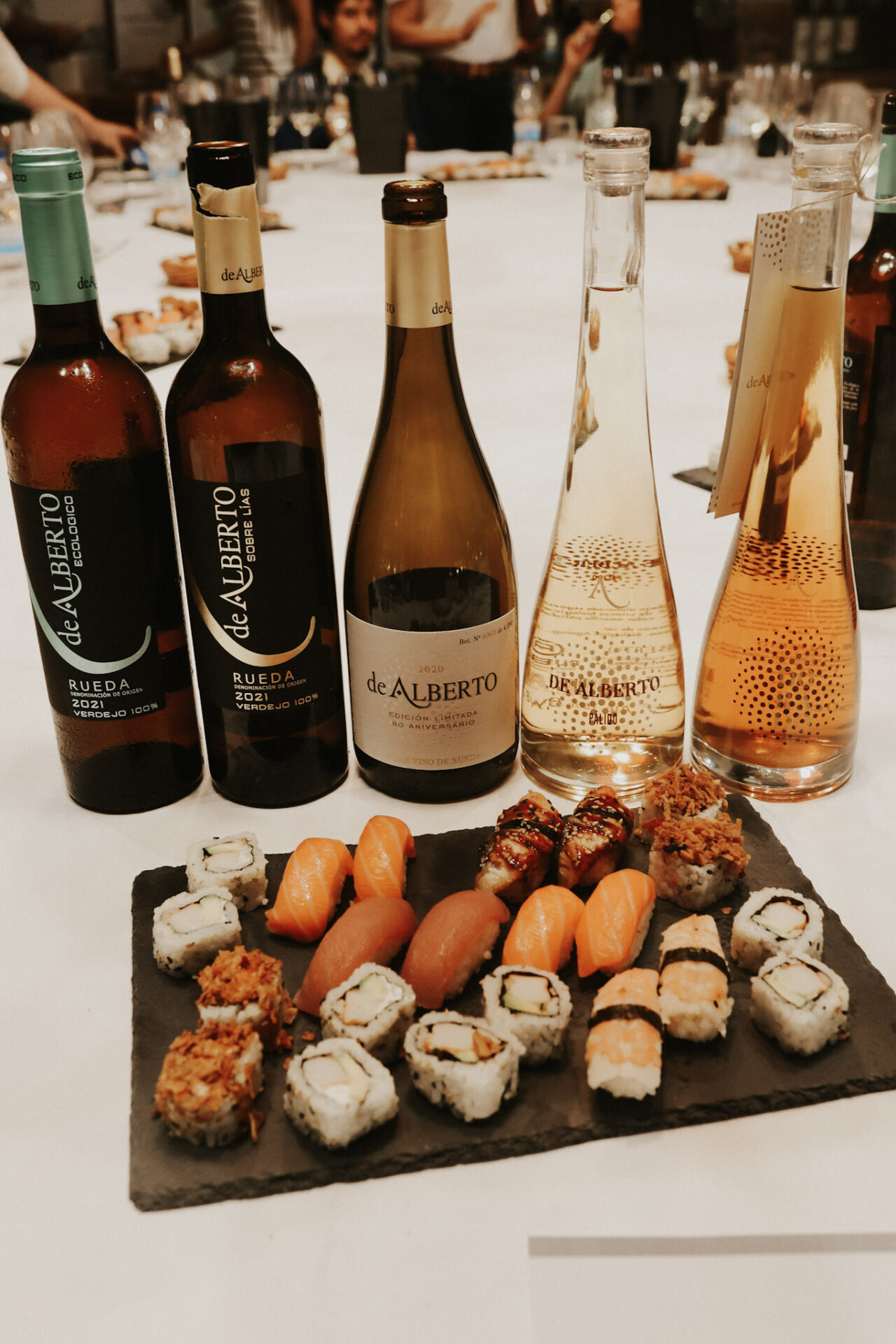 Verdejo Food Pairings
Verdejo is one of the most food-friendly white wines available. In Spain, it is traditionally enjoyed with lamb, fish and chicken dishes – sometimes even steak! With its full-body and herbaceous notes, it can stand up against basic red meats.
One of my favorite pairings for Verdejo is Sushi. Because of its high acidity and mild flavor, it can stand up to rich, savory sushi choices without overwhelming the palate.
Verdejo also pairs well with fresh cheeses, such as feta, young Manchego, and San Joaquin Gold.
FAQ's:
Is Verdejo a dry wine?
Yes! Verdejo is a dry white wine with a full body and crisp, delicious notes of stone fruits, tropical fruits, and herbs.
How many calories in Verdejo wine?
A glass of Verdejo is roughly 150 calories.
What type of wine is Verdejo?
Verdejo is a dry, white wine. It has a full body and displays notes of peaches, pear, green apple, and melon. The best examples also showcase herbaceous tasting notes, such as fennel and grass.
More Wine Posts You'll Love...