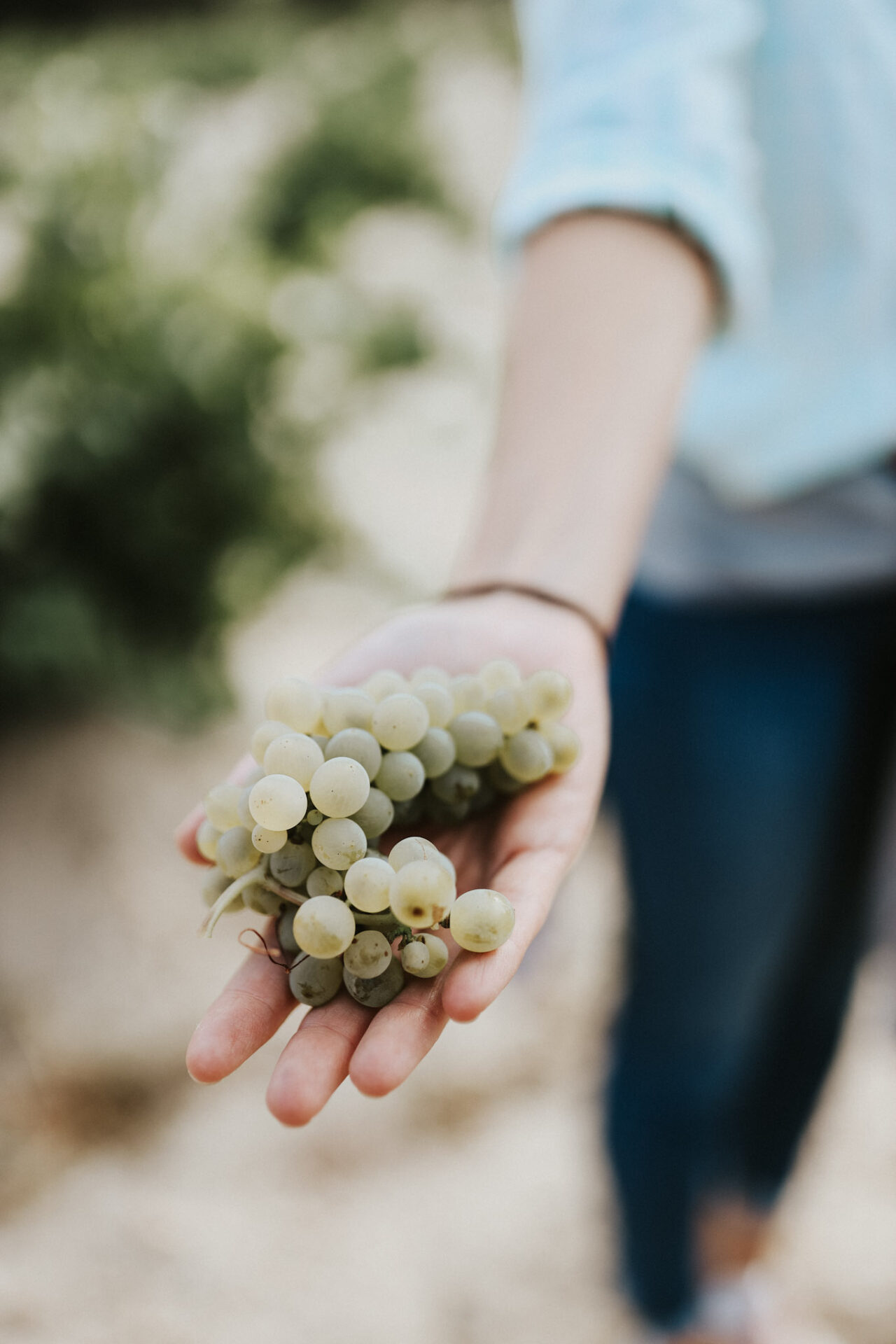 Pouring a glass of Rueda wine is like pouring a glass of sunshine, no matter what time of year you choose to indulge in this delicious white wine!
Rueda Wine Region
Rueda is a seriously underrated wine travel region. Even your most serious wine-nerd friends probably haven't traveled there in person. But you should! The Rueda wine region is crafting some of the best white wines out there, typically from the indigenous white grape: Verdejo.
Rueda wines are crisp, clean, and refreshing. The dry white wine is rich and herbaceous, showcasing notes of stone fruit, melon, apricot, peach, and pear. The wines are high in acidity, but offer a soft texture and considerable elegance. They're aromatic and full-bodied, with a lively spirit.
The best part? They're typically of great quality and value for their price.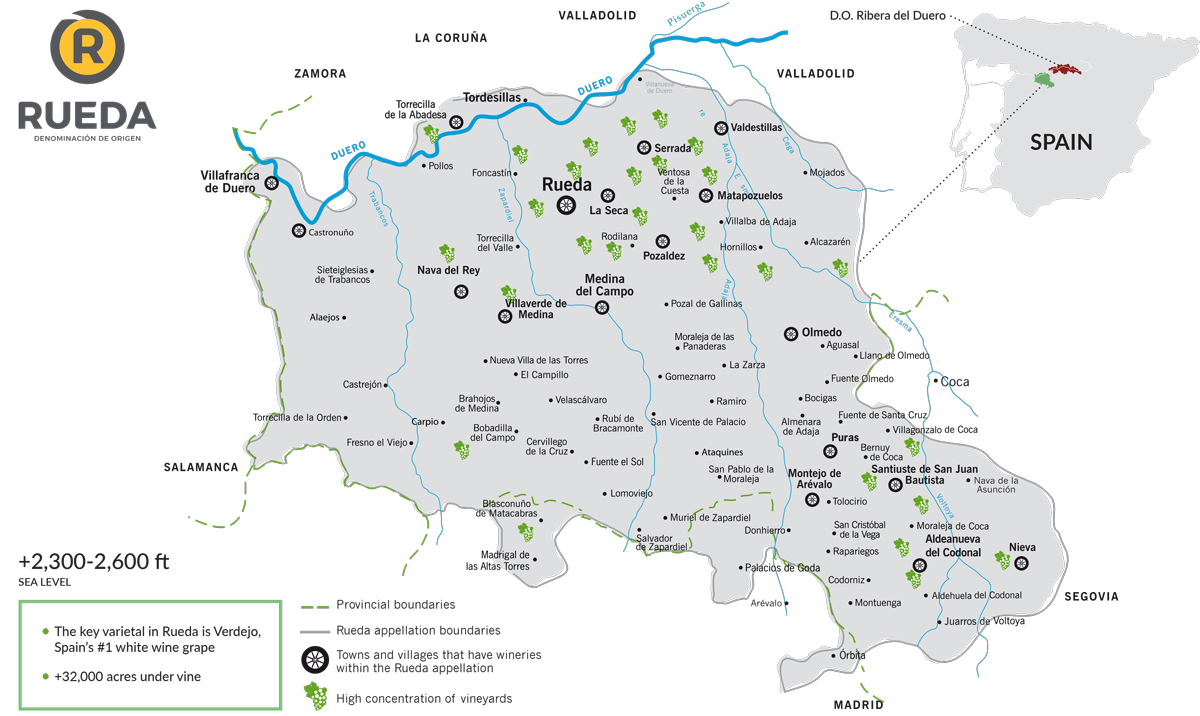 Where is Rueda?
Rueda is located in the Castilla y Leon region in northern Spain. It's considered part of the Duero River basin.
This wine region is considered a high-plateau continental climate, similar to Paso Robles in California. Unlike California, however, they often experience extreme, harsh cold winters paired with their blistering hot summers. Huge temperature swings between day and night (diurnal shifts) help the grapes ripen juicy fruit flavors while maintaining their crisp acidity. Verdejo grapes thrive in this climate.
Rocky soils force verdejo vines to send their roots deep below, digging deep through sandy, stony soil for water and nutrients. This contributes to the delicious minerality in Rueda wines.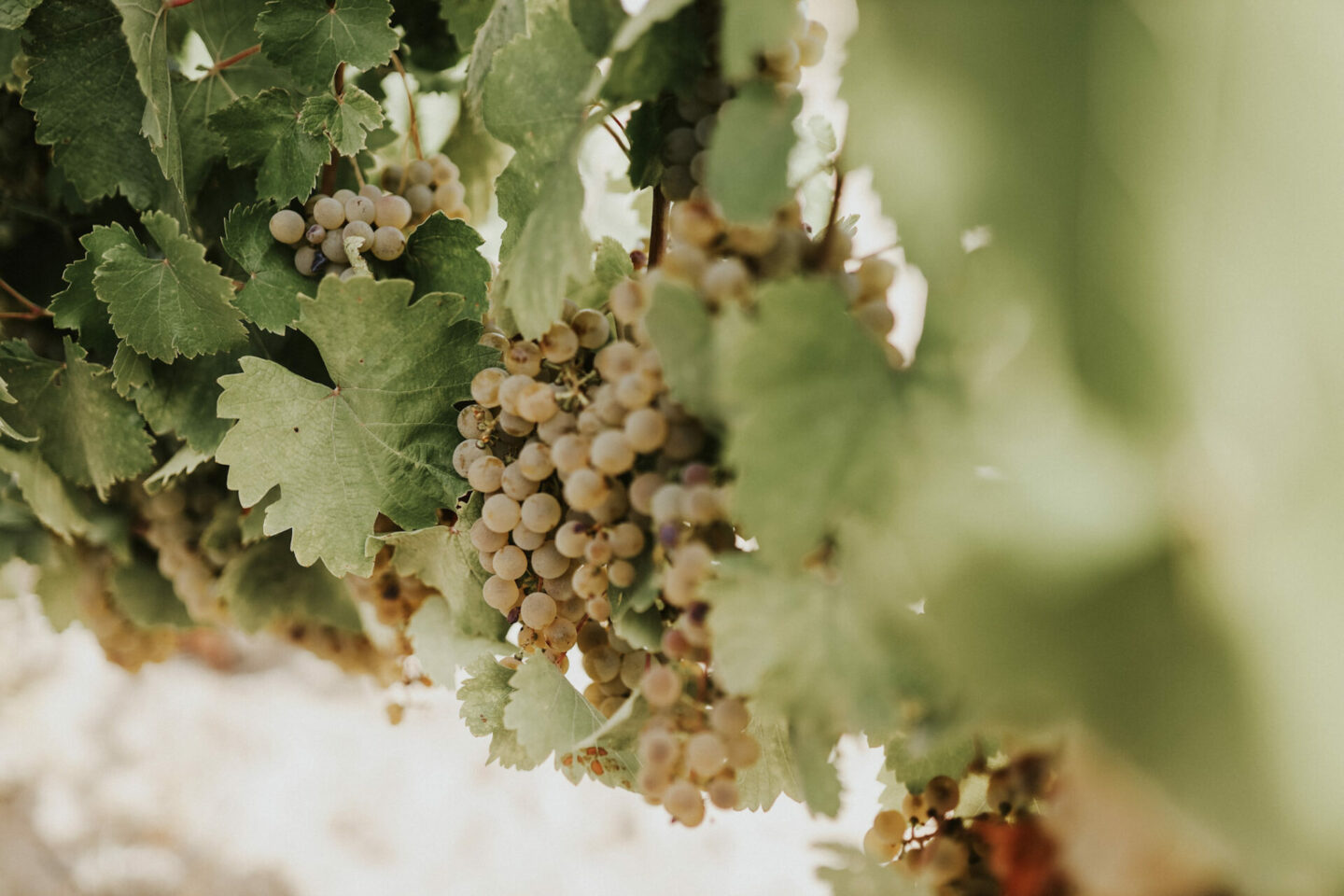 Rueda Wine: Verdejo is King
What is Rueda Wine?
Rueda officially became a "Denominacion de Origen" (DO) in 1980, however, small family farms have been growing and crafting wine here for centuries, with much of the production focusing on sustainable farming practices.
In order for a wine to be labeled as "Rueda", it must contain a minimum of 50% of Verdejo. Wines labeled as "Rueda Verdejo" must contain a minimum of 85% Verdejo, although generally, these wines are most often made entirely with the Verdejo variety.
So basically… if a wine has the region "Rueda" on the bottle, you can assume it's primarily Verdejo.
What else might be blended in? Sauvignon Blanc is their other popular option, although Viura, Palomino Fino, Viognier, and Chardonnay are also permitted as part of the blend.
Rueda Red Wine Varieties
Although Rueda is primarily known for its white wines, it also produces delicious reds. Tempranillo is the most popular; under the Rueda regional DO, Tempranillo, Garnacha, Cabernet Sauvignon, Merlot, and Syrah are all permitted with the regional name.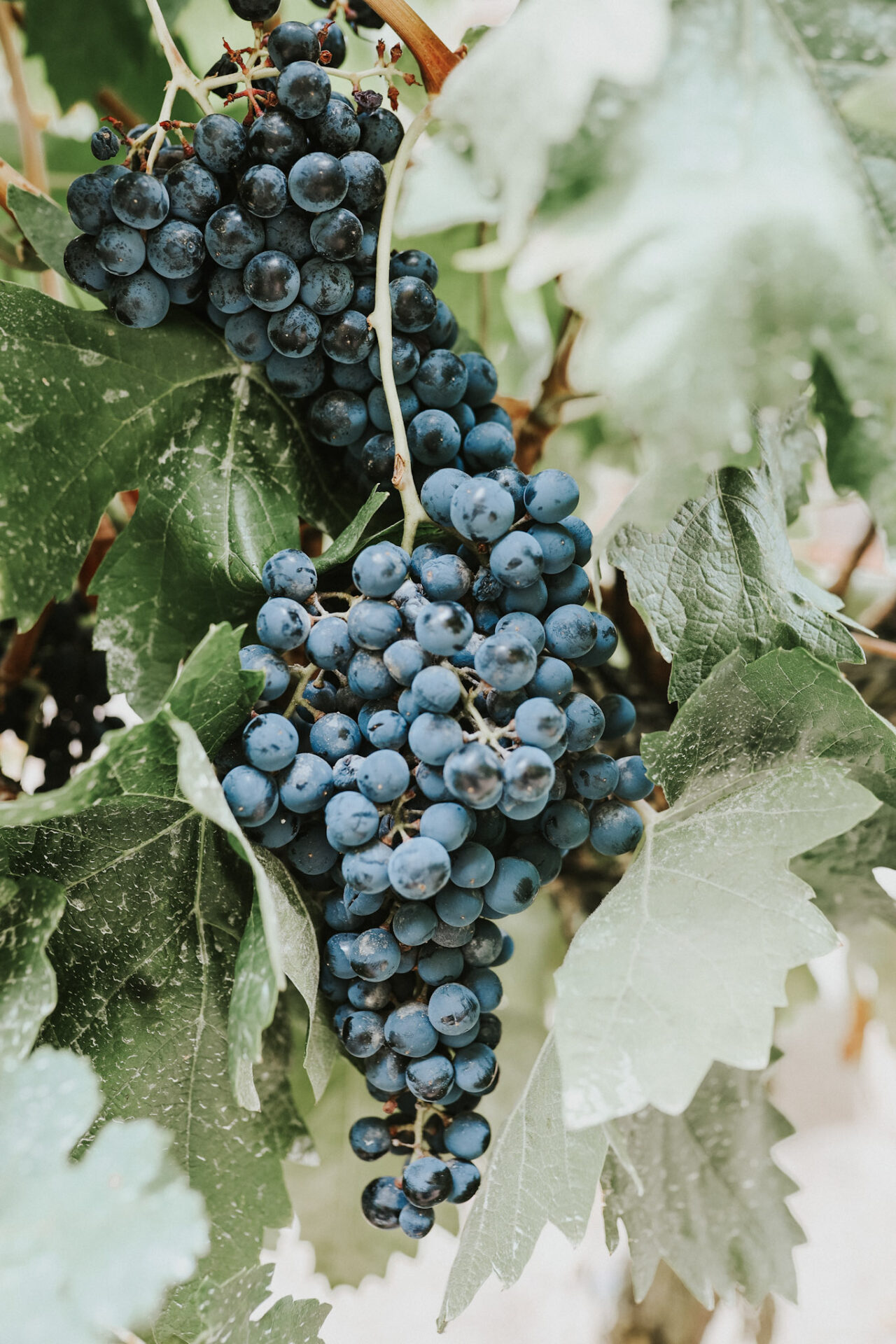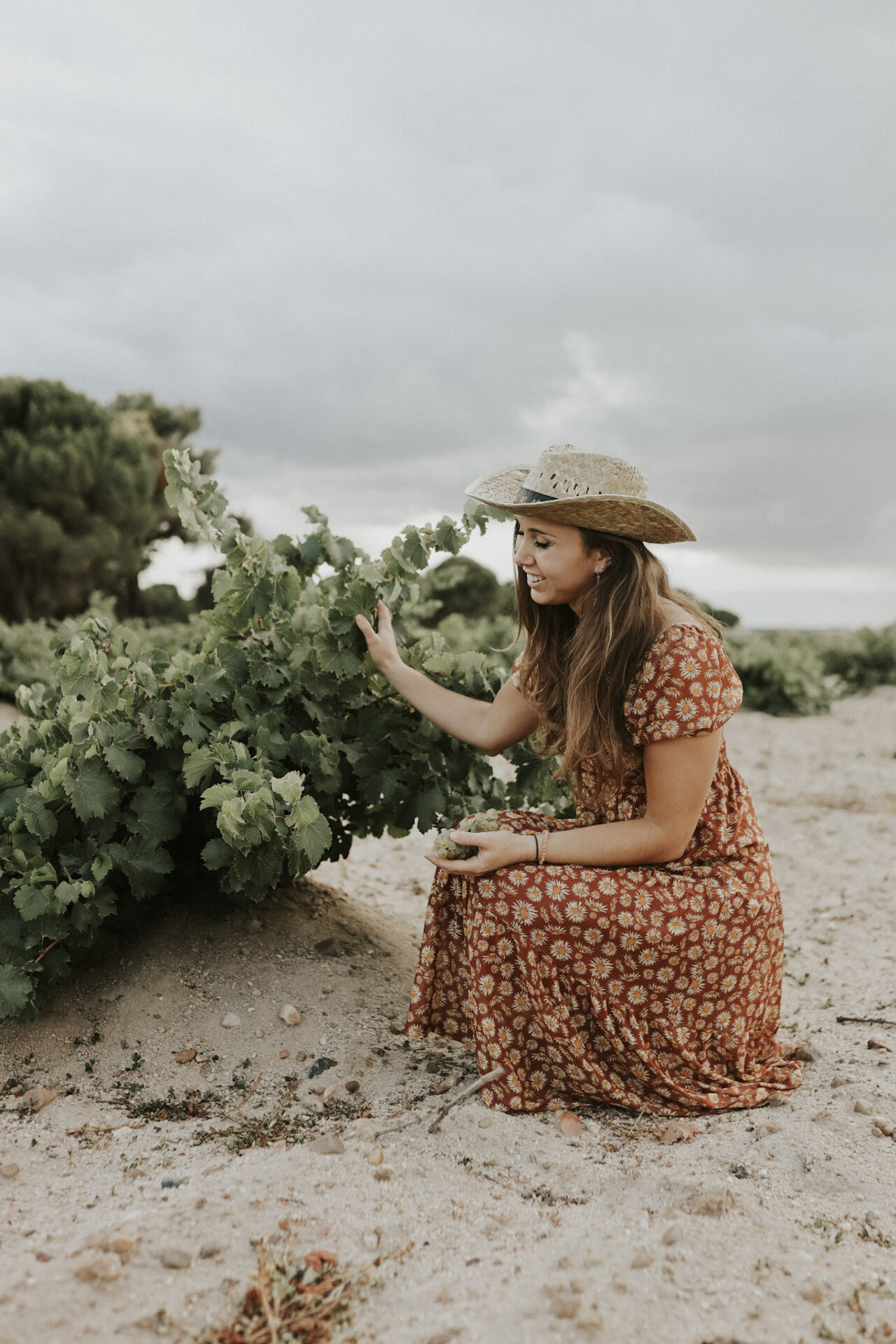 5 Fun Facts about Rueda & Verdejo:
Rueda has the most female winemakers in Spain

Rueda produces the number one selling Spanish white wine

The wine is vibrant and refreshing, making it a perfect food wine

The best quality Verdejos from Rueja can age 5-10 years and develop complex nuiassances with age

Sustainability in wine is a core practice here and has always been central to their identity
Rueda Wine FAQs:
Is Rueda a dry wine?
Rueda is a dry white wine primarily crafted from the Verdejo grape. In fact, a minimum of 50% Verdejo grapes are required in the final blend in order to be labelled with the region's DO. Rueda white wines are crisp, refreshing, and full-bodied with notes of stone fruit and melon.
Where is the Rueda wine region?
Rueda is located in northern Spain in the Castilla y Leon region. If you're planning a visit to Rueda, Madrid is the best airport to fly into.
What is Rueda wine?
Rueda wine refers to a Spanish white wine crafted primarily from the Verdejo grape. It is a dry wine with mouth-watering acidity, a full body, and delicious notes of stone fruit and melon. "Rueda" refers to a "Denominacion de Origin" (AKA, a specific wine region within Spain).
Can you age Rueda Wine?
Yes! During my trip to this incredible Spanish wine region, I had the opportunity to sample a handful of aged Rueda Verdejo's. While most bottlings are meant to be drunk young, while fresh and fruity, the best and most complex bottles have incredible ageability and develop beautiful notes of petrol, honey, and toasted almonds.
Looking to learn even more about Rueda?
Check out the region's official page for a deeper dive, including the region's history.