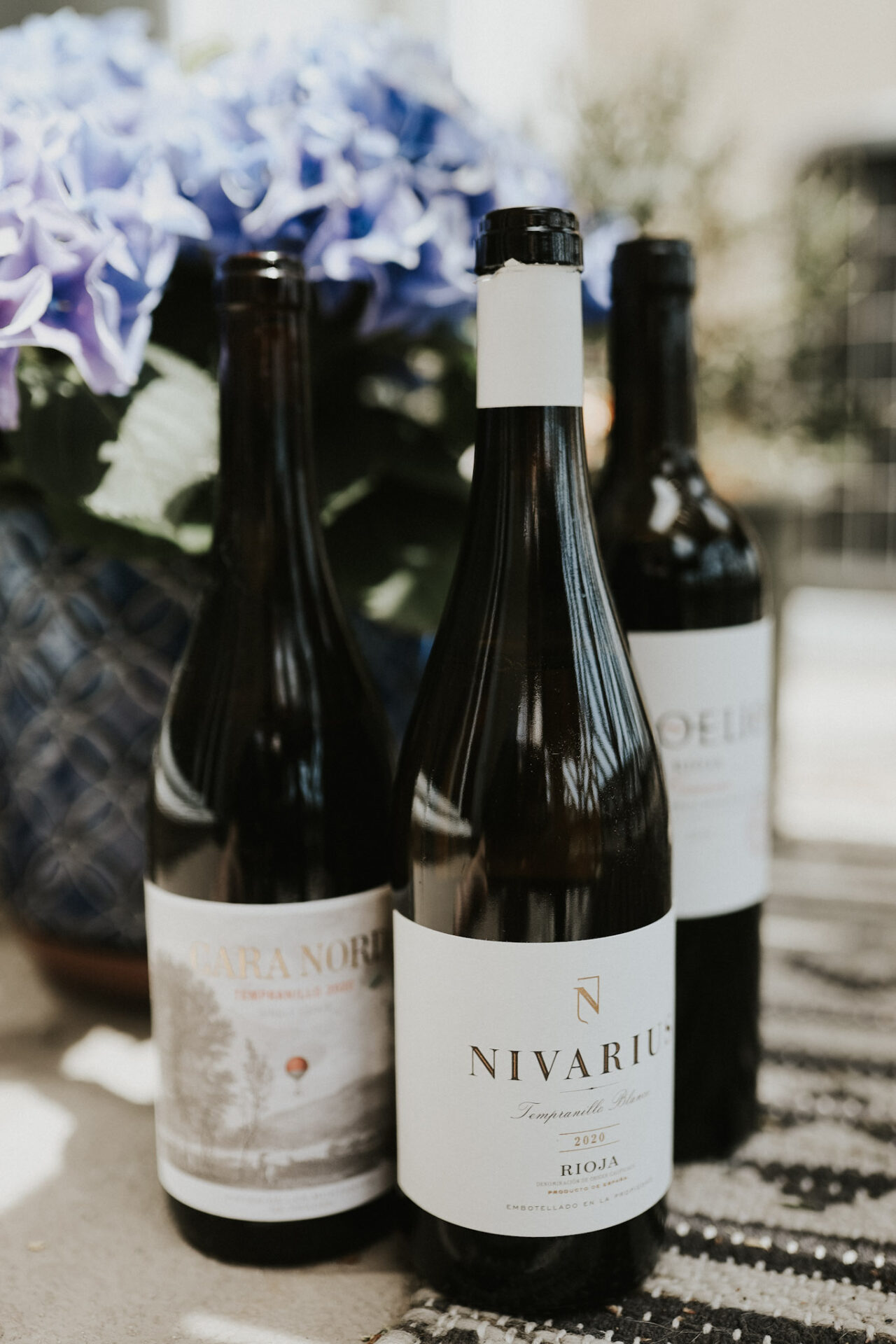 Tempranillo is having a moment.
Often synonymous with Rioja, where this grape's native origins hail from, Tempranillo is a black grape variety, now known for its versatile nature and high-quality wines. The name "tempranillo" comes from the fact that this variety ripens earlier than most other Spanish red grapes, needing less time to reach perfection.
For a long time the Tempranillo variety struggled with its reputation, ignored by the outside world and considered just a rustic northern Spanish grape with strictly local appeal. Happily, all that has changed and a revival of interest in this quality grape, both at home and abroad, has ensured its ability to make outstanding wines. Today, it is the third most-panted wine grape in the world, and it's most likely something you've come across fairly early in your wine tasting adventures.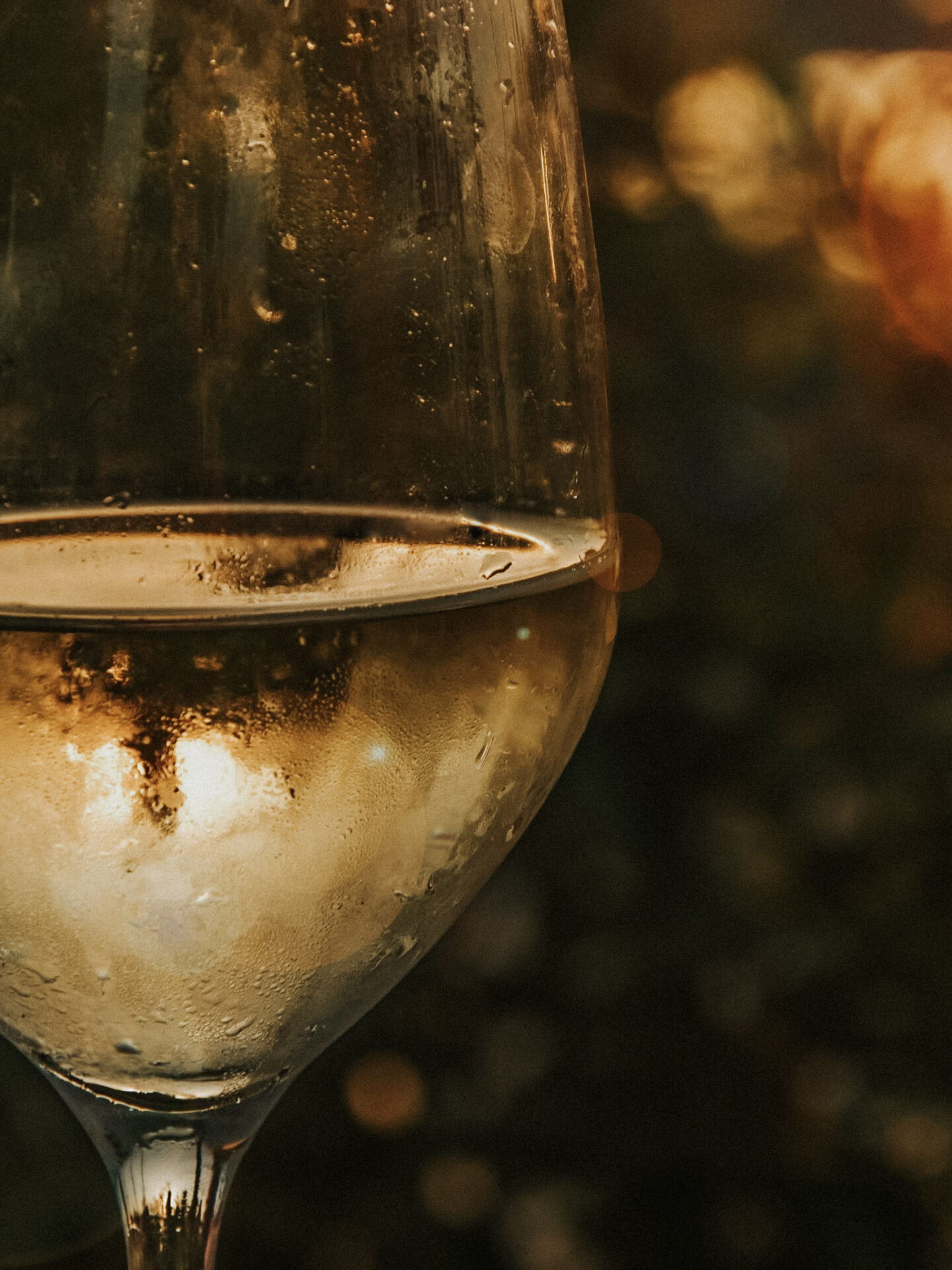 But have you heard of Tempranillo Blanco?
In this month's Mirabelle Selects curated wine club, I was most surprised and delighted to come across Tempranillo Blanco. A gem. In Spain, it's a native variety, a mutation of the more-common red Tempranillo grape, and rarely seen exported outside of the country.
To get your hands on a bottle, especially one as delicious as the Bodega Nivarius's Rioja Blanco 2020, is a true treat.
The wines from Tempranillo Blanco are bold, juicy and intense, with refreshing aromas of citrus, melon, and fresh-cut herbs. On the palate, you'll find crispness and bright acidity combined perfectly in every sip, with a long, lingering finish that leaves behind lip-smacking notes of honeydew melons, toasted almonds, and fresh summer peaches.
Are you thirsty yet?
What else should I know about Tempranillo?
Many Spanish wines are predominantly Tempranillo-based blends, but labeled by region & aging-requirements instead of variety. Rioja and Ribera del Duero are two primary regions who do this.
You'll most likely see one of the below terms on a bottle of Spanish Tempranillo:
Cosecha – Indicates a red wine that doesn't abide by the defined aging specifications but meets or exceeds classification requirements
Crianza – A minimum aging of 24 months, of which one year must be in barrel for reds; a minimum 18 months of aging and at least six months in barrel for rosado.
Reserva – A minimum aging of 36 months, of which at least one year must be in barrel and the rest in bottle. For rosados, a minimum 24 months of aging and at least six months in barrel for rosado.
Gran Reserva – A minimum aging of five years, of which at least two years must be in barrel and the rest in bottle. For rosados, a minimum 48 months of aging and at least six months in barrel.
Climate & Terroir Play a Key Role in Tempranillo Flavors
Another thing I enjoyed about this month's Mirabelle Selects curated wine club was the opportunity to taste two distinct Tempranillos side-by-side.
The first, Bodega Proelio's Rioja Crianza 2016, hails from the Rioja region in north-central Spain. Modern in style, it's a brilliant example of why Rioja is considered one of the best wine-making regions in the world: Moody, intense aromas of black raspberries, blueberry jam, and creamy milk chocolate – with just a dash of espresso – wash over you as soon as you pour a glass. On the palate, the wine is round and silky with an overload of dark fruits, vanilla, and black licorice.
In comparison, Castell Del Remei's Cara Nord Tempranillo 2020 is from the Catalonia region on the opposite side of Spain. Here, warmer temperatures more fully ripen the grapes, leading to lower acidity, higher alcohol, and mouth-watering juicy red fruit flavors in the wines.
Pour a glass of this, and you'll find nothing short of elegant. You're met immediately with contrasting flavors of aged leather and juicy red cherries that light up the palate. There's just a dash of white pepper and floral notes on the nose. It's a beautiful, medium-bodied red wine with a smooth, long, and lasting finish.
Both wines are distinct, complex, and beautiful in their own ways, showcasing the unique terroirs where they're grown.
Tempranillo has the power to be a storyteller.
All in all, Tempranillo is an exciting variety that we're only just now scratching the surface of. Its versatility leaves much to be experimented with, and there's much yet to be discovered.
I'll be there, every sip & swirl of the way.
Cheers!