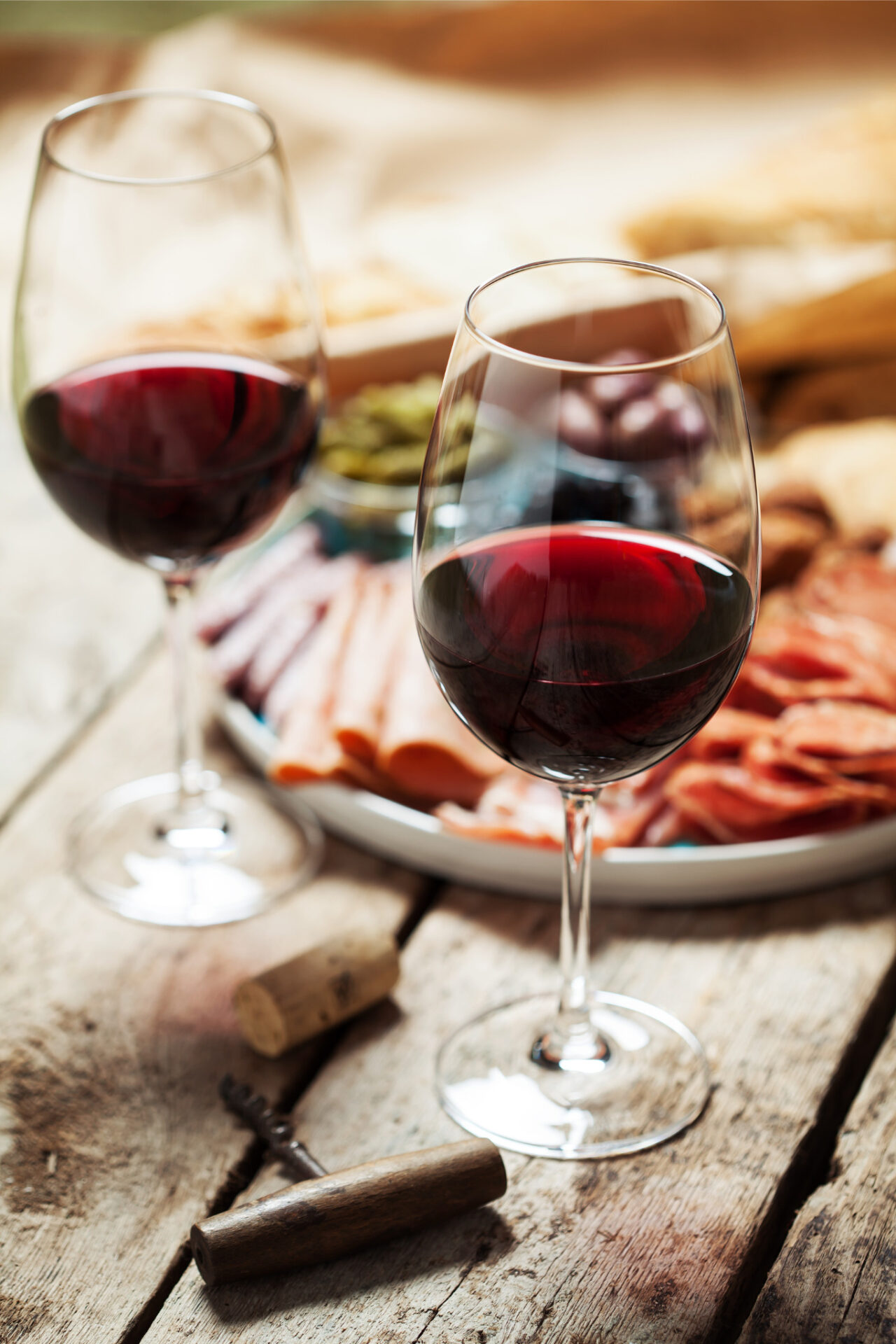 If I had to choose one word to describe Cabernet Pfeffer, it would have to be "mysterious". With less than 15 acres of this in the United States, and shrouds of mystery surrounding its origin, heritage, and even its name, this grape leaves a lot to explore!
Cabernet Pfeffer is an enigmatic and delightful red wine varietal, the perfect embodiment of old-world elegance with a modern twist.
Growing only in select regions around the world (like really small, almost non-existent acreage), this fragrant and sophisticated rare grape has gained a reputation among discerning wine lovers looking for something more. Its delicate bouquet carries hints of dark chocolate, blackberries, snuffed leather, and herbs complex enough to keep your taste buds tingling for days on end.
Let's explore Cabernet Pfeffer further as we delve into its unique origins and flavor profile – guaranteed to tantalize your senses!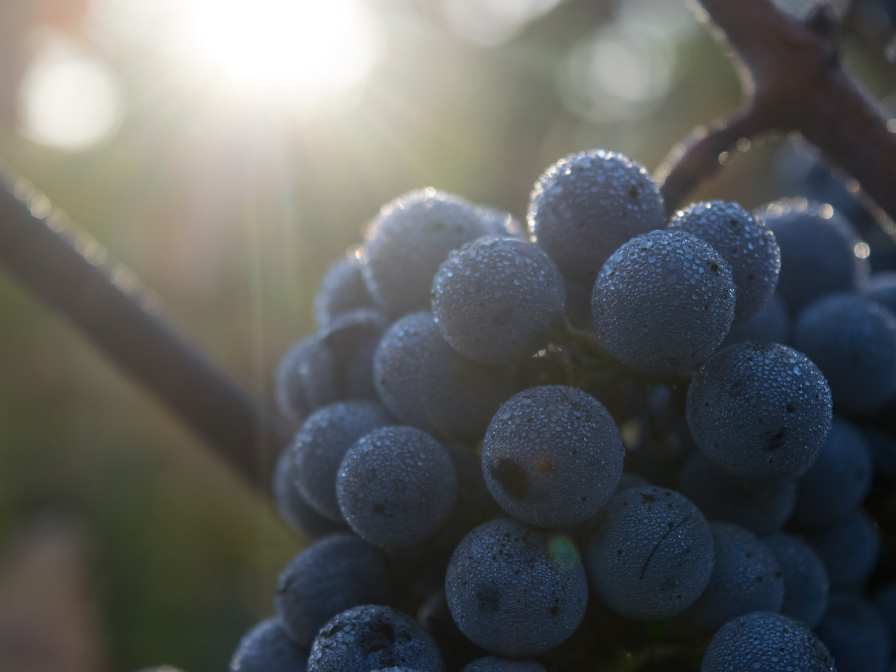 What is Cabernet Pfeffer?
Despite how its name might sound, the Cabernet Pfeffer grape has no relation to Cabernet Sauvignon. Interestingly, it's a grape shrouded in mystery – no one knows how the plant got to California's Cienega Valley from its native France, nor how exactly it got its name. Up until recently, no one even knew for sure what it was – turns out, it's the same as Mourtaou, a nearly extinct grape from southwestern France.
Today, just 15 acres of it exist in California, located in Cienega Valley. Which leads to even more mystery… how did this grape survive Prohibition when so many others were ripped up for more profitable crops? And how did it make its way there in the first place?
What does Cabernet Pfeffer Taste Like?
Pfeffer is German for "pepper", this grape variety's predominant flavor. The wines also exhibit bright, red fruit characters such as cherries and raspberry compote, combined with a hint of bitterness and baking spices. The wines are medium-bodied with full tannic structures.
Cabernet Pfeffer Taste Profile
Dry/Sweet: Dry
Body: Medium
Acidity: Medium Plus
Tannins: High
Similar to: Cabernet Sauvignon, but lighter-bodied and more mysterious
Cabernet Pfeffer Wines to Try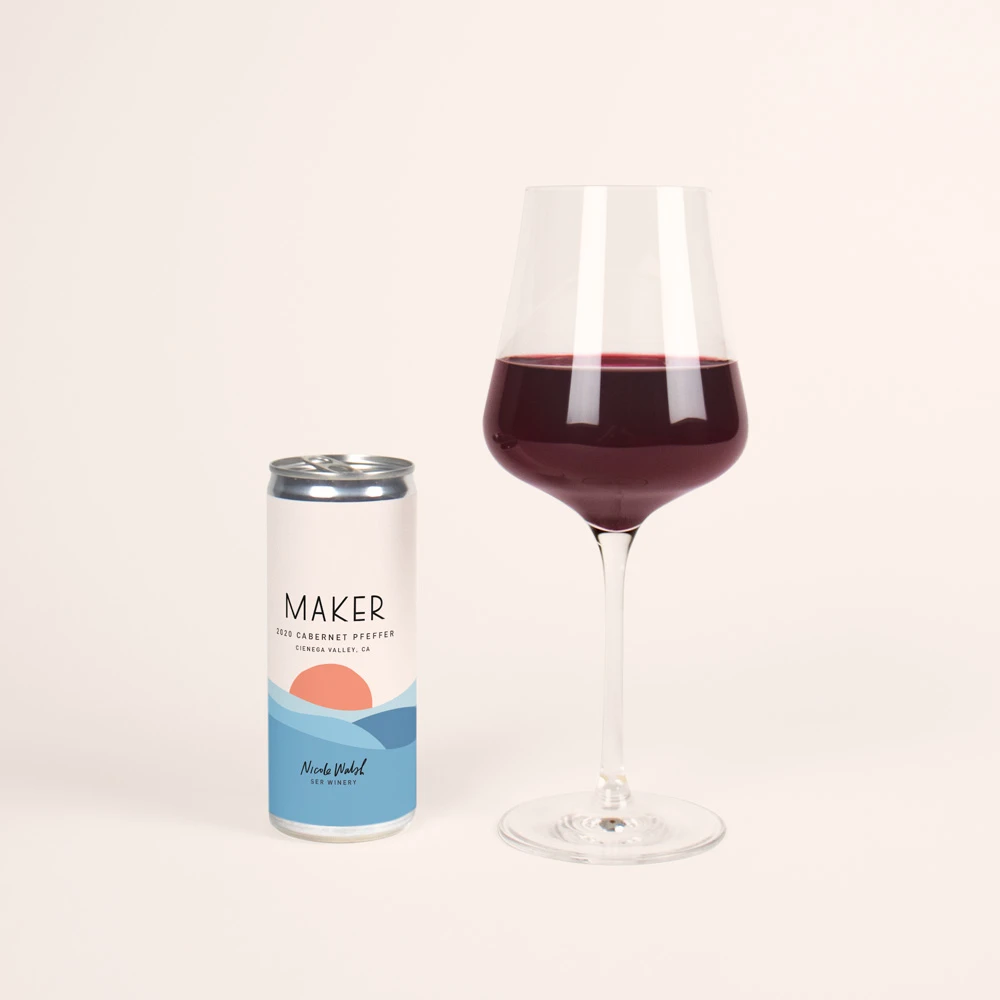 Maker Ser Winery Cabernet Pfeffer
I first heard about Cabernet Pfeffer thanks to Maker, a canned wine company that focuses on incredible wines with great stories behind every glass. This particular example is crafted from 100-year-old vines and a talented woman winemaker, Nicole Walsh at Ser Winery. It's artfully understated with tons of depth.
Only Available to Maker Club Members –
Use code WINEWITHPAIGE for 25% off 12-can subscriptions or 35% off 24-can subscriptions