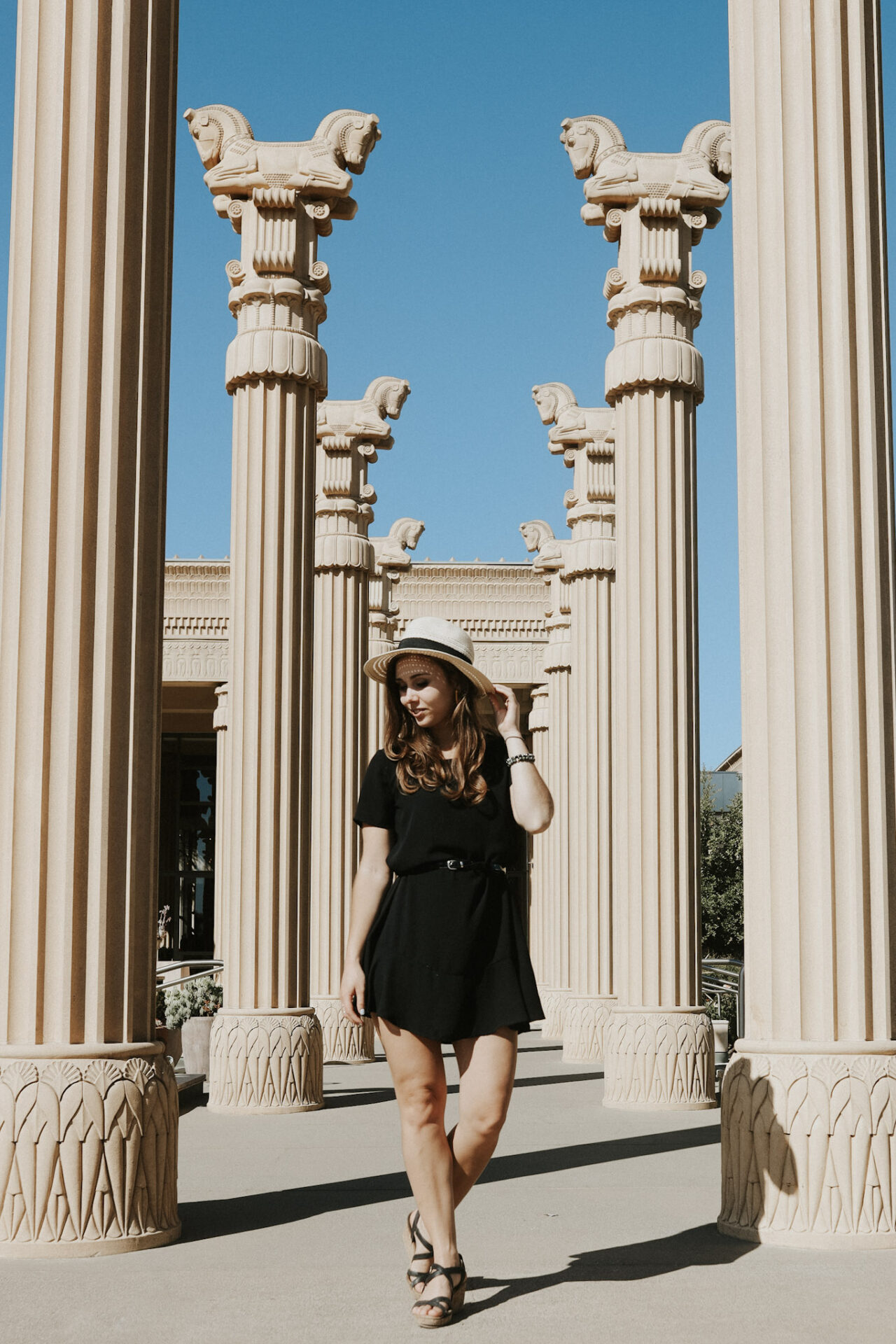 Napa Valley is set up as one long stretch of land, framed by mountains on both sides. Through the Valley, there are two main roads to get north and south – Highway 29 and the Silverado Trail. In many ways, the Silverado Trail wineries are along the road less traveled; if you're looking for unique experiences and family-owned wineries, this eastern route is the place for you.
A little less "Disney World" and a little more wine country.
Along the Silverado Trail, you'll find a leisurely drive along a country road dotted with wineries and friendly tasting rooms. Fewer crowds, less traffic. And if you're really looking to really get off the beaten path, a side trip off the Silverado trail and up to the Howell Mountain Wineries will open up a whole new world for you. In fact, getting off the valley floor is one of my main recommendations for a trip to Napa Valley, especially if you have multiple days here!
If you're looking for the best wineries on the Silverado Trail, I've done the research, done the tasting, and here are the best wineries to visit! Or scroll down for the full Silverado Trail Winery Map, with all the options along the route.
Best Silverado Trail Napa Wineries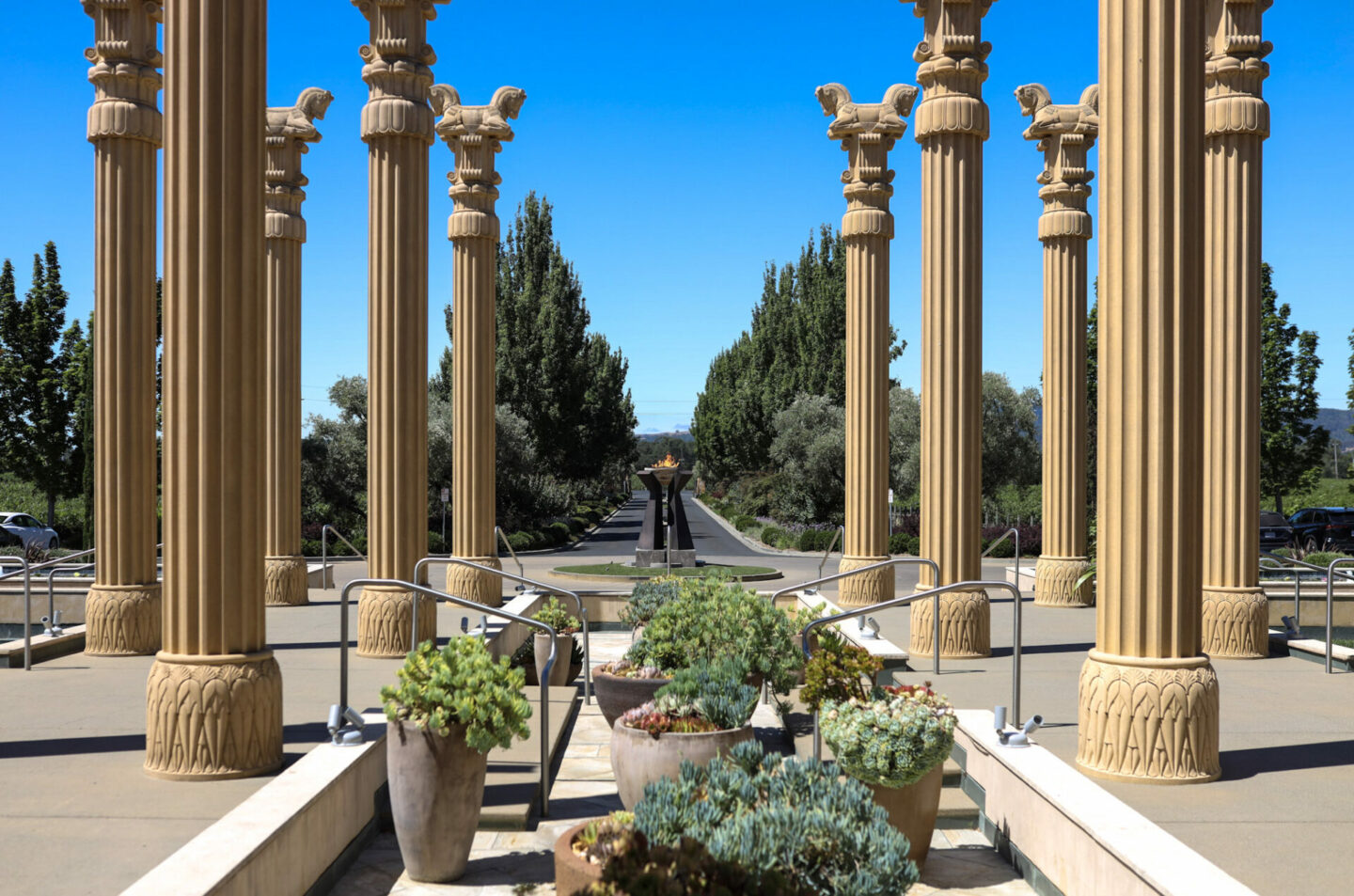 Darioush
Darioush is a unique tasting experience – modeled after the ancient city of Persepolis, guests are greeted by towering pillars and a palace-like atmosphere. It's stunning. One of the most Instagrammable Napa wineries for sure! They also offer chef-prepared food pairings alongside their Bordeaux-inspired wines. Savor their Chenin Blanc – it's a special treat here in Napa!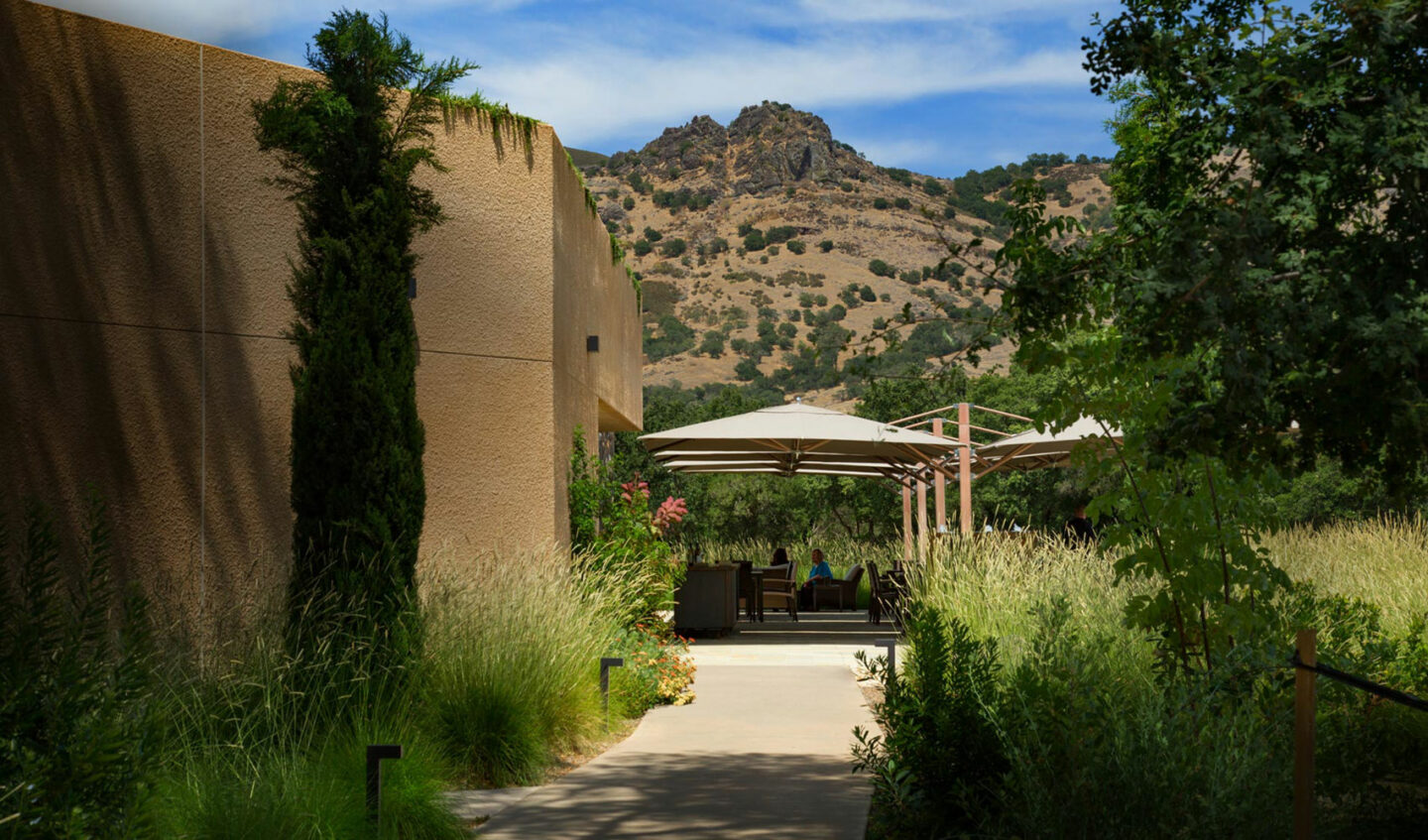 Stag's Leap Wine Cellars
Iconic. If you're looking for a historically important and iconic Napa Valley winery, Stag's Leap is a must-visit.
The history of Stag's Leap? On May 24, 1976, a wine tasting took place in Paris that changed the world's view of California wines forever – the 1973 Stag's Leap Wine Cellars S.L.V. Cabernet Sauvignon won "best wine", triumphing over even the best French wines in the lineup. Be sure to read about the "Judgement of Paris" tasting prior to visiting, or ask your tasting host to fill you in on the details!
Today, Stag's Leap crafts incredible, age-worthy and collectible wines. In fact, I have a few bottles of "Heart of Fay" tucked safely away in my own cellar. Read my full guide on how to store wine at home if you're looking to start your own collection!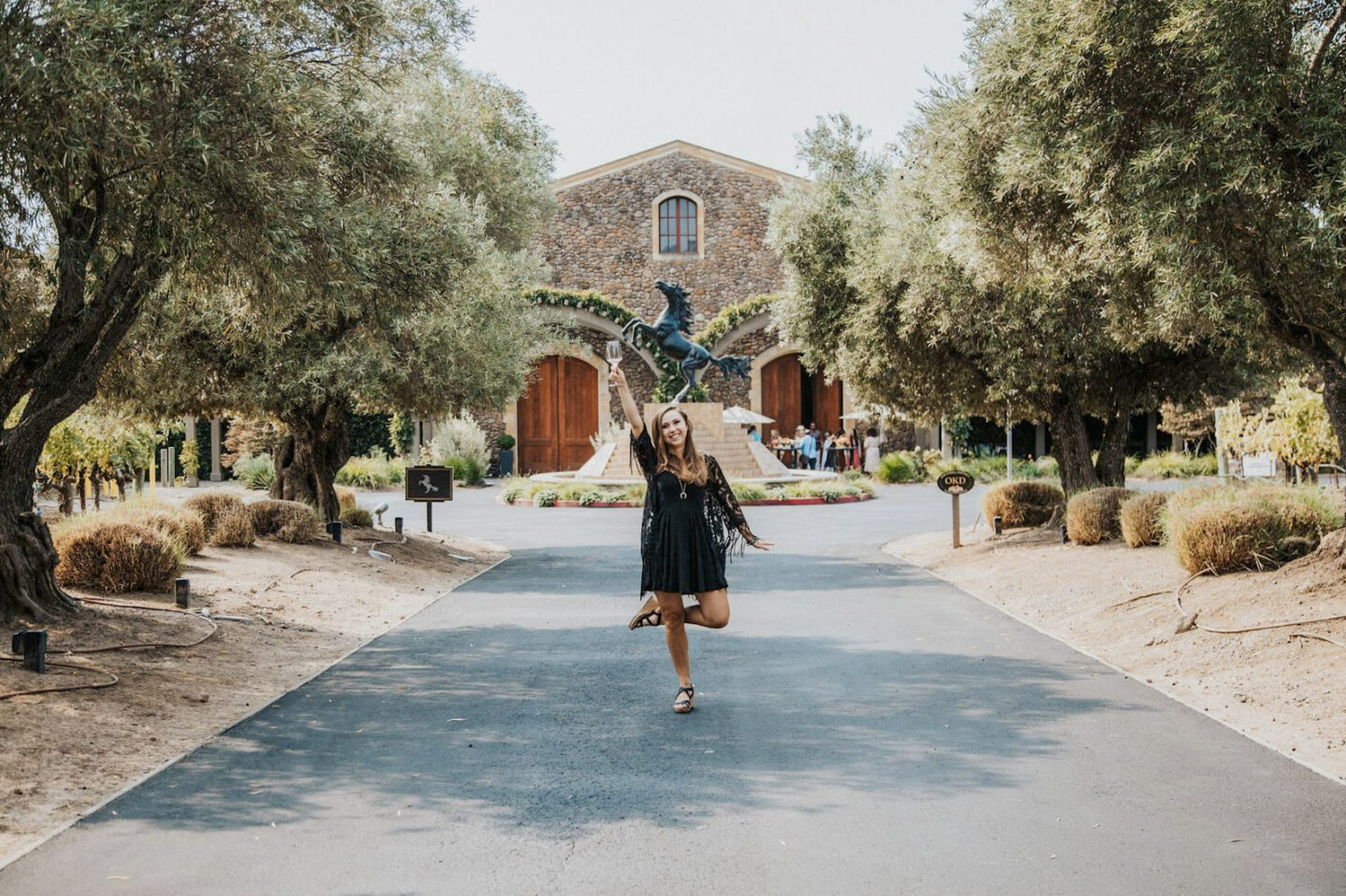 Black Stallion Estate Winery
Once home to an equestrian indoor riding track that sat up to 3000 people, Black Stallion Winery is now a renovated and chic tasting experience, perfect for your next Napa trip. Walk through their rolling vineyards, snap a photo next to the iconic horse statue, and sip through their lineup of delicious wines. Read my full review of Black Stallion Estate Winery.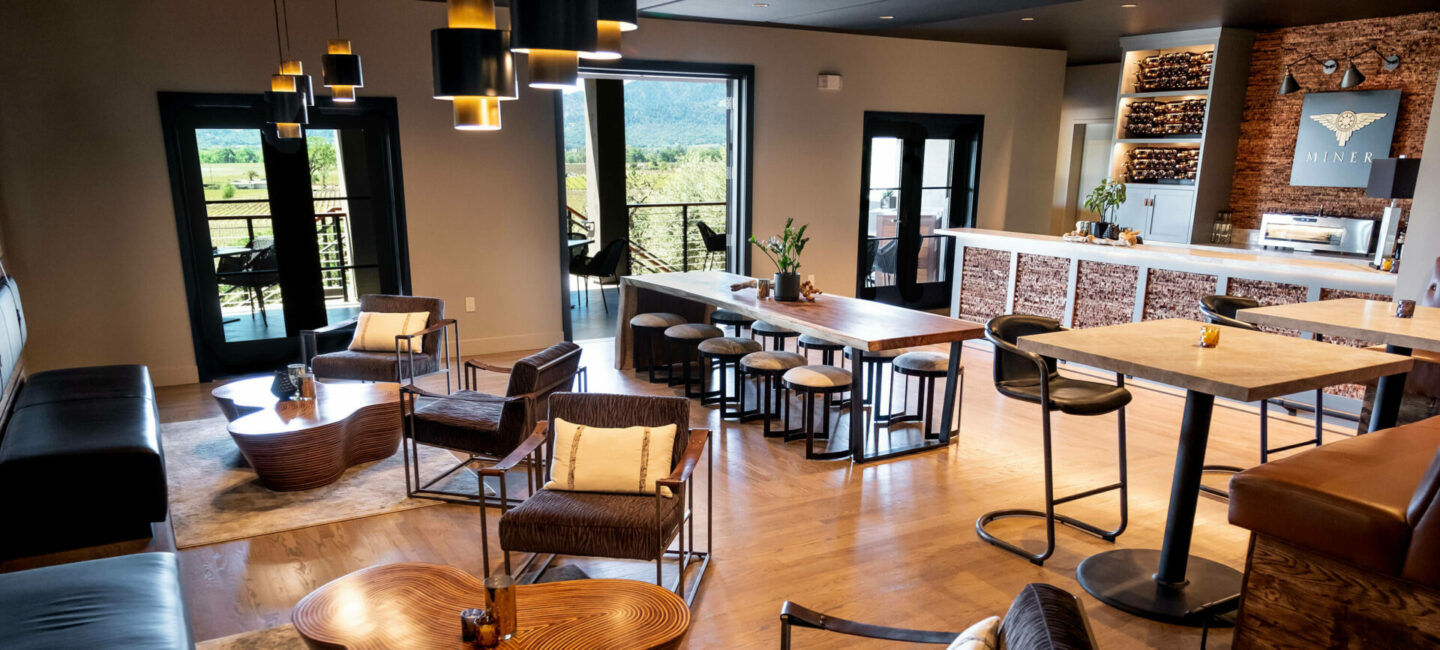 Miner Family
Miner Family is my favorite Napa winery to catch the sunset (if you visit at the right time of year, that is! Keep in mind, most Napa wineries close at 5:00, so if you want to enjoy this adventure, you'll have to plan on tasting during the short days of winter). During the summer, it's beautiful too. Their tasting room patio overlooks sprawling vineyards with beautiful views of the mountains in the distance.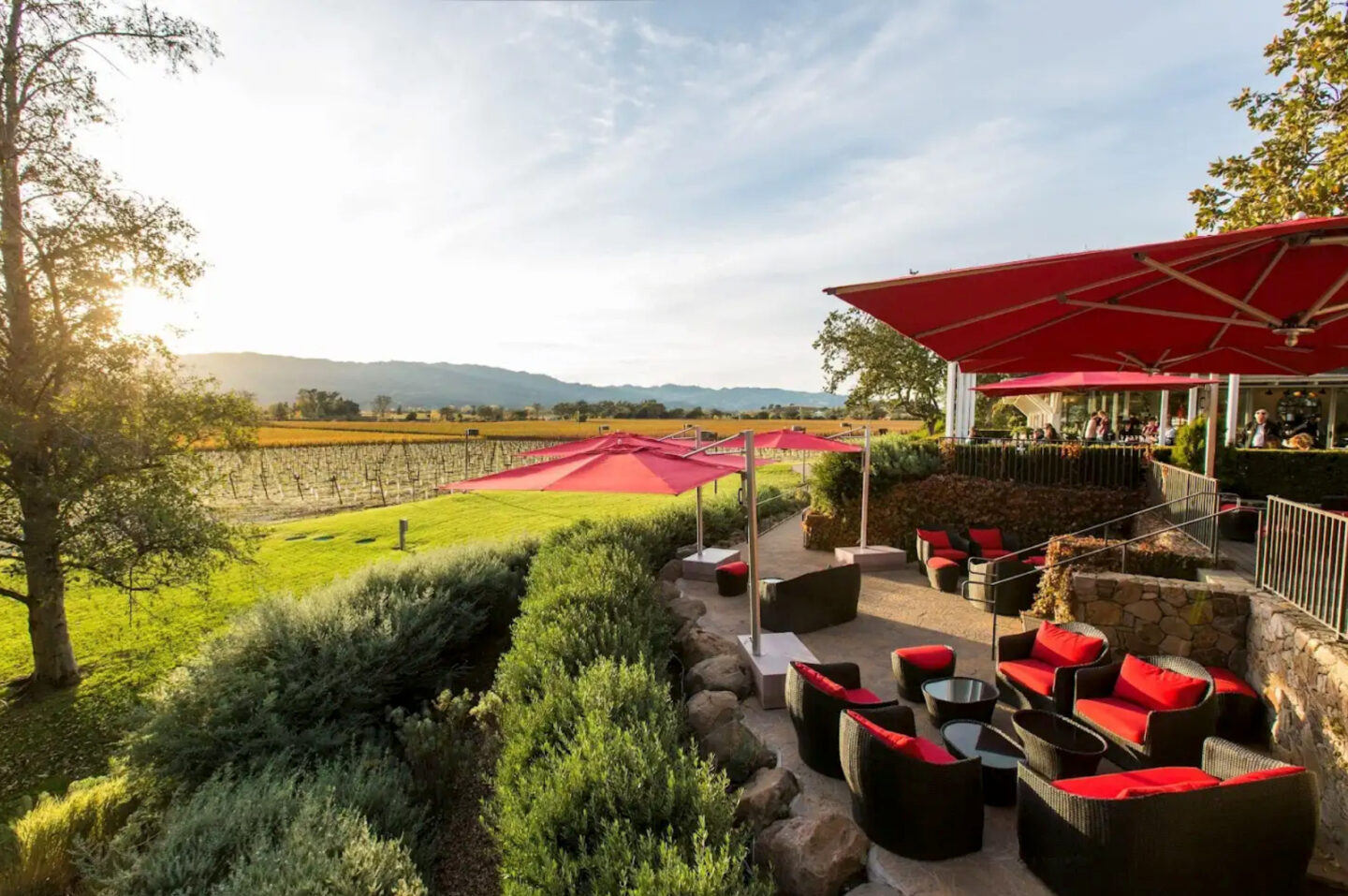 Mumm Napa Valley
Mumm is home to some of Napa Valley's best sparkling wine. I always love to throw a little bubbly into my wine tasting itineraries, and theirs is so good! Not to mention their breath-taking Napa Valley scenery!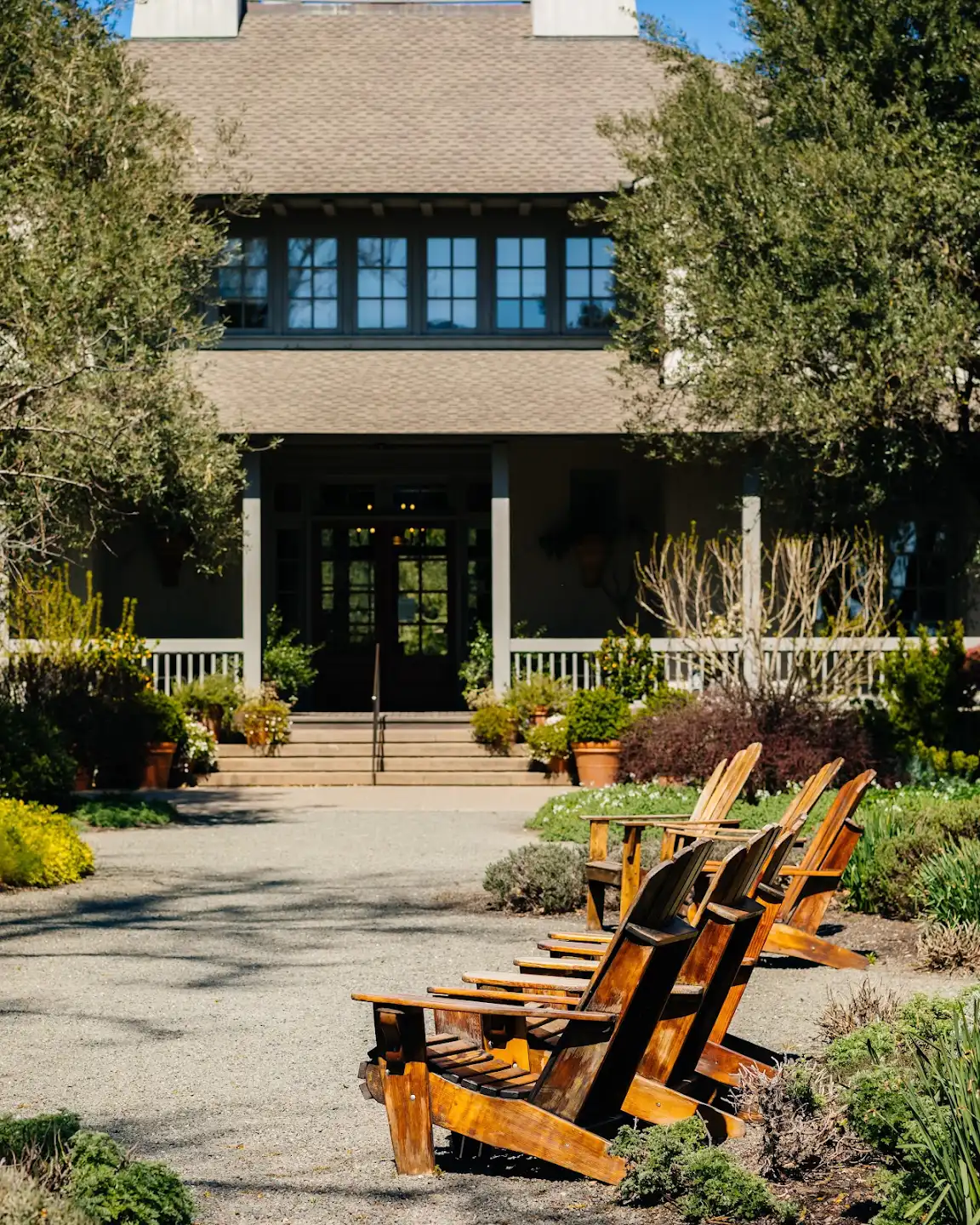 Frog's Leap
Frog's Leap is a beautiful family-owned winery in Napa Valley. Enjoy sips of wine on their porch, or opt for a winery tour. For them, wine truly starts in the vineyard, and they utilize organic, biodynamic, and sustainable farming practices to grow the best fruit possible. It shows in the beautiful final product!

Quintessa
Perhaps most-known for its role in Amy Poehler's Wine Country Movie, Quintessa also produces lovely, well-balanced high-end Napa Cabernet Sauvignon. Their property is beautiful – especially if you splurge and book the experience on the hillside in a pavilion. Amazing views, phenomenal wine, and a super high-end Silverado Trail experience.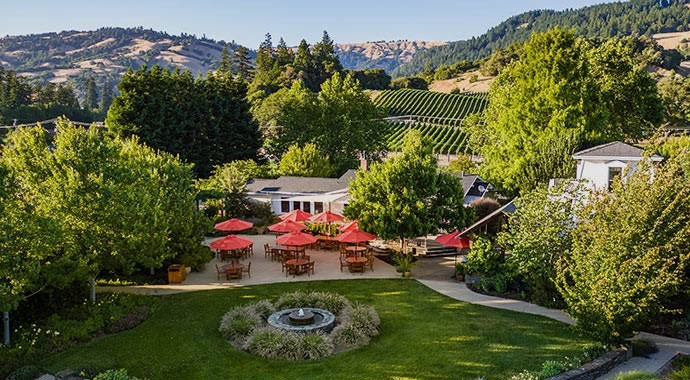 Duckhorn
Duckhorn may be a wine you're familiar with from your grocery store shelves – but you've never had it like this before! The grounds are beautiful, with the Duckhorn home acting as a pinnacle of the property. And, if you're lucky, you'll see Kitters, a friendly cat roaming around! Be sure to make a reservation – they fill up quickly!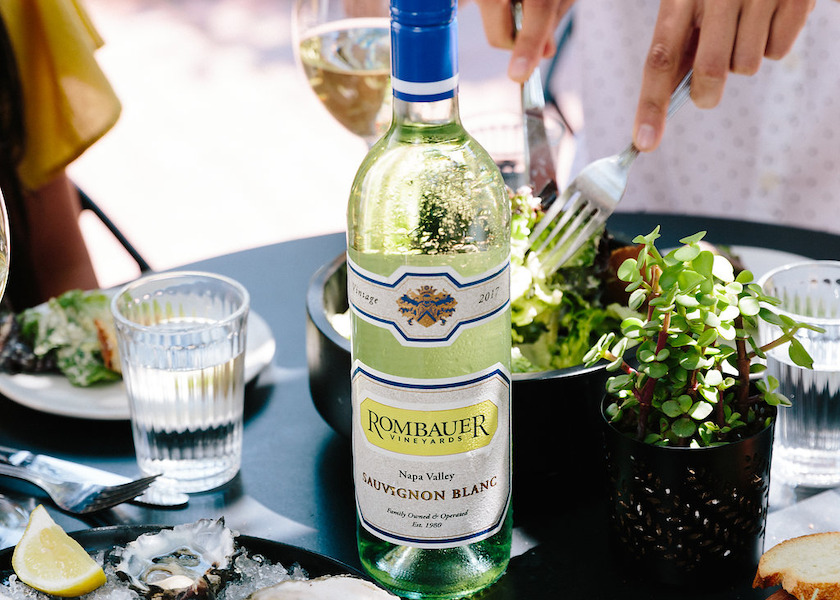 Rombauer
Set high on a tree-covered knoll just off Silverado Trail, Rombauer is a classic Napa winery along the Silverado Trail. Sit on the porch and soak in the stunning views of the Mayacamas Mountains while sipping their delicious, iconic buttery Chardonnay, or beautifully classic Napa Cabernet Sauvignon. Wine lovers also rave about their Sauvignon Blanc! For an even more elevated experience, consider booking their "Joy of Wine" experience that begins with a tour of their wine caves.
Silverado Trail Winery Map
Silverado Trail Winery FAQs
What is the Silverado Trail Napa?
The Silverado Trail is one of two main roads that run north to south in Napa Valley. Along the route, you'll find some of Napa's most charming wineries.
Why is it called the Silverado Trail?
The Silverado Trail was once a wagon trail for the silver mines located in the Northern Napa Valley, Mt. St. Helena, and Lake Berryessa Area. Similar to the gold rush, fortune seekers from all over the United States flocked to the area in search of their potential fortunes in silver.
Where does the Silverado Trail start?
The Silverado Trail starts in Napa and runs northwest all the way up to Calistoga, the northern-most city in the Napa Valley.