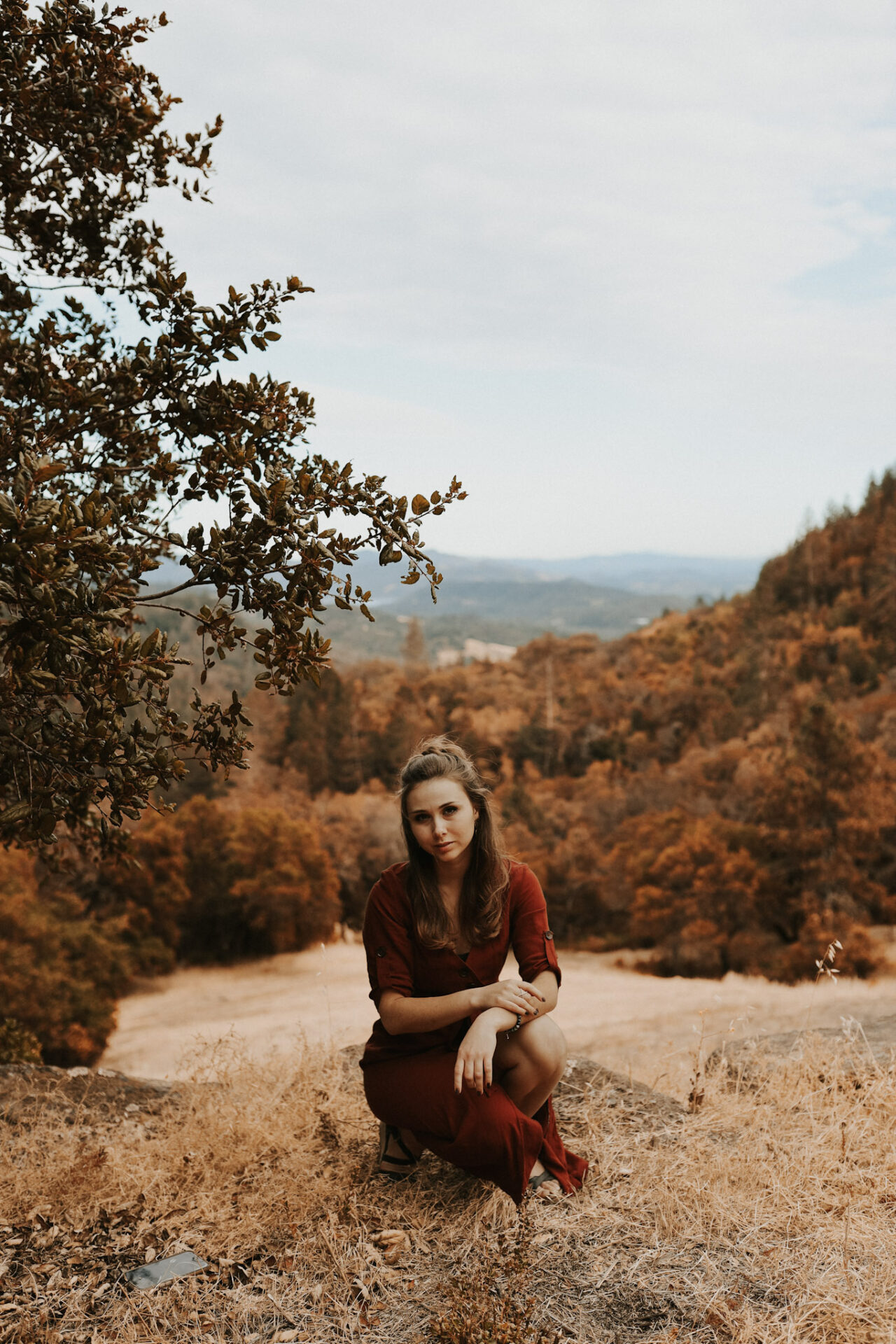 Howell Mountain is one of 16 nested-AVAs (American Viticultural Areas) of Napa Valley, Ca. This region is known for growing some of the most incredible, expressive mountain Cabernet Sauvignon in the world. If you're a Cabernet lover, like myself, Howell Mountain wineries are a must-stop destination.
Howell Mountain Region
Howell Mountain is located just off the coast of the Pacific Ocean, in one of the many coastal mountain ranges. The ocean fog brings in cooler, yet sunny weather most of the year. It is nestled about 1,400 feet above sea level. However, a few Howell Mountain wineries are as high as 2,500 feet above sea level.
Due to the difficulty of grape-growing in this region, the number of Napa wineries crafting wines from Howell Mountain are limited. And, you'll find the amount of tasting rooms is even fewer. Most wineries who produce Howell Mountain wines produce Cabernet Sauvignon from the various sub-AVA's of Napa Valley and have a tasting room somewhere on the valley floor. There are, however, a handful of tasting rooms that you can visit up on the mountain itself. And, it's well-worth the trek for incredible views and unforgettable experiences.
Given the limited nature and impressive quality of Howell Mountain wines, it's important to note that the average price tag is higher. But, you know what they say: you get what you pay for. Howell Mountain wines are best suited for serious wine enthusiasts, as they have a price tag to match.
Best Howell Mountain Wineries (with Tasting Rooms within the AVA Limits)
If you're planning a visit to this region, be sure to stop by my favorite Howell Mountain wineries– all of which have tasting rooms to visit within the nested-AVA.
Angwin Estate
This black-owned vineyard is family-run and has been passed down to a doctor-turned-winemaker. The wine tastings are actually held at his private home, so appointments are required. While this isn't your typical tasting experience, I strongly recommend scheduling a visit, if you're a collector of great Napa wines. To learn more about the Angwin Estate, take a listen to a special interview I did with the winemaker, himself.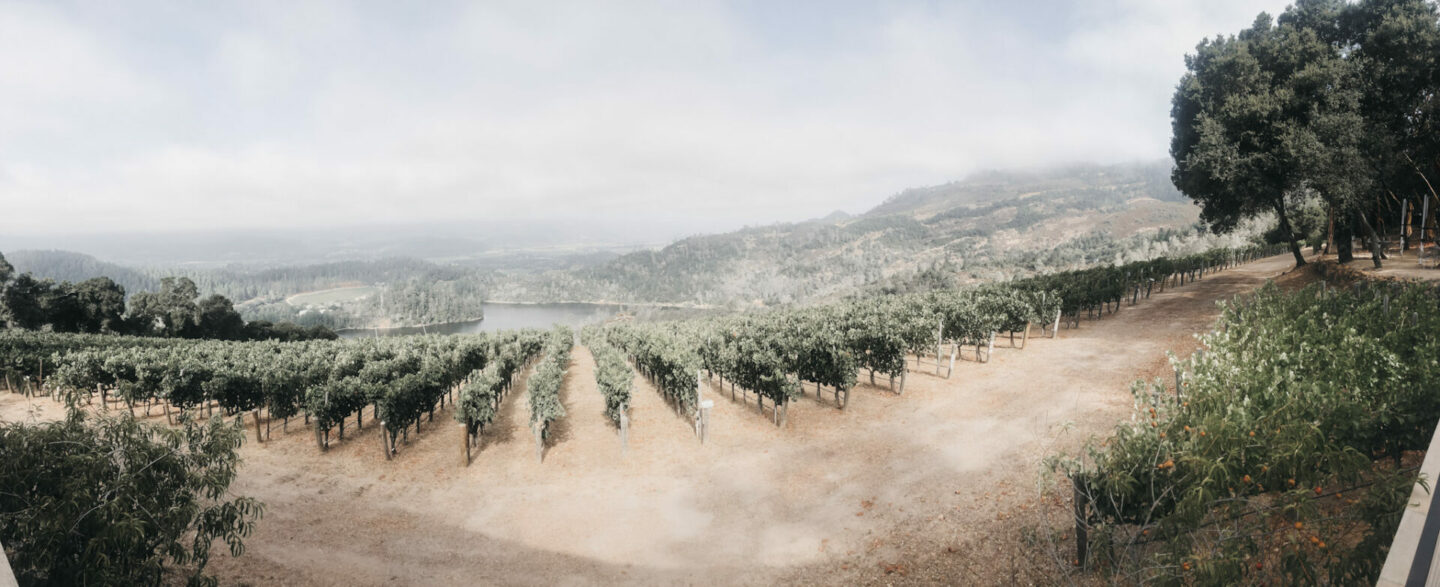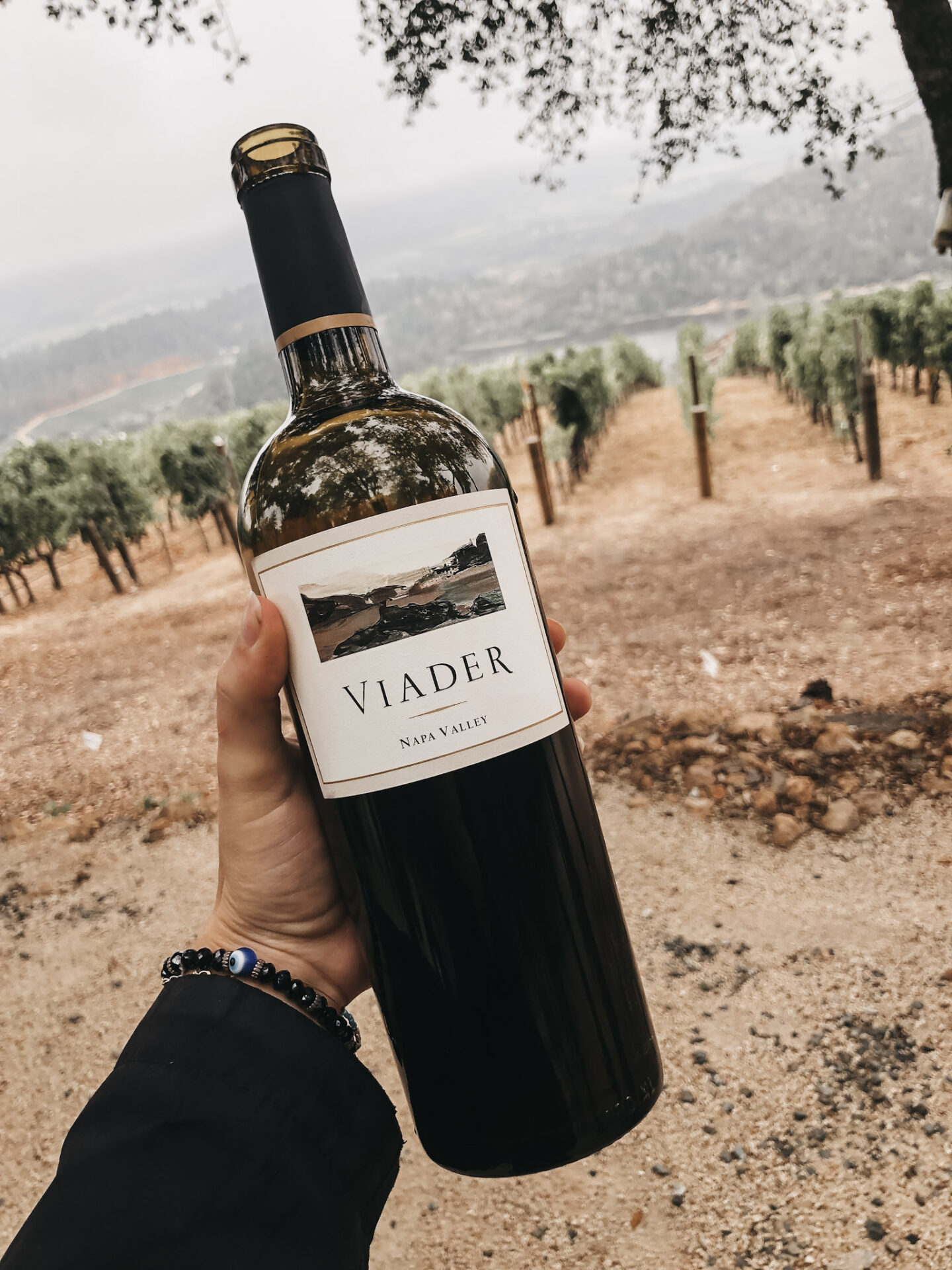 Viader
Delia Viader, also known as the "Wine Mother," combines practices of new world conventions and old world traditions. This family-run winery offers tastings and tours by appointment. The mature vineyard presents incredible views, just above the fog line. This is a great place to visit in the morning when the fog is still resting down below.
Image via Summit Lake Vineyards
Summit Lake
Summit Lake is a small, family-run farm. Intimate tastings often occur around the owner's dinner table, conducted by extended family members. Take it from me: this is quite an unique and up-close experience. After years of blood, sweat, and tears, Summit Lake Winery now offers their infamous Zinfandel, as well as Cabernet Sauvignon, Zinfandel Port, Petite Sirah, a Red Wine Blend, Rosé and Sparkling Rosé.
Image via Cade Estate Winery
Cade Estate Winery
A visit to Cade Estate Winery is an education in sustainable winemaking at its best. With the help of architect Juan Carlos Fernandez, Cade Winery is Napa Valley's first "Leadership in Energy and Environmental Design" Gold Certified estate winery. In other words, Cade Winery is recognized for the following environmental standards: sustainable site development, water savings, energy efficiency, material selection, and indoor environmental quality. At 1,800 feet above the valley floor, you can enjoy an educational wine tasting by appointment only.
Cade Estate Tasting Experiences
Image via Cimarossa
Cimarossa
Cimarossa, or "Red Top Hill," is a small, family-owned winery. On the multi-tiered property, you'll find olive trees commingling with grape vines. You might even witness a Black Bear from afar. Cimarossa is best known for their Cabernet Sauvignon and Sauvignon Blanc, as well as tasty olive oil from one of their 1,200 olive trees.
Howell Mountain Wineries FAQs
Howell Mountain is an exquisite destination for experienced wine enthusiasts. I recommend planning out your trip ahead of time and making appointments for tours and tastings. Keep these FAQs in mind as you schedule your visits.
Where are the Howell Mountain Wineries? Howell Mountain is a nested-AVA (American Viticultural Area) of Napa Valley, California. It's located near the cities of Benicia and Vallejo. Wineries span the mountain from 1,400 feet to 2,500 feet above sea level.
What is AVA? American Viticultural Areas are designated grape-growing areas within the Napa Valley. Other than Napa Valley itself, there are 16 nested-AVAs, including Howell Mountain.
Which wines are produced on Howell Mountain? Howell Mountain wineries are best known for their Cabernet Sauvignon, due to the drier, red, volcanic soil. However, you can also find a variety of other wine grapes, including Malbec, Zinfandel, Petite Sirah, and Cabernet Franc.
Howell Mountain wineries have a lot to offer, including fabulous Cabernet Sauvignon and once-in-a-lifetime views. Here, you can learn more about all the wineries and tasting rooms located in Howell Mountain
Howell Mountain Wineries Map
Below you'll find a convenient map of Howell Mountain wineries that offer tasting experiences. I've marked my favorites with a "heart" icon and additional options with a wine glass! Cheers!
Other Napa Winery Posts For You…