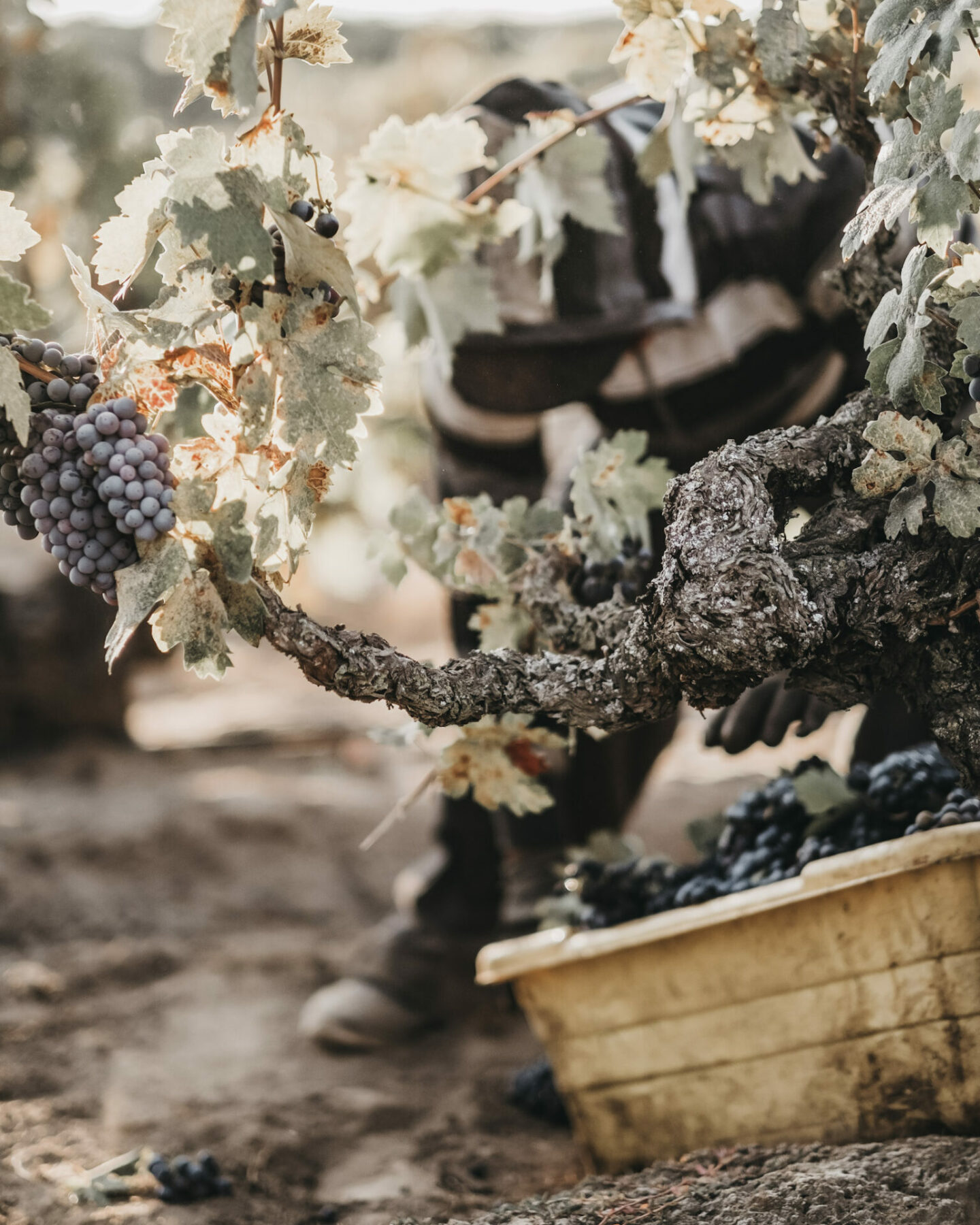 If you've followed me for a while, you know how passionate I am about diversity in the world of wine. The wine industry has been dominated by white men for decades. In recent years, we've seen far more female winemakers enter the industry (check out a list of some of them here), as well as black representation, but we still have a long way to go!
In honor of that, I've done some research so that we can all support black-owned wineries and continue paving the way for them within the wine world.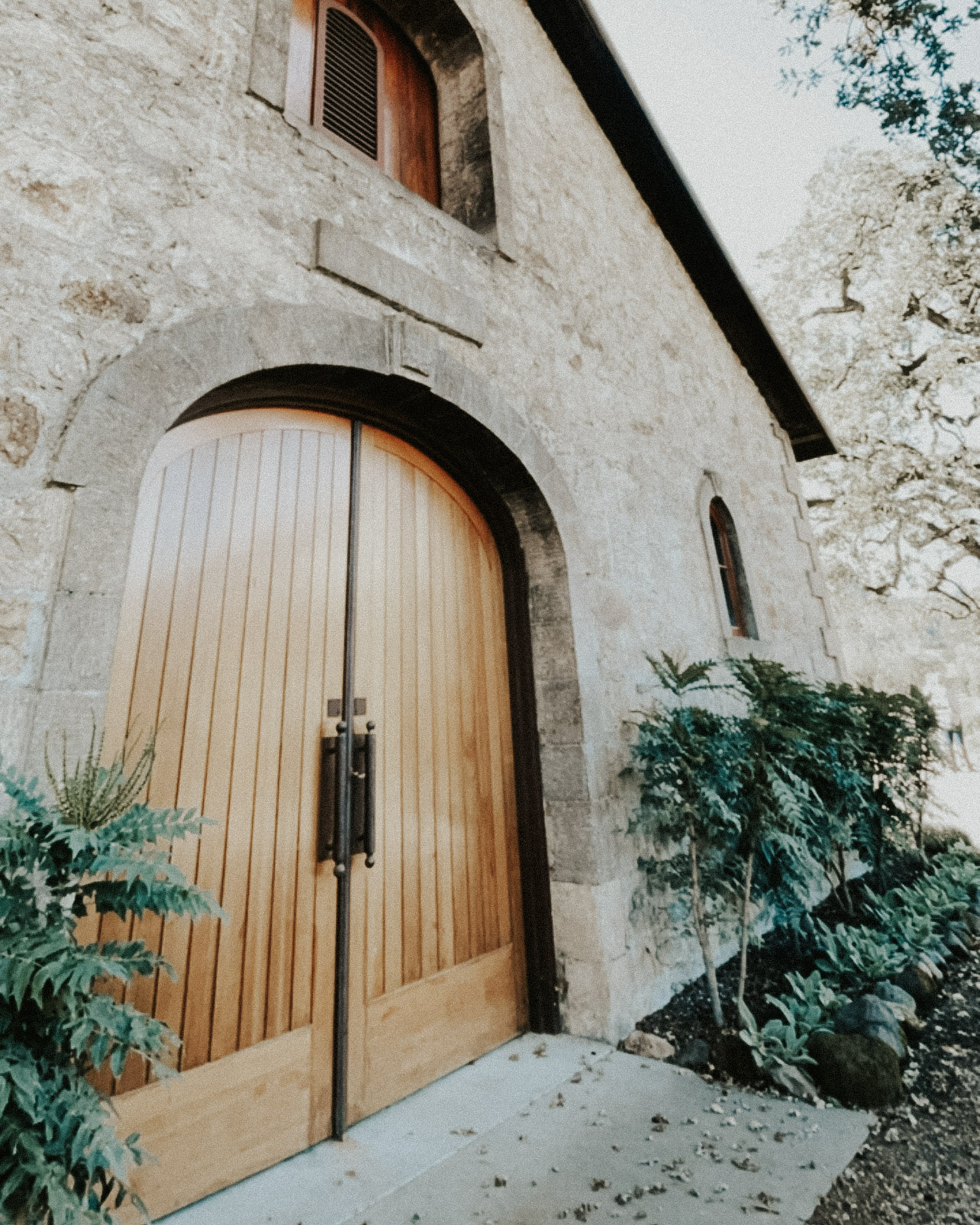 Black Owned Wineries in California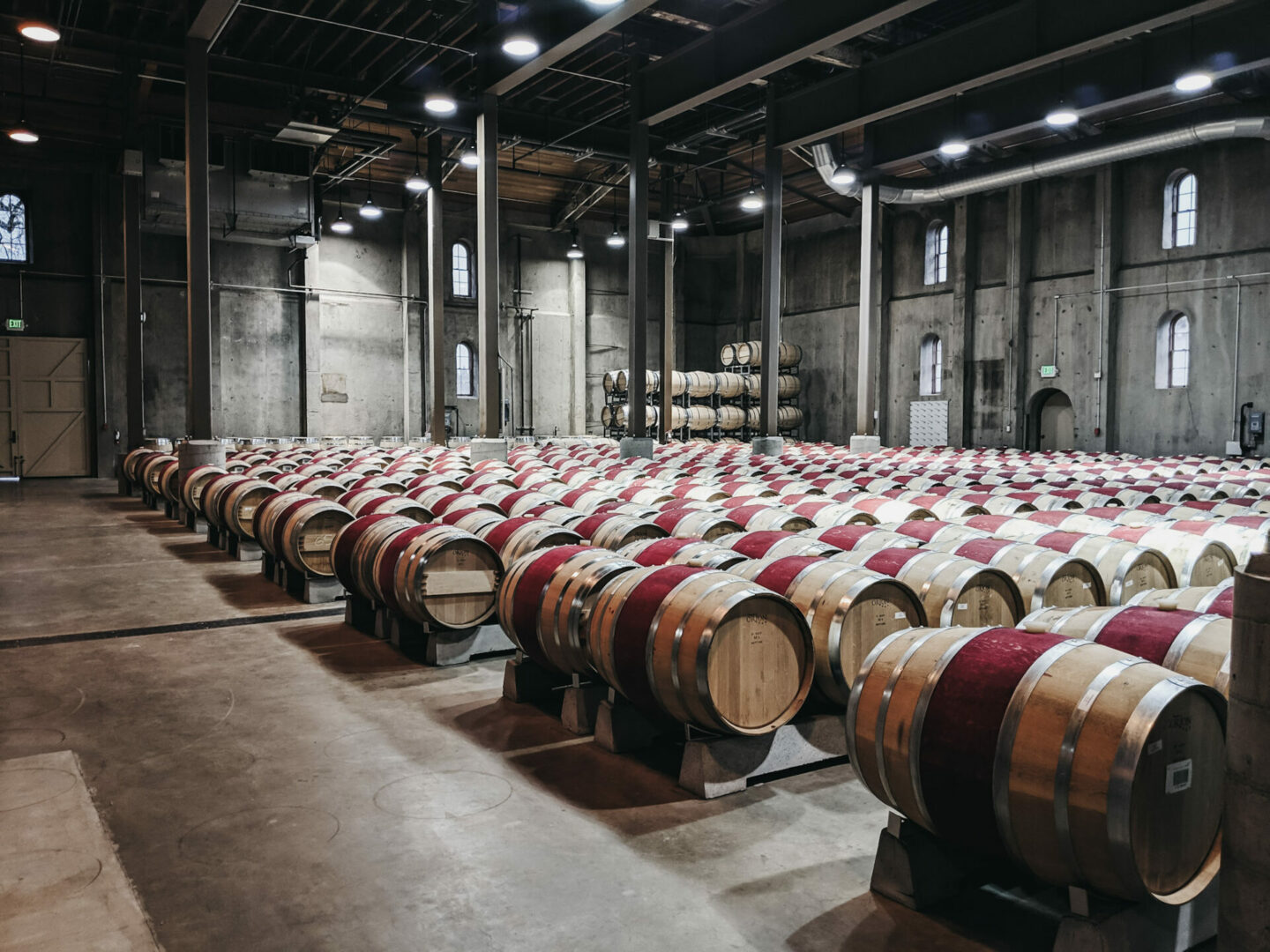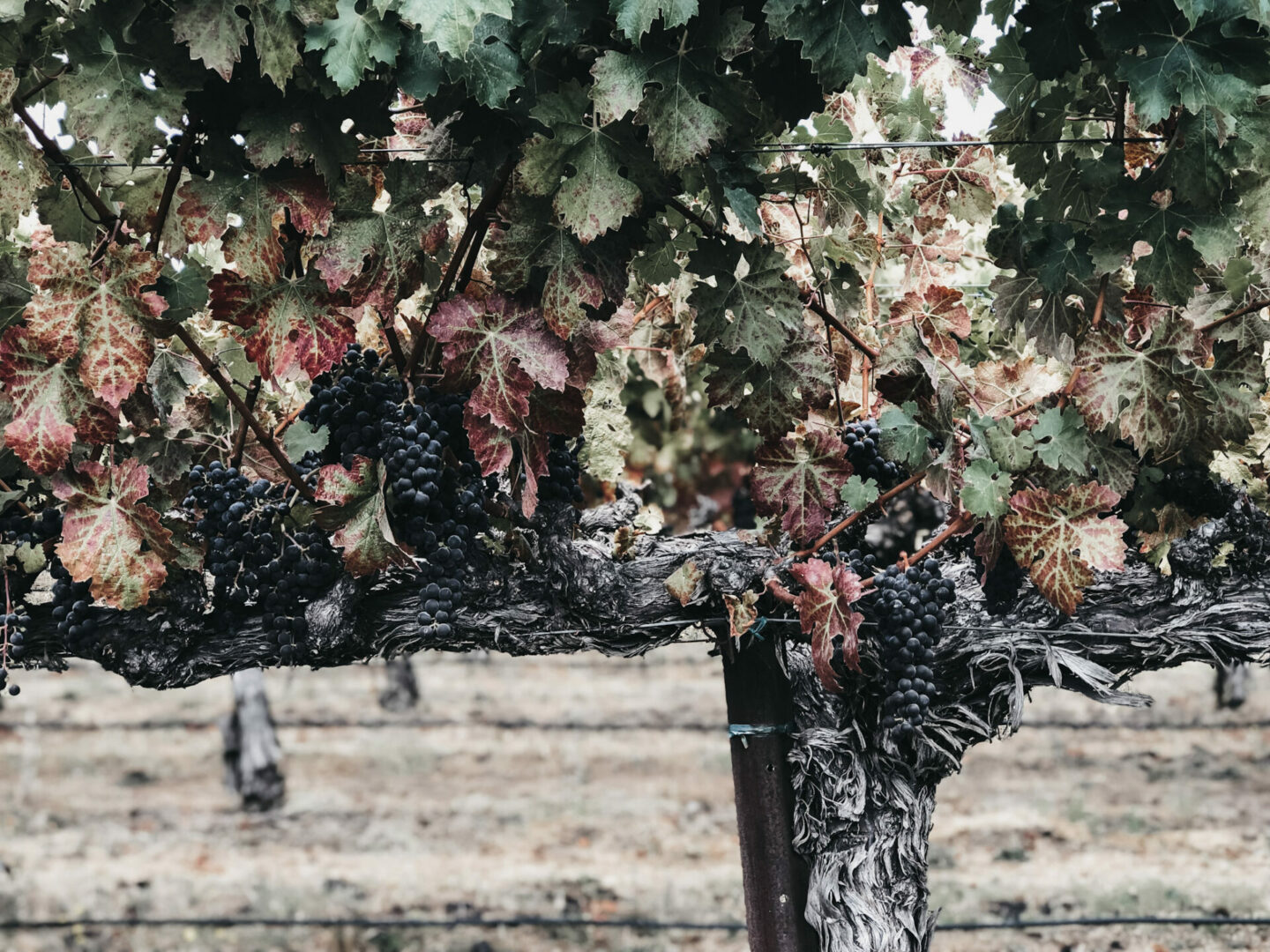 Black Owned Winery in Maryland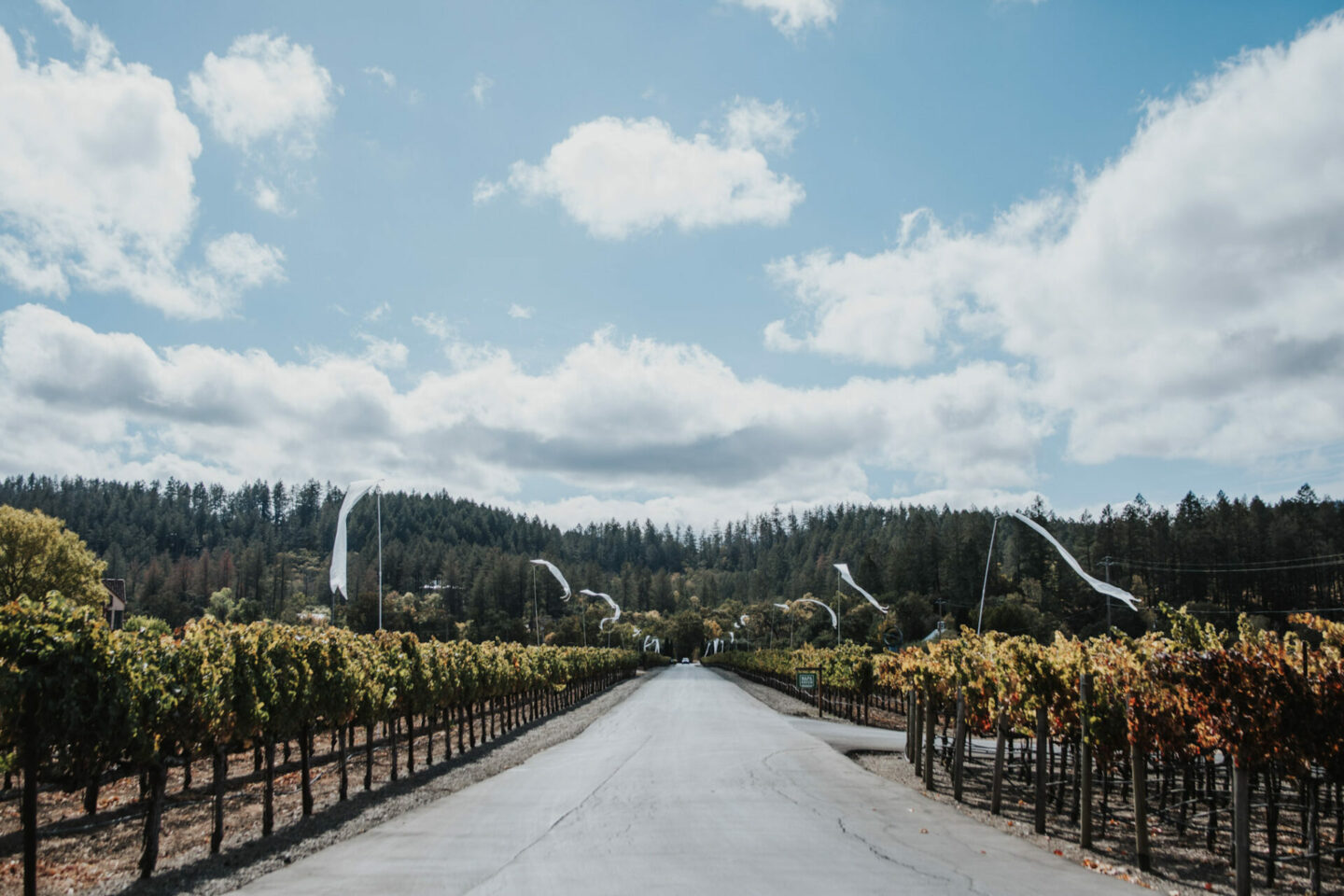 Black Owned Winery in Georgia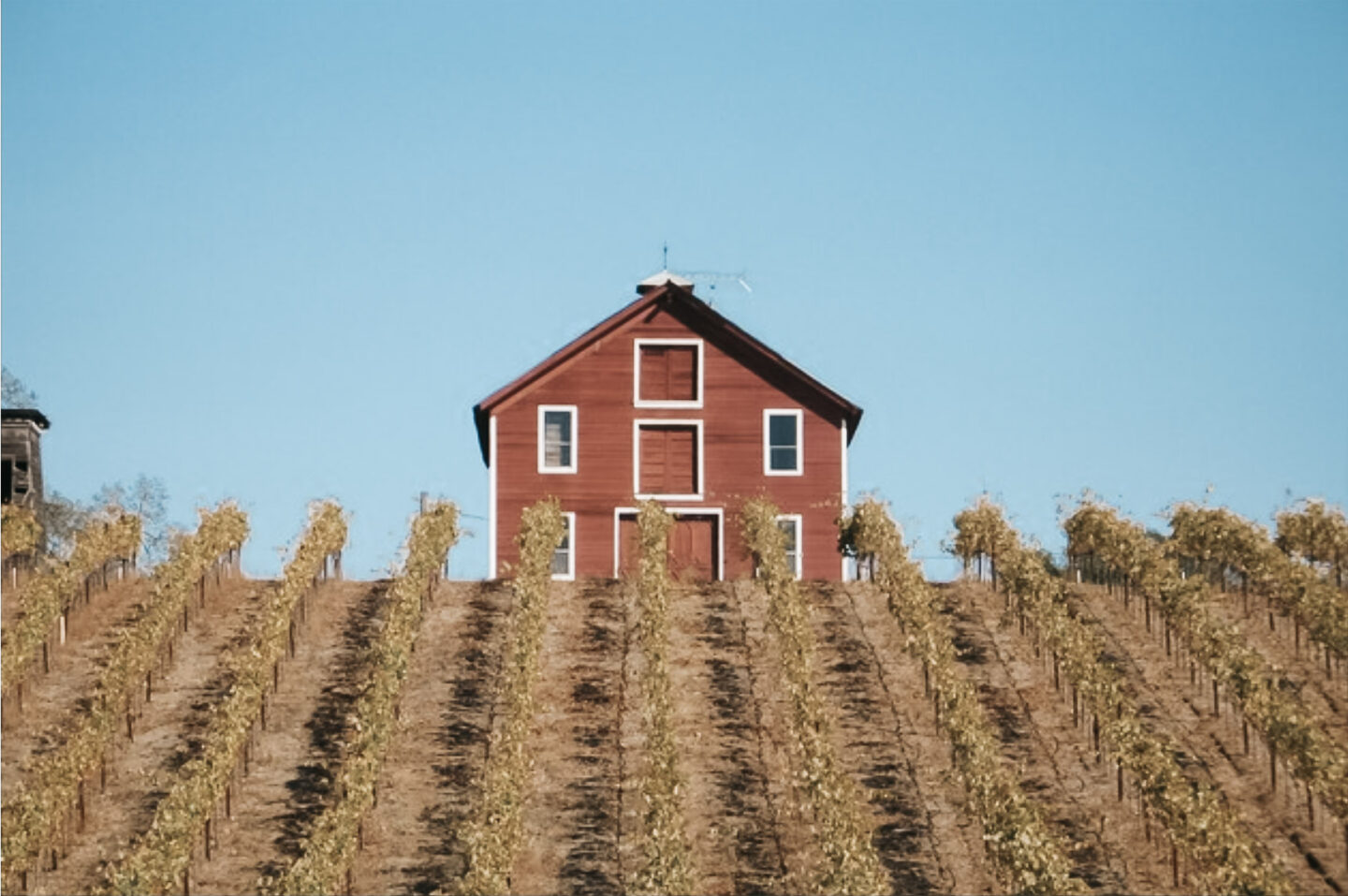 Black Owned Winery in Virginia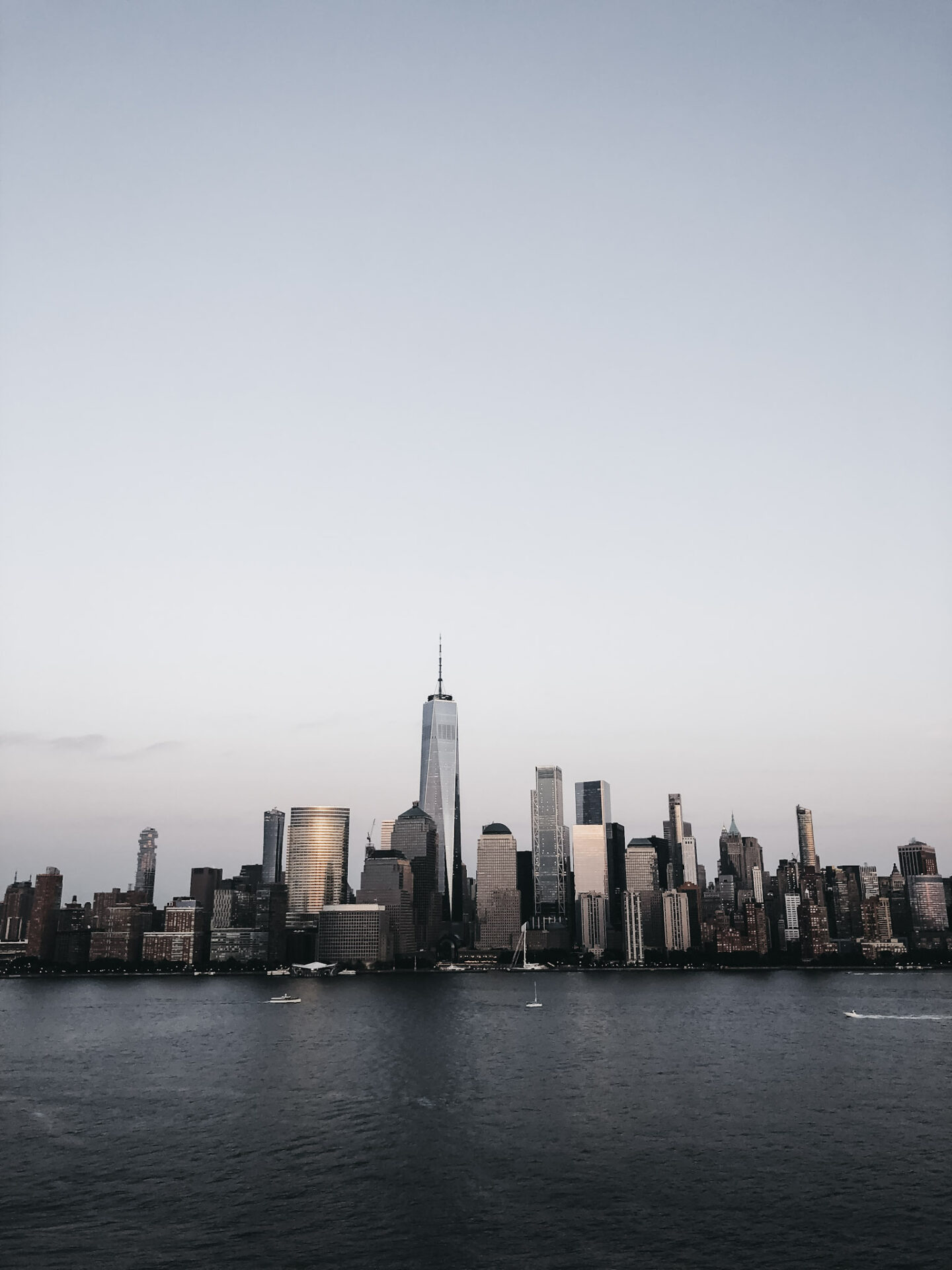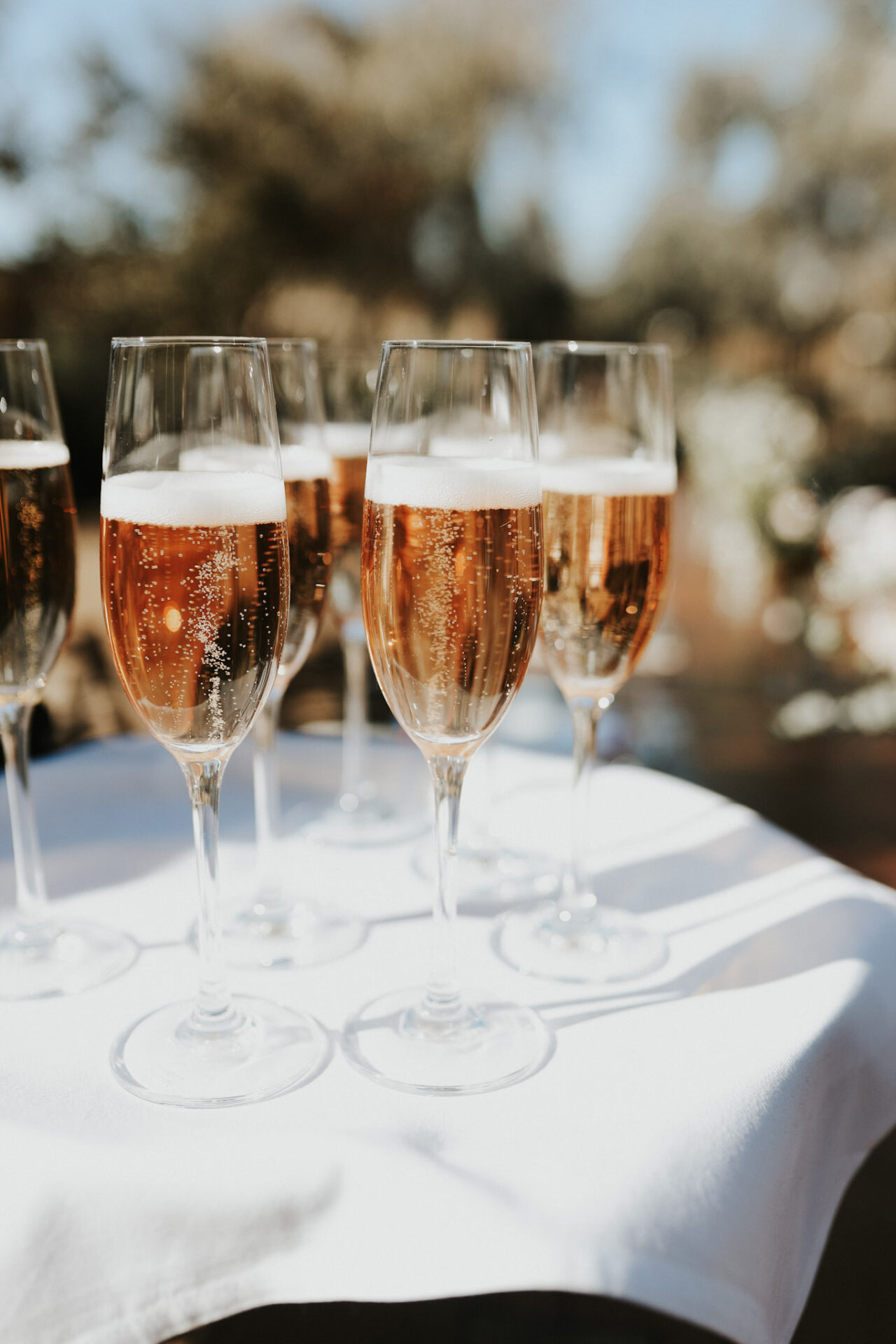 Black Owned Champagne Labels
Black Owned Wine Brands at Total Wine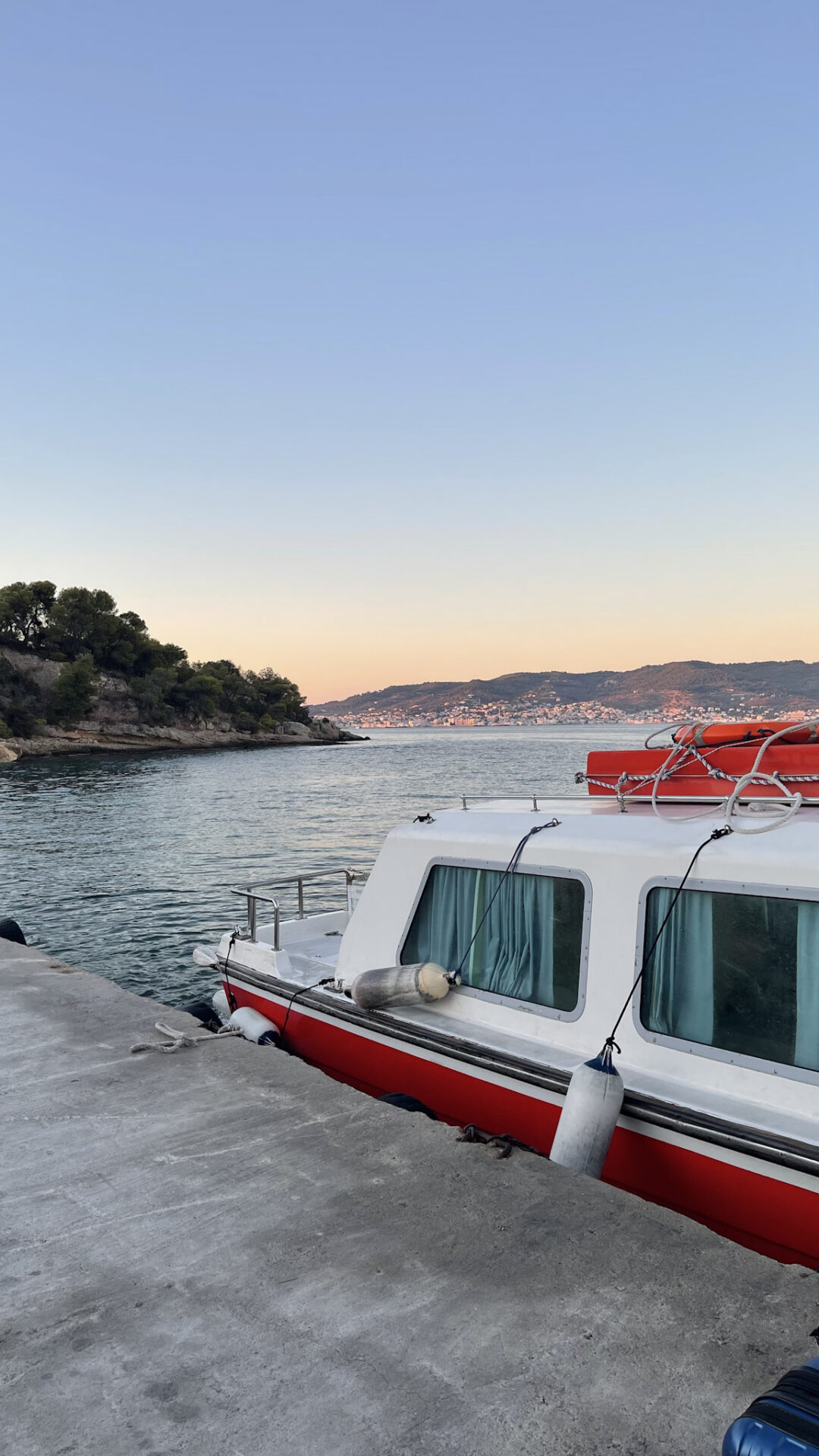 Black Owned Wine Brands International
I hope that I can add to this list in the future with a bit more research! If you know of any other black-owned wineries, please let me know in the comments.
Other Posts You Might Like