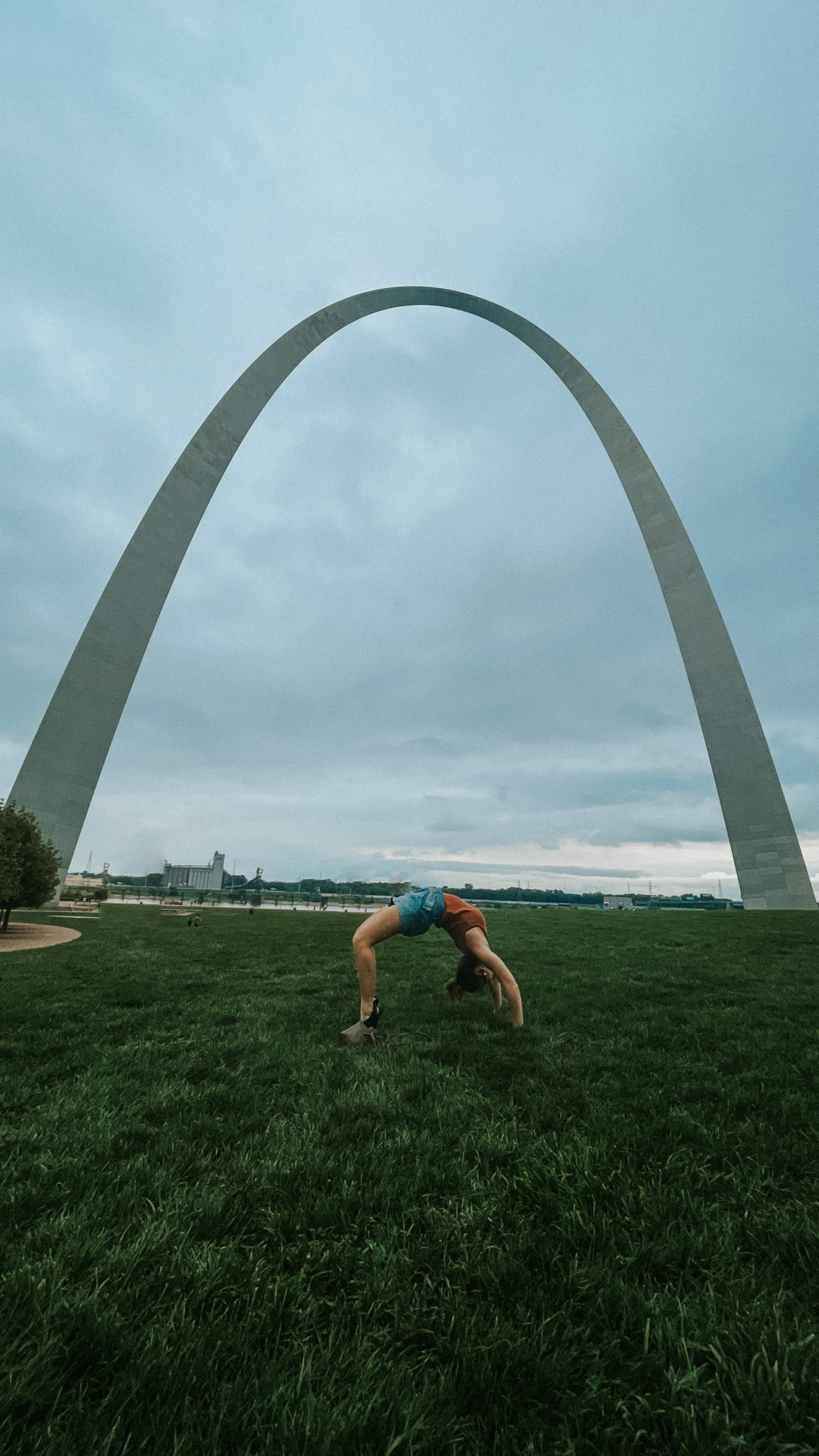 Missouri wineries might not be the first thing that come to mind when you think of this midwest state.
Here's a fun fact for you, though: the first official American Viticultural Area (AVA) ever was in Missouri. Yup – in June of 1980, the town of Augusta, Missouri was approved for the first-ever AVA. It wasn't until shortly thereafter, in 1981, that the well-known Napa Valley received the second-ever AVA approval.
Long regarded for its unique soil, climate, and long tradition of local wine varietals, Missouri is one of the most viticulturally interesting states in the Midwest. Its winemaking history dates back to a colony of German immigrants in the 1830s who relied on hybrid varieties, especially focused on Norton (and Cynthiana, a biotype of Norton). Since then, Norton has been closely identified with Missouri, despite the fact that the variety was actually first seen in Virginia.
Winemakers in Hermann, Missouri were not only well-respected for their wine in the late 19th Century, but were later at the forefront of the identification of phylloxera and the creation of the ultimate solution of grafting Vitis Vinifera vines onto American rootstocks. Missouri, perhaps surprisingly, has played a crucial role in winemaking across the world.
Fast Facts About MISSOURI WINE
Primary Grapes: Norton. Other hybrids such as Vignoles, Seyval, and Chambourcin
Climate: Continental/humid subtropical
Things to Look for: Try a range of Norton wines and be sure to grab some Icewine!
Unique Fact: Augusta was the first American Viticultural Area in the country
Missouri AVAs: Augusta AVA, Hermann AVA, Ozark Highlands AVA, Ozark Mountain AVA
How many wineries are in Missouri: Missouri has more than 130 wineries. Many of them have joined together into wine trails to make visiting different areas of the state more accessible. There are 11 different Missouri wine trails.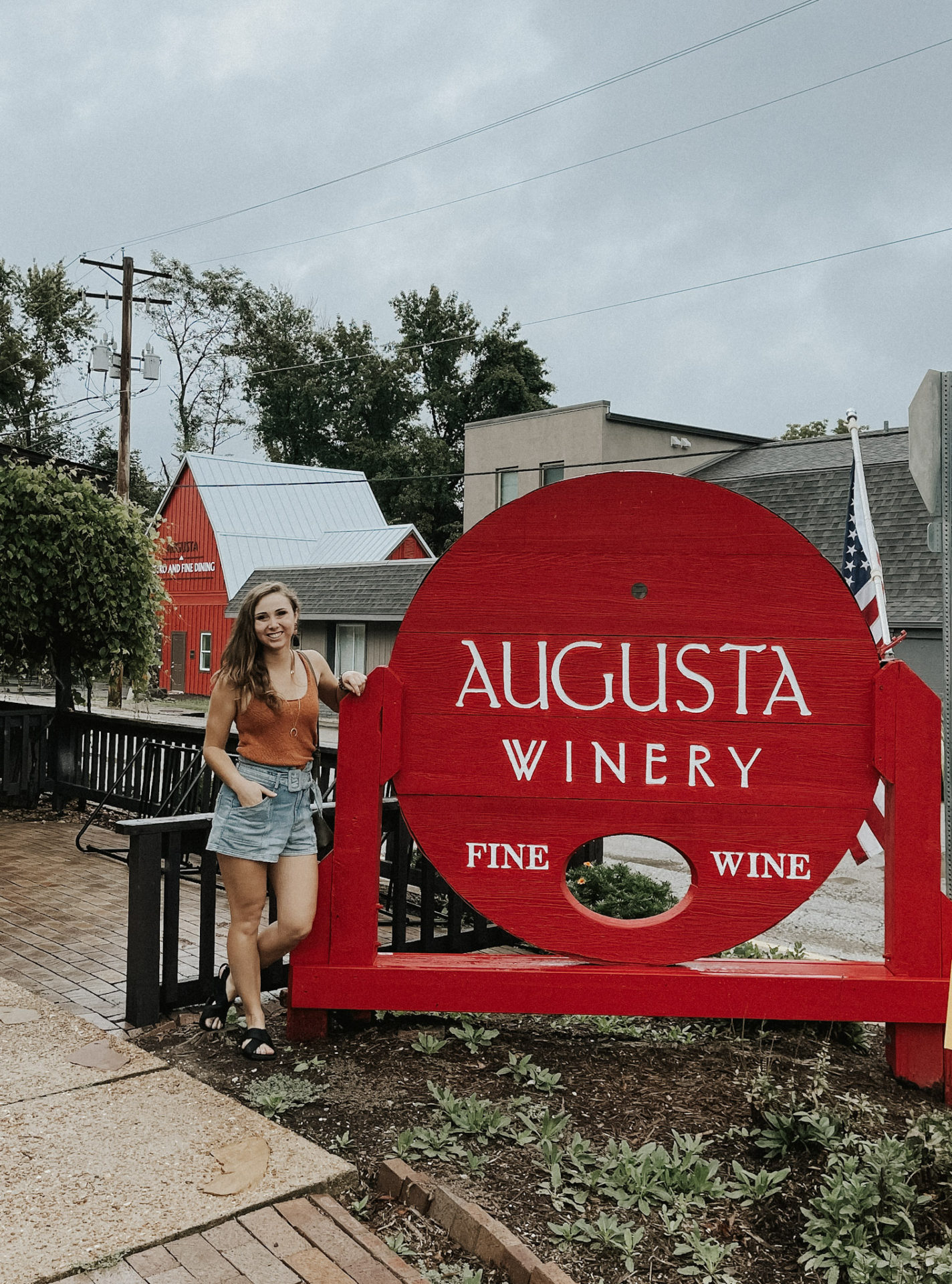 Missouri WIneries Near St. Louis
WINE TASTING IN THE Augusta AVA
The town of Augusta, Missouri is just an hour outside St. Louis. Home to four Missouri wineries, this wine trail is an easy one to complete and well worth the visit. With sweeping vistas of the Missouri River valley and the Osage Ridge with its tree-covered slopes, it makes for a beautiful afternoon.
All of the wine along the Augusta Wine Trail wineries are produced from grapes on those properties. No imports and no blends with outside vineyards are allowed. It's a great way to experience the fullness of what the area's German ancestors intended with each sip.
During our adventures, we stopped at two of the wineries along this trail:
AUGUSTA WINERY – Located in the charming small town of Augusta, Augusta Winery offers tasting flights at their indoor bar area, as well as wine by the glass or bottle on their outdoor terrace. Listen to live music on weekends while you sip and enjoy locally produced cheese and sausage.
NOBOLEIS VINEYARDS –Situated on 84 acres, Noboleis Vineyards offers panoramic views of the historic, rolling hills of Augusta. It's stunning. Enjoy a wine flight, order pizza and appetizers, and enjoy live music. Noboleis is quite the scene and a must-visit.
The other two wineries along the Augusta Wine Trail are Balducci and Montelle. While I haven't visited first hand (yet!) I'm sure they're great. You learn more about the Augusta Wine Trail here.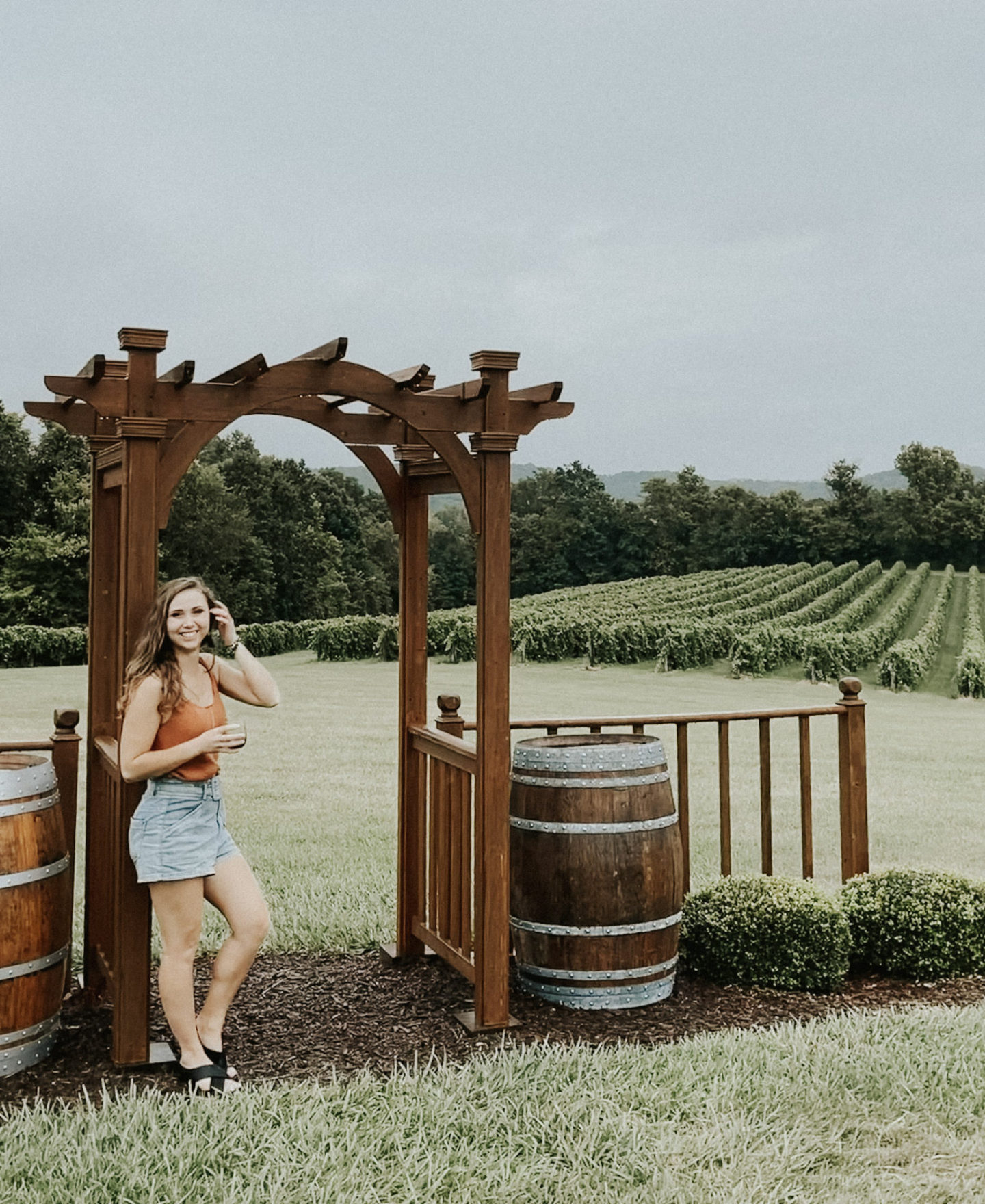 Other Things to Do in St. Louis
Since we stayed in St. Louis for our trip, we found a range of other fun places that I'd love to recommend!
SHAVED DUCK – This St. Louis smokehouse is full of soul (and I left with my belly full of good food!) Definitely plan on eating here during your trip. It's divine!
EVANGELINE'S – Be sure to stop here for their Jazz Brunch one morning. The waits are long, but well-worth it. I highly recommend the bloody mary with house-infused pickle vodka. WOW.
ST. LOUIS ART MUSEUM – Post-brunch, head to the St. Louis Art Museum. The Museum is located in their stunning Forest Park (which is larger than Central Park in NYC!)
CITY MUSEUM – Wow. All I can really say about this place is wow. City Museum is a 10-story hundred-year-old converted warehouse that's part playground, surrealist pavilion, and architectural marvel all wrapped up into one. Be sure to do the 10-story slide. Adult approved.
THAXTON SPEAKEASY – This downtown underground lounge is a cozy place to spend an evening. Sip on craft cocktails and take in the atmosphere.