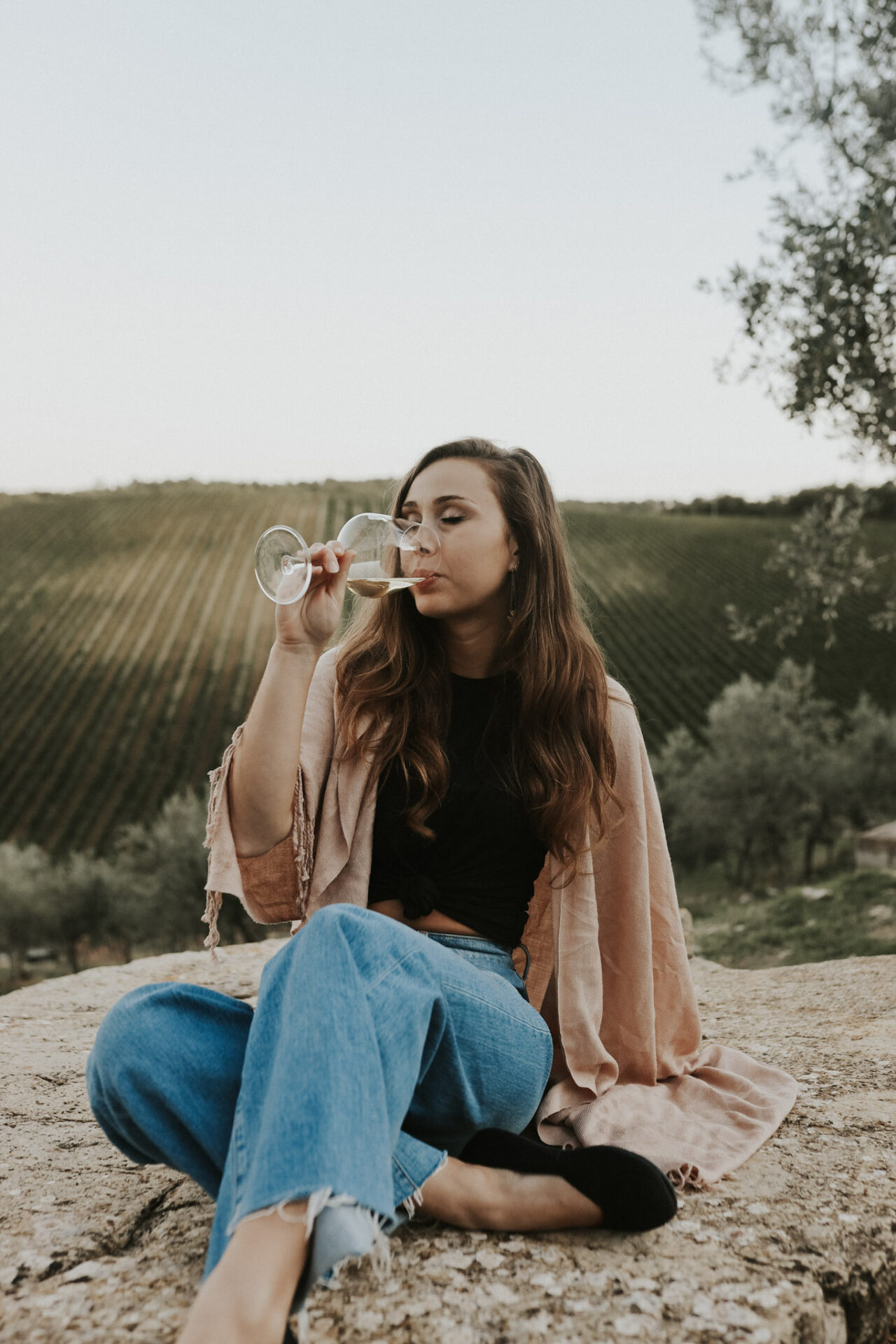 Looking for the best Sauvignon Blanc wines for your budget?
Sauvignon Blanc is a delicious white wine that's perfect for summertime sipping (or really, any time of year!) It's also one of the most affordable wines on the market, making it a great choice for budget-minded wine lovers. But with so many different Sauvignon Blancs to choose from, how do you know which one to buy?
This blog post will help you find the best Sauvignon Blanc for your budget, regardless of what kind of wine lover you are. We'll take a look at some of the most popular brands and varietals available today, and give you our picks for the best bottles at every price point. So whether you're looking for a crisp and refreshing glass of Sauvignon Blanc to enjoy on a hot summer day or you need an affordable bottle to bring to your next dinner party, we've got you covered!
This post contains affiliate links. By purchasing directly through my recommendations, I receive a small commission at no additional cost to you. This helps support Wine with Paige. Thanks for being part of the adventure!
Best Sauvignon Blanc Under $35
Duckhorn wines are a classic for a reason. Their widely distributed wines are easy to find and deliver beautiful wines for great value. Hailing from Napa Valley, this Sauvignon Blanc is lush and alluring, with notes of candied pineapple, freshly squeezed lemons, and ripe, juicy melons. It offers some of the best this grape variety has to offer.
Typically $22-$29
Shop on TotalWine.com
Shop on Wine.com
Grgich Hills is a Napa Valley classic. This Sauvignon Blanc is made in a Fume Blanc style, meaning that it's been aged in oak vs the typical stainless steel. This imparts a creamy, chiseled texture and savory notes. In the glass, you'll note flavors of snap peas, lime, and green apple, all underlined by a dash of sea salt.

Typically $34
Shop on Wine.com
Best Sauvignon Blanc Under $25
Villa Maria Earthgarden Sauvignon Blanc is a tribute to nature. This wine is a New Zealand Sauvignon Blanc through and through. Aromas leap from the glass, prominently showcasing notes of citrus fruits, lime, and grapefruit with a bright, zesty acidity and long finish. Since it's a vegan wine, the producer recommends a summer salad as an easy food pairing.
Typically $22
Shop on Wine.com
Shop on Drizly.com
Justin is one of the largest and most popular wineries in Paso Robles, California. There's a reason they're so popular and listed as one of the best Sauvignon Blancs! This aromatic Sauvignon Blanc is bright and juicy, with a medium body and full of flavor. Tasting notes include bright citrus, granny smith apples, and fresh summer herbs.
Typically $20
Shop on TotalWine.com
Shop on Wine.com
Shop on Target
Best Sauvignon Blanc Under $15
This entry-level Sauvignon Blanc is easy drinking with youthful, fresh, and vibrant characteristics common to Marlborough. Lemon grass, jalapeno, and tropical fruit flavors leap from the glass. A perfect wine to enjoy on hot summer days!
Typically $13
Shop on TotalWine.com
Shop on Wine.com
Jules Taylor is one of my favorite women winemakers. She's basically the Queen of Sauvignon Blanc! Her wines are crisp, delicious, and perfect with a wide range of food pairings. This wine is dripping with notes of juicy stone fruits, white peach, and citrus. A nice medium-bodied white wine. My favorite pairing is simply a slice of goat cheese!
Read the full Jules Taylor review
Typically $18
Shop on TotalWine.com
Shop Wine.com
The Loire Valley of France delivers crisp, fresh Sauvignon Blanc. This one in particular displays notes of lemon and green apple, with a chalky minerality and clean acidity. It also has a screw cap for easy access!
Typically $16-$20
Shop on TotalWine.com
Shop on Wine.com
Best Sauvignon Blanc Under $10
Oyster Bay was my first favorite Sauvignon Blanc and is still a go-to when I need to grab something to take to a BBQ, picnic, or pool party. It's always a crowd-pleaser! Depending on where you shop, I've seen it range anywhere from $9-$15. It always delivers value! Youthful, elegant, and fresh, with notes of citrus and tropical fruits.
Typically $9-15
Shop on TotalWine.com
Shop on Wine.com
South Africa is an underrated wine region that's crafting some incredible Sauvignon Blanc. The perfect recipe for great wine at a delicious value. This Wild Coast Sauvignon Blanc is crisp and refreshing, with notes of lime peel, white flowers, and juicy peaches.
Typically $10
Shop on TotalWine.com
This exhilarating Sauvignon Blanc from SeaGlass offers bright and classic aromas of lemon, grapefruit, and freshly cut grass. It's a perfect and simple Sauvignon Blanc that everyone is sure to love! I also love their beautiful label.
Typically $9
Shop on TotalWine.com
Shop on Wine.com
Cheers to Retail Therapy: Fun Sauvignon Blanc Inspired Items