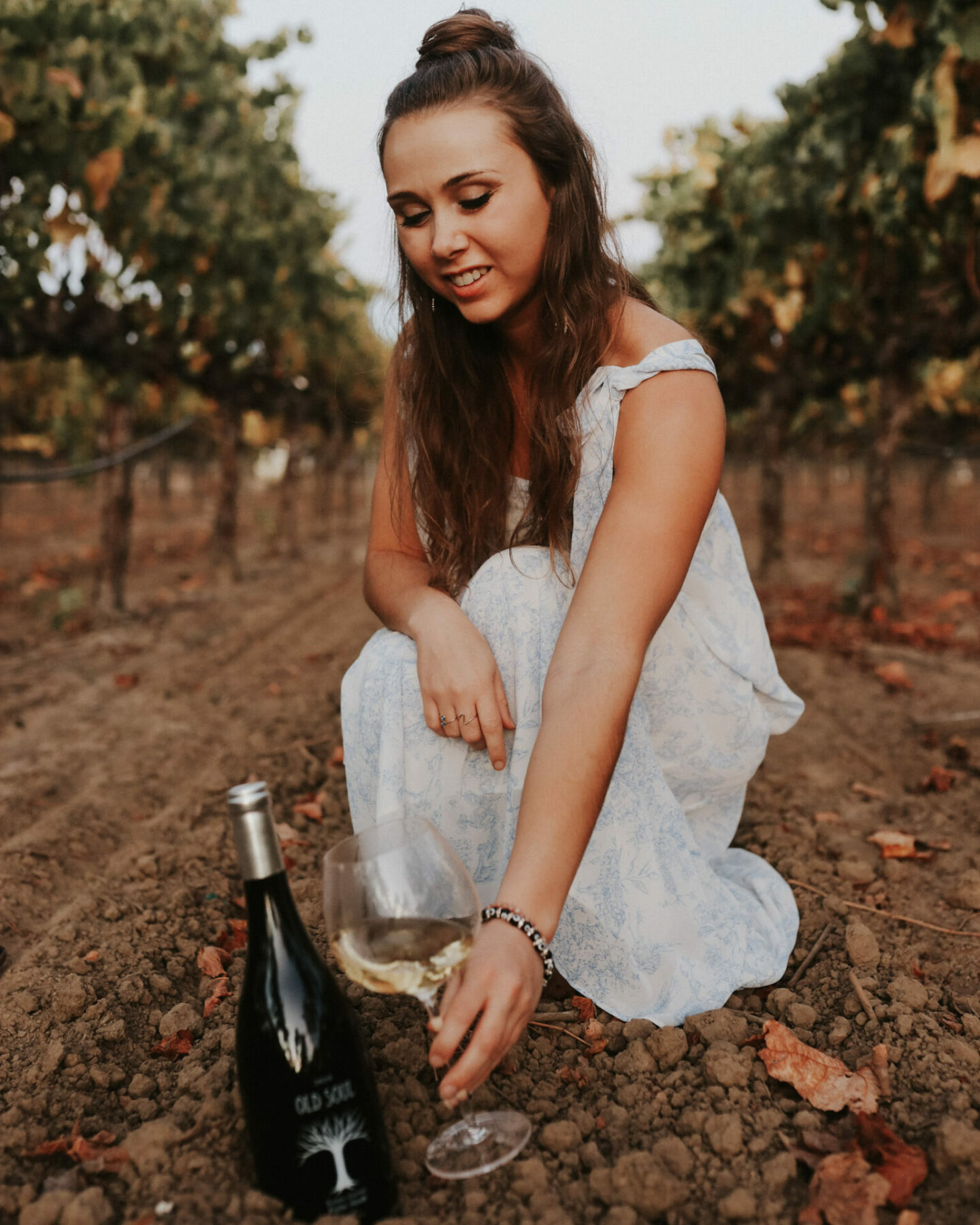 Chardonnay is one of the most polarizing wine varieties out there. Some people love it, whereas others claim to be "team ABC" (anything but chardonnay). Once upon a time, I fell into the latter camp. But then, I discovered the best Chardonnay wine out there for my personal palate – the Ram's Gate Hyde Vineyard Chardonnay 2015. It was life-changing.
Once I discovered that "gateway" Chardonnay, it opened a whole new world for me. I realized that Chardonnay comes in a wide range of styles – decadent and buttery, crisp and fruity, even bubbly!
Did you know most Champagne is made from Chardonnay and/or Pinot Noir?
In this post, we'll explore the best bottles of Chardonnay wine for any budget… and any palate! Be sure to check out these recommendations below, and let me know your personal favorites (or personal Chardonnay style!) below!
This post contains affiliate links. By purchasing directly through my recommendations, I receive a small commission at no additional cost to you. This helps support Wine with Paige. Thanks for being part of the adventure!
Best Chardonnay Under $20
Best Chardonnay Under $30
Best Chardonnay Under $50
Related: Check out our complete guide to Buttery Chardonnay here, including more recommendations!
If you're in love with big, bold, buttery Chardonnays, Rombauer's is the prime choice. It's my vote for the best buttery Chardonnay out there.
It's also lovingly referred to as "cougar juice" and it's sure to bewitch anyone with a palate for a big, buttery, and oaky California Chardonnay.
It's a wickedly rich wine with layers of tropical fruit, peaches, and pears. The fruit opens up into creamy textures of apples and pears that glide across the palate. Hints of citrus and rich oak tones highlight the wine's lingering finish.
In case you're planning a trip to Napa, be sure to check out my Budget-friendly Napa guide. Rombauer is one of my favorite stops for their delicious wines, affordable prices, and beautiful views.
Typically $37-$40
Shop on TotalWine.com
Shop on Wine.com
With a name like "butter", you know what you're in for. Butter Chardonnay has the aromas of apple pie and a rich creaminess that surrounds you at each sip. Aged in French oak, this wine sees brightness, complexity, and creamy depth.
Typically $12-$17
Shop on TotalWine.com
Shop Wine.com
Cheers to Retail Therapy: Fun Chardonnay Inspired Items
Is Chardonnay sweet or dry?
Most Chardonnay is dry. While the style of the wine can vary greatly based on winemaking practices and growing conditions, for the most part Chardonnay is a dry white wine with a medium to full body, moderate acidity, and moderate alcohol.
Occasionally you will find a sweet or dessert Chardonnay, but these are usually very limited in production and will be marked clearly on the label as such.
Can Chardonnay be Used for Cooking?
Cooking with Chardonnay is an absolutely wonderful idea! If you're planning on cooking with your wine, I recommend looking for one with low-oak contact, as oak can be overpowering when paired with food.
Cooking with Chardonnay will impart a richness to your food that's not found with other white wines. It's best in heavy cream dishes, such as gravy or cream sauce for pasta. In these dishes, it will balance out the acidity while bringing out its flavors. I also love it on scallops with a butter/wine sauce.
More Wine Posts You'll Love