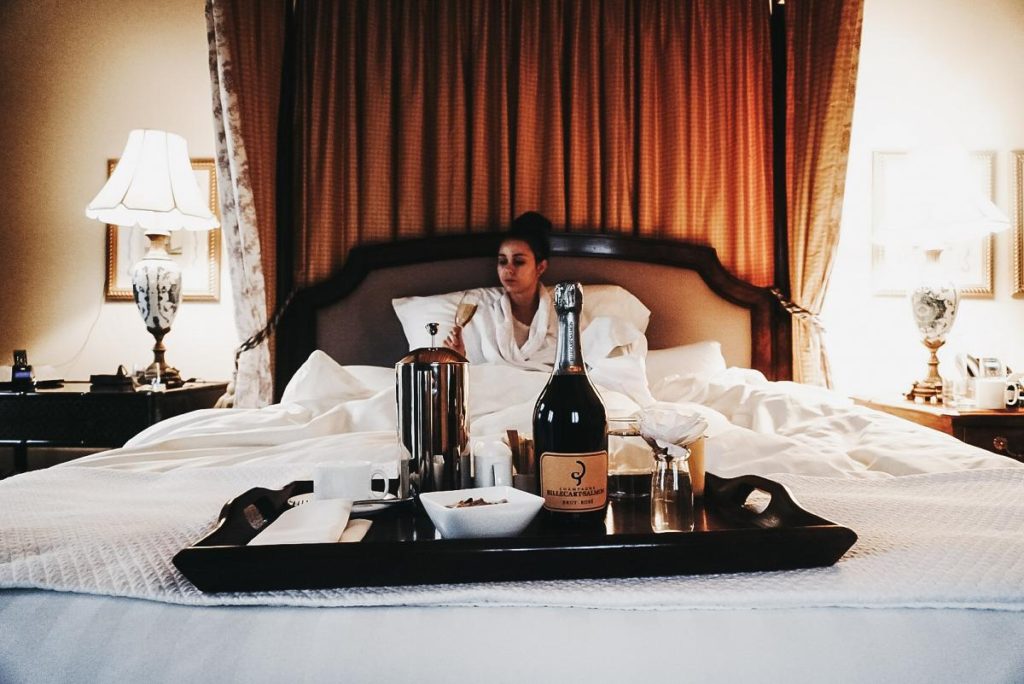 Everything You Need to Know About Sparkling Wine for New Years
Rule numero uno…. Whatever you pick is sure to be a delight this time of year! It's more about sharing something sparkling with great company and looking forward to the year ahead. No wrong choices here! Chill ahead of time and pop open when the moment's right.
With that said, there are several different "types" of sparkling wine. Below are a few of my favorites from each style, as well as an explanation on what's what:
So grab a glass, pop open some bubbly, and let's ring in 2020! CHEERS!