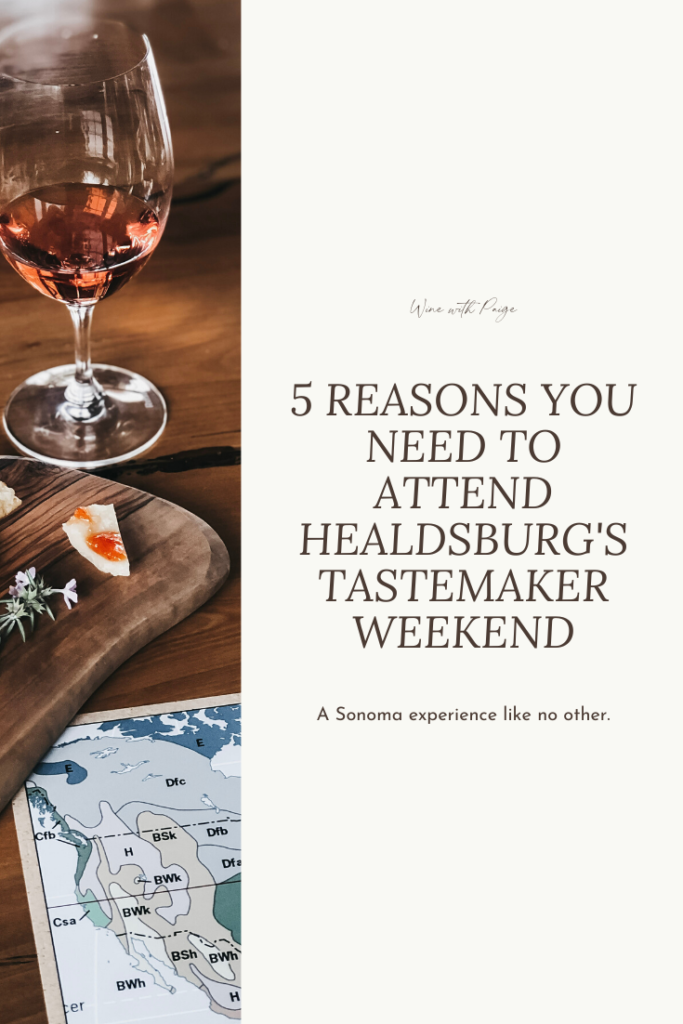 A few weeks ago, I had the opportunity to meet with winemakers, chefs, and local tastemakers in Healdsburg to learn about what they have to offer visitors and how they're trying to give back to the community and environment. Now, Healdsburg is holding their first-annual Tastemaker Weekend, giving everyone, including you, the opportunity to book unique one-of-a-kind experiences and see what they're all about. Get personal with the people shaping Sonoma; learn about winemaking and farm-to-table cuisine, experience first-hand how chefs prepare their best dishes, explore the amazing place that is Healdsburg.
Here's my top five reasons you need to attend this event, January 24-26th, 2020: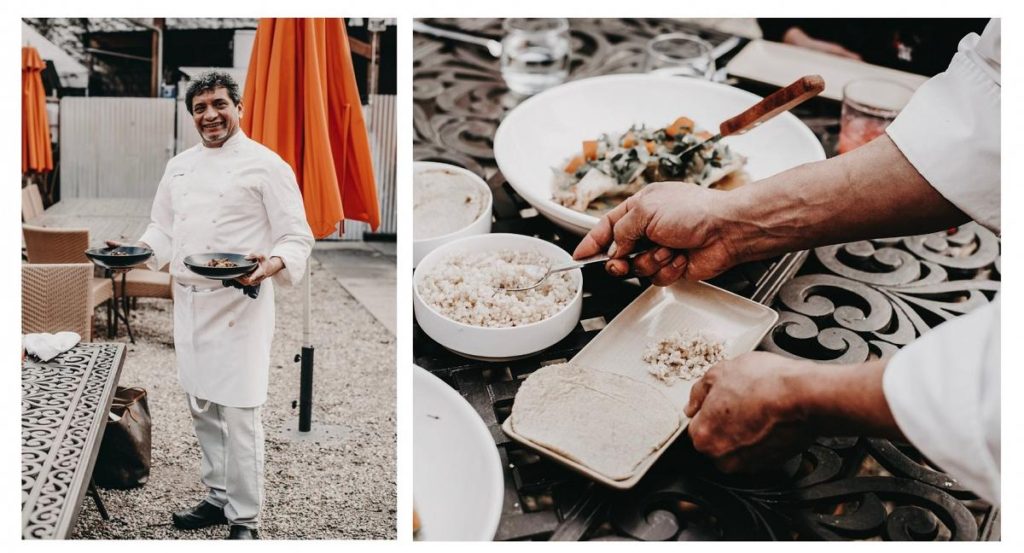 1) Unique experiences you won't find anywhere else, with memorable hands-on activities
The tastemaker weekend is designed to get you up-front and personal with the Tastemakers of Healdsburg. Tickets to each event are limited so that you can dive in deep with the people shaping the wine and culinary scene in Sonoma. Learn how sparkling wine is made and how to sabrage a bottle of Champagne with Breathless Wine Tours; Learn the fundamentals of edible wild mushroom foraging then how to cook them with Relish Culinary; Attend a blending seminar with renowned winemaker Jennifer Higgins of Lambert Bridge Winery and create your own bottle of wine to take home; Join Chef Mateo Granados as he teaches you to make masa tortillas, slow-braised French Poulet, and baked rice in his South of the Border Cooking Class & Lunch; AND MORE. The possibilities at this event are endless, and you're sure to walk away with a memorable experience you'll cherish for a lifetime. See the full list of experiences on Stay Healdsburg website.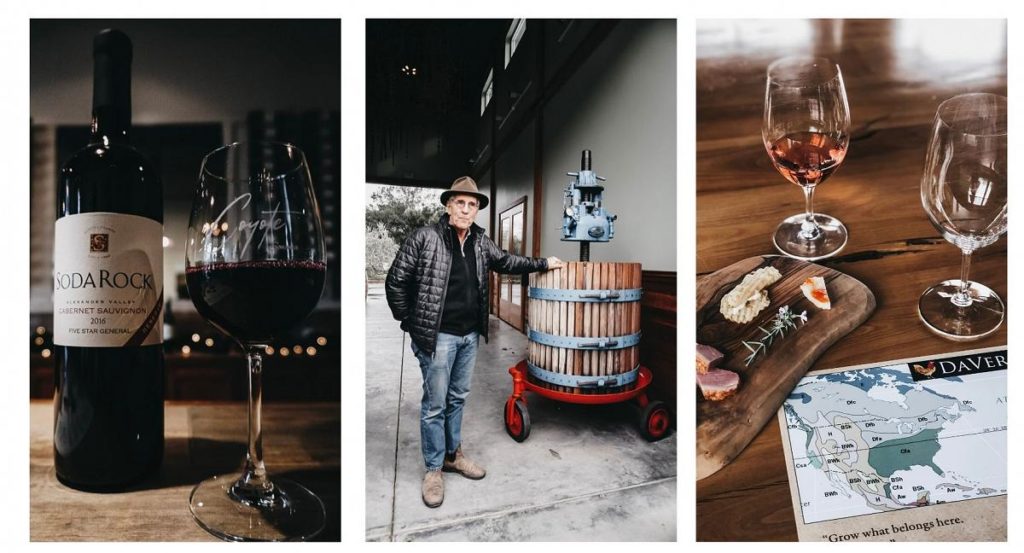 Healdsburg is the culinary epicenter where three premier Sonoma wine regions meet: Russian River Valley, Dry Creek, and Alexander Valley. There are amazing winemakers here — many of whom have tasting rooms in downtown Healdsburg. My top recs downtown include Coursey Graves Winery, Soda Rock's new tasting room, and Cartograph Wines. If you're looking to stay in the area but get out to the actual wineries & vineyards, there are many properties that are easily accessible with a short drive. Make sure you set up an appointment at DaVero Farms. Ridgely Evers is a true farmer of the land, incorporating sustainable and biodynamic practices, as well as catering the grapes to the terroir instead of popular opinion.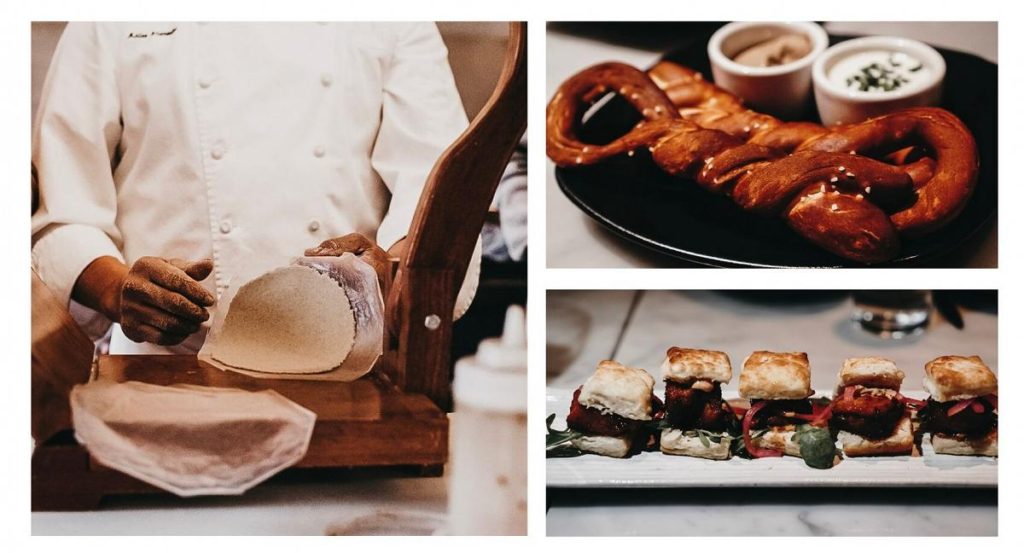 Surrounded by organic farms and vineyards, Healdsburg restaurants are known for sourcing local, in-season produce and designing menus around farm-to-table cuisine. With everything from luxurious eleven-course tasting menus at SingleThread Farms to homey and approachable seasonal fare at Chalkboard, there's a delicious option for everyone and every moment of your stay. Both of these restaurants source from their own farms and pair seasonal ingredients with outstanding wine menus, getting you personally acquainted with what the Sonoma region has to offer throughout the year. If you're in a group of 9+, I highly recommend the Chef's menu at Chalkboard.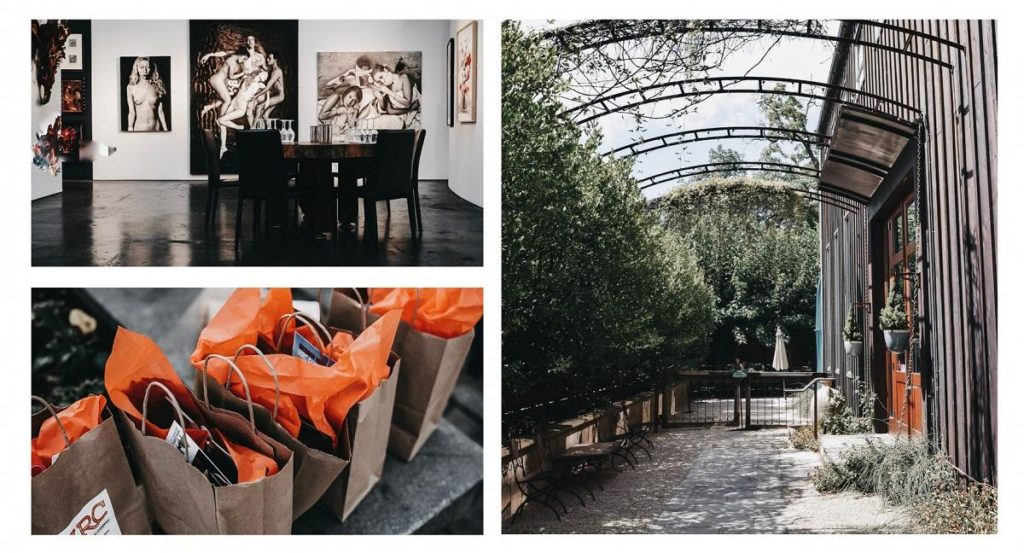 4) Historic, walkable downtown
Downtown Healdsburg combines a charming, classic American downtown with an array of quirky independently owned shops and art galleries. You'll find artisan jewelry, fine art, collectibles, and locally-made items. You could spend an entire weekend just browsing the shops and galleries! Not to mention, as you walk around, there's plenty of places to stop and sip some local wine, whether that be in tasting rooms or restaurants. You'll definitely want to start your day at Costeaux French Bakery; this inviting bakery has served downtown Healdsburg since 1923 and offers world-class artisan bread, cakes, and decadent desserts, as well as made-to-order bistro cuisine during breakfast and lunch hours.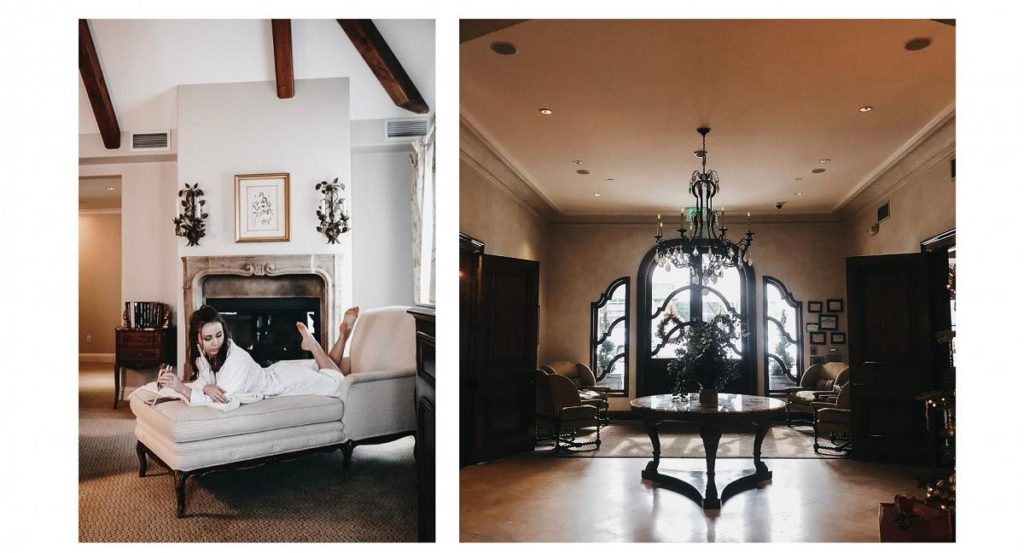 5) 50% off your second night when you book an experience
As if that wasn't enough of a reason to visit Healdsburg, during the Tastemaker Weekend they're offering half off your second night's stay at many Healdsburg hotels and B&Bs. All you have to do is mention the code 'Tastemaker' when booking to receive the discount. The following lodging properties are offering this discount: Belle de Jour Inn, Haydon Street Inn, Hotel Les Mars, Hotel Healdsburg, h2hotel, Harmon Guest House, Dry Creek Inn, Camellia
Inn, The Duchamp, Healdsburg Inn, and Two Thirty-Five Luxury Suites. During my most recent visit, I stayed at Hotel Les Mars and was astounded by their luxurious service and personalized attention. You can see their full list of accommodations here.
If these aren't reasons enough, A portion of each Tastemaker Weekend ticket sale will go to support the Healdsburg High School's culinary program, giving back to support the future Tastemakers of Healdsburg.
Check out the Visit Healdsburg site to book your experiences, hotel, and more!