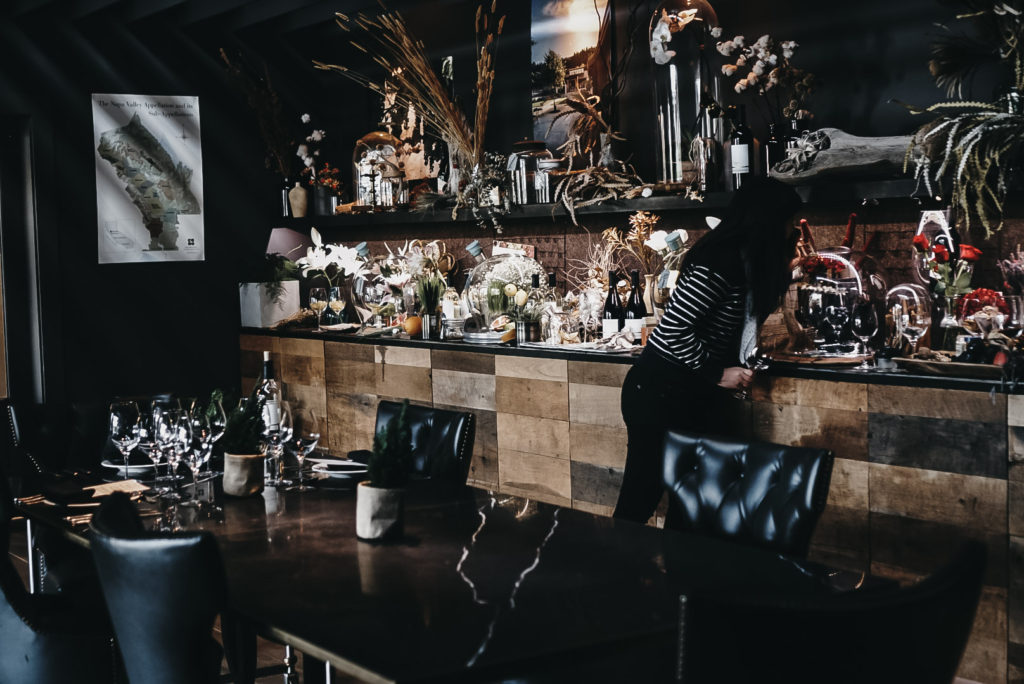 Winter is the perfect time to head to your favorite wine region. Harvest is done, bottling has yet to begin, and things move at a slower pace this time of year. There tend to be less tourists in major regions such as Napa and Sonoma, making it prime time for personalized attention and hands-on experiences. Not to mention, there's just something beautifully romantic about curling up in a big arm chair, maybe next to a fire place, with a big glass of wine and hearing first-hand about what's resting in your glass. Here's five of my favorite cozy Napa wineries you should check out this winter (or really, any time of year!)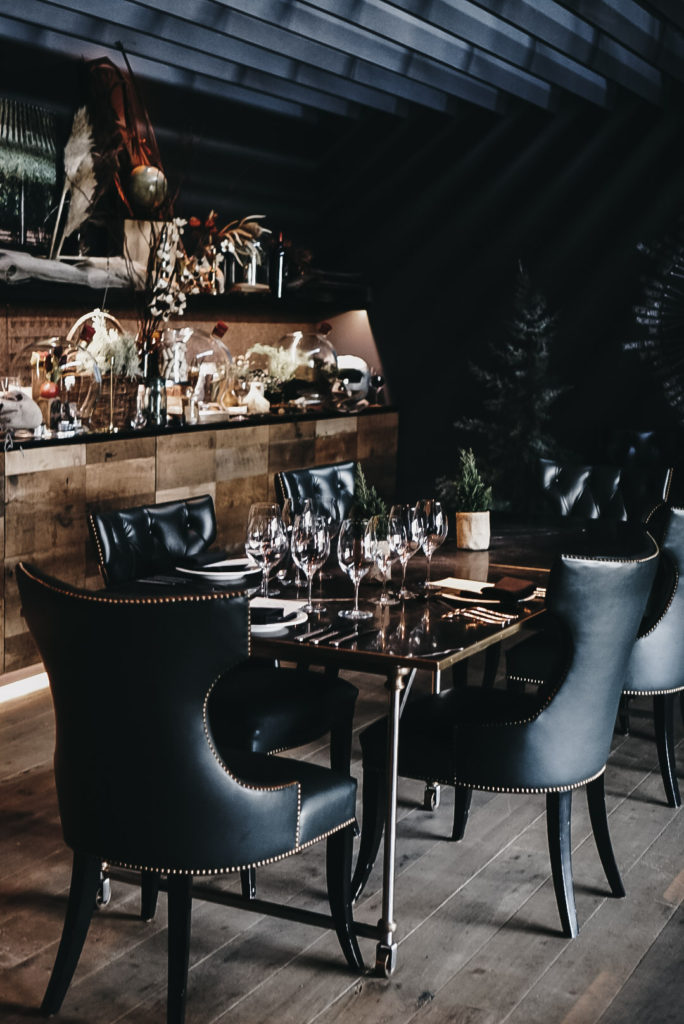 Brasswood Estates is nestled in the heart of St. Helena. With a gorgeous tasting room, an outstanding farm-to-table restaurant, a cozy bakery, and an extensive man-made cave system, you could easily spend the entire day on their property. If you're looking for a fireplace (given that it's winter time in Napa) their property has three: one in their private event space, another just outside their bakery, and a third in their winemakers den. While I highly recommend booking a private cozy tasting in the winemakers den, there's also plenty of cozy armchairs and seating in the regular tasting room. Read more about my experience at Brasswood Estate here, and be sure to stay for dinner!
A truly iconic spot for Napa in the winter. Far Niente boasts an extensive underground cave system and stunning Cabernet Sauvignon that will easily warm your body & soul during winter's short, dark days. The name "Far Niente" means "without a care", and it's a wonderful place to curl up and relax with a glass of wine and some friends. You can choose to either do a tour of their caves, or simply do a tasting. I highly recommend the cave tour! They're stunning, and stay at a constant temperature year-round, no matter what it's like outside. You can follow this by cozying up in their open lounge inside which overlooks the beautiful vineyards. View more about Far Niente tasting experiences here.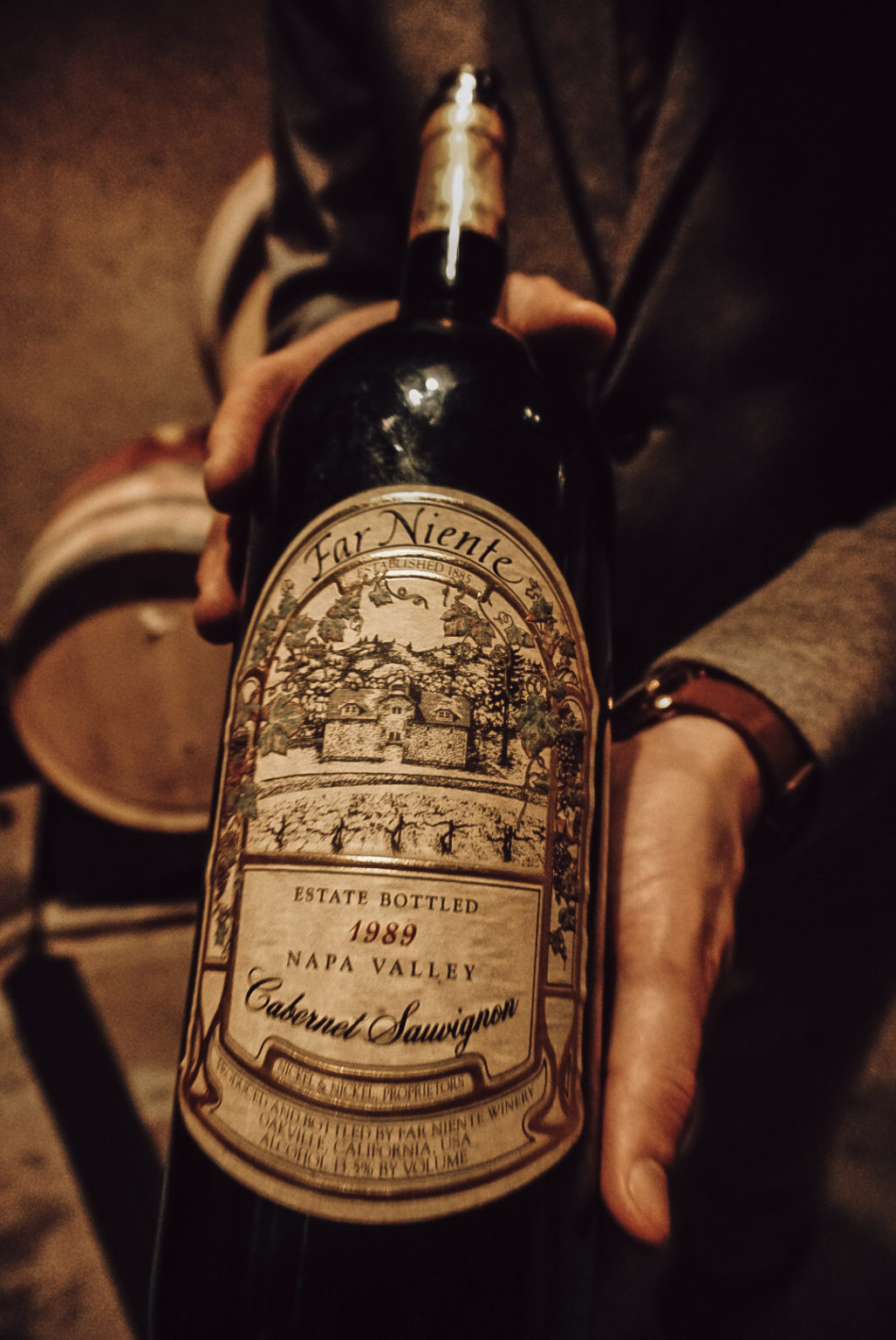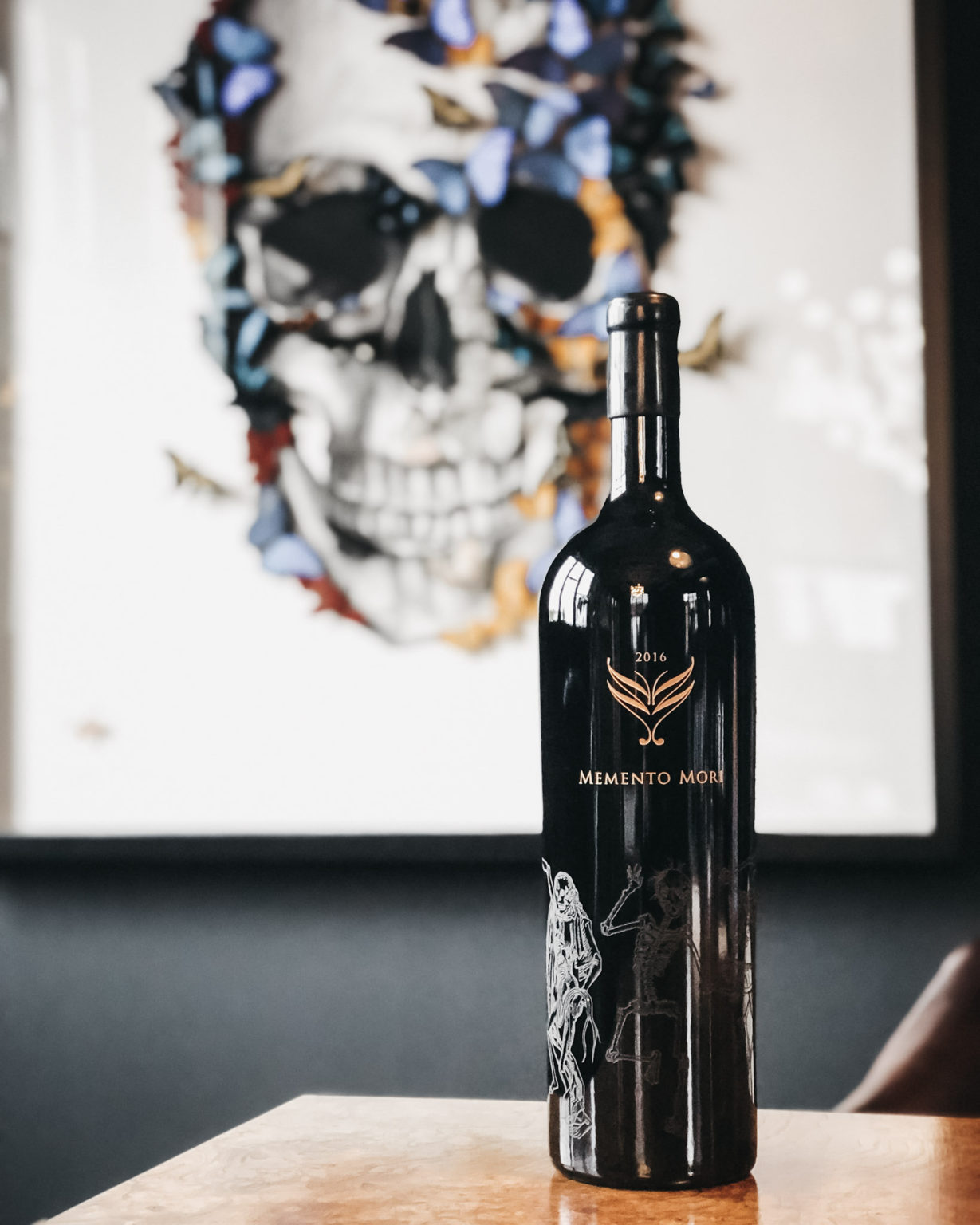 My first tasting at Memento Mori stands out in my mind for a number of reasons. The first is that it was a dreary, rainy day, and as we sat around the dark wood table inside you could hear the pitter-patter of rain striking the tin roof. Second, the artwork and furniture inside was immaculately chosen to create a chic-but-edgy upscale appearance. Furthermore, Emily, the tasting room hostess was absolutely outstanding, so much so that by the time we left I felt like I had met my new best friend. And lastly, the Cabernet Sauvignon they make is deep, dark, brooding, and beautiful. You can read more about my first experience at here. The most important thing to note with Memento Mori is that their tastings are by appointment-only, and it's well-worth your time to make a visit here. Since it will only be your group plus someone leading the tasting (most likely Emily), it's a unique experience where you get to know the wines intimately in a short period of time, while seated around a cozy table inside a chic room. This is probably my favorite getaway for Napa in the winter. View more about Memento Mori here.
Perched upon a rolling hillside where the San Francisco Bay meets the edges of Napa and Sonoma counties, Ram's Gate Winery marks the gateway to Sonoma. It's a "must" on any wine connoisseur's list for a number of reasons. Their tasting room is furnished in a modern rustic style, with an overall feel that's chic and luxurious. The interior design merges indoor and outdoor with contemporary, yet comfy, furniture and impressive fireplaces. Speaking of, they're known for running their elegant fireplaces year-round, and during the holiday season, they decorate lavishly with fir trees and wreaths, and a crimson 1954 MG Convertible (a 'Santa's sleigh,' of sorts, filled with wine gifts). Be sure to try their Chardonnay, and indulge in one of their chef-prepared wine and food pairings. Learn more about Ram's Gate here.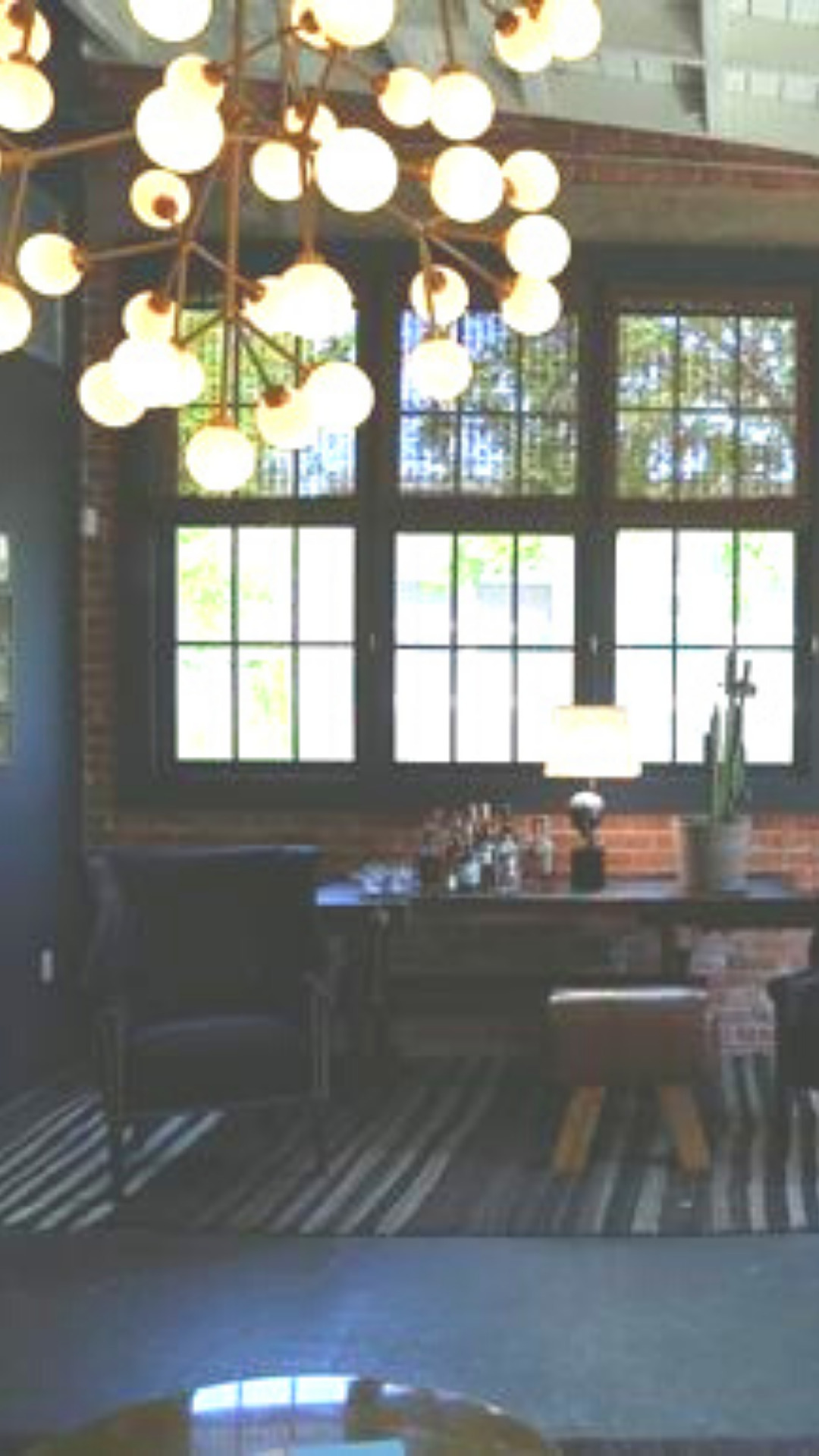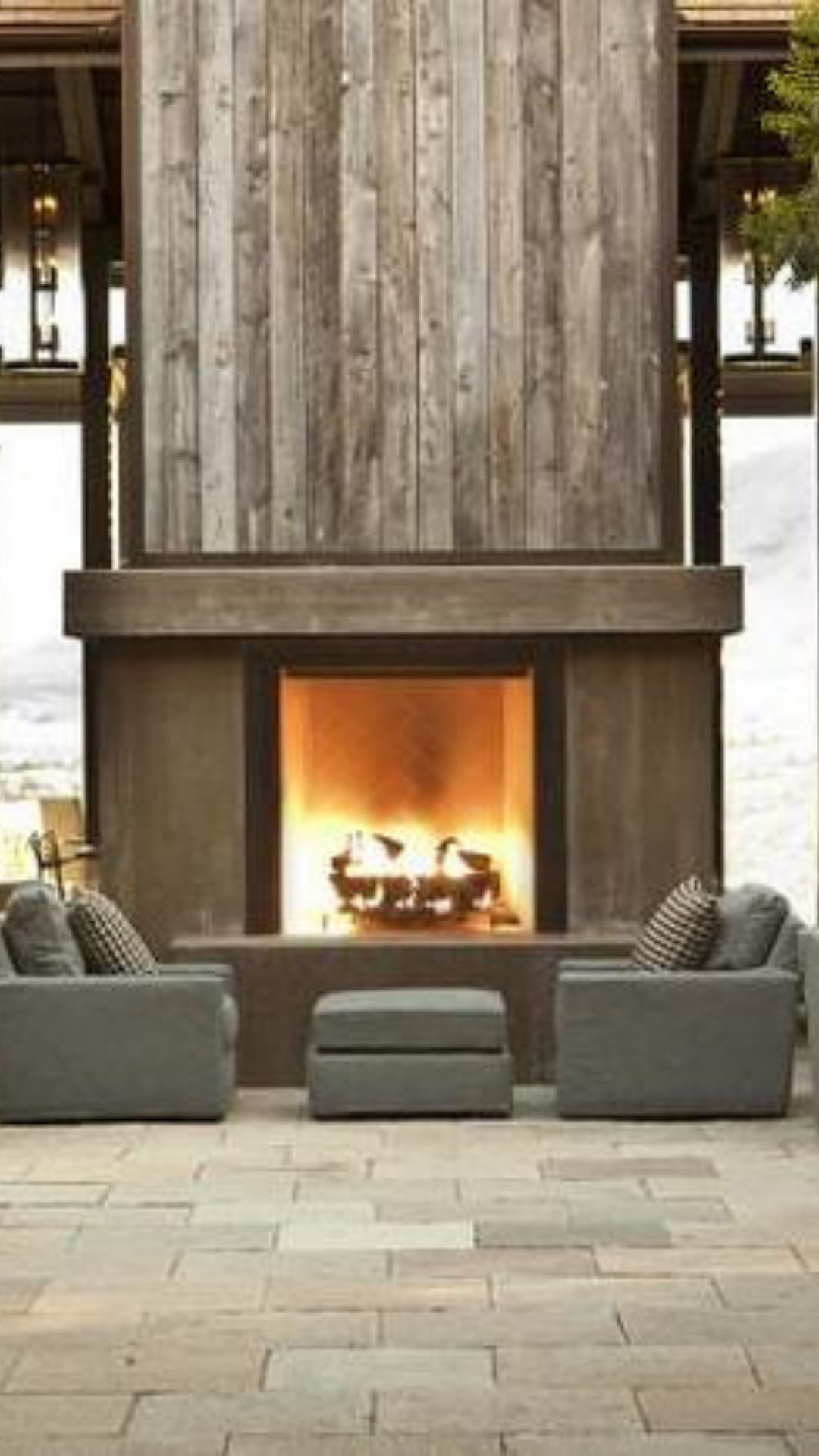 Known for crafting single-vineyard Pinot Noir and Chardonnay, Gary Farrell Winery is located in gorgeous Healdsburg, California. Their recently-renovated salon features cozy, modern rustic decor and a beautiful, sprawling view of the lush green forest around it. You'll want to curl up on their blue velvet couches and stay here forever, glass of wine in hand. Learn more about Gary Farrell here.
What to wear in Napa in winter?
I would recommend wearing layers (scarf, sweater, etc). Temperatures vary throughout the day, so layering is your best bet for staying comfortable.
Can you go to Napa in the winter?
Yes! Winter in Napa tends to be quieter, with fewer tourists. This makes it the prime time for personalized attention and hands-on experiences.
Should you tip when wine tasting in Napa?
Absolutely! Wintertime in Napa is especially quiet, so the staff and winery will definitely appreciate your tip!
I'm always looking for cozy new spots to sip wine in Napa– what's your favorite cozy tasting room? Tell me below!