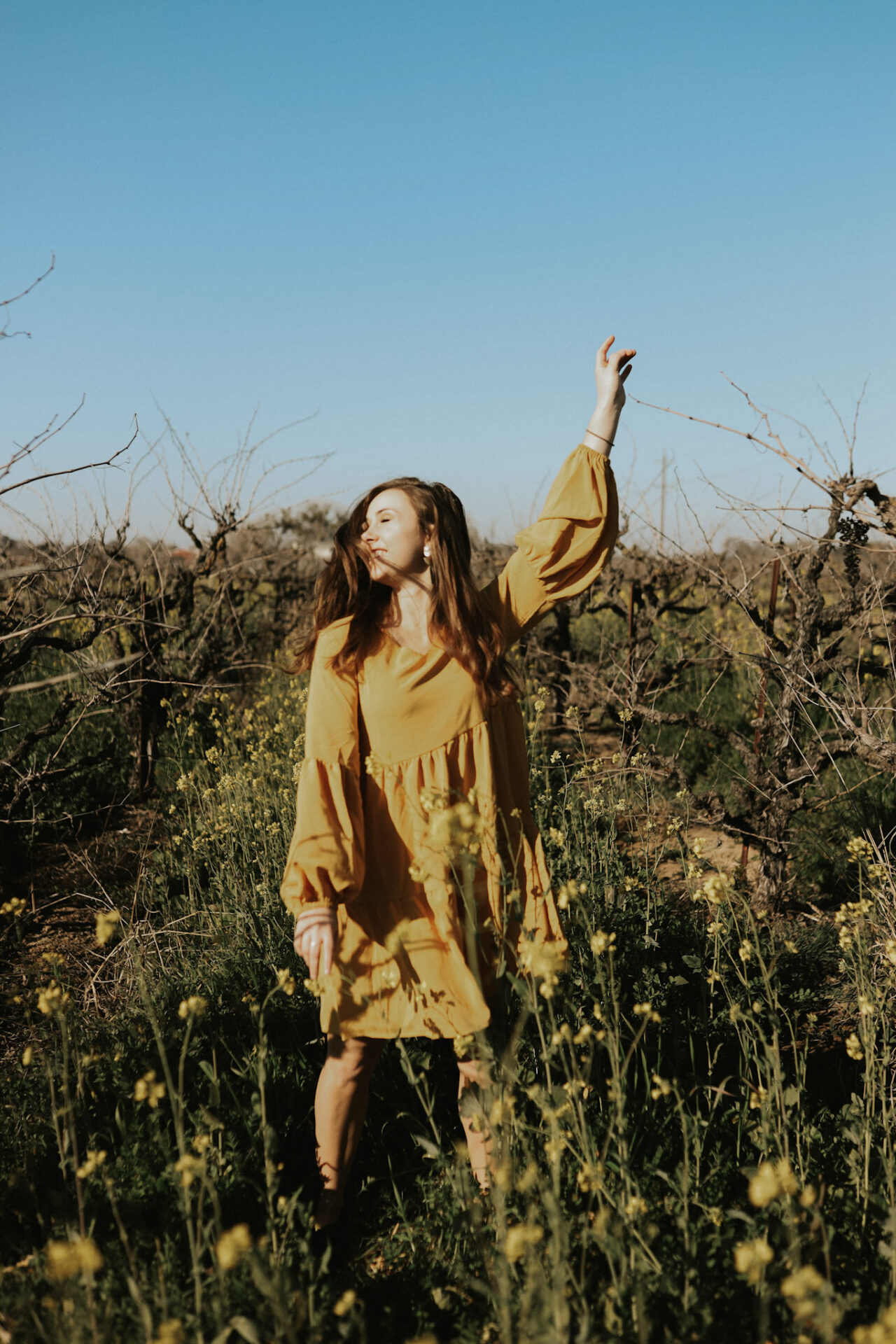 At the beginning and end of its journey, wine is an agricultural product. And just like with any agricultural product, there are ways to produce wine in a way that is respectful to the land. Organic practices, green energy sources, regenerative farming… Doesn't that make you want to raise a glass in celebration? 🥂
Sustainability is becoming an increasingly important factor for wine lovers, and more winemakers are incorporating sustainable practices into their business every day.
If you want to know that the wine you buy is produced in a truly sustainable way, SIP Certified is an external organization that holds wineries accountable and provides resources for them to become more sustainable.
Here's why it matters and how you can find sustainably-made wines near you.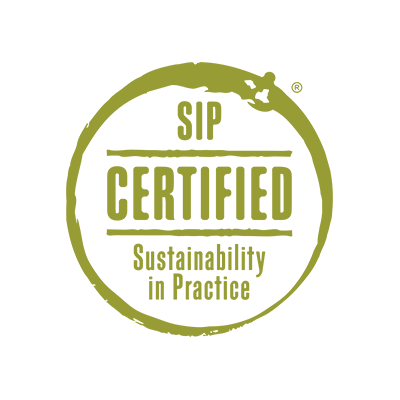 What is SIP Certified?
SIP Certified is a rigorous, sustainable vineyard, winery, and wine certification. They hold wineries to strict, non-negotiable standards using independent verification and transparency. When you buy wines that are SIP Certified, you know for sure that they're produced in a value-aligned way.
SIP stands for "Sustainability in Practice" (SIP), ensuring that sustainability isn't just lip service, but actual, actionable processes that are in place.
Their program addresses the "Three P's of Sustainability": People, Planet, and Prosperity, ensuring that both natural and human resources are protected.
SIP Certified Wineries must document over 50 requirements and sustainable practices, covering everything from habitat, water, energy, soil, recycling, air quality, packaging, pest management, social equity, and business management.
To be SIP Certified, wineries must meet strict requirements in each of the below categories:
Social Responsibility – Competitive wages, medical insurance, training, and education.

Water Management – Reduced/recycled water in the vineyards and winery.

Safe Pest Management – Introduce beneficial insects, attract raptors, and plant enriching cover crops to keep vineyards healthy.

Energy Efficiency – Alternative fuels and energy sources like solar and wind; minimal tractor usage; enhanced insulation in winery.

Habitat – Create wildlife corridors and preserve open space.

Business – Ethical practices; treat employees and community with care and respect.

Always Evolving – Evolve as new science, technology, and research becomes available.
SIP Certified launched in 2008 in California, but now encompasses multiple states (including my home state of Michigan!)
Why sustainability in wine matters
Sustainable winegrowing practices protect our planet, to ensure we have a future. Soil, air, and water – elements that breathe life, and ultimately flavor, into our grapes and wines.
It's also crucial we protect our people, ensuring vineyard teams are paid fairly, have access to medical insurance and healthcare, and receive training and education to further their careers. Without great people, we wouldn't have great wine!
Unfortunately, no one can escape the effects of climate change, and it's everyone's job to protect our planet.
Programs like SIP Certified help measure and report real problems in the industry, providing guidance and incentive for wineries to improve their practices and create a better future.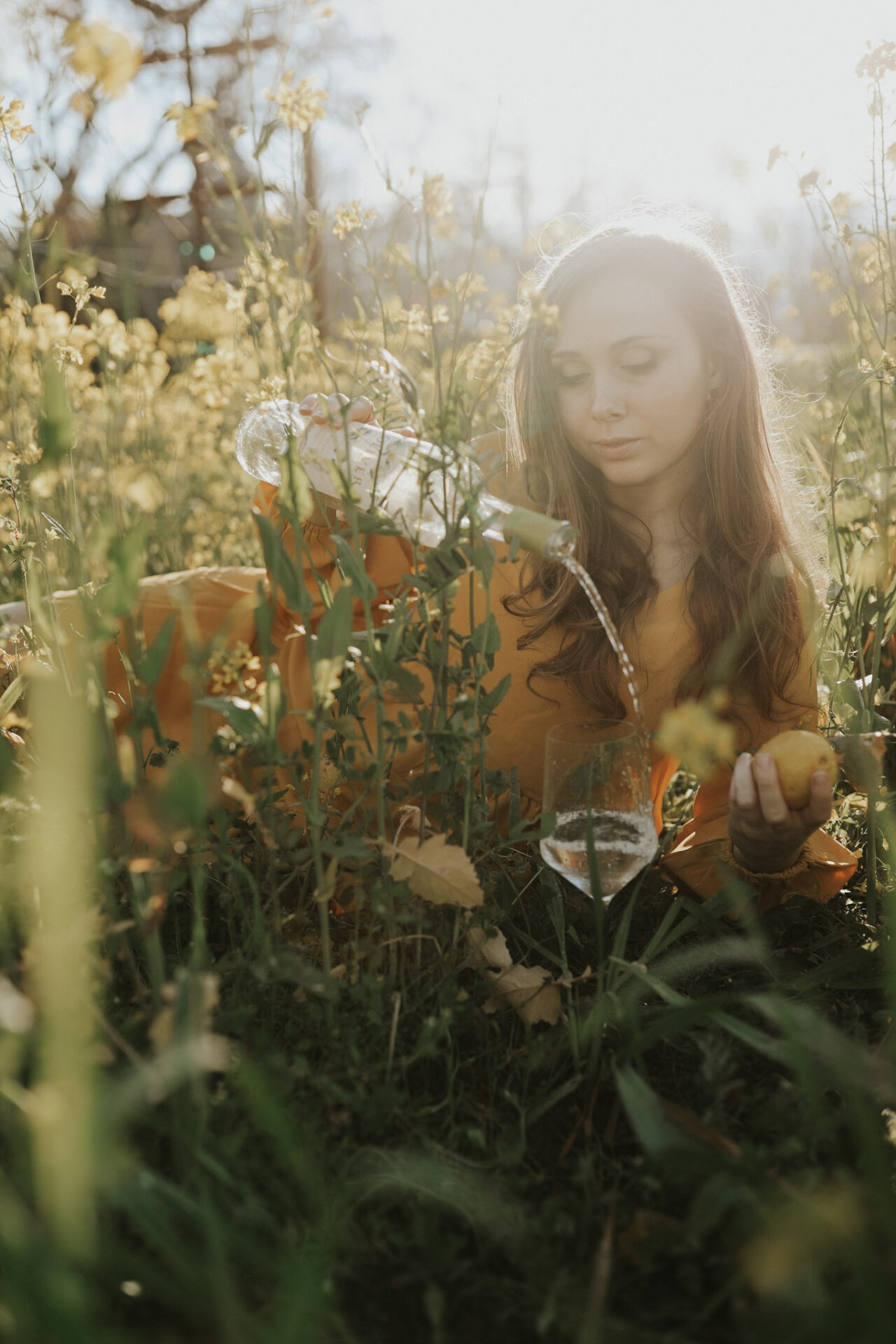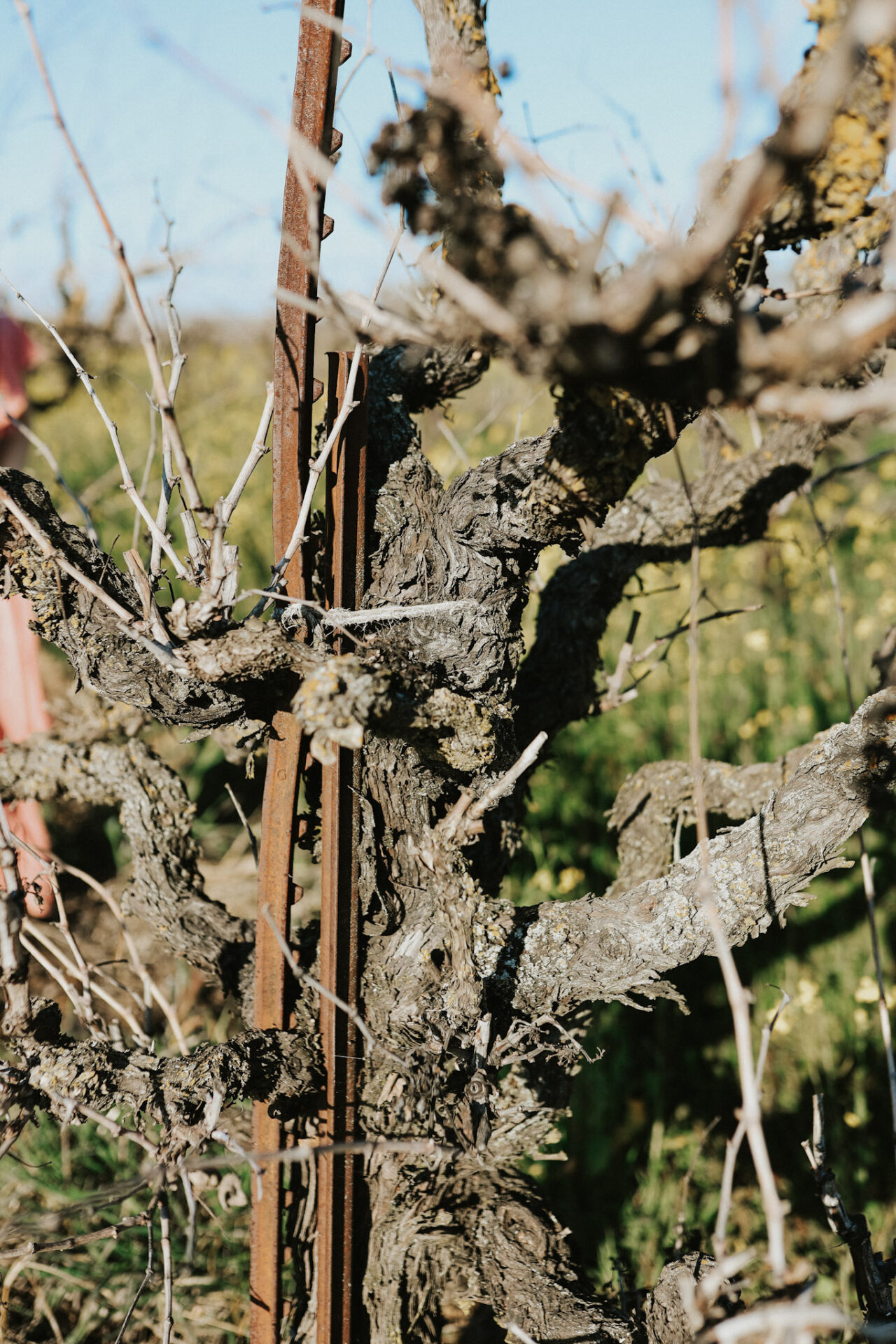 How Wine-Lovers Can Integrate Sustainability into More of Their Wine-Drinking Habits
SIP Certified provides a clear and easy way to drink better – look for their symbol! Or, since not every winery prints it on the label, they've created an easy online tool that allows you to either browse by winery name or use the zip code search to find wine near you.
Check out the SIP Certified directory here.
Outside of SIP Certification, you can look for wineries that have achieve B-Corp status, which attests to business practices beyond the vineyard, from ingredients to supply chain, and re-evaluates companies every three years to ensure that the standards are continuously followed.
A Few of My Favorite SIP Certified Wineries: