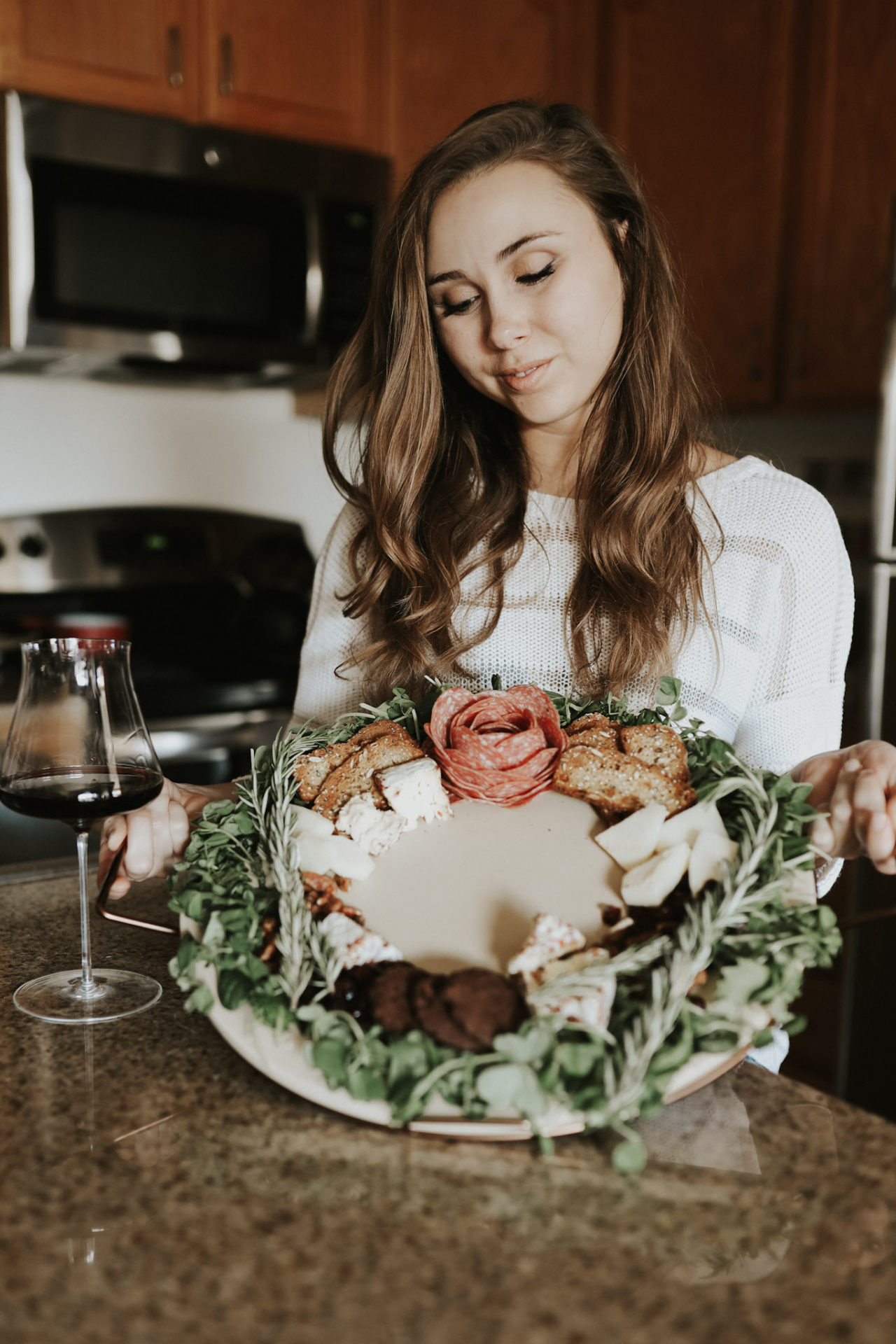 Get inspired with these holiday charcuterie board ideas!
Festive charcuterie boards are the perfect addition to your holiday feast. They're nice to look at, inspire fun wine pairings, and, most importantly, are delicious. It can be easy to get lost in the world of artisan meats and locally-sourced cheeses. but don't worry—I'm here to help!
This year I am giving you 12 Holiday charcuterie board ideas that will be sure to impress your guests.
Whether you're going to a large holiday party, a small family event, a holiday wine tasting, or just having a date night in, these holiday charcuterie board ideas are sure to be a big hit.
If you're needing a little guidance when it comes to crafting your charcuterie board, check out How to Craft the Perfect, Simple Charcuterie Board DIY!