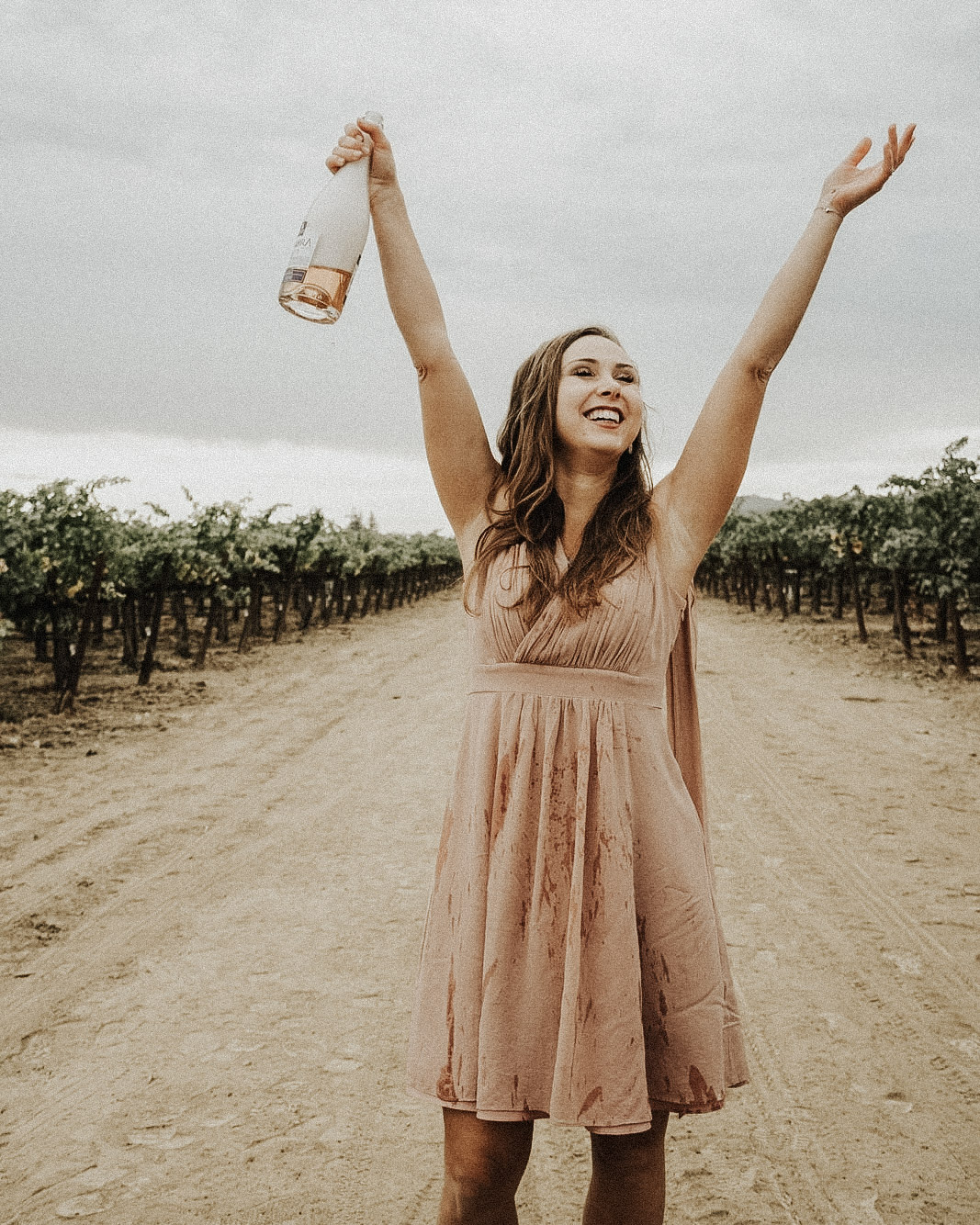 There have been a lot of changes in my life this past year. Some good, some challenging, but all-in-all, a lot.
A year ago, I could not have imagined I'd be where I am today. But I'm so, so happy with how my life is transforming. I feel like I'm finally becoming the most authentic, happy version of myself.
Perhaps the most notable is the fact that I officially left the corporate world to pursue Wine with Paige full-time.
It's been almost a year since that change, actually, but to be honest for the first six months I could hardly believe it. I kept thinking "we'll see how this goes… give it a try… if it doesn't work out, I could always find something else, right? RIGHT?!"
And so making a formal announcement felt strange, since I wasn't sure if it would last.
But here we are, a year later, and I finally feel confident that things are going to work out just fine. More than fine, actually, based on how the past few months have been trending. (knock on wood!)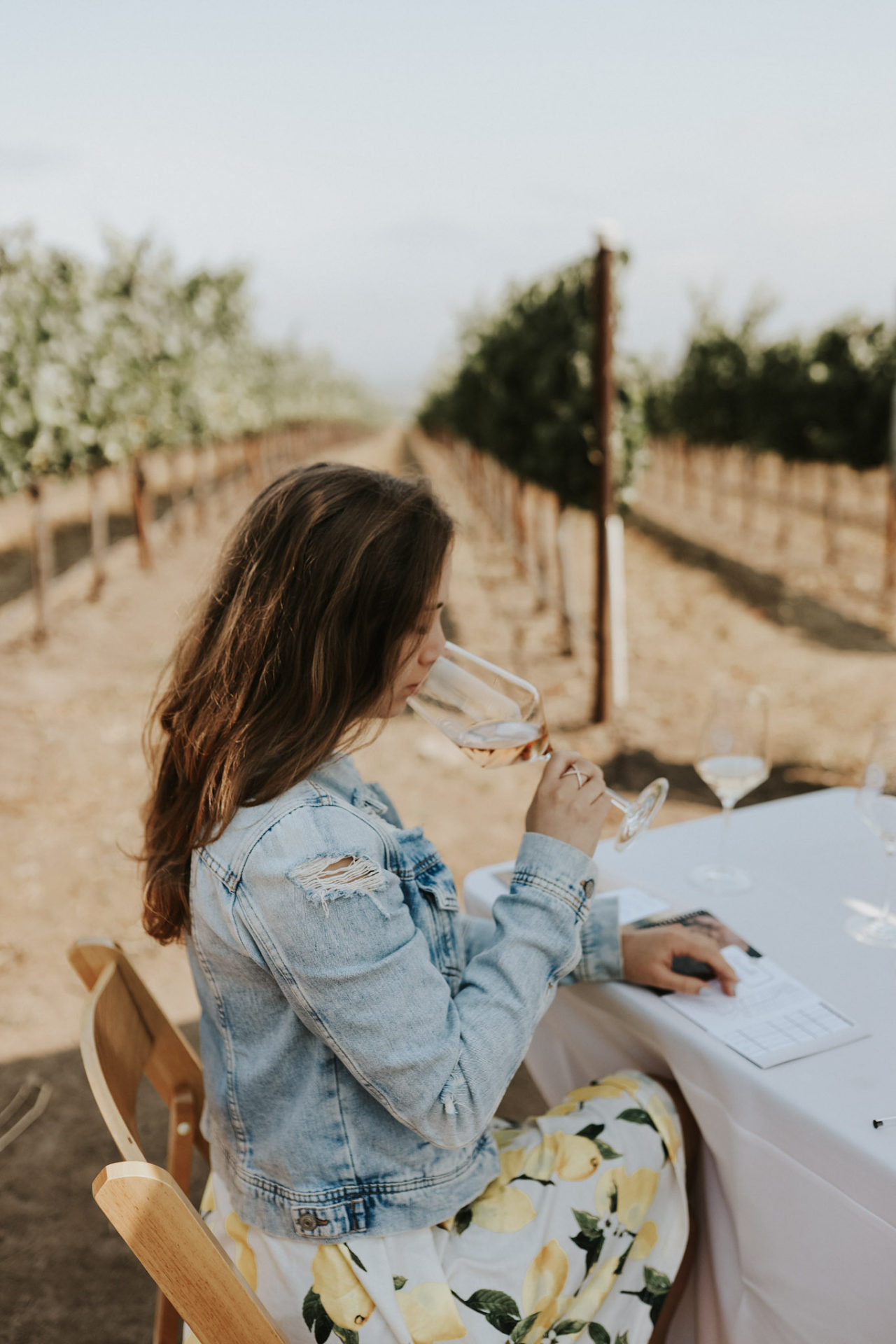 In January I moved to Napa — the heart of wine country, to live and breathe wine. It's opened so many amazing doors, and I'm so thankful for the incredible partnerships and opportunities I've had here lately.
My goal with Wine with Paige has always been to share my passion and love for wine. To tell the stories of the incredible people behind the bottles. To connect wine-lovers with great experiences and beautiful wines. And to make the wine industry a more accessible place.
When Covid hit last year, it really struck home to me how much this mattered to me, deep down in the absolute core of my being. I was delighted to help small wineries with their social media & websites, using my experience in corporate eCommerce; I was eager to listen to the racial injustices the industry was perpetuating, and actively seek change; I was excited to provide a virtual wine community to so many people around the world who were looking for new ways to form connections during shelter in place.
And at a certain point, I realized that I needed to be in this full-time.There was no room to half-ass it anymore.
In the past few months, I've embarked on so many exciting new adventures. To name a few:
Creating the

Wine Influencer Academy

for those who want to start their own business and curate an audience on social media, giving them their own platform to share incredible wineries.



Launching

7 Days to Wine Confidence,

an online course for those who want a foundational wine 101-style education in wine, giving them the confidence and knowledge to speak about wines they love.



Partnering with

Vinebase

, an eCommerce platform that's like Etsy, but for wineries. It provides an easy way for consumers to shop small, family-owned producers and learn more about their incredible stories.



Mentoring wineries, bloggers, and small business owners on

how to effectively use social media

to build authentic connections.



And more…
And that's just the tip of the iceberg. The beginning of this new adventure.
Thanks for being part of the journey!