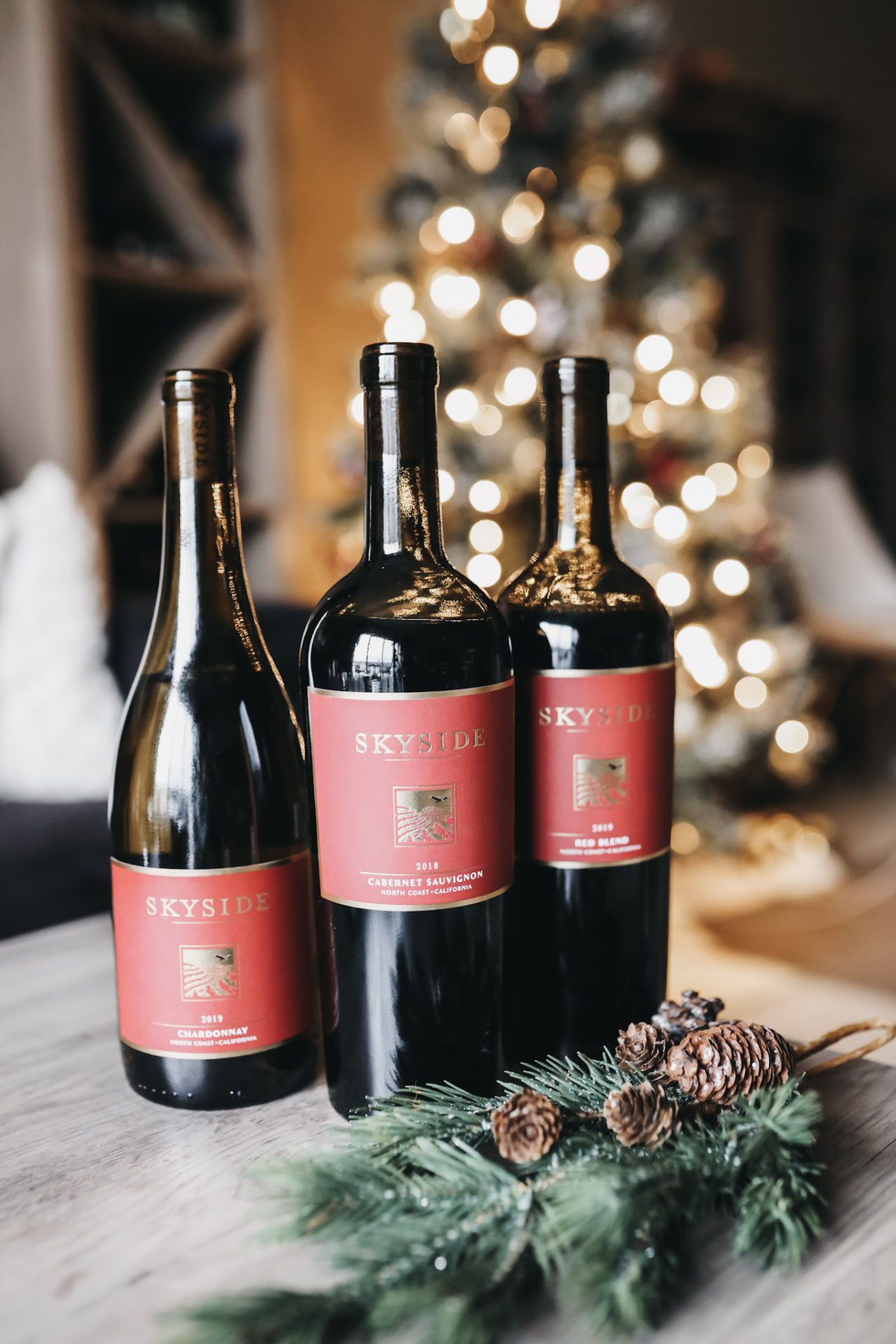 I had the opportunity to sit down with winemaker Anne Dempsey from Skyside Wines and chat about her truly stunning wines.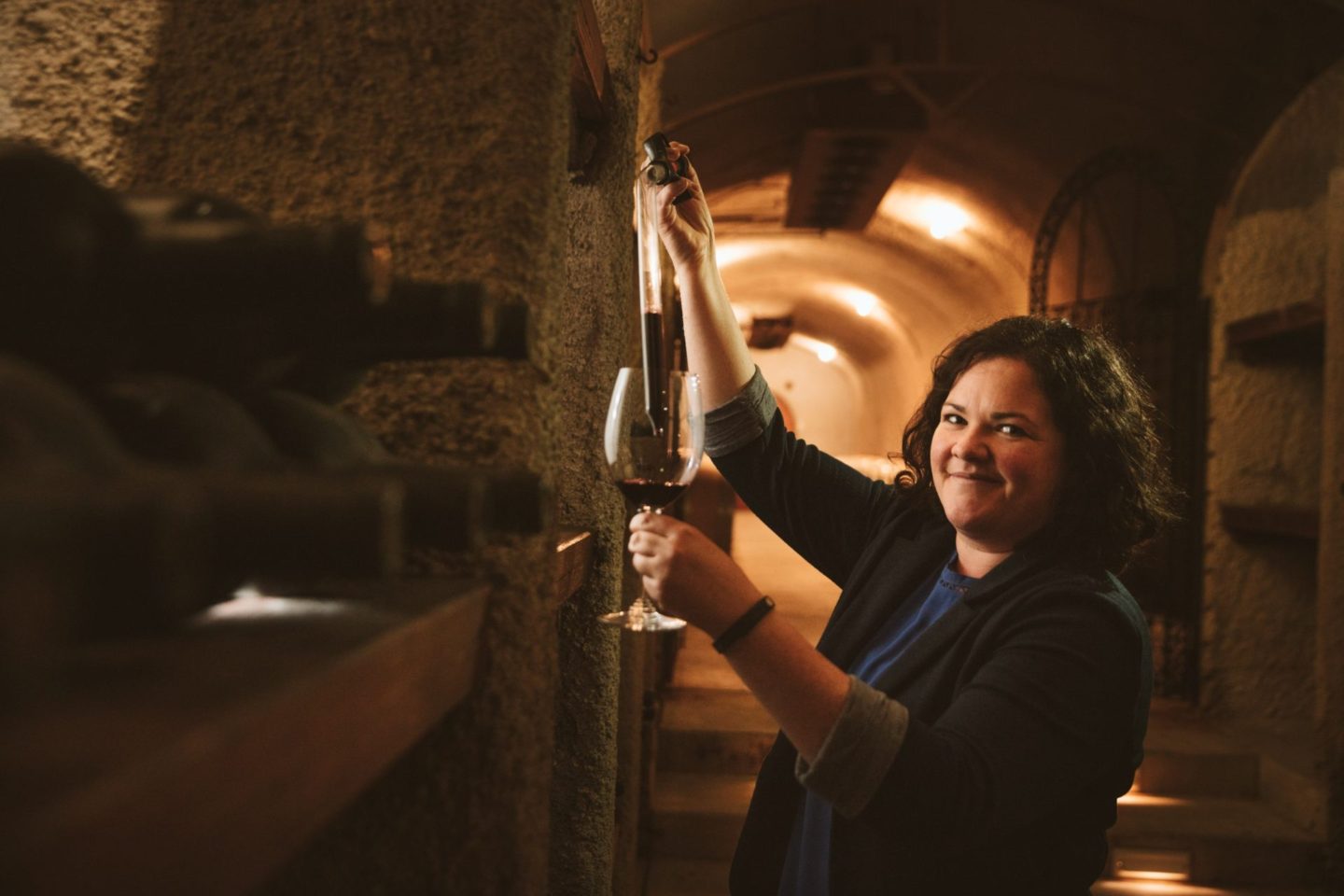 Before we talk about the wines, let's first talk a little about Anne. A passion for wine runs in Anne's family, beginning with her Tuscan grandfather who started his US wine business in the 1920s. The beginning of Anne's adventure with wine started with a "World of Wine" class she took, and from there it just clicked. She went on to obtain her Bachelor of Science in Viticulture and Enology at the University of California, and soon after gained work experience in wineries around the world. No matter where she goes, she's always drawn back to her beloved California.
Anne leads an expert team in discovering and exploring new vineyard sites. Her passion is to reveal the richness of California's vineyards through wines that can be enjoyed on all occasions. And she certainly does not disappoint!
Skyside offers a Chardonnay, Red Blend, and Cabernet Sauvignon.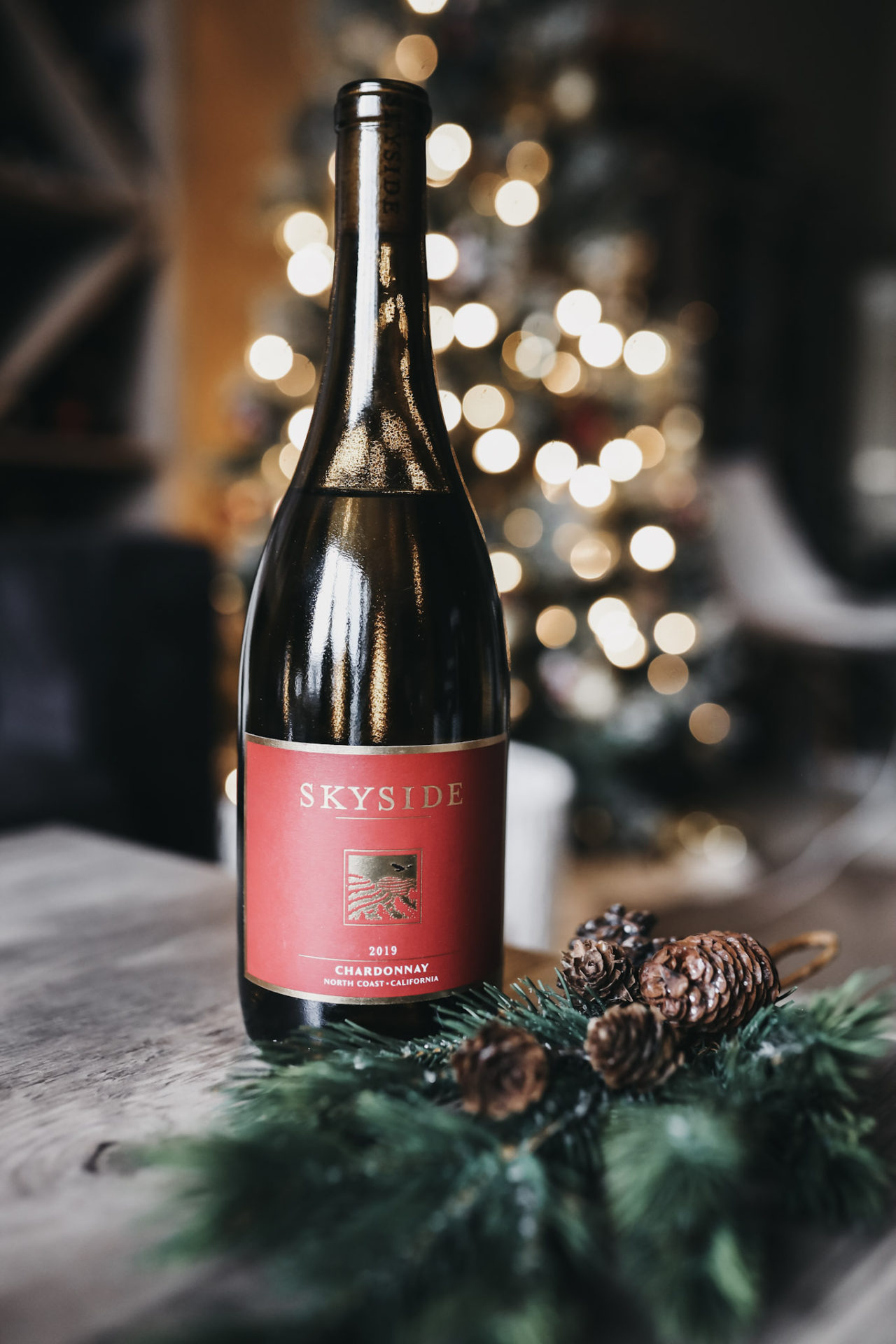 The Chardonnay is a 2019 vintage and is unique because in 2019 mother nature gave an intense complexity to the grapes, giving them lots of layers, and it's definitely captured in the blend. This wine gives a nice floral aroma, with hints of oak, citrus, and crisp golden apple notes. The hint of vanilla makes this wine smell and taste just like apple pie! This wine would go very well with your Thanksgiving or Christmas side dishes (think roasted squash salad or a goat cheese log rolled in dried cranberries). It would also make a good gift!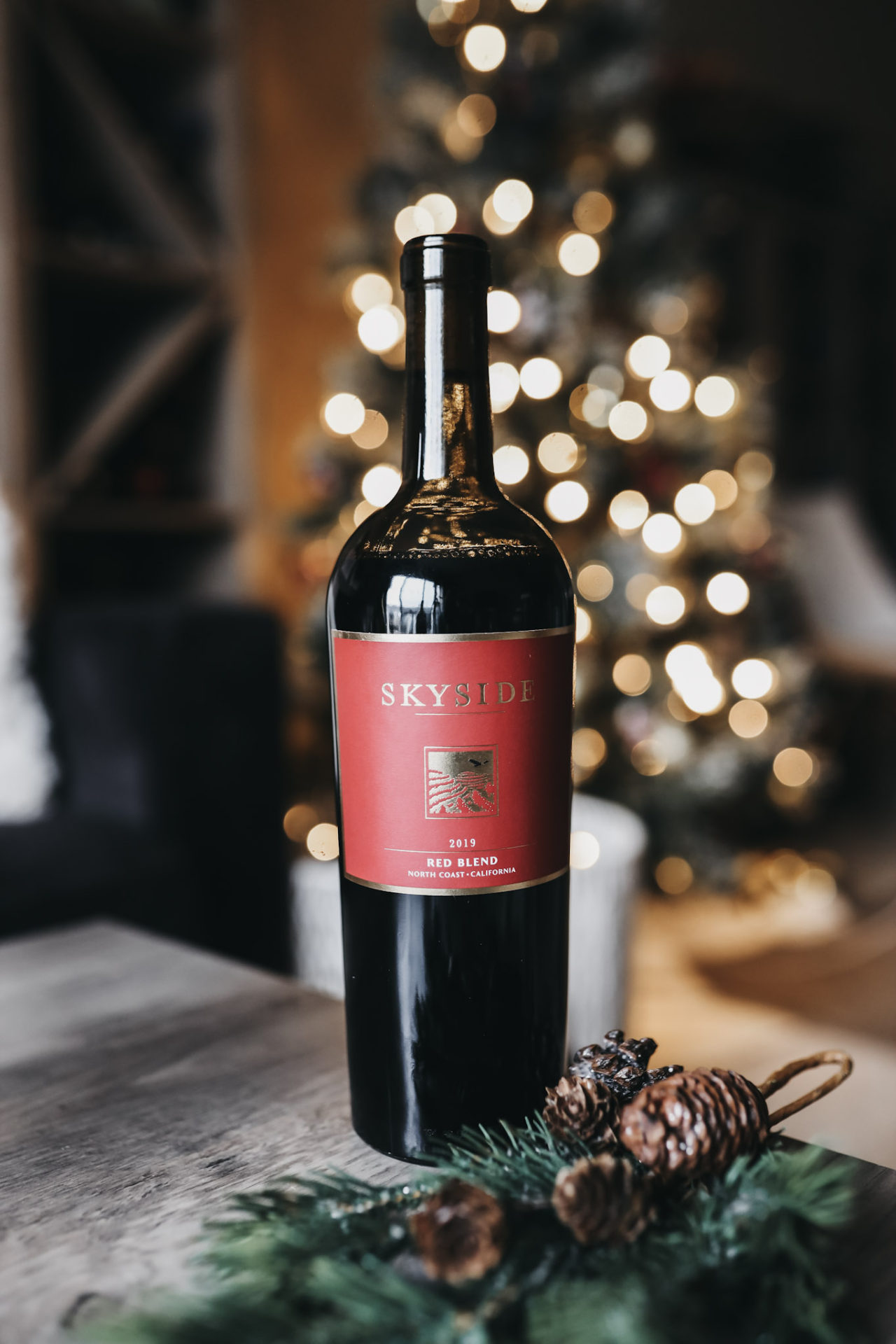 The Skyside Red Blend is a true ode to Merlot. The blend consists of Merlot, Cabernet Sauvignon, and Shiraz (among others) to really help the Merlot shine. With this wine, you get the powerful mix of the grapes from the cooler climates, as well as the soft, velvety feel of those in the warmer climates on the North Coast. This wine has a cranberry, autumn leaf type of earthiness to it, as well as a fruit flavor profile if mixed with seasonings like rosemary or sage. For a Merlot, this wine is extremely approachable. It would be the perfect wine to bring to a holiday dinner, as it can impress the wine experts in the room, as well as being a great sip for the wine beginners. It's rare to find a wine that can do both!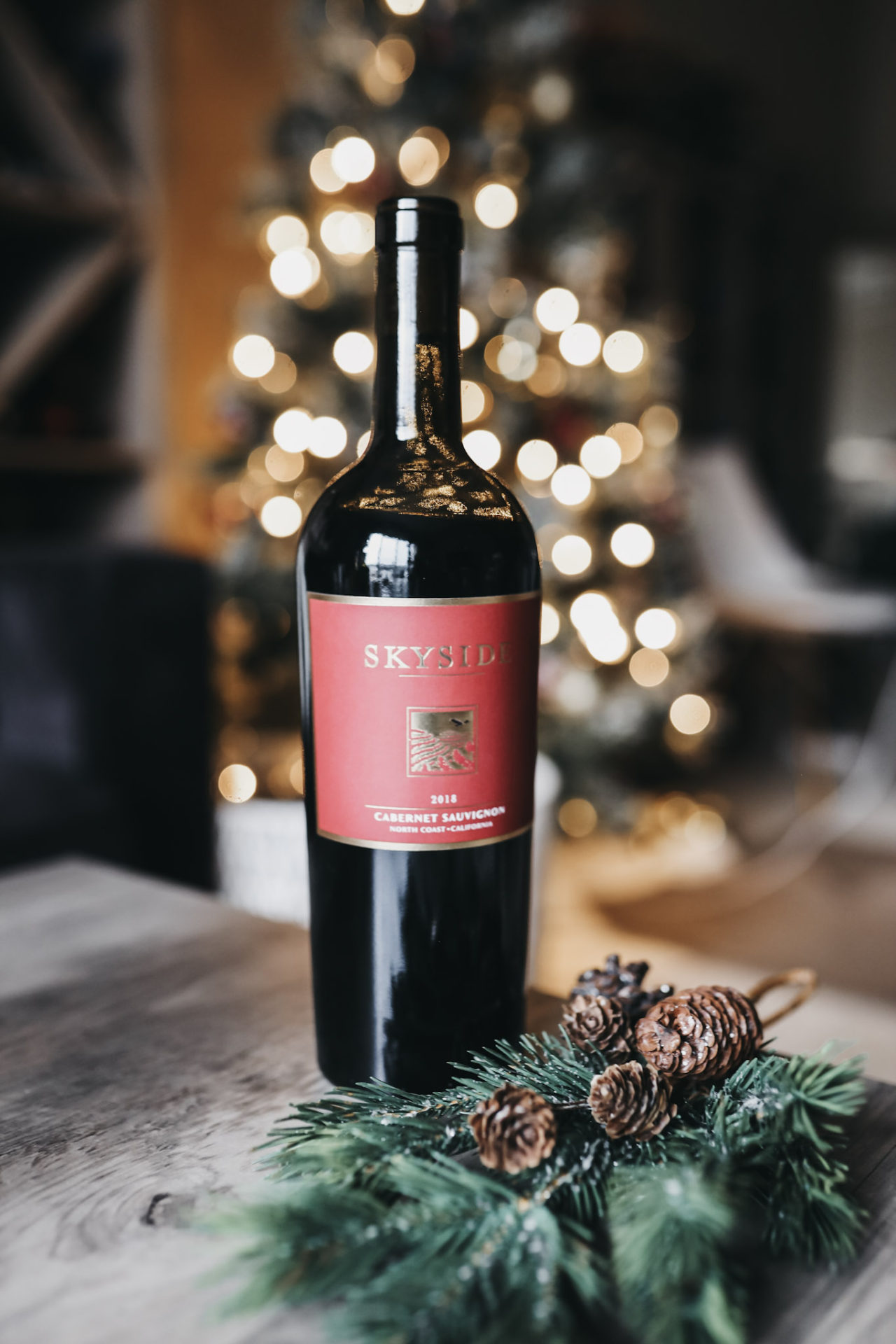 The third wine by Skyside Wine is their Cabernet Sauvignon. Anne and her team did an excellent job at showcasing the natural flavors of a Cabernet Sauvignon. It has nice, earthy tones, hints of tobacco and blueberry, and you even get that mocha at the end. This wine would be perfect for a Christmas dinner! It would pair excellently with a nice roast, and a side of mushrooms (either sauteed, or even a nice mushroom risotto).
Anne and her team at Skyside Wines are giving a portion of their wine purchases in the months of November and December to "Open for Good", an agency that helps independent restaurants get back on their feet. You can find Skyside Wines on websites such as Wine.com and Drizly to support a great cause, and a truly amazing winery.