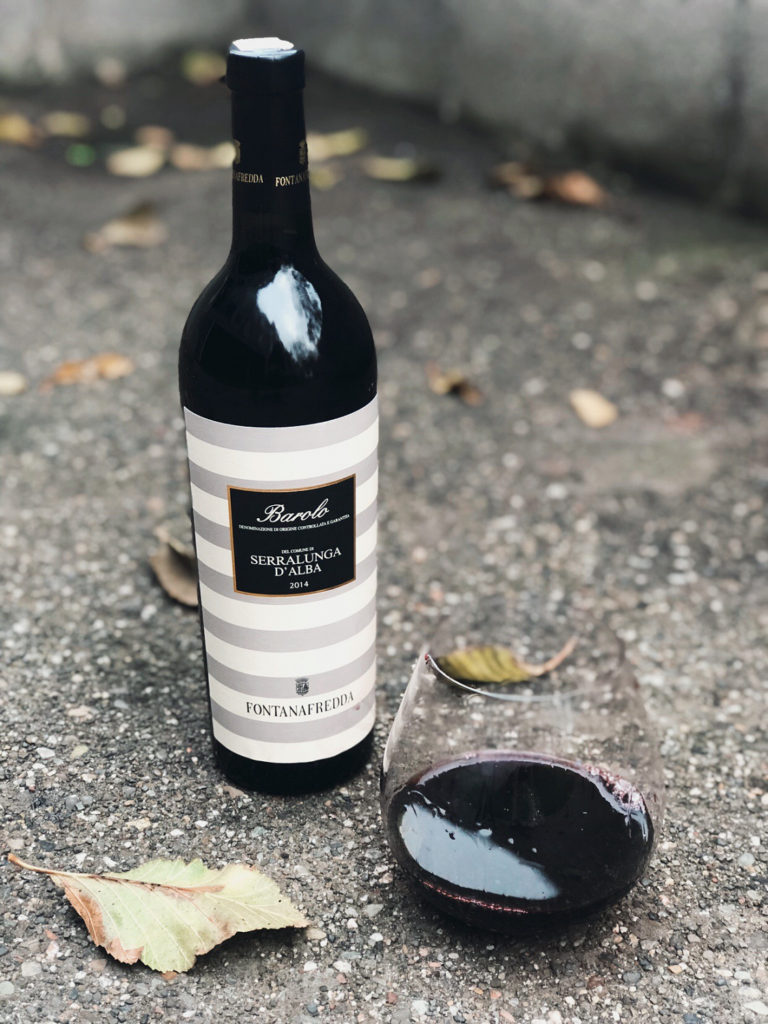 Barolo is by far one of my favorite wines. Italian reds were where I really fell in love with the world of wine in general and all it had to offer. Italian reds are food friendly, dynamic, complex, and elegant… all at a more affordable price point than comparable quality in French wines. Luxury without breaking the bank.
Barolo specifically is a red wine produced in the Piedmont region of Italy. The wines are made from the Nebbiolo grape, a small, thin skinned red grape varietal. The wines produced are rich, full-bodied, with high acidity and smooth but mighty tannins. They have an interesting brick-garnet pigment with flavors of rose, tar, and dried herbs. With its dynamic profile and high-acid, Barolo is the perfect food wine; I love pairing it with fat creamy cheeses, pasta, and hearty red meat dishes. It's the perfect choice for your Holiday dinner table, to serve with cheese and meat at a get-together, or as a top-notch hostess gift. If you're looking for the perfect bottle, you need to check out Fontanafredda Serralunga d'Alba Barolo DOCG.

Fontanafredda, the legendary winery founded by the first King of Italy, is one of Piedmont's most renowned producers. They have been crafting outstanding wines in the heart of Langhe since 1878, producing wines that deftly balance deep aromas and concentration of fruit with elegance. Their wines are reflective of the terroir, preserving the distinctive and typical characteristics of the grapes the wines are made from. They use indigenous yeasts selected from their vineyard and believe in reducing the use of sulfites as well as using recycled glass for their bottles. There's everything to love when it comes to this producer.
Their Fontanafredda Serralunga d'Alba Barolo DOCG rings in at around $58.99, making it an affordable but high-end option to give as a gift to the wine-lover in your life. And the quality is immense. With intense aromas with overtones of vanilla, spices, withered roses and a dry, full-body with velvety texture and great balance, this wine is perfect for the Holidays. The real King of the season.


This post was sponsored by Fontanafredda, but all thoughts on Barolo and Fontanafredda are my own.