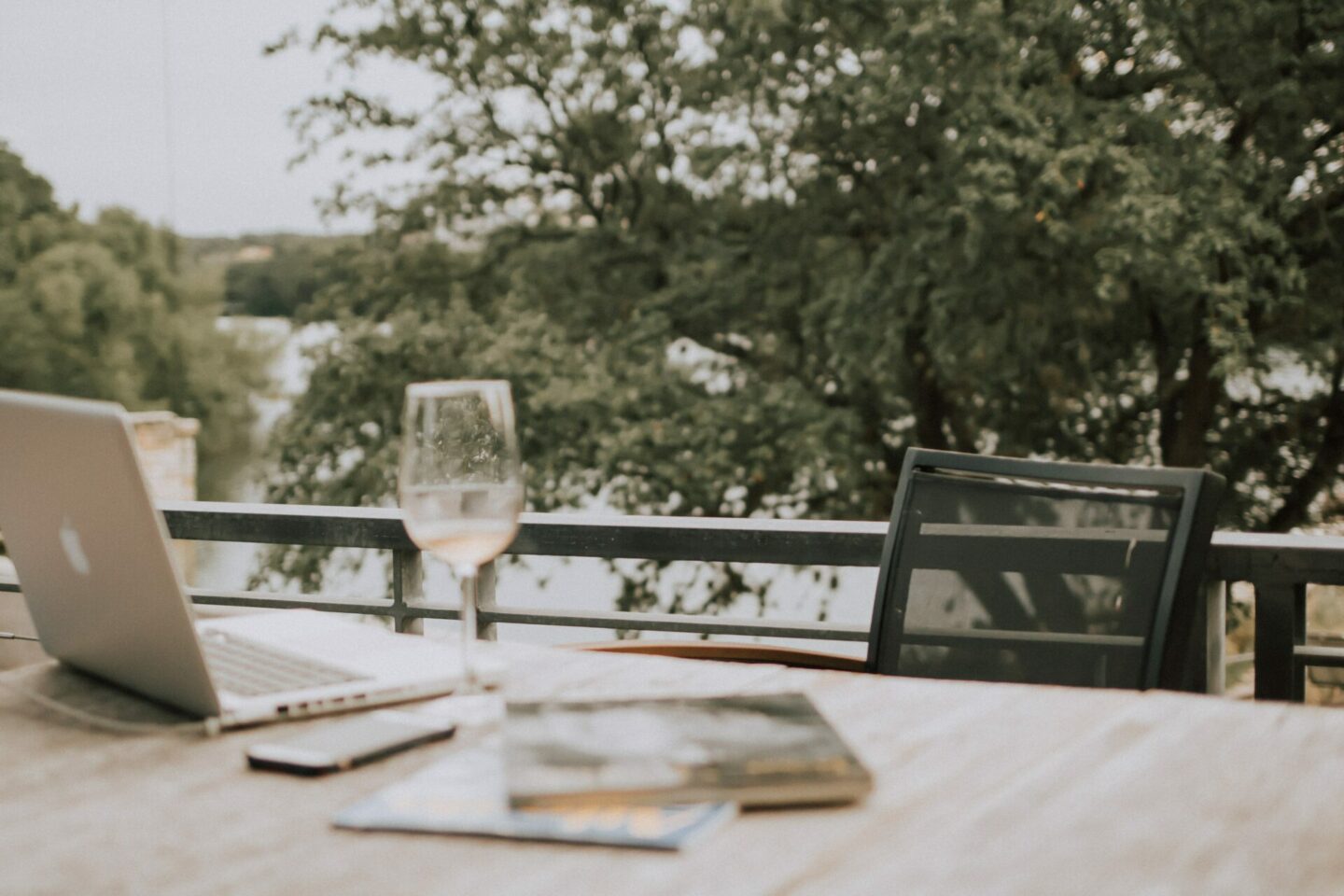 As a winery, you don't just sell wine – you sell experiences.
Everything about your winery is truly unique, and the world deserves to know it! Which is why it's so important to have a strong social media presence.
Whether your winery is new to social media, or you've been on there for some time, these tips will help you to maximize your social media presence.
>> This is a guest post by Haley Oropeza, founder of Haley Oropeza LLC, a Social Media Agency for creators that focuses on social media marketing and administrative management. Check her out on Instagram @itshaleyoropeza <<
Winery Marketing On Instagram
Instagram is a great place to start your winery marketing. Consumers are more likely to buy wine from a brand they already know and like. With the help of Instagram, you can quickly and easily establish your company's brand. Every time a follower scrolls through their feeds, your winery can stay at the top of their followers minds by posting about the vineyard, new releases, the staff, the winemakers, etc. Consistency is key when it comes to posting, and will help you to increase the awareness and recognition of your winery.
Besides the Instagram content itself, here's 2 things I would focus on:
Instagram Captions
Content is king. But the best way to keep potential customers on your page? A good caption. Your captions should pull your audience in, and make them feel really connected to you and your winery.

Here is an example of two captions:
"A glass of resiling is the perfect way to celebrate #winewednesday"
"Continuing our #winewednesday series, Elizabeth, our winemaker, says her favorite wine is Riesling – because, like her, it's incredibly misunderstood – and occasionally very sweet."
Which caption feels more authentic? If you said the second one, you're right! The reason it work is because it allows the user to learn not only about your winery but the people behind it. It makes them to feel more connected, which in turn will keep them coming back.
Instagram Hashtags
Hashtags are a great way for people to find you! I wouldn't focus on them too much for growth, but they're a great tool for your captions.
Best practices for Instagram hashtags:

Instagram recommends that you should use 5 super-targeted hashtags per post.

Hashtags should be used for every post, but not the same ones everytime. They should be niche related on each post. And, you should focus on using a variety of large, medium and small following hashtags (500K-1M+, 20K-100K+, less than 20K).
You can use hashtags in the caption OR the comments. Instagram doesn't distinguish between caption hashtags and comment hashtags).
Beware of banned hashtags! Type in the hashtag you want to use on Instagram, if there's no follow button, or they've hidden followers for the hashtag, I would not recommend using it.
As a winery, I would recommend using location-based hashtags as well (#NapaCounty, #SonomaCounty)
How Wineries Can Use Instagram Reels
You don't think I forgot about Reels did you?! I love Reels, and think they're a great tool for businesses on Instagram. They're a fun way to showcase your winery as well as the wine, behind the scenes, the people, and every other aspect of your winery that makes it so unique. Plus they create brand awareness and trust with your wine-loving audience.
Instagram Reels Ideas for Wineries:
Winery Instagram Reel Idea #1: Show off your tasting room experience
Share a point of view of the guest and what they will encounter when they arrive for a tasting.
Winery Instagram Reel Idea #2: Go behind the scenes in your cellar/vineyard
Give your followers a glimpse of how your wine is made – especially if you can show them a cool production process they might not have seen during a winery tour.
Winery Instagram Reel Idea #3: Suggest food pairings for your wine
You can make this into a weekly series! Each week introduce one of your wines and your suggested pairing with actual food. You can even switch things up and introduce to them the ingredients indicative of your wine's tasting notes to illustrate how your guests could enjoy it at home.
Winery Instagram Reel Idea #4: Introduce your team!
We love to see it! Introduce your staff and ask them about their roles at the winery, why they like working there, how they got into wine, etc. Your team probably has similarly fun info to share – the more fun the better!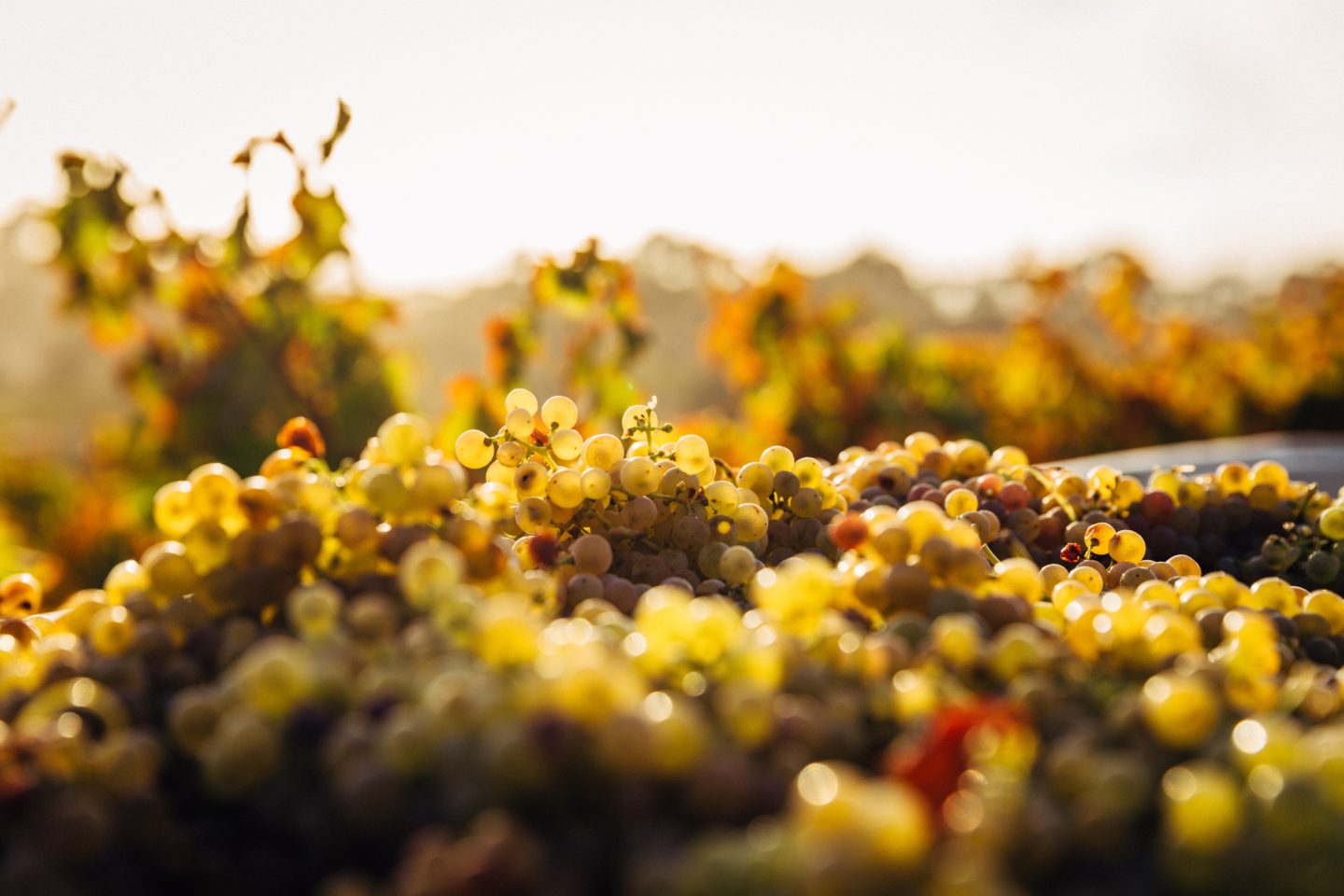 Content Repurposing Tips For Wineries
Content repurposing is a great way to achieve awareness and build a strong community for your winery! It gets your content spread out on multiple social media channels, plus it comes on handy on weeks where you're just too busy to come up with new content.
Repurposing Winery Content from Instagram
Here's 6 ways I would start repurposing your Instagram content:
Content Repurposing Idea #1: Instagram Post to an Instagram Reel
Simply take the context of the post, and turn that into a video (with either you talking, or using a trending audio).
Content Repurposing Idea #2: Instagram Post Caption to a Blog Post
You already have the points of the blog post all there, just expand them a little, optimize them for SEO, and there you go!

Content Repurposing Idea #3: Instagram Post to a Pinterest Pin
You'll want to resize your graphic to fit Pinterest's optimal sizing standards (1000 x 1500 pixels or 1080 x 1920 pixels). I love Pinterest because you can either direct them back to your Instagram, or directly to your website.
Content Repurposing Idea #4: Instagram Reel to an Instagram Stories
I've discovered this year that there are some people who prefer watching stories over scrolling the feed! So this will make sure you're still getting eyes on your reel.
Content Repurposing Idea #5: Instagram Reel to a Pinterest Idea Pin
Idea Pins are Pinterest's take on short form video. You'll want to remove the watermark (more on the below), and again resize to Pinterest's optimal sizing.
Content Repurposing Idea #6: Instagram Reel to TikTok
TikTok is ALL short form video based, so it's a second natural step for your Instagram reel. You'll want to again remove the watermark, and resize to TikToks optimal sizing preference (1080 x 1920).
Removing the Watermark From an Instagram Reel
Here's here I remove the Instagram watermark from my reels:
Open up a browser on your computer/laptop and head over to Google

Tap in "Snapinsta", and head over to the website
On Instagram, click the 3 dots on the reel that you would like to repurpose
Select "copy link"
Paste link into Snapinsta
Download
Save to your camera roll!
As you can see, there are many ways to promote your winery on social media and reach your potential consumers! If you have any other questions, be sure to put them in the comments.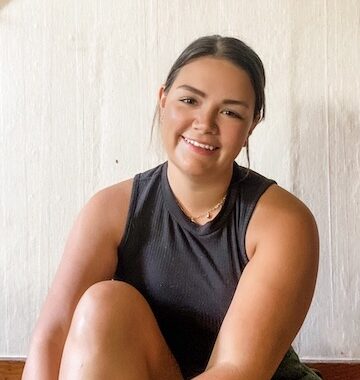 Haley Oropeza
Haley Oropeza is the founder of Haley Oropeza LLC, a Social Media Agency for creators and influencers, and currently resides in Northern Vermont.
After graduating college with the plan to pursue a career in Finance, she quickly discovered that it wasn't for her. And after losing her job as a Financial Analyst due to COVID, she decided to pursue freelancing as a Virtual Assistant. It didn't take her long to realize the impact she could make in the online space, and quickly connected with the lifestyle side of the influencer marketing industry. Her goal is to help other creators to forge their own career path by helping with their social media marketing and management!!
She shares helpful tips and tricks on her Instagram @itshaleyoropeza.
Common Questions About Winery Marketing
Winery marketing ideas?
Besides promoting your winery on social media, you can also try these winery marketing tactics:
Start a wine club
Host events (in person and virtual)
Offer tasting packages
Use influencer marketing
Other Posts You Might Like