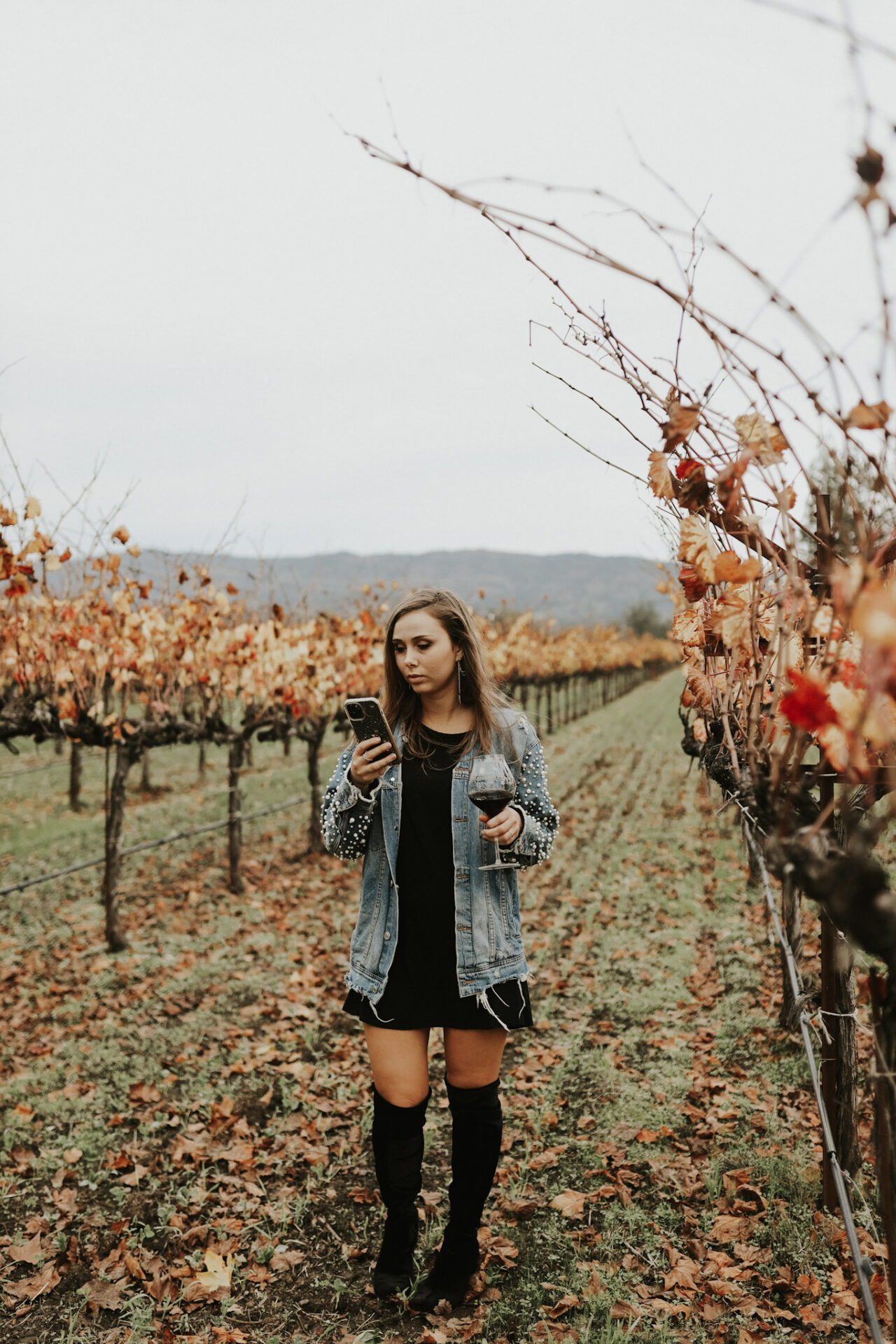 Captions are a big controversy in the world of Instagram right now. Are they relevant? Do they really help with growth? How many should I use? All valid questions.

Here's the truth of it all: Instagram hashtags are powerful. They help your Instagram posts reach your target audience, attract followers within your niche, increase engagement, and develop a recognizable brand image.
In fact, Using the right wine hashtags on Instagram is what has played a part in me growing my following in the past few years since starting Wine With Paige. And I believe the right wine hashtags can help you as well.
best practices for instagram hashtags
Instagram recommends that you should use 5 super-targeted hashtags per post.

Hashtags should be used for every post, but not the same ones everytime. They should be niche related on each post. And, you should focus on using a variety of large, medium and small following hashtags (500K-1M+, 20K-100K+, less than 20K).

You can use hashtags in the caption OR the comments. Instagram doesn't distinguish between caption hashtags and comment hashtags).

Beware of banned hashtags! Type in the hashtag you want to use on Instagram, if there's no follow button, or they've hidden followers for the hashtag, I would not recommend using it.
Now that we have a rundown, let's dive into the best wine hashtags for Instagram.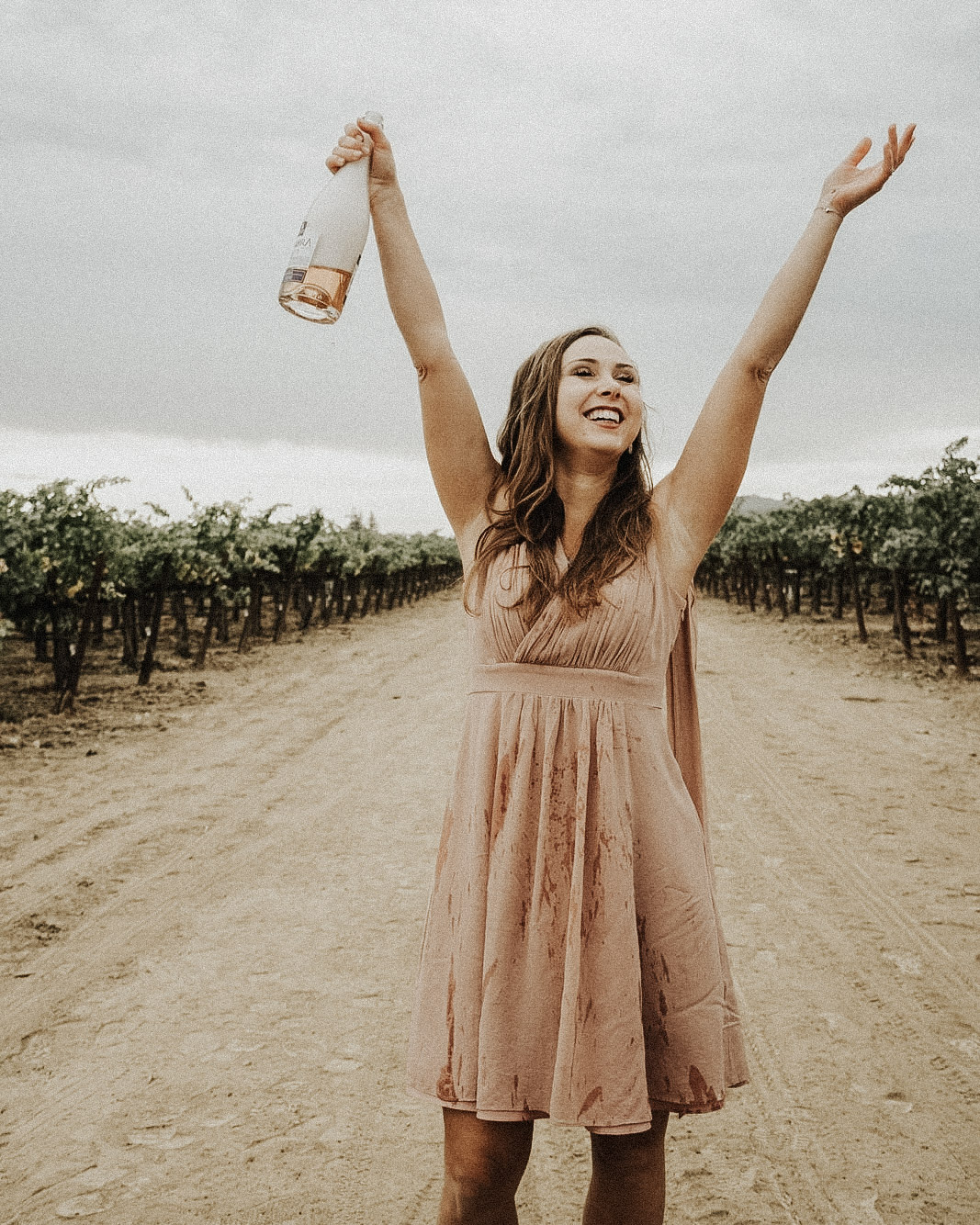 Although we're in a new year, these hashtags are still relevant and effective for your Instagram posts. Try them out for yourself!
#wine
#winelover
#winetasting
#redwine
#foodandwine
#winetime
#winelovers
#winery
#instawine
#whitewine
#winestagram
#wineoclock
#winecountry
#wines
#winebar
#winelife
#winenight
#wineglass
#italianwine
#winelove
Humorous hashtags are great because they encourage conversations and sharing throughout the wine community. Try some of these out for yourself.

#winehappens

#youcansipwithus

#wineallthetime

#drinkup

#drinkstagram

#winetime

#winewednesday

#wineoclock

#winewinewine
#itsfiveoclocksomehwere

#winedown

#winenot
#youcantsipwithus
#winealittlelaughalot
#thewinemademedoit
#longromanticwalkswithwine
#wineiscalling
#siphappens
#stopandsmelltherosés
#roséisintheair
#livelovewine
#ithappenedforariesling
These are perfect for your next wine tasting adventure!

​​#winetasting

#winetastings

#winetastingtour

#winetastingparty

#freewinetasting

#winetastingevent

#gowinetasting

#winetastingweekend

#winetastingfun

#winetastingroom

#winetastingday

#blindwinetasting

#napawinetasting

#winetastingoutfit

#winetastingwithfriends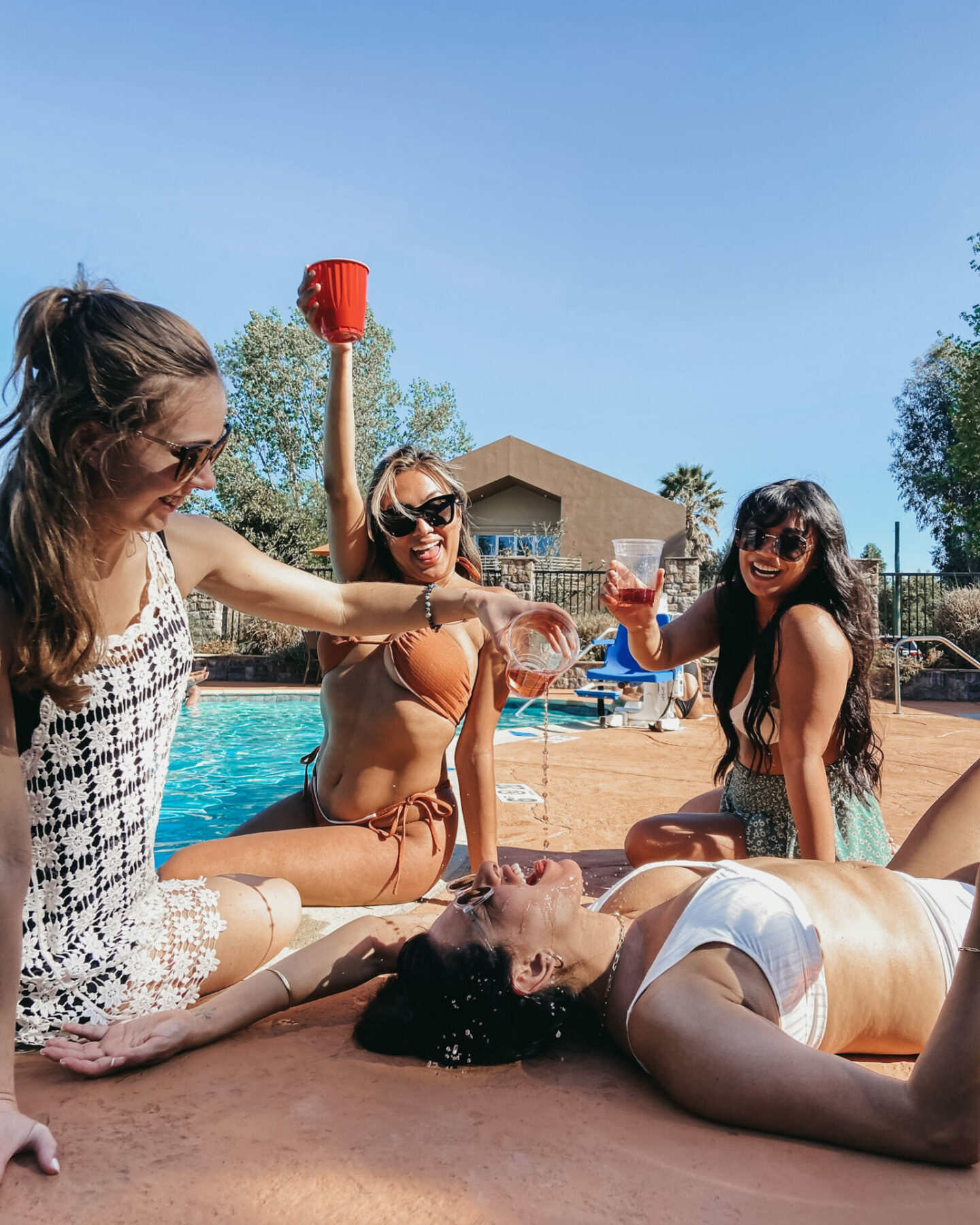 BACHELORETTE PARTY wine HASHTAGS
For that bridesmaid who's ready to set the bride up with the perfect wine bachelorette hashtags, and be on cloud wine, these are for you!
#bachelorettetoast

#inlovewithwine

#sipswine

#cheerstolove

#xoxo

#sayyoullbewine

#weddingwines

#eatdrinkandgetmarried

#putaringonit

#youhadmeatmerlot

#grapetimeswithmygals

#letthegrapetimesroll

#marriedtomerlot

#oncloudwine

#bachelorettemode
Organic and natural wine is making a big splash in the world of wine. Next time you drink one, be sure to use one of these hashtags so others can discover them!

#naturalwine

#wine

#vinnaturel

#winelover

#organicwine

#vinnature

#vinonaturale

#vinvivant

#rawwine

#orangewine

#vininaturali

#organic

#biodynamicwine

#naturalwines

#realwine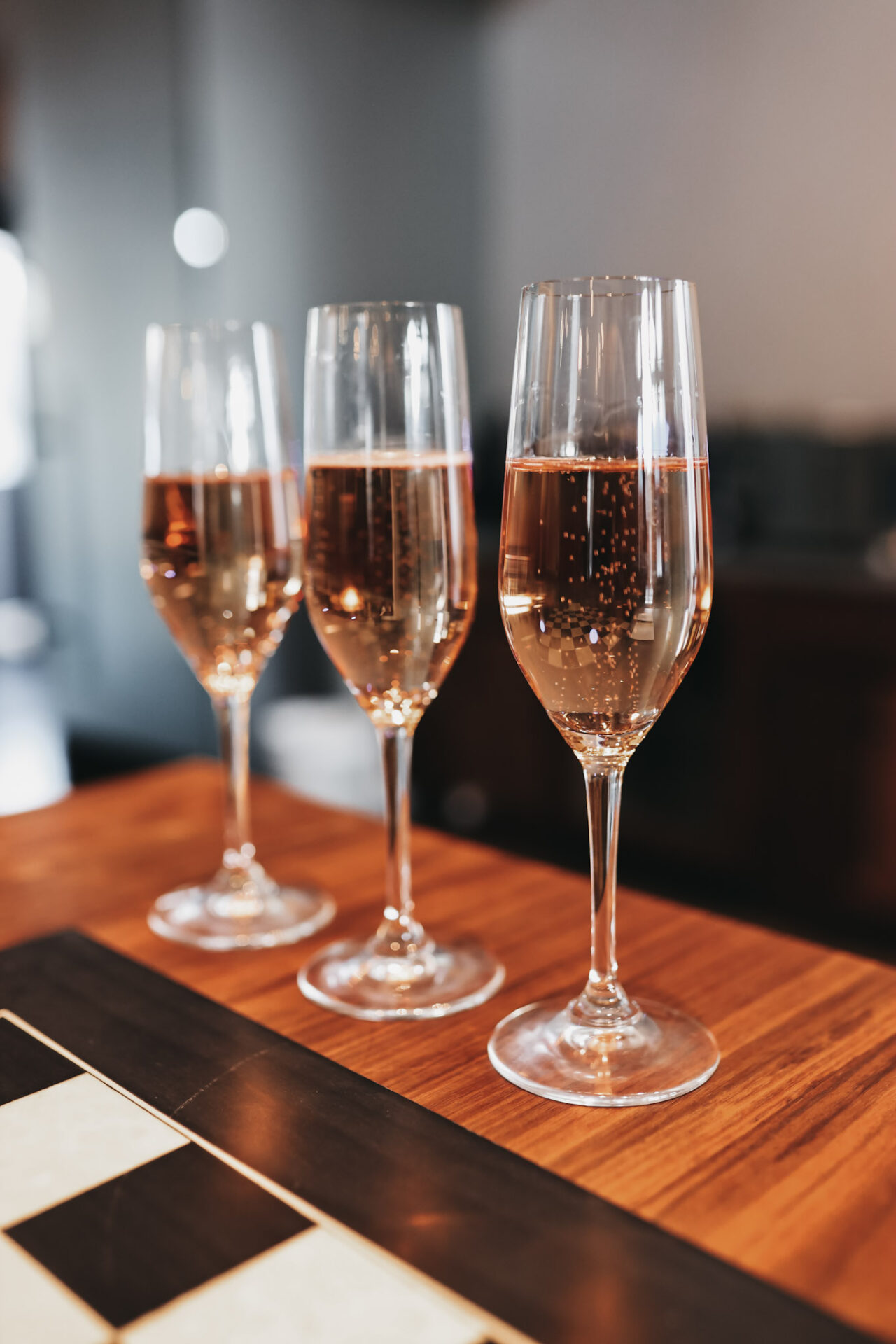 Rosé is the most popular pink drink world wide, so it deserves its own categories for hashtags. Try some of these out!

#roséallday

#rosékindofday

#yeswayrosé

#rosé

#roséwine

#brosé

#frosé

#rosétotherescue

#rosétothetop

What are the common hashtags for a wine tasting?
Here are the 10 hashtags related to wine tastings:
1. #winetasting
2. #wine
3. #winelover
4. #winetime
5. #winestagram
6. #vino
7. #winelovers
8. #instawine
9. #wineoclock
10. #winery
What hashtags do I use for a wine bar?
Here are the top 10 hashtags to use for a wine bar:
1. #winebar
2. #bistro
3. #vino
4. #grapes
5. #tasting
6. #winemaker
7. #drinkwine
8. #sommelier
9. #sommlife
10. #sangria