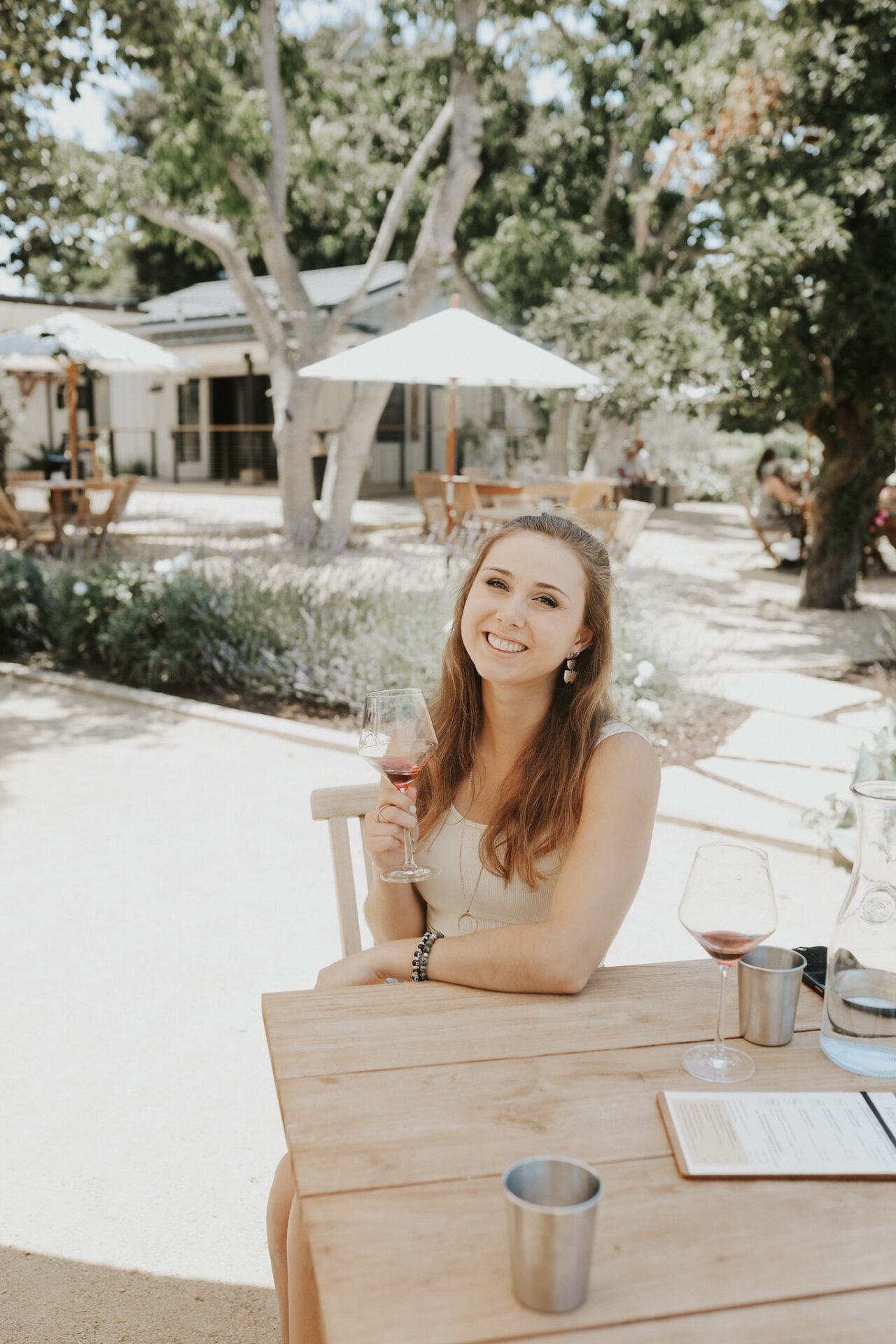 Wine tasting is by far one of my favorite past times! And although I'm a pro now, I do remember a time when I knew very little about proper wine tasting etiquette at a winery. So if you're a beginner, or just looking to make the most of your wine tasting experience, here are some tips to make sure you're conducting yourself like a pro too.
Preparing for Your Wine Tasting
Wine tasting etiquette all begins with starting the day off right! Here are some things to keep in mind before the day.
Reserve Ahead of Time – Especially in major wine destinations such as Napa & Sonoma. Planning ahead actually will ensure that you get the best experience, as they can plan ahead for your party. My best advice would be to check winery websites to confirm their policy, and you can usually plan your visit right on their website as well.
Choose 2-4 Stops – Don't get too crazy with it! You'll be surprised how exhausted you are after just a couple of winery visits. It's important to consider the distance between wineries when planning your itinerary as well. Especially in Napa, most of the wineries are set pretty far apart from each other. To help you with your planning, check out my favorite Napa spots here, and my favorite Sonoma spots here!
Consider Hiring a Driver – To my last point, because the wineries are set pretty far apart, hiring a driver will help you to stay safe, and take the worry out of the day! In Napa & Sonoma, my go-to recommendation is NorthBay Wine Tours. Not only will they provide you with a private driver (which includes snacks in the vehicle), but they'll also help in planning your wine tasting trip!
Plan Food – One thing that most people don't know before heading out wine tasting, is that most wineries don't provide food. And drinking on an empty stomach is never a good idea! I like to do one winery, lunch, and then 1-2 more OR find a winery with food service/picnic-friendly for winery number two.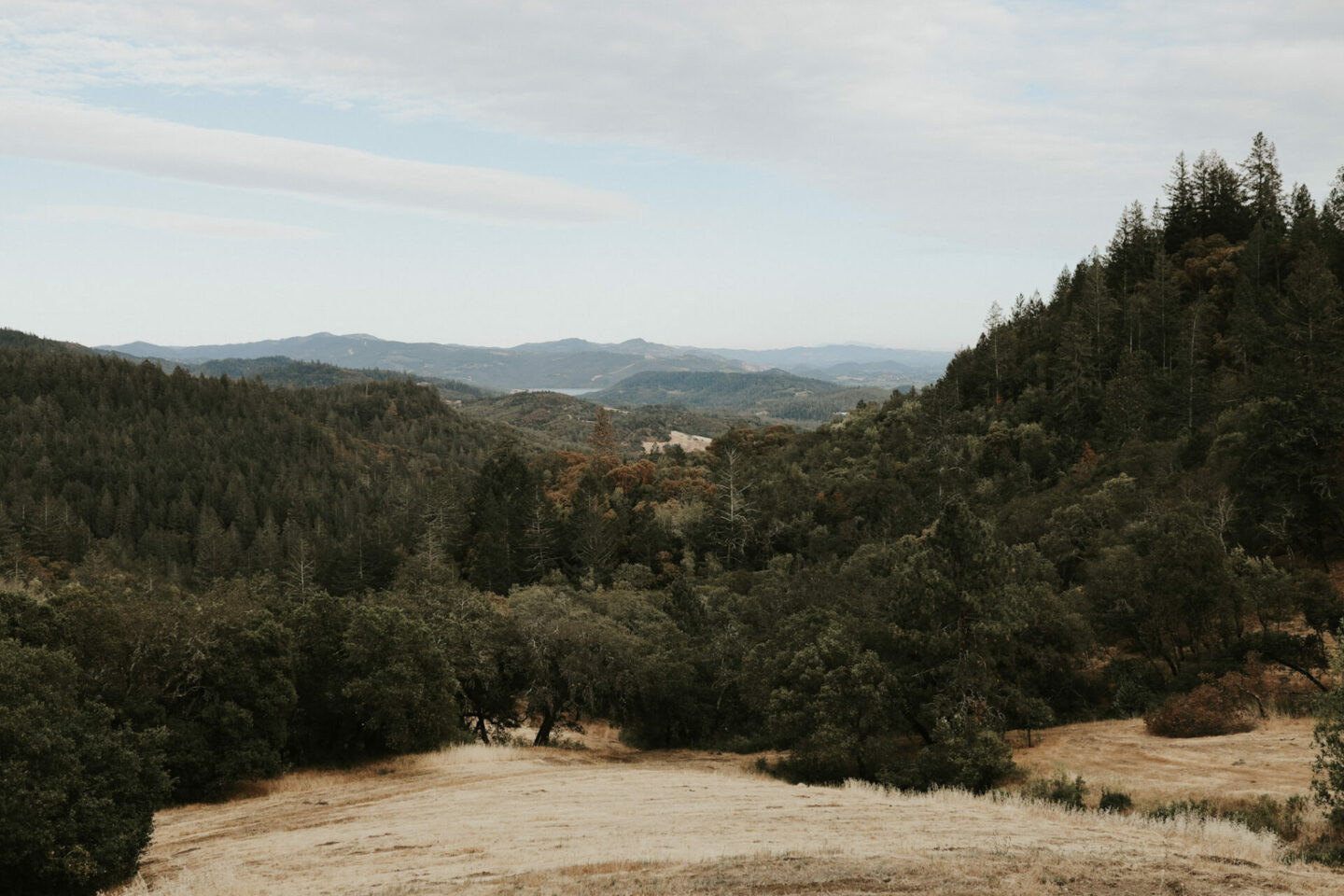 Wine Etiquette 101
Now it's time for the nitty-gritty! Here's where you'll find some of my top wine tasting techniques for beginners, and all the wine testing etiquette tips you may be missing.
Don't Wear Fragrance – I'll cover this more in-depth in just a moment, but in short, lingering odors can really distract from the wine-tasting experience.
Use Proper Wine Tasting Techniques – A general rule of thumb for wine tasting techniques is to use the 5 S's of Wine: See, Swirl, Smell, Sip, and Savor.

See: Take note of the color of the wine you're tasting.

Swirl: Give your glass a (gentle) swirl to release the unique aroma compounds which attach themselves to the oxygen in the air. It's going to really enrich the smelling and tasting experience!

Smell: Consider what you're smelling in the glass. What does the aroma remind you of? Let the smell take you to a time and experience!

Sip: The aromatics really shine when combined with the heat in your mouth! Let it coat your mouth for about 3-5 seconds for the full experience.

Savor: This is where the balance all comes together. Take notes, and enjoy the experience!
Spitting is Okay – This is completely ok if you spit in the appropriate vessel (please don't spit on the ground)! Your wine educator will understand that it's so you can continue enjoying the wines, not that you think they're bad.
Tip! – Just as you would tip your server, always tip at a winery based on the service you receive (for example, if they go above & beyond, provide extra pours, etc). The amount of the tip depends on how much the tasting costs, but I usually leave $10-$20, although there have been occasions where I've left up to $50! Use your best judgment, but just remember to tip something.
Ask Questions – This will make the experience so much more fun for you, and your wine educator! Most are very passionate about the wine they serve, so any questions you have will be enlightening for both of you. There's a lot to learn out there!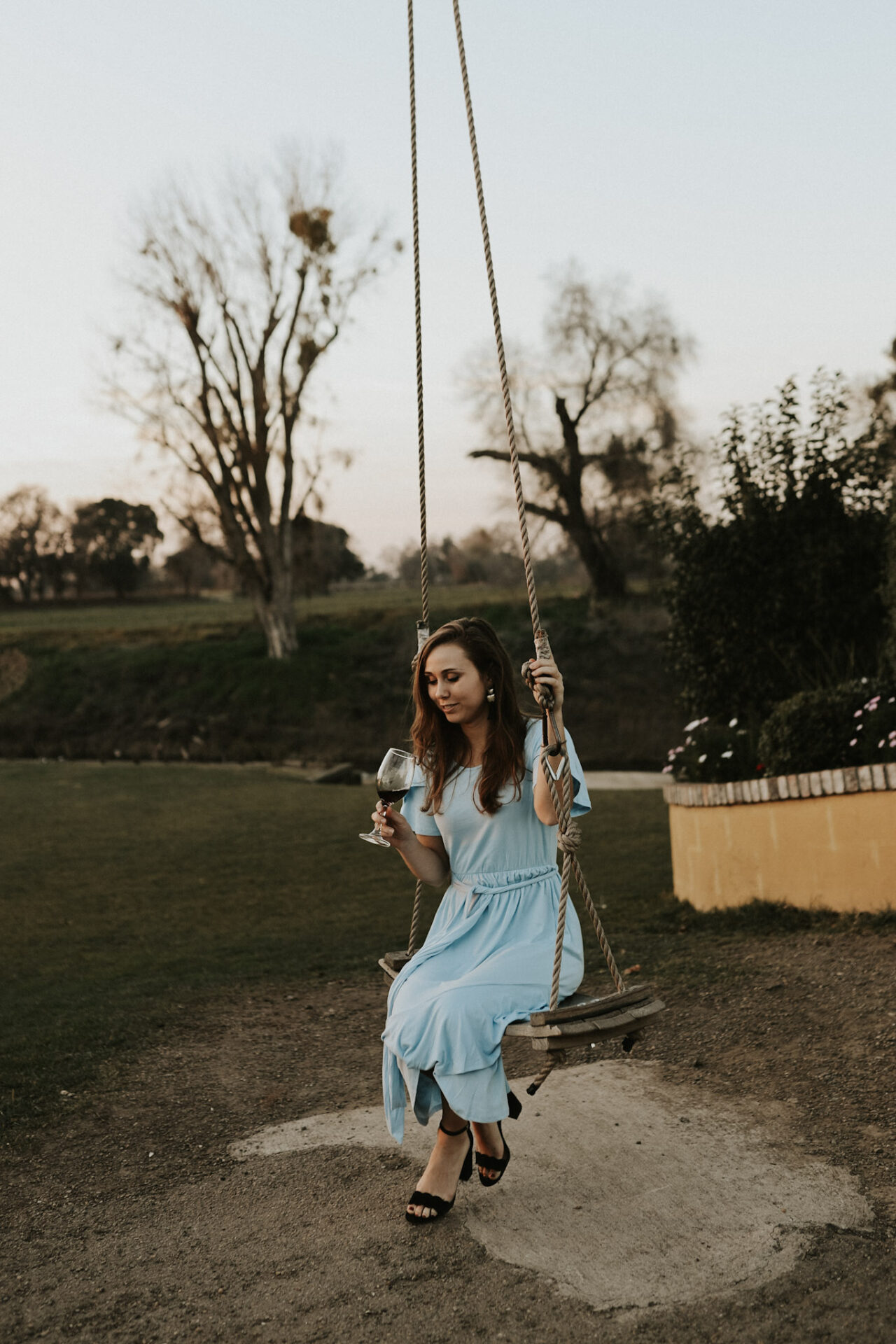 Common Wine Tasting Etiquette Questions
What should I do before wine tasting?
Eat! I would not recommend drinking on an empty stomach, and most wineries don't offer food.

What should I not do at a wine tasting?
Don't be drunk or disorderly. A wine tasting is not a party scene, and if that's what you're looking for, you're in the wrong place! Wine tasting is an experience that should be fun, but in more laid back fashion.
What should I bring to a wine tasting?
Water is always a good idea! Almost all wineries will allow you to bring your own water. A good attitude and a willingness to learn are also good!
What can I expect from a wine tasting?
A fun experience! You'll walk away with some knowledge about the people who make your wine & the place it comes from. Wine tasting should be fun & enjoyable.
What to do about red wine teeth when tasting?
I personally use wine wipes for teeth! My favorite is Wine Nots. I keep them in my purse since I'm always at wine events!
Do you tip at wine tastings?
Absolutely! Just as you would tip your server, always tip at a winery based on the service your receive. I typically leave $10-$20, but for excellent service I've left as much as $50.
What to wear when wine tasting?
Something comfy, and practical! A dress is usually fine, but shoes that you can walk on rocks/dirt in should also be a staple in your wine-tasting closet. It's also a good idea to bring a sweater!

Can you go to a winery and not drink?
Yes! This is often overlooked, but there's more to a winery than just drinking the wine. There's a lot to learn and see.
How long does wine tasting last?
A typical wine tasting lasts 1-2 hours, depending on if it's a seated experience (longer) or if you're standing at a bar (shorter).
And there you have it! Be sure to use these wine tasting etiquette tips for your next wine tasting experience and spread the word!