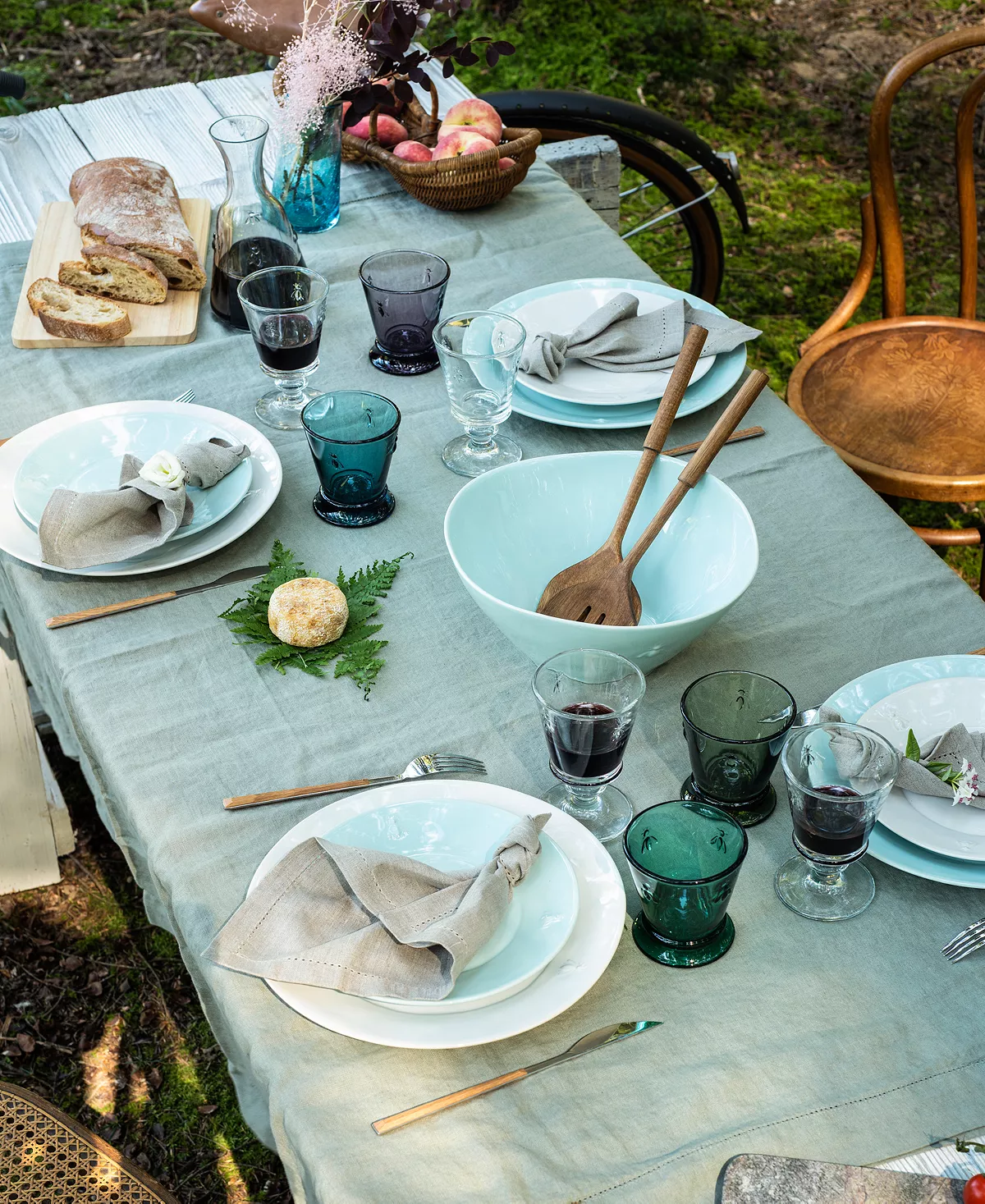 If you're a lover of Port wine, you probably already know it doesn't come served in your typical wine glass! And for those of you reading this and wondering what Port wine is, it's a sweet, fortified red wine made in Portugal! Because it's so rich, it's normally enjoyed as a dessert wine, and because it's so strong, it gets served in its very own glass!
This fortified wine is meant to be enjoyed in much smaller portions! On average, glasses for port wine hold about 7 oz and stand about 6 inches high – which is a few inches shorter than your typical red wine glass.
It's not something you'll find in every home bar, but if you or a special someone in your life loves Port, check out these fun, worthwhile investments!
Best Wine Glasses for Port
There's a lot of simple, run of the mill glassware sets out there – and that's great if you like to keep things classic, and don't want to worry about the possibility of clashing decor – but if you're looking for something a little more unique, I've got you covered!
Here are some of my favorite wine glasses for Port that pack a whole lot of fun, color, and whimsy!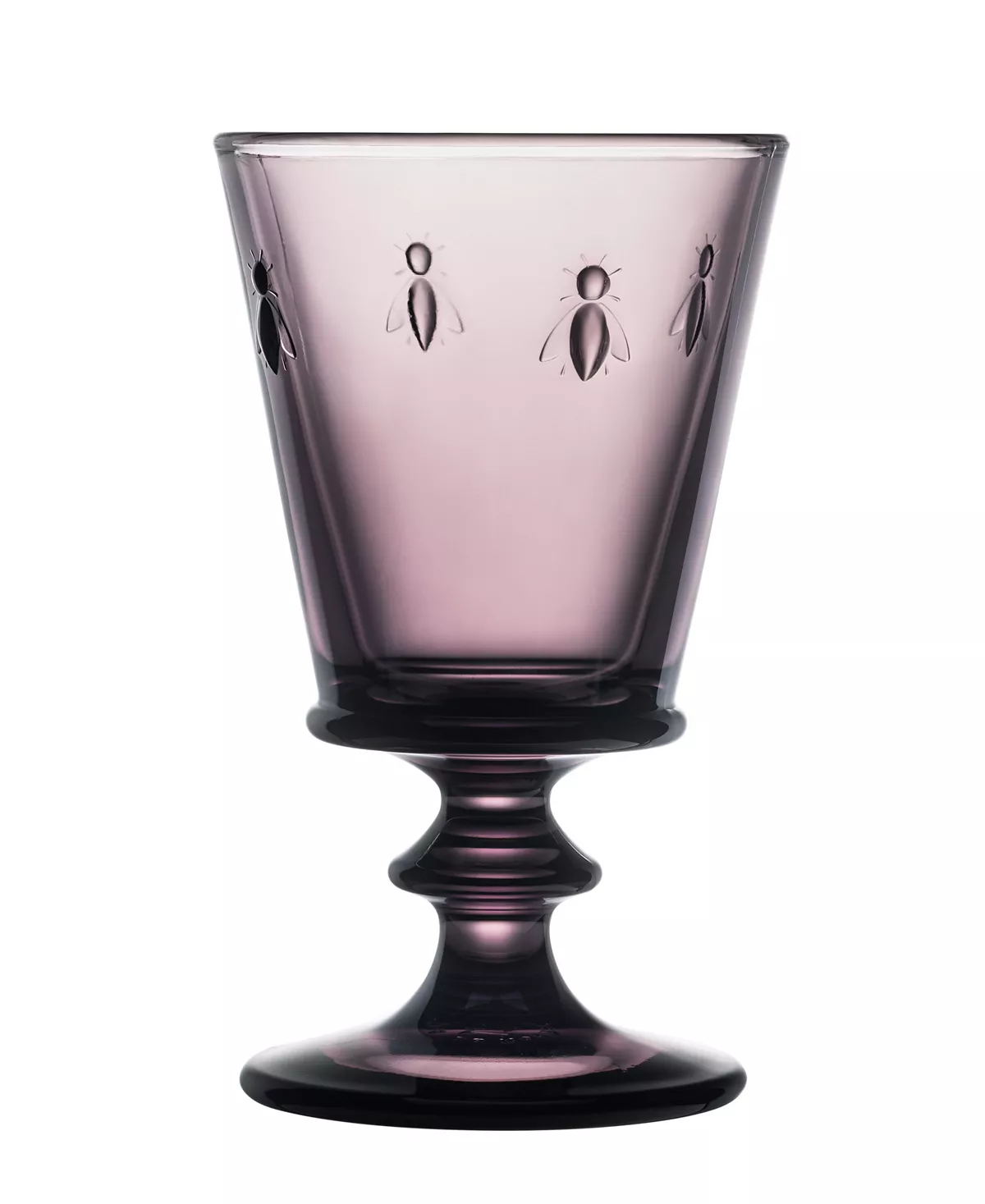 Napoleon Bee Aubergine Port Glasses
These purple Napoleon Bee Aubergine wine glasses are absolutely stunning! It's hard not to immediately fall in love with this fun set of six – though an important note is they're slightly bigger than your average Port wine glass. If these gorgeous glasses end up in your home bar, try and remember not to have a heavy pour!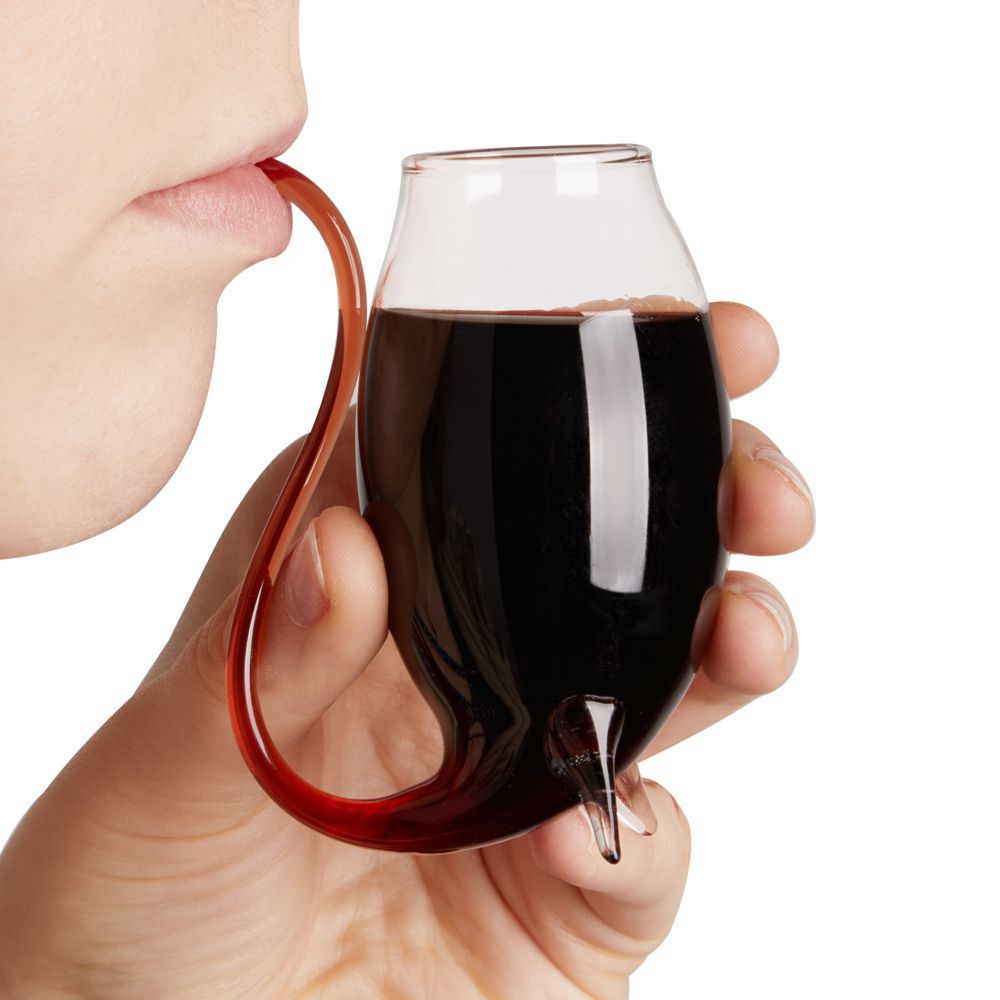 True Douro Port Sippers
Who says sippy cups are only for kids? It's impossible not to have fun with these unique – and honestly, slightly quirky looking – Port glasses! These cute glasses will get some laughs, but in all seriousness, the straw can really help elevate your tasting experience! Because it draws from the bottom of the glass and prevents excessive oxidation, each sip will be filled with more intense flavor!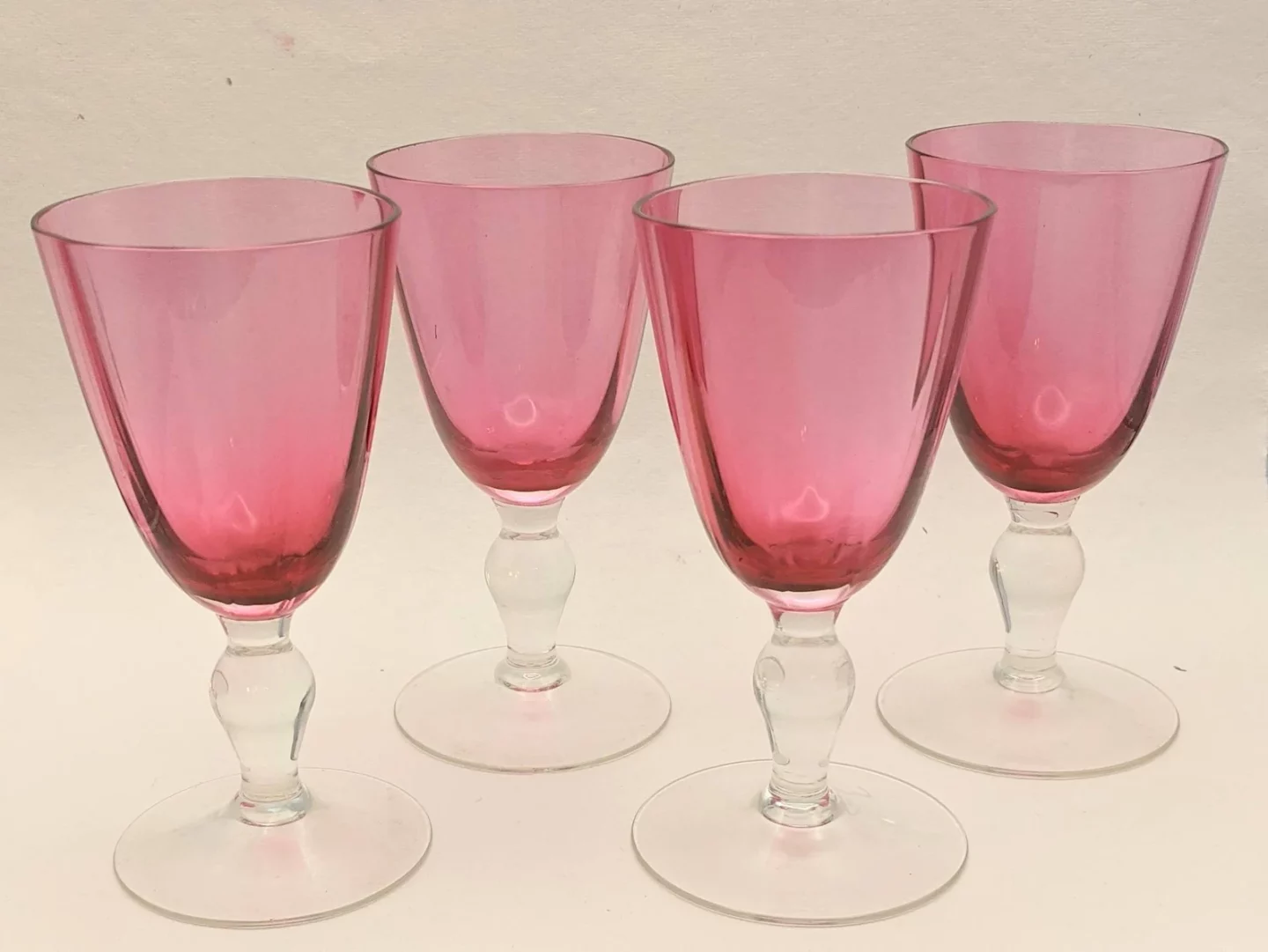 Vintage Cherry Port Wine Glasses
There's something about these vintage cherry Port wine glasses that screams retro vibes to me! I can picture these glasses clinking at a summer cocktail party in the '60s, while everyone sits around listening to The Beach Boys and The Beatles. Despite being actual vintage, these port wine glasses are in excellent shape!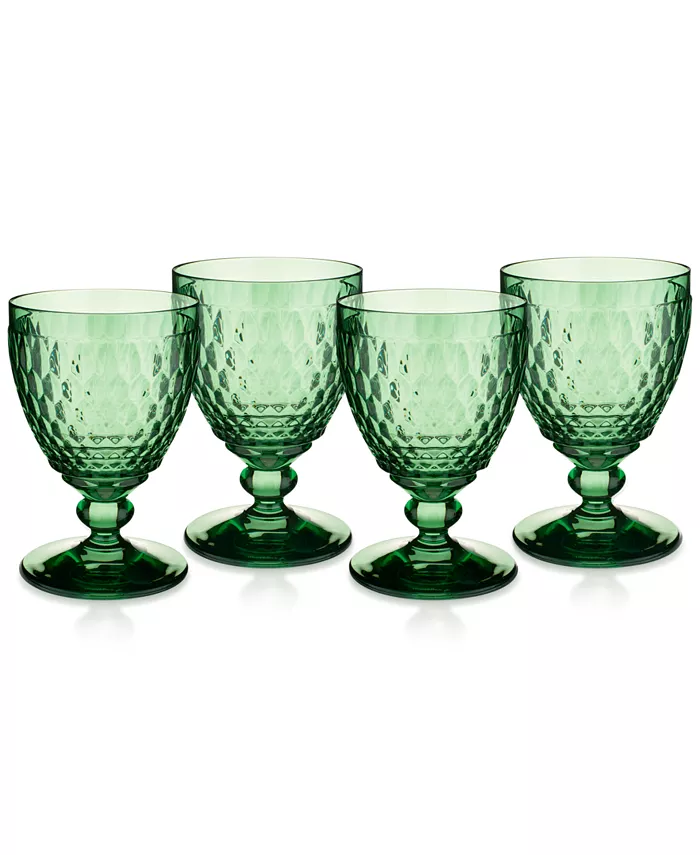 Boston Claret Port Set
If you really love Port and all things maximalist, then you should definitely spurge on this crystal set! It's a classic design in a fun color, and it's giving serious "Connecticut Casual" vibes. If you're not feeling the green, it also comes in a vibrant, retro red and pale blue.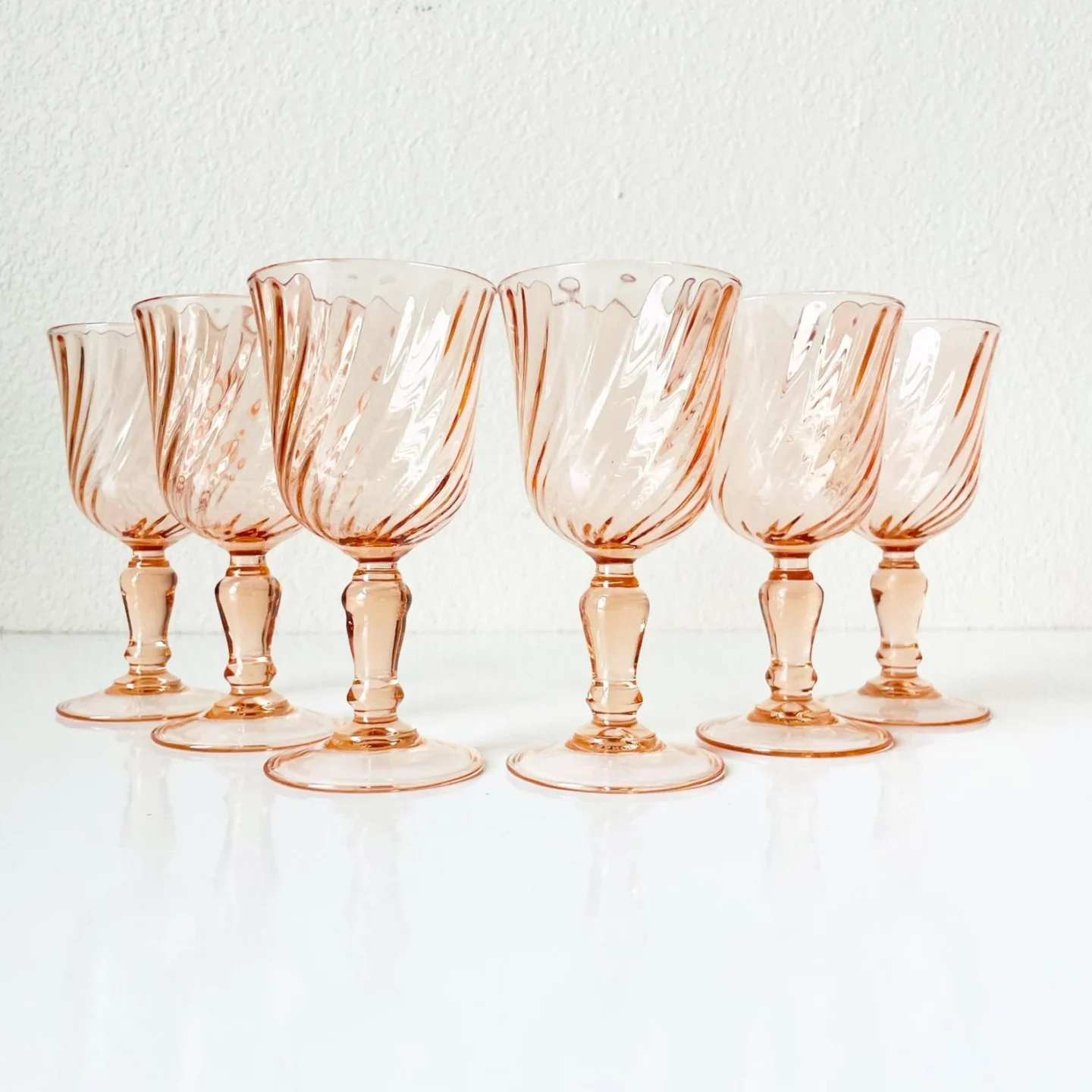 Vintage French Port Glasses
These vintage, French Port glasses are a true rare find! They might be from the '70s, but this rosé colored set will fit in just fine with your home bar.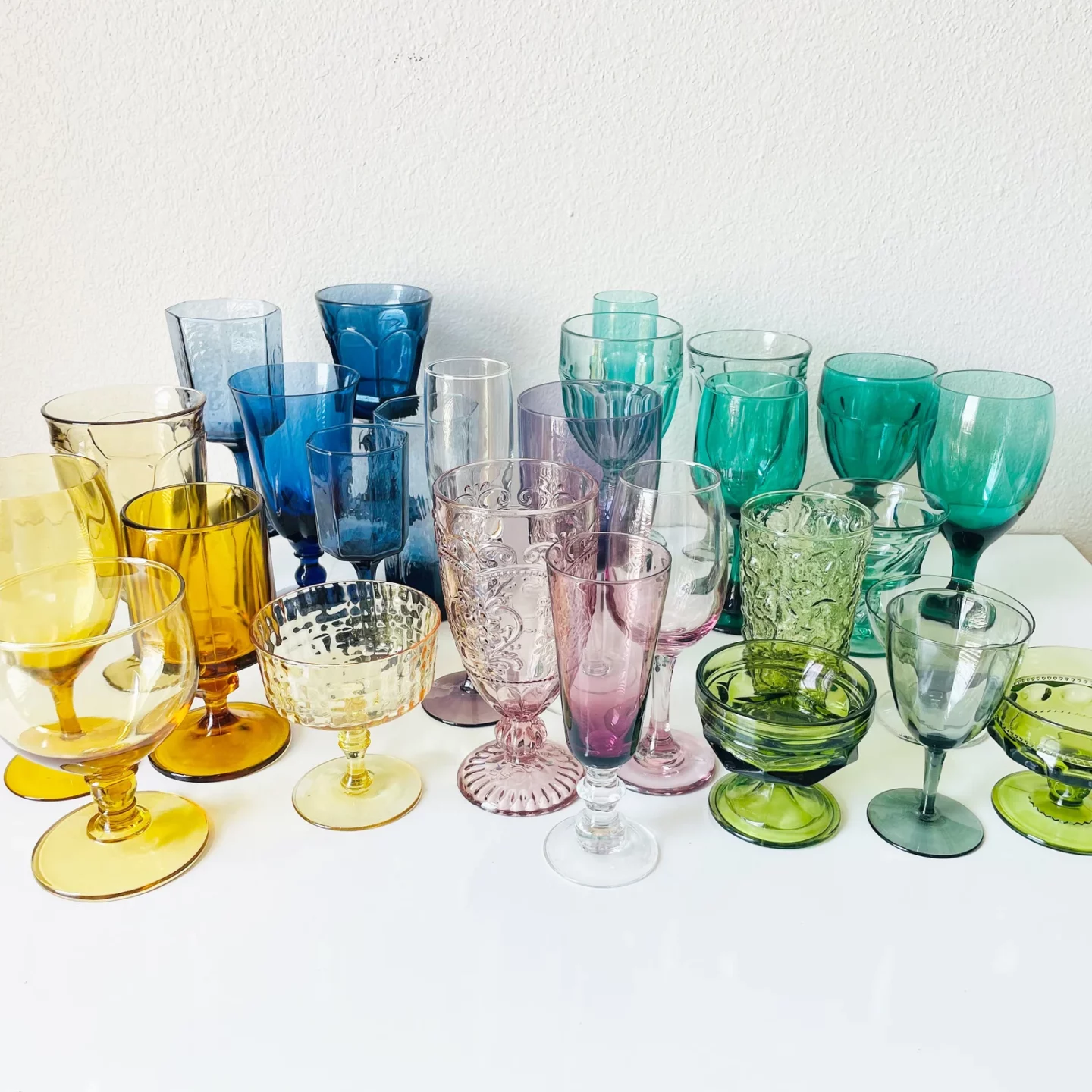 Vintage, Colored Glassware Sets
Okay, so technically, this is a set of glassware… but it does include a port glass! You'll find a handful of other glasses in the mix – which will come in handy when you want to make margaritas, martinis, and other cocktails! If you're someone who's looking to design a really fun and aeclectic home bar, full of whimsy and color, I highly recommend one (or several) of these colored sets!
Frequently Asked Questions
What is the correct glass for Port?
Port wine is served out of Port glasses – which are much smaller than your typical wine glass!
Why is Port served in a small glass?
Port is a sweet, fortified red wine that has a much higher alcohol content! It's also very rich, and is usually enjoyed as a dessert wine!
Other Posts You'll Love
12 Unique Wine Glasses to Brighten Your Table
The Best Wine Chiller for Every Style
Personalized Charcuterie Boards: The Perfect Gift for Every Occasion