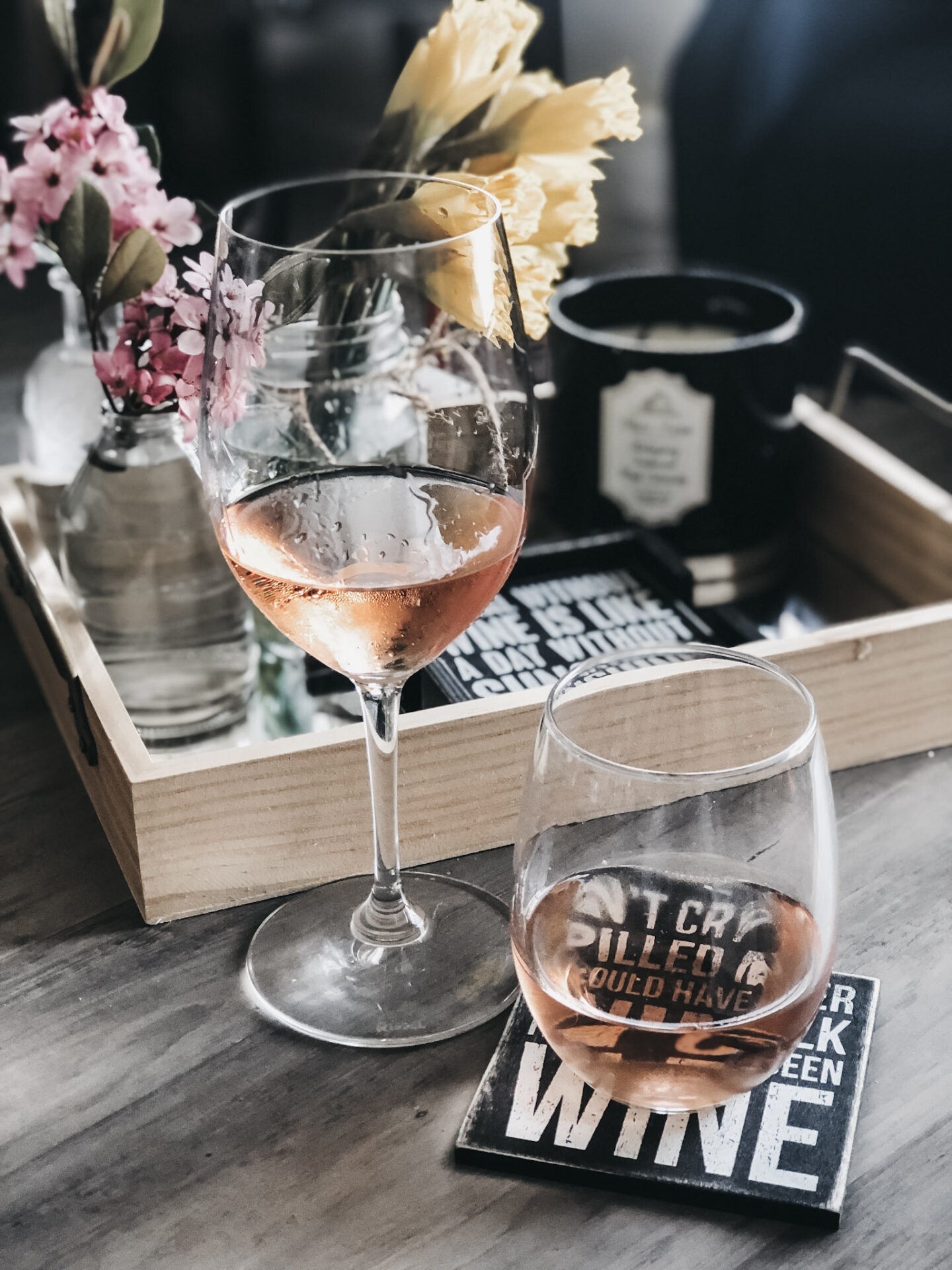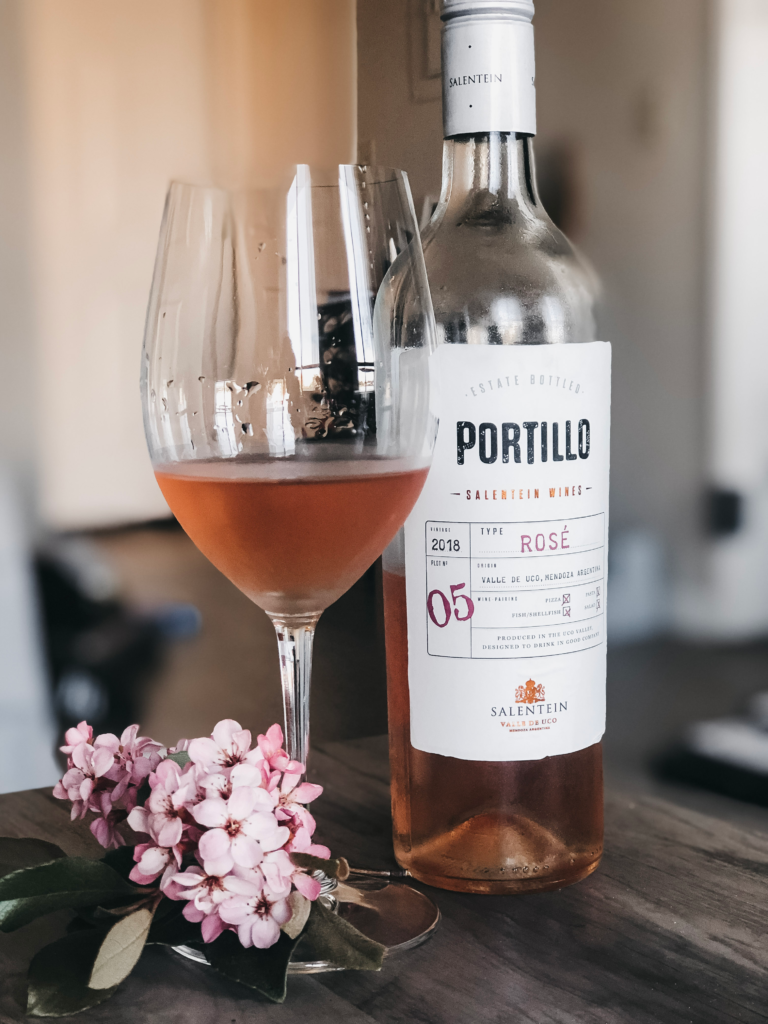 Confession: Up until recently, I just wasn't that into rosé. I know, it's hard to believe, considering how integrated it is in the #winelifestyle. But for the most part, the ones I frequently had come across at stores or on menus were all made from the same grapes, had the same flavor profiles, were often served way too chilled… or, quite simply, they just weren't that great.
Rosé wine is a category run amok. Demand is crazy high, with the consumer understanding absolutely minuscule. It's associated most often with day-drinking (cue squealing cheers of "rosé all day!), something pretty to put in your glass for Instagram, a poolside accessory. It's obligatory for wineries to make one, regardless of if their grapes, location, or aptitude is up for the challenge. The main problem: no one cares what it tastes like. It's an ornament.
Let this article serve as a wake-up call: Stop drinking shitty wine rosé. Let's raise the standards, because as it turns out, there's some pretty great stuff out there.
The first rosé that changed my mind about the category was Portillo Rosé. Located in the heart of Argentina's Uco Valley, home to some of the highest elevations on the planet, Portillo benefits from the area's excellent growing conditions. Made from 100% Malbec, this rosé is extremely versatile and food-friendly. It's dynamic, complex, and interesting. It still has the typical mouth-watering acidity of a typical rosé, but there's so much more going on here.
Other amazing rosé options that I've sampled so this year include:

Bertani Bertarose – created by one of the Veneto's most iconic Amarone producers, Bertarose is a unique blend of 75% Molinara and 25% Merlot. Bertani discovered the delicate character of the Molinara grape, traditionally used in the production of Amarone, was well-suited to rosé. The addition of Merlot rounds the wine out perfectly, resulting in a unique discovery rosé.

Peter Yealands Sauvignon Blanc Rosé – new to the US market this spring, this NZ rosé is produced from the country's signature Sauvignon Blanc grape with just an added splash of Merlot. It's a truly delicious blend that's not very typical for rosé, yet works beautifully. Yealands also employs eco-friendly practices at every stage of growing and production.

Mandrarossa Perricone Rosé Costadune – at Mandrarossa winery, located in Menfi, southwest Sicily, the native Perricone grape thrives under ample sunshine and cool coastal breezes. Waxy, and thick with dark blue skin, the lesser known Perricone grape produces a unique rosé that authentically expresses its Sicilian terroir. It's a wonderful food-friendly rosé, especially if you're into Italian food as much as I am.

Georges Duboeuf – the first-ever release of Beaujolais Nouveau Rosé wine in the U.S. If you're not familiar with Beaujolais Nouvea, it's the first release of the new vintage hailing from Beaujolais France and made with Gamay grapes. Similarly, Georges Duboeuf produced a rosé in the same style. It has vibrant aromas of strawberry and peach, along with citrus such as pink grapefruit. Fresh, elegant and round on the palate, with a touch of sweetness on the finish. Perfect in November at release, and continuing throughout the summer.

Scout & Cellar Dove Hunt Dog Rose – grown naturally with no synthetic pesticides, this rosé also features low sulfites (<50ppm). It's picked from old vines and features an almost light and uplifting aroma of strawberry and citrus.
Ragbag Wineworks Rosé – crafted by 6th and 7th generation winemakers, this rosé displays beautiful balanced acidity combined with enticing aromas of watermelon, lime peel, rainbows and sunshine (yes, that is an aroma when you live here in the Bay… I swear!)
DrinkBev Rosé – a mission-inspired brand, this rosé was created by one of my current major girl crushes: Alix Peabody. She's a major boss babe with a major mission to challenge the male-dominance in the alcohol industry and is aimed to build a world that is kind, confident, and happy. A world made by chicks, where kindness is cool. With rosé that is also made by chicks, and enjoyed by everyone.



Interested in learning more on the epidemic ruining rosé? Check out these insightful articles in the Los Angeles Times and Bon Apetit.


Disclaimer – I'll note that this is not a sponsored post, however, I do earn a small commission from some of these links (not all). This allows me to keep doing this and write more articles about what I'm passionate about! It also makes it easier for you to find and buy the wines that I love and can't stop babbling about. 🙂