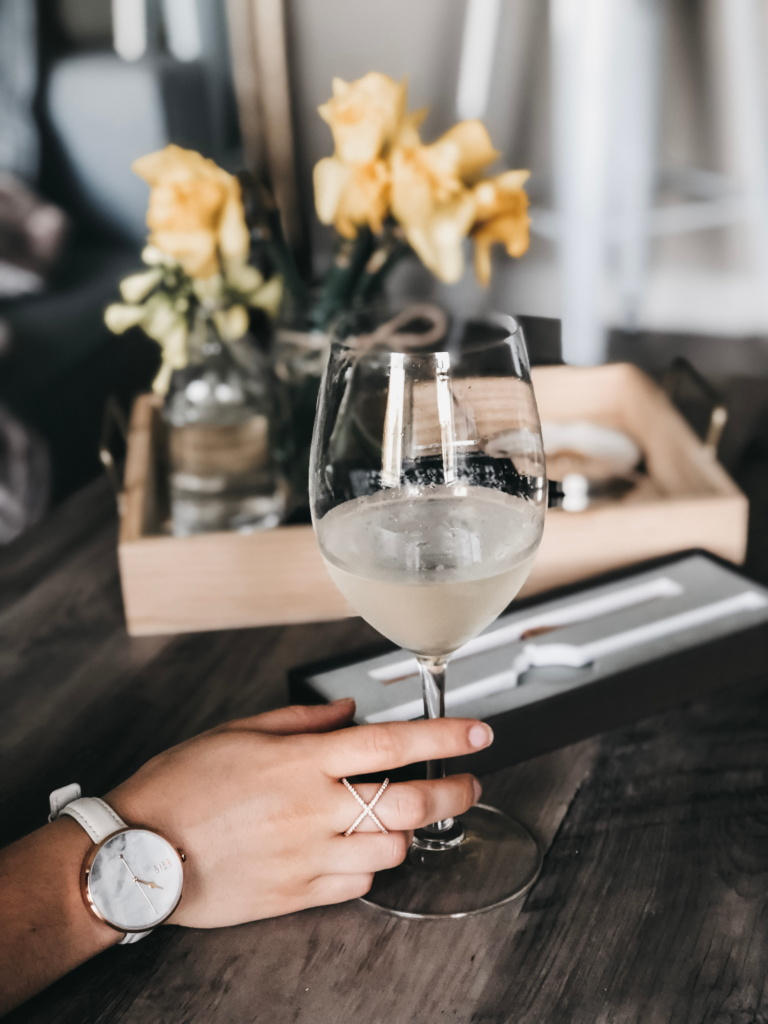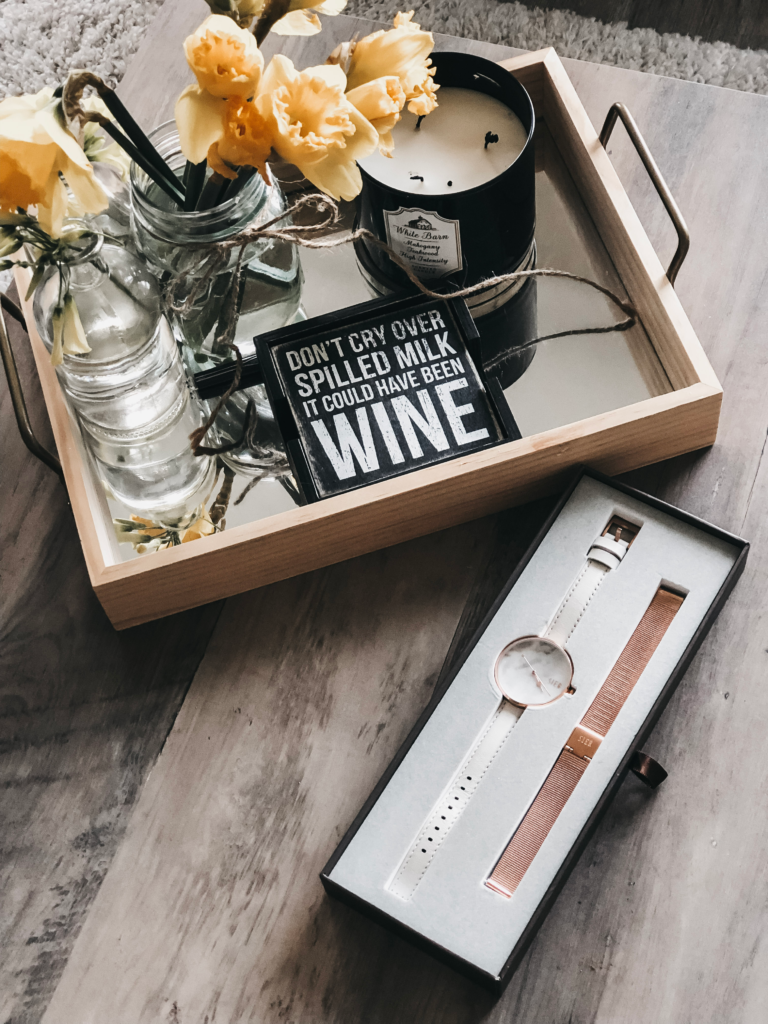 As a blogger, I'm constantly on the lookout for new things to share with my audience. Although I specialize in wine and travel, sometimes something fashion-related comes along that I just can't help but include in my recommendations. After all, I did start my career in the fashion world as an Assistant Buyer at Bloomingdale's! (Yes, just like Rachel Green from Friends!)
When Jord watches reached out, I knew they were the perfect intersection of luxury, fashion, and sustainability that I just couldn't help but pass up a partnership with. Their company is based out of St. Louis where they are constantly developing new designs and coming up with gorgeous new watches. Their watches are a sophisticated mix of natural and largely re-claimed materials, combined with quality movements and components. Compared to other watches I've seen, theirs really stands out in quality and style. It's the perfect sophisticated pairing for a classy glass of wine. I can easily see myself wearing it the next time I find myself in Napa or Sonoma tasting for the day, and every time I wear it to work I get soooo many compliments! It's a truly chic design.
Jord watches come in a range of styles that are perfect for anyone's taste. You can check them all out on their site, or enter to win $100 off your purchase using this form. Personally, I went for the Sier Arcade Rose Gold & White (rose gold still makes my heart swoon, especially here paired with the marble face. I mean, can you get any more luxurious than that?!) They also have a wood watch lineup that's truly original-looking and plays into their sustainability goals. Most of their watches are also fully customizable and can be engraved with your personalized message. Perfect for gift-giving! Additionally, every watch comes with a one year warranty and free worldwide standard shipping.