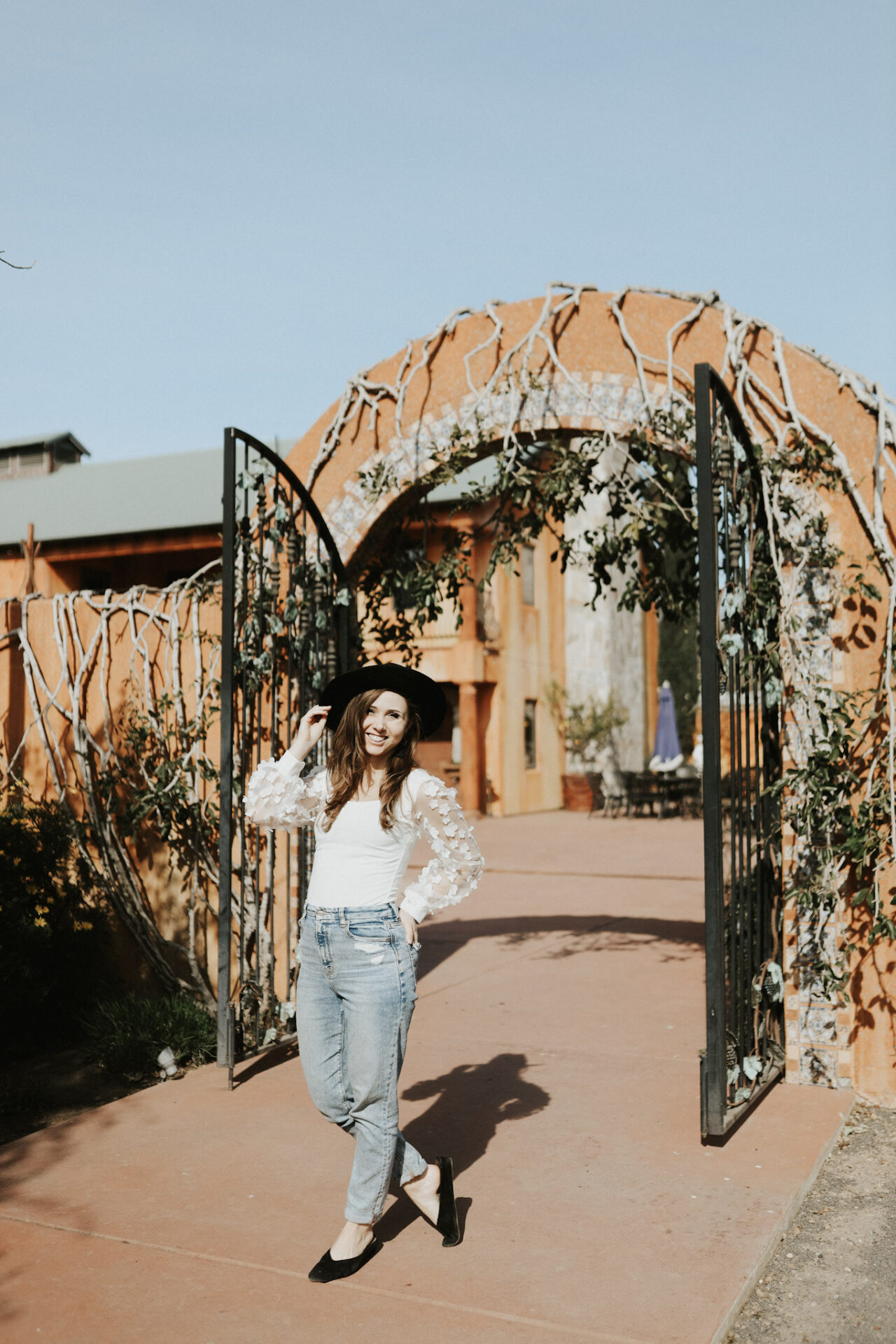 Lodi wine country is a must-visit in California! It sits smack dab in the middle of California's central valley and is surrounded by over 100,000 acres of vineyards (twice the size of Napa valley)! Check out my picks for the best wineries in Lodi here.

Before you head over there and experience Lodi first hand, I've created a guide to the best Lodi hotels, so that you don't have to!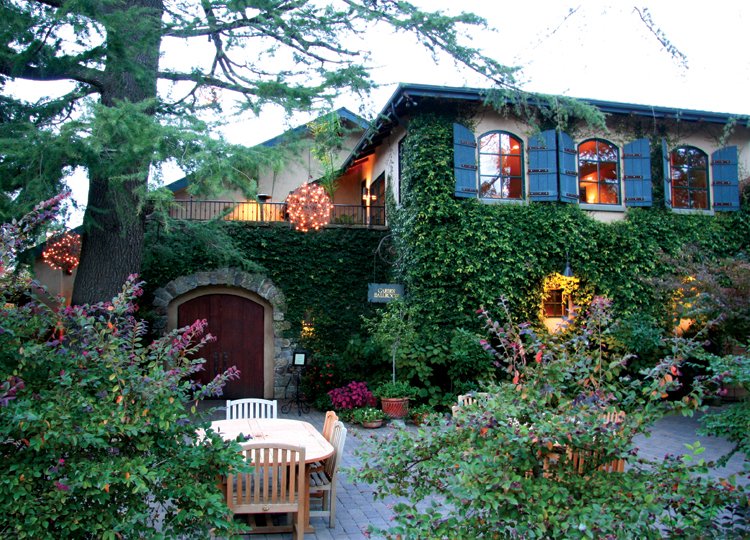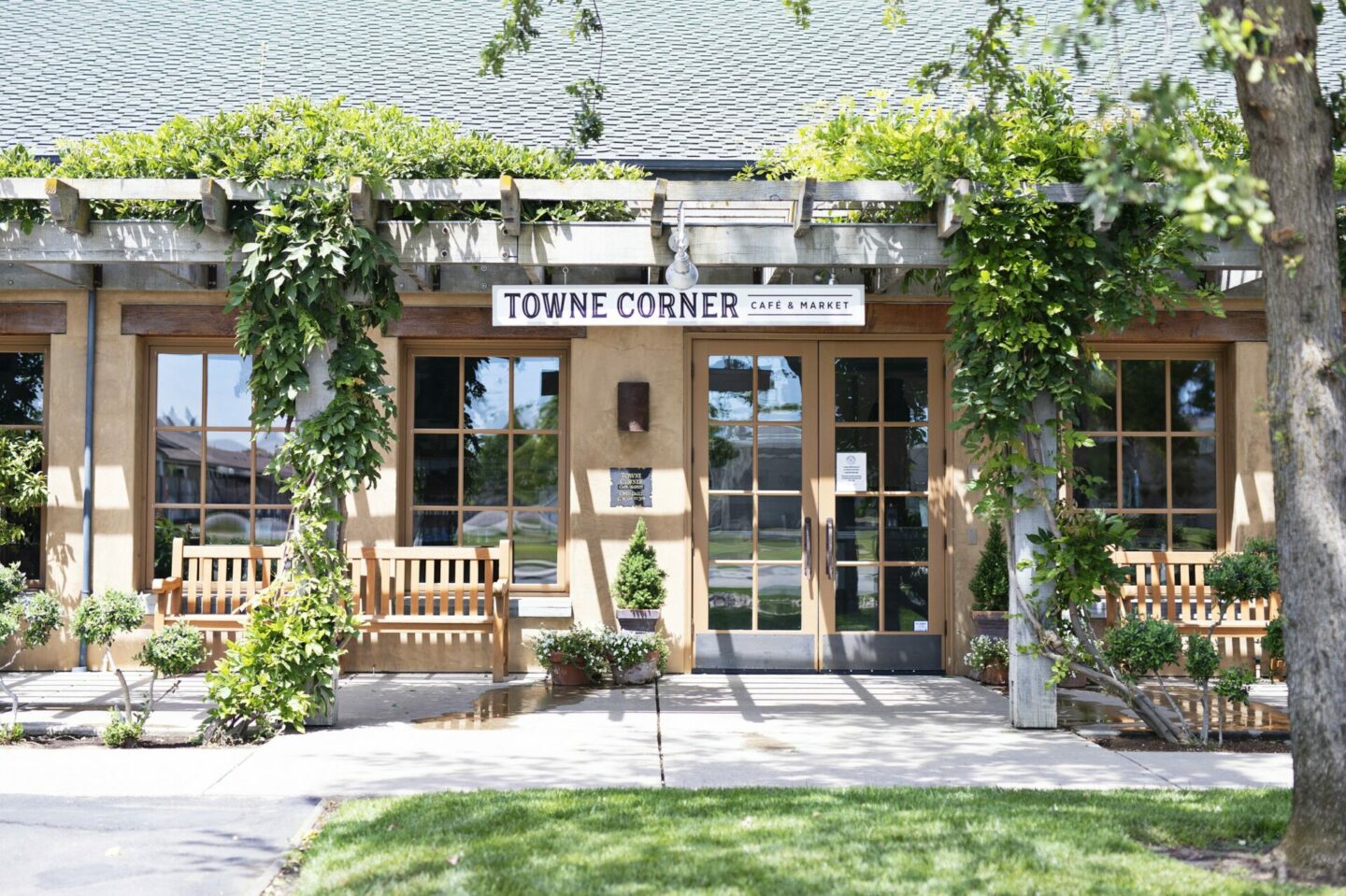 A fan favorite hotel in Lodi. Wine & Roses is a luxurious hotel set right in the heart of Lodi wine country. I stayed there myself and loved how big, clean and comfortable the rooms were! They also have a very cute restaurant with an outdoor patio, and the service exceeded every expectation. If you're looking for a hotel that's aesthetically pleasing and placed conveniently among a variety of wineries, I would definitely recommend Wine & Roses!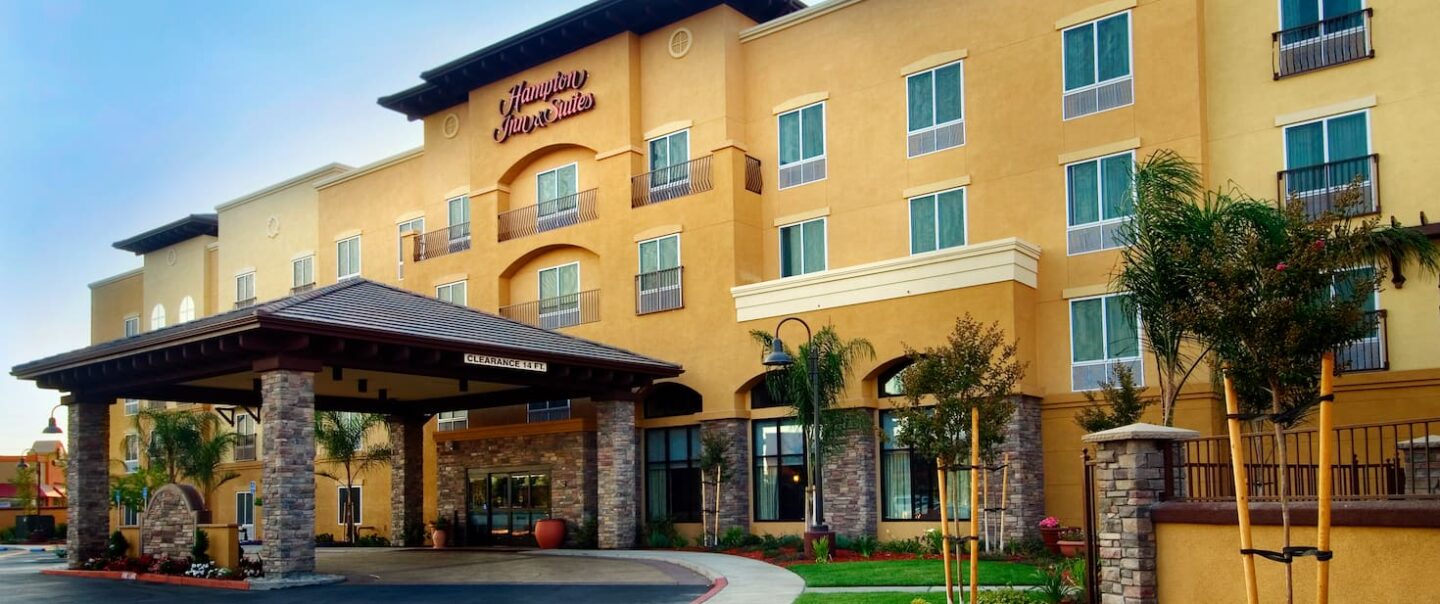 Hampton hotels always have a good reputation, and this one is no exception! This Lodi hotel is in an extremely convenient spot in Lodi, being close to the freeway, and just miles from several wineries, and the Lodi lake. One thing I loved about this hotel is the mobile check in and out on the Hilton app. After a long day of traveling around the wineries of Lodi, it was nice to get instant access to my hotel room. Plus, the free breakfast is always a plus in my book!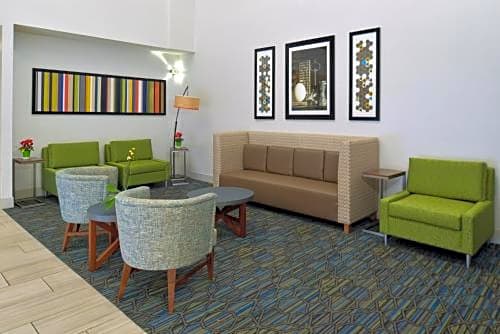 Not only does this hotel have easy access to Lodi's wine country, but it's also a central location to Sacremento, San Francisco, the shores of Santa Cruz, and Monterey Bay. The rooms here are spacious and very clean, plus my room had a nice view of a vineyard, which merits bonus points with me! And as with all Holiday Inn's, they offer free wifi, free breakfast, and access to their indoor pool.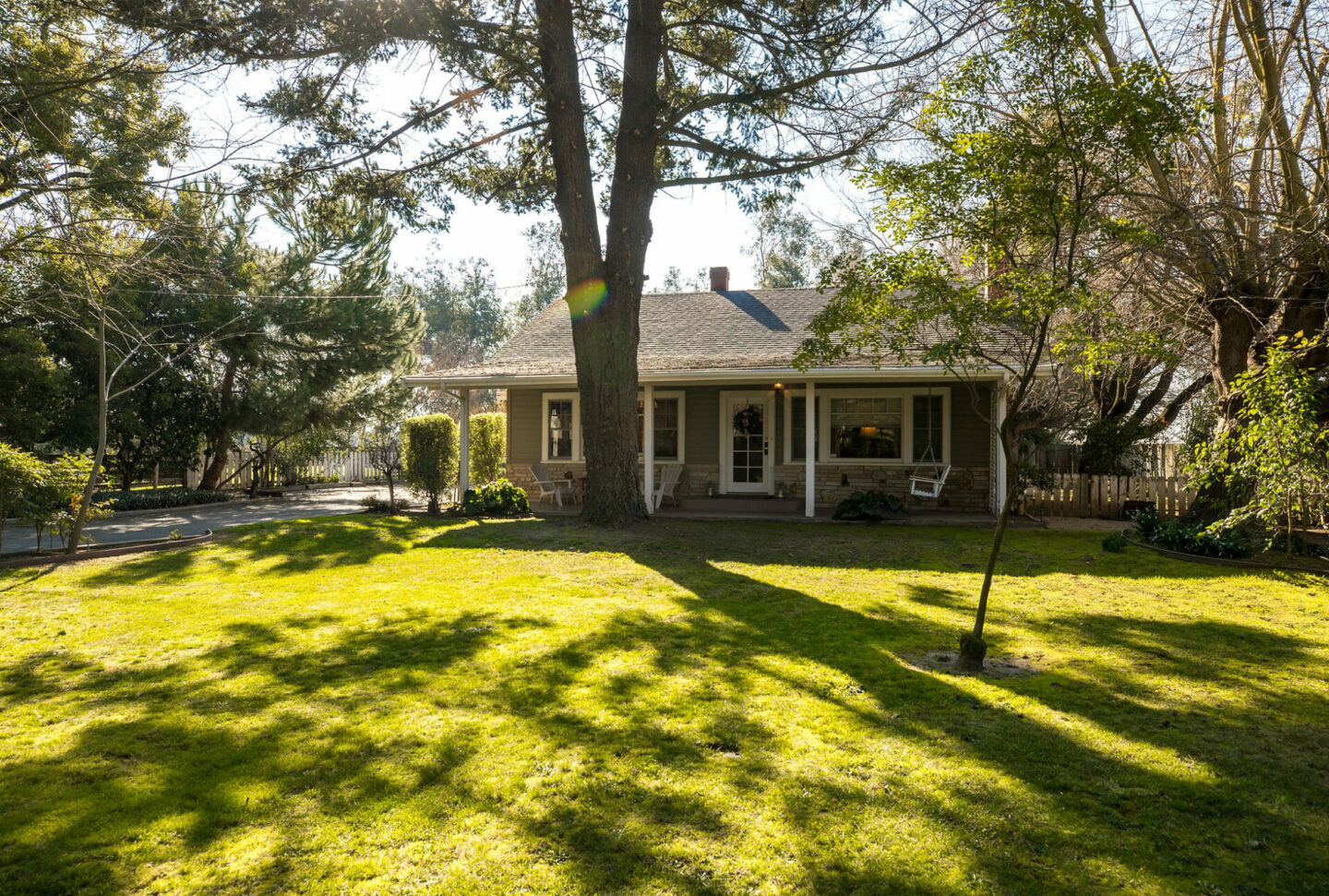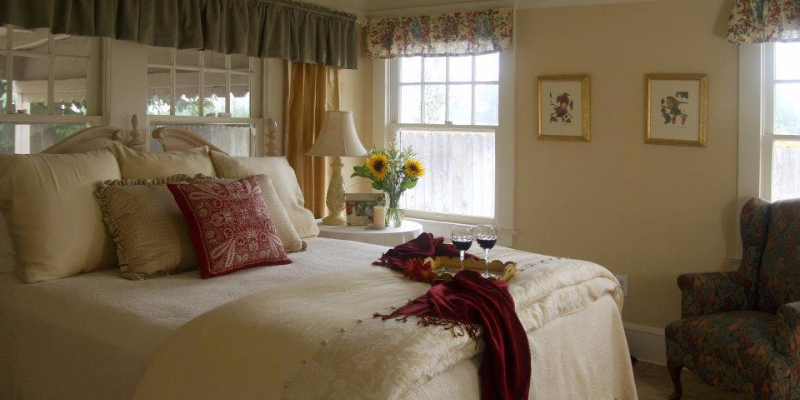 This isn't a hotel, but is still a great option! Cottages on Armstrong consist of three lovely cottages (Vintner's Cottage, Meritage and Pinot Noir) located right along Lodi's Wine Trail. Each cottage has two bedrooms, one bath, kitchen, dining, and living rooms. Plus these cottages have access to 80+ wineries (!), and are a centralized location to California's destinations, and the charm of downtown Lodi. I would definitely recommend these cottages for a girls trip.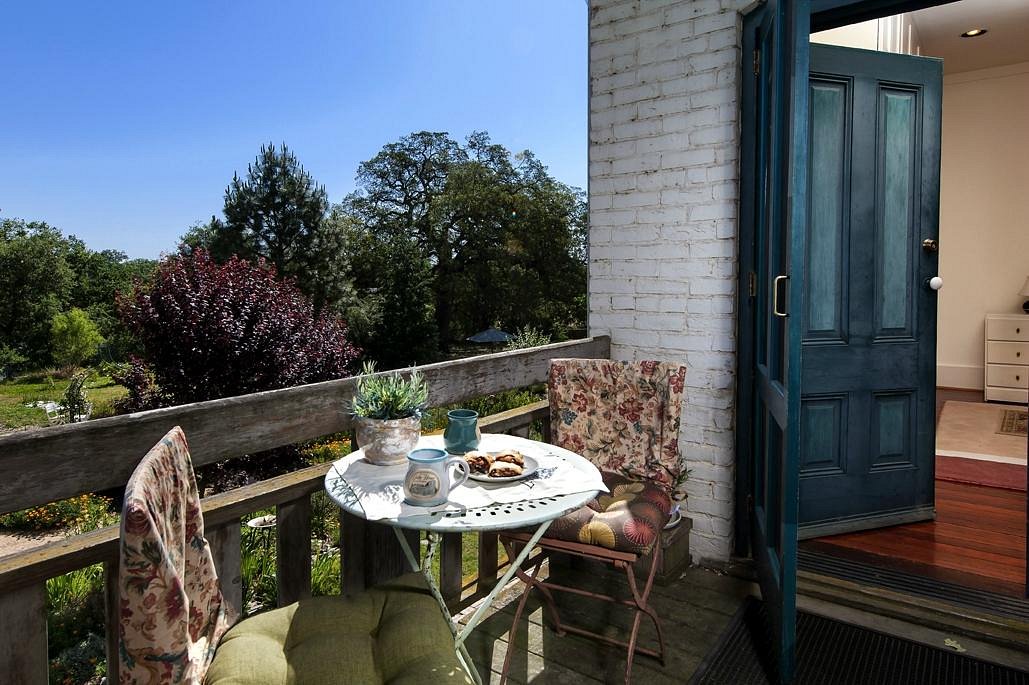 This inn is definitely on my list of one of the most charming places I've stayed! This restored historic farmhouse is nostalgic of the Gold Rush era, while supplying the amenities of the 21st century. This inn sits atop the highest point in Lockeford, and overlooks the most picturesque walnut orchards. My favorite room at the inn is the Water Tower Suite. It's a two story, spacious, yet cozy, tower that has the most comfortable reading nook in it. It's quiet, private and comes with it's own entrance. The inn is about 9 miles from the Lodi wine trail, but well worth the stay.
These are my top five picks for Lodi hotels. They all have great reviews, and you're going to absolutely love visiting Lodi wine country!
Are Lodi hotels pet friendly?
All the hotels on this guide are pet friendly! But, it's always a good idea to call in and double check before booking your stay.
Is Lodi California safe?
Lodi is definitely safer than its surrounding areas. It's a very nice and quiet suburban town!
Best hotels in Lodi California?
The top rated hotel in Lodi California is Wine & Roses, with Hamptons Inn & Suites being a close second.