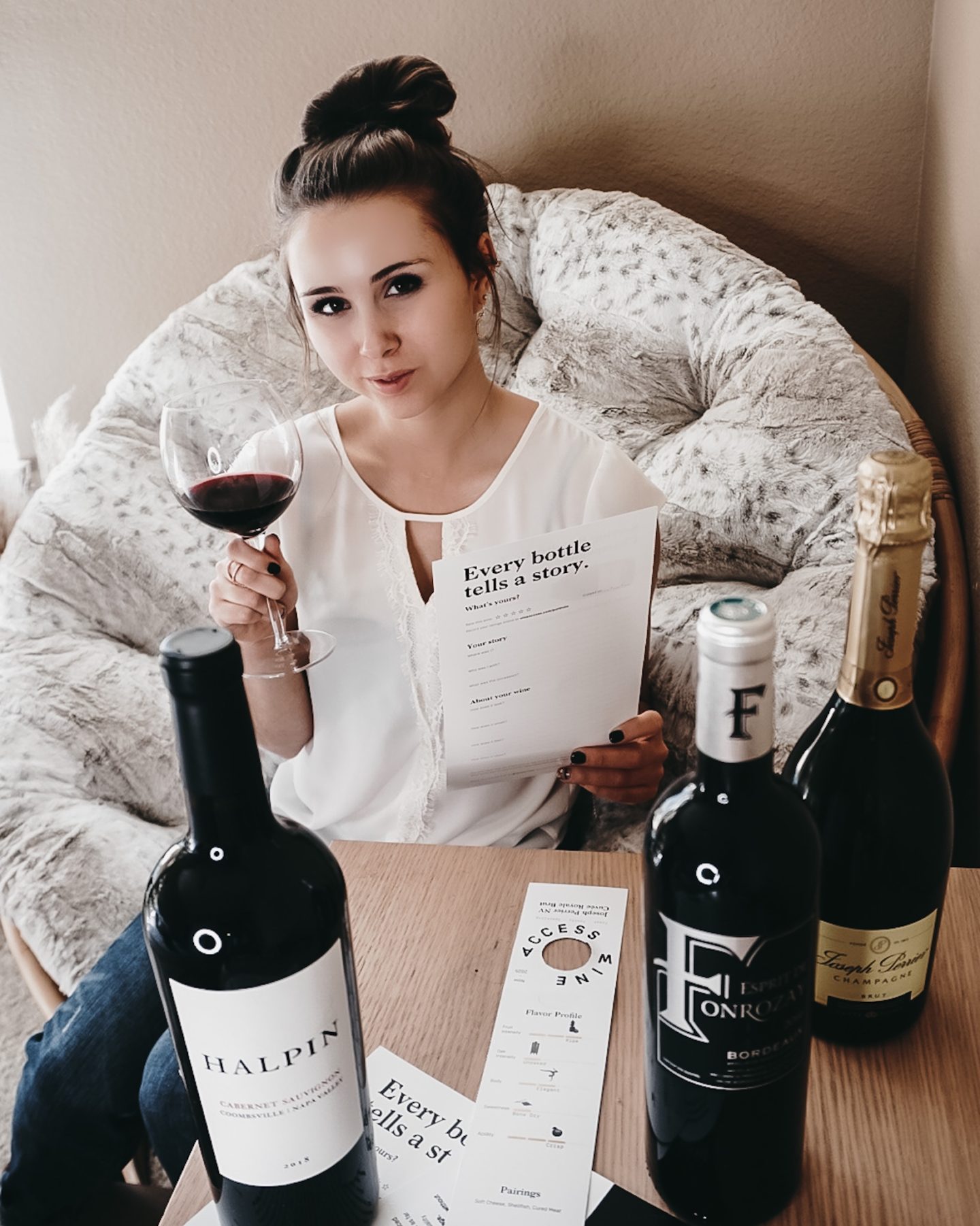 Buying wine online can be tough. You never know exactly what you're going to get, and in my experience, a fair number of digital "premium wine clubs" claim to have great wine but really are just repackaging bulk wine under their own labels.
Wine Access, on the other hand, directly supports winemakers and seeks out some of the best wine from the best producers to bring directly to you.
I know, I know. As a consumer, wine can feel overwhelming. And with numerous wine clubs on the market, it can often feel hard to find the one that's right for you and delivers on its promise. Everyone is going to have a different set of criteria for what they're looking for, but since you're here with me, we probably have some similar wine values.
If you're looking for a wine club that delivers high-quality wine, stories behind the bottle, and a way to learn about what you're drinking, Wine Access is an excellent choice.
Wine Access believes that the barrier to the world's best wine isn't price — it's access. And I couldn't agree more! Their team of Napa-based wine experts try over 20,000 wines a year, selecting only 1 out of every 18 to make the cut. The team then packages these up and ships them directly to your door, providing easy access to always have great wine on hand!
For $150 + tax per shipment, you receive 6 wines — a mixture of classic and new-wave bottlings — with educational material about each. I love that the shipment includes information about the wines, including stories about the producer and tasting notes. It's a fantastic way to drink great wine, while learning something in the process! Shipments occur 4x per year, and always include more value than the price you pay.
Outside of the subscription program, you can also select your own wines to buy and try from their curated selection of outstanding wines. You know that what you're going to receive is going to be good, because it's been through an intense selection process, no matter what you buy from them.
Behind the bottles selected is a Master Sommelier, a Master of Wine, and an International Wine Judge, all who live and work in Napa Valley, the capital of the American wine industry.
Because of their incredible relationships with winemakers all over the world, the team is able to leverage their connections to bring you great wine at great prices. In their own words "our personal connections unlock the doors to the most coveted cellars, which in turn, means our members gain access to a bevy of small-lot gems, impossible-to-obtain rarities, and unbeatable values—for both collecting and everyday enjoyment." It's like having a personal sommelier reach out and find the best bottles that you should be bringing home!
As a Wine club member, you'll also receive 10% off all Wine Access purchases, exclusive video tasting notes with highlights and insights from industry experts on each wine, and access to rare wines not offered on the rest of the site, with the exclusive ability to repurchase.
To learn more about Wine Access, shop their selection, and join their subscription, visit www.wineaccess.com/winewithpaige and also get 20% off your first order!