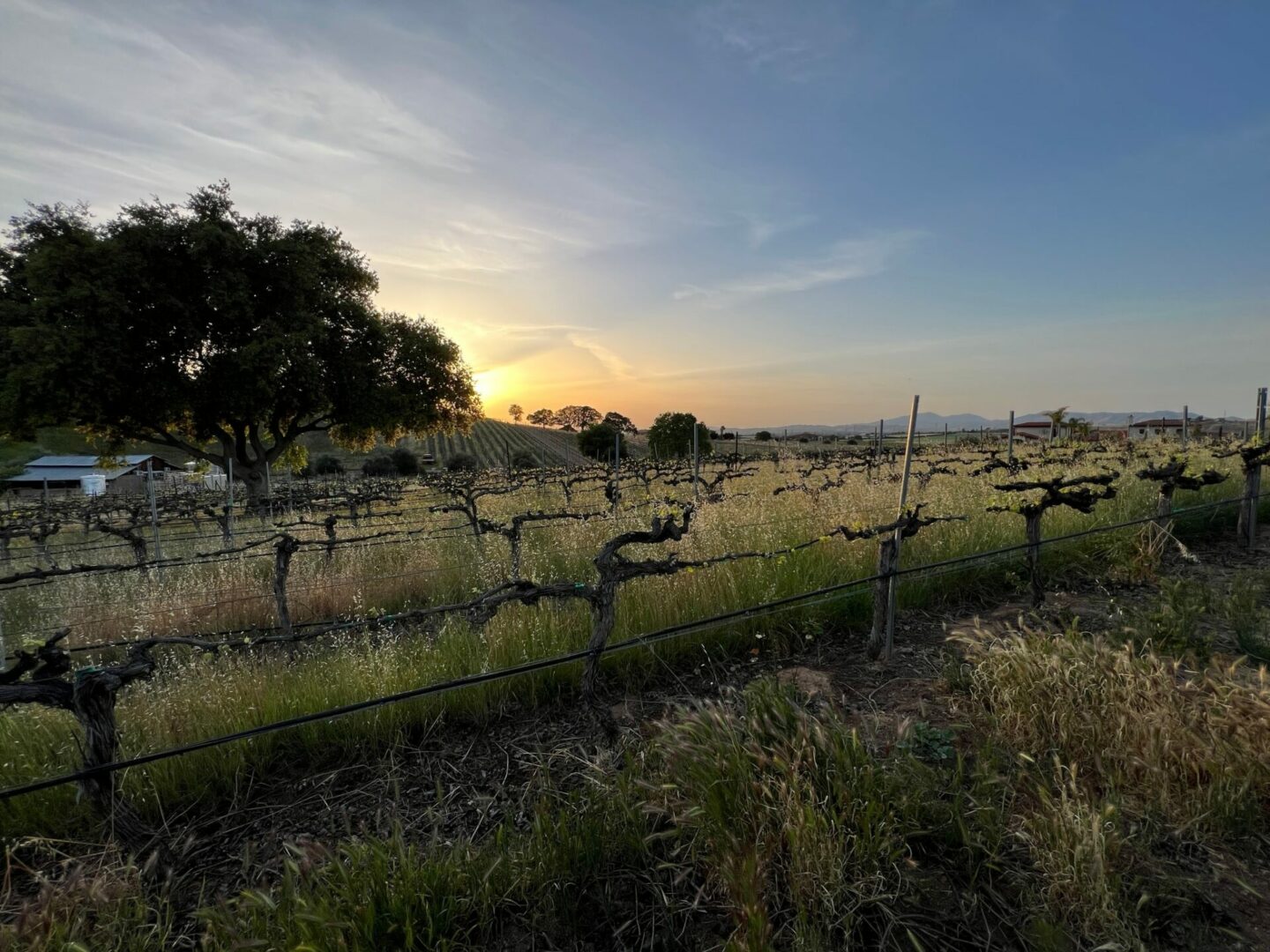 Less than an hour's drive outside downtown San Francisco, you'll find a thriving wine region that's home to award-winning vineyards, intimate tasting experiences, and some of the most welcoming hospitality all around. There's some families who've been planting grapes in these gravelly soils for generations, and others who've only just begun crafting small-lot artisanal wines. The days here are warm, but the coastal fog that rolls in off the bay lends itself to cool evenings — creating ideal growing conditions for full-ripened and well balanced grapes.
Whether you're looking to make a quick day trip from the Bay Area, or a full weekend getaway, be sure to check out this guide to all the best wineries in Livermore Valley!
Best Wineries in Livermore Valley
You'll find no shortage of options in Livermore Valley! At the moment, there's more than fifty wineries in Livermore, CA — the one's you'll find in this blog post are just a few of my favorites! Use this guide as a jumping off point, and if you have the time before your trip, check out some of the other fantastic wineries listed by the Livermore Valley Winegrowers Association.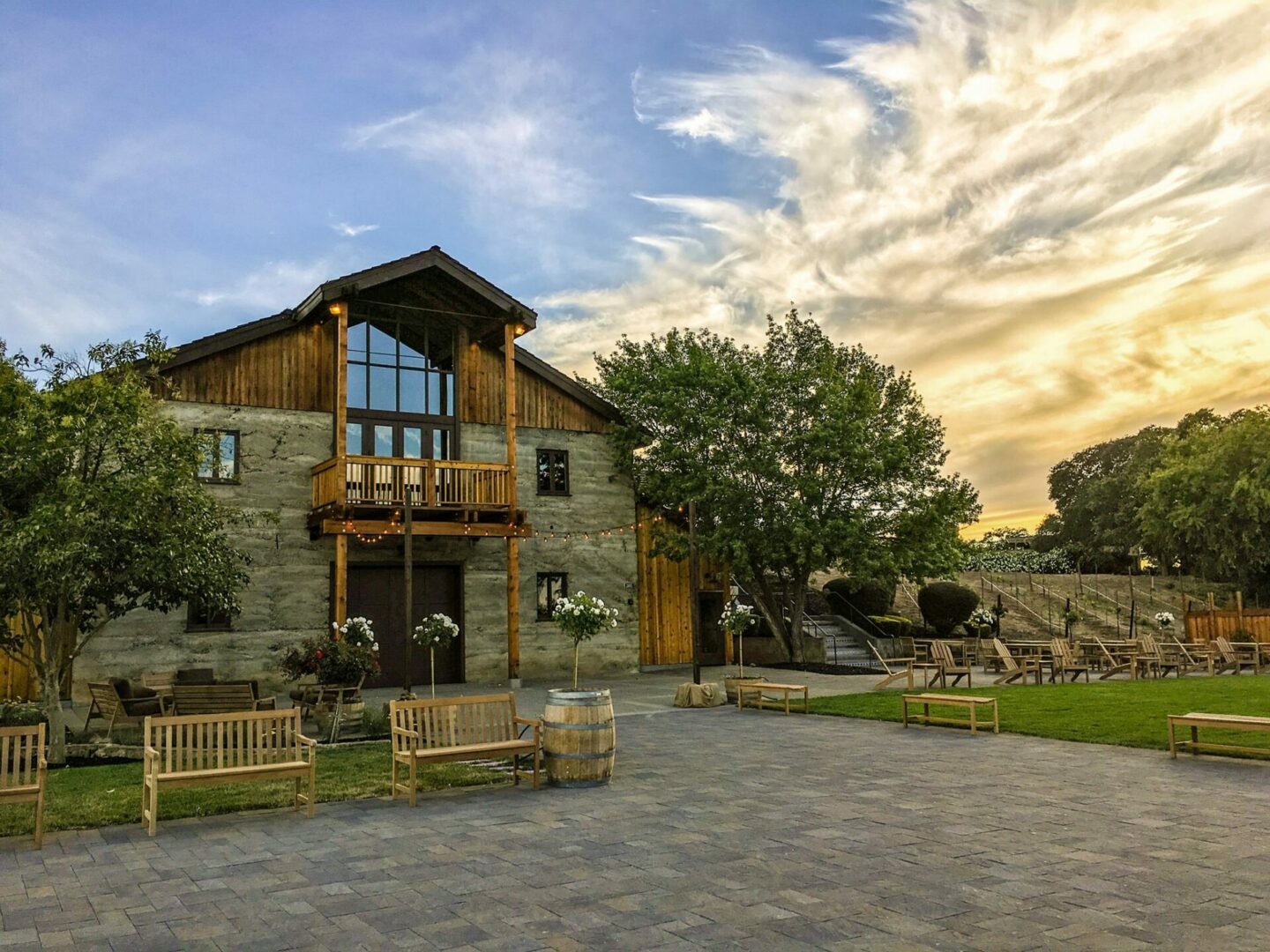 Murrieta's Well
This gorgeous estate vineyard is a bit off the beaten path, but you'll be treated to sweeping vineyard views. There's a $30 tasting fee for the simple flight, which I personally think is well worth it, since you'll have a wine ambassador by your side, guiding you through and providing information on the history of the estate.
All of the wines at Murrieta's Well are sourced exclusively from the estate, and the finished product showcases the unique characteristics of the terroir. If you're looking for something a little different from a seated tasting or pairing experience, I highly recommend the sunset hike. You'll set off at the golden hour, and once you've arrived at your breathtaking, scenic overlook, be able to enjoy a bottle of wine and a picnic basket prepared by The Board Room, while taking in the sunset.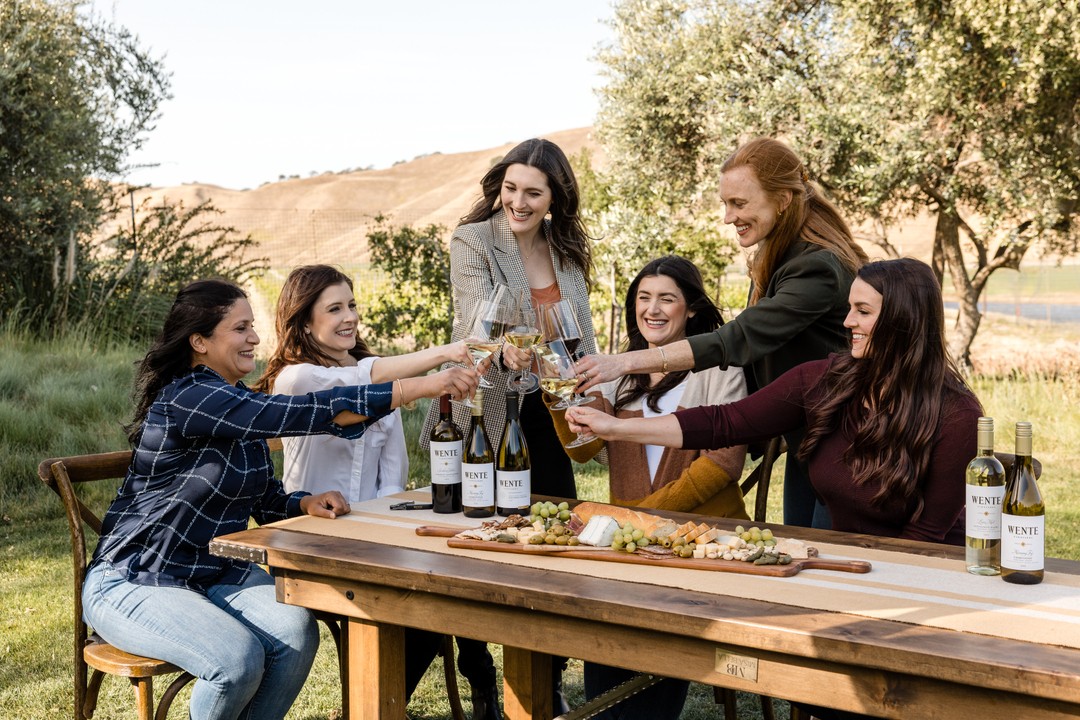 Wente Vineyards
The Wente Vineyard holds a few impressive claims to fame! For one, it's actually the oldest, continuously-operated, family-run vineyard in the entire country! Six generations have tended to these vines, and today, the women of the family make up much of the leadership. It's also said to be the first place Chardonnay was ever planted in California, and that the overwhelming majority of California Chardonnays can trace their genetic roots back to the "Wente Clone."
You can soak in all that history and sample from delicious, award-winning wines in their sacious, outdoor patio area, or inside their welcoming tasting lounge.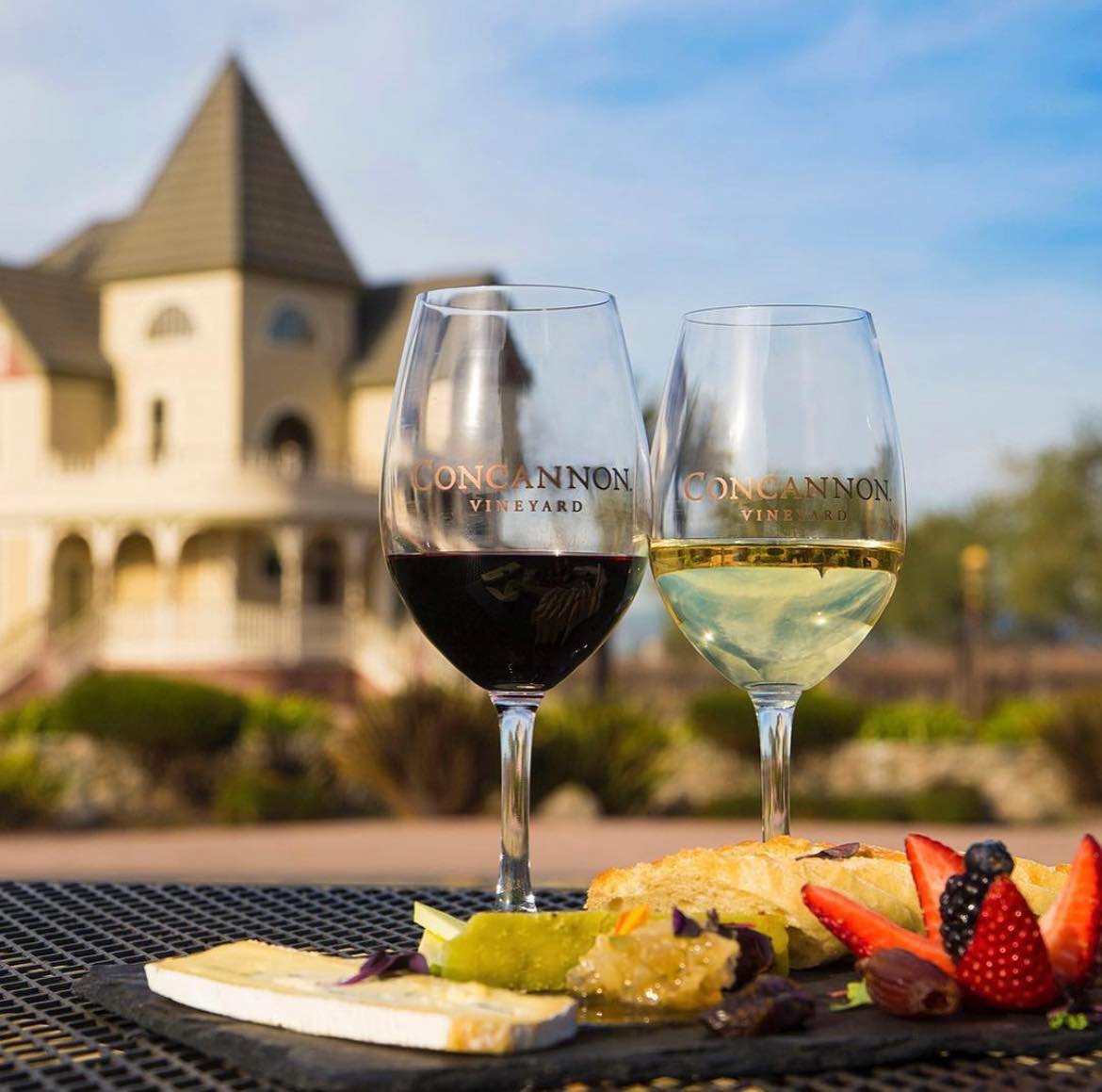 Concannon Vineyards
If you're a fan of Cabernet Sauvignon, this is one of the best places to have a glass! Similar to Wente Vineyards' claim to fame, the majority of California Cabernet Sauvignons planted today originate from "Concannon Cabernet Clones." Concannon Vineyards has been planting Cabernet Sauvignon for more than 130 years — when James Concannon first planted vines directly from Bordeaux. Many years later, his grandson Jim, would partner with UC Davis in efforts and provide cuttings of the vines, in hopes they would be able to create something more durable. It's said that the resulting Concannon Cabernet Clones 7, 8 and 11 played a key role in helping California Cabernet achieve international recognition.
In addition to great wine — be sure to sample a glass of Petite Sirah, too! — the views and ambiance are also magnificent.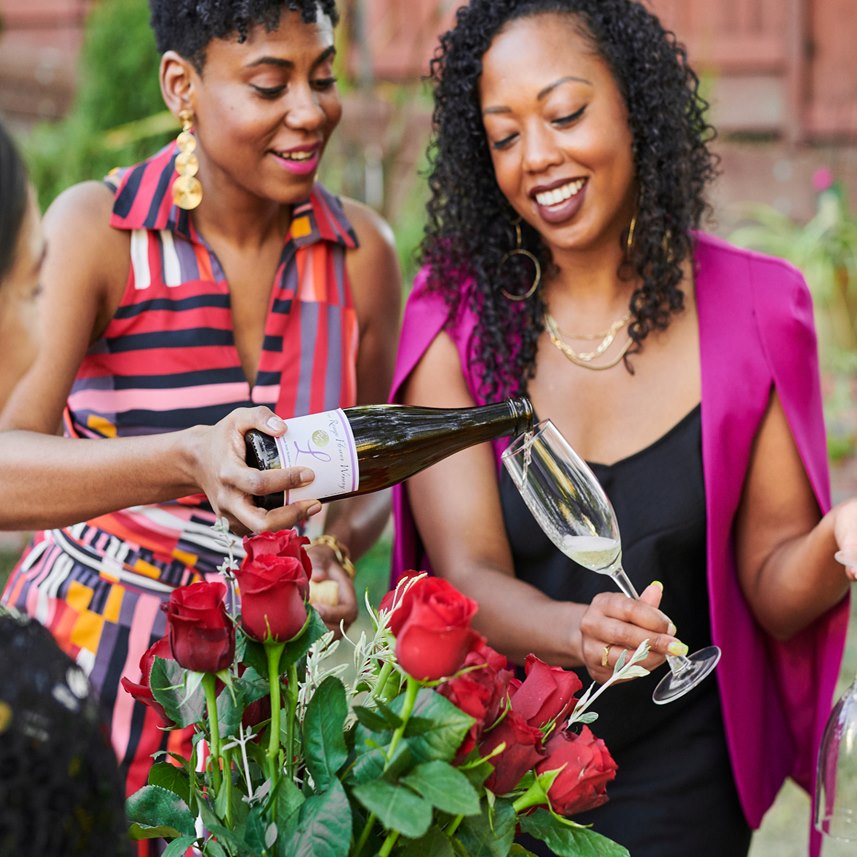 Free Range Flower Winery
If you're looking for something wholly unique during your time in Livermore Valley, try Free Range Flower Winery! Instead of making wine from grapes, owner Aaliyah Nitoto makes her wines from fermented flowers! The finished product might look similar and have similar alcohol contents to wine, but flower wine has its own unique taste that you really need to try for yourself. This fun, colorful, and vibrant experience requires a reservation, so definitely make plans in advance, if you can!
Retzlaff Vineyards
At Retzlaff Vineyards, you'll find charming outdoor seating, an expansive lawn, and live music most weekends. There'll also be food partners most weekends, serving up delicious appetizers and lunch options. If you're more in the mood for a picnic, though, you can bring in your own tasty snacks and enjoy a bottle of wine out on the lawn.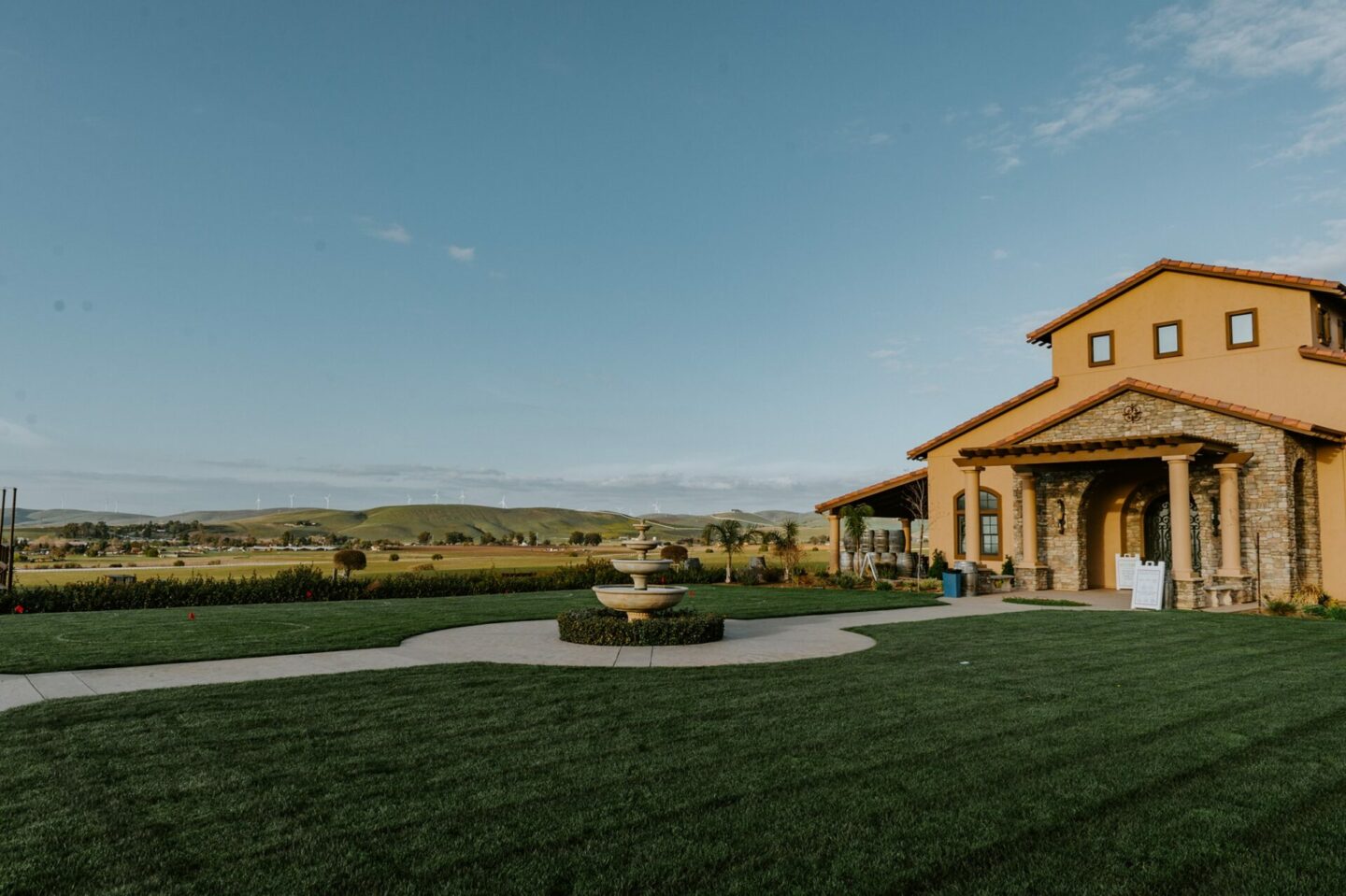 McGrail Vineyards & Winery
Perched high in the hills of Livermore Valley, you'll be able to enjoy your vino with a view out on the front lawn of McGrail Vineyards & Winery. You can also enjoy a glass of award-winning Cabernet Sauvignon out on their patio, or even rent a cabana for the afternoon!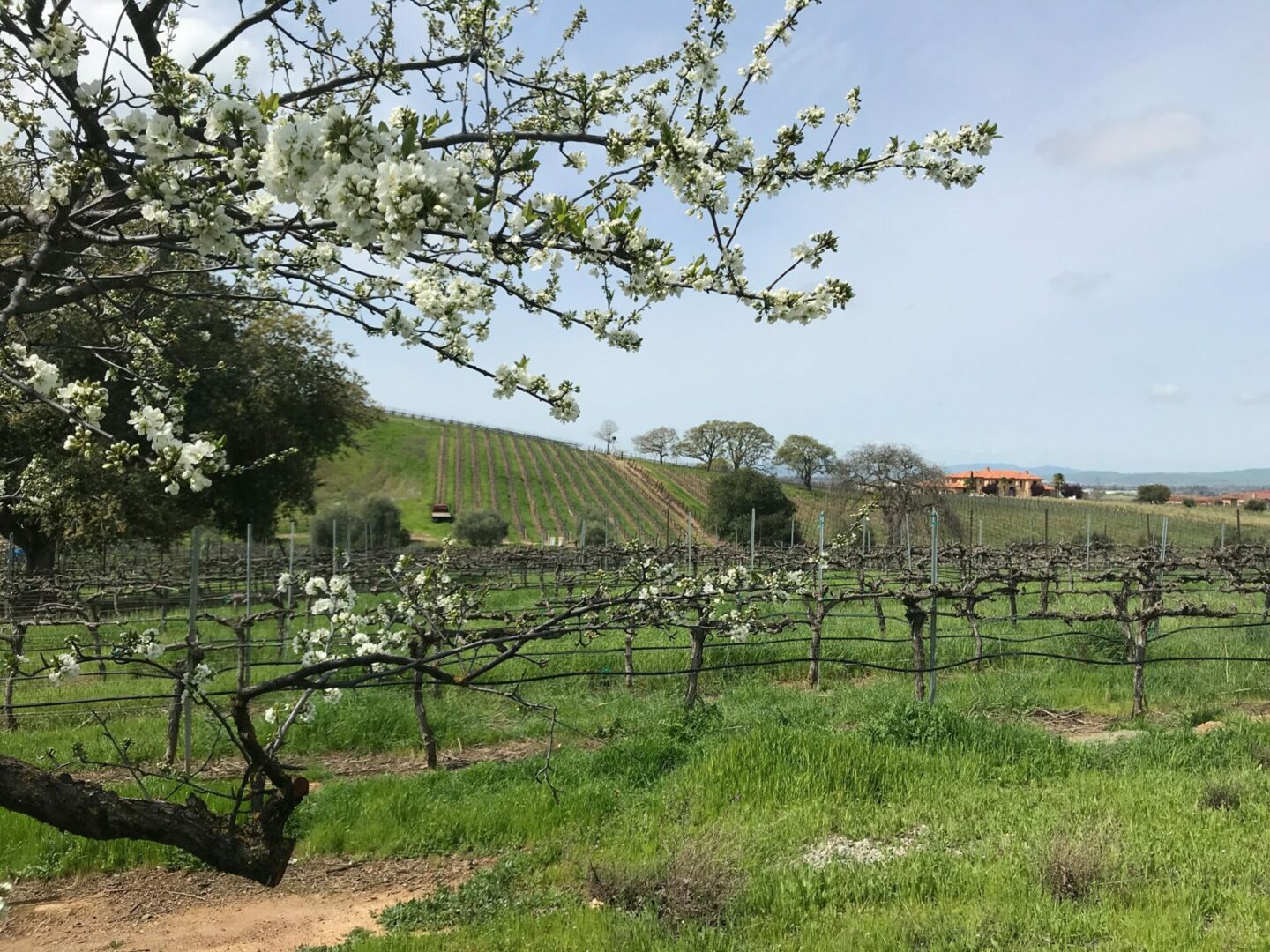 Bent Creek Winery
Before Bent Creek Winery began offering up good wines and good times to its visitors, Tom and Pat Heineman were growing grapes for other local wineries. With the help and encouragement of their friends, Rich and Carol Howell, and classes from UC Davis, the two couples began making their own wines made from Bent Creek grapes!
Together, they opened Bent Creek Winery in 2002, and have remained involved in every aspect of the wine production ever since.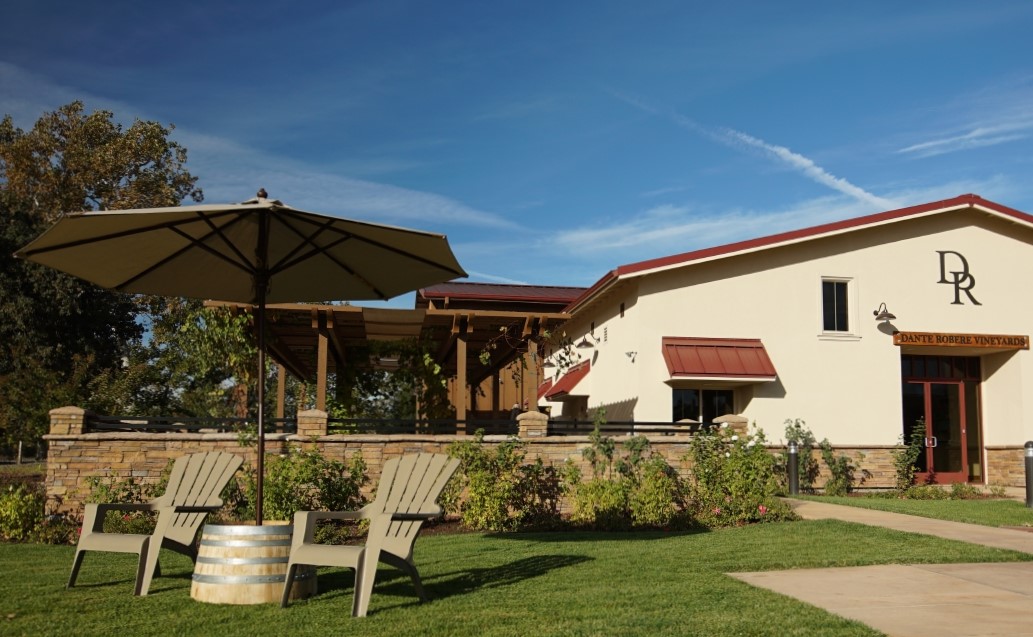 Dante Robere Vineyards
Why not try a barrel tasting, or a private cellar tasting, while you're here? Dante Robere Vineyards is only open on the weekends, and you'll definitely need to make a reservation if you want to enjoy their outdoor patio, but the views here are incredible. You'll be surrounded the scenic vineyards, and beautiful rural views beyond.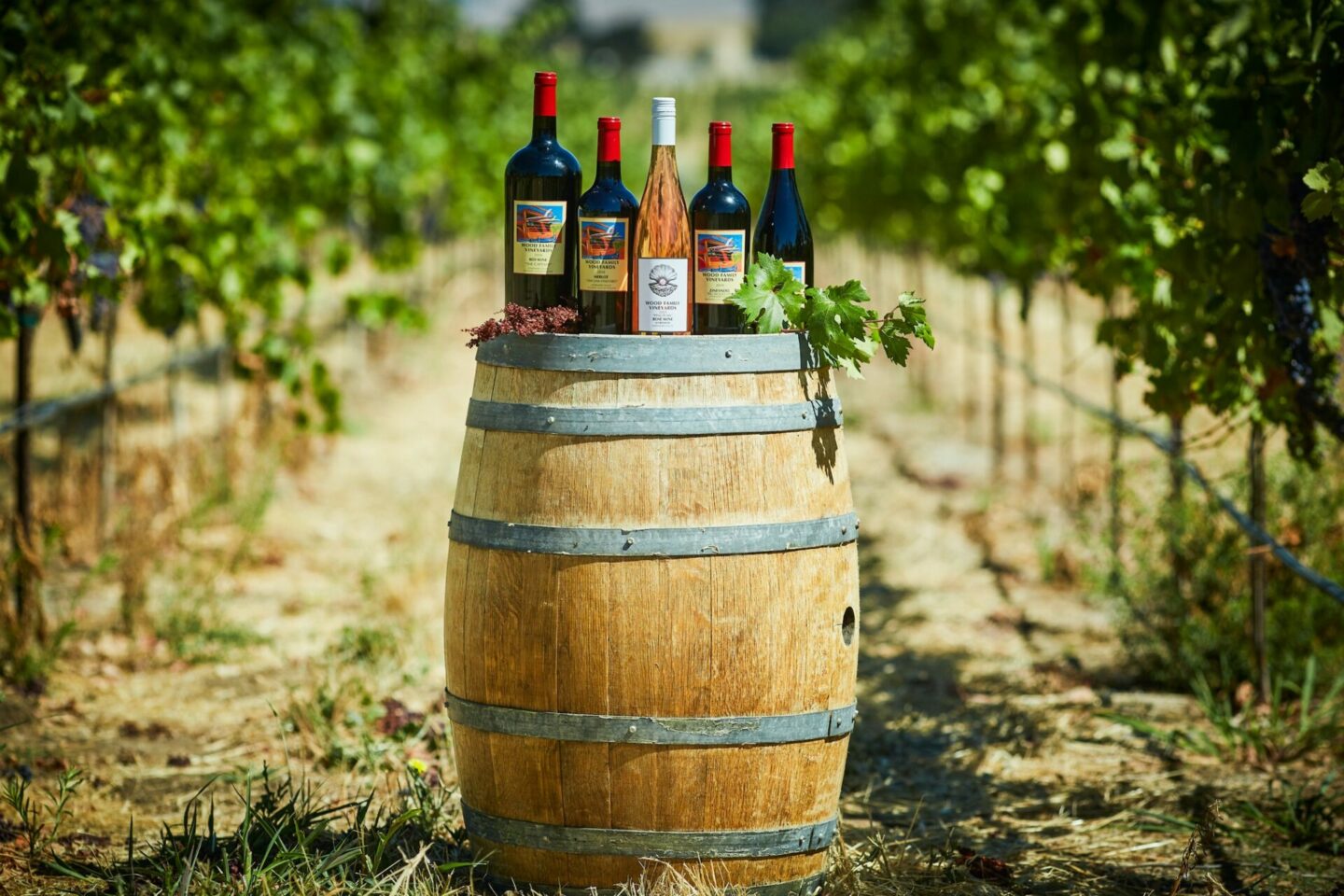 Wood Family Vineyards
Michael and Rhoda Wood fell in love over a glass of wine, so it only seems fitting that today, they have their own adorable, family-run vineyard in Livermore Valley featuring handcrafted wines. You can find the Wood Family Vineyards tasting room and their award-winning Chardonnay, in downtown Livermore!
Learn more about Wood Family Vineyards
Frequently Asked Questions
How many wineries are in Livermore?
To date, there are more than 50 wineries in Livermore Valley – from award-winning family vineyards that have been making wine for six generations, to newer, small production artisans ready to welcome you into their downtown tasting rooms.
What wines is Livermore known for?
According to the Livermore Valley Winegrowers Association, the vast majority of California Chardonnays can trace their generic roots back to a clone from this region. In addition to fantastic Chardonnay, Livermore Valley is also home to delicious Cabernet Sauvignons, Sauvignon Blancs, and Petite Sirahs.
What is the old winery in Livermore?
Wente Vineyards is the oldest continually-operated, family-run winery in the country! Another impressive claim to fame? In 1908, C.H. Wente planted the first Chardonnay vines in Livermore Valley, and reportedly, the vast majority of all California Chardonnays are said to have originated from this "Wente Clone."
Other Blog Posts You'll Love
Tri-Valley Wineries: A Hidden Gem Outside SF
Black Owned Wineries You Should Know About