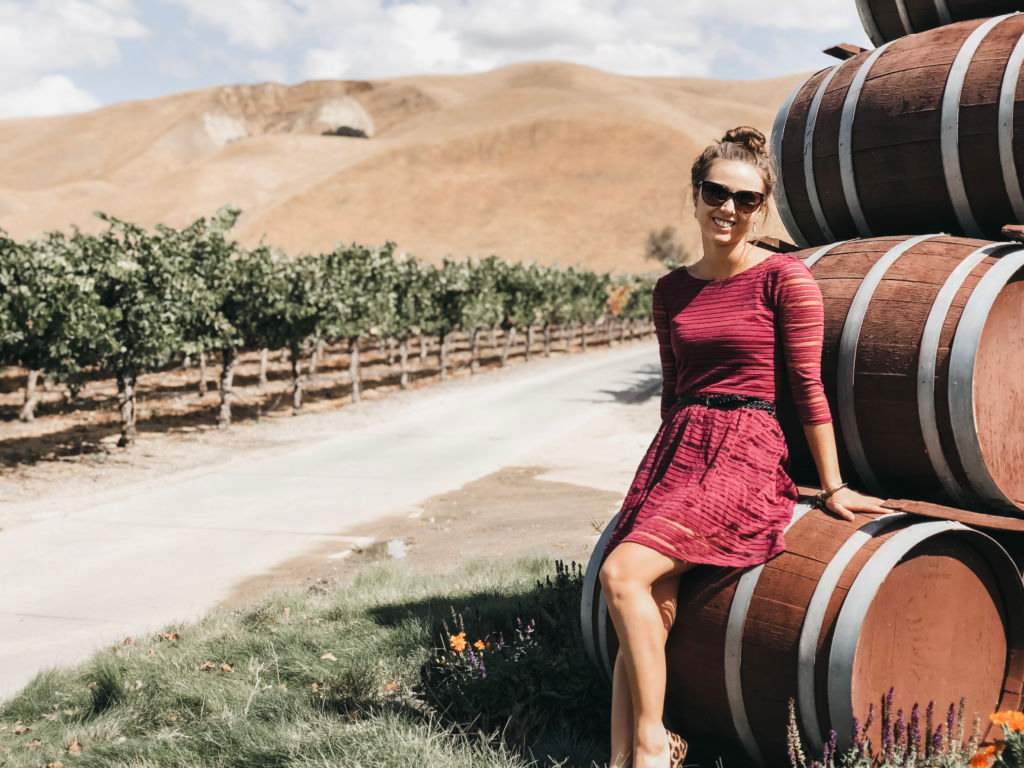 The Tri-Valley is the coolest place you've never heard of… yet. Comprised of three valleys that come together (hence the name), this area features the cities of Pleasanton, Dublin, Livermore, and the sweet little town of Danville. There's the historic wine region— Livermore Valley AVA, charming breweries and pubs along their beer trail, even an ice-cream trail. There's something for everyone here! The best part is, it's only 40 minutes or so from San Francisco, so close enough to be a day trip, but it feels like it's a world away. It's a wonderful escape!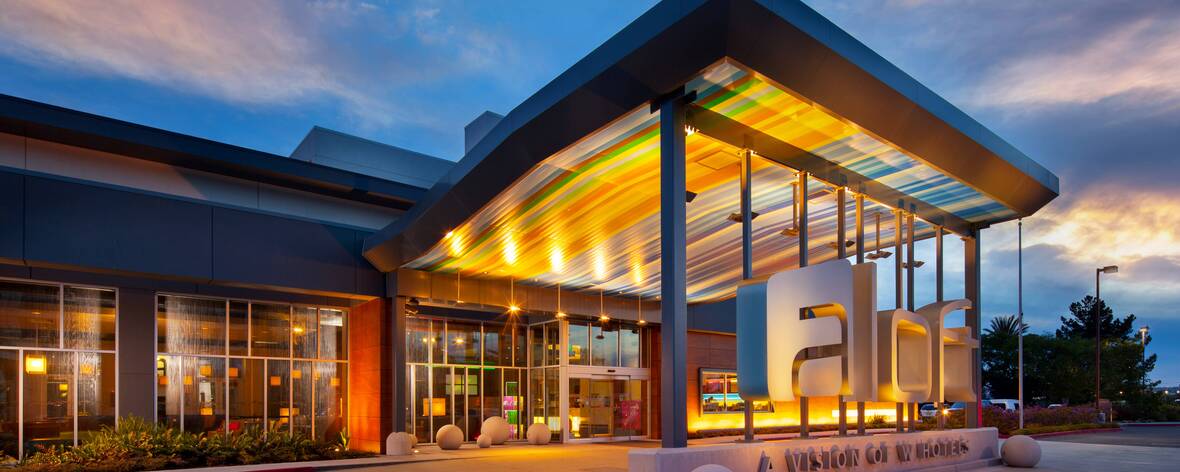 During our weekend hosted by Visit Tri-Valley, we had the opportunity to stay at the brand new Aloft Hotel in Dublin-Pleasanton. I'm a huge fan of the W hotels and their subsidiaries, so this was such a treat. The pool here is amazing, and the vibe overall is younger/hipper than the W itself. Its location also makes it easy to get just about everywhere in the Tri-Valley that you're interested in going.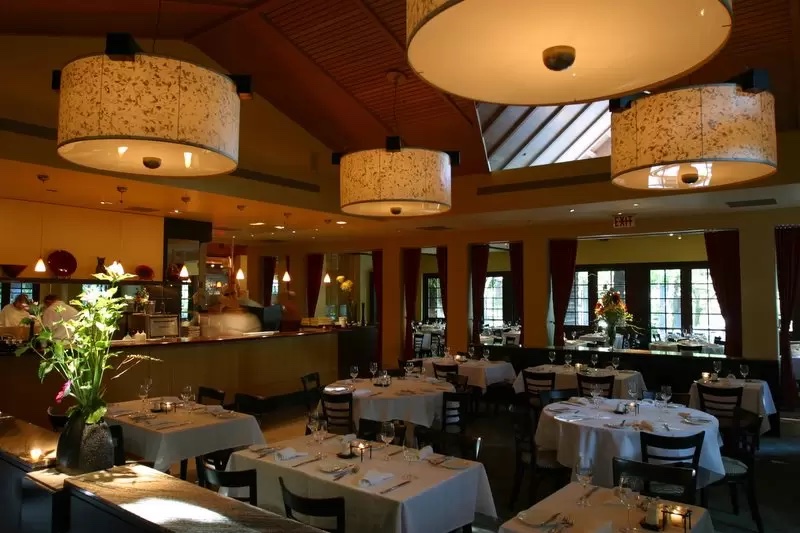 Our first stop Friday evening was dinner and drinks at Bridges Restaurant, in the heart of downtown Danville. They're off on a little side road with a huge ivy-covered patio. While we were there, they featured live music and a happy hour that lasted all night. Their menu for wine by the glass had a happy amount of selection, and their food was delicious and plated beautifully. Overall the ambiance was charming, relaxing, and overall amazing. Definitely a great spot to take a date or celebrate something special.
From there we continued our journey on foot and walked a few blocks through Dansville's adorable downtown – there's just enough happening to add a buzz to the air, but the overall tone is still relaxed and calming. I can't emphasize enough how great of an "escape" this area feels. If you're from the San Francisco/Bay Area, the Tri-Valley feels like an entirely different place.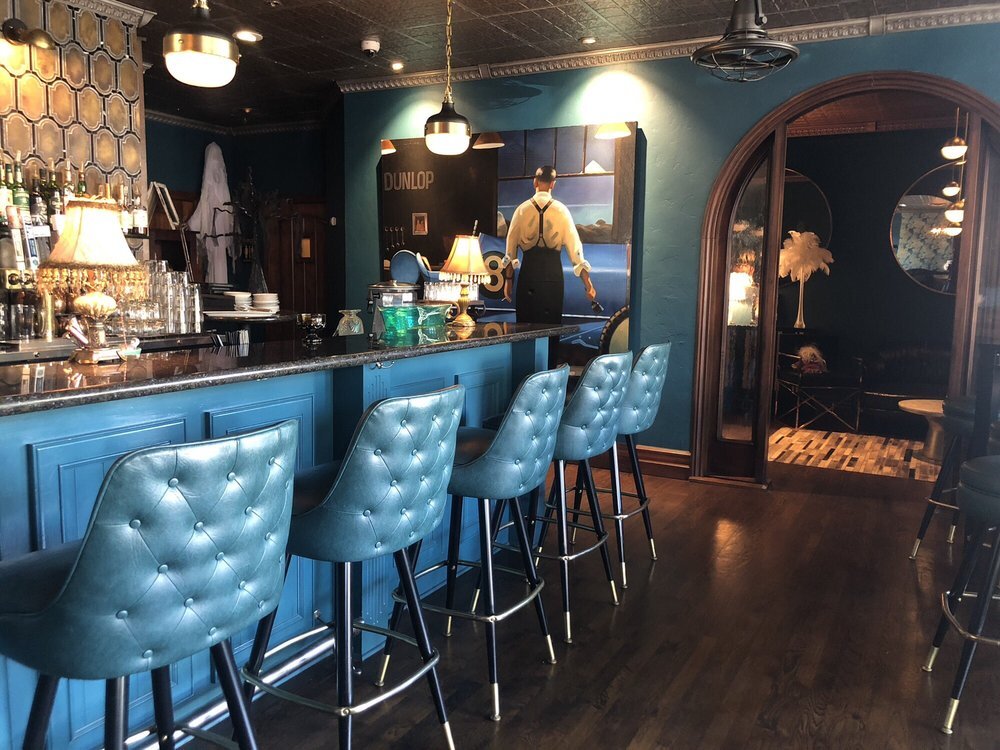 We ended our evening at the Auburn Lounge, a Golden Age themed speakeasy that looks straight out of the roaring 20's. Such cute vibes! Their wine list was wonderful again (especially considering they had cava on the sparkling menu… my fave!), and although we were too full from dinner at Bridges, I hear they have amazing desserts.
The next morning, we started our wine trek by visiting Lake Del Valle and drinking mimosas on the water front. Super cute spot to get away and just relax!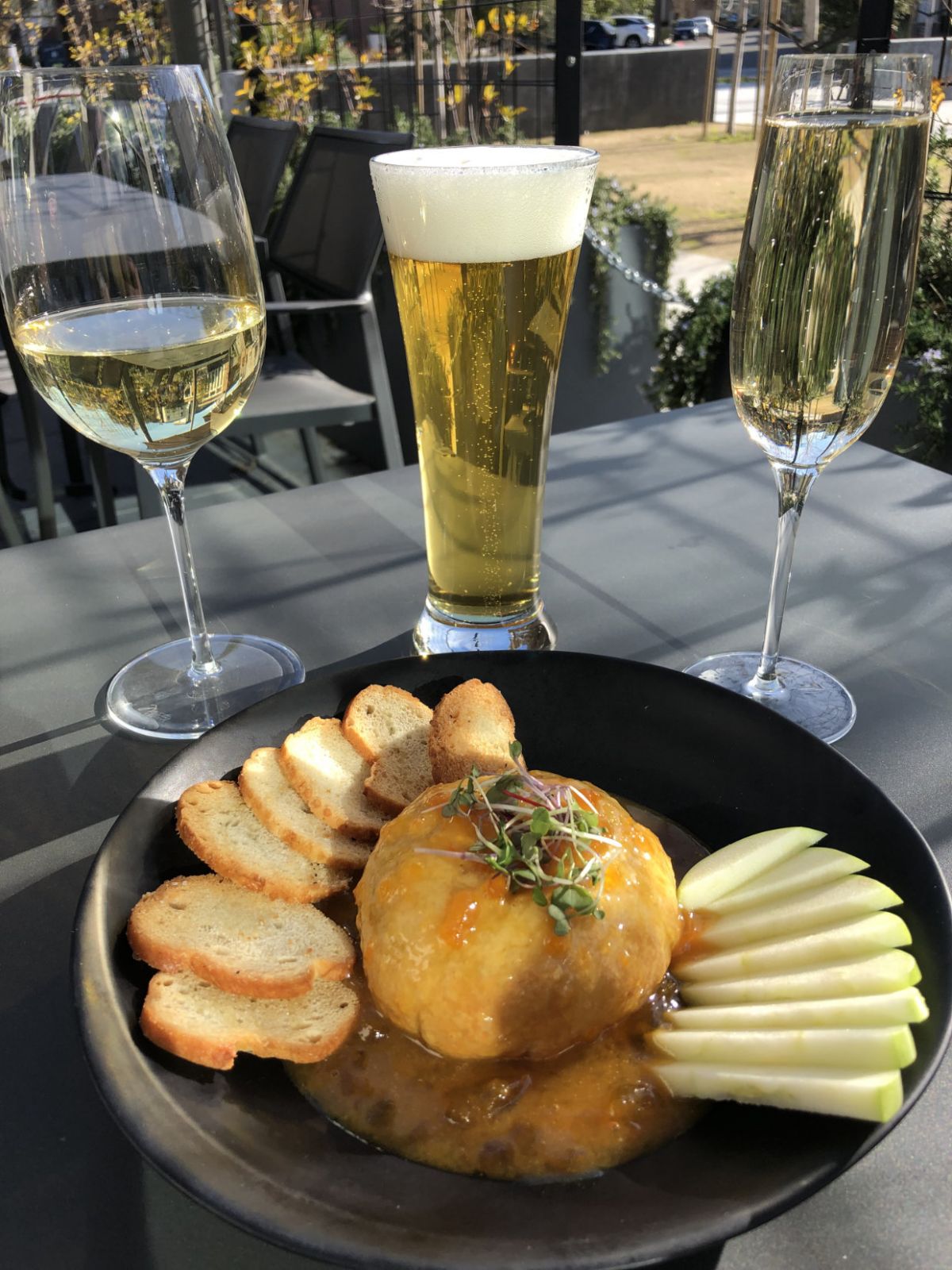 From there, we ventured to lunch at Bottle Taps, and while I'm not a huge fan of beer personally, I cannot rave about this place enough. They have a huge range of beer on tap and offer "paddles" that perfectly pair a flight of beers with a selection of small foods. They're also home to the greatest cheese plate you've ever seen—with a giant soft pretzel, cheese dip, meat, bacon bits, almonds, and olives… I was in absolute heaven! Beyond that even, they have kombucha on tap (my fave), and do this really cool thing where they mix dry cider with flavored balsamic vinegars to create a unique mix drink. I loved the lavender and Boudreaux cherry versions of this, personally, but you should definitely give multiple of them a try! For you people out there who are exclusively wine-lovers, they even have a fair selection of wine by the glass to choose from. This is a perfect stop between wineries to re-fuel and consider trying something new.
And finally… onto the vineyards.
While there on the trip, we had an opportunity to visit three: Murietta's Well, Concannon Vineyards, and Wente.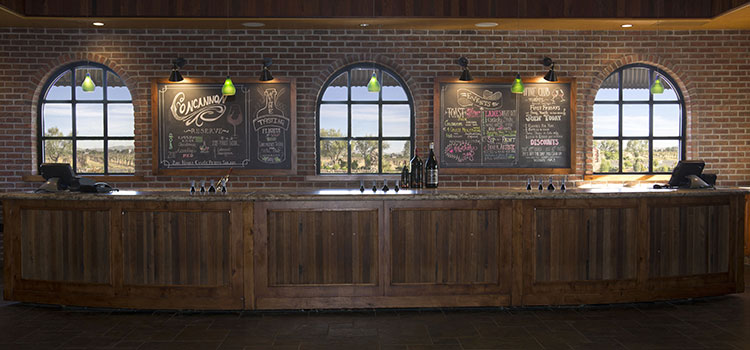 Concannon Vineyards is a true trailblazer in America's wine history. It is estimated that 80% of California's Cabernet Sauvignon is planted from their Concannon clones; originally brought over from Bordeaux and selected by studies at UC Davis, these clones are particularly dynamic and virus-resistant. Without them, California might not be the King of Cabernet like it is today.
Their entire estate is breath-taking, and as part of our tour, we had the opportunity to do a tasting in their vintage wine library, which houses over 3,000 bottles of their historic Concannon wines. We tasted some with food to see the difference salt, sugar, and bitter pairings play in bringing out and subduing flavors. My absolute favorite was the Zinfandel. Love a good zin!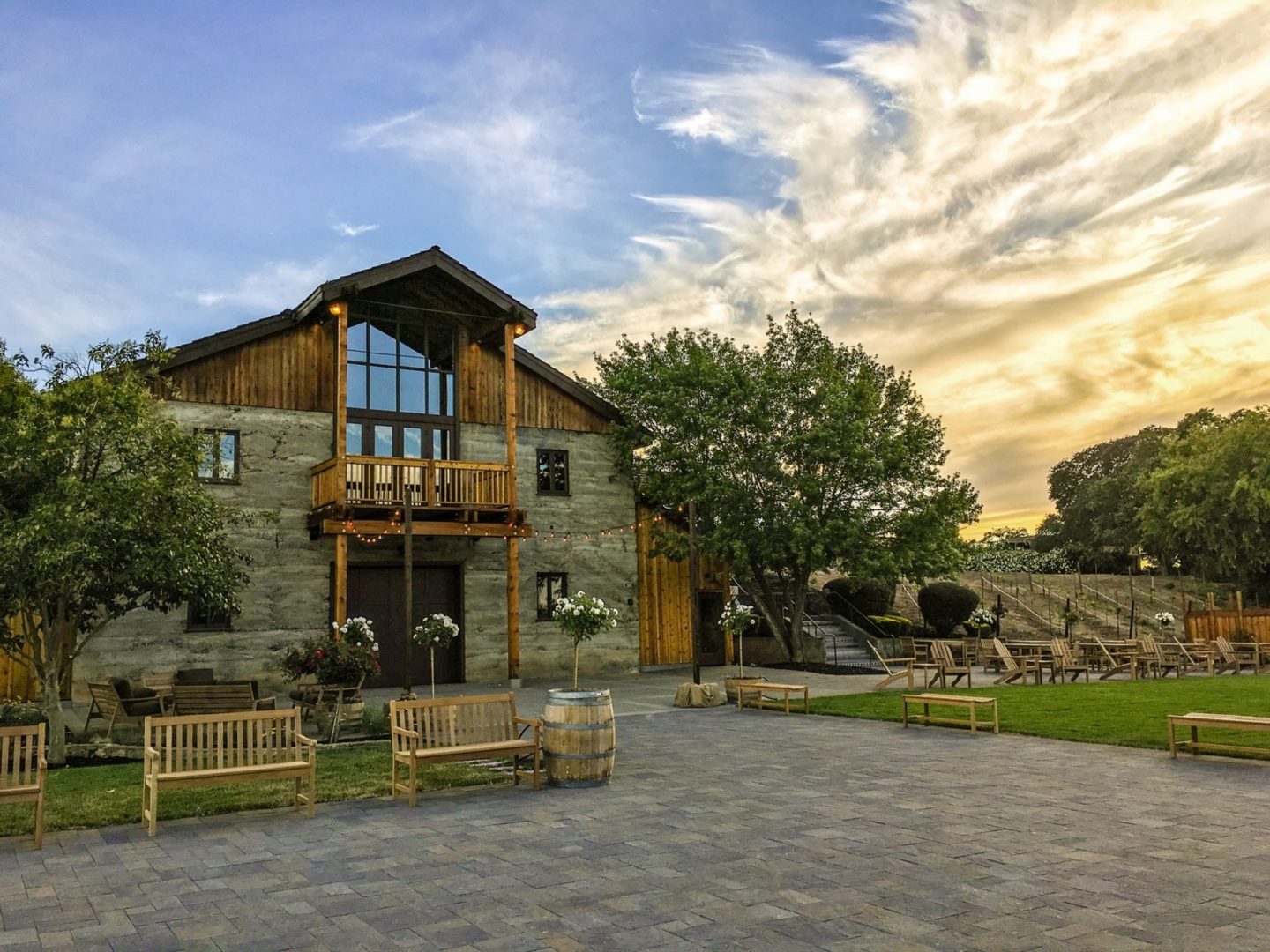 Murietta's Well is probably the hippest feeling winery I've ever visited. Their estate is gorgeous, with huge chandeliers and exposed beams, and beautiful vineyards surrounding the tasting room. Never have I ever been to a tasting with so many other young people on-premises! It was such a chill vibe and would make for a great girl's weekend stop.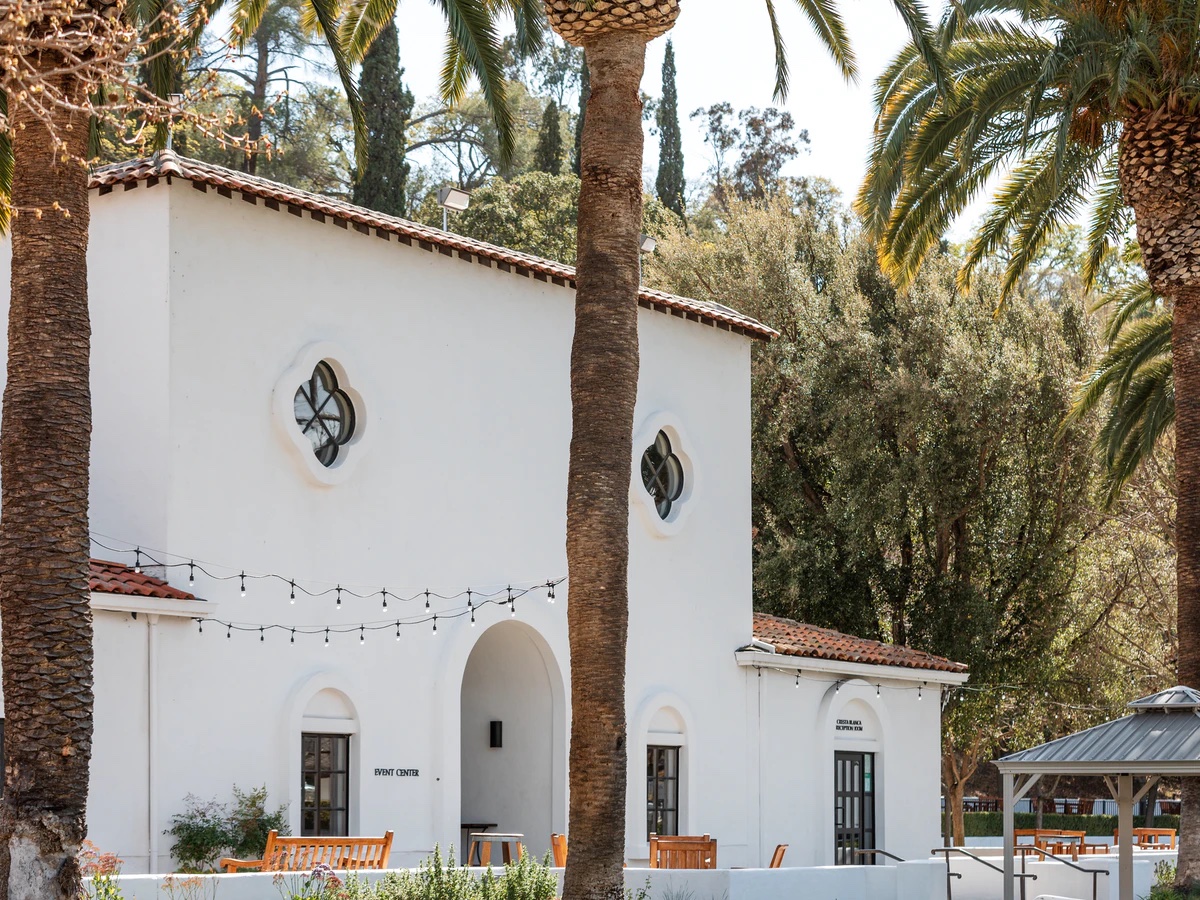 Wente was our last stop, and by far my favorite destination during the trip. They also played a huge rule in shaping California as the wine-growing state it is today. Founded in 1883, Ernest Wente is famous for his role in introducing Chardonnay to California. Wente travelled to Europe to collect cuttings, brought them back to Livermore, nurtured the vines through Prohibition, then, in 1933, produced the first varietally labelled Chardonnay. From there it grew – and now a majority of the state using clones from his vineyard.
In addition to the rich history, Wente continues to be a trailblazer today, with a sustainable garden on site that supplies their restaurant (Diane, the Master Gardener, is the sweetest woman ever! I could spend all day listening to her passionate tell about what she's growing!) I'm definitely planning a trip back to check out their tasting menu ASAP.
Their wine was also the best wine I tried all weekend, and made me truly excited for what else I could find in Livermore AVA. Although Wente is a large estate today, you can still tell that they passionately put their all into crafting great wine that's expressive of their terroir and is meant to get the drinker to slow down and appreciate the subtleties. A true gem in the heart of a great area.