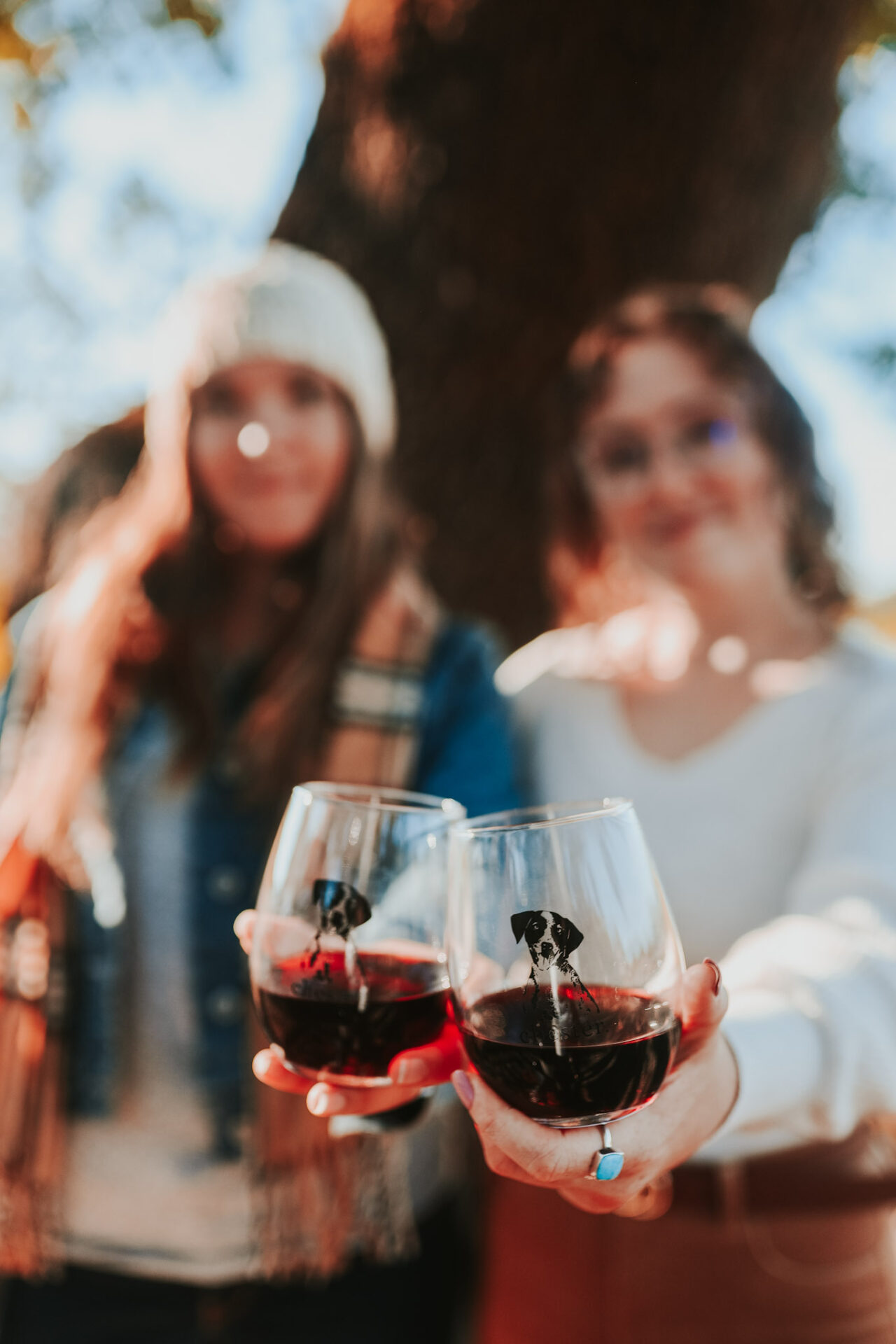 Are you a fan of sweet red wine, but don't know which type to try next?
Whether you're just starting out on your journey to becoming a vino connoisseur or simply want to discover more about the sweeter side of the wine world, then this post is for you!
Here we look at some of the most popular and best sweet red wines available today. From classic favorites like Lambrusco to juicy, fruity varieties such as Zinfandel, there are plenty of unique flavors for all types of palates.
So, let's uncork our way through the top picks and find out what makes these special bottles so delicious – cheers!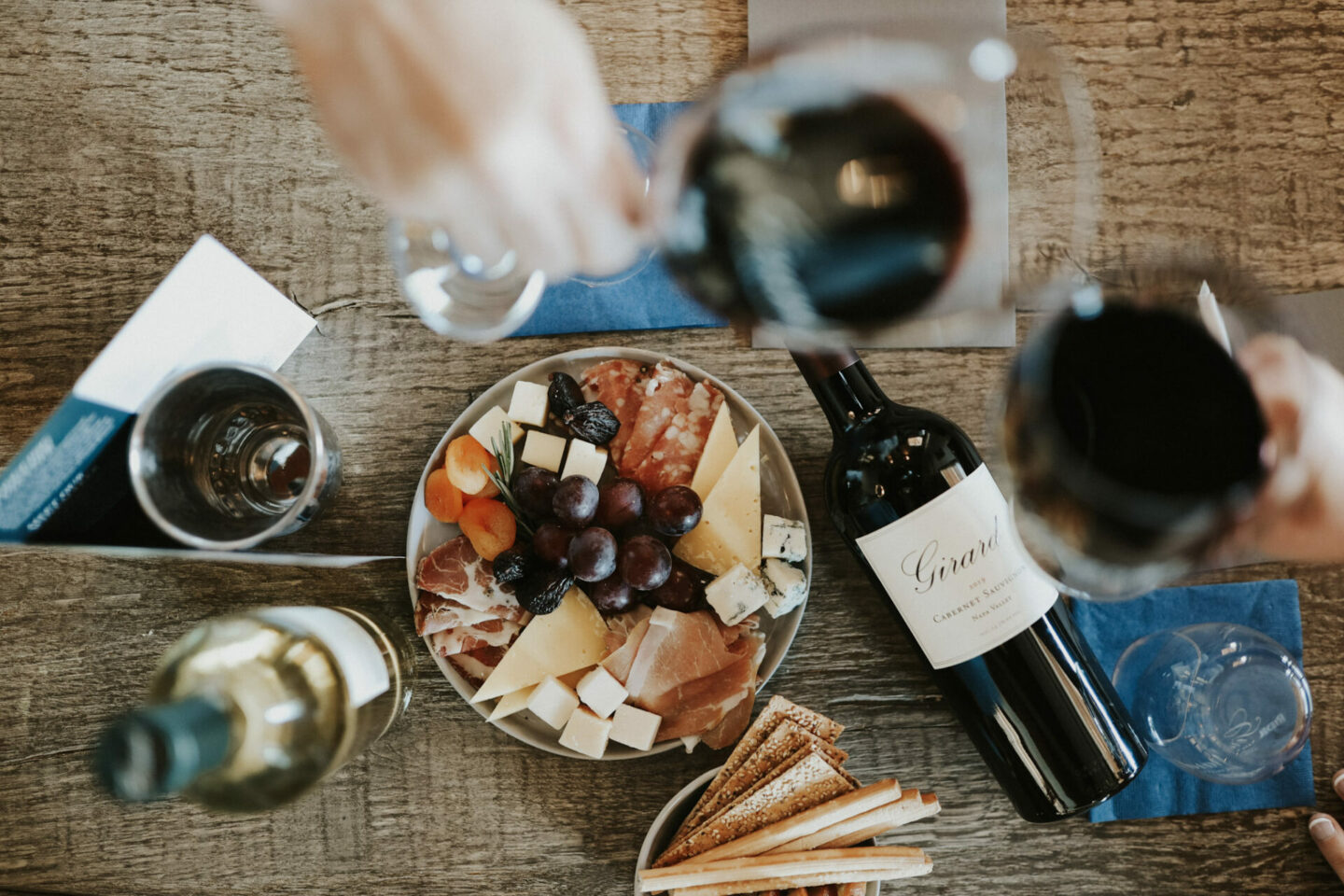 Sweet Red Wine Types
Sweet red wines are a delightful treat for the taste buds and provide flavor and complexity to any meal. From bright and fruity Lambrusco to dark, complex Ports, sweet red wines come in various styles and a range of ways they can be made.
Whether serving up a simple weeknight dinner or a multi-course feast, sweet red wines can help balance, complement, or add boldness to any dish. There is a range of popular varieties and styles of sweet red wines to look out for – here are the most popular you'll encounter!
Brachetto d'Acqui
If you've ever been to Italy, chances are you've heard of the delightful Brachetto d'Acqui. This sweet sparkling red wine hails from the Piemonte region and is truly a treat to enjoy.
Brachetto d'Acqui refers to the grape itself, whereas Brachetto d'Acqui DOCG refers to wine made exclusively in Piedmont, Italy. It has a lovely cranberry hue and delivers flavors of juicy wild strawberries, sweet cherry sauce, and rose candy in each sip. The best part? It pairs beautifully with chocolates, desserts, and even savorier foods like salty cheeses.
There are three specific types of Brachetto d'Acqui, that each offer something different:
Brachetto d'Acqui Rosso – The basic format of this wine, it's playfully fizzy (but not as bubbly as Champagne) and is typically low in alcohol. It's typically very sweet.
Brachetto d'Acqui Spumante – Spumante wines are always fully sparkling. This wine offers beautiful, playful bubbles and flavors of cherry, rose, and other red fruits.
Brachetto d' Acqui Passito – "Passito" refers to grapes that have been picked and hand-dried for several weeks, then pressed to produce wines. This concentrates sugars and flavors, producing a very sweet and rich dessert wine.
Lambrusco
Lambrusco belongs to the family of Italian wines and is often described as refreshing, light, and slightly sparkling. It's become a popular vino for those who enjoy dry and light wine with fruity notes because its flavor profile ranges from dry to sweet depending on the bottle.
Dry Lambrusco will be labeled Secco, whereas if you're looking for a sweet red wine, you should look for those labeled as Semisecco (semi-dry), Amabile, or Dolce (very sweet).
Dornfelder
Dornfelder is a German favorite! Its refreshing and fruity qualities have made it one of the best sweet red wines to look for.
Dornfelder grapes are grown on steep hillside vineyards, where the sun can reach them for long periods of time and give their flavor a bold, dark fruit taste. Their full body blends nicely with the lush black currant aroma to create its classic bouquet.
Sweet Dornfelders will be labeled with "sweet", "dessert", "süss", or "süß".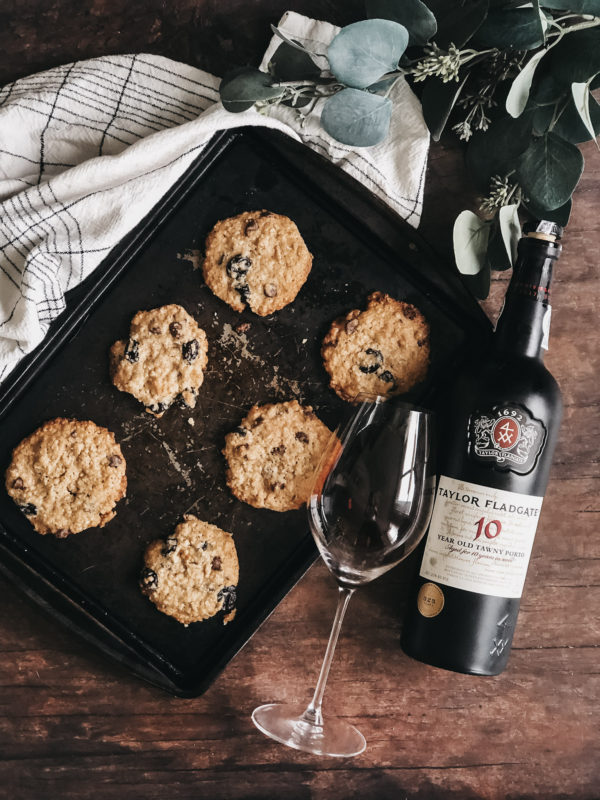 Port and Port-Style Fortified Wines
Sweet fortified wines such as Port are some of the most delicious and indulgent beverages around. These delightful tipples contain a higher percentage of alcohol than most other wines, and their intense sweet flavor makes them truly unique treats to enjoy with dessert or on their own.
These wines achieve their higher alcohol and sweet flavors from added spirits. During fermentation, spirits are added, which stops the process and retains the sugar content of the wine.
Black Muscat
Black Muscat is a unique grape that's fairly uncommon to find, but worth mentioning for its delicious flavors of candied apple, rose, violet, and cotton candy.
Muscadine
In the South-Eastern part of the United State, Muscadine is a common wine variety that is known for its pungent flavors and delectably sweet nature. It's certain to make your taste buds sing.
From its ruby hue to its subtle smokiness, this unique yet versatile blend of variants of Vitis rotundifolia has something for everyone. Some describe Muscadine as having a fruity nose with notes of fresh strawberries and sun-ripened cherries. Its smooth, velvety body is said to have an undertone of plums and spices.
This post contains affiliate links. By purchasing directly through my recommendations, I receive a small commission at no additional cost to you. This helps support Wine with Paige. Thanks for being part of the adventure!
Best Sweet Red Wine at Walmart