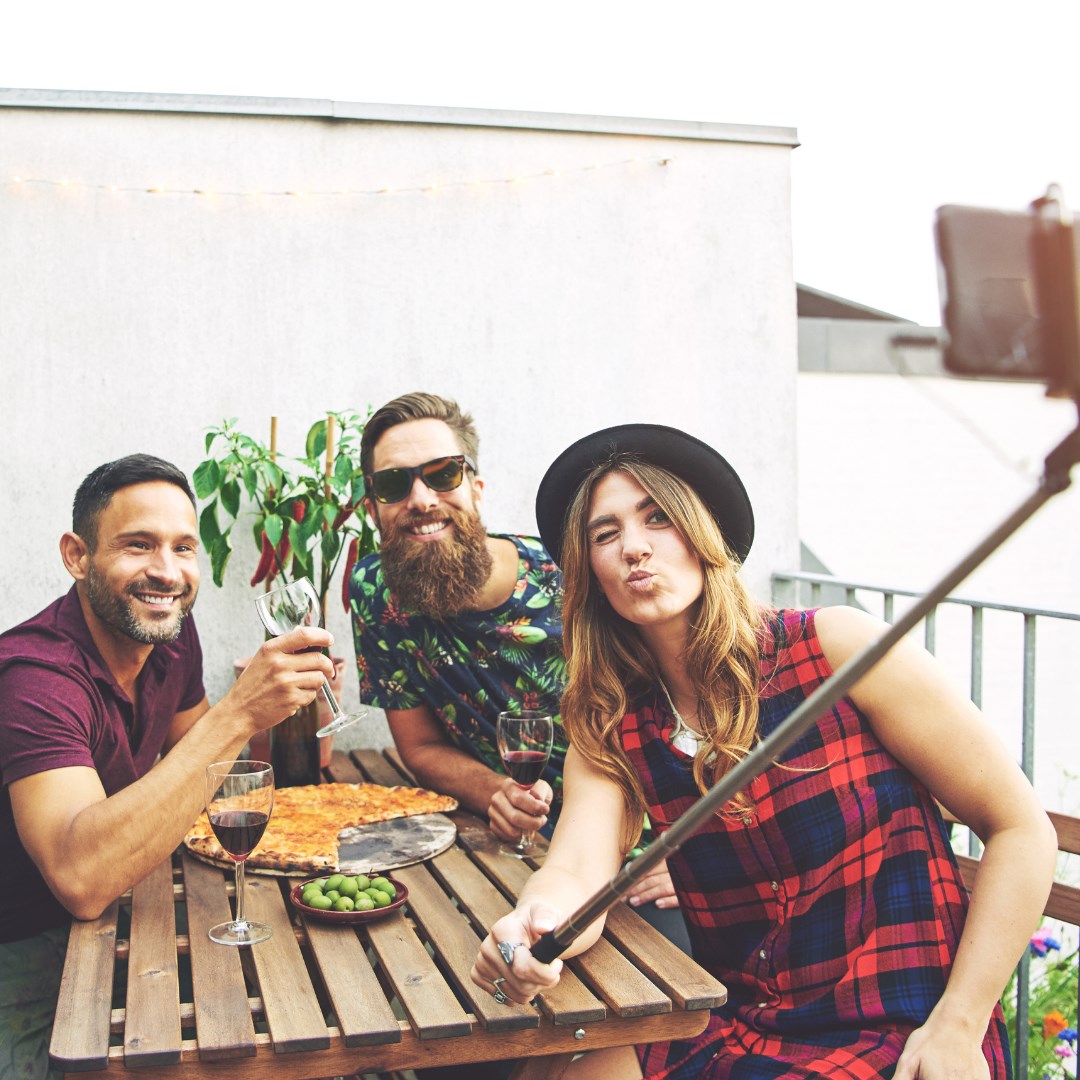 Wine and technology – two words that have rarely been used synonymously in the past. The world of wine is changing, there's no doubt about that, and I'm all here for it. One thing in particular that I'm all here for is the Vinofy app. Vinofy is essentially wine infused with technology, providing new ways for wine lovers to connect and learn.
Vinofy is an app that uses videos for wine lovers to share their wine experiences in 60 seconds or less. It gives everyone the opportunity (regardless of their wine education level) to learn about wine, get tasting notes, and meet other wine lovers – all in video format!

Learn more about Vinofy, and how you can be a part of it here.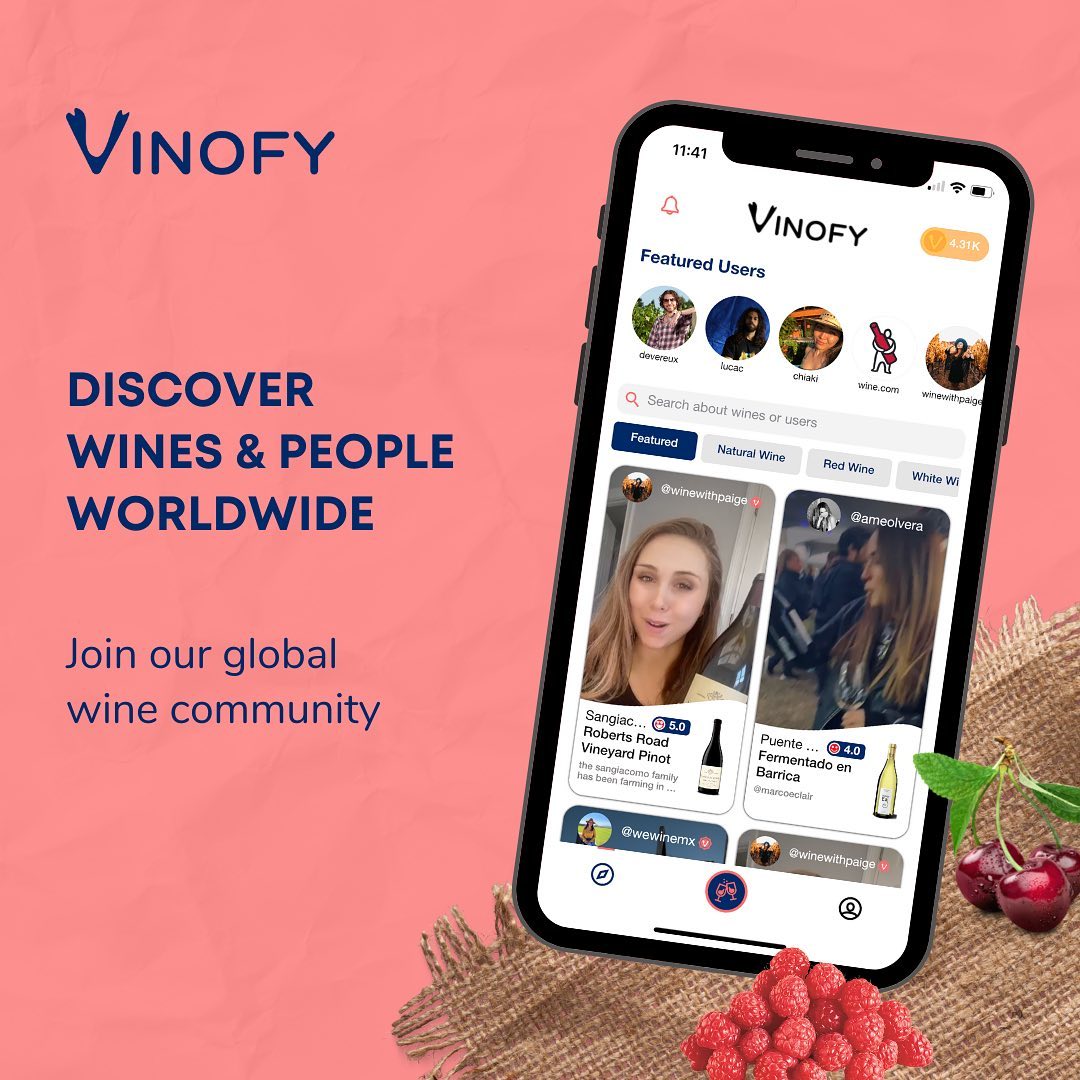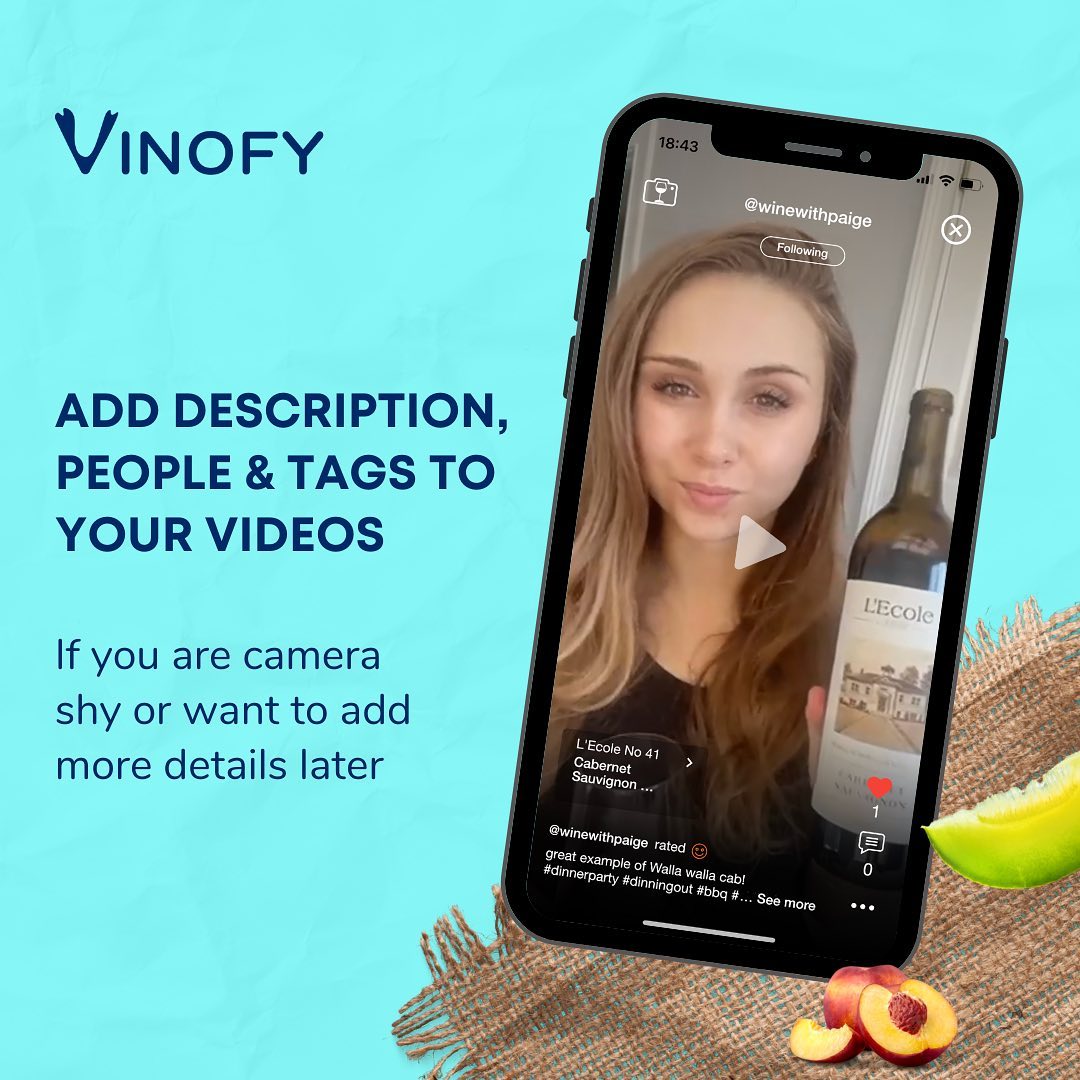 Video is the future! Every social platform is favoring video-based content for a few reasons. Let's walk through them.

It's a way to create deeper connections


Video content humanizes the person behind the screen. Whether it's a brand or a small business, videos help to establish a relationship with the audience. Viewers will be more emotionally triggered through video content, than written content, which is why you see it used by a lot of brands.
Video makes content digestible


Long, detailed articles can be discouraging for some readers. While they may provide key facts and relevant information, too much written content is not always easy to interpret for some as it is for others.

Video is fun!
Not only is it fun to make, but it's fun to view. Educational and entertaining information in a video is a way to build brand awareness since it can be easily shared with others outside of your audience.
Short-term video is the future, and it's the reason why Vinofy is really going to stand out in the wine industry. They're allowing people to discuss the topic of wine, which can be a very intimidating topic, in an open, free, and fun way!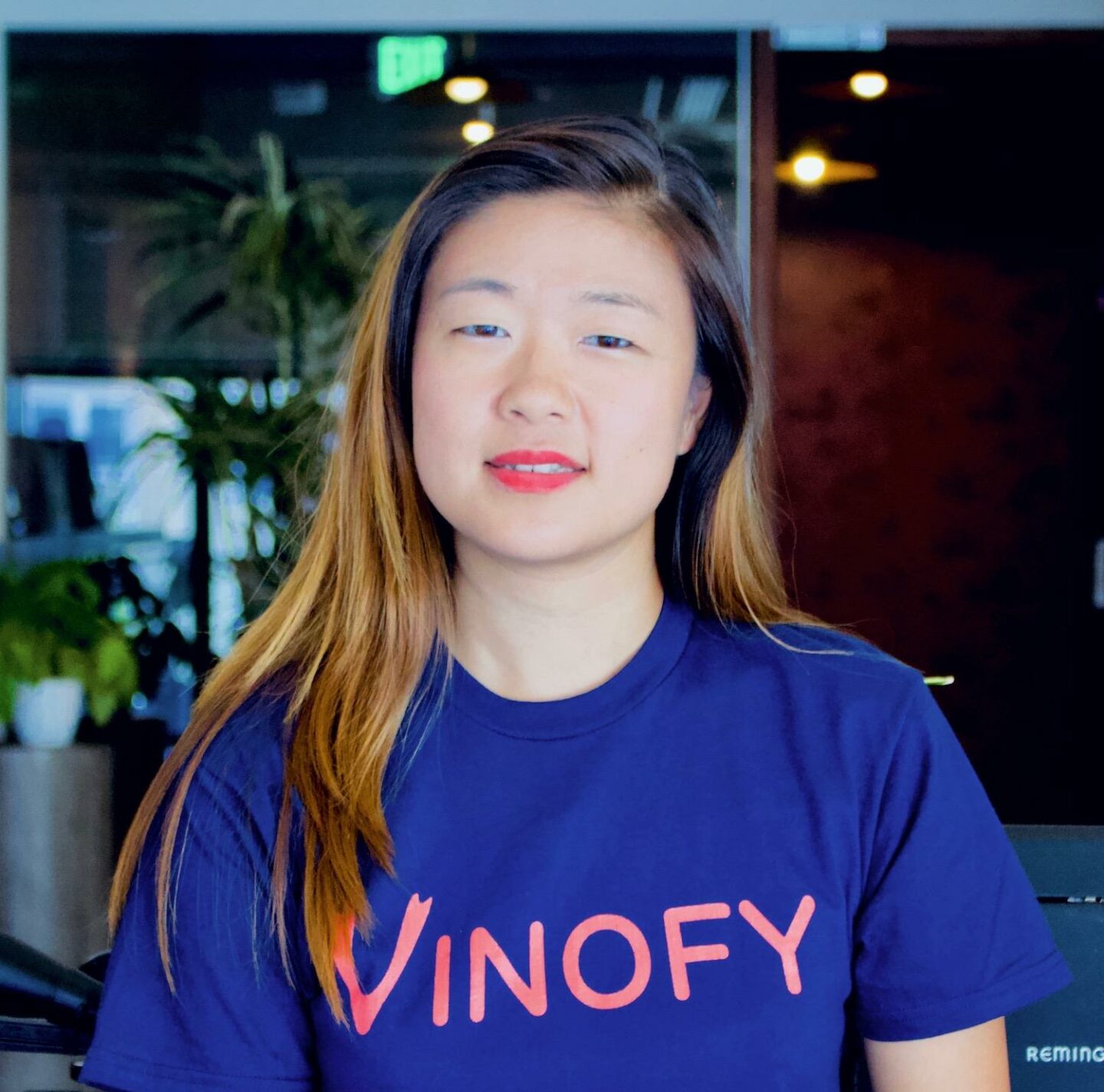 Ellen, the Founder, and CEO of Vinofy started the Vinofy app to create a better way for everyone to discover, share and shop wine. She was unsatisfied with the current experience and what was out there in the market, so she did something about it!
My interview with the founder:
Why did you want to start Vinofy? What personally excites you about it?

I have lived in 10 countries and traveled to over 30 countries in the past 10 years. Through my travels, I learned that the appreciation of taste is a uniquely human gift, just like music, dance, and how we can connect over it. And wine is such a unique product that represents the culture, the people, the terrior and so on. That's why I started Vinofy. It is the platform and community for everyone from different cultures and backgrounds to unite over this universal human experience – the love of wine, food, and anything tasty.

Vinofy App is the first video-based social wine app for people to discover, share and shop wine all in one place. We are building a platform and community for everyone to connect over the love of wine. And video is a great format to make the experience more fun, social and engaging.
What did you do prior to starting Vinofy (or currently do, if Vinofy is a side hustle)?

Before I took the jump as a founder, I started my career in tech when I joined a fast-growing eCommerce startup (Lazada Group) where I learned entrepreneurship and the rapid scaling of a unicorn tech company. It was acquired by Alibaba with a multi-billion dollar valuation within 5 years after launch. Afterward, I joined a global travel tech startup as the head of e-commerce and product, leading a team of 9 to build and grow an experience booking platform live in over 30 countries and serving 18 million travelers globally.
Vinofy is a really great app for creating community – why do you think that's important in the wine industry?

Because a big reason we love wine is that it brings us together. Wine is much more than tasting notes and ratings. For me, when I think about the most intimate moments and meaningful conversations I have had over the years, it always happens around a bottle of wine at a dinner party or in a bar with friends. Wine is so key in our social interactions, it's like a lubricant to help people have great conversations and create new connections. So Vinofy is not only about wine, but also about the people and those moments we share.
If you're ready to take your love for wine to the next level, or simply just want to learn more about it, try Vinofy out for yourself here!