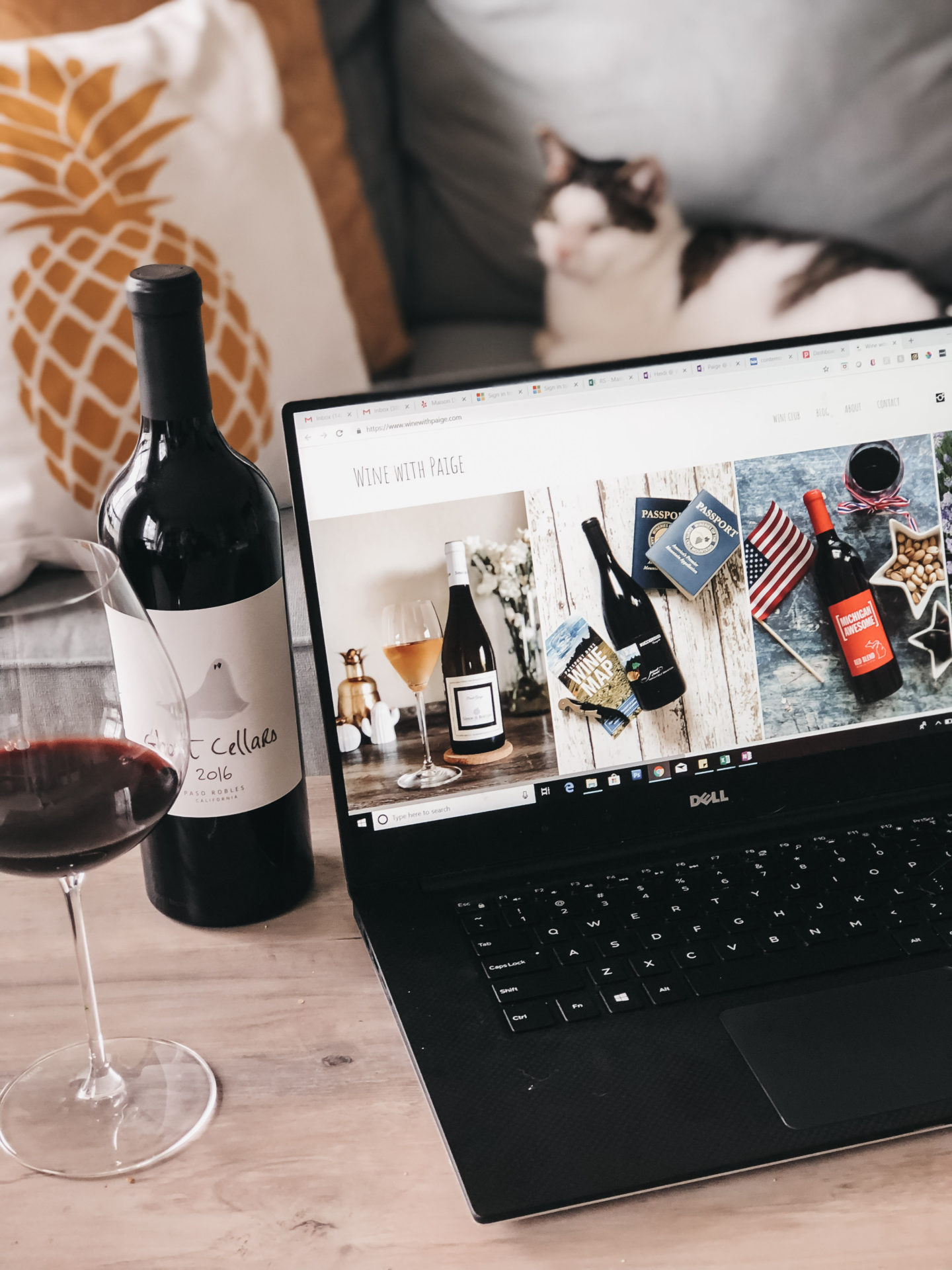 This post may contain affiliate links. When you shop directly through my links, it helps support Wine with Paige with a small commission from the brand at no additional cost to you. I only link to products I love and have tested! Only the best for my friends. <3
Why Use Instagram Live?
With more and more events going virtual, Instagram Live is a great way to get in front of your audience and share your story in real time. When live streaming, IG alerts a portion of your followers with a push notification and promotes your story to the front page with a ring highlighting your account. It's a great way to drive engagement and get views on your profile, and the perfect opportunity to develop a meaningful connection with your audience.
Recommended Uses for IGLive:
Interviews with your Team
Cooking & Wine Pairing Tutorials
Behind the Scenes Previews
Performances & Events
New Product Reveals
Discussions with Influencers
Q&A Sessions
And More!
Top tips for Going live on instagram
1) Use a Tripod
Investing is a solid tripod for IGLives and Stories is crucial for steady and professional video streaming. I have two that I regularly recommend, depending on how you're planning on using it. I use both on a regular basis in my own work flow!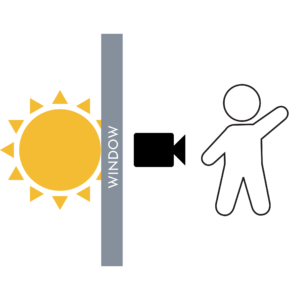 2) Position Yourself in a Well-Lit Location with No Noise Distractions
Look for a room that's well-lit, ideally with flattering natural light. I like to position myself facing a window with the phone/tripod between myself and the lightsource for the best appearance. Make sure you're not backlit (no bright lights behind you) as this will make you look shadowy and create an unprofessional appearance. Make sure you're also in a place that's fairly quiet (i.e. no heavy wind and no heavy machinery in the background). You want your audience to be able to hear you!
3) Test Your Wifi Connection
Nothing is worse than getting everything planned out, only to have your video severely lag or cut out in the middle of your IGLive. Test your wifi ahead of time and ensure you're in a place that is able to consistently stream. You can test this by trying to Facetime a friend and seeing how the quality holds up.
4) Pour the Wine Ahead of Time
If you're planning on tasting through several wines, be sure to open and pour them ahead of time. No one wants to sit there as you struggle to cut the foil and screw in the corkscrew; even if you're a pro at it, it adds unnecessary silent time as you do so. Pouring the glasses ahead of time looks way more prepared!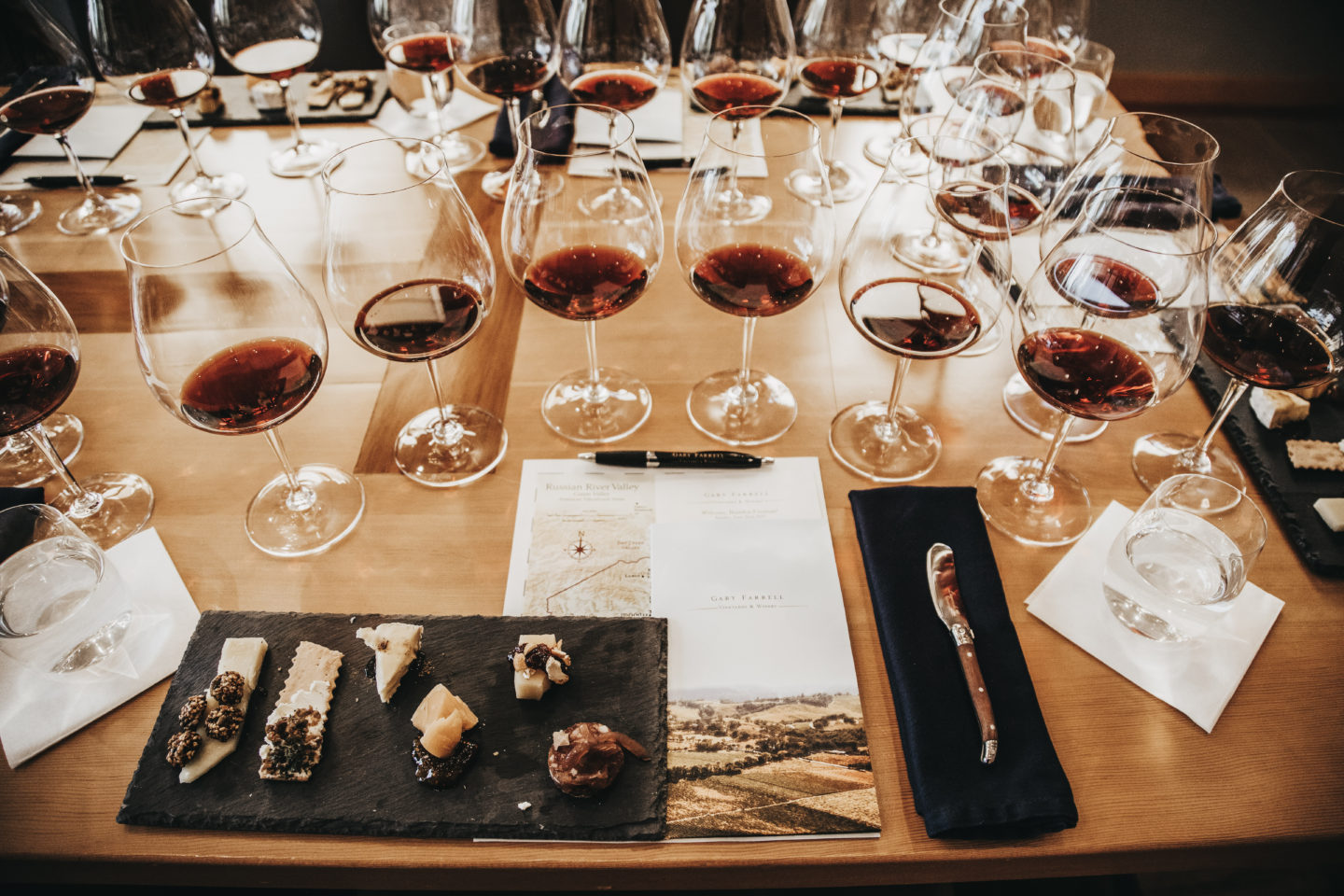 5) Plan Out Your Discussion
Plan out your discussion ahead of time — don't rely on assuming people will join in and start asking you questions. If they do, great, but if they don't it can lead to uncomfortable moments. If you're planning on doing a Q&A session, I recommend "seeding" a few friends in the audience with pre-planned questions to get the conversation flowing. Once someone starts it off, more people usually feel comfortable joining in.
Whatever you plan, make sure it's engaging and fun. Talk to your audience like you would if they were in your tasting room and remember there's human beings on the other side of the screen. Would you be interested in whatever you're talking about?
6) Use Filters & Save the Live Stream to your IGTV
While streaming, you can apply filters to your video, similar to the way you do in stories. This is great if you have a particular brand aesthetic or want your video to have a certain feel. Instagram also recently updated to allow users to post the livestream as a static video to their IGTV after it ends. This means your audience can rewatch, or if they weren't able to join you live can still catch the video on their own time.
7) Instagram Live is Great for "Foot Traffic"
For the most part, people will not stay in an IGLive the entire time you're streaming. While you may have a few loyal fans or friends who do so, most will pop in and out. While this might seem irksome, I actually view it as a huge pro — when holding a Zoom tasting, yes, your audience may be more engaged and stay the whole time, but it's a limited number of people who probably already are obsessed with your brand. IGLive, on the other hand, allows anyone to see you face-to-face, get an inside look at your brand, and further develop their connection with you. There's very little barrier to entry for them to pop on and see you. In general, video develops a deeper connection with people than still-photos or text; by streaming live, you also add points of authenticity. A good marketing strategy in today's climate includes both IGLive and private Zoom tastings.
Want more advice?
Get in touch! I offer a range of Influencer services designed around IGLive as well as hourly consulting for small wineries. I can help you with everything: conceptualizing, planning, hosting, and more. Let's chat!